Students Trained & Placed
Kitchen Training Facility
International & National Internships only at 5-star Properties
One to One Corporate Mentorship
An Entrepreneurial Culture at the Campus
Dignified with Rankings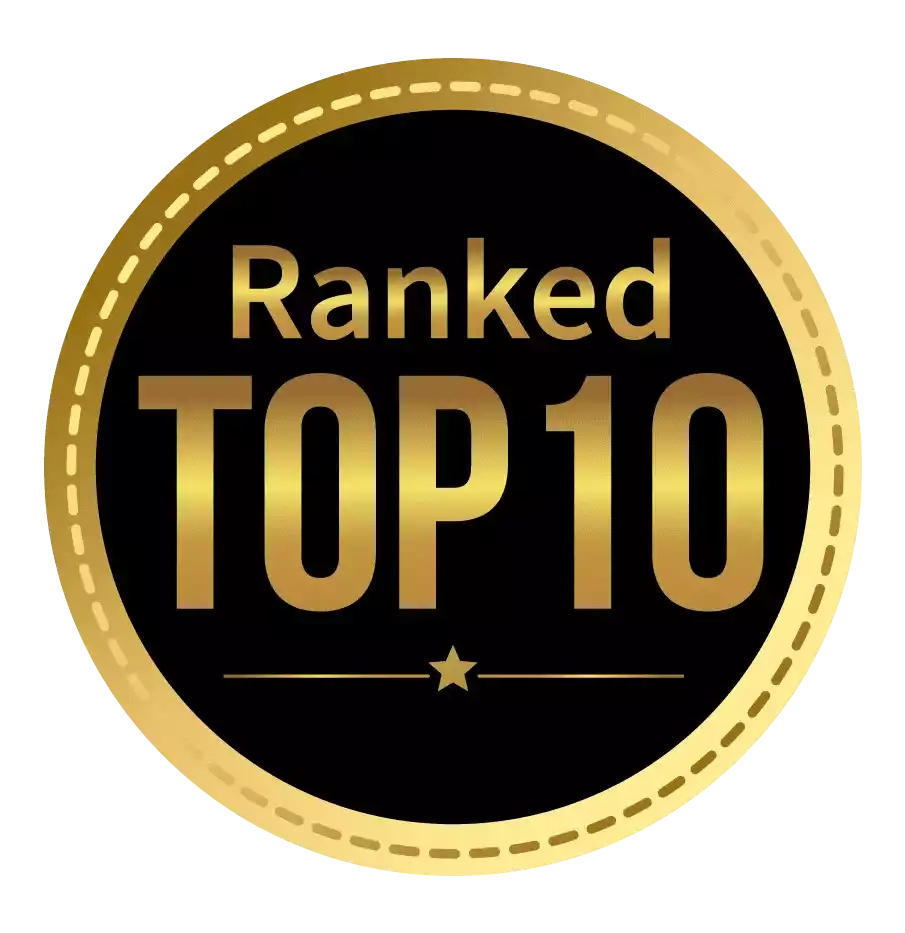 Amongst India's most promising Hotel Management Institute by Higher Education Review 2022
---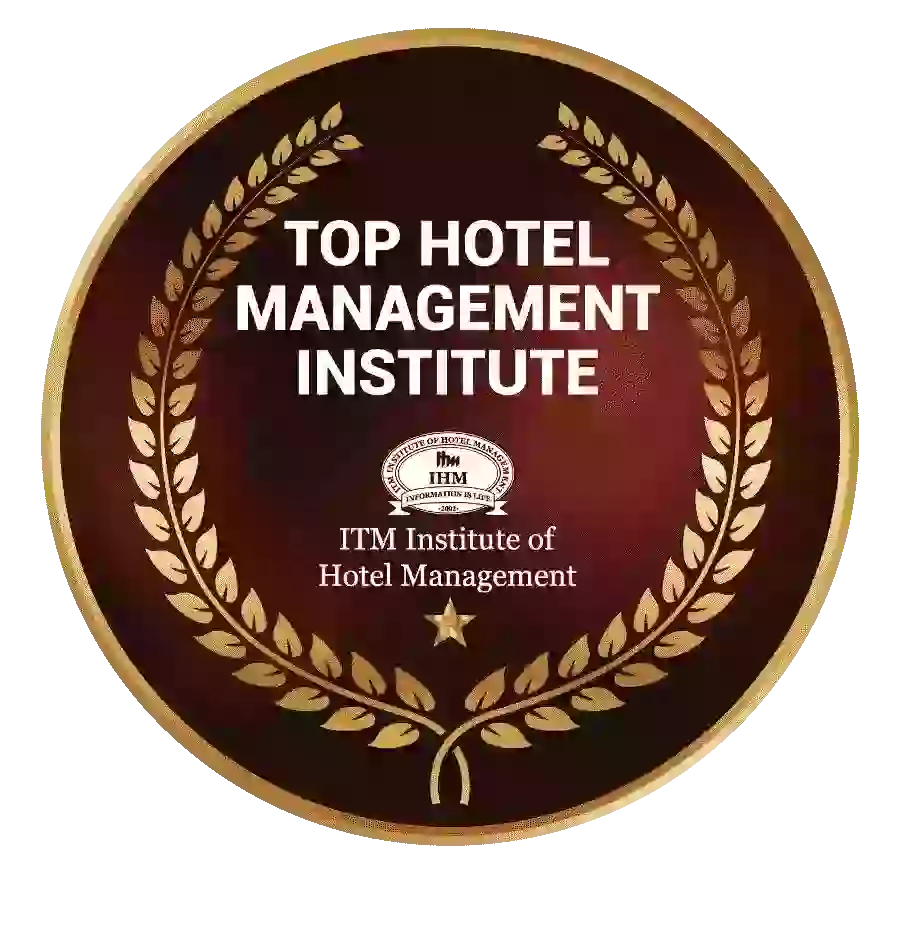 Ranked Top Hotel Management Institute awarded by Times Education Icon 2022
---
Quality Education, Outstanding Administration & Leading Infrastructure by Educational Excellence Awards & Conference 2021
---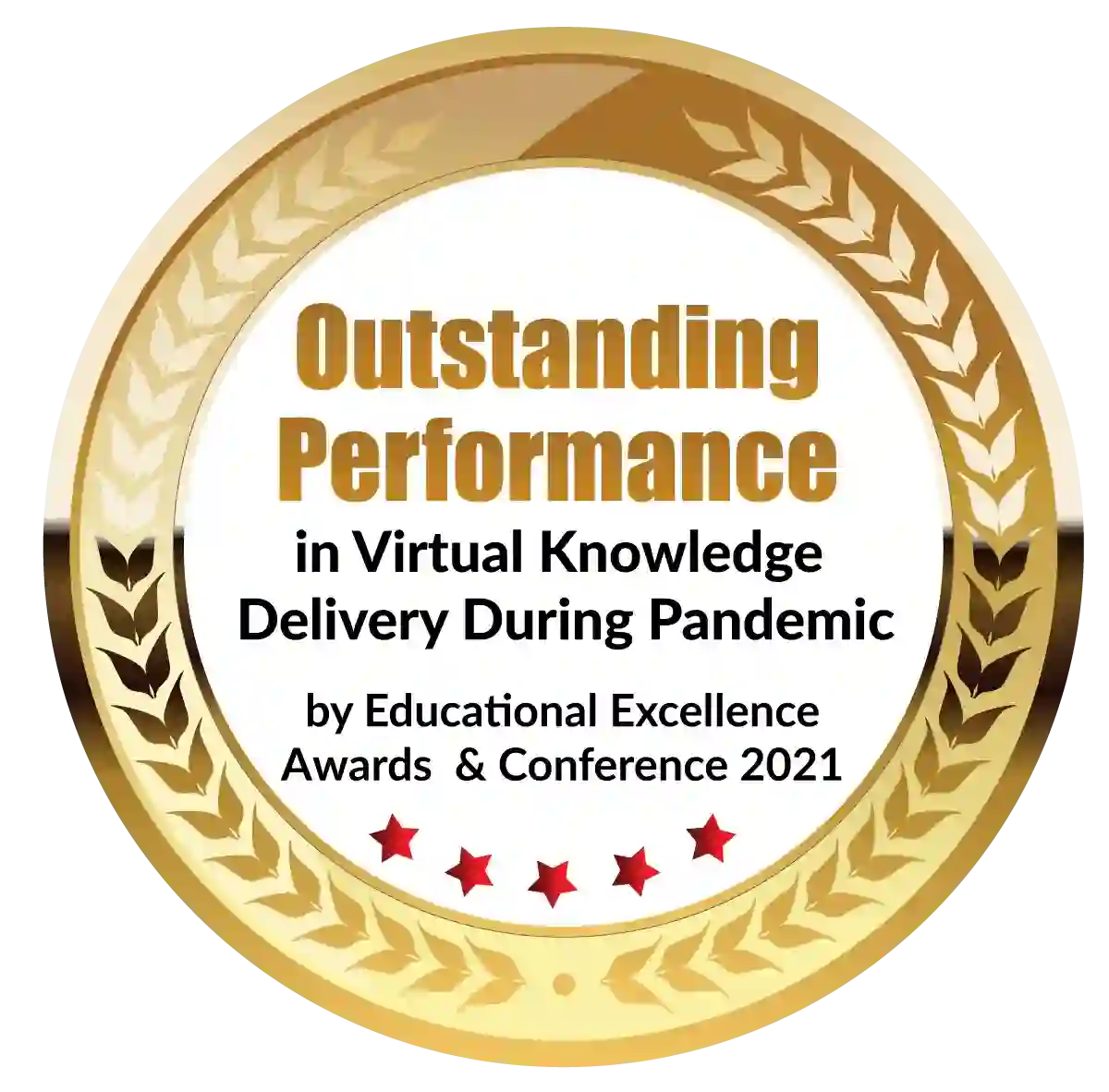 Outstanding Performance in Virtual Knowledge Delivery During Pandemic by Educational Excellence Awards & Conference 2021
Introduction 
Students who have a certain interest in the hospitality department and the various roles it offers them can go for a Hotel Management Course.
A Hotel management course teaches students the essential skills and duties required for the smooth functioning of a Hotel.
A Hotel is the most important aspect of a trip or a stay when people travel out, the services guests get in a hotel determine a Hotel's reputation and growth.
The better services a Hotel provides to its guests the better it is going to rank in terms of revenue, sales, and customer satisfaction.
The smooth functioning of a Hotel depends on the staff that comes together to perform the necessary duties in it.
For a Hotel to excel, they need qualified professionals to perform the important duties in it.
This course or Hospitality management course helps teach individuals to get prepared for the given work profile in the hospitality sector.
Hotel courses teach students through a diverse and vast curriculum, it teaches them the necessary knowledge through the textual syllabus and also provides students with the important in hand experience through various practical sessions.
Students trained with a management degree in the hotel sector can land good jobs that fair up well in the professional as well as the financial front.
More and more students pass out every year and go for a Hotel management course.
The travel and tourism industry is vast and is growing at an unprecedented rate, more and more people are going out on trips, vacations, and business meetings increasing the need for decent hotels all around the most traveled and exquisite locations.
This in turn greatly increases the demand for management staff in a hotel that is needed to handle the operations at a given location.
Hotels were not as common in earlier times as they are now. 
Some hotels provide guests with basic services such as accommodation, food, and so on. 
People began to use hotels for leisure and luxury vacations as the reasons for staying changed gradually. 
Luxury amenities such as spas, pools, gyms, and restaurants were introduced by the hotel industry. 
This enticed guests to pay more to upgrade their accommodations and use the facilities.
The Hotel industry's revenue has increased dramatically  because the hotels' service quality was much higher than it had been previously. 
This prompted the Hotel industry to come up with something new and different. 
Tourism is truly important to the economy of a country, and among the tourism department, the hotel sector is the most vital.
As the travel industry grew, Hotels were able to expand their capacity at the same time. 
Furthermore, technological advancements benefited the Hotel industry more as it made it  possible to book hotels from any location just with a click of a button.
Guests can also get an overview of hotels by looking at pictures and reading reviews on the internet.
Courses available
Students who have an interest in the hospitality management sector can advance ahead and opt for a Hotel management courses in Mumbai from a recognized institute.
Some of the Hotel Management Courses in Mumbai a student can choose to advance forward in are mentioned below:
Bachelor of Arts in Culinary Arts
Bachelor of Science in Hotel management
Bachelor of Arts in International Hospitality & Tourism Management
Bachelor of Arts in International Culinary Arts
Diploma in Patisserie and Confectionery
Bachelor of Arts (Hons) in International Hospitality and Tourism Management
Certificate Course in Cruise Operations
Students can choose from the Hotel management colleges near me and its courses depending on their previous education, level of knowledge, field of interest, skill set, and personal preference.
Students can choose to advance in a course of their choice, however the most opted for course remains BSc hotel management course.
There could be many reasons for students to choose BSc HM course as it teaches about the foundations of the hospitality sector in detail as well as doesn't require a great amount of education.
Students with a BSc hotel management degree can step into the hospitality sector smoothly and rank good jobs among the competition.
Along with teaching students the important knowledge, this course teaches students management and administrative skills that can help them land top level managerial as well as executive positions in a Hotel.
Employers and corporations are more likely to select a candidate who has the practical experience taught through the interactive sessions as well as internships in this course.
Eligibility 
Students must meet specific eligibility requirements in order to enroll in a Hotel management course
Students need to have a minimum education of 10+2 years from a recognized board in India.
Candidates need to secure a minimum of 50% marks and have English as a compulsory subject in their 12th education.
Although admission to hospitality courses are purely based on merit, some institutes conduct an entrance exam in order to understand a candidate's field of interest and knowledge in a particular area of work.
Along with an entrance exam, institutes also conduct a personal interview round to further assess a candidate's skill set.
A student's performance in these three rounds determines their selection in a recognized institute in Mumbai.
Conclusion 
Hospitality Management courses help students develop important skills as well as acquire the knowledge that helps them handling different task presented  in hospitality workspace
 As the travel and tourism sector is growing, it helps the hotel sector with that too.
The purpose of staying in a hotel has, however, changed but the guests' expectations have been the same as they want comfort as well as leisure.
The Hotel's employees were regarded as the public face of the establishment. They aid in the establishment of the hotel's reputation.
This is how the Hotel industry's demand for professionals grew. Employers were looking for people who could represent the hotel and give guests a luxurious experience.
Students who take this course are prepared to add value to the hotel industry. 
Students need to be professionals to provide exemplary services to guests, especially in luxury hotels. 
Students can search Hotel management colleges near me to find the best colleges that offer this course.
This course will teach you how to manage hotels and various aspects of a hotel.
Dignified with Rankings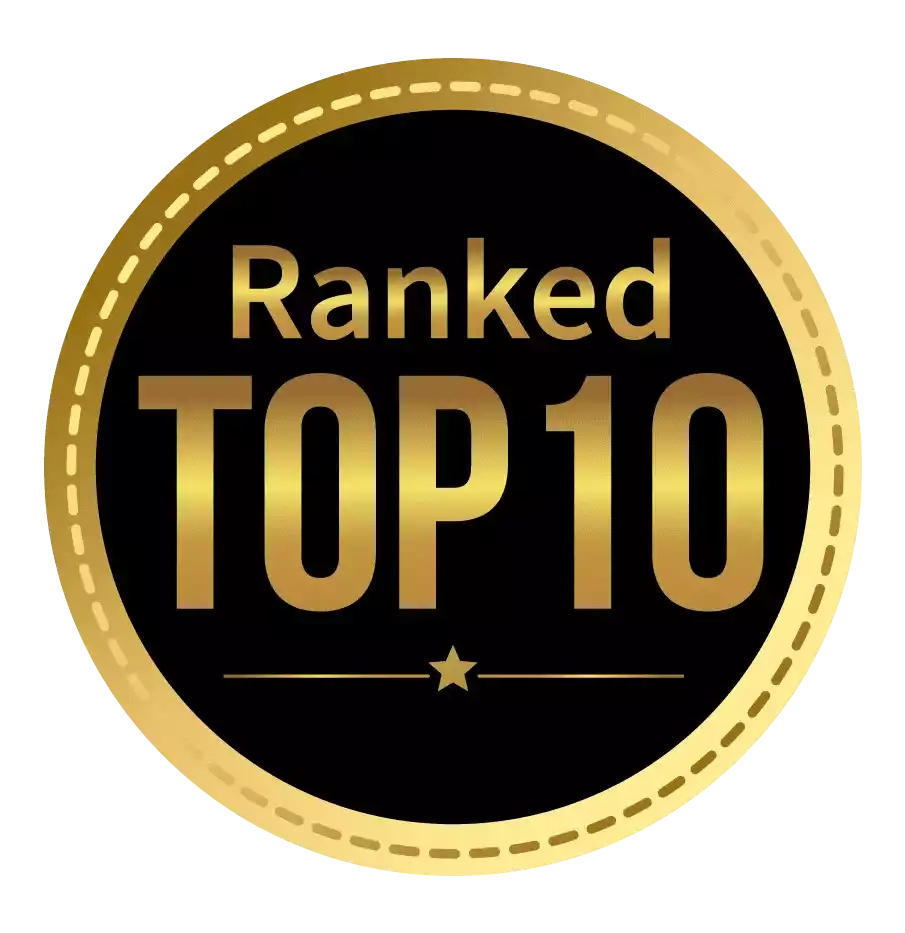 Amongst India's most promising Hotel Management Institute by Higher Education Review 2021
---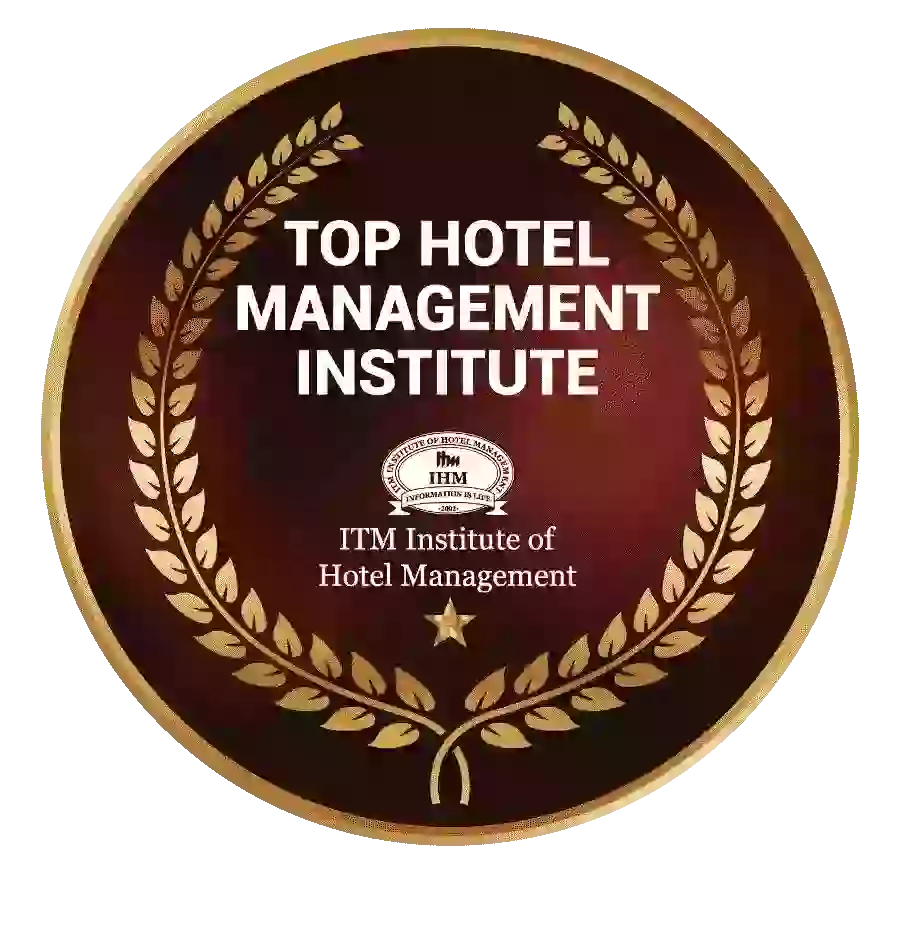 Ranked Top Hotel Management Institute awarded by Times Education Icon 2022
---
Quality Education, Outstanding Administration & Leading Infrastructure by Educational Excellence Awards & Conference 2021
---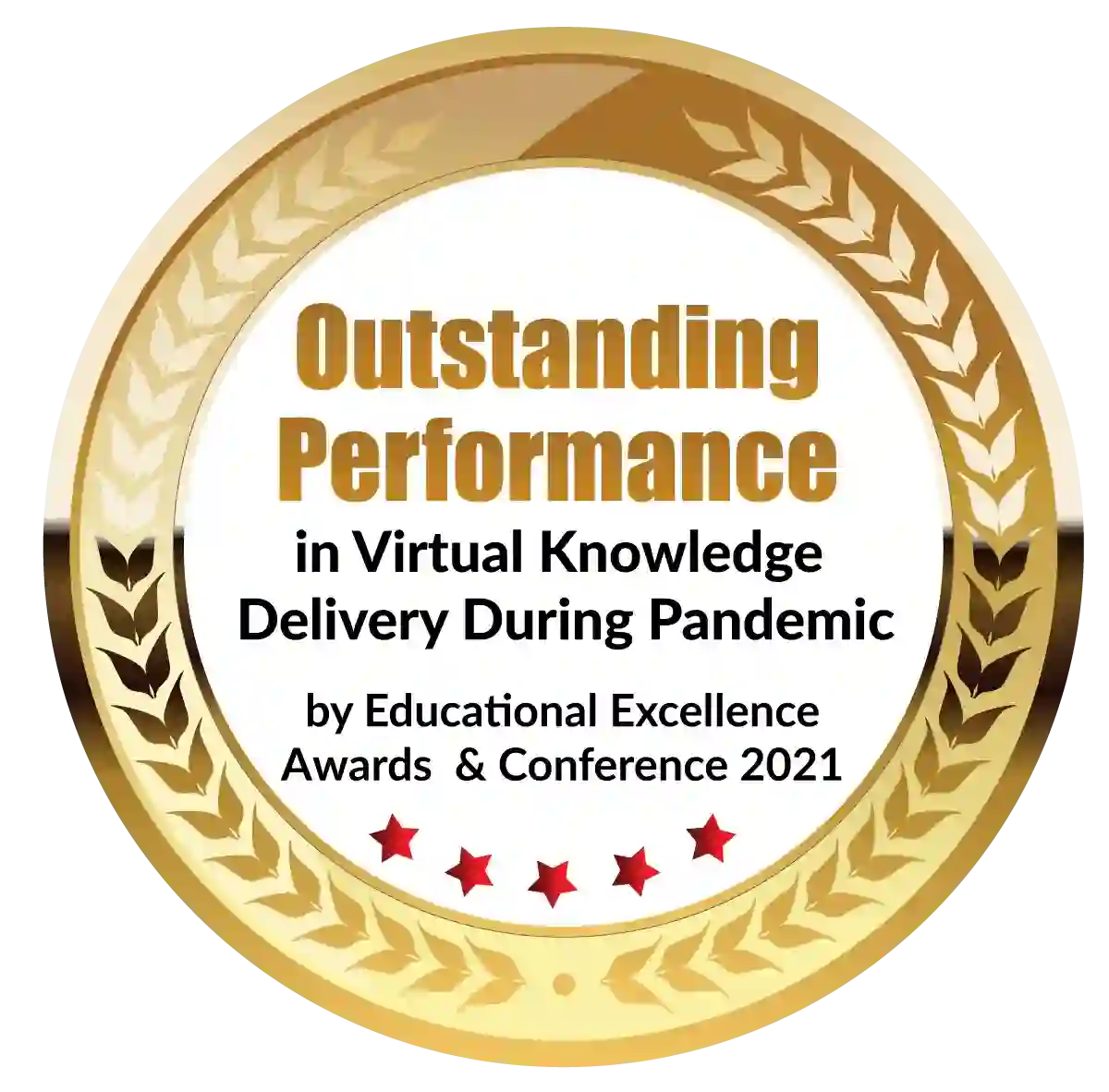 Outstanding Performance in Virtual Knowledge Delivery During Pandemic by Educational Excellence Awards & Conference 2021