Students Trained & Placed
Kitchen Training Facility
International & National Internships only at 5-star Properties
One to One Corporate Mentorship
An Entrepreneurial Culture at the Campus
Dignified with Rankings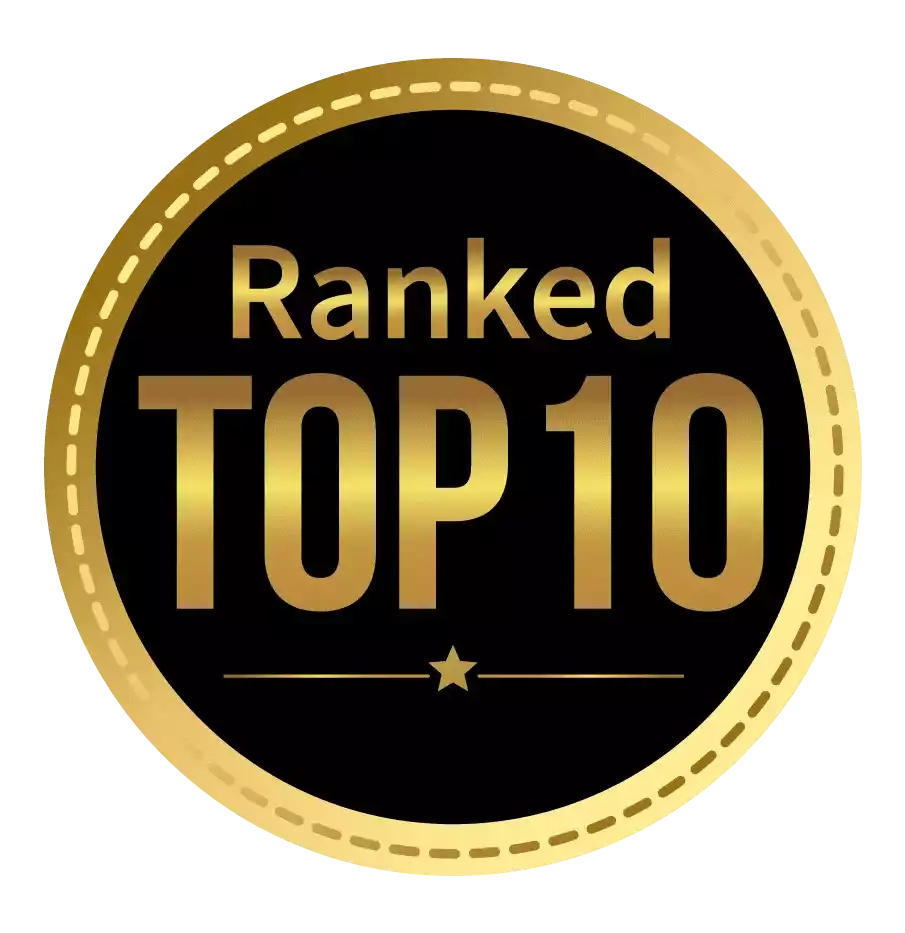 Amongst India's most promising Hotel Management Institute by Higher Education Review 2022
---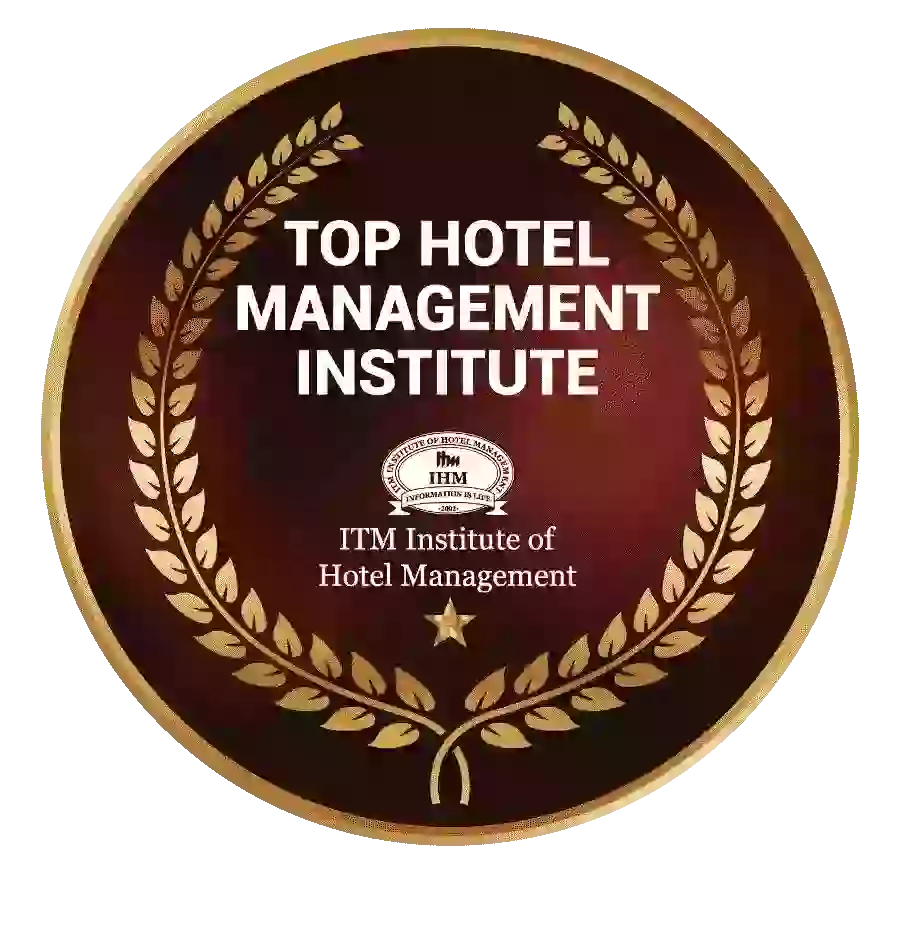 Ranked Top Hotel Management Institute awarded by Times Education Icon 2022
---
Quality Education, Outstanding Administration & Leading Infrastructure by Educational Excellence Awards & Conference 2021
---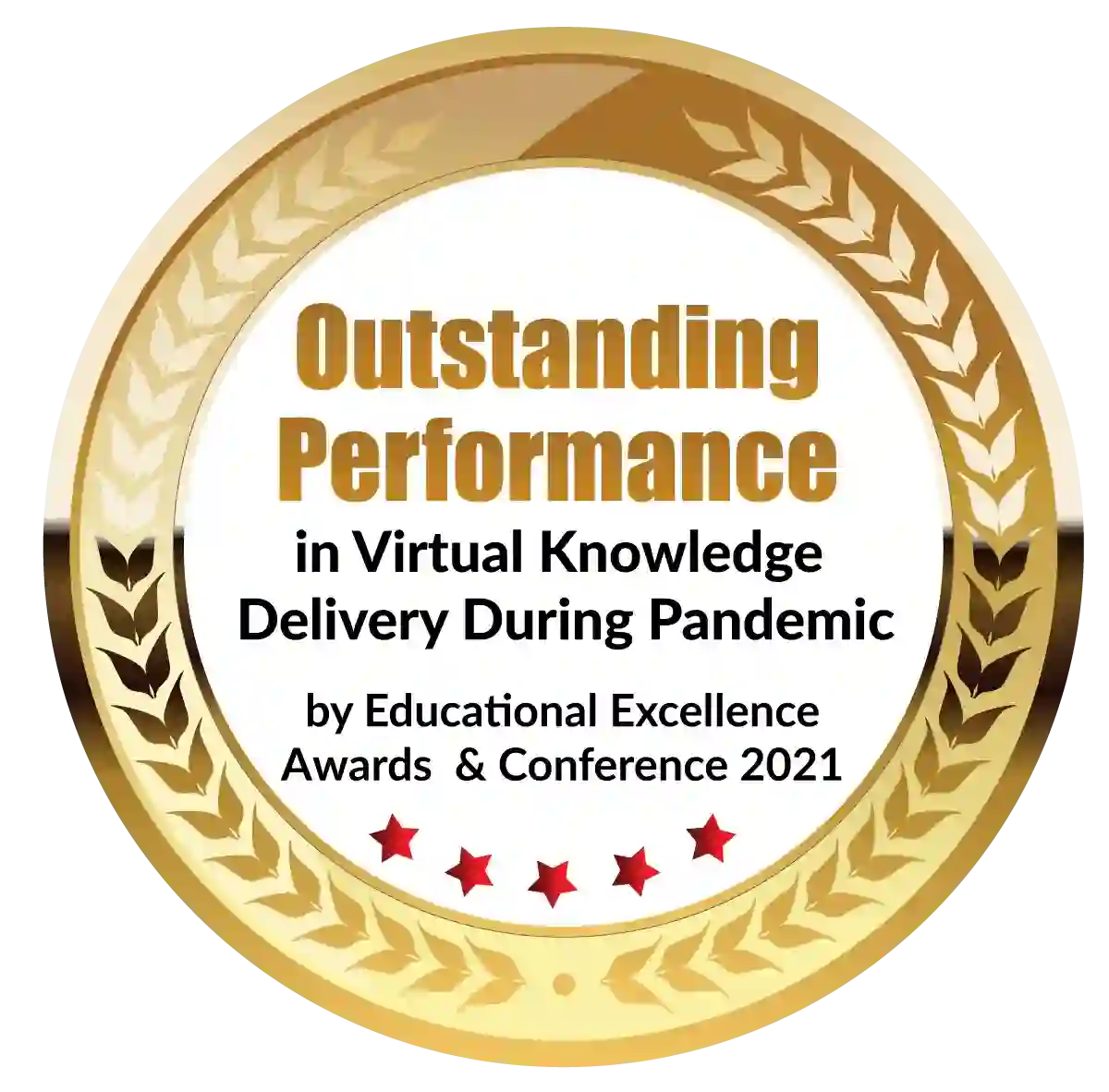 Outstanding Performance in Virtual Knowledge Delivery During Pandemic by Educational Excellence Awards & Conference 2021
Introduction
Choosing the appropriate optometry program is a crucial decision that will significantly impact your path toward becoming a proficient and skilled optometrist. Numerous programs are available, each with unique features and opportunities. Therefore, it's crucial to thoroughly evaluate yourself and conduct research before making this critical decision. This guide will carefully lead you through the essential factors to consider when selecting the perfect bachelor's in optometry course that matches your goals and ambitions.
Conduct Self-Assessment
It's prudent to begin a journey of self-assessment before delving into researching B Optometry course details. Take the time to reflect on your personal and professional goals for better judgment. Contemplate the aspects of optometry that intrigue you the most, such as clinical practice, research, or a specific specialization within the field. Assess your strengths, weaknesses, and learning preferences. Understanding your ambitions and capabilities will guide you in narrowing down the programs that resonate with your unique profile.
Look for Accreditation and Licensing
Along with the B Optometry course duration, it is crucial to look for accreditation when considering an optometry program. Accreditation indicates that the course meets high standards of quality and legitimacy, as stated by reputable accrediting bodies. 
Accreditation ensures the program has proper education standards, qualified faculty, and clinical training. It is also essential to check that the program's curriculum aligns with the licensing requirements of the region or country where you plan to start your practice as a certified optometrist.
Research Different Programs
When exploring optometry programs at universities or colleges, it's essential to consider several factors, including program duration, location, class sizes, and available resources. 
Look for programs with well-respected reputations and a history of producing successful optometrists. By carefully comparing different program's strengths and weaknesses, you can find the Optometry program that best aligns with your academic and career goals.
Check Curriculum and Specializations
The curriculum is the backbone of a comprehensive optometry education. Scrutinize the courses offered within the curriculum of each program. A well-rounded curriculum should encompass foundational and advanced courses encompassing various aspects of eye health, vision science, and clinical practice. If a specialized area of optometry interests you, such as pediatric optometry or geriatric care, it's crucial to confirm if the course provides the relevant specializations in these domains.
Clinical Experience and Internships
Having practical experience is crucial for a successful optometry education. A comprehensive program should offer many chances for immersive clinical rotations, internships, and hands-on patient care experiences. This practical exposure in the optometry course duration is vital because it allows you to apply your theoretical knowledge in actual situations. 
It also develops practical communication skills with patients and improves your clinical decision-making abilities. Evaluate its affiliations with eye clinics, hospitals, and private practices to assess the quality and variety of clinical experiences a program offers.
Faculty and Research Opportunities
The faculty members who guide your educational journey are pivotal to your success. It's vital to check the credentials of the faculty, their research interests, and their contributions to optometry. 
A course with faculty actively involved in innovative research shows dedication to expanding knowledge in the field. Participating in research opportunities assists you in gaining a deeper understanding of specific subjects and contributes to the growth of the optometry field.
Compare Fees
It's crucial not to decide solely based on B Optometry course fees. While the cost of education is an undeniable practical consideration, when you compare the prices associated with different programs, it's equally important to weigh the quality of education. 
Also, looking for a range of clinical opportunities and resources is necessary. Some programs extend scholarships, financial aid, or part-time work prospects that can significantly ease the financial burden.
Campus Visit and Open Houses
You must visit the campuses of the programs you are interested in. You can experience the program's facilities, classrooms, laboratories, and clinics firsthand by attending open houses or campus tours. This opportunity lets you interact with current students, faculty members, and administrative staff. 
This opportunity can provide valuable insights into the program's culture and learning environment. A campus visit goes beyond just theory and allows you to imagine yourself as a student in that program.
Alumni Success and Networking
When considering educational courses, it is vital to research the institute's alumni achievements and career paths. This can give you insights into the education quality they are providing. 
Successful alumni who have excelled in their careers indicate that the program equips students with real-world challenges. Hence, having a strong alumni network can offer valuable mentorship, job opportunities, and connections within the optometry field.
Admission Process and Deadlines
It's crucial to understand each program's admission requirements and deadlines clearly. Fulfill all required criteria, including academic credentials, test scores, recommendation letters, and other documentation. 
Start your application early to avoid the last-minute rush. Feel free to contact the program's admission office for clarification and guidance if you have any doubts or questions during the application process.
Conclusion
Choosing a suitable Bachelor in optometry course is crucial in your professional journey. To make an informed choice, you must assess yourself, research different programs, consider their accreditation, evaluate the practices, and explore clinical opportunities. This will help you identify a program that blends with your goals and future endeavors. Your education is an investment in your future as a skilled and understanding optometrist.
At ITM, we recognize the importance of choosing the right optometry program. Our Bachelor of Optometry course offers an extensive education incorporating theoretical knowledge and hands-on clinical experience. ITM's faculty experience, dedication to research, and exceptional facilities are top-notch as they prepare students to be proficient in optometry.
Becoming a skilled optometrist starts with selecting the right education program. You can lay the foundation for a rewarding career in eye care by setting your goals, doing thorough research, and making an informed decision. So, choose wisely and confidently move towards a future filled with professional growth and positive impact. Come and discover the limitless potential of optometry by seizing this opportunity. Contact ITM today to learn more about this comprehensive program!
Dignified with Rankings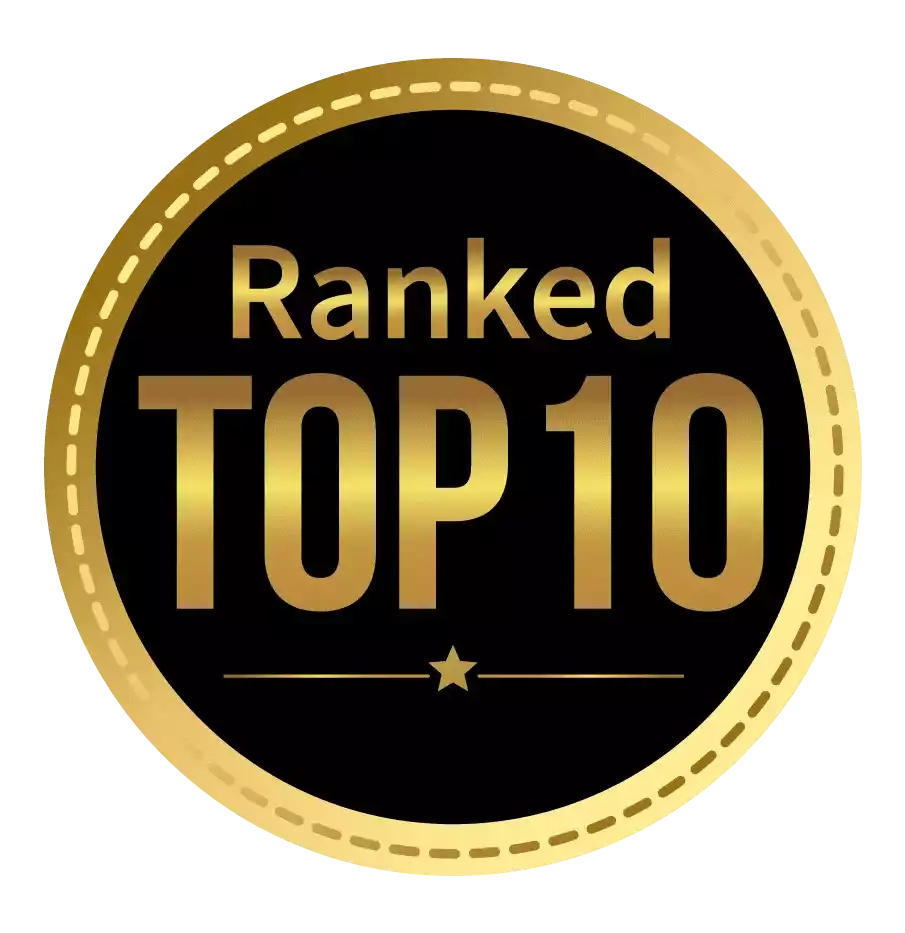 Amongst India's most promising Hotel Management Institute by Higher Education Review 2021
---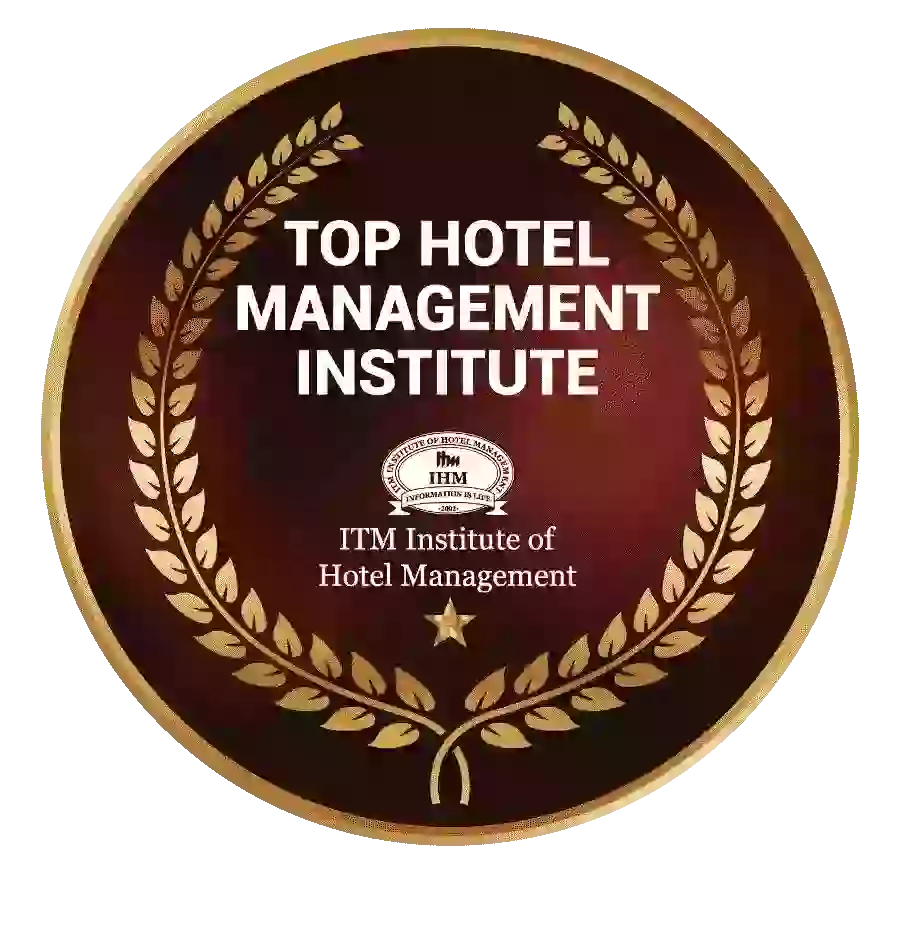 Ranked Top Hotel Management Institute awarded by Times Education Icon 2022
---
Quality Education, Outstanding Administration & Leading Infrastructure by Educational Excellence Awards & Conference 2021
---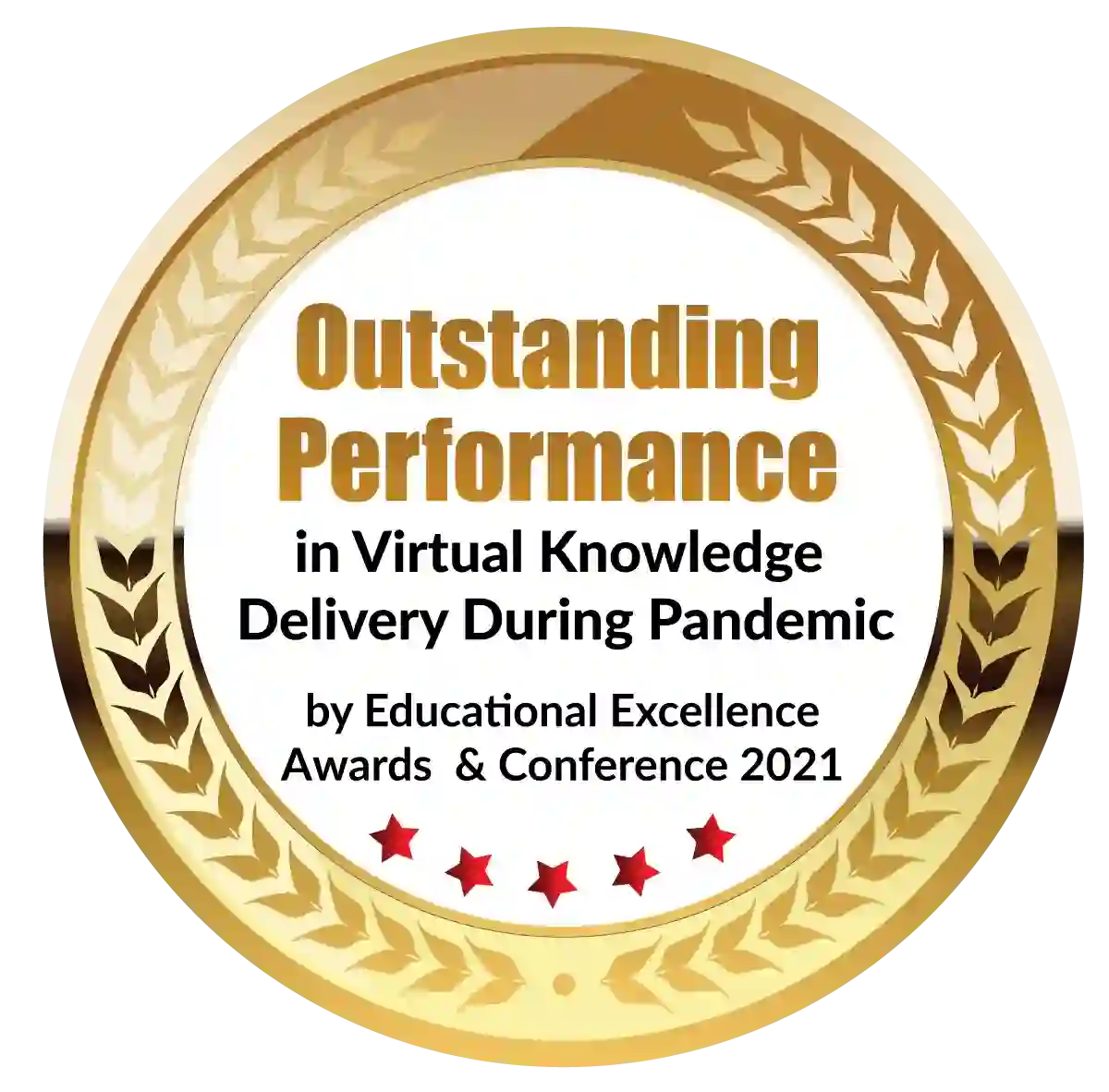 Outstanding Performance in Virtual Knowledge Delivery During Pandemic by Educational Excellence Awards & Conference 2021