Students Trained & Placed
Kitchen Training Facility
International & National Internships only at 5-star Properties
One to One Corporate Mentorship
An Entrepreneurial Culture at the Campus
Dignified with Rankings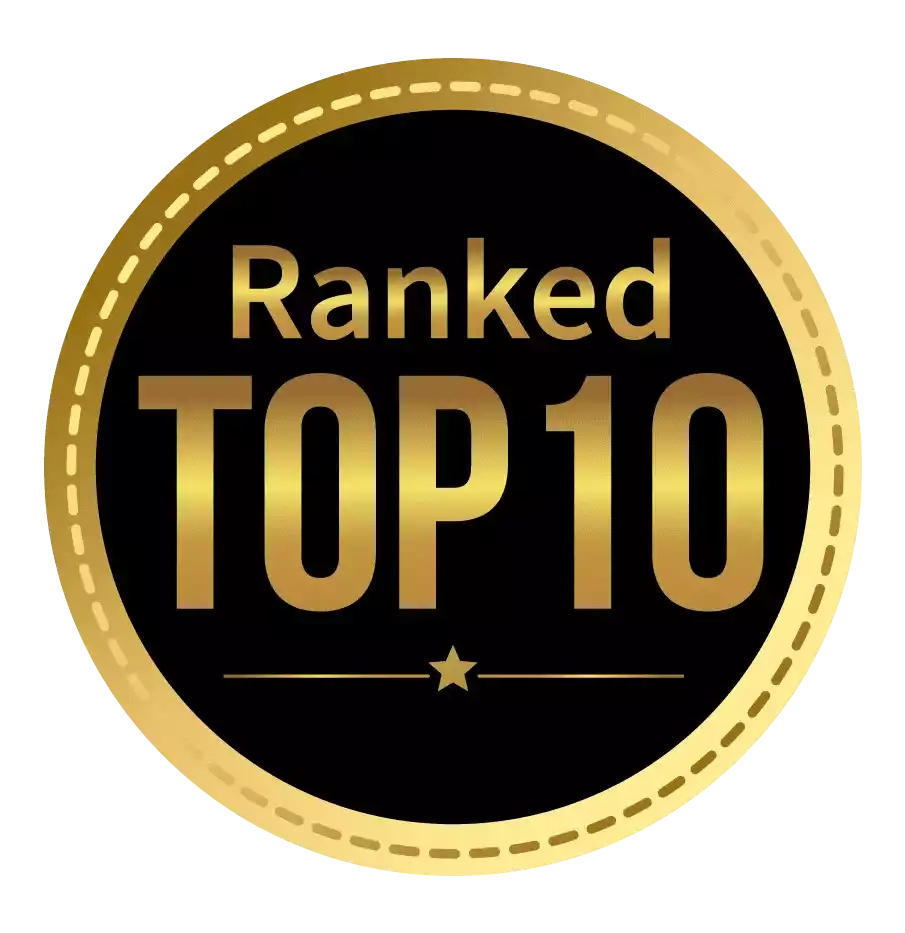 Amongst India's most promising Hotel Management Institute by Higher Education Review 2022
---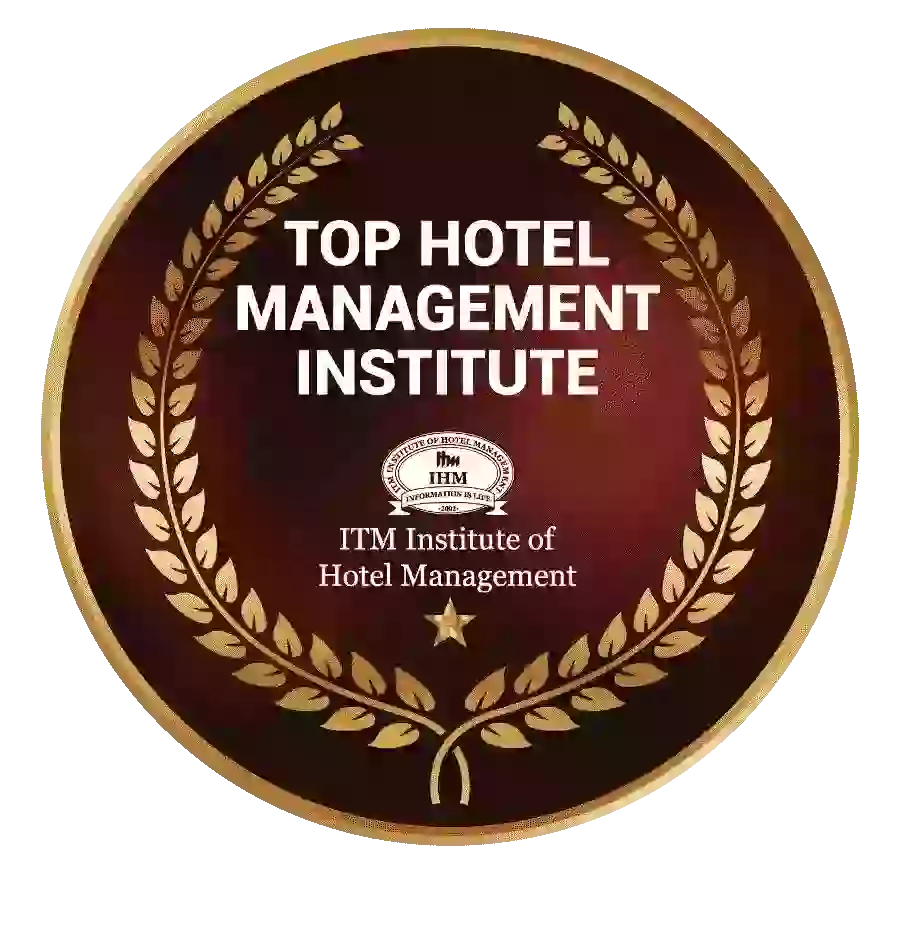 Ranked Top Hotel Management Institute awarded by Times Education Icon 2022
---
Quality Education, Outstanding Administration & Leading Infrastructure by Educational Excellence Awards & Conference 2021
---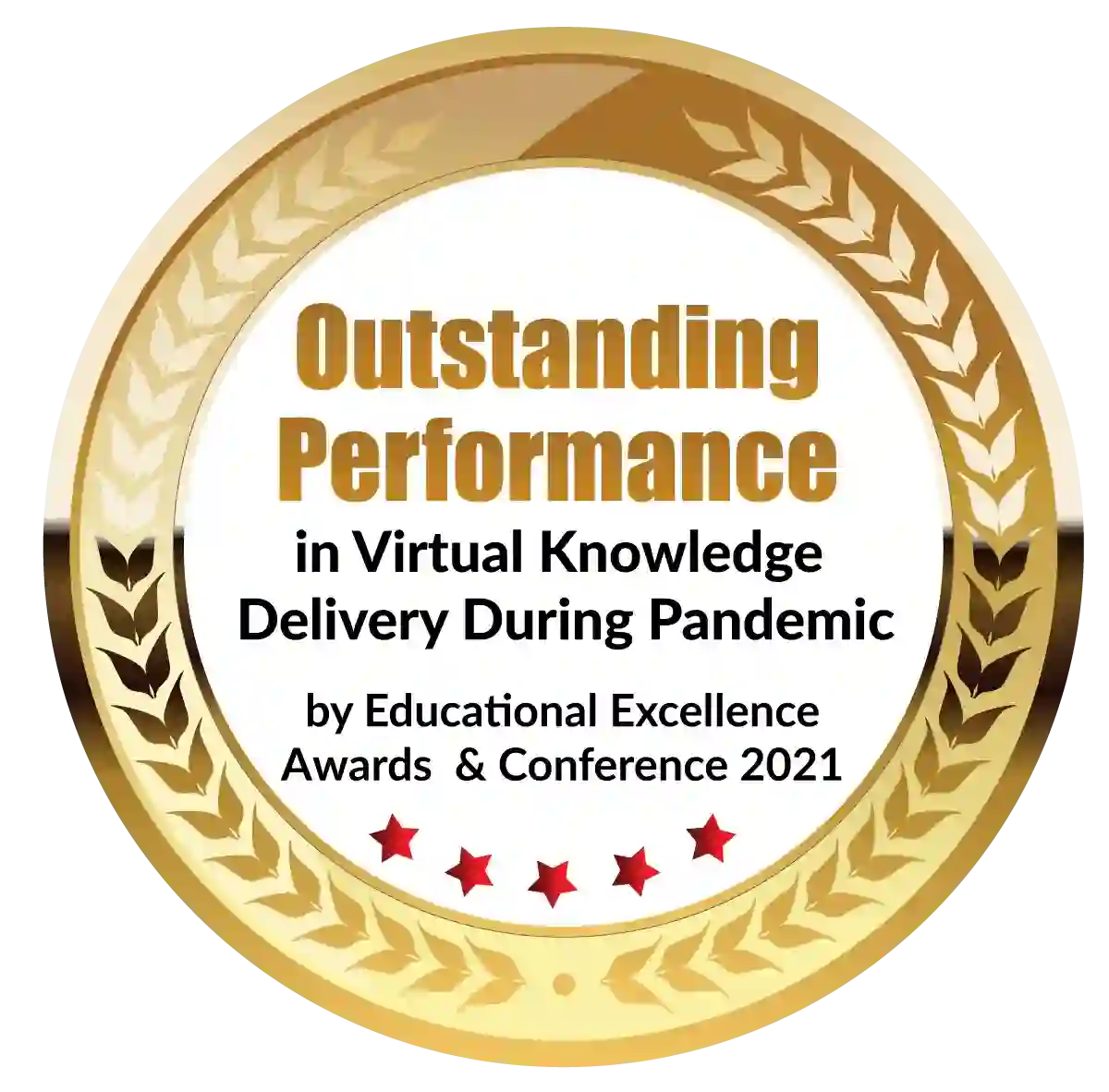 Outstanding Performance in Virtual Knowledge Delivery During Pandemic by Educational Excellence Awards & Conference 2021
Candidates taking the NCHMCT JEE 2023 entrance test are required to be familiar with the exam day tips and guidelines. The NCHM JEE exam will be administered online on June 18; therefore, now is the critical moment to learn the Exam Day Tips. You will definitely succeed in the NCHM JEE exam if you are completely familiar with the Exam Day techniques and the Exam Day rules. It is essential for applicants to be well-prepared with the NCHMCT JEE 2022 Exam Day Tips to follow in the zero-hours if they want to ace the NCHMCT JEE 2022. You can secure a spot at reputable colleges that accept NCHM JEE scores by using these tactics to help you achieve the necessary marks.
NCHMCT JEE 2022: What Is It?
A national-level hospitality entrance test for BSc admission is the National Council for Hotel Management & Catering Technology Joint Entrance Exam (Hospitality & Hotel Administration). The National Council for Hotel Management & Catering Technology commissions NTA to administer the exam, which is held annually.  NCHMCT offers the three-year BSc (HHA) programme. All of the partnering Institutes accept the NCHM JEE score for admission to the BSc (HHA) programmes offered by their individual institutions.
The Institute of Hotel Management (IHM) uses the NCHMCT JEE 2022 results for admission. Approximately 27 private IHMs and about 21 central IHMs that are connected with NCHMCT provide BSc (HHA) programmes, and admission is dependent on the NCHMCT JEE 2022. There are 25 state IHMs, 1 PSU IHM, and about 21 central IHMs.
Hindi and English language questions are included in this test. The exam lasts 180 minutes in total, and there are only multiple-choice questions. There are 200 questions on topics including reasoning and logical deduction, general knowledge and current events, English language proficiency, and aptitude for the service sector.
Exam Day Tips for NCHMCT JEE 2022
On the day of the NCHMCT JEE 2022 exam, candidates should bear the following advice in mind:
possess all necessary paperwork The NCHMCT JEE 2022 admit card must be brought with the candidate to the testing location. Aspirants will not be permitted to take the exam without a valid admit card. View the list of other necessary documents to bring to the NCHMCT JEE 2022 exam site here.
Observe all the instructions for the online CBT exam: Follow all the instructions NTA issued to registered email addresses regarding the online proctored test. Do not disregard the warnings. Make that the systems' hardware and software requirements are met.
Exam sections should be attempted based on strengths; each student has certain strong regions or disciplines. When completing the exam paper, keep this in mind. Candidates are not required to answer the questions in the order that is listed on the exam paper. Instead, applicants can start by answering questions about the subject they are proficient in. This will boost the candidate's self-assurance and increase the likelihood that they will perform well in the test.
First, address the issues you are aware of: Candidates are advised not to attempt any questions on the NCHMCT JEE 2022 exam paper for which they are unsure about the answer. This is advantageous since applicants may focus on the questions they are certain of and reduce the amount of negative scoring. Additionally, by taking this action, candidates will have the opportunity to finish the remainder of the exam paper in the allotted time and then come back to any questions they are unsure how to answer afterwards.
Read the questions completely: It is encouraged that applicants carefully examine the questions in the sections for English language, reasoning and logical deduction, numerical ability and analytical aptitude, and aptitude for the service sector. Candidates are urged to carefully read the question before entering their response on the computer because certain exam questions can be a little challenging.
Follow your time strategy: Candidates are urged to adhere completely to their time management plan while answering exam questions.As a result, candidates should set a time limit for finishing each exam segment and then keep to it. Candidates have 180 minutes to complete 200 questions in the NCHMCT JEE 2022 test. They must therefore respond to questions quickly.
Remember the marking system: In the NCHMCT JEE 2022, there is a negative marking. When answering exam questions, candidates should always bear this in mind. They should refrain from responding to any questions about which they are uncertain of the answer. Long-term, this will be beneficial because, in the end, the NCHMCT JEE 2022 exam's negative grading is what really counts. However, applicants should attempt as many questions as they can in the section on aptitude for the service sector because even if they don't choose the best response, they will still receive some bonus points. mostly due to the fact that this portion will be graded.
Section-by-section guidance for NCHMCT JEE 2022
The three-hour NCHMCT JEE 2022 exam consists of 200 questions that candidates must attempt. Examinees are urged to solve the question paper carefully because there is a potential for negative marking.
We have put together a list of advice for aspirants to bear in mind while they attempt the various sections of the exam in order to help candidates better prepare for the NCHMCT JEE 2022.
Tips for the numerical ability and analytical aptitude sections of the NCHMCT JEE 2022:
There are 30 questions in this section. Here, the questions aim to gauge the candidate's proficiency in fundamental math and science. Aspirants can study the Class 9 and Class 10 NCERT textbooks in Science and Math to get ready for this section. In addition, students can read the books listed below to master this section of the NCHMCT JEE 2022:
S Chand's 30 days wonder for Maths
RS Aggarwal (Quantitative Aptitude)
Number systems, profit and loss, percentages, averages, simple interest, compound interest, time-speed-distance, geometry, and other related topics are some that one must unquestionably master to perform well in the numerical ability and analytical aptitude sections of the NCHMCT JEE 2022.
Tips for the Reasoning and Logical Deduction Section of the NCHMCT JEE 2022:
This section includes 30 questions in total. This section's questions aim to gauge candidates' deductive and reasoning abilities. Questions about themes including blood relationships, figure counting, mathematical operations and reasoning, coding, finishing figures and series, Venn diagrams, data sufficiency, data interpretation, etc. are frequently asked in this section.
Learning squares, cubes, the percentage equivalent of fractions, as well as other approximation methods, is some advice that should be taken into account in this situation. By doing this, candidates would be able to quickly remove choices and, as a result, find the right response more quickly.
Candidates should be aware that developing analytical skills takes time and constant practice in answering various problems. Candidates must therefore thoroughly practise problems on subjects like syllogisms, statement assumptions, logical consistency, and numerical series.
Tips for the General Knowledge and Current Affairs Section of the NCHMCT JEE 2022:
This section likewise consists of 30 questions, and in order to do well on it, one must be well-versed with notable achievements, sporting events, history, geography, and current events.
Aspirants should attempt to take as many GK tests as they can in order to adequately prepare for this segment. Candidates will be better able to recognise questions that are frequently posed after taking such assessments. Additionally, candidates are urged to read publications and books to become more knowledgeable about significant GK and current affairs topics.
Tips for the English Language Section of the NCHMCT JEE 2022:
The English component of the NCHMCT JEE 2022 test has 60 questions and is one of the most significant sections. An applicant's reading comprehension, vocabulary, and grammar are tested by the English section's questions (tenses, reading comprehension, rules of conjunction, rules of correct usage, preposition, spotting errors, word substitutions, synonyms, antonyms, idioms, etc.).
Aspirants may want to consult books like Wren and Martin, Pearson's English, Arihant General English for all Competitive Examinations, and Tata McGraw-Hill to practise sample/mock problems for this segment of the exam.
Tips for the Service Sector Section of the NCHMCT JEE 2022:
The segment of the NCHMCT JEE 2022 exam that includes questions designed to gauge a candidate's aptitude for the service sector is another one that is quite significant. One needs to have interpersonal skills in order to succeed in the hospitality sector, and this JEE section attempts to determine whether candidates have these talents or not.
There is no such thing as a bad answer in this section because the marking scheme is graded. Therefore, even if you are unsure about the response, it is still advised to mark the response that you believe has the best chance of being accurate.
Since the NCHMCT JEE 2022 exam will be computer-based and administered online, candidates are not allowed to bring any other writing instruments into the examination room than a ballpoint pen. Additionally, the testing location might not have a suitable space for storing personal items. Candidates will therefore need to cover the cost of bringing them.
Dignified with Rankings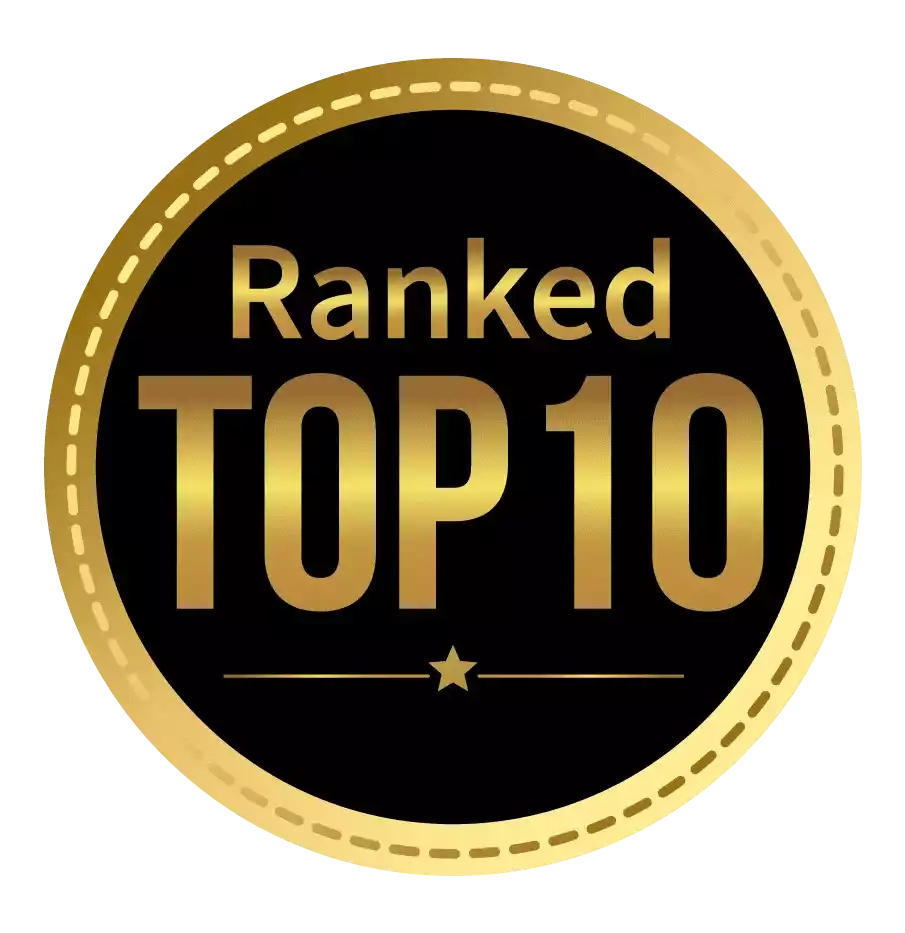 Amongst India's most promising Hotel Management Institute by Higher Education Review 2021
---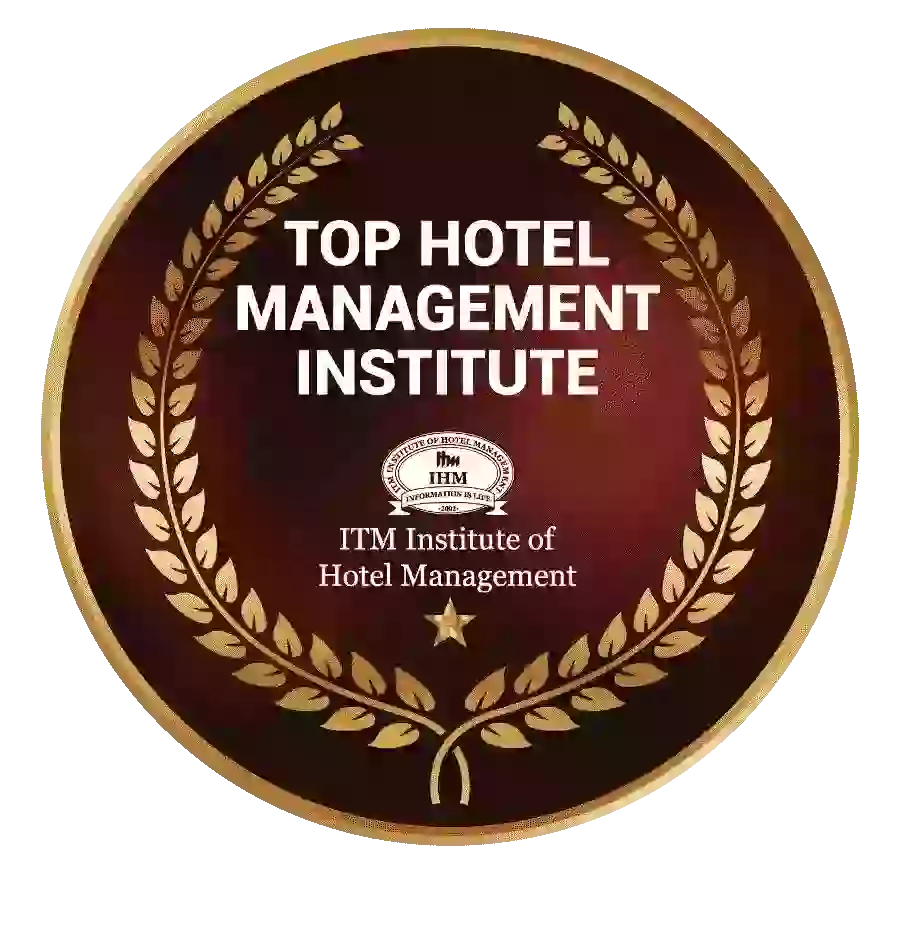 Ranked Top Hotel Management Institute awarded by Times Education Icon 2022
---
Quality Education, Outstanding Administration & Leading Infrastructure by Educational Excellence Awards & Conference 2021
---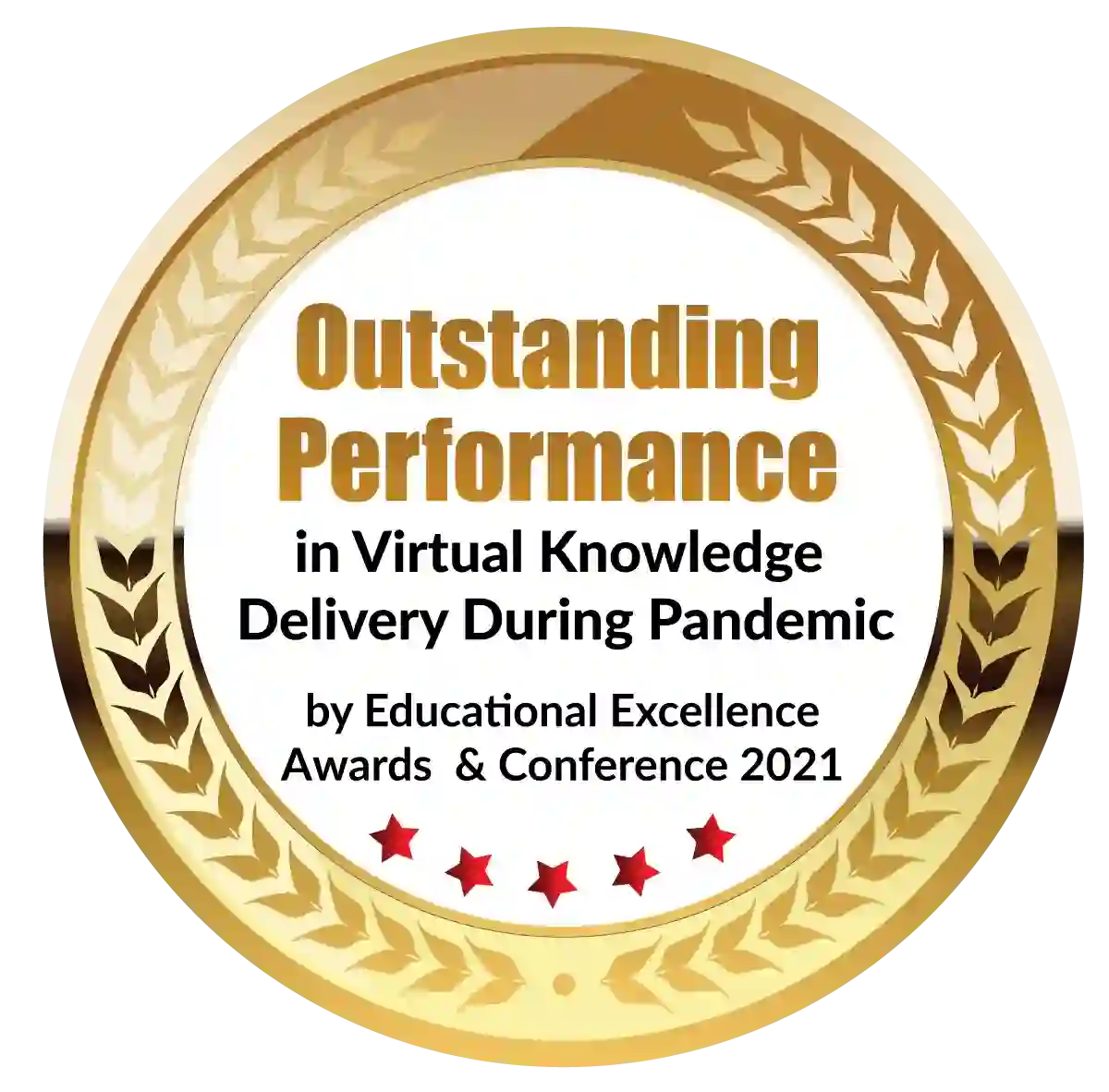 Outstanding Performance in Virtual Knowledge Delivery During Pandemic by Educational Excellence Awards & Conference 2021