Students Trained & Placed
Kitchen Training Facility
International & National Internships only at 5-star Properties
One to One Corporate Mentorship
An Entrepreneurial Culture at the Campus
Dignified with Rankings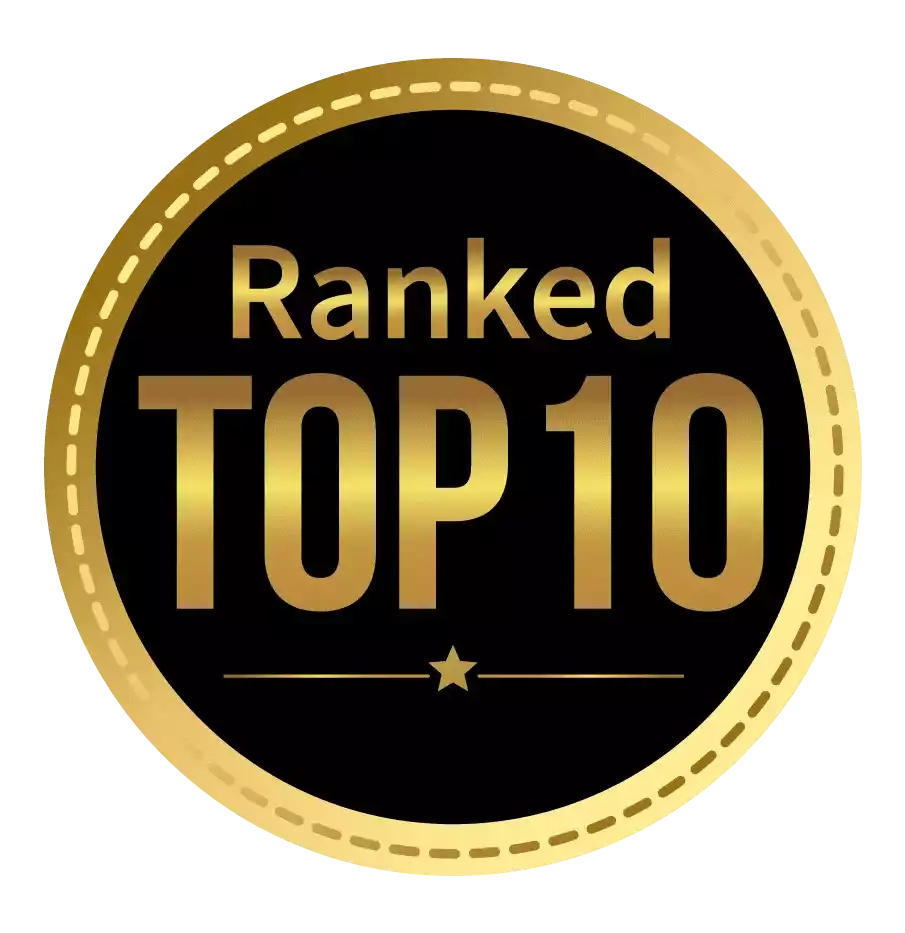 Amongst India's most promising Hotel Management Institute by Higher Education Review 2022
---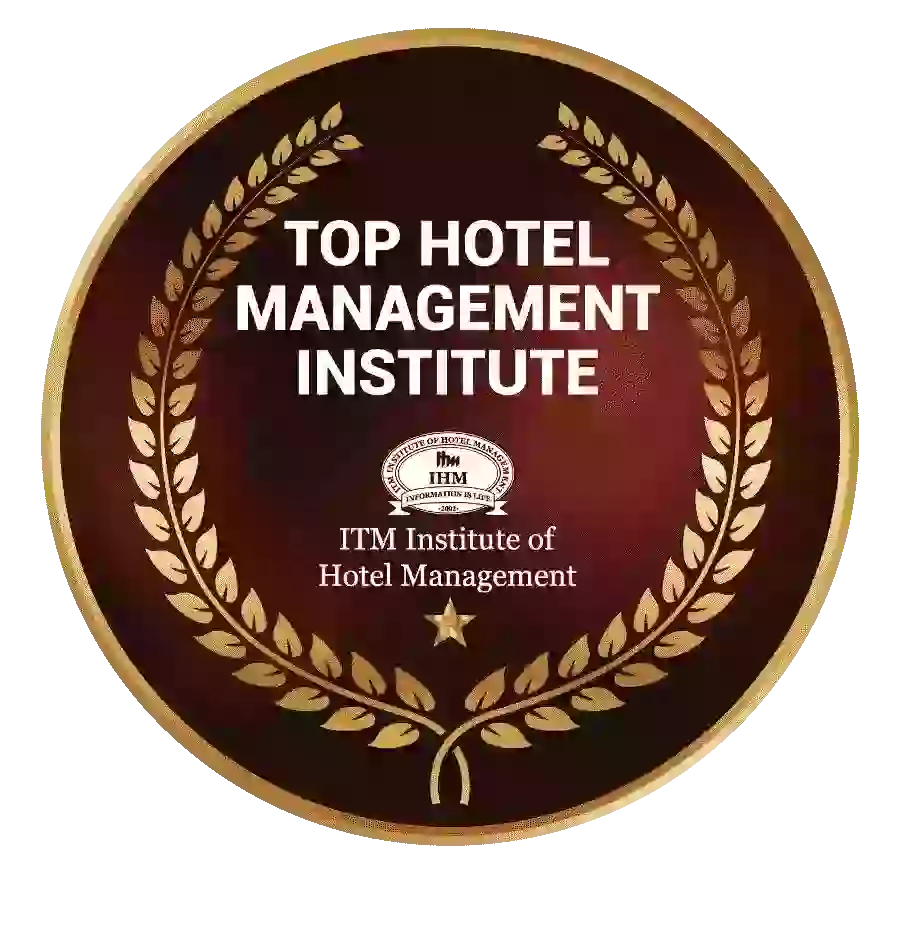 Ranked Top Hotel Management Institute awarded by Times Education Icon 2022
---
Quality Education, Outstanding Administration & Leading Infrastructure by Educational Excellence Awards & Conference 2021
---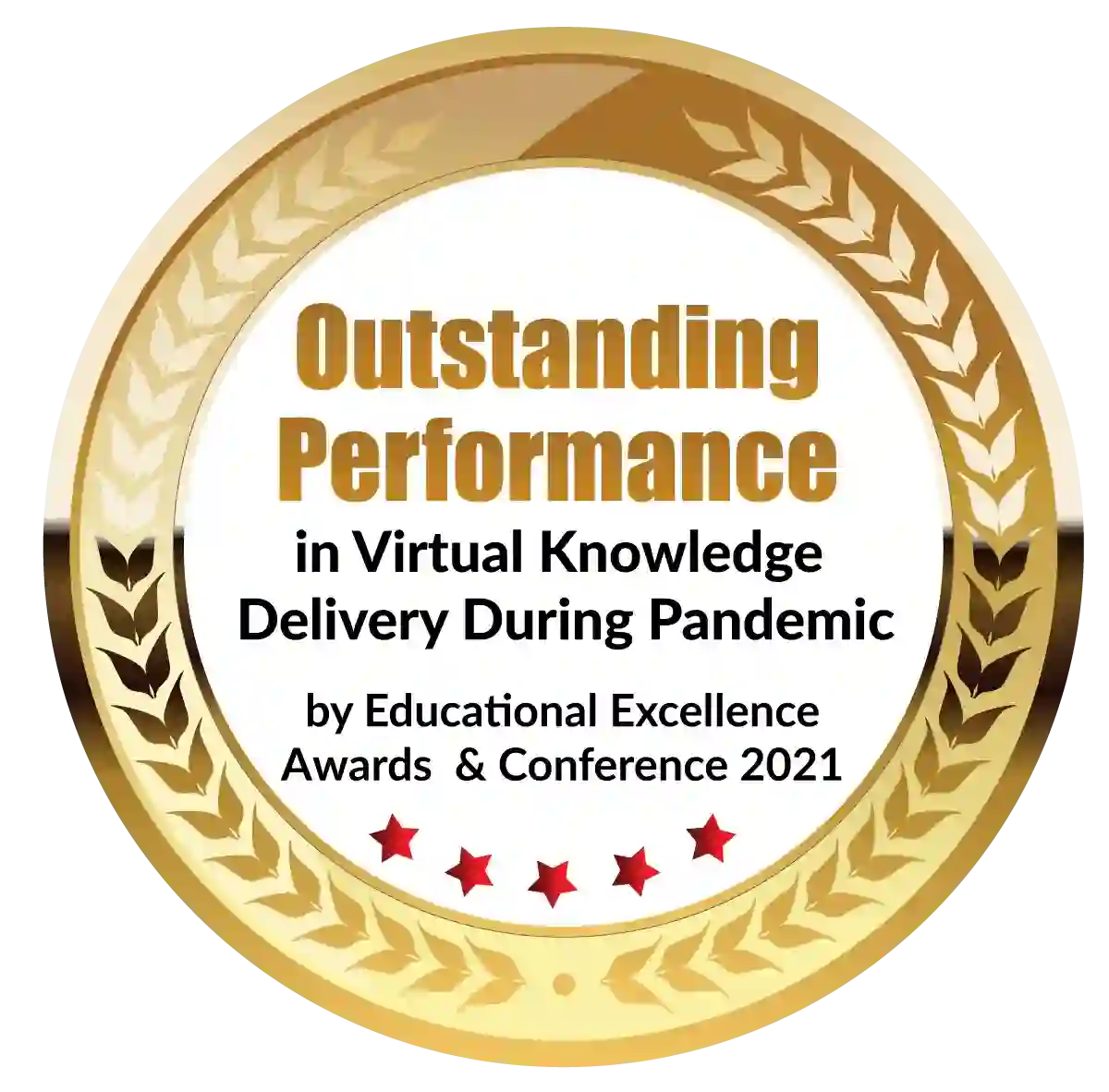 Outstanding Performance in Virtual Knowledge Delivery During Pandemic by Educational Excellence Awards & Conference 2021
 If you have ever wanted to work in the hospitality industry, you must unavoidably be aware of the main distinction between hospitality and hotel management. When it comes to deciding between hotel management and a hospitality management degree, there is usually a lot of misunderstanding. The proverb "Atithi Devo Bhava" shows that India has always been a country that welcomes guests as if they were native residents. This suggests that the culture of hospitality is well-rooted. 
In India, there are many hospitality and management course. These courses in hospitality management are frequently mistaken for those in hotel management. Most students typically think of both as being the same. Though, are they? Can one of them be replaced by the other? It turns out to be false. Hotel and hospitality management are very distinct, even though they both pertain to the service industry. Let's explore the bigger picture so you can clearly understand the distinction between hospitality and hotel management. 
What is Hotel Management? 
As the name suggests, hotel management is concerned with overseeing every element involved in making a hotel run well. It entails acquiring managerial skills that can be used in a variety of settings, including marketing, housekeeping, maintenance, and catering in hotels. Hotel management, in contrast to the hospitality sector, is concerned with the hotel sector and how it operates. There are many different job profiles in hotel management, and the range of careers in this field depends on the candidate's education, professional experience, skills, and resilience under trying circumstances. 
What is Hospitality Management? 
In hospitality management, people come first. Hospitality is not limited to hotels; it can be found anywhere. The "Travel and Tourism" sector actively seeks qualified candidates in the hospitality sector, of which hotel management is a prominent subset. Those studying for a Bachelor of Science in hospitality management may have more employment options than those studying hotel management. In fact, many MNCs and some of the larger IT firms hire professionals in hospitality management to schedule meetings, meals, and departures for visitors while they are on their property. The hotel sector has given a new face to the hospitality vocations in accordance with the new-age workforce due to a constantly changing business environment and rising technological techniques. 
Popular certificates and courses
BSc hospitality studies
Hospitality Management Courses
Hospitality Administration Courses
BSc in hotel management
Hotel management v/s Hospitality Management 
Even though the hospitality and hotel sectors are both a component of the travel and tourist business, they differ in a number of ways. The key distinctions between the two industries are analyzed below: 
Domain of work: Hotel Management is only interested in how the hotel sector operates, while Hospitality management is a general phrase used to refer to several businesses, including those in the food and beverage, travel, event management, etc. 
Job Possibilities: Jobs like hotel management, housekeeping, and other positions are only available in the hotel industry through Hotel Management. However, numerous businesses offer positions like casino manager, event manager, resort manager, etc., with candidates from Hospitality management. 
Driven by: Hotel management mainly handles Operations administration, while Hospitality management candidates handle people administration 
Remuneration: In Hotel management, salaries become high only after attaining the necessary years of experience. While in Hospitality management, even entry-level positions pay well. 
Five aspects of hospitality and hotel management:  
Let's look more closely at the primary distinctions between hotel management and hospitality management. 
1. Work Sector 
Hotel management, as its name suggests, covers all facets of running a hotel or, more broadly, any type of accommodation facility, including a B&B, resort, etc. India is a significant tourism hub and is the location of numerous hotels and hotel chains. The management of daily operations is a component of hotel management. On the other hand, the term "hospitality management" is used to refer to any sector that deals with managing people because it is more generic. It could involve hotels, nightclubs, conferences, events, sales, and business growth. 
2. Sectors of the economy 
Working solely in the hotel or travel and tourism industries is required for hotel management. As a result, there may be plenty of prospects with hotel companies, resorts, and eateries. Opportunities for work in hospitality management are far more numerous and diverse. Since you won't be limited to working in the hotel sector alone, you can apply your abilities in divisions like operations, marketing, human resources, finance, and in a variety of administrative roles. 
3. Motivating elements 
Operations are a big part of hotel management. Most of the time, hotel managers make sure that everything in the establishment functions smoothly. Thus, a BSc in hospitality and hotel management  offers extensive instruction in managing these departments. It's all about managing people in the hospitality industry. The goal is to ensure that visitors are satisfied and at ease throughout the event, at the location, in the hotel, etc. A superb hospitality employee is one who elevates the client/customer experience. 
4. Responsibility 
Providing customers with a comfortable stay at their establishment is one of the primary duties of hotel management. It entails providing for them from the time they check in till the time they check out. To ensure that the visitor's experience is priceless, each and every one of their activities must be exceptional. A hotel manager oversees several departments, including the front desk, travel desk, housekeeping, concierge, room service, guest service, etc. Like hotel management, although in a different context, hospitality management also involves looking after visitors. For instance, in sizable businesses, hospitality managers oversee meetings and greet international delegates and make sure they have all they need for a productive visit. 
5. Dependence on Industry
Being one of the top tourist attractions in the world, India experiences a substantial influx of visitors each year. This makes it possible for the hotel sector to grow and prosper. As a result, the hotel sector is very reliant on the travel sector. The focus on people in hospitality management means it is not dependent upon any one industry. To organize events, meetings, and visitor interactions, a lot of MNCs, organizations from various sectors, and IT businesses need hospitality management specialists. As you can see, hospitality management encompasses and goes above and beyond these industries, in contrast to hotel management, which is limited to overseeing the operations of a lodging or food and beverage institution. This makes a BSc hospitality studies more desirable because it provides opportunities for work across a variety of industries. 
Conclusion  
In today's fiercely competitive and dynamic industry sector, various advantages and career expansion are possible and management courses that cannot be argued. These management courses at ITM Group of Institutions could pave a path to success. A management course helps students build the critical management abilities needed to comprehend the world of hospitality and tourism. Both hospitality management and hotel management courses can assist students with effectively working in different sectors of the hotel or hospitality industry, managing management tasks efficiently, and job advancement.  
ITM's IHM -Bachelor of Science in Hospitality Studies program as well as hotel management course is worth considering if you are thinking about a career in the hospitality or hotel industry. The Bachelor of Science in hospitality management or Hotel management is the best way to start a lucrative career in hospitality or hotel management. It concentrates on fostering management excellence and a global outlook. ITM's Hospitality and Hotel Management courses after 12th are the perfect place to begin your journey.  
Dignified with Rankings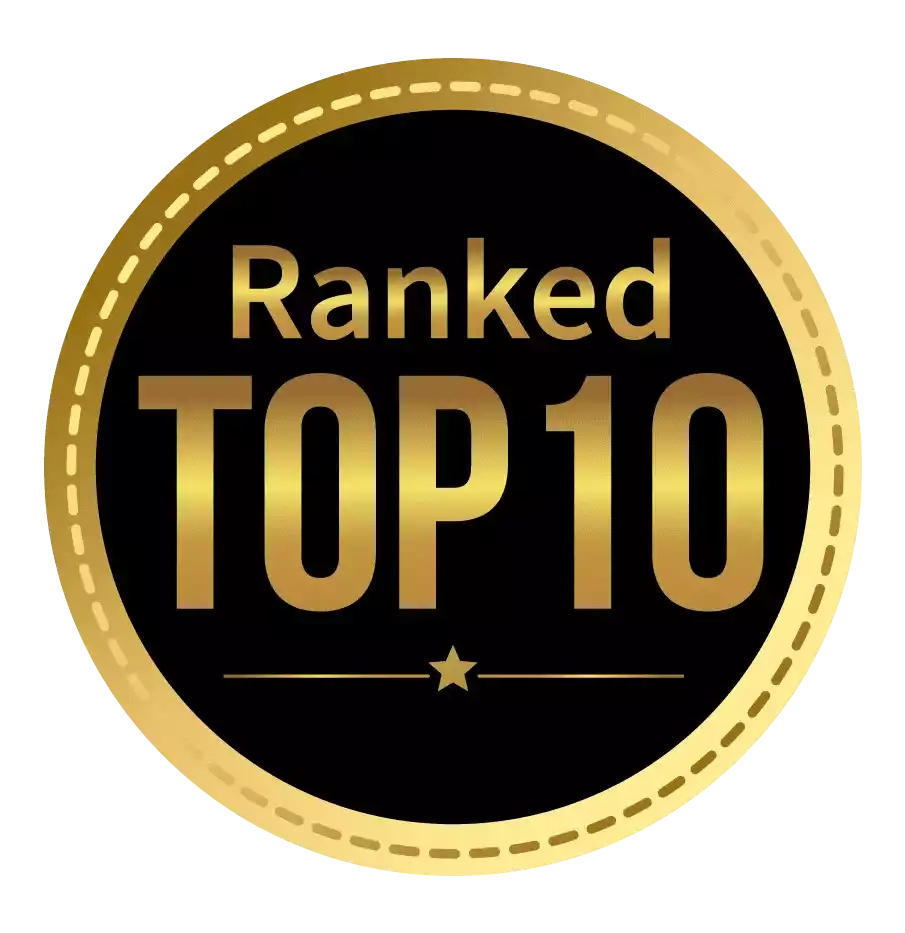 Amongst India's most promising Hotel Management Institute by Higher Education Review 2021
---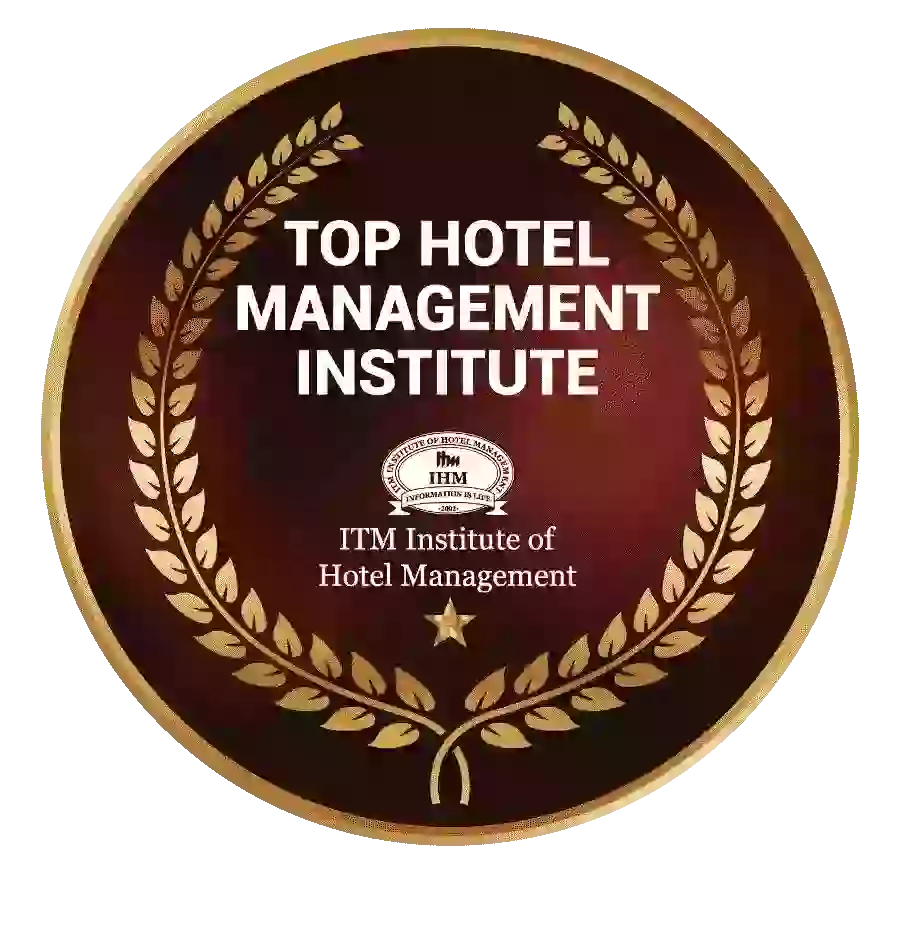 Ranked Top Hotel Management Institute awarded by Times Education Icon 2022
---
Quality Education, Outstanding Administration & Leading Infrastructure by Educational Excellence Awards & Conference 2021
---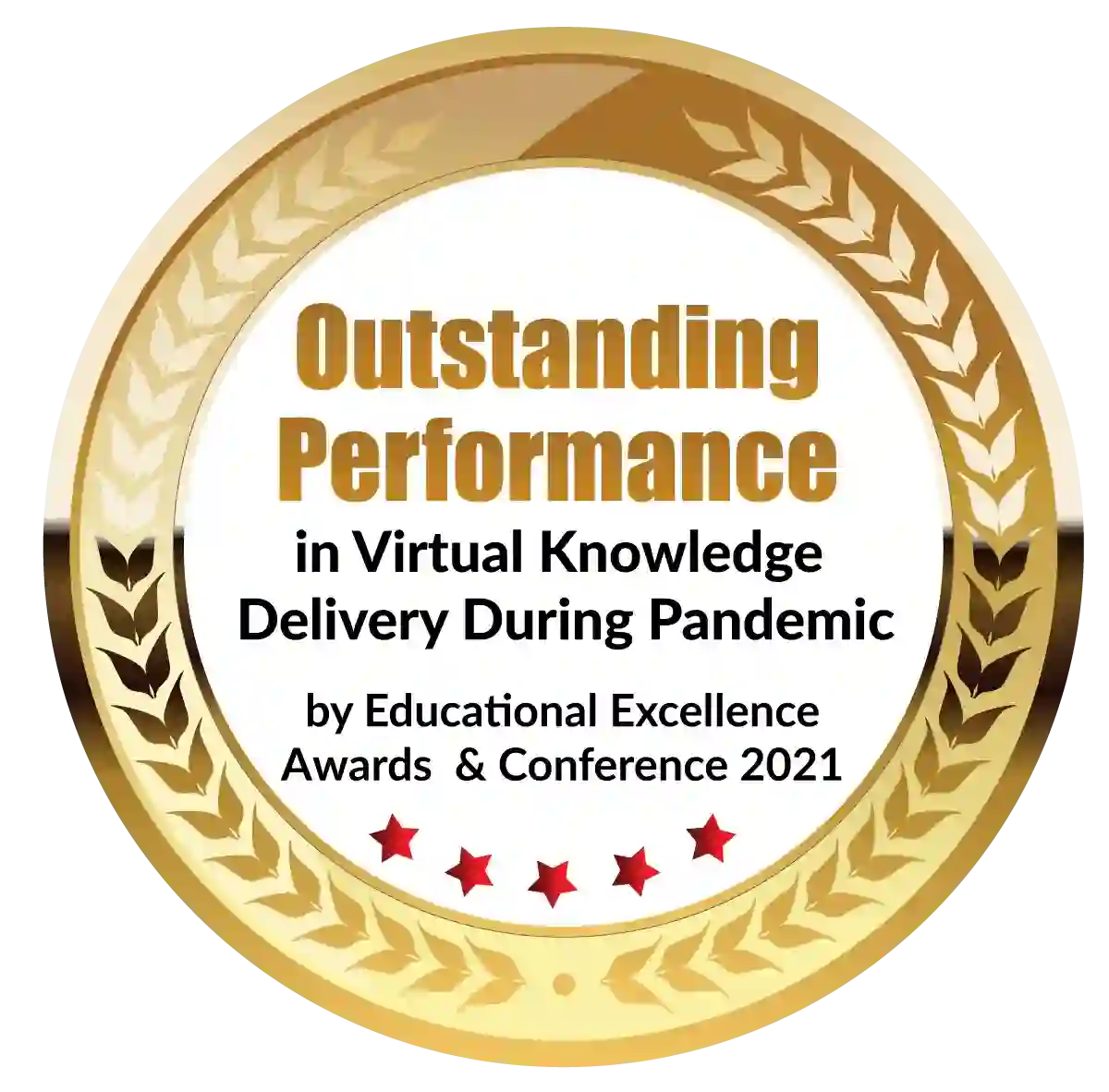 Outstanding Performance in Virtual Knowledge Delivery During Pandemic by Educational Excellence Awards & Conference 2021