Students Trained & Placed
Kitchen Training Facility
International & National Internships only at 5-star Properties
One to One Corporate Mentorship
An Entrepreneurial Culture at the Campus
Dignified with Rankings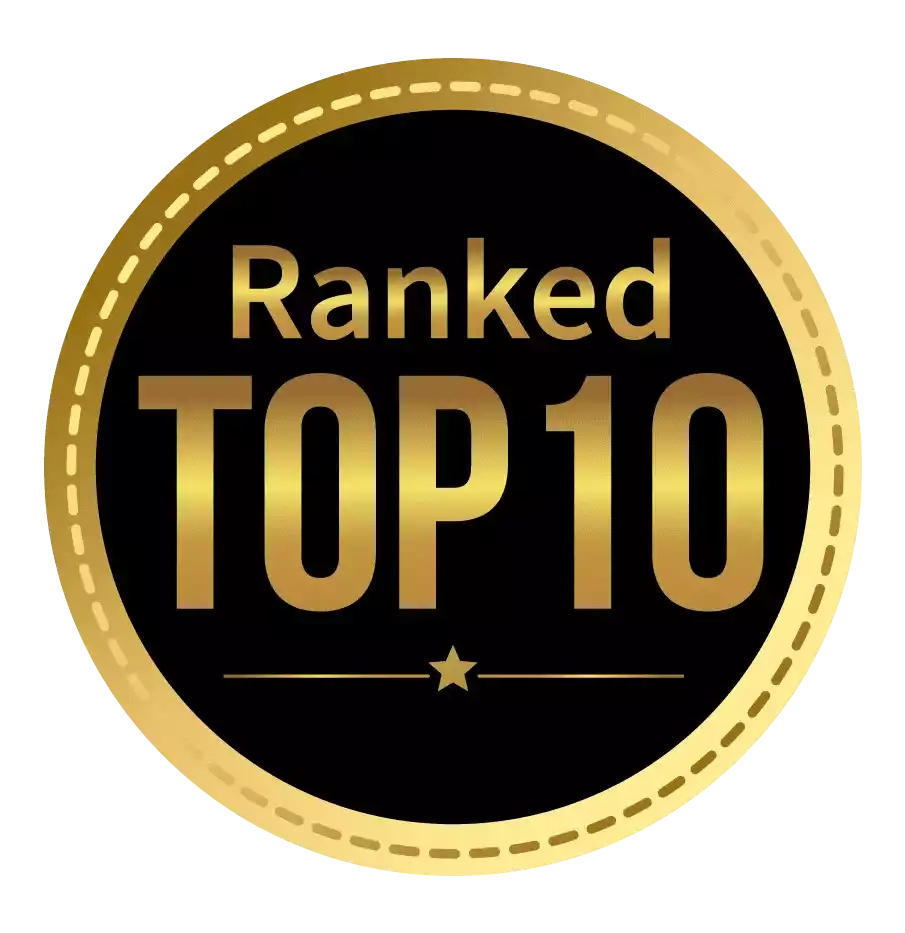 Amongst India's most promising Hotel Management Institute by Higher Education Review 2022
---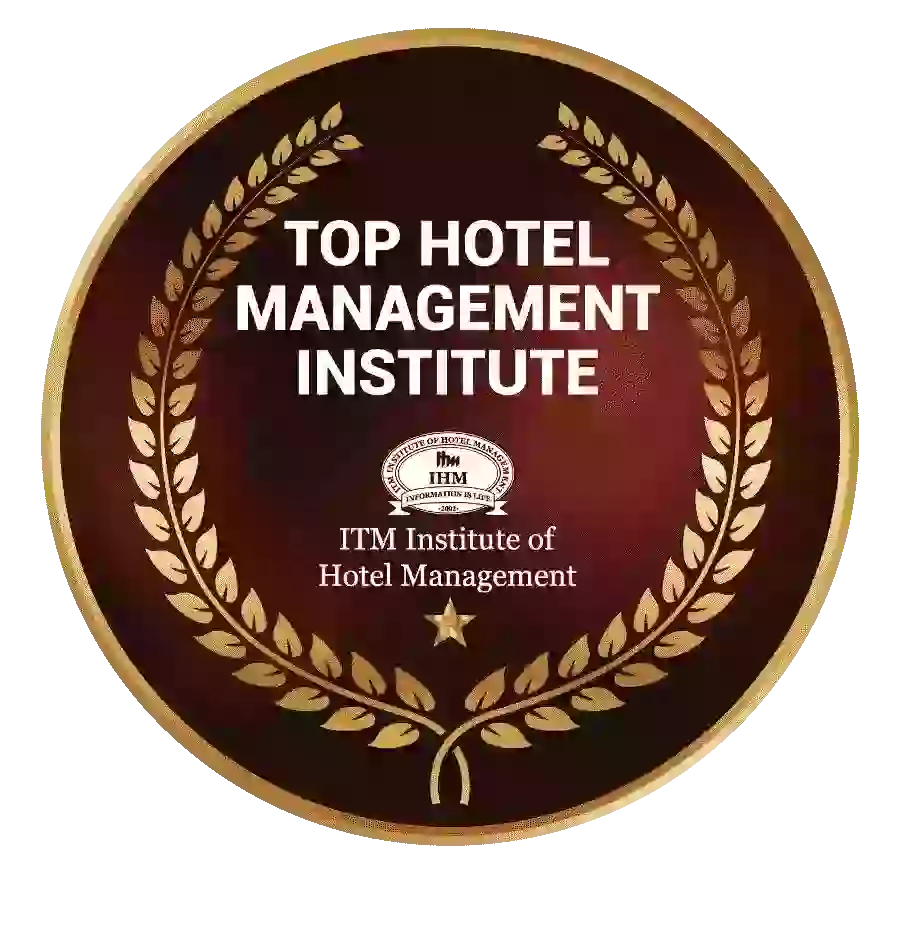 Ranked Top Hotel Management Institute awarded by Times Education Icon 2022
---
Quality Education, Outstanding Administration & Leading Infrastructure by Educational Excellence Awards & Conference 2021
---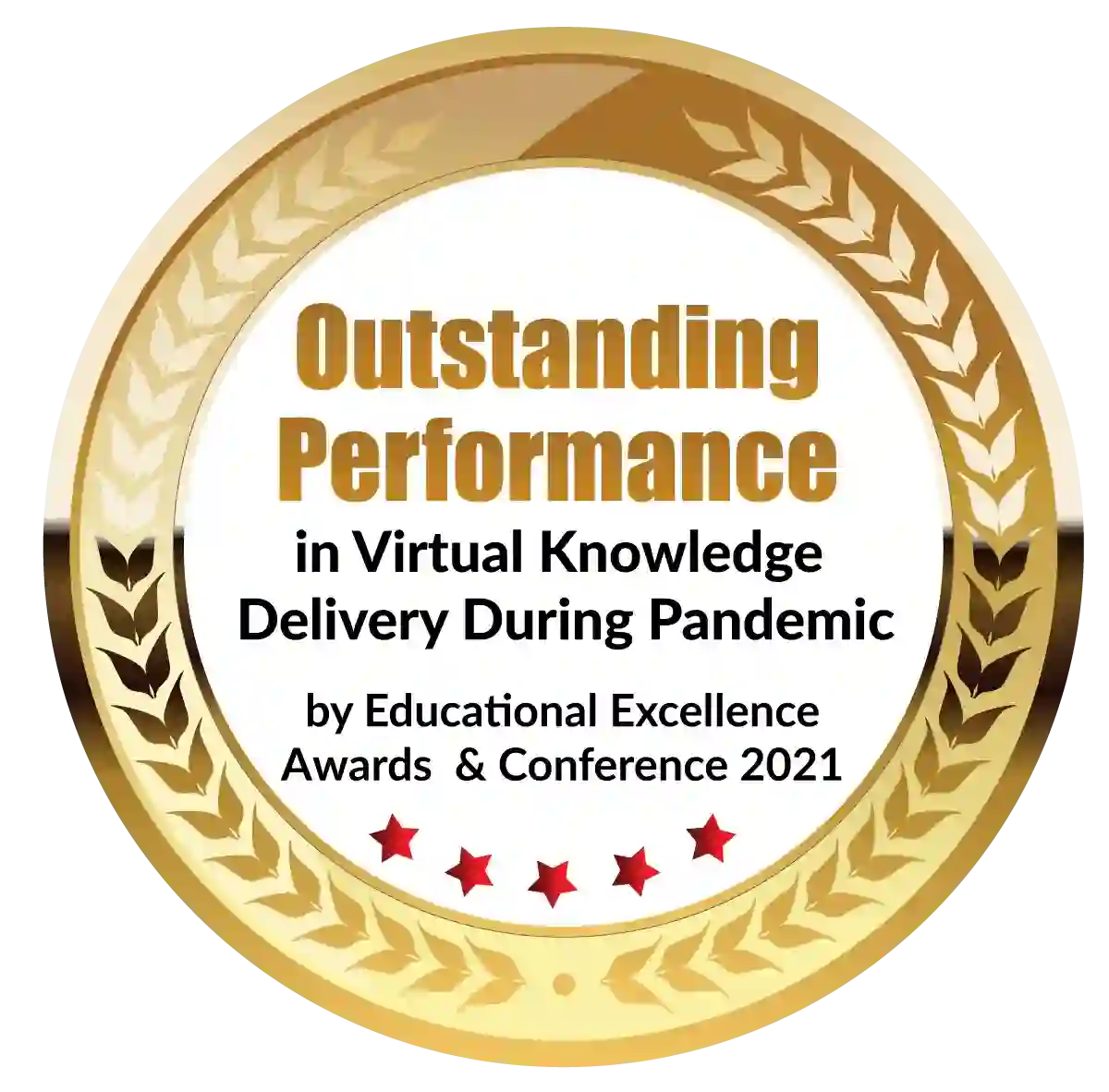 Outstanding Performance in Virtual Knowledge Delivery During Pandemic by Educational Excellence Awards & Conference 2021
Nurses are health care angels who work endlessly round the clock to provide patients with all the care they need. It is a very valued profession. All of us must have experienced and noticed the service they provided during COVID-19 and even post that. They worked day-in and day-out. They worked more than doctors did and gave patients the calm they needed. During stressful times, they didn't budge and stood bravely, carried out their duty, and maintained their stand until the very end. 
Nursing as a profession - 
There are millions of nurses around the world working at various healthcare facilities. They are the ones who truly need appreciation every now and then for their dedicated service. The entire fraternity of health care knows their importance and therefore, there is always a huge demand for new committable nurses. The global demand for such professionals keeps on increasing day by day. So, if you are thinking about opting for a career in the medical industry, you must study a variety of health science courses offered by the institute of health sciences. And if you want to become a nurse specifically, then you must opt for a BSc Nursing course to start with. 
This BSc Nursing course will help you learn the basics of nursing and midwifery, along with the practical applications of the job. A career in healthcare after a BSc Nursing course is a wise decision to make. As a health service provider, you must excel at scientific thinking and have a compassionate heart.  
Now, before starting with your BSc Nursing career, you must prepare yourselves a bit. Research about the various health science courses offered by the institute of health sciences. Think about the entrance exams you'll have to deal with for getting a BSc Nursing admission. Also, BSc Nursing course fees differ from institution to institution. So, please take a look at that as well. 
To move ahead, here are 7 facts about a nursing career that you must know before venturing into one. After all, mental preparation is equally important as opposed to others. 
Universal practices all over the world- 
Careers in Healthcare generally carry this huge advantage with them. General health practices and norms are universal all around the world, which is a huge plus point is you can work anywhere you want. The knowledge you receive with your BSc Nursing degree stays applicable everywhere. So, this stands as a huge perk of this profession. Medical practices, procedures and even tools that you learn to use are used globally everywhere. If you plan to relocate after your BSc Nursing degree or even mid-career, you can earn well from anywhere. 
This medical profession is considered the most honest and ethical profession of all.
Nurses are the kindest beings you will find in the medical fraternity. They are not just loving and compassionate but also truthful and ethical at their jobs. They even beat psychiatrists, doctors, pharmacists and other professionals when it comes to honesty and earnest work ethic.
Nurses have to walk almost 6.5 km on average every day. 
Yes, we are not lying, it is true! A nurse covers an average of 6.5 km daily. The profession includes staying up on feet, running to emergencies and walking the hospital/clinic's corridors a lot of times. But this way, a nurse always remains fit and fine and in shape.
It is crazy how physically challenging a nurse's job can be. Therefore, before opting for a BSc Nursing degree, you must be aware of all such challenges an on-duty nurse has to go through. 
As a BSc Nursing graduate, you can choose from over 100 nursing professions.
If you go and scout online, there are more than 100 professions you can choose from after acquiring your BSc Nursing degree. One can say that this profession is a flexible and customisable one. Plus, there are a lot of certificate courses, adjoining degrees, and diplomas that you can get done post/along your BSc Nursing course. So, once you enter yourself into a good college, scout for these upskilling options to boost your career. 
Nursing is considered one of the most trusting professions
Nursing can be stated as the highest-trusted profession of all. As it involves critical care and close-to-patient work, trust-building and honesty is the main aspect of this job. 
Nursing graduates seek jobs and internships very easily due to growing demand. 
As discussed earlier, there is a lot of rising and let us say never-ending demand for new nursing professionals. The healthcare sector grows every year and likewise, the need for staff also increases. Therefore, you will always find a job at any stage of your life. 
Without nurses healthcare industry cannot perform at all.
Nurses are the lifeblood of the medical fraternity. Without them, it is simply not possible to run a hospital or clinic. A doctor's job is to provide consultation, examine a patient, create medical case studies, and carry out appropriate treatment. But it is the nurse's job to actually take care of all the back-end things, prepare patient files and medical records, analyse and note down the daily vitals of the patient and be with the patient throughout the entire treatment.
Conclusion - 
Becoming a nurse is a brave step you take as a BSc Nursing aspirant. So, choose your college wisely and learn only for the best. 
ITM Institute of Health Sciences offers a Basic BSc Nursing degree, along with other health science courses. You can check all the details on our website as well as contact us for any further assistance needed. Our esteemed career counsellors from the industry will be always ready to counsel and guide you in your career decisions. They will help you understand your passion and the right course to pursue that passion. So, get in touch with us today!
Dignified with Rankings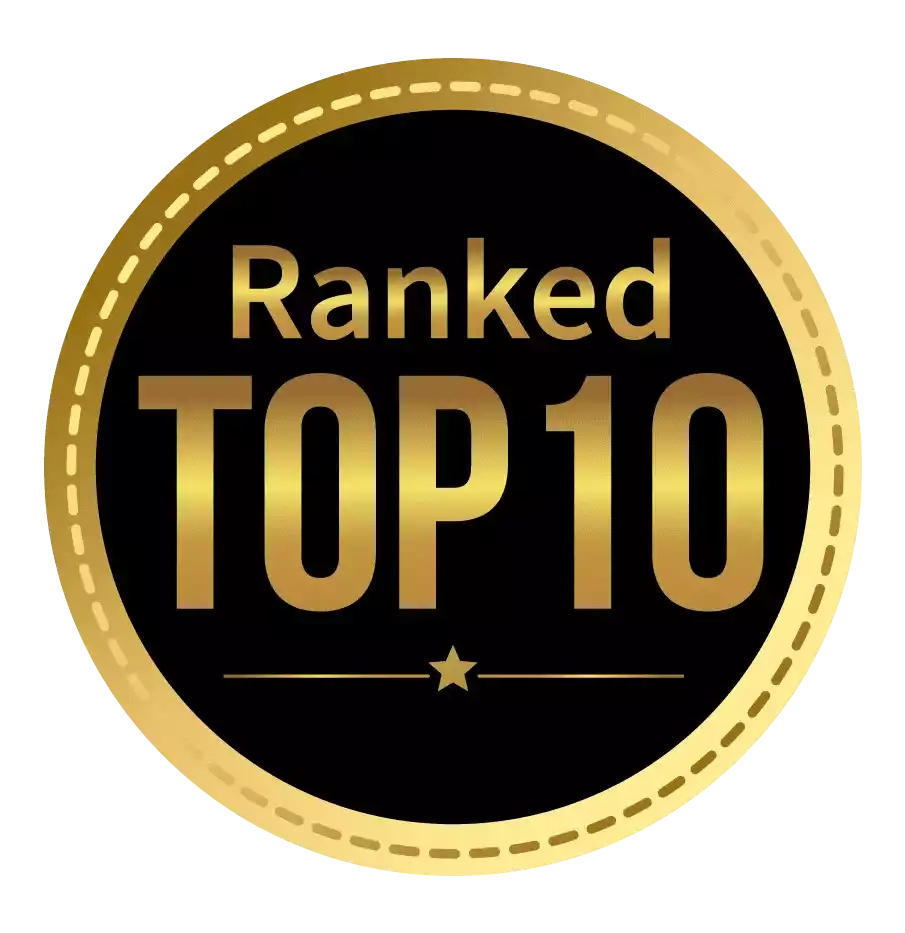 Amongst India's most promising Hotel Management Institute by Higher Education Review 2021
---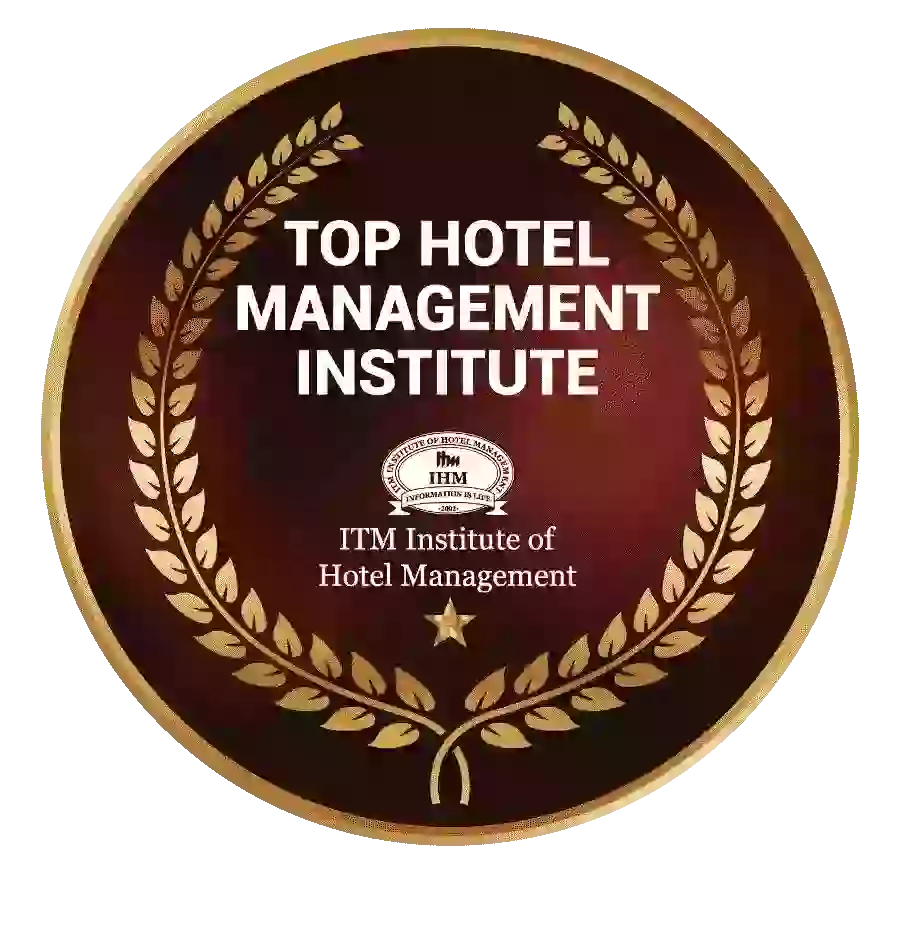 Ranked Top Hotel Management Institute awarded by Times Education Icon 2022
---
Quality Education, Outstanding Administration & Leading Infrastructure by Educational Excellence Awards & Conference 2021
---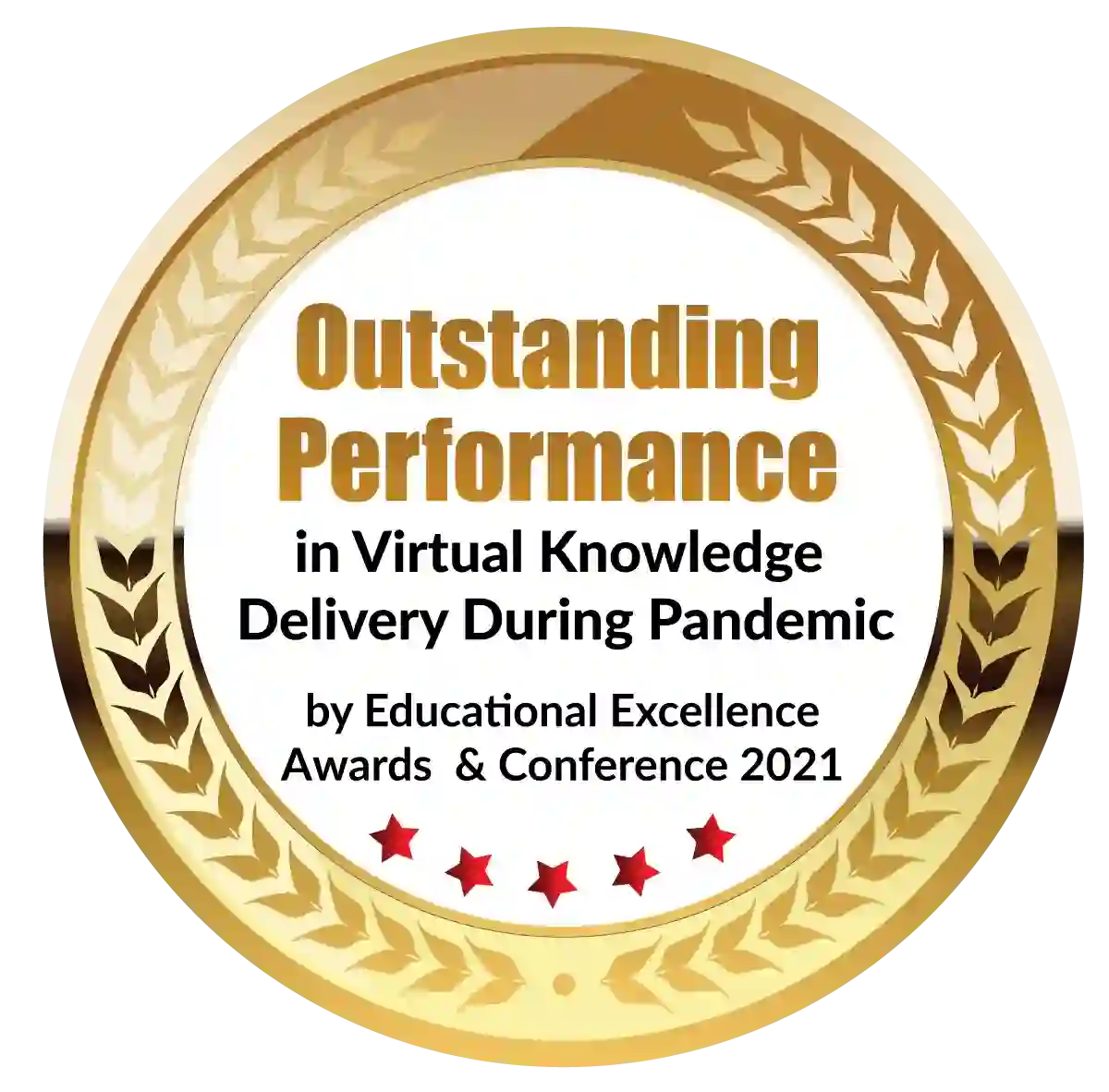 Outstanding Performance in Virtual Knowledge Delivery During Pandemic by Educational Excellence Awards & Conference 2021