Students Trained & Placed
Kitchen Training Facility
International & National Internships only at 5-star Properties
One to One Corporate Mentorship
An Entrepreneurial Culture at the Campus
Dignified with Rankings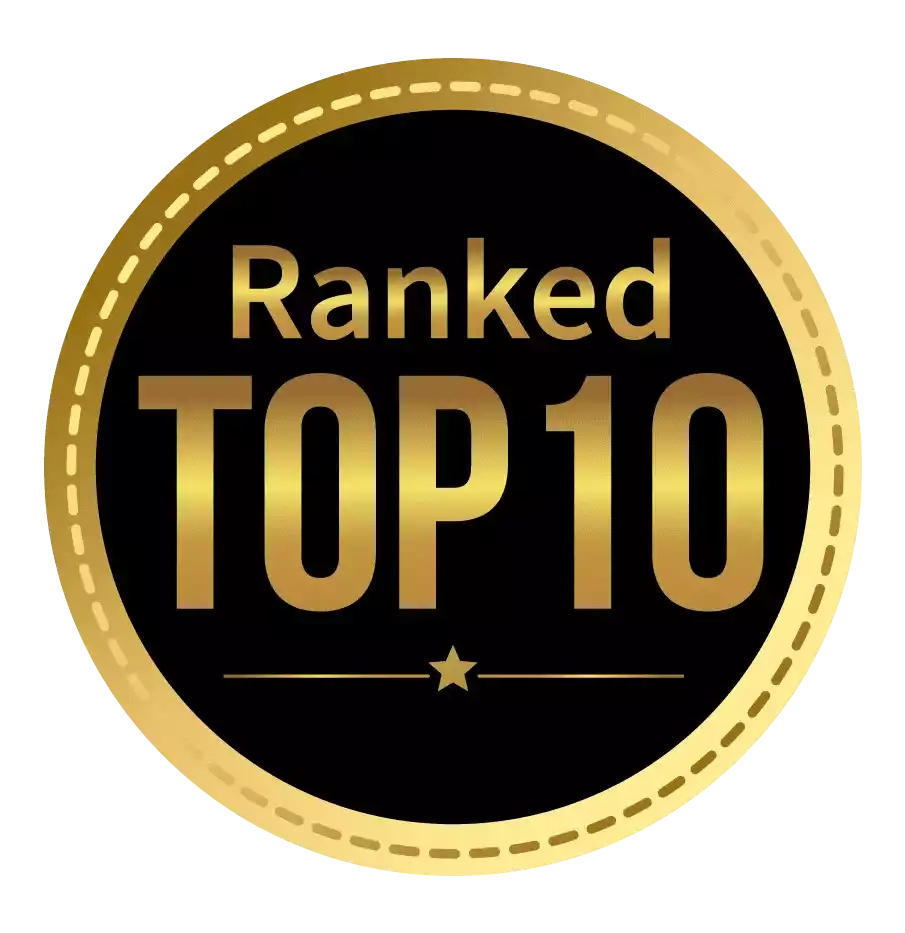 Amongst India's most promising Hotel Management Institute by Higher Education Review 2022
---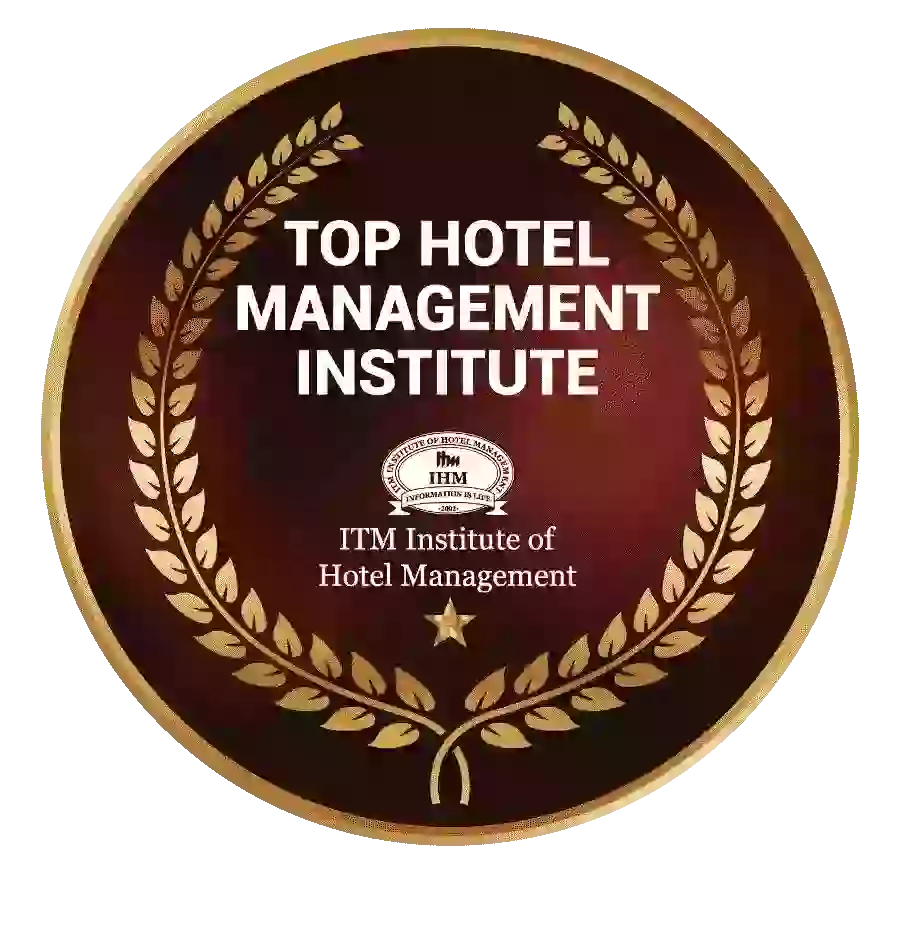 Ranked Top Hotel Management Institute awarded by Times Education Icon 2022
---
Quality Education, Outstanding Administration & Leading Infrastructure by Educational Excellence Awards & Conference 2021
---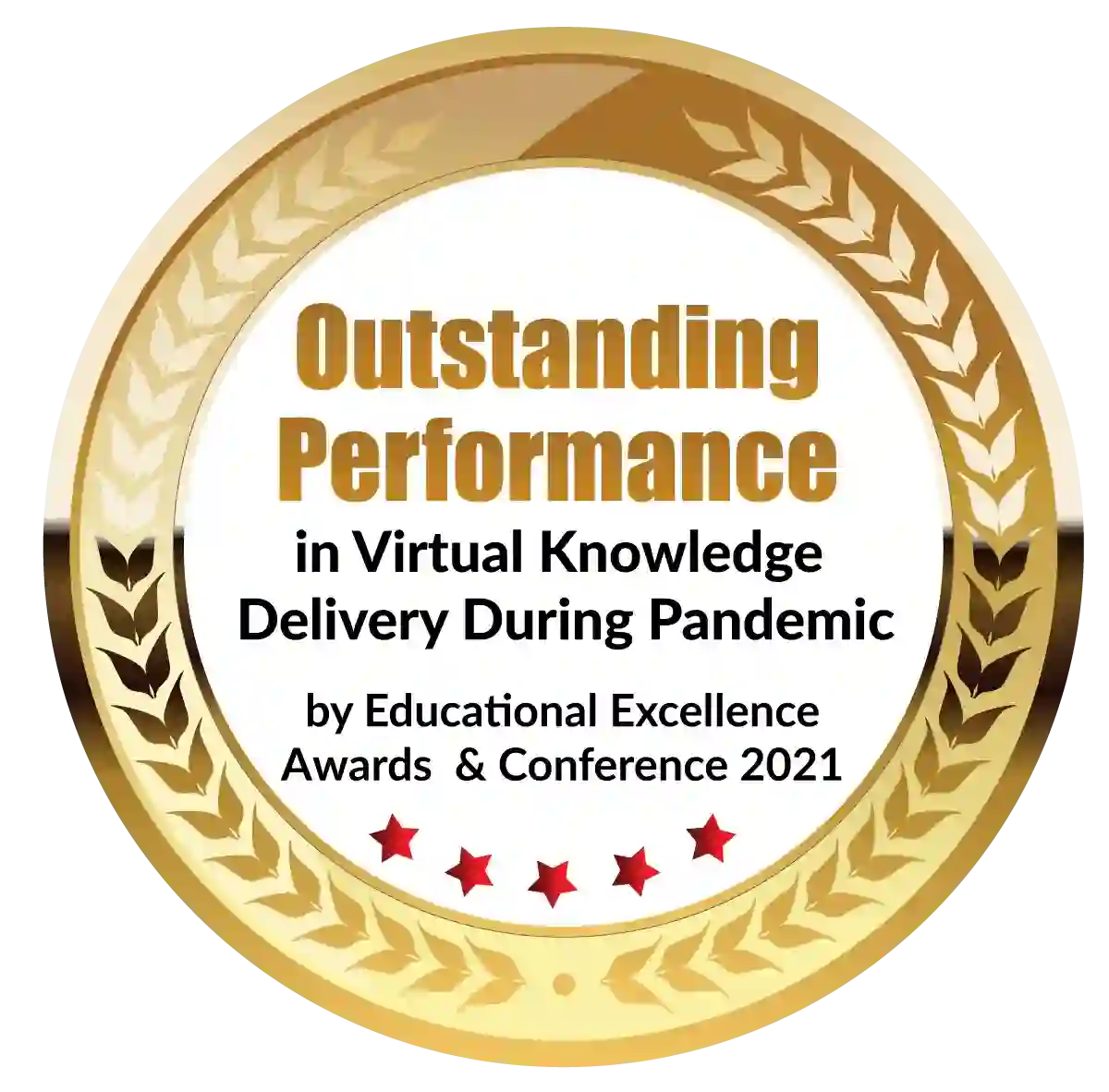 Outstanding Performance in Virtual Knowledge Delivery During Pandemic by Educational Excellence Awards & Conference 2021
Traveling is one of the craziest hobbies most people have. However, the burden of job life and other things don't allow them to pursue their traveling hobby. You can easily relate to it if you also have a liking for traveling and exploring places but do not get the time.
But what if your hobby becomes your job?
Yes, completing a diploma course in cruise ship management from one of the hotel management colleges in Mumbai can give you such opportunities. You can easily get a job in the cruise ship industry in the field of your choice.
This field is immensely diversified and will serve your life's purposes, ambitions, and interests. This article will tell you about the most popular cruise careers you can go ahead with.
What are the popular cruise ship jobs for females?
Once you complete your hotel management degree, you start looking for jobs in the hospitality industry. And finding entry-level cruise ship jobs will be a good option for you to start your career. They are easy to find if you are from hotel management colleges in Mumbai, as you know the sea culture. Thus, given below is the list of most sought career choices on a cruise ship:
1. Hotel Services on Cruise Ship
Cruise ships are floating hotels, so obviously, hospitality is the prime concern of cruise ships. Thus, ensuring the comfort level of its passengers or guests is the ship's prime responsibility. Now, the hospitality on a cruise ship can be of two types, hotel services and food services. The hotel services on a cruise include all the workforce and staffing that make the ship's services easily accessible to the passengers.
So, at entry-level cruise ship jobs, you can start with room stewards, associates at receptions, and shore excursions, to more senior positions like the manager and director of these services.
2. Food Services on Cruise Ship
Hotel management colleges in Mumbai, and other parts, train the students in food services as well. And this is one of the other important cruise ship job qualifications to excel in cruise careers. Entering into food services on cruise ships requires you to take care of food preparation, menu preparation, restaurant management, etc. You will be responsible for menu & venue designing, ensuring food quality and cost-control. You can join to provide food services such as waiters, chefs with varying skills, culinary managers, food & beverages manager, etc. So, a job in the food-service section is the job of prime responsibility; you cannot get it wrong anywhere, as it will let down the image of the hospitality services of the cruise ship. Hence, it would help if you were vigil, quick in decision making, polite, and a good communicator.
3. Recreation Activities Management on Ship
Hotel management colleges train you to manage the services of any industry. Managing recreational activities is no different. Whenever you go to amusement parks, you have someone at the adventure sites to help you. Such as assisting you on water slides, zip lines, rock climbing, putting your harness correctly, guiding you, and other aspects. Similar roles are also available for recreational activities on the ship. You can join the recreation management team of cruise ships, get training, and help the people on board enjoy the adventures of ships with complete safety. An essential qualification for such cruise ship jobs is that you need to be mentally & physically fit along with getting a certificate in recreational sports.
4. Ensuring Child care at Ship
Kids are delicate in nature and need to be taken care of well. It becomes even more important when you are traveling with kids. Thus, guests boarding the ship with their kids may need babysitting to take care of their children. Else their time at ship will go into handling kids instead of enjoying themselves. So, if you have training and experience in childcare handling and creche management, you can join as a child counselor on a cruise ship. Females are comparatively good at teaching kids because of their soft and compassionate nature. Hence it can be one of the best cruise ship jobs for them. You will be assisting kids in their meal selection, teaching, taking them to shows, and other recreation activities.
5. Crew Management at Ships
Crew members are the professionals who are running the ship effectively. It includes everyone who is contributing to the smooth running of the ship and its activities. Hotel management colleges in Mumbai also train students in managing the people and taking care of needs. Joining this field requires you to care for crew needs like meals, clean uniforms, towels, health issues and many more. Some ships even have an onboard tailor to mend staff uniforms immediately. You will also be responsible for organizing events for your crew for their recreation. It helps them to stay motivated and fresh to do their work. Thus, if you like to take ownership of the personnel working on the ship, you can join the crew care team of cruise ships.
6. Maintenance of ship and Ensuring Logistics
The running of cruise ships depends on how fast their supply needs are met, and this is because operations will be delayed without a supply of resources. Hence, joining as a logistics manager after graduating from hotel management colleges in Mumbai will require you to take care of vendors, implement cost-control mechanisms, and negotiate price and delivery time.
Maintenance of ship is another field you can join, like cooling systems, heating systems, electricity, engine running, and other operations are prime needs of a ship. If they go wrong, everything comes to a halt. Thus, joining the maintenance department will need you to take care of these things exceptionally well. Hence, you need to be sound in mechanical and electrical engineering.
7. Medical Professional or Paramedic on Ship
Life is uncertain and can take sudden turns even in the best times. Health issues are one such turn, and you need to be absolutely ready to tackle them if any of your guests face them. Thus, if you have a passion for saving people's lives, joining cruise ships as a medical professional or paramedic is the option. You will be responsible for dealing with the sudden illness of passengers or crew members. If you are from a hotel management college, you need to take paramedic training somewhere to be able to join this field.
Looking for a hotel management college in Mumbai? Consider ITM
We presently have over 10,000 students at ITM who pursue their ambitions by opting out of classes. We have fulfilled numerous aspirations during our life. If you choose to study for your hotel management degree at ITM, you may find your ideal job, have a fantastic career, and live a happy life. As more than 50 firms visit our campuses for placements, our students work with industry titans. Our students receive complete placement support from ITM. Your future is safe and bright with ITM.
Dignified with Rankings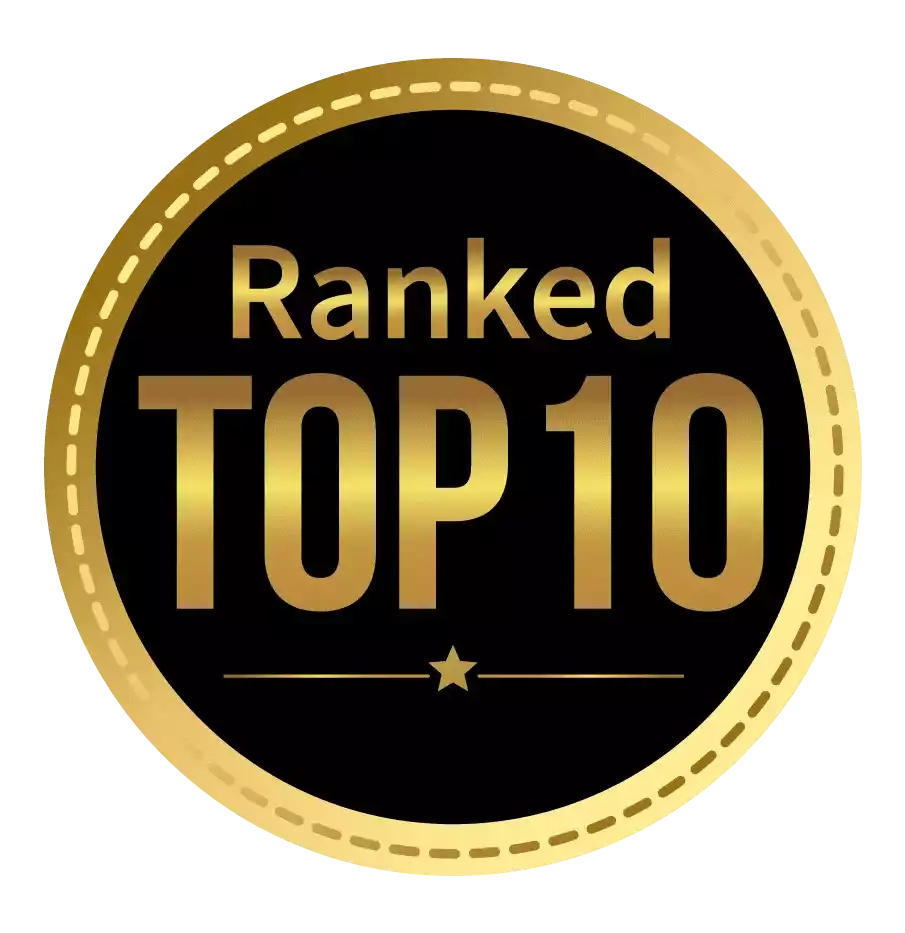 Amongst India's most promising Hotel Management Institute by Higher Education Review 2021
---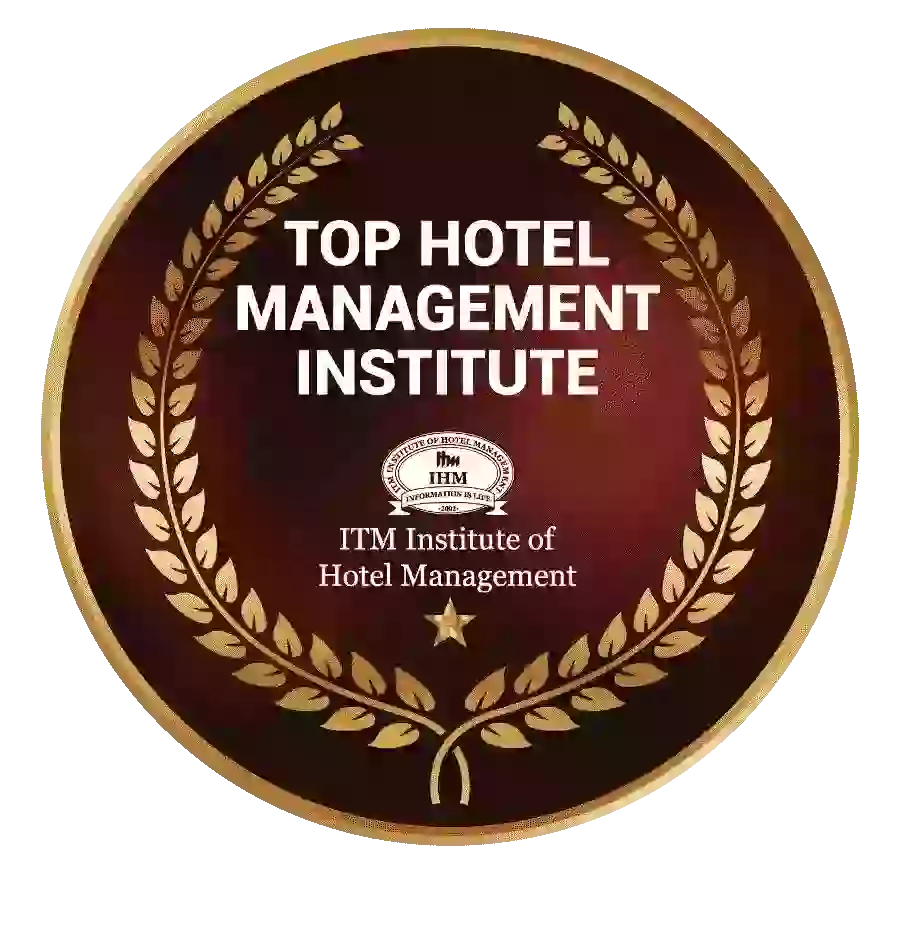 Ranked Top Hotel Management Institute awarded by Times Education Icon 2022
---
Quality Education, Outstanding Administration & Leading Infrastructure by Educational Excellence Awards & Conference 2021
---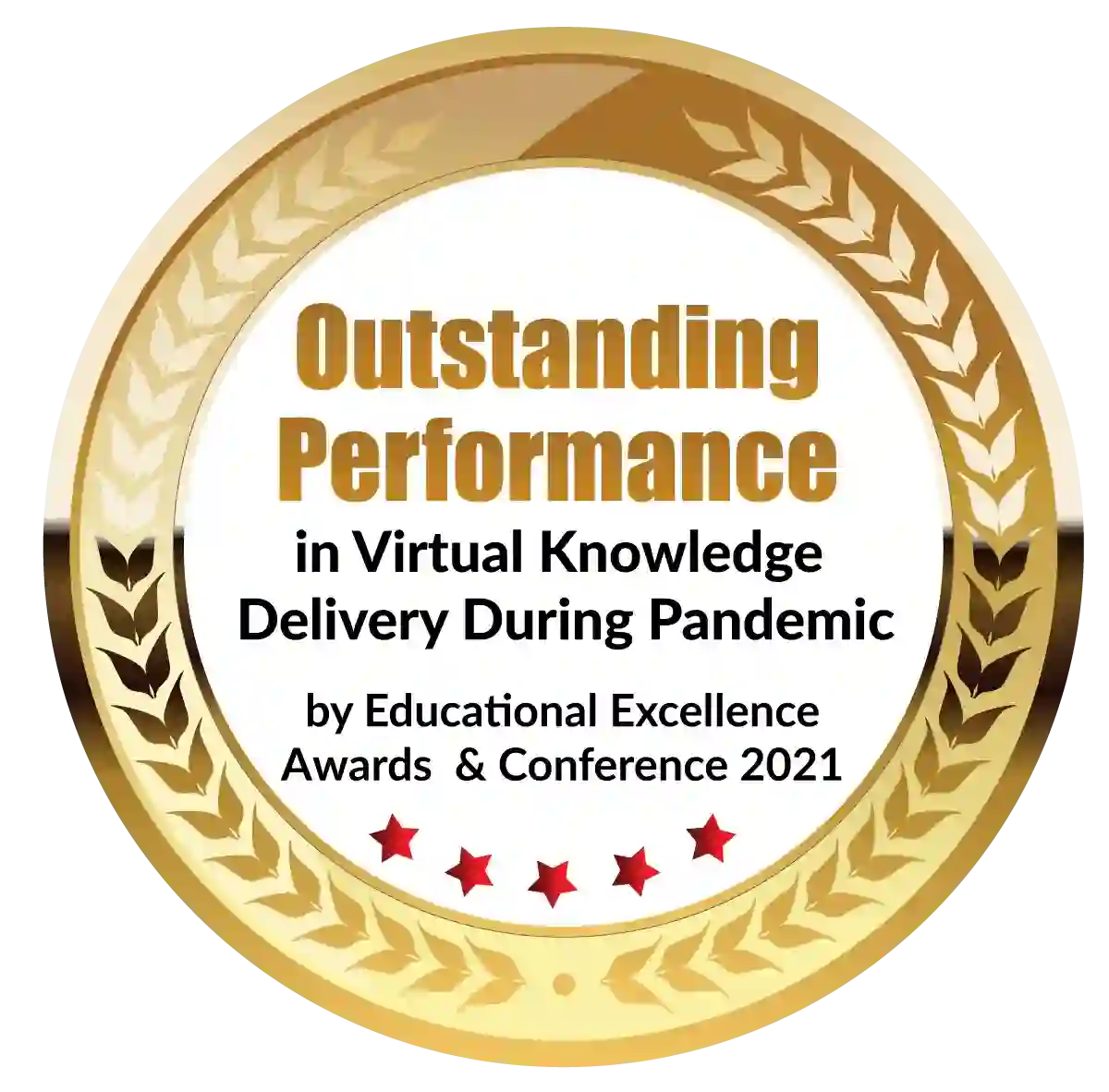 Outstanding Performance in Virtual Knowledge Delivery During Pandemic by Educational Excellence Awards & Conference 2021