Students Trained & Placed
Kitchen Training Facility
International & National Internships only at 5-star Properties
One to One Corporate Mentorship
An Entrepreneurial Culture at the Campus
Dignified with Rankings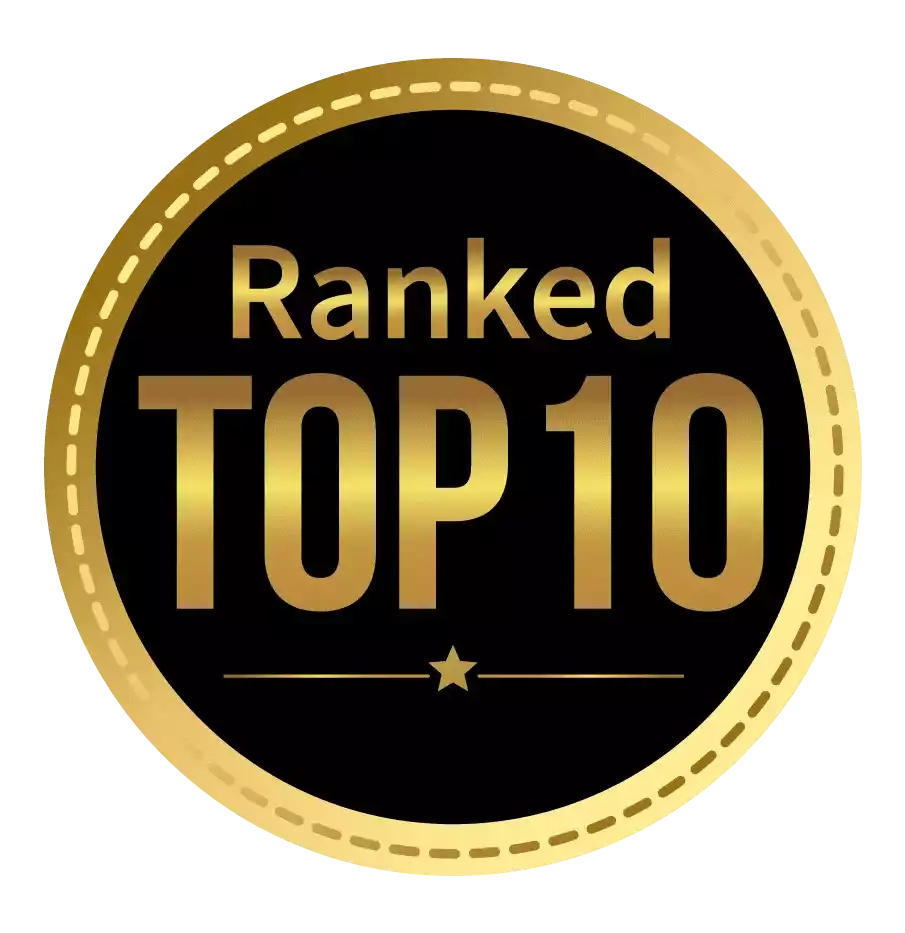 Amongst India's most promising Hotel Management Institute by Higher Education Review 2022
---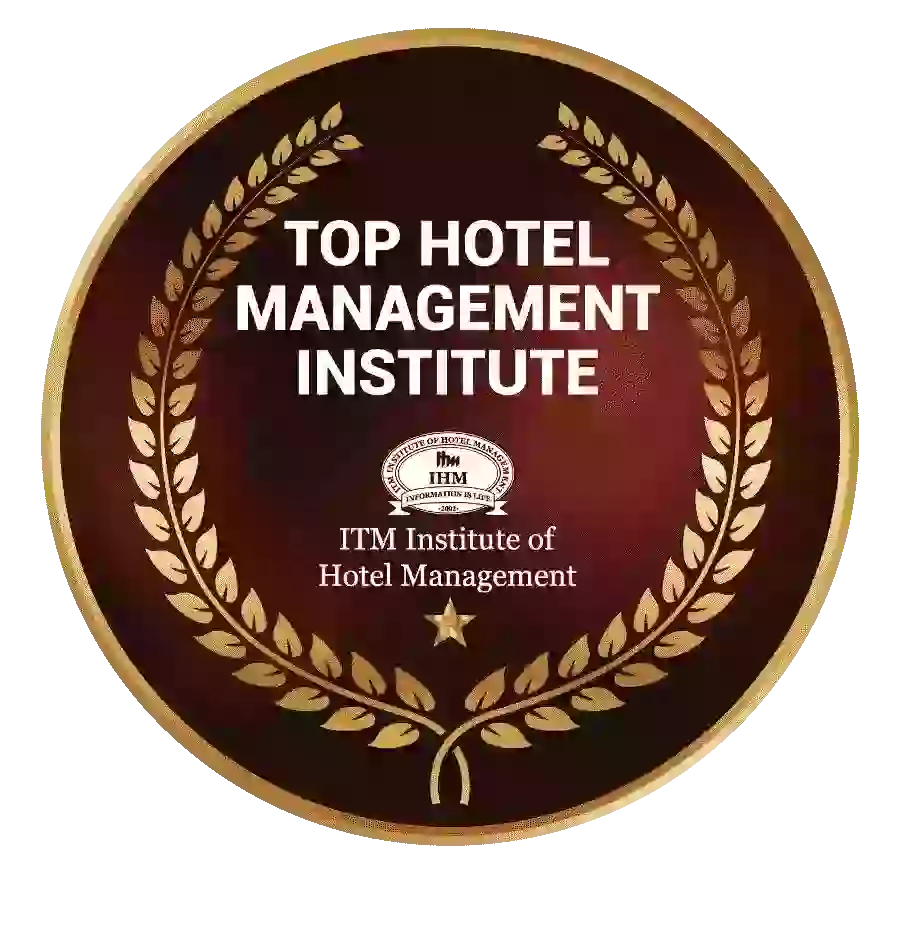 Ranked Top Hotel Management Institute awarded by Times Education Icon 2022
---
Quality Education, Outstanding Administration & Leading Infrastructure by Educational Excellence Awards & Conference 2021
---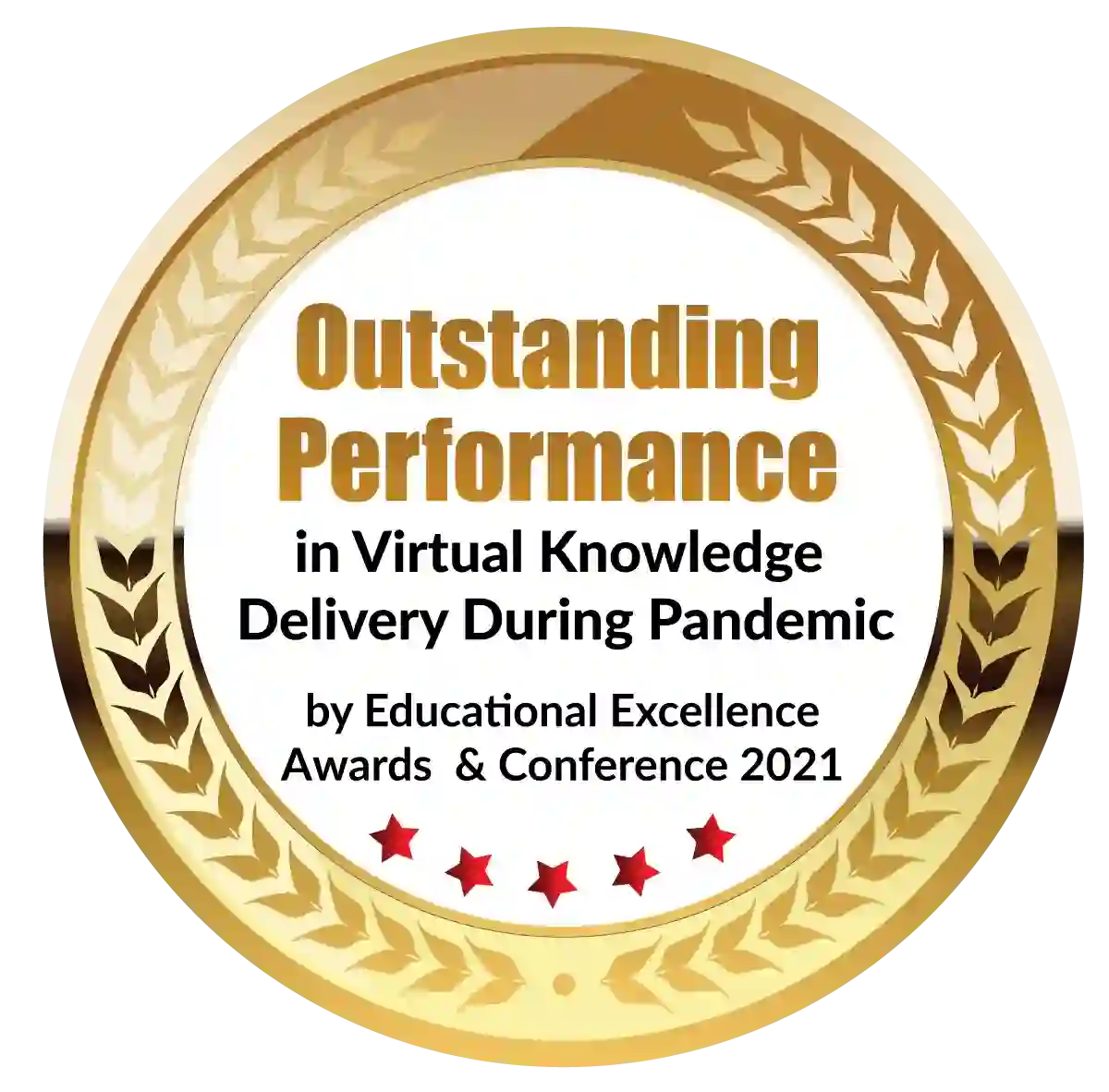 Outstanding Performance in Virtual Knowledge Delivery During Pandemic by Educational Excellence Awards & Conference 2021
Fashion designing is a popular career choice with young men and women having a creative bent of mind. They provide the fashion industry with all the amazing designs and ideas for great costumes and dresses. Without fashion designers, the textile industry, readymade garment industry, and many associated businesses would not be able to provide their customers the variety that keeps the business growing. 
To be a successful fashion designer can be anybody's dream. Industry experts caution fresh fashion design students not to be lazy, complacent, or casual about their careers as there is an  intense competition in the fashion industry. However, with the right attitude and hard work, one can fulfil one's dream of becoming a successful fashion designer. There are many fashion designing courses that include a bachelor's degree in fashion designing. 
For a young student to transform into a celebrated fashion designer, it can take many years. However, the first step is always very important in anything you do in your life. Your first step to a great career in the fashion industry begins with shortlisting fashion designing colleges where you can study. 
Fashion Designing Colleges: Where to Study
For a successful career, you must choose your institution carefully. An institution that has a well designed academic program that lays adequate focus on hands-on training and industry interface is always better. In this respect, we would like to recommend the ITM's Bachelor of Design in Fashion Design that offers global exposure to its students. If you are looking for the best college for fashion designing, you should consider the ITM Group' has the best college for fashion designing.
Your fashion designing college has a great role to play in honing your talents into a marketable skill. Besides equipping you with arts and expertise, it also gives you an idea about the industry and its environment. It prepares you to face what lies in the real-world fashion industry. It creates events and industry-interface for its fashion design students so they can learn from live situations. 
However, to be successful in fashion designing you must have a few specific qualities and attributes. In this blog post, we are going to discuss 6 criteria to be successful in fashion design.
Well, this goes without saying that you need to be creative and have an eye for fashion. What does this mean? This means you should have the ability to know what looks good and why? You should have a sense of color and how different color combinations can make things look better and beautiful. 
You should be able to see value and utility even in things that normal people would think useless and worth discarding. As a designer, you need to know the precise use and importance of a material. Only then you can use it in the most appropriate manner. A fashion designer is able to give a few pieces of fabric such a beautiful arrangement that they look beautiful and out of the ordinary. 
The point we are trying to make is that you need to be able to think beyond what is obvious in terms of fabric, color, pattern, and overall arrangement and presentation. For every situation, you should have a few tricks to turn the table in your favor.
You Should Have Determination
Fashion design industry is full of talented people and many of them come from well-off families and decent educational backgrounds. This makes the competition among fashion designers very hard and stiff. As a result, by the time a pathbreaking fashion trend reaches the market, hundreds of others are already invented and are in queue to hit the market. 
One aspect of intense competition is that it pushes everyone in the industry to raise the bar and compete with oneself to produce better designs than what they have produced already. This means you should be ready to work for longer hours trying to connect the dots and find the missing links. The other side of the competition can be extremely ugly -- it runs you down, makes fun of your creations, and pushes you to leave the industry. 
You need to have determination to face all these negativity and adversity and stay on the course. A good deal of stamina is required to juggle through all that is needed to make your fashion design career take off to a great start.
Focus on Ideas that Sells 
It takes a proper mix of creativity, popular taste, commercial considerations, and more to create a successful design or product. Finding that midas touch is obviously not easy. But once you have developed the knack of creating designs that create the 'wow factor' among your clients, you have arrived on the big stage of the fashion industry. Finding this magical balance in your creations is very important for commercial success. 
As a fashion designer, you may require things such as fabric, colors, equipment that may not be readily available. Now, will you wait until they come to the market and you buy from there or will you find another way? It can be the case with pretty much everything. Your success lies in how you tackle these small issues that keep cropping up all the time. You need to have a great problem solving attitude to overcome them. There are many fashion design colleges that can train you properly in all the aspects required for your success in fashion designing.  
Sense of Color and Style
A fashion design professional will make appropriate distinctions between fashion and style and would have a perfect sense where one is required while the other is not. How do you learn to do it perfectly? By watching how fashionable and stylish people dress and conduct themselves. You can watch them over a period of time and compare and analyze their sense of fashion and style. Same goes for colors and how different combinations can make or break a perfect moment. 
Multitask Yourself
We have hinted at this aspect of the fashion design business many times in this post. A successful career in fashion design requires hard work at many fronts. Success is difficult here because it depends on how others view and react to your creations. You have to create the designs, attend fashion events, showcase your creations, find influencers to promote your products, and manage the Press and other media. In the initial stages of your career, you may not have many assistants to make your job easy. 
Concluding Thoughts
In this post, we have mentioned some of the qualities required for a successful career in fashion designing. When we say fashion designing, I must also tell you that there are many branches and products where fashion designing is applied. It's not limited to fabrics and dresses. It includes accessories such as handbags, footwear, and jewellery. As a fashion designer, you look at the human body and how it is draped and styled from the angle of fashion. 
While we have generally stressed on hardwork and multitasking, a winning attitude is something that wins anyway. So even if you are not a hardworking and multitasking kind of person but have got talents and a great attitude, you can make it. However, don't forget there are many career opportunities for fashion design graduates. As a graduate in fashion designing, you don't necessarily need to become a fashion designer. You can also pick a job with a fashion house and contribute to its success.
Dignified with Rankings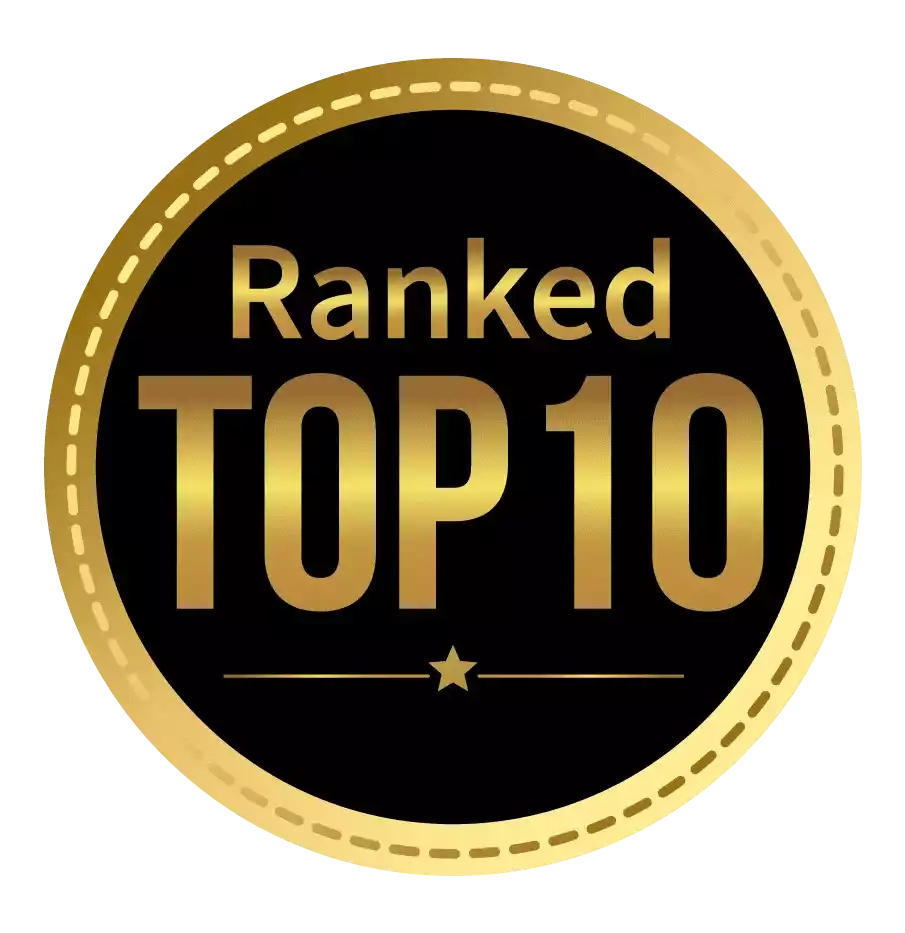 Amongst India's most promising Hotel Management Institute by Higher Education Review 2021
---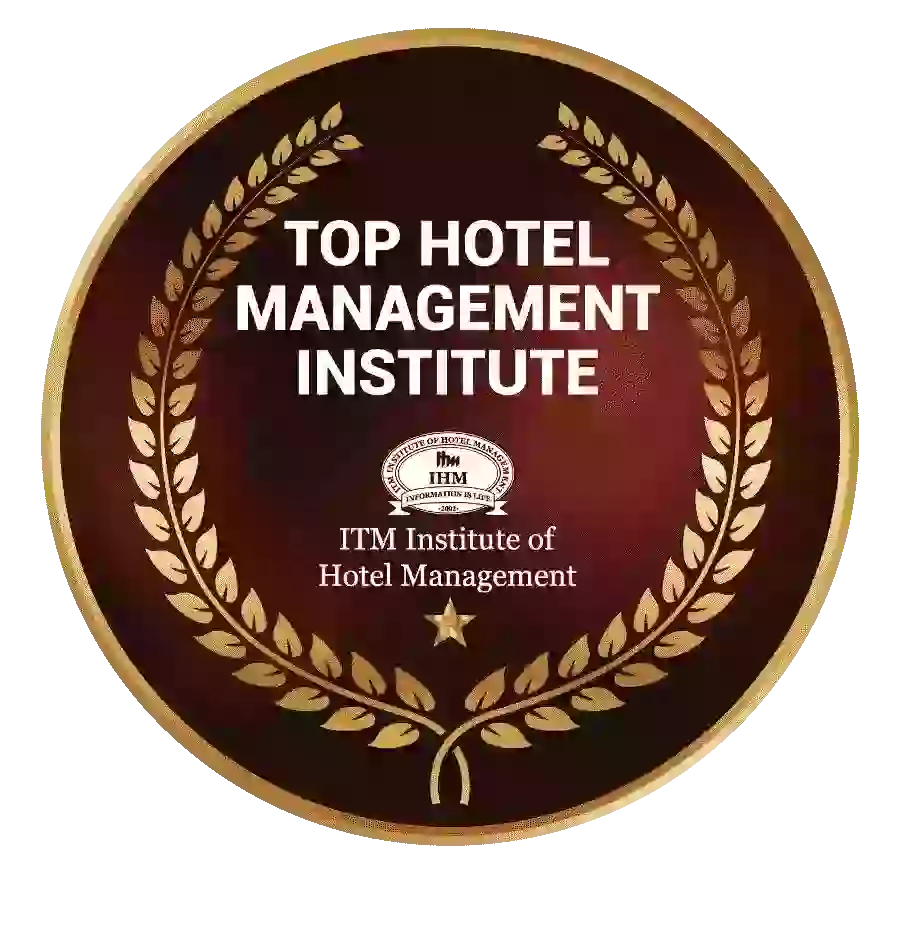 Ranked Top Hotel Management Institute awarded by Times Education Icon 2022
---
Quality Education, Outstanding Administration & Leading Infrastructure by Educational Excellence Awards & Conference 2021
---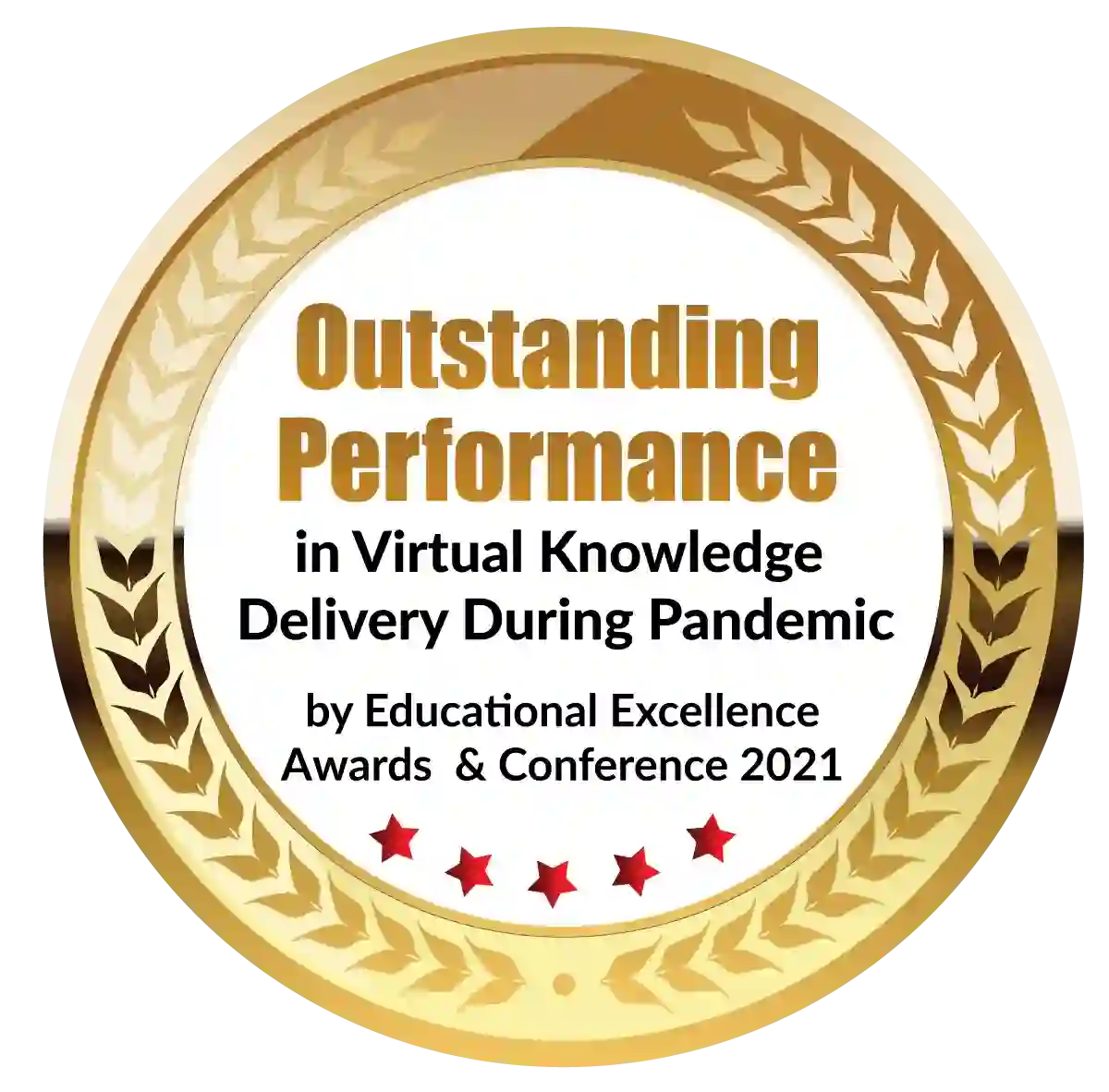 Outstanding Performance in Virtual Knowledge Delivery During Pandemic by Educational Excellence Awards & Conference 2021