17 October 2018 - 15:06, by
ITM Group of Institutions
, in
EEC
,
Comments off
Know about executive MBA Correspondence
---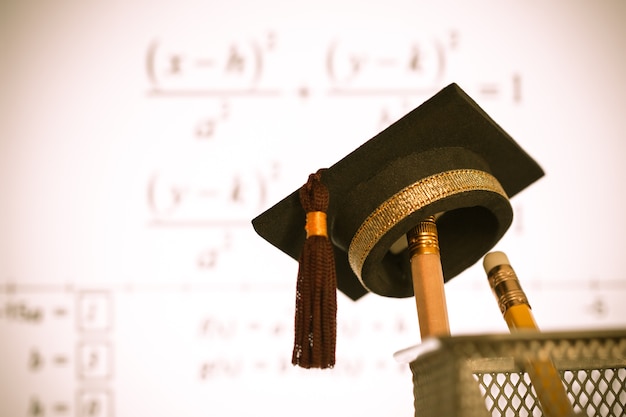 Executive MBA Correspondence | Image Resource: freepik.com
Career matters most today in this competitive world. Everyone wishes to ace in their career. Even after getting a job, it is never too late to specialise in a certain field and increase your prospects in the chosen career. This is a chance that people get through their correspondence MBA programmes. There are many professionals who opt for executive MBAs to enhance the scope of their career.
Here is all you need to know regarding executive MBA correspondence and how it will help build your career:
Working Professional Choose Correspondence Courses
Many individuals who join a certain job, tend to realise a specialisation may further advance the scope of their career. That is the reason they choose correspondence courses in MBA in specific fields like marketing, supply chain management, finance or international business. Executive MBA is specialised and focuses on a select field. For instance, if you take an executive MBA in international business, you get to learn about the current trends of international business and modern schemes and strategies. Specialisation gives you more relevant knowledge related to a particular field.
Eligibility
The eligibility required for you to pursue an executive MBA programme may vary from institute to institute. Some of the common things that may be required include your GMAT or GRE scores, your resume, your work experience and sometimes even a good reference. This is the reason executive MBA is always pursued by working professionals.
Career Options
The course is sure to give you more specialised knowledge associated with the industry. You can enhance your career probability in fields like accounting, finance, supply chain management or marketing and international business. Most companies opt for individuals with an executive MBA for managerial posts in different industries.
Why Choose Reputed Colleges for the Course?
There is really no use of pursuing an executive MBA unless done from a reputed college or institute. The institute name also counts when you add the course to your resume. That is why it makes sense to do a thorough research on the different institutes providing the course and then deciding which institute to join.
In the present-day competitive environment, just a degree is never helpful. An executive MBA helps you to gain specialised skills and these specialised skills help you ascend the success ladder. Pursue an executive MBA through correspondence and increase your chances of landing in your dream job.