Students Trained & Placed
Kitchen Training Facility
International & National Internships only at 5-star Properties
One to One Corporate Mentorship
An Entrepreneurial Culture at the Campus
Dignified with Rankings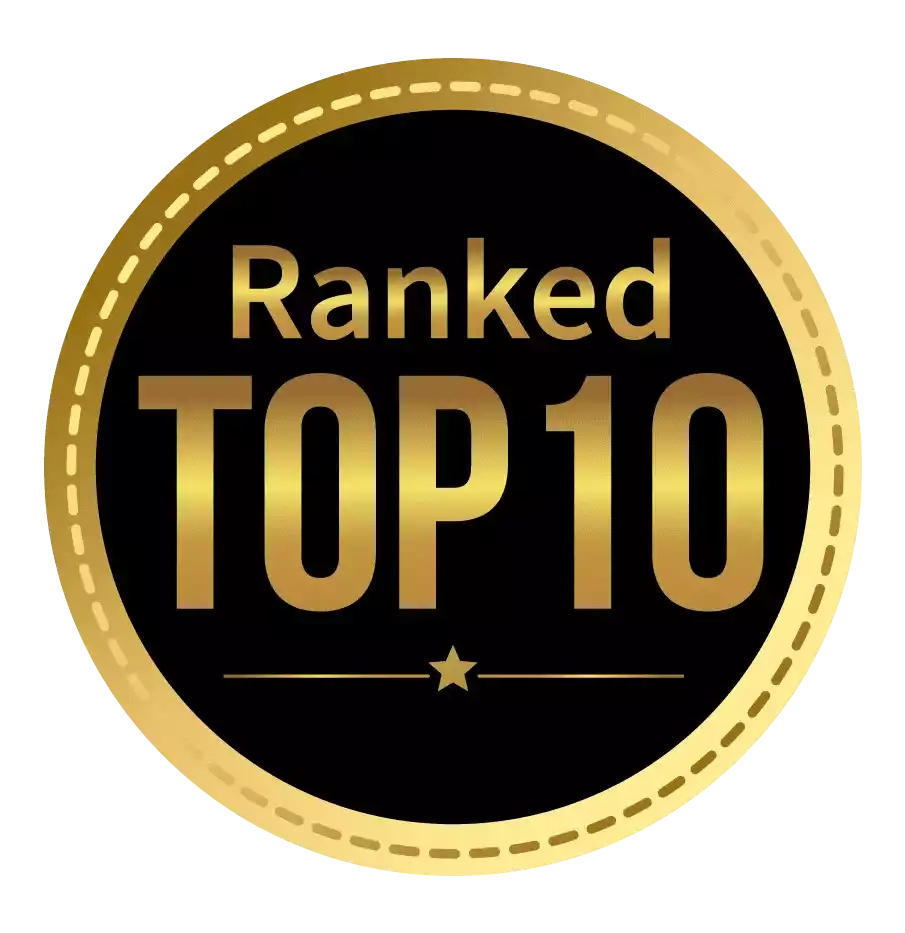 Amongst India's most promising Hotel Management Institute by Higher Education Review 2022
---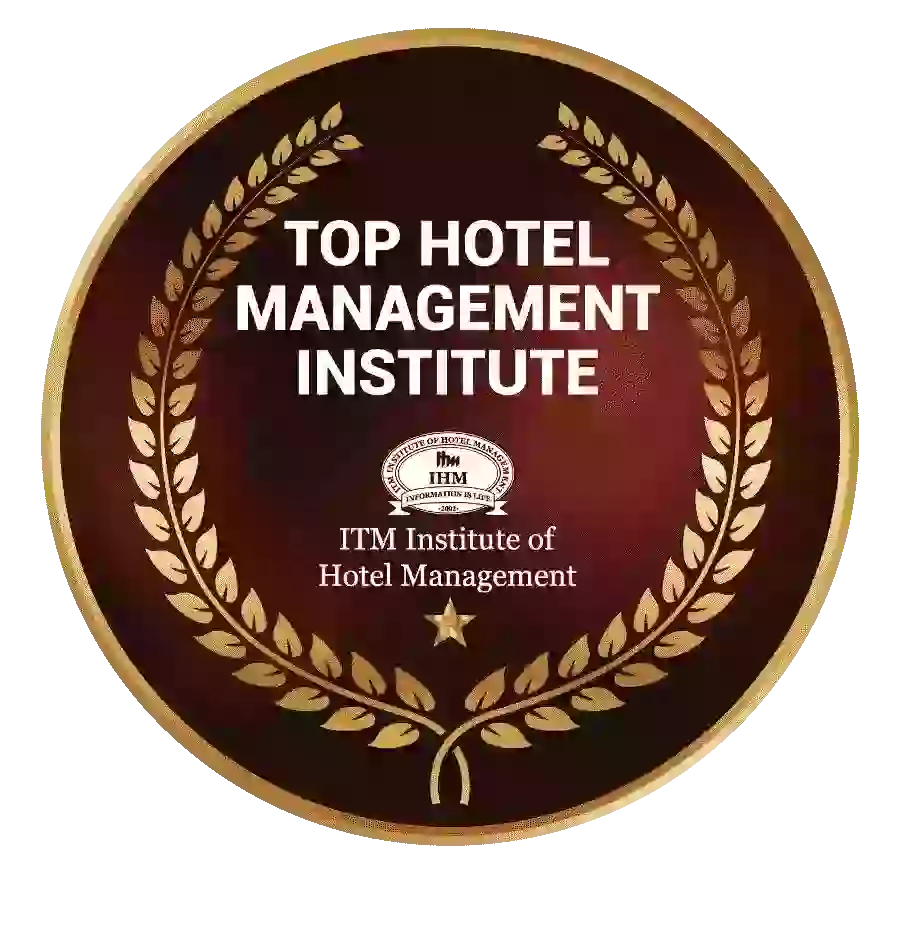 Ranked Top Hotel Management Institute awarded by Times Education Icon 2022
---
Quality Education, Outstanding Administration & Leading Infrastructure by Educational Excellence Awards & Conference 2021
---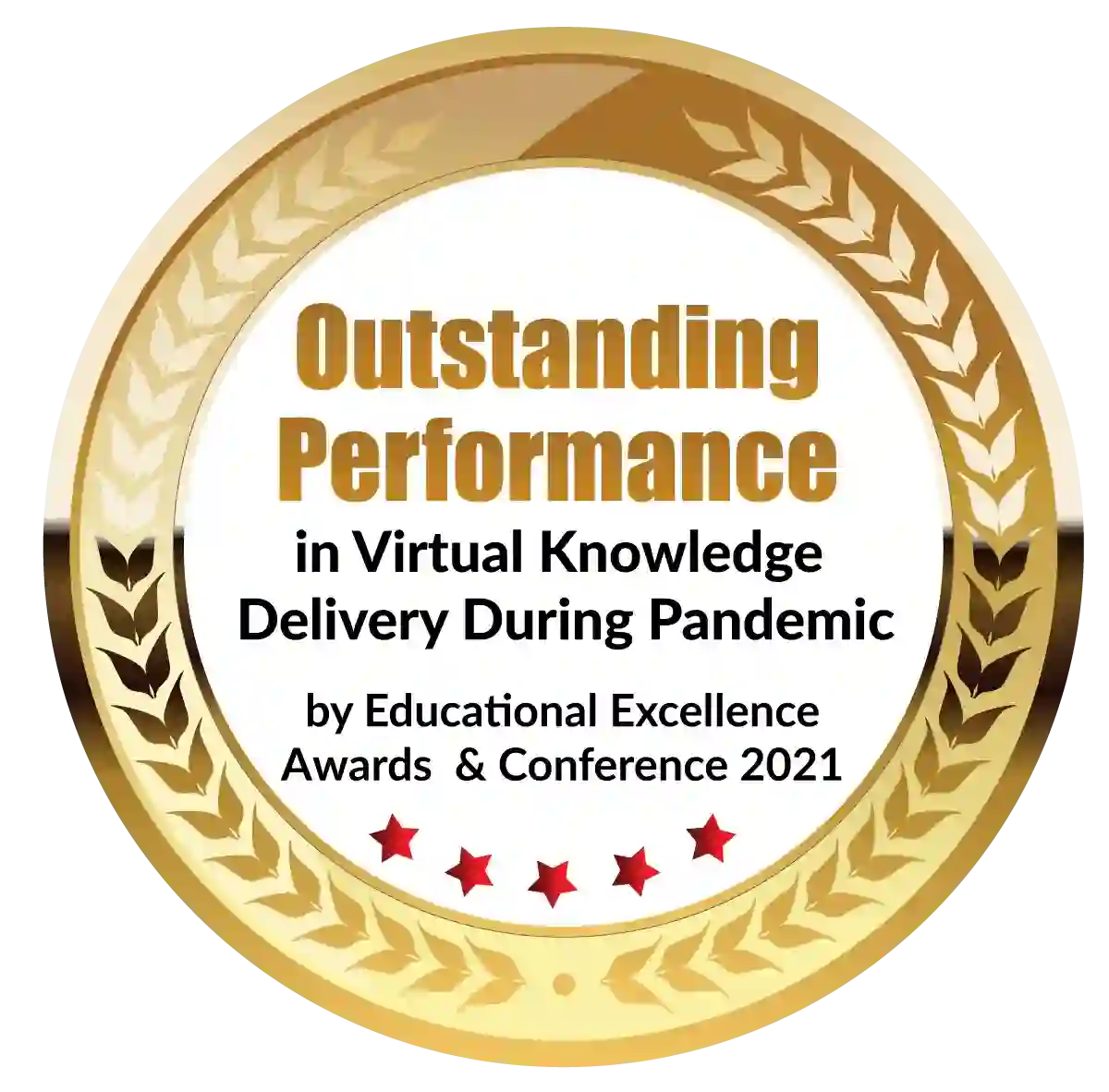 Outstanding Performance in Virtual Knowledge Delivery During Pandemic by Educational Excellence Awards & Conference 2021
PGDM is a much sought-after professional degree that can launch your career into business management on a solid footing. It's equivalent to an MBA which only recognized universities can award while PGDM is awarded by business schools that function under the regulatory control of AICTE. Generally, a PGDM program is considered to be more industry-focussed than an MBA. Like  MBAs, PGDM also offers specializations in a number of management areas such as PGDM in Finance, Marketing, Human Resource Management, International Business, etc. 
However, you should choose the right Business School for your Post Graduate Diploma in Finance. A modern courseware and necessary industry interface is critical to a successful career in Business finance. 
Talking about PGDM Finance course, the PGDM Finance syllabus constitutes some of the books and chapters studied in different disciplines that come broadly under Money, Banking, and Finance. However, you should not feel scared that PGDM Finance subjects would be beyond you. With a little hard work, you can manage to do well in any PGDM finance subject. 
Why is PGDM in Finance so Popular? 
Of all the disciplines offered for specialization, Marketing and Finance are extremely popular. Management professionals with specialization in these disciplines are much in demand. 
PGDM in Finance is a business management program that equips the students with financial knowledge, insights, tools, and wisdom. Management professionals with a PGDM in Finance have a perfect understanding of business administration as well as of financial products, processes, and intricacies. 
The importance of finance in a business organization cannot be overstressed; it's the very motive of any business. However, in large organizations the financial matters are extremely complicated and jargonized for a layman. Anyone who does not have a proper knowledge or exposure to financial matters will not be able to understand the intricacies involved. A PGDM in Finance is meant for overcoming these difficulties in an organization by equipping business management professionals necessary skills to take care of such matters. 
What All Does It Cover?
When we talk about finance, it's not merely accounting or taxation which are two separate areas of finance. Money markets, stock trading and investments, banking, merchant banking, Insurance, credit, and many other areas related to money and capital come under finance. A PGDM with specialization in finance covers all these areas and equips the students with the right knowledge and skills for them to be able to take decisions on financial matters in an organization. 
Do You Have What It Takes? 
However, for specialization in finance the students must have a certain degree of knowledge, interest, and motivation in financial matters. It's certainly not everybody's cup of tea. If you enjoy reading and analysing financial news and details and can relate the numbers to what they represent, then only you can make the best of the opportunity. So, you must assess your interests and attributes before you choose a specialization in finance.   
Career Opportunities
For PGDM students, a specialization in finance makes them a hot commodity in the job market. Since they understand financial matters and can help the companies untangle complex numbers into small pieces of tangible information, you are welcome everywhere. However, you should not forget that it's the usefulness of the management professionals that makes them so indispensable. You must be well-informed, knowledgeable, and updated to be of value to your company.
Here is a brief list of roles that PGDM students with a specialization in finance might get:
Bank Manager
A job in a bank is all about money and finances. A suitably-qualified professional can easily find a job with a bank. There are many roles that a PGDM graduate with finance specialization can take up in a bank, the role of the Bank Manager is one of them.   
Investment Banker
A bank has many departments including the ones that take care of investments. Usually, banks have their own investment products such as Fixed Deposits, Mutual Funds, Bonds, etc. They also offer stock market trading and investment services. To offer all these services, banks and financial institutions require trained finance professionals such as PGDM graduates with finance specialization. 
Financial Manager
Most medium and large sized business organizations need Financial Managers to deal with the companies' financial matters. The roles may vary from organization to organizations but the core role is the same: helping the company take appropriate decisions about financial matters. 
Portfolio Manager
A portfolio manager may work with a bank, financial institution, stock market sub broker or on his own. His role is to help the clients choose the right financial instruments for investments. 
Financial Advisor 
A  company or organization may wish to appoint a financial advisor to guide it on financial matters. The exact role may differ from one organization to another but a deep knowledge of the financial world is necessary for this role.  
Equity Analyst
Stock markets are one of the most important entities in the financial world. Here, stocks worth billions of dollars get traded every hour. With so much money involved, equity analysis is an important job. A PGDM in finance can help you get there. 
Concluding Thoughts
A business management degree with finance specialization is a powerful professional qualification. It makes you ready to take up serious jobs related to financial matters of a company. To be successful, you should have a genuine interest in financial, accounting, and investment-related matters. I have done BBA or BCom, a PGDM with finance can be a natural choice for you.     
Dignified with Rankings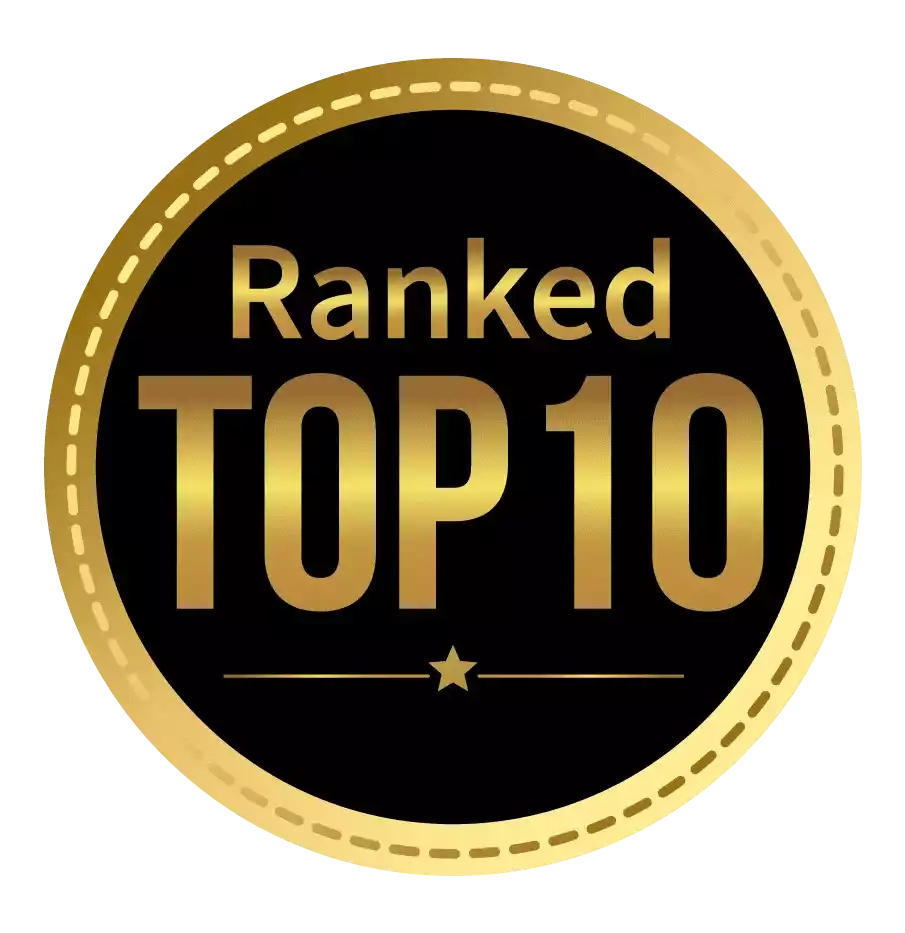 Amongst India's most promising Hotel Management Institute by Higher Education Review 2021
---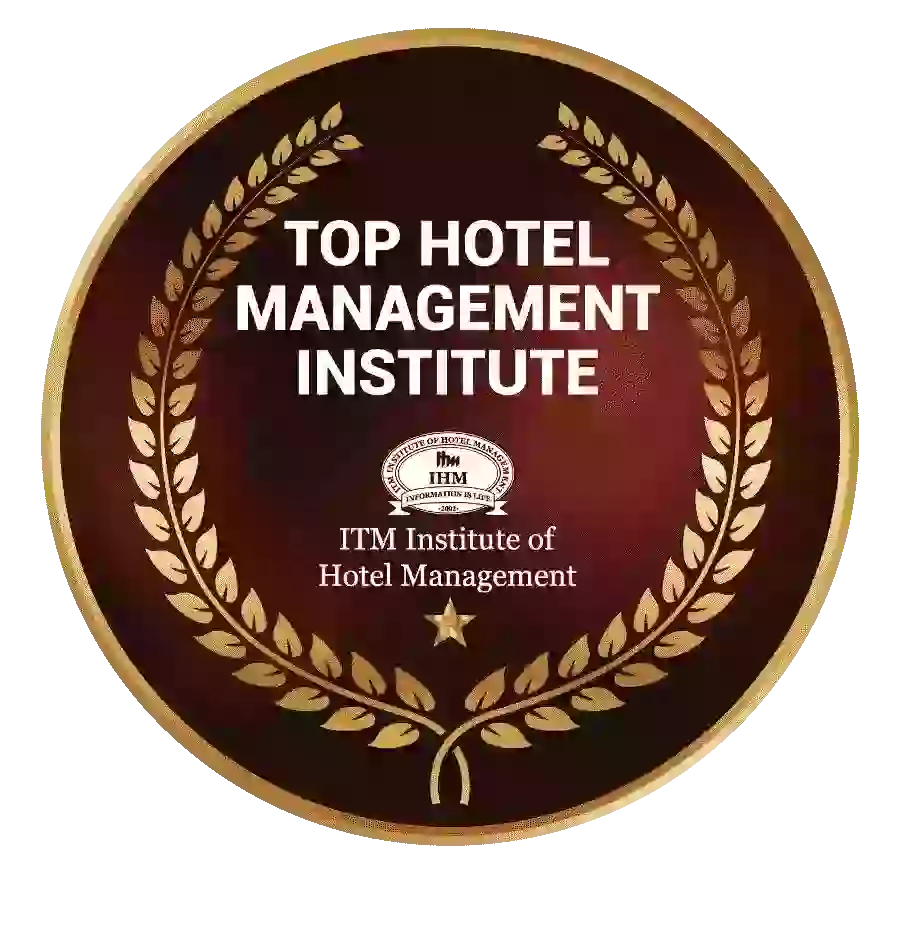 Ranked Top Hotel Management Institute awarded by Times Education Icon 2022
---
Quality Education, Outstanding Administration & Leading Infrastructure by Educational Excellence Awards & Conference 2021
---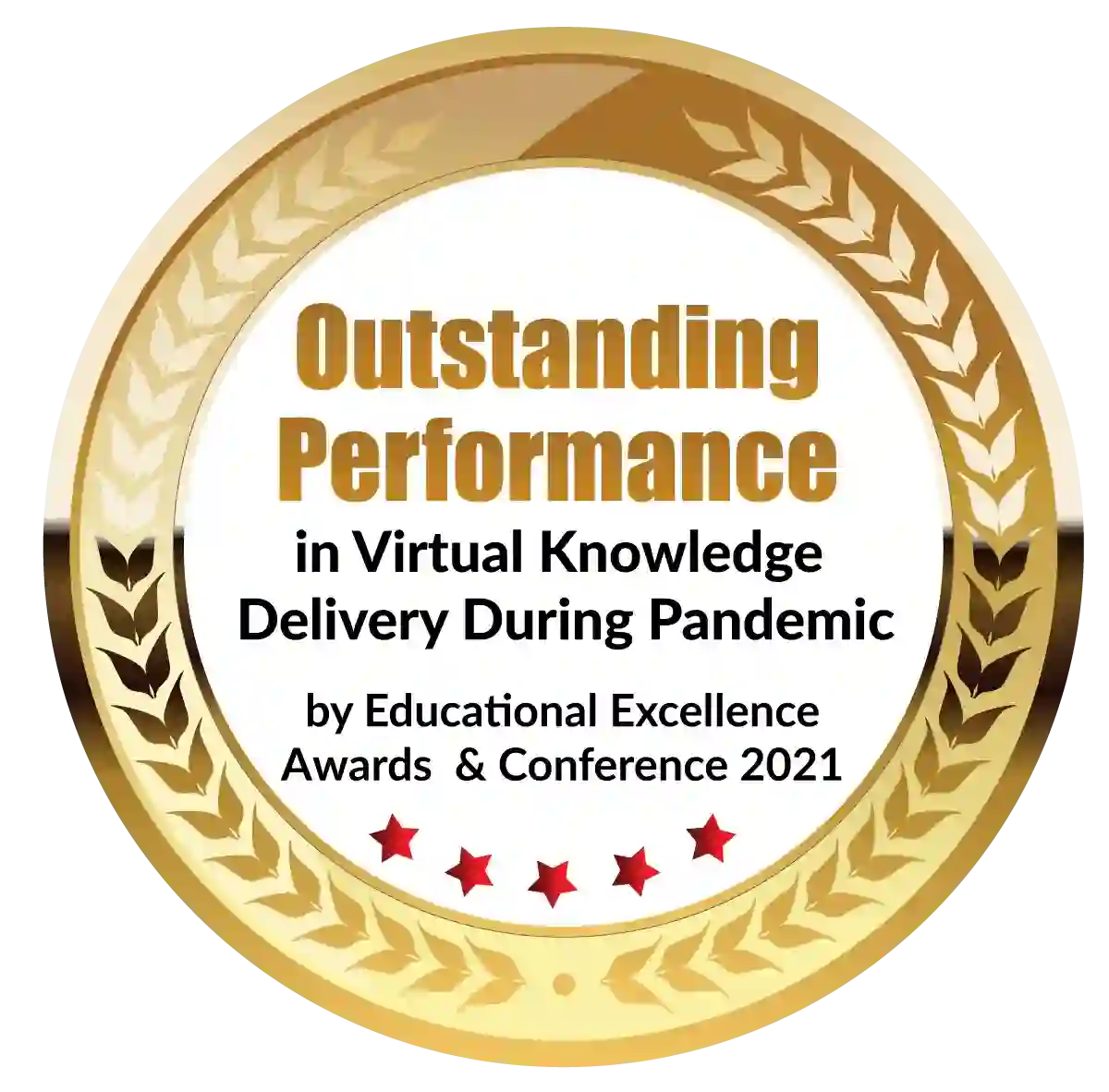 Outstanding Performance in Virtual Knowledge Delivery During Pandemic by Educational Excellence Awards & Conference 2021