Students Trained & Placed
Kitchen Training Facility
International & National Internships only at 5-star Properties
One to One Corporate Mentorship
An Entrepreneurial Culture at the Campus
Dignified with Rankings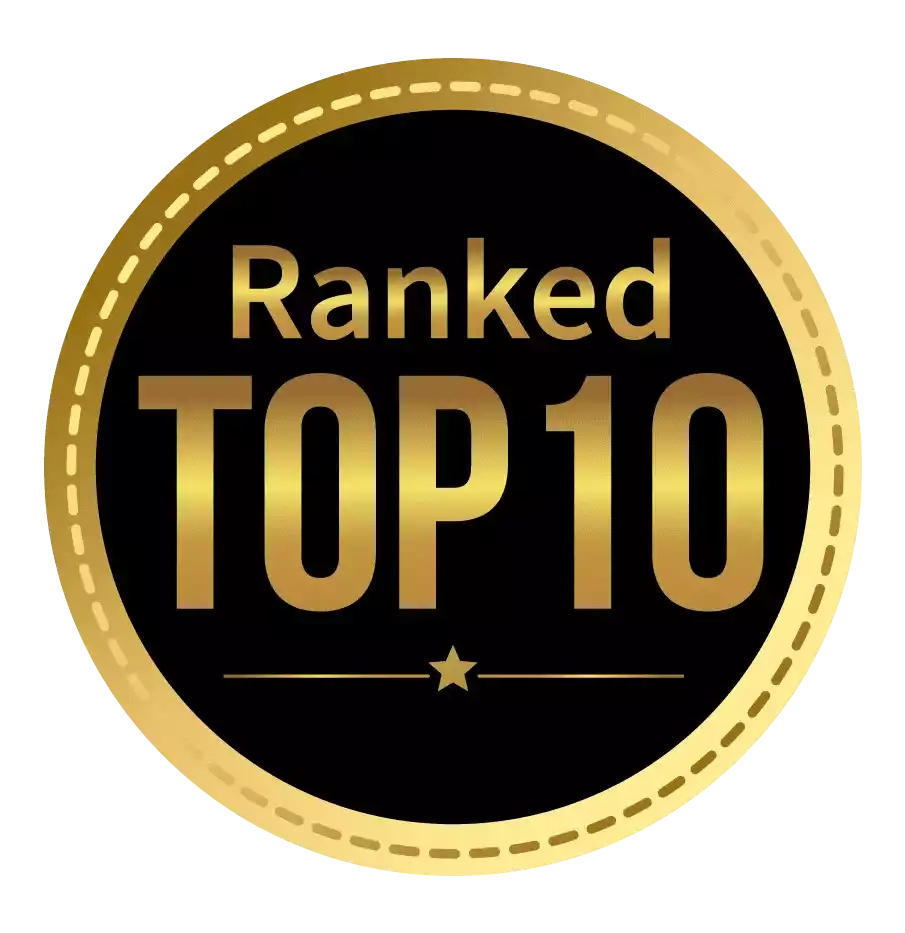 Amongst India's most promising Hotel Management Institute by Higher Education Review 2022
---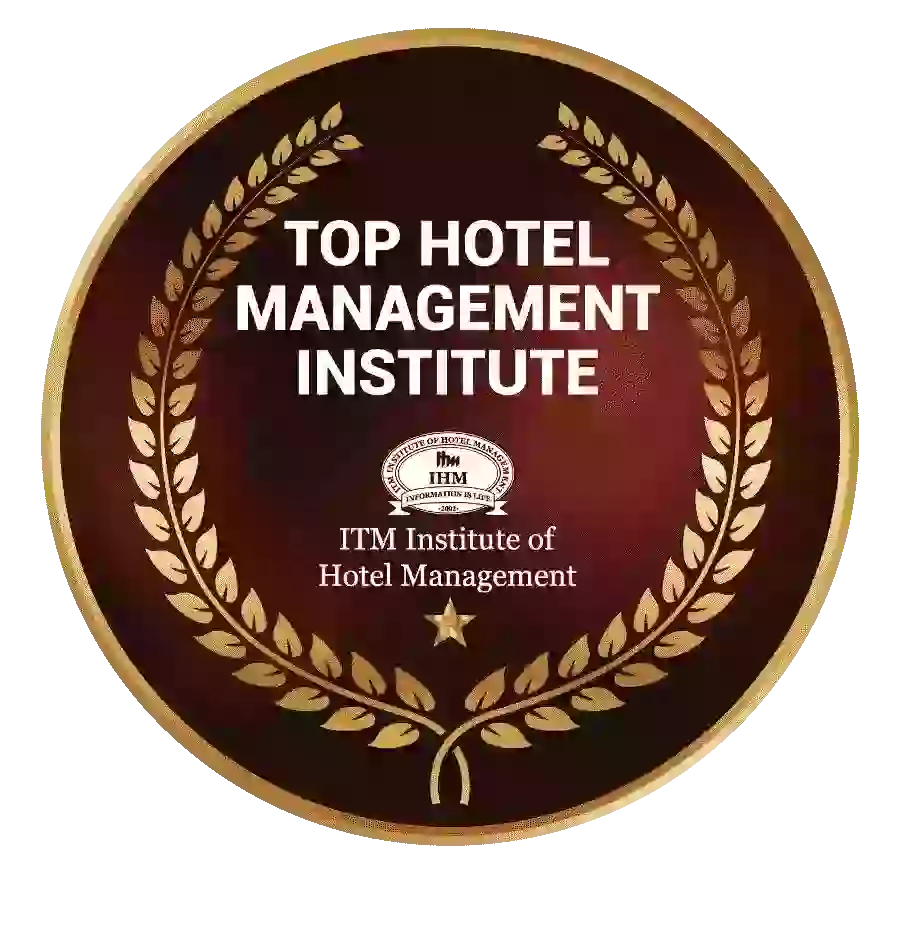 Ranked Top Hotel Management Institute awarded by Times Education Icon 2022
---
Quality Education, Outstanding Administration & Leading Infrastructure by Educational Excellence Awards & Conference 2021
---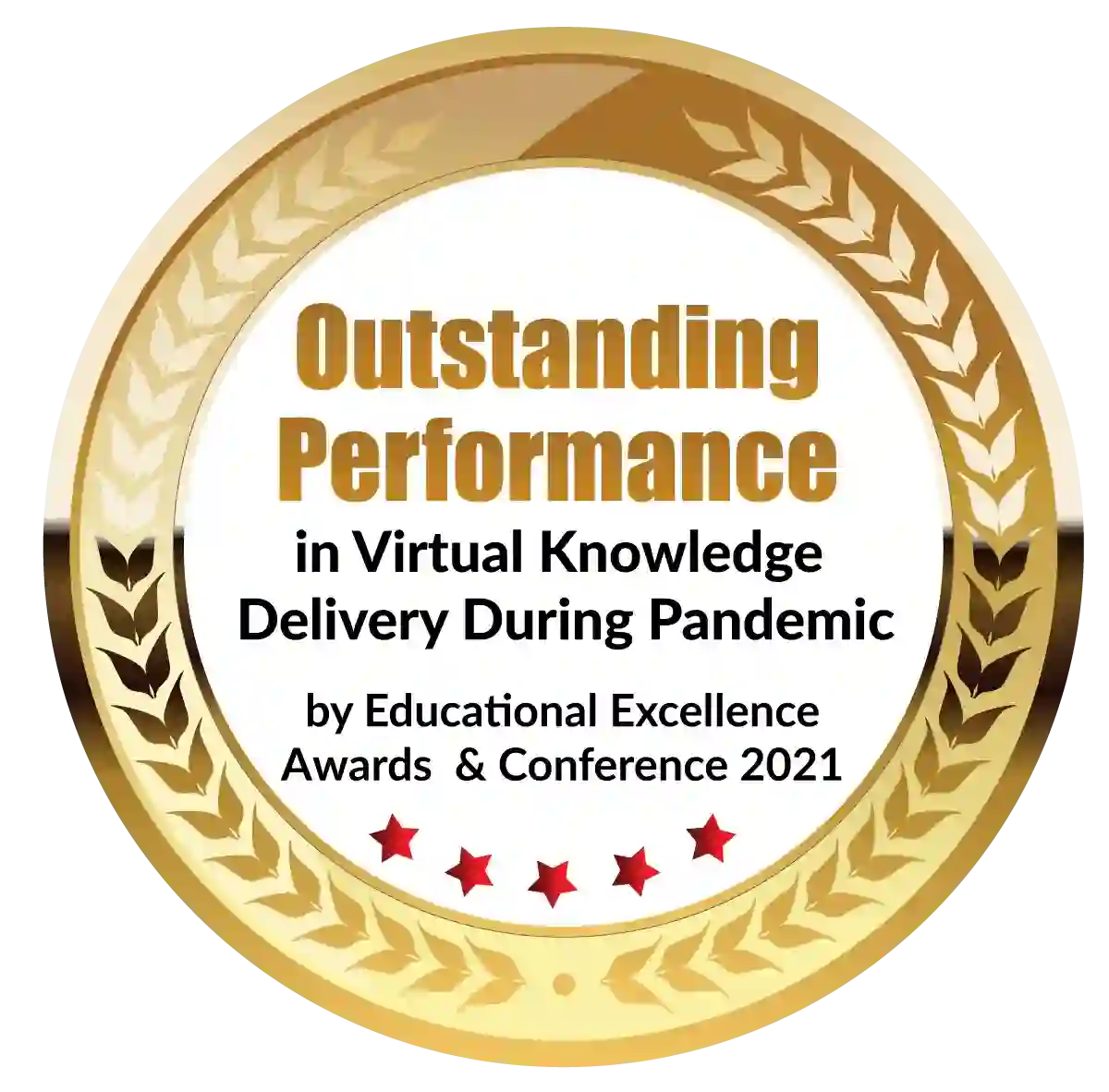 Outstanding Performance in Virtual Knowledge Delivery During Pandemic by Educational Excellence Awards & Conference 2021
In today's competitive and hostile job market, it's difficult to find a stable and promising job. Students understand that a bachelor's degree will not guarantee them a good job in business.
Higher education is pursued by students in order to improve their qualifications. They usually pursue postgraduate studies, with the Post Graduate Diploma in Management being the most popular.
Students prefer a Postgraduate Diploma in Management because it allows them to learn a large amount of information through its extensive curriculum. Students gain the knowledge they need to comprehend the various functions of a business environment. Students are taught practical knowledge in addition to textual knowledge.
Interactive sessions, seminars, debates, classroom sessions, discussions, role plays, and guest lectures are used to teach students practical knowledge. The combination of practical and textual knowledge allows students to gain firsthand experience with business operations in their field of work.
Corporations and firms seek individuals with a PGDM degree because it ensures that a candidate is well-trained to perform in the corporate environment.
Diploma in Retail management
The Diploma in Retail management is a well-respected credential. For people who want to work as senior executives in the retail industry, a degree in retail management opens up a variety of career options. Students with this diploma will be well-qualified for a variety of positions in the industry, including management and sales. Graduates with this credential will be well-prepared for a variety of careers.
Those interested in a career in Marketing management and Retail business can enroll in a diploma program in this field. This qualification is ideal for those seeking supervisory or intermediate retail qualifications, as well as those interested in starting their own business. The program aims to provide students with specialized knowledge in a variety of retail areas, including travel and consumer goods. It is taught by industry veterans with years of experience in the field. This makes it an excellent option for anyone considering a career in retail.
The Diploma in Retail management program is for students who want to work in the retail industry as managers or supervisors. The program will help students develop analytical skills, problem-solving abilities, and real-world knowledge by covering all aspects of the retail industry.
PGDRM, or postgraduate diploma in Marketing management and Retail business, is a one-year distance learning course that takes two years to complete if students want to pursue it full-time. Students who earn a Diploma in Retail management learn the fundamentals of retail management and marketing techniques.
Many institutes and universities in India offer a retail management certificate. Students must also study for theory tests and complete a project in addition to the practical training. Students who complete the PGDM-RM will have a thorough understanding of the concepts and procedures that are used in retailing and related industries. It covers both the intellectual and practical aspects of best practices in the retail industry.
The salary that is offered
A salesperson new to retail management could make between 2 and 3 lakhs per year. If you have experience dealing with customers, supplies, and floor management, you can earn a good salary. After gaining expertise, you could earn between Rs. 6 and Rs. 7 lakh per year.
In the retail industry, your salary is determined by your educational background, employer, employment location, and job description. You'll get a bonus, incentives, and one-of-a-kind gifts as part of this job. When working abroad, salaries vary depending on a variety of factors such as stores, locations, and items. A PGDM in retail management degree can help a candidate get ahead of the game in terms of pay and career opportunities.
Why should students consider a career in retail management?
Retail management and marketing will never go away because businesses will always need to sell products and services, and they will always need people to assist them in doing so in an inefficient and profitable way. As a result, retail management as a career will continue to be in high demand.
From behind-the-scenes operations to customer interactions on the sales floor, a career in retail management can give you the opportunity to run your own business. As a retail manager, you'll be in charge of everything that makes a store successful, including merchandise, visual presentation, sales staff, and customer service.
Furthermore, if you have the qualities and abilities required of a successful retail manager, such as a strong customer focus, the ability to manage people, and leadership skills, a career in Retail management and marketing could be a good fit for you. It could be a rewarding job if you enjoy communicating with your community and staying current on product trends.
Course structure for a diploma in retail management
Candidates who have completed a degree in retail management are taught about the basics of retail management, retailing trends, pricing and merchandising, segmentation, relationship marketing, and information technology in retailing. Degree and certificate programs in retail management are available both online and in person.
Candidates can also take a field-related online course. Candidates with an online diploma in retail management have more flexibility in terms of pace and geographical location. The fee structure, duration, and syllabus may vary depending on the institute because the education is entirely online.
The application procedure
You must have completed your 12th grade with a minimum of 50% in any subject to be considered for admission. If you want to pursue an MBA, you may be required to take an admission test administered by the institutions (Integrated).
The CAT 2021, MAT 2021, and XAT 2021 are some of the universal admission examinations for management study in any stream. The results of these entrance exams are used in the admissions process.
Prospects for Career
The retail industry is one of the world's fastest growing and most complex industries, and it is critical to the country's economic development. In recent years, there has been an increase in the demand for qualified individuals in the retail industry. A career in retail management is a good fit for those interested in merchandise, market & marketing, sales, advertising, campaigning, and market research.
Job opportunities in this industry can be found in department stores, advertising agencies, supply chains, supermarkets, and other businesses. Retailing entails both direct customer interaction and the coordination of corporate activities.
Candidates with a PGDM in retail management are in a better position to take on better job opportunities because their experience in the field exceeds that of newcomers.
Issue resolution, supply analysis, retail order tracking, merchandising, human resources, and stock management are among the responsibilities of retail managers. As a retail manager, you may collaborate with manufacturing companies to provide product information to customers. Retail managers with Retail management degree are needed in a variety of industries, including insurance, banking, education, and healthcare.
Supermarkets and other large retail businesses may provide employment opportunities in the retail industry. After gaining experience, you could start your career as a sales executive and work your way up to a position as a mall or shop manager.
In India, many international Retail management sectors are expanding, and candidates may be able to work for one of them. Client contact, sales, supervision, shipment of goods, management, and administrative services are all good places to start.
A candidate can choose from a variety of job titles. Sales managers, floor managers, retail managers, marketing managers, supply chain distributors, customer service executives, merchandisers, marketing store executives, and a variety of other positions are among those available. We hope that we have provided you with the best information regardign the course of work. If you need more you can log into your institutes website for a better understanding. 
Dignified with Rankings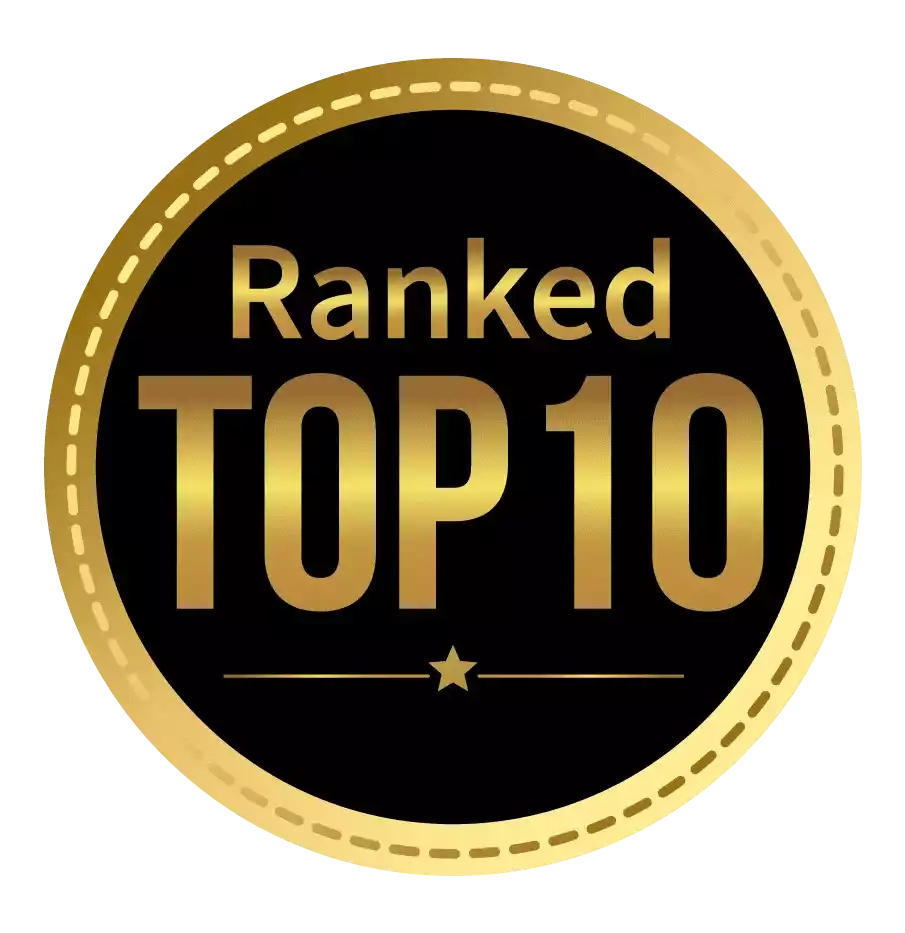 Amongst India's most promising Hotel Management Institute by Higher Education Review 2021
---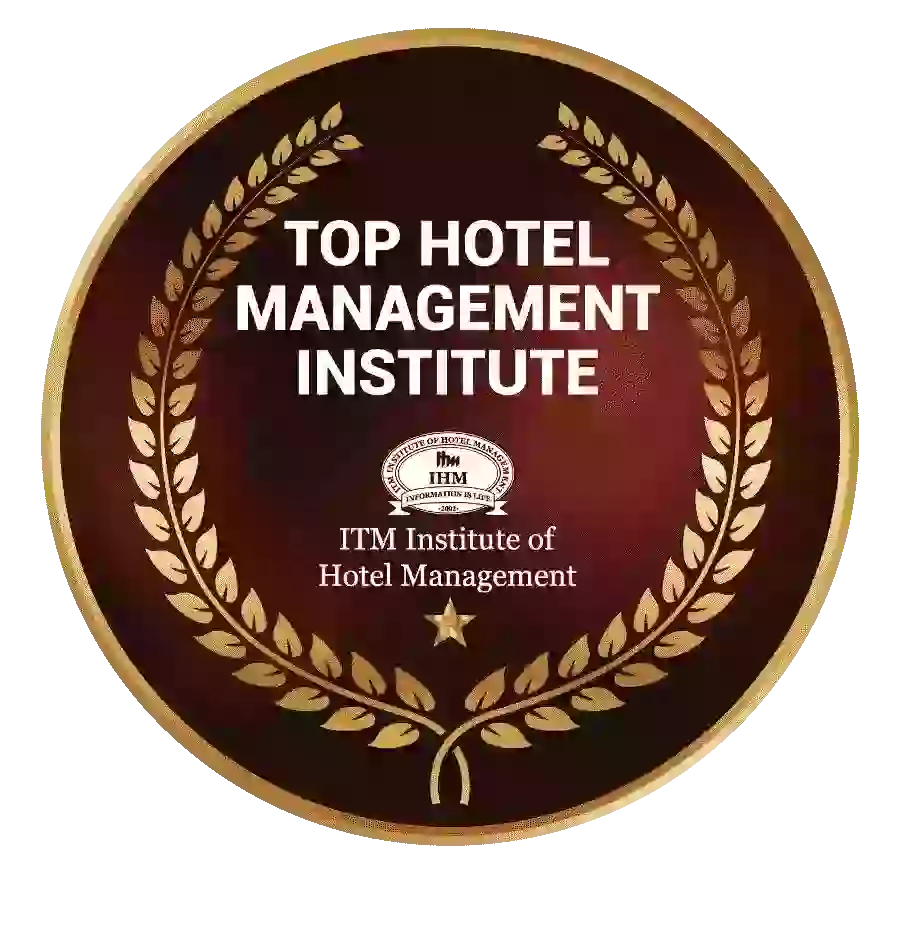 Ranked Top Hotel Management Institute awarded by Times Education Icon 2022
---
Quality Education, Outstanding Administration & Leading Infrastructure by Educational Excellence Awards & Conference 2021
---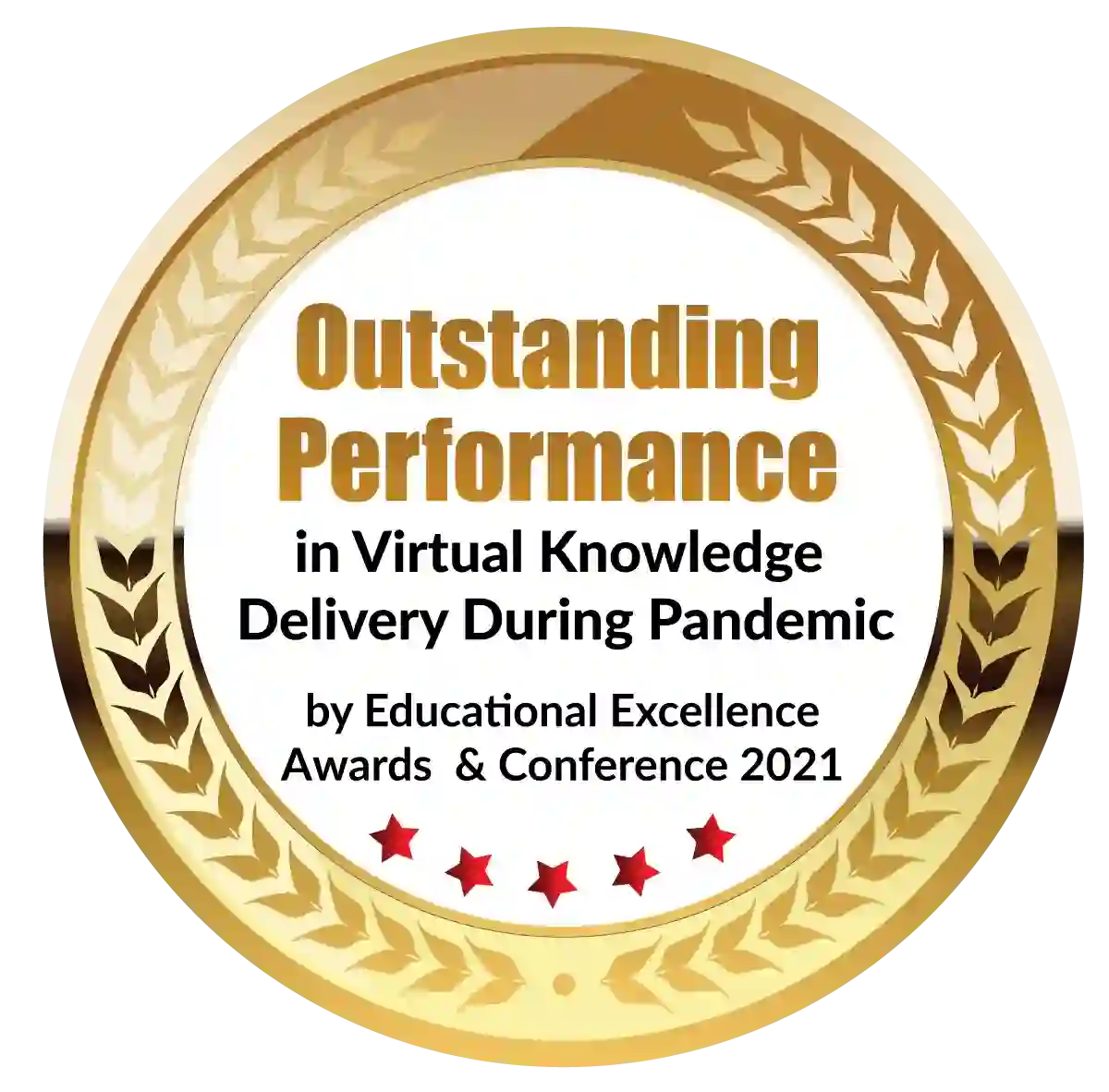 Outstanding Performance in Virtual Knowledge Delivery During Pandemic by Educational Excellence Awards & Conference 2021