Students Trained & Placed
Kitchen Training Facility
International & National Internships only at 5-star Properties
One to One Corporate Mentorship
An Entrepreneurial Culture at the Campus
Dignified with Rankings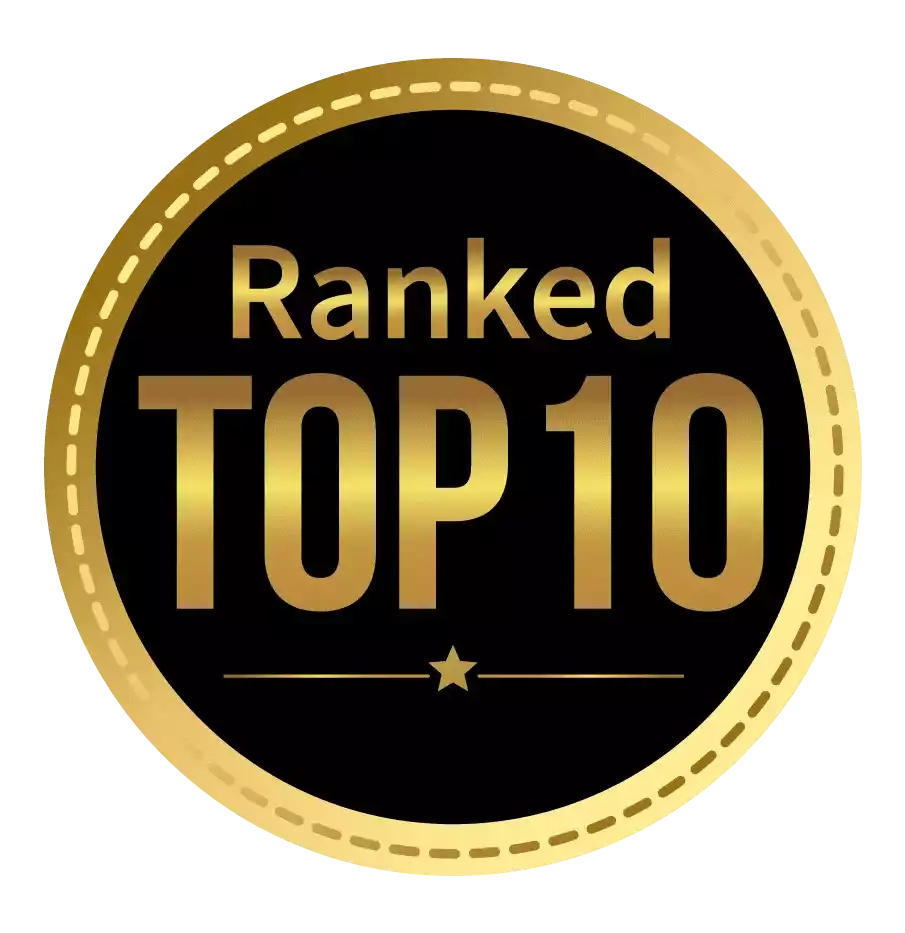 Amongst India's most promising Hotel Management Institute by Higher Education Review 2022
---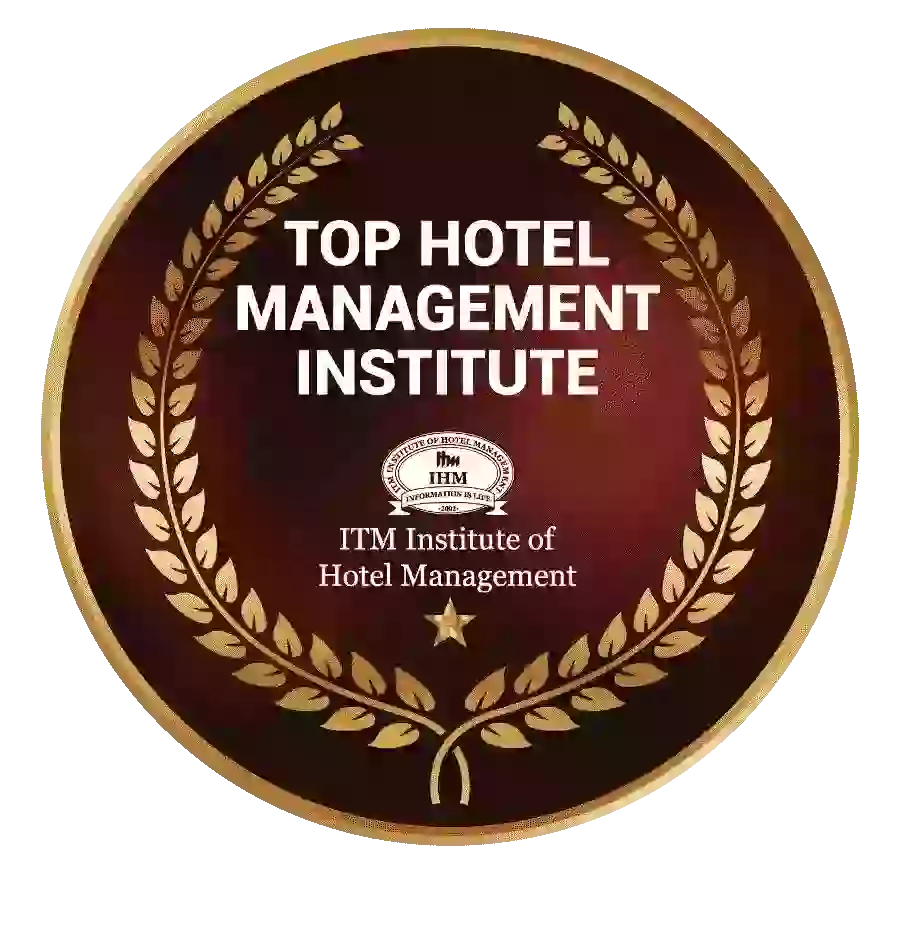 Ranked Top Hotel Management Institute awarded by Times Education Icon 2022
---
Quality Education, Outstanding Administration & Leading Infrastructure by Educational Excellence Awards & Conference 2021
---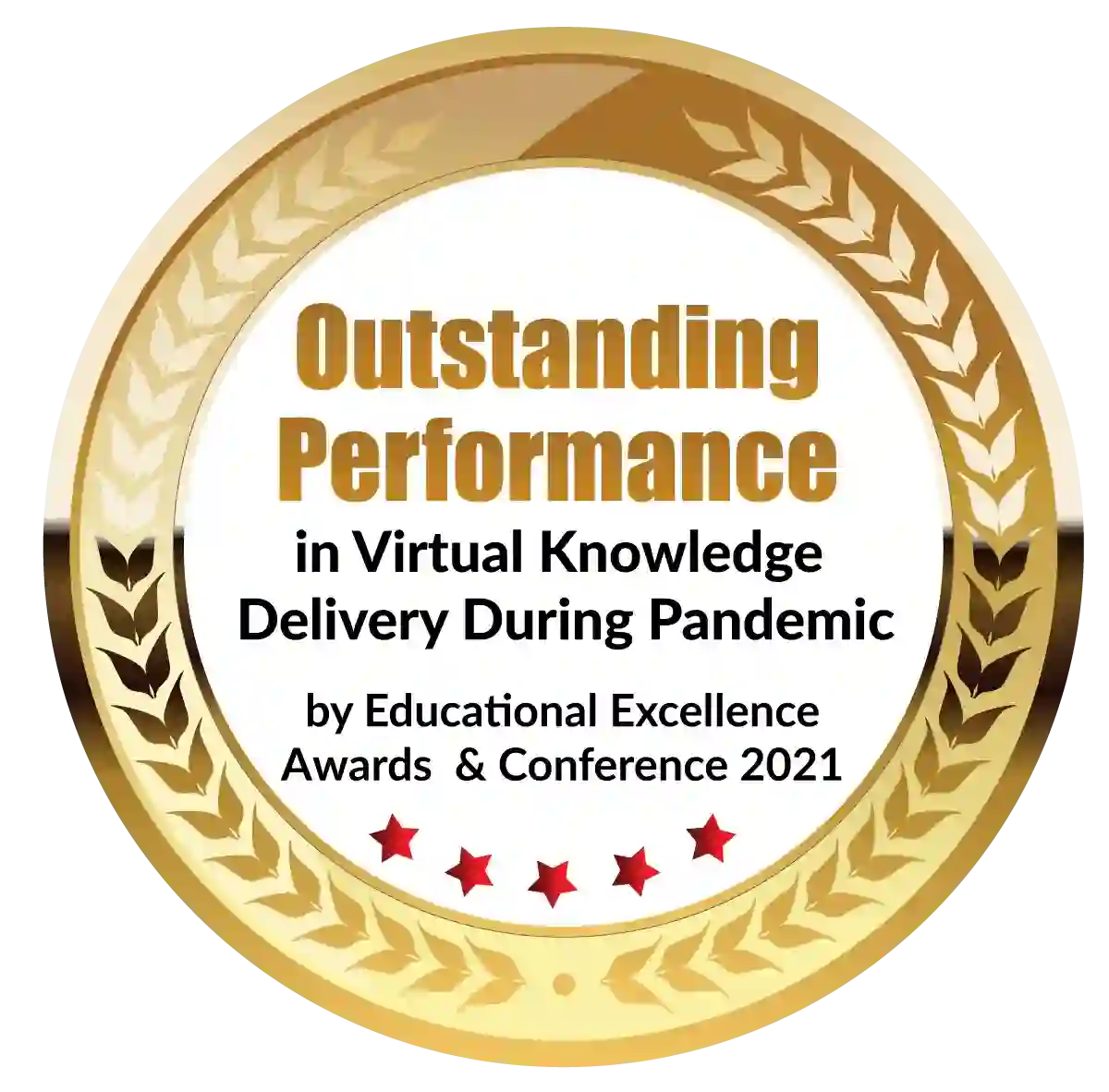 Outstanding Performance in Virtual Knowledge Delivery During Pandemic by Educational Excellence Awards & Conference 2021
How should you choose your career after the 12th?
The global economy has been badly impacted by the lockdown. A large number of businesses have been closed and people have lost jobs all over the world. The outlook for new employment is still gloomy. Students who are in the final year of school need to understand the changing dynamics of the employment sector. Many types of jobs have thinned out or become totally irrelevant. Once well-paid professionals are out of jobs is a new and grim reality.
These factors are important to consider when you are thinking about careers after 12th. While all colleges would try to update their curriculum and academic programs to factor in the new realities, you can't afford any negligence on this front by your institution. The employability of the program you are doing is a big factor in determining what and where you should study.
Which undergraduate program should you join?
If you are thinking about courses after 12th science, you have a B. Tech programs that never go out of fashion. Many of you may be interested in becoming engineers and rightly so. Engineering is a highly fulfilling and rewarding career option. The demand for high-quality engineers is always high. A majority of the best engineers that India produces end up working for big foreign companies in overseas locations. That has been a trend for decades and it has been called brain drain. However, in this post, our idea is to only stress the importance of engineering education.
When it comes to studying engineering, ITM Vocational University at Vadodara has a few highly acclaimed B. Tech programs.  
What are the best career options post 12th?  
As a young man or woman, you may think of joining a course that leads to the best career option. So, you may ask what career is the best post 12th? The answer to this question depends on your interest, areas of strength, and priorities.
Sometimes, you may have a strong background in a particular subject but end up choosing an altogether new area for your study. This type of decision may be prompted by other priorities in your life and family. There is one thing very interesting about education and career. You can choose an altogether new subject, work hard, and excel in it. Yes, this is possible. It's all about interest and curiosity. A new subject is likely to be interesting and make you more curious to discover it. Whatever you choose to study, if you are positive and hard-working, you are surely going to make a mark for yourself. For those who are looking for immediate careers after 12th, ITM Vocational University offers undergraduate programs in hotel management, lab technology, and optometry.
Here, we are providing a list of undergraduate programs available at ITM Vadodara. You can see which of them fits your idea of the best undergraduate course. For more details, you can visit the ITM website.   
• B.Tech Integrated (3years Diploma + 3years Degree Program ), 6 Years, Full-Time
• Bachelor of Science Industrial Chemistry, 3 Years, Full-Time
• Bachelor of Technology, 4 Years, Full-Time
• Bachelor of Arts in International Hospitality & Tourism Management, 3 Years, Full-Time
• Bachelor of Business Administration – General, 3 Years, Full-Time
• BCA in Mobile Application & Information Security, 3 Years, Full-Time
• BCA Cloud Technology & Information Security, 3 Years, Full-Time
• Bachelor of Science in Medical Lab Technology, 3 Years, Full-Time
• Bachelor of Optometry, 4 Years, Full-Time
Hotel management, BBA, BCA, and more
The list of undergraduate programs reveals that ITM Vocational University, Vadodara, has some industry-leading programs in computers and hotel management. It also has BBA and job-oriented courses in lab technology and optometry. No matter what your likings are, ITM Vadodara has you covered. For students of the science stream, ITM at Vadodara offers 2 different B. Tech programs. So, there are enough courses after 12th science.    
Vadodara as an education destination
Vadodara is the 3rd largest city in Gujarat, Western India. It has a population of a little over 2 million. Vadodara is situated relatively close to industrially advanced regions of Gujarat and Maharashtra. In terms of employment opportunities, Vadodara's location is an ideal one for students who want to study and get into employment without wasting much time.
In terms of livability standards, Vadodara scores high over other cities. It was adjudged the 10th cleanest city among 100 clean cities in India. Outside students will benefit in a number of ways by choosing to study here. Local students, however, have the advantage of being in their city and receiving the highest standards of education. The cost of living here is lower than in bigger cities such as Gandhinagar or Ahmedabad. If you wonder what career is the best post 12th, you should get in touch with admission counselors of ITM Vocational University, Vadodara.  
Why choose ITM Vadodara?
If you are a final year school student and looking for courses after 12th, ITM Vocational University, Vadodara, has some of the best options for you. It also offers top-end infrastructure and other resources.
ITM Vadodara is a part of the prestigious ITM Group of Institutions, which has many other educational institutes across the country. In particular, it has a highly reputed B-School at Navi Mumbai. It also runs many other prestigious undergraduate programs at its Mumbai and Navi Mumbai campuses.
Prominent among them include hotel management, fashion design, interior design, and nursing courses.
Concluding thoughts
ITM Vocational University, Vadodara, has several undergraduate programs. School students in their final year can plan to join them as per their choice and interest. These programs are available at reasonable and affordable fees. ITM University conducts campus placement for all its professional academic programs. Students stand to benefit a great deal from the strong ITM brand throughout their careers.   
Dignified with Rankings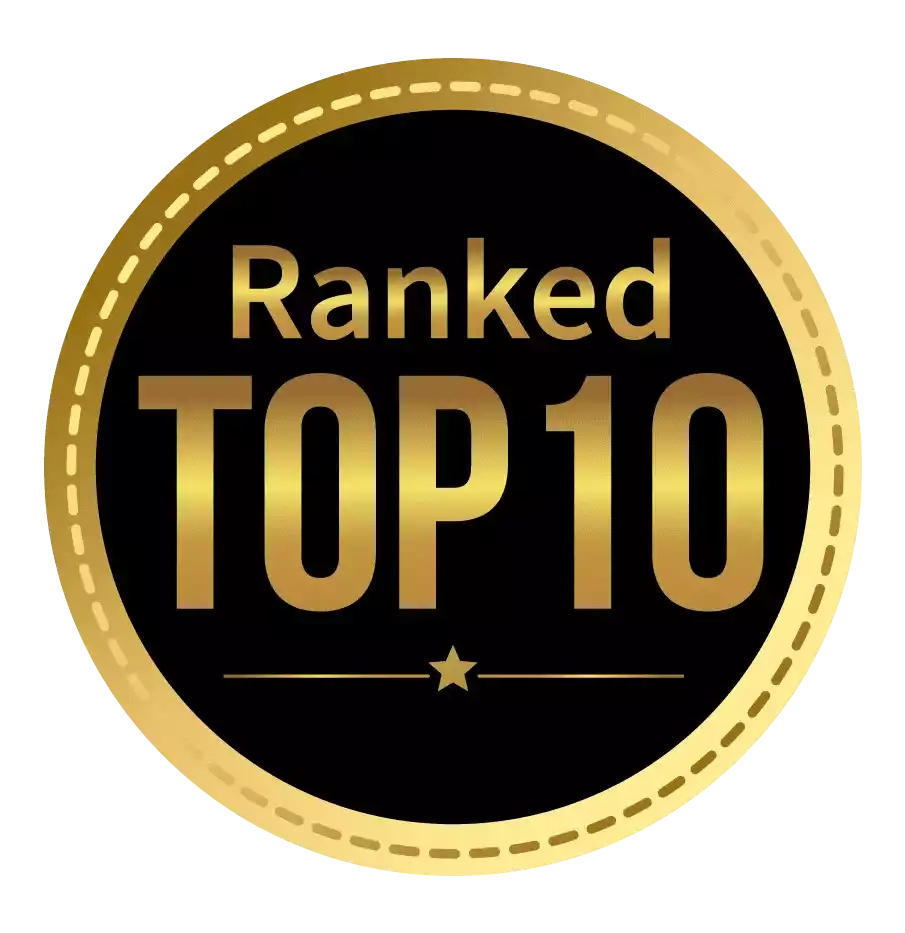 Amongst India's most promising Hotel Management Institute by Higher Education Review 2021
---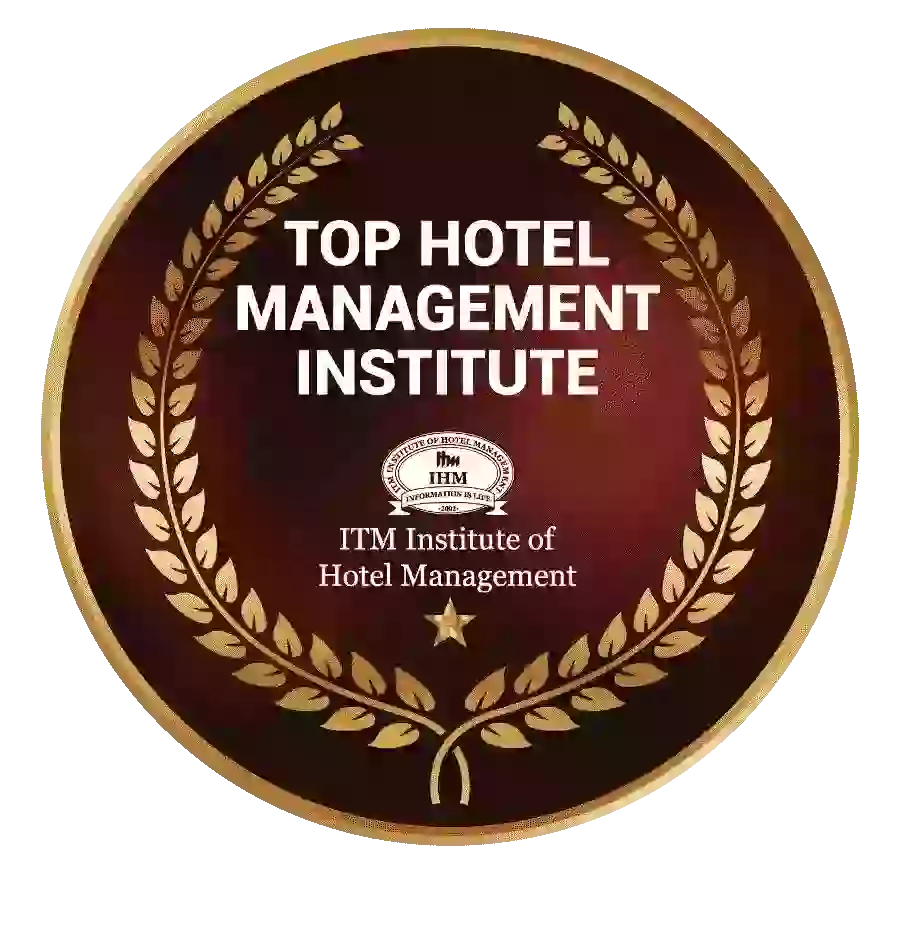 Ranked Top Hotel Management Institute awarded by Times Education Icon 2022
---
Quality Education, Outstanding Administration & Leading Infrastructure by Educational Excellence Awards & Conference 2021
---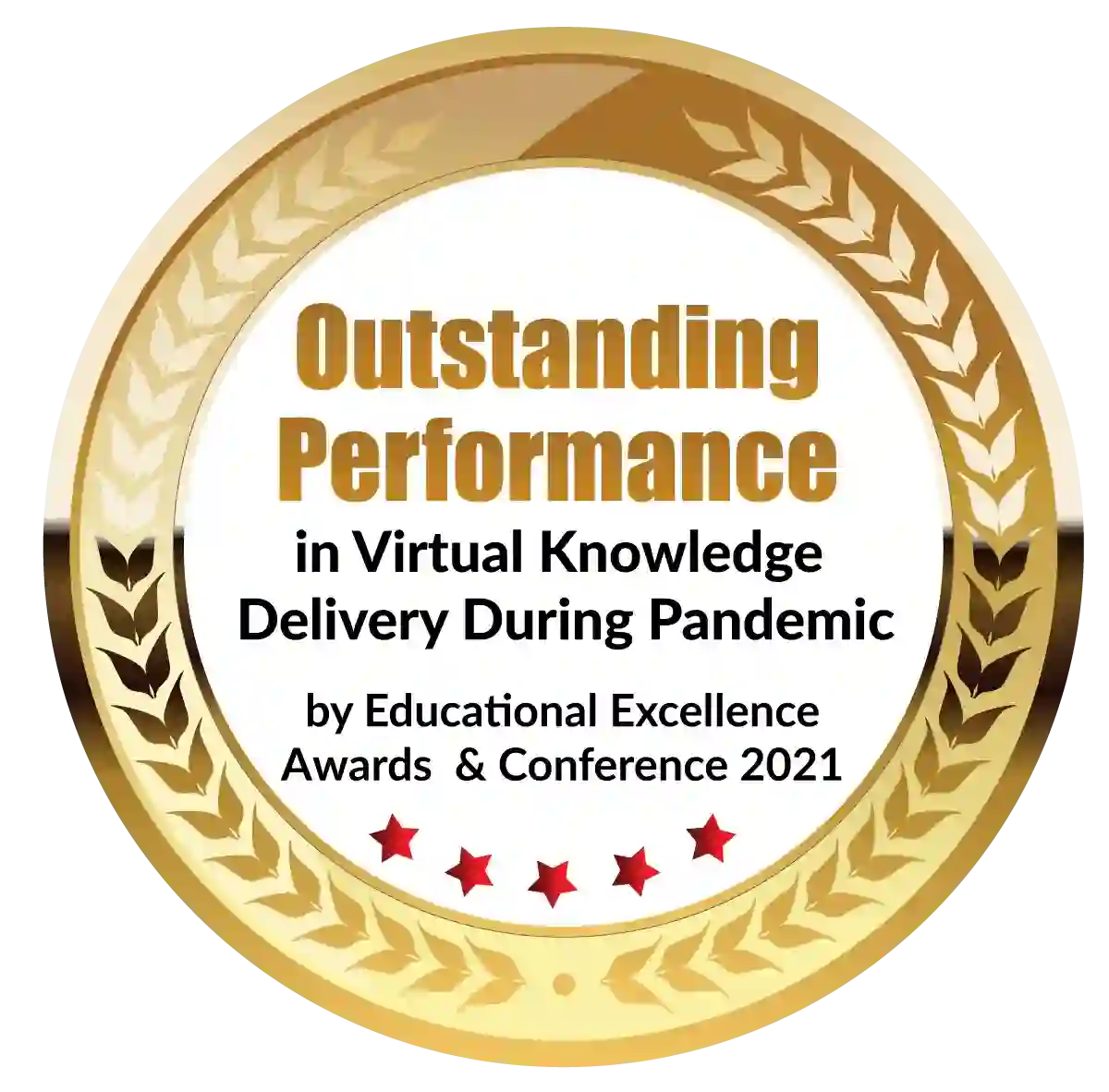 Outstanding Performance in Virtual Knowledge Delivery During Pandemic by Educational Excellence Awards & Conference 2021