Students Trained & Placed
Kitchen Training Facility
International & National Internships only at 5-star Properties
One to One Corporate Mentorship
An Entrepreneurial Culture at the Campus
Dignified with Rankings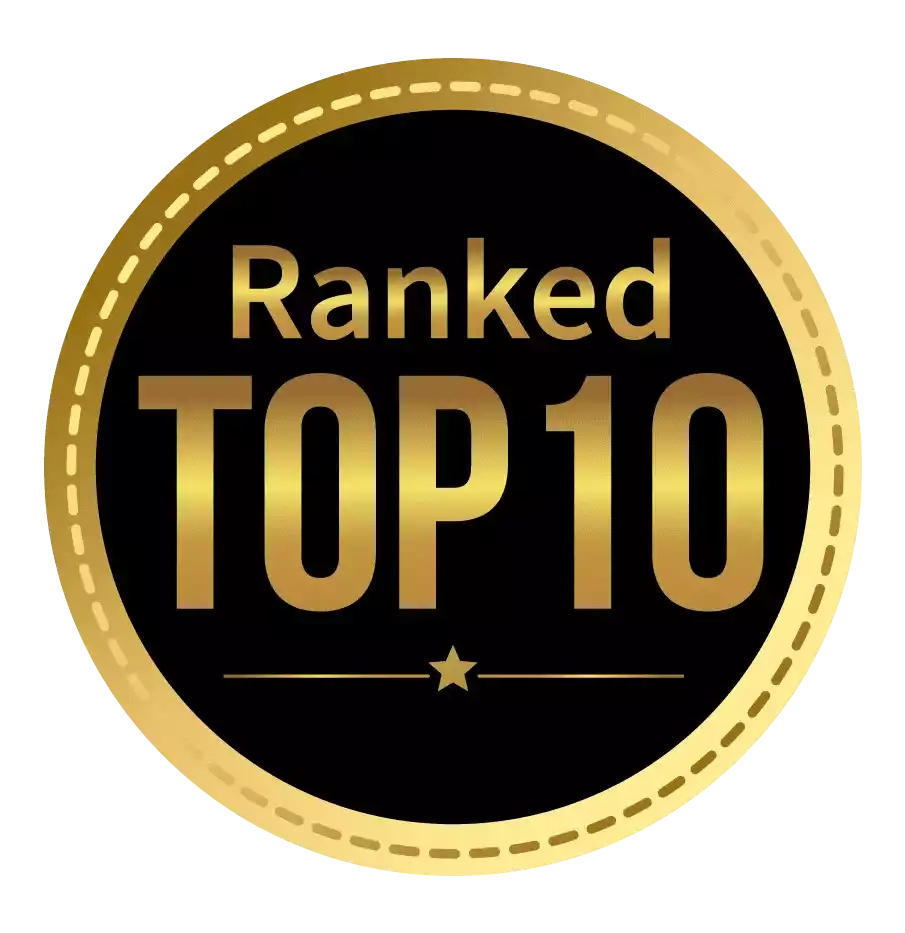 Amongst India's most promising Hotel Management Institute by Higher Education Review 2022
---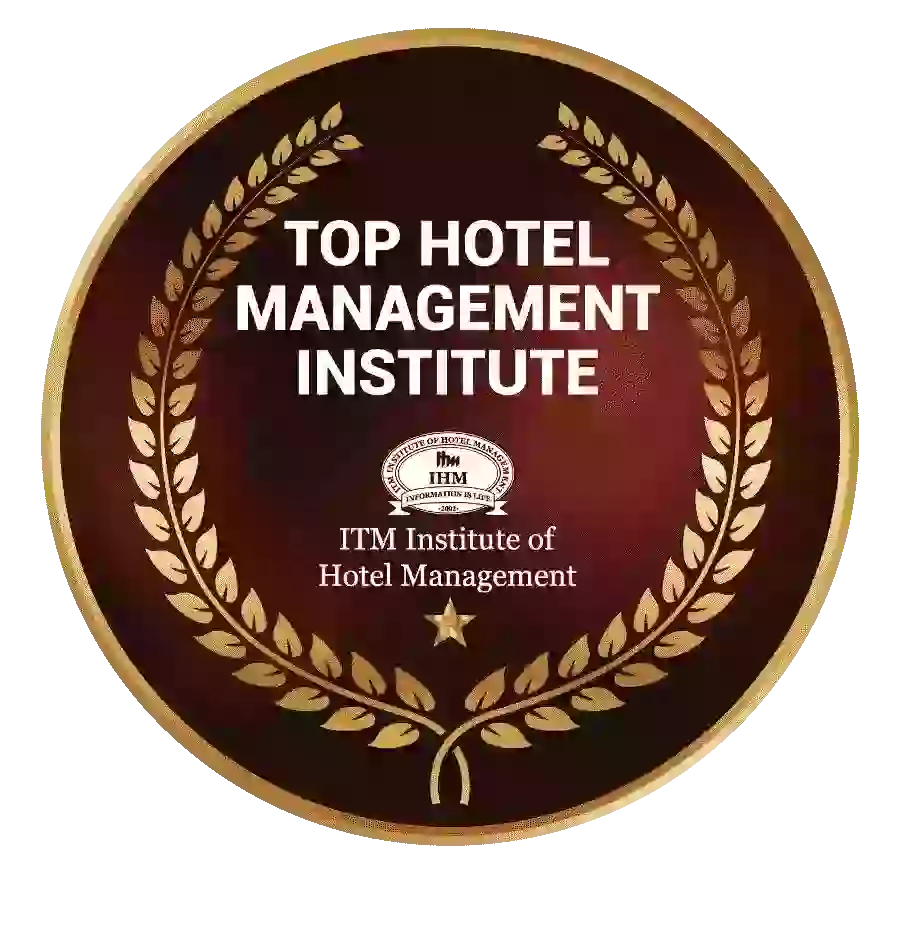 Ranked Top Hotel Management Institute awarded by Times Education Icon 2022
---
Quality Education, Outstanding Administration & Leading Infrastructure by Educational Excellence Awards & Conference 2021
---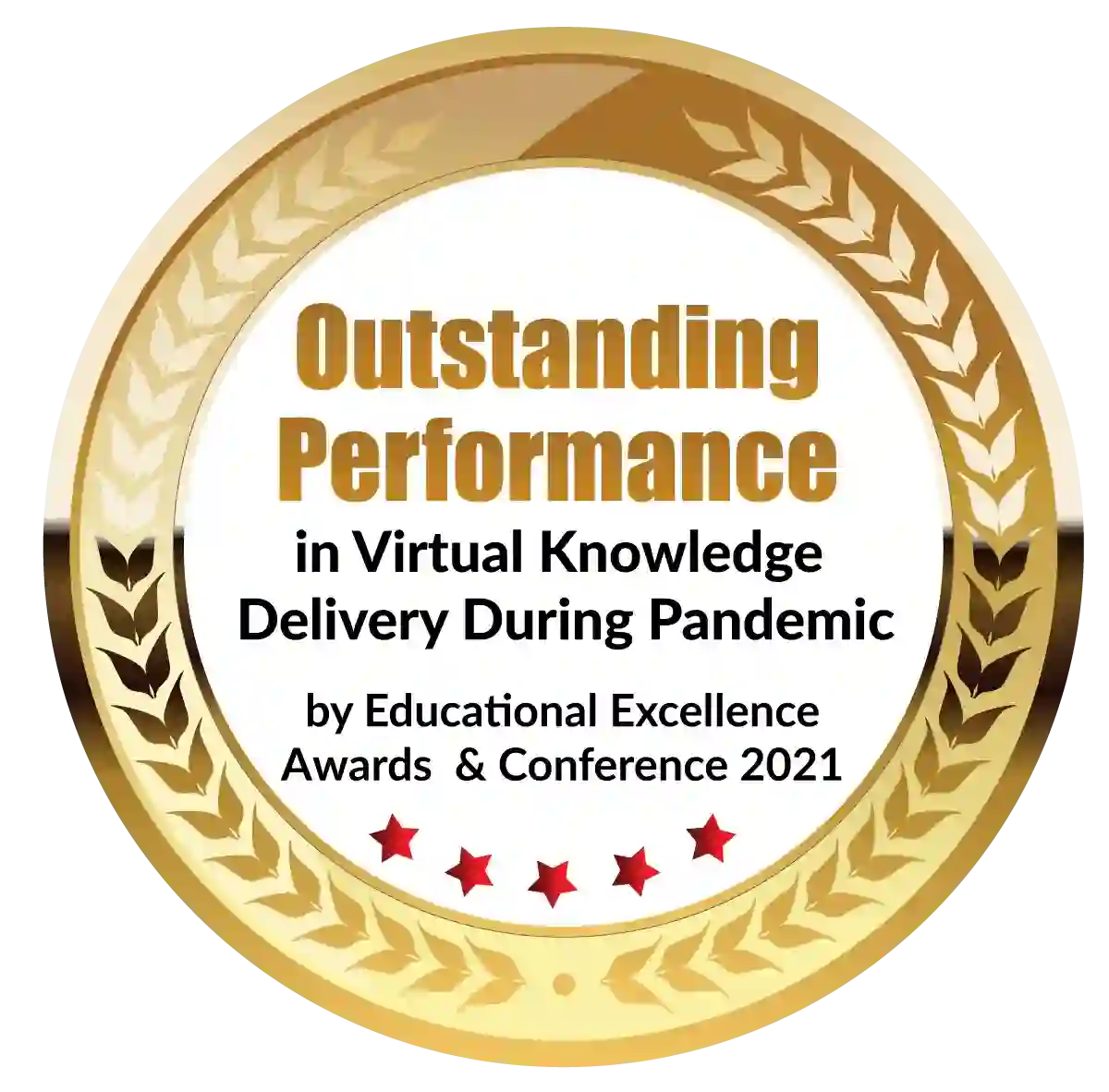 Outstanding Performance in Virtual Knowledge Delivery During Pandemic by Educational Excellence Awards & Conference 2021
After deciding to pursue an MBA at one of the world's top business schools, the GMAT Exam is the first step toward your ideal university. One of the most popular MBA entrance exams is given by GMAC. Correct training and support will surely help you achieve a high score. Taking one business school exam that will set you apart from the crowd. The results of the online exam are also accepted by top business schools. Applicants do not realise when the best time is to take this exam. Before scheduling a slot, the candidate should check the selected business school's application deadline. You've come to the right site if you're wondering how to get started preparing for this exam or how to get a good score in less time. With these GMAT preparation tips, we will be able to help you.
Why should you take the GMAT?
This exam is often regarded as the most accurate indicator of success in management programmes around the world. No other exam has the same level of acceptance as this one. Many students from all around the world take the exam to apply to graduate business programmes every year. Your exam will be free of bias, and you can take it whenever you like. The Exam connects you with the finest business school for you. The following are some of the reasons why you should take this exam:
After candidates take MBA from abroad, their return on investment (ROI) is significantly higher.
An MBA applicant may meet folks from various sectors due to the significant diversity of class demographics.
Candidates will have a plethora of professional options after graduation from any top business school.
GMAT preparation while working full-time?
Making a GMAT preparation strategy is not an easy endeavour, especially when it involves working professionals. There are three important aspects to bear in mind when developing a GMAT preparation plan:
On weekdays, professional workers will be unable to study much.
On weekdays, they will study after and before their job hours.
Weekday study plans must be light, and weekends must be jam-packed.
With these considerations in mind, the applicants' first move should be to take a practice test. Candidates will be able to understand the portions in which they are weakest with its assistance. The candidate's study plan will be created based on this information.
The goal of GMAT preparation using Time Management is to answer as many questions correctly as possible in the test time allotted. The GMAT preparation with time management is difficult due to the vast syllabus and the fact that each area requires attention. Proper time management can help you avoid wasting too much time on a single question, allowing you to concentrate on the more difficult ones. However, if you use the appropriate tactics and prepare adequately for the GMAT Preparation , you can do well on the exam.
GMAT Preparation Time Management Strategies
Strengthening your exam practice and tracking your progress in simulated real-time is the greatest time management method for GMAT preparation. Let's take a look at a few time management tactics for GMAT prepration, as well as some typical misunderstandings.
Keep track of how you practise pacing and how far you've come
It is critical to improving your time management skills by studying for the graduate management admission test and doing practice tasks. It's useful to keep note of how long each question takes you to respond. When you go over your responses, keep track of which types of questions you spend a lot of time on and which you can answer quickly. In this manner, while GMAT preparation, you can concentrate on time-consuming tasks to solve them faster.
Understand your talents and shortcomings
There will be questions on the GMAT preparation test that cause you to stumble and are not always worth your time and effort. If a question causes you difficulty, use your best judgement and skip it. This allows you to save time and apply it to tasks that take longer. On average, you'll get 40 percent of the questions wrong. As a result, you must comprehend while picking which questions to answer and which to guess. In addition, while GMAT preparation, you should practice test-taking strategies in order to achieve excellent exam scores.
Each question should take no more than 3 minutes to complete
This should be taken literally throughout GMAT preparation, and if you've spent three minutes on one question, you're already stretching it. This test necessitates adaptability, and you must adjust to the test as it attempts to adjust to you. When it's time to cut the connection, you'll be able to devote more time to answering queries. Do not leave any questions unanswered, as each question left unanswered costs you more than questions poorly answered. As outlined in the next paragraph, be aware of the specific time limits of each exam section.
Keep track of the benchmarks.
It's critical to understand efficient time management tactics because students frequently run out of time. A time benchmark is an answer to this dilemma. This GMAT preparation method directs the learner by having them memorize how many questions they need to answer in the time allotted for each segment.
GMAT Preparation Tips
For those of you who are just getting started in your studies, here are some GMAT preparation tips that can help you get a head start on getting a decent score:
Select the most suitable time slot:
You must carefully plan your entire preparation process to attain a good graduate management admission test score, and the first step is to determine the proper examination date before beginning GMAT preparation. Preparation for the exam will take at least three months for the average student. As a result, allow plenty of time for preparation and avoid distractions.
Choose the right materials for your studies:
To get a score of 700 or above, you'll almost certainly need professional help. By providing study materials, practice tests, and GMAT preparation advice, experts in this sector can help you improve your score and ace the test.
Completely comprehend the following sections:
Before you begin GMAT preparation, be sure you have everything you need. Before making a study plan, it's a good idea to become familiar with the exam's format. The exam is divided into four sections:
Your capacity to think critically and express yourself in writing is assessed in the Analytical Writing Assessment (AWA part).
The Integrated Reasoning (IR) section assesses your ability to assess facts and interpret information presented in a variety of ways.
This portion assesses your abilities to think numerically, solve issues statistically, and comprehend graphs.
The Verbal Reasoning (Verbal Part) section assesses your reading comprehension, editing skills, and ability to understand written arguments.
Organize your time by doing the following:
Before you begin GMAT preparation, you must be familiar with the exam's structure and format. In the long run, knowing the directions ahead of time will save you a lot of time. You must be familiar with the timings because it is a computer-based adaptive test. You'll only be able to answer one question at a time, so plan ahead of time how much time you'll devote to each one.
Recognize and accept your flaws:
You should be able to recognize the areas that are keeping you from attaining a high score if you are adequately doing GMAT preparation. Pay close attention to specific areas, practice more on those topics, keep track of your development over time, and revise those topics on a regular basis.
Practicing:
One of the best GMAT preparation tricks is to regularly work on the questions, previous year exams, sample papers, and mock examinations to increase their question-solving speed.
Online learning:
Traditional coaching programs, as well as the GMAT practice test, are preferred to online learning platforms because they allow you to save time. When you get online support, you can also work more closely on your challenging issues. This GMAT preparation method might assist you in getting one step closer to a high score.
Make yourself a timer:
It is vital to complete the exam in a timely manner. As a result, time yourself while answering questions or working on practice papers to check if you're making adequate progress. With this best GMAT preparation tip, you will notice a considerable improvement in your performance if you do it for a long period.
Don't get too caught up in a single query:
Remember that failing to finish each segment of the test will result in a penalty, and each unanswered question will lower your score. Don't get too concerned about whether or not you've answered each question right. Of course, give it your all, but keep to a schedule. Each question should take no more than two and a half minutes to answer. If you're stuck, make a calculated assumption.
Make as many intelligent forecasts as possible:
'Educated guessing' is a useful technique for coping with problems for which you don't know the answer (especially in the verbal section). This means swiftly ranking the five possible responses in order of appropriateness and removing any that aren't. You can save time by removing two or three incorrect answers immediately and guessing the rest. Of course, a complete assessment is desired, but due to time restrictions, this may be an unnecessary luxury.
GMAT preparation necessitates concentration and clarity of action. Self-study or tutoring are both viable options for GMAT preparation. Both strategies are extremely advantageous. Each has advantages and disadvantages, and you can choose based on your preferences.
Dignified with Rankings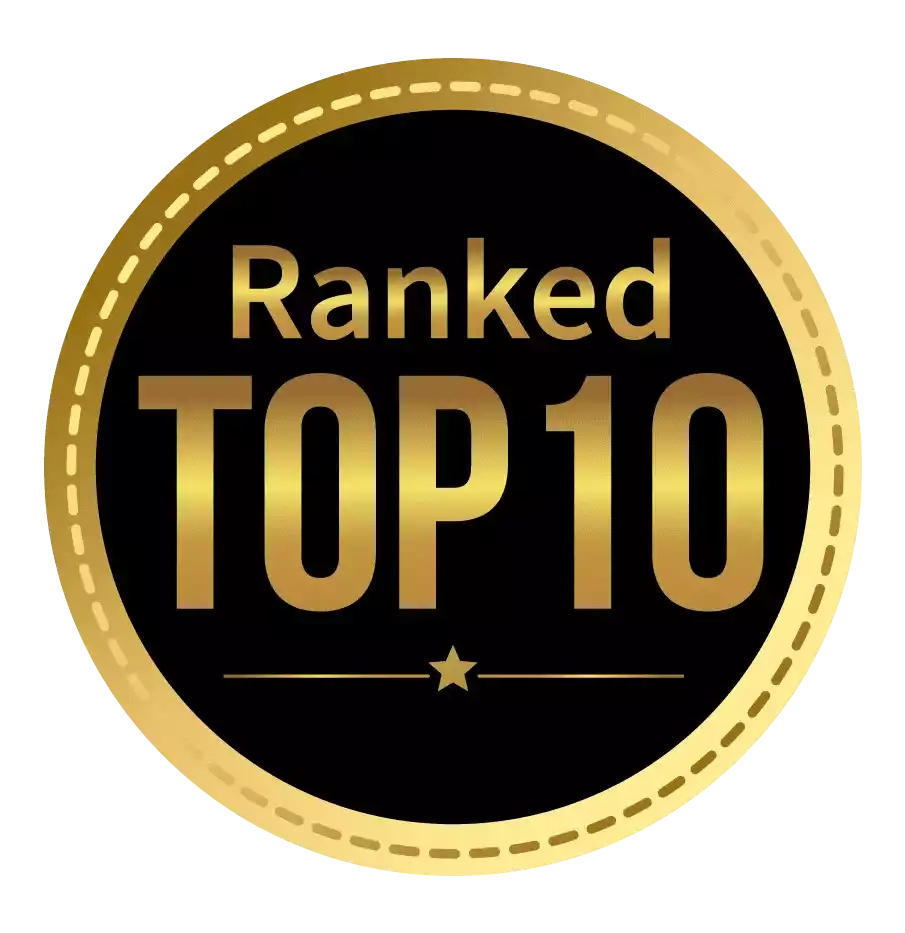 Amongst India's most promising Hotel Management Institute by Higher Education Review 2021
---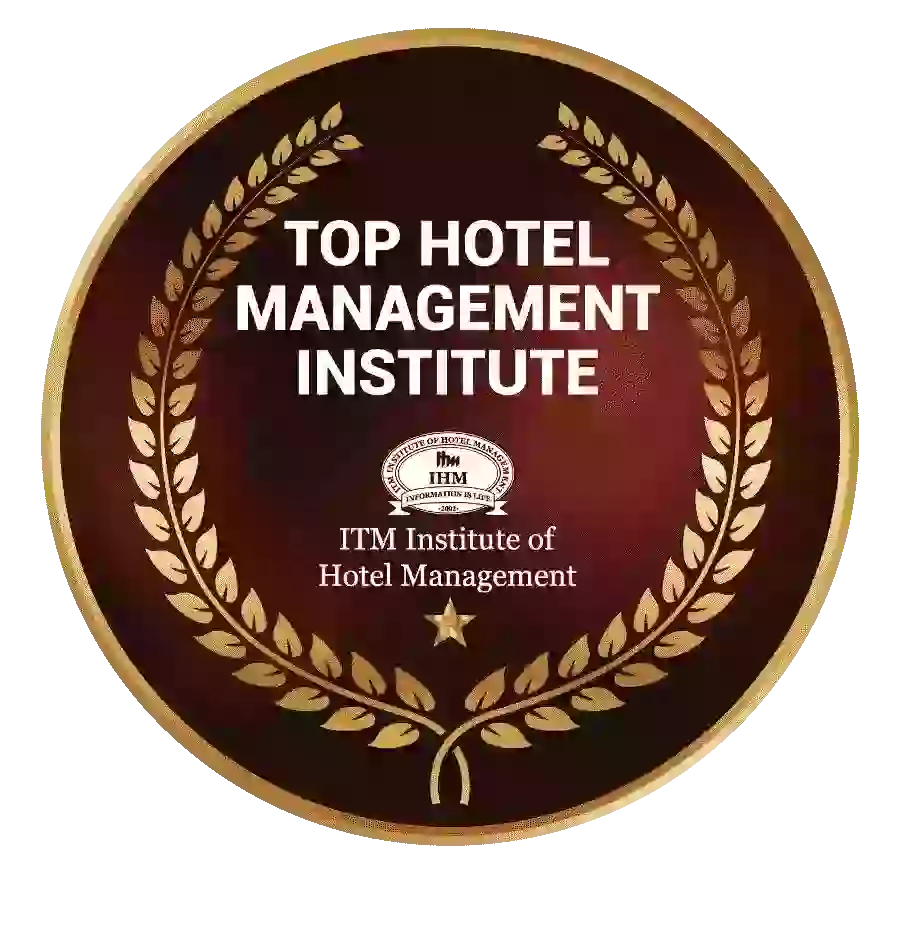 Ranked Top Hotel Management Institute awarded by Times Education Icon 2022
---
Quality Education, Outstanding Administration & Leading Infrastructure by Educational Excellence Awards & Conference 2021
---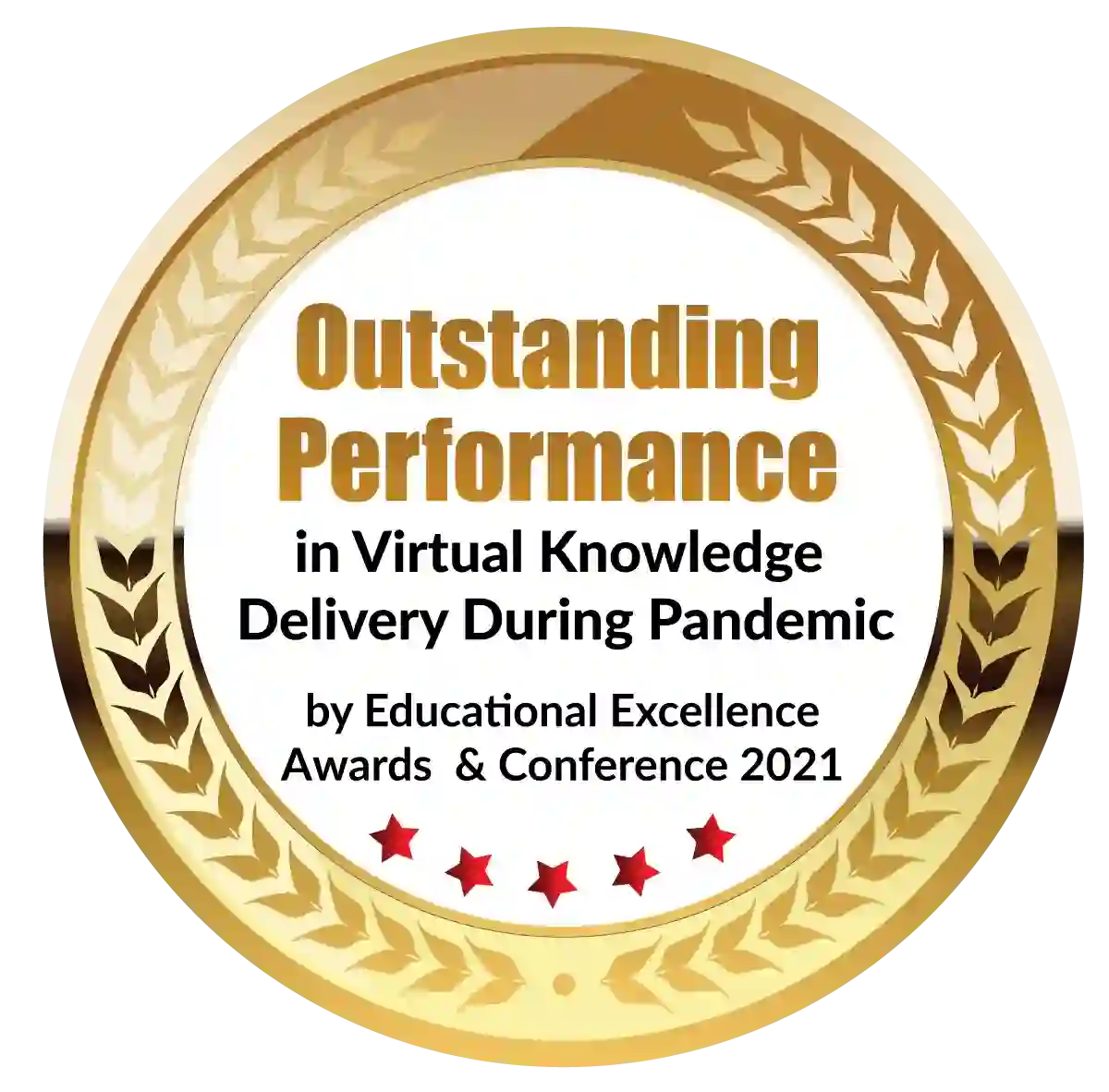 Outstanding Performance in Virtual Knowledge Delivery During Pandemic by Educational Excellence Awards & Conference 2021