Students Trained & Placed
Kitchen Training Facility
International & National Internships only at 5-star Properties
One to One Corporate Mentorship
An Entrepreneurial Culture at the Campus
Dignified with Rankings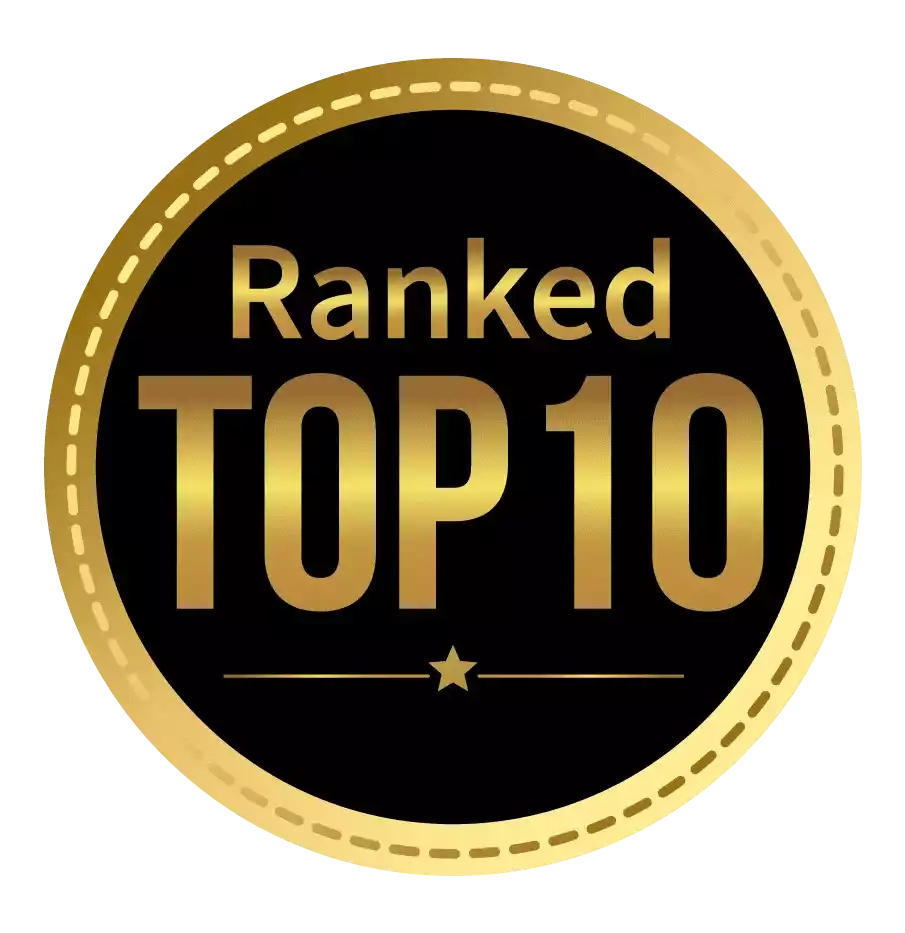 Amongst India's most promising Hotel Management Institute by Higher Education Review 2022
---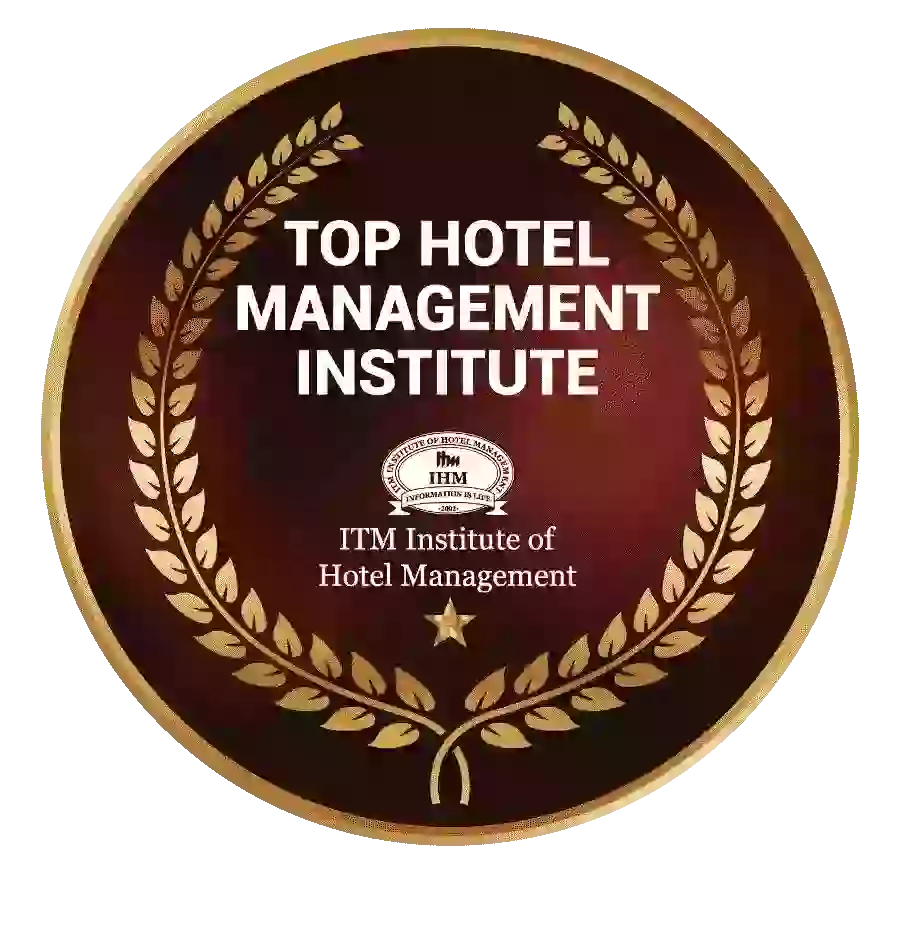 Ranked Top Hotel Management Institute awarded by Times Education Icon 2022
---
Quality Education, Outstanding Administration & Leading Infrastructure by Educational Excellence Awards & Conference 2021
---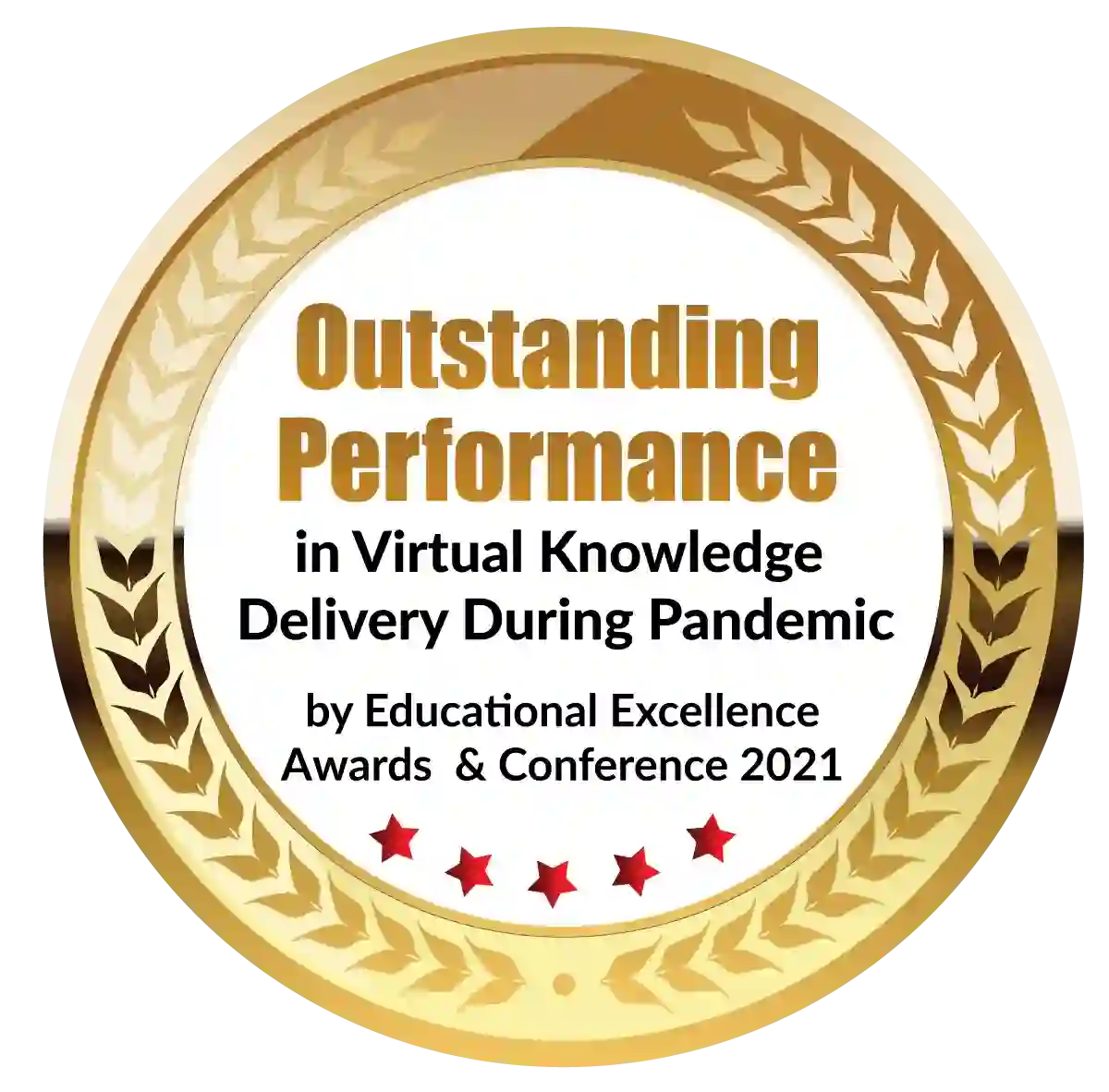 Outstanding Performance in Virtual Knowledge Delivery During Pandemic by Educational Excellence Awards & Conference 2021
The organization and structure of postgraduate courses in India differ depending on the institution. Students can pick from a variety of academic and vocational courses. In India, certificates or degrees are issued for several postgraduate courses. The various programs in India's PG courses are either coursework or research-driven. Because there are so many courses to choose from, students have a stimulating experience not only intellectually but also culturally through PGDM in Udaipur. Management, insurance, international business, and entrepreneurship are some of the PG degrees available in India in the business industry.
In India, PG programs in health care management and sustainable development are also available. Students with extremely hectic schedules have the option of flexible scheduling and can select between part-time and online courses.
Loans and scholarships for PGDM in Udaipur.
Students have a myriad of alternatives to pick from when it comes to pursuing their ambitions in India, with a number of PG degrees to choose from. The biggest barrier to these PGDM courses in Udaipur is the large fee that must be paid. There are student bank loans and scholarship programs available to help with this. It is preferable to evaluate the loans offered by several banks and select one with a low interest rate. Scholarships are granted to the underprivileged by the government, private organizations, and individuals. However, in order to be considered for a scholarship, the individual must meet specific qualifying requirements.
Benefits of Post graduation courses in Udaipur
When you receive your Bachelor's degree, it is the culmination of years of hard work, extensive reading, and dedication to your studies. You should be pleased with yourself because you succeeded! 
It may be tempting to enter the workforce right once in order to begin earning money and getting experience, but this is only one of your possibilities. You might also get a PGDM degree to strengthen your education and expand your work opportunities.
You might have already begun working and are searching for a promotion or a change of direction. There are a variety of motivations to pursue a PGDM degree in Udaipur; here are some of them:
Occupational prospects
Many people decide to pursue a PGDM degree in Udaipur after working for a few years and figuring out what they want to do or how they want to further their careers. A PGDM degree is an excellent strategy to advance your profession as well as your CV. When compared to other candidates without a PGDM, you can apply for more senior roles and demonstrate your experience.
Specialist expertise
Post graduation courses in Udaipur focus on a particular aspect of the subject you studied as an undergraduate. PGDM courses in Udaipur can be divided into two categories. Taught PGDM programs are structured similarly to undergraduate programs, but at a higher level. You will attend lectures and seminars while working on your dissertation. A research PGDM degree permits you to work on a topic on your own and enhance your field of study in order to write a paper for publication. Both alternatives will help you develop your ideas and educate you on various academic skills that you can use in your future profession.
Networking
During your undergraduate studies, you met people who may have become lifelong friends, and this, unknowingly, began your professional network. As a PGDM student, you and your new acquaintances are both pursuing jobs in disciplines that are comparable or linked to yours. Building a network is a crucial part of learning and working, and having the chance to meet new people and rekindle old friendships can be both beneficial and enjoyable!
Variety of Jobs
The most significant distinction between a graduate and a Post graduate degree is that a postgraduate diploma does not require job hunting. Exams, assignments, training, or a combination of these will very certainly be used to evaluate the candidate for a position. However, in terms of substance, the candidate can anticipate being similar to the level of employment required in other post-graduate courses.
Vocational training
The subject is crucial for vocational courses, but it is also supposed to prepare you for a future in this sector, so post-graduate diplomas will be both theoretical and practical in disciplines such as business, marketing, and so on.
What Does a Postgraduate Diploma Mean?
It's a fantastic intermediate style for someone who isn't sure about going into Post graduate degree, or who wants to learn more but doesn't want to get a Master's degree. It's also beneficial to shift into a field that is related to but not totally covered by your degree program (for instance, religious studies after a philosophy degree).
Post graduate courses in science, management, engineering, medicine, law, business, arts, and design are available in India.
P.G. Diploma programs have had a stronger impact on the aspirant's career. The postgraduate diploma program is a higher-level education for students who have completed their degree or diploma. In India, P.G. Diploma courses have provided several chances, options, and advantages. Indeed, distance learning courses for pg degrees are available too. These courses are identical to those offered at the master's level, however, the P.G. diploma only covers the most important topics. P.G. graduate courses are available at a number of universities and PGDM colleges in Udaipur. Furthermore, depending on course requirements and field needs, these courses are one- or two-year programs with a half-year pattern in two or four ways. Furthermore, postgraduate diplomas are primarily for students seeking additional information.
Eligibility criteria in different specializations of a Post graduate diploma course.
Post-Graduate Diploma in Management Programs.
Candidates seeking admission to any course should have a minimum of 50% marks. 
A Bachelor's degree from any recognized college or institution is required.
In the case of exceptional universities like IIM, however, the graduation rate should have been at least 60%, or a CGPA of 6.5 out of 10.
As a result, there is no upper age limit for taking this course.
Post-Graduate Diploma in Law Programs
The qualifications for obtaining a PGD in law are outlined below. Learn about the basic standards that must be met before submitting an application.
Each college and institution has its own set of eligibility requirements. 
Applicants who do not match the aforementioned criteria are not considered for admission to college.
The applicant must next be granted a legal degree, also known as an LLB.
For applicants from a university or institution, a qualified LLB is also necessary.
Postgraduate Diploma in Banking
PGD students interested in banking must have a BA degree from a recognized university in a relevant discipline or an equivalent. 
Students must therefore eliminate a cut-off mark agreed upon during the university's entrance exam in order to be admitted to this program. 
As a result, several colleges provide placement opportunities after the completion of a PGDM in banking.
Post-Graduate Diploma in Interior Designing 
The nominee must obtain at least 55 percent of the recognized state, central, private, or university marks on a graduation or level test (45 percent to 50 percent for reserved category candidates)
They shall not have a backlog at the graduation or equivalent level in any of the subjects/compartments to be clear upon approval.
Additionally, different colleges/institutions may have their own extra criteria that students must meet in order to be admitted.
The competent authorities must then show their reservation certificates in order to use the applicable benefits if students in a reserved category are reserved for reservations.
After that, several institutes accept students based on the Common Entrance Test (CET). As a result, in order to be admitted to those institutes, candidates had to pass the corresponding entrance exam with a minimal score.
The criteria for eligibility are comparable to most universities and colleges around the country that provide this instruction to students.
Postgraduate Diploma in Fashion Designing 
The following are the program's minimal eligibility requirements. Candidates interested in applying for the program must meet the following requirements:
A degree in Fashion Design or a Bachelor's Degree (equivalent) with a 50% mark is required by the UGC-approved university.
The needed percentage will thereafter vary by university. A student who has completed a three-year diploma can apply for a postgraduate fashion design diploma in any stream at a recognized university
In addition, some colleges admit students based on their academic achievements, while others need entrance examinations.
Dignified with Rankings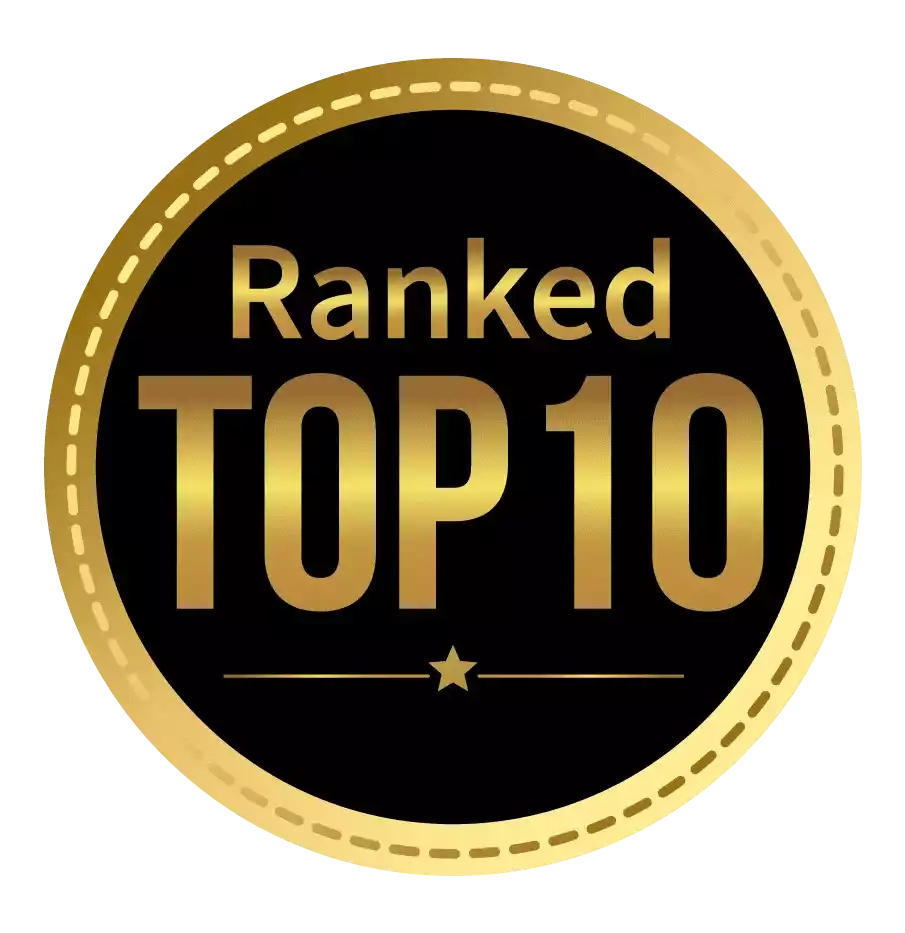 Amongst India's most promising Hotel Management Institute by Higher Education Review 2021
---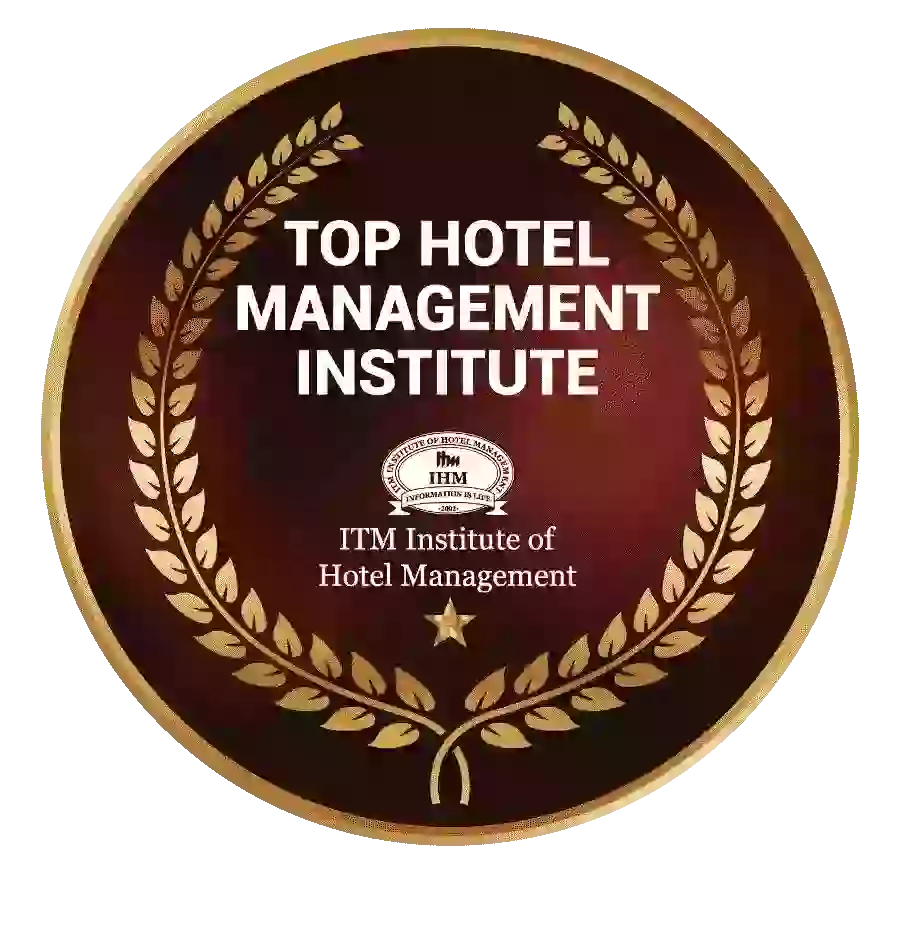 Ranked Top Hotel Management Institute awarded by Times Education Icon 2022
---
Quality Education, Outstanding Administration & Leading Infrastructure by Educational Excellence Awards & Conference 2021
---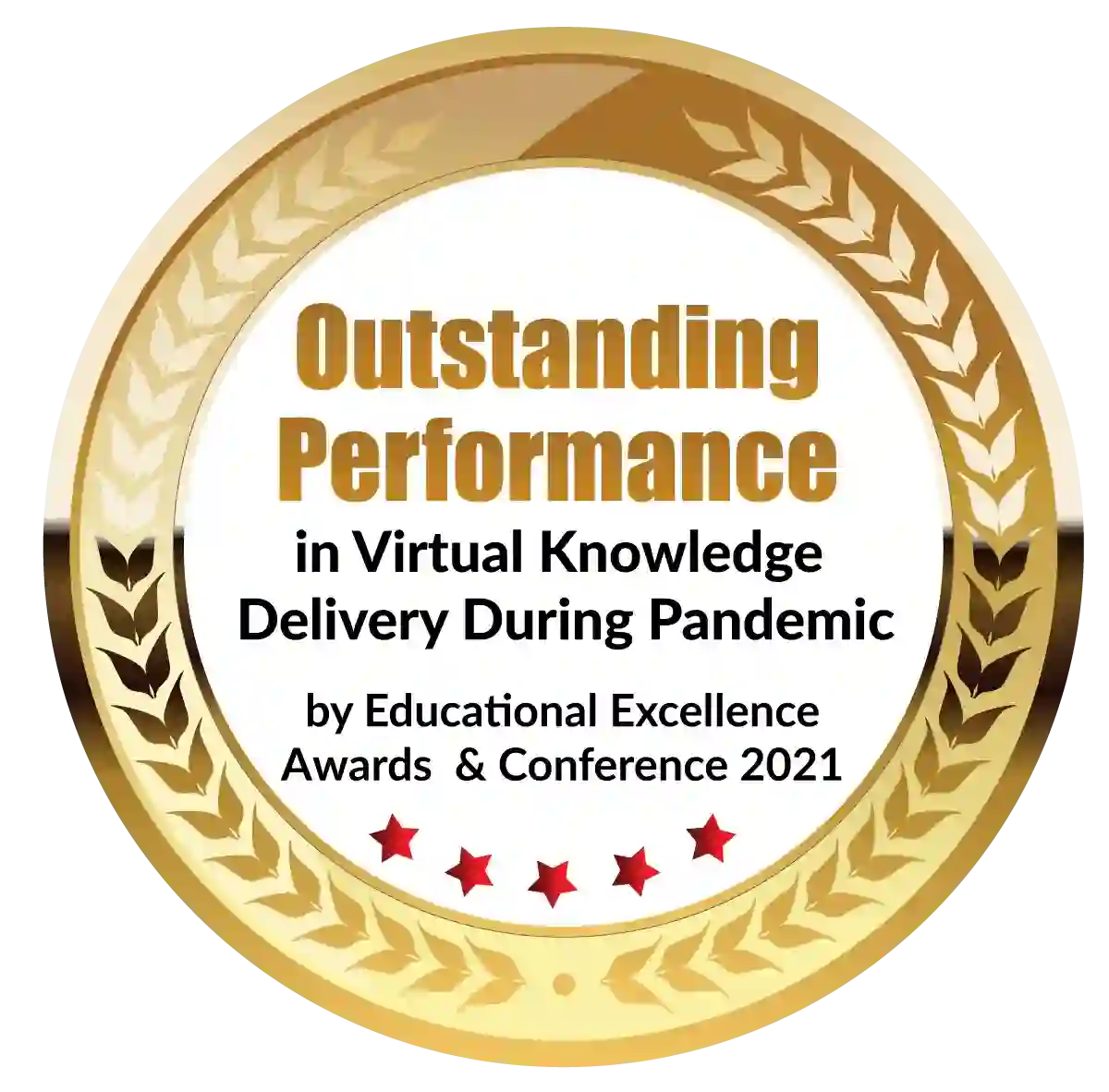 Outstanding Performance in Virtual Knowledge Delivery During Pandemic by Educational Excellence Awards & Conference 2021