Students Trained & Placed
Kitchen Training Facility
International & National Internships only at 5-star Properties
One to One Corporate Mentorship
An Entrepreneurial Culture at the Campus
Dignified with Rankings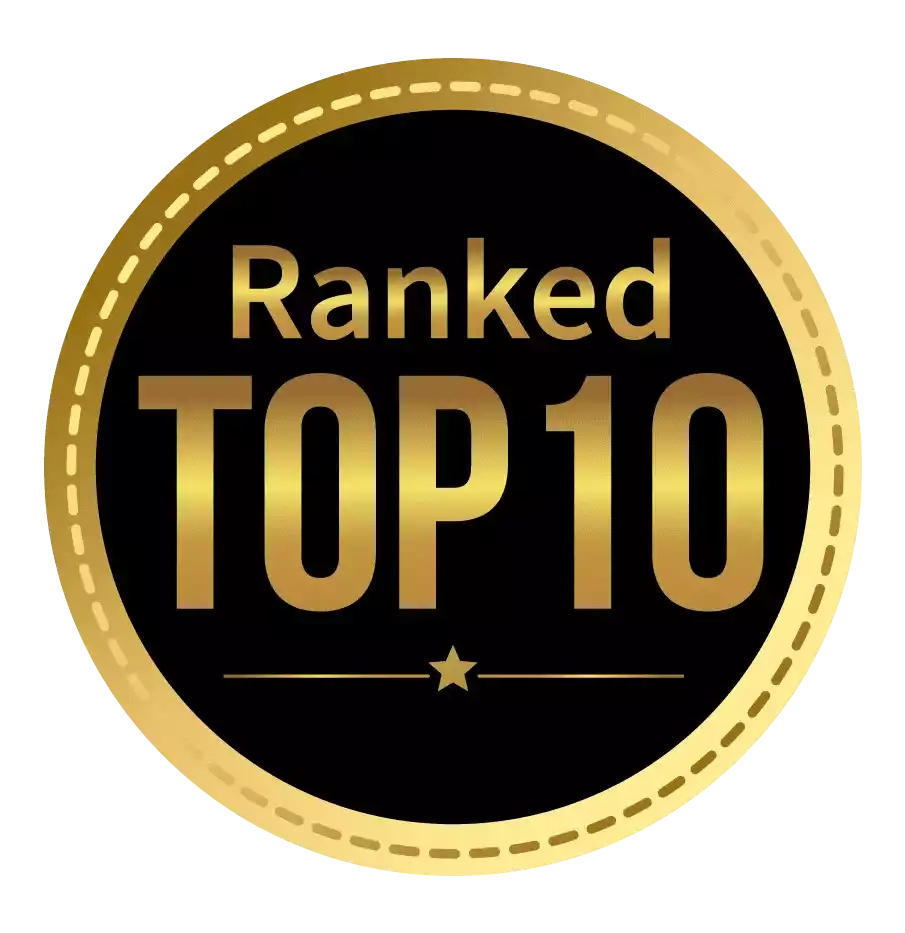 Amongst India's most promising Hotel Management Institute by Higher Education Review 2022
---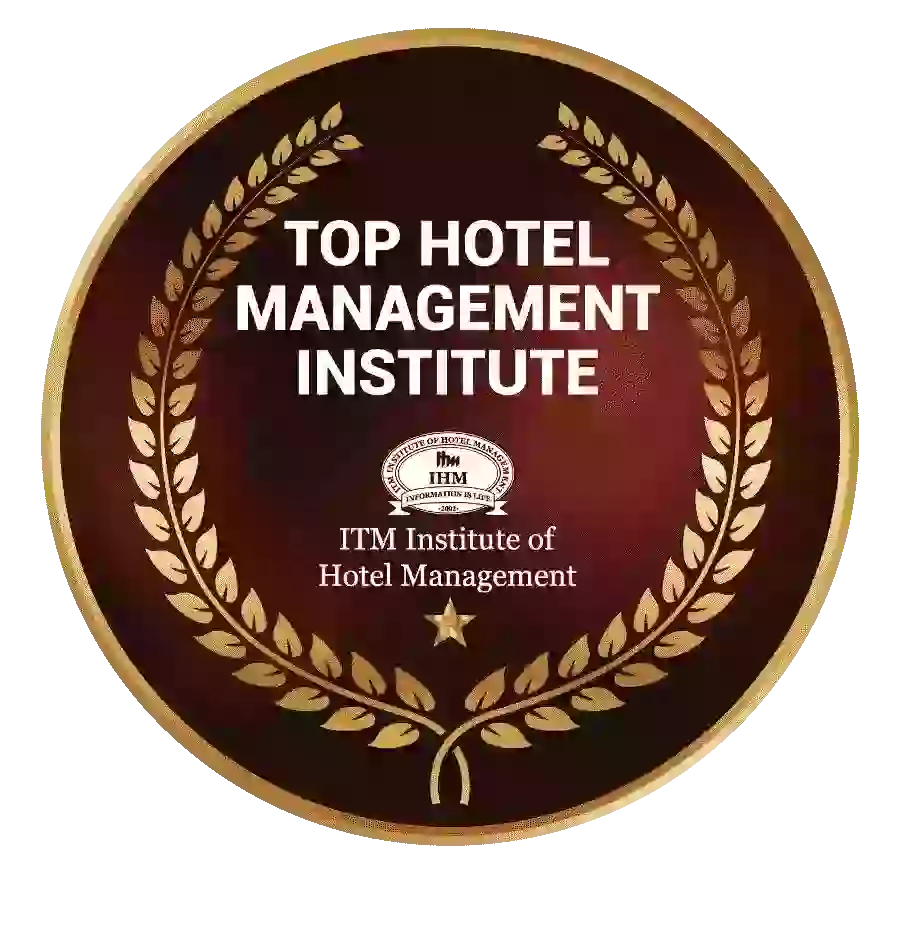 Ranked Top Hotel Management Institute awarded by Times Education Icon 2022
---
Quality Education, Outstanding Administration & Leading Infrastructure by Educational Excellence Awards & Conference 2021
---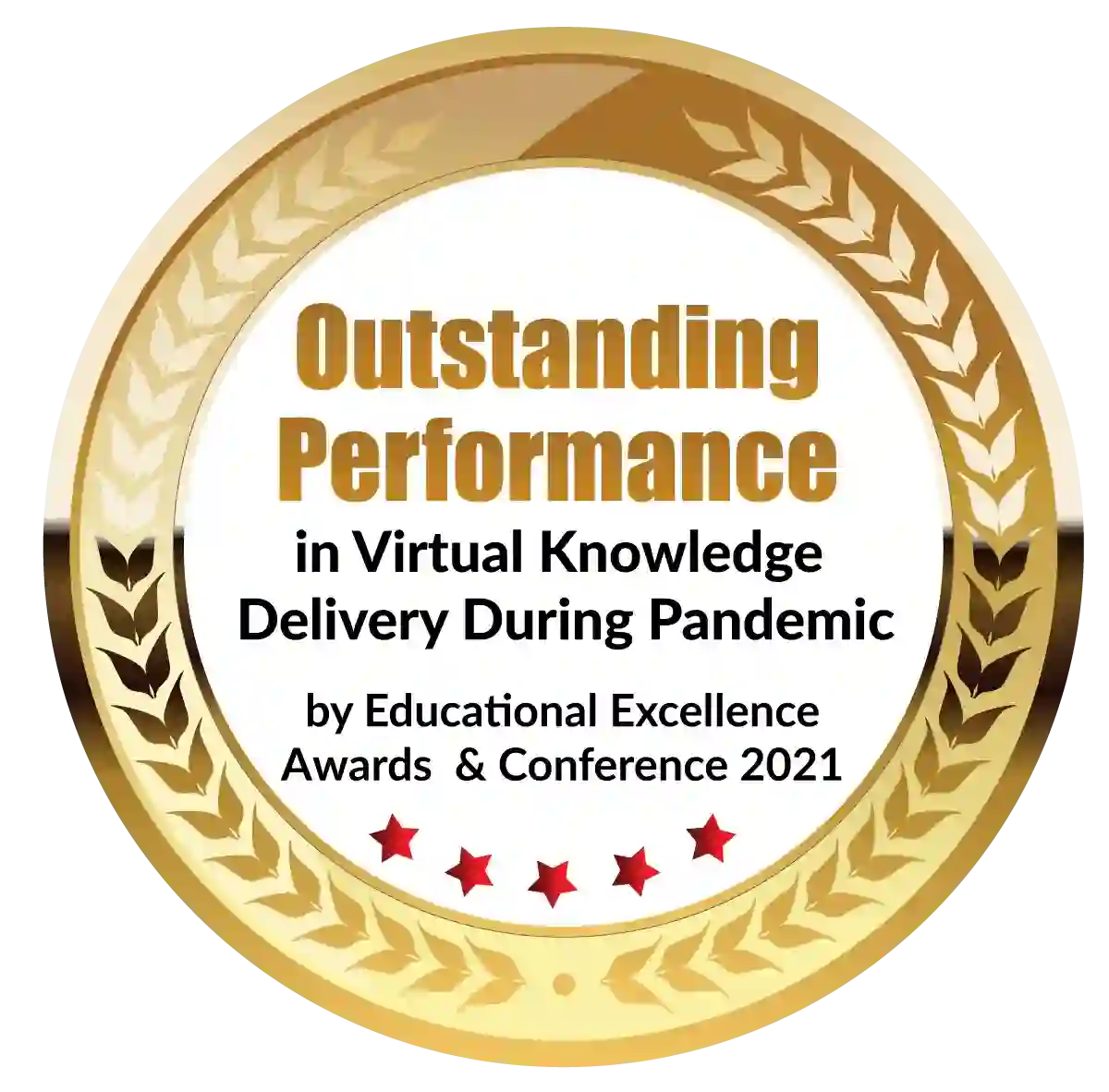 Outstanding Performance in Virtual Knowledge Delivery During Pandemic by Educational Excellence Awards & Conference 2021
Your dream career is just a couple of years away, what comes to your mind when we say this term.?
Probably years of working and gaining the right experience and knowledge that is required for you to function in the workspace? Or maybe going for higher studies abroad and spending a hefty amount or taking a loan and repaying it years after you have completed your studies and have started earning, that way you would make nothing in terms of your finances and would just be paying the loaned amount for years.
There is a better way that we are going to talk today, and that is Post graduate diploma in management studies. These courses after graduation can help students in gaining the right kind of knowledge in the workspace by giving them textual, practical knowledge and along with that, it teaches them the necessary skills.
Students are taught in the textual methods that give them the fundamentals and the knowledge regarding the workspace that they are going to target through their studies, and the practical knowledge is given to them through various means, like role-play, guest lectures, seminar, debates, classroom discussions and various other methods, their skills are also polished along with the knowledge that is injected in them via these methods. 
So it's important for a recruiter to select a candidate with a post graduate diploma in management studies as they know that these aspiring candidates are qualified in the best way to handle the unexpected problems and other workload issues that they might face in general in the corporate world where they will be designated a position.
Below we will talk about what this best courses after degree  is about and what are the career opportunities
A Post Graduate Diploma in Management (PGDM) is a postgraduate management course that will provide a student with conceptual, theoretical, and practical knowledge in various aspects of business, such as finance, economics, operations, marketing, and basic accounting, regardless of specialisation. Students in this field gain practical experience during their courses after graduation.
The All India Council for Technical Education (AICTE), the apex body for approval of management institutes under the Ministry of HRD, Government of India, has approved many post graduate college that offer a PGDM course to students. Some institutes employ the trimester system. The course is divided into six trimesters, each lasting two years. The PGDM is divided into core and elective courses after graduation, with the core courses exposing students to the fundamentals of managerial skills as well as functional business aspects.
All students must complete an eight-week Summer Internship at the end of their first year that is offered by some institutes. This training enables students to learn and solve problems in a real-world business setting. Students begin taking electives in their chosen area of specialisation in the fourth trimester.
The program is designed to prepare professionals for management positions in the private, public, and non-profit sectors. The trimester pattern, which is comparable to the international standard, is used to improve student engagement and delivery quality. The first goal is to equip students with the necessary knowledge to meet the demands of an extremely demanding industry, and the second is to develop attitudes that will allow them to respond to complex challenges in the workplace.
The teaching methodology is divided into two layers based on accepted pedagogy. The first step is to establish a knowledge base. The second is to deal with problems that arise in the workplace. Through a process of student participation, lecture, case study, seminar, computer-based learning, simulation business game, and role play adopt the two layers.
Here are some key features of the PGDM best courses after graduation that you should be aware of.
Students from all three streams are welcome to apply for the two-year professional postgraduate course in Business Management.
The PGDM program prepares students for managerial roles and entrepreneurship by providing knowledge and training in management and leadership skills.
Candidates learn various aspects of business administration and management during the course's duration through classroom lectures and minor projects such as internships.
The All India Council for Technical Education (AICTE), New Delhi, has approved the PGDM programs as a full-time program.
Graduates of the PGDM program have a good chance of landing a good job in a reputable company.
PGDM is a two-year postgraduate management course that is similar to an MBA in that it provides management training programs that are more industrial-oriented and practical. It meets the needs of organisations, institutions, and businesses, and graduates will find plenty of opportunities to work as managers, leaders, functional heads, and specialised executives all over the world.
Management or managing is the administration of an organisation, whether it is a business, a non-profit, or a government body. As a result, aspirants who want to work in management can pursue a PGDM degree. It is divided into three categories: full-time, distance learning, and online learning.
Financial Accounting, Business Economics, Basics of Mathematics and Statistics, Marketing Management, Business Communication, and Human Resource Management are some of the core subjects. This course will reward those who are capable of leading and managing teams with a high salary. For people with strong leadership skills, the PGDM program is a good fit. The course prepares students for careers as professors and teachers in research and educational institutes, with a focus on management, accounting, business, and soft skills.
In order to be admitted to the PGDM program in India, you must first meet the course's eligibility requirements, which include having a Bachelor's degree in any subject with a minimum of 50% aggregate marks from any recognized college or institute. A passing score on the MAT and CAT is also required. This course is suitable for people of all ages. PGDM is currently India's most popular and in-demand course, with aspirants having a wide range of job opportunities upon graduation.
Institutes generally conduct two rounds of selection after the candidate has met the necessary educational requirements, they conduct an entrance exam so that they know the candidate's skills and knowledge in various departments and after that is done they conduct a personal interview round that is conducted by the head of the institute to know about the interest and their work background of the candidate in general.
Career opportunities
The first question that comes to mind before beginning any course is, What career opportunities will I have after completing this course? Here is the response to your query.
A post-graduate diploma in management is a course that has already been designed to advance your career to a certain level. To live a successful lifestyle, one can pursue a variety of career options.
If someone is already employed, taking this course will allow them to advance in their current position or apply for a better position with another company. After completing a distance PGDM course, someone who wants to research a specific topic in management studies or pursue a doctorate can continue on to PhD studies.
Students with a PGDM degree can work in a variety of fields, including Business Manager, Marketing Manager, Financial Manager, Business Analyst, Foreign Trade Experts, Financial Analyst, Business Consultant, Human Resources, Banking, Accounting, Insurance, and more.
A business manager's job is to manage and lead the company's employees. They assign tasks to employees, devise productivity strategies, and implement those strategies with the employees.
Marketing managers' responsibilities include developing marketing policies and strategies for the company's products, as well as setting price limits and monitoring marketing trends in order to maximise profits.
They make decisions about the company's transactions, prepare the company's budget, and provide support to the executive team.
 A business consultant helps an organisation improve its performance and efficiency by providing advice. Their job entails analysing the company and providing solutions to its problems.
Management's job is to recruit employees for the company and to ensure that they have all of the necessary amenities while on the job. They are responsible for keeping track of the company's employees.
The public relations officer's job is to keep the office's reputation in the public eye. They should have a high level of influence so that they can easily influence others.
The best PGDM universities not only provide you with knowledge, but they also provide you with the option of being placed based on your performance. 
In general, salary packages in different companies are not the same. It's based on what you said. After completing a PGDM, you can get a good job that will automatically pay you well because it provides you with a broad understanding of management, which is what most companies require. Based on your knowledge, the estimated salary package is in the range of 50K to 5L or higher.
We hope that this article has solved all your queries and questions that you had in your mind regarding the post graduate diploma in management studies courses after graduation that are available after graduation.
Dignified with Rankings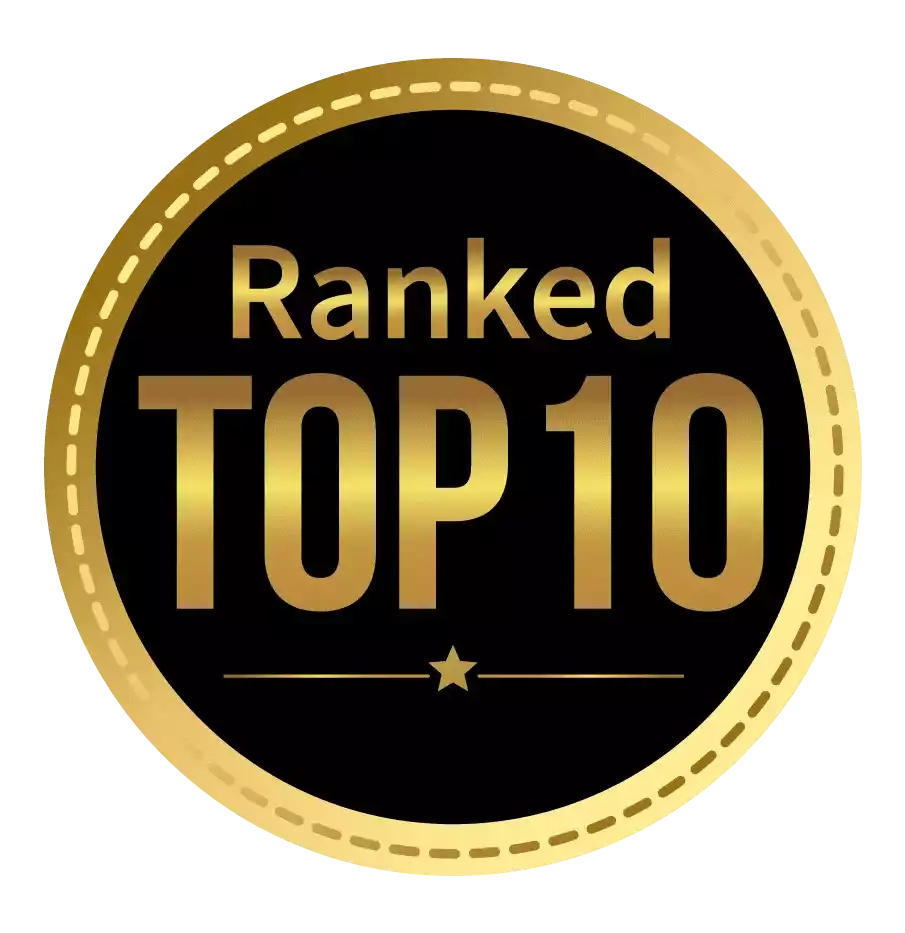 Amongst India's most promising Hotel Management Institute by Higher Education Review 2021
---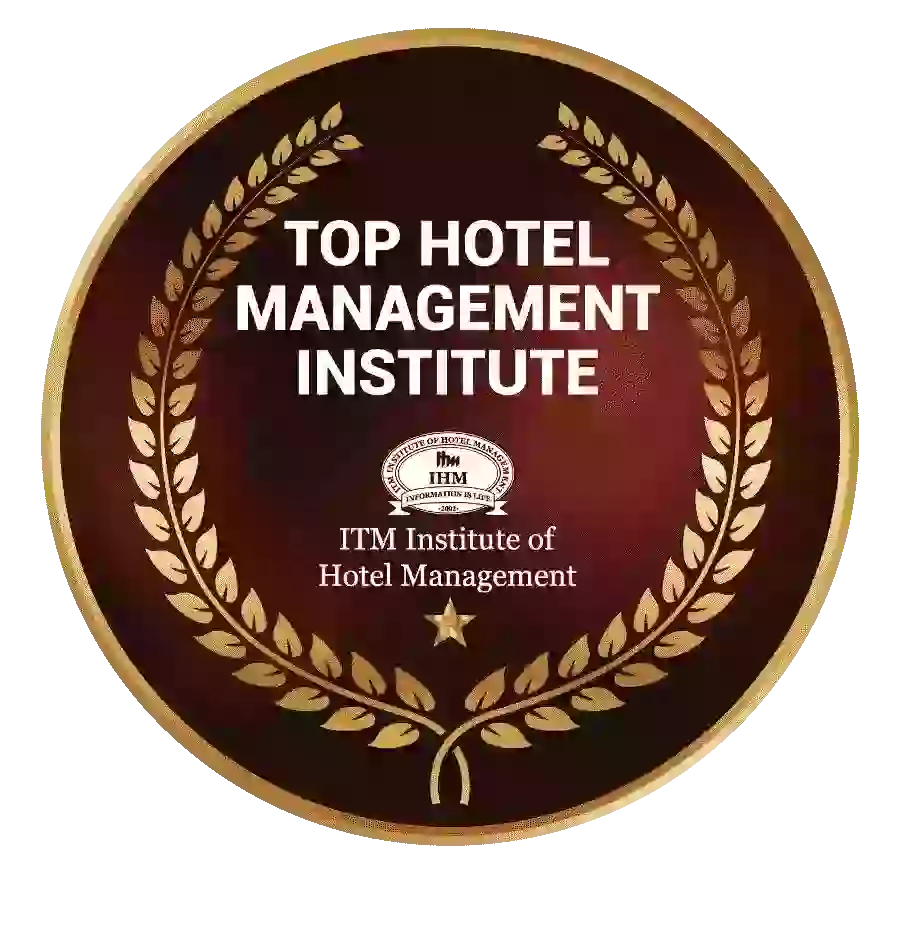 Ranked Top Hotel Management Institute awarded by Times Education Icon 2022
---
Quality Education, Outstanding Administration & Leading Infrastructure by Educational Excellence Awards & Conference 2021
---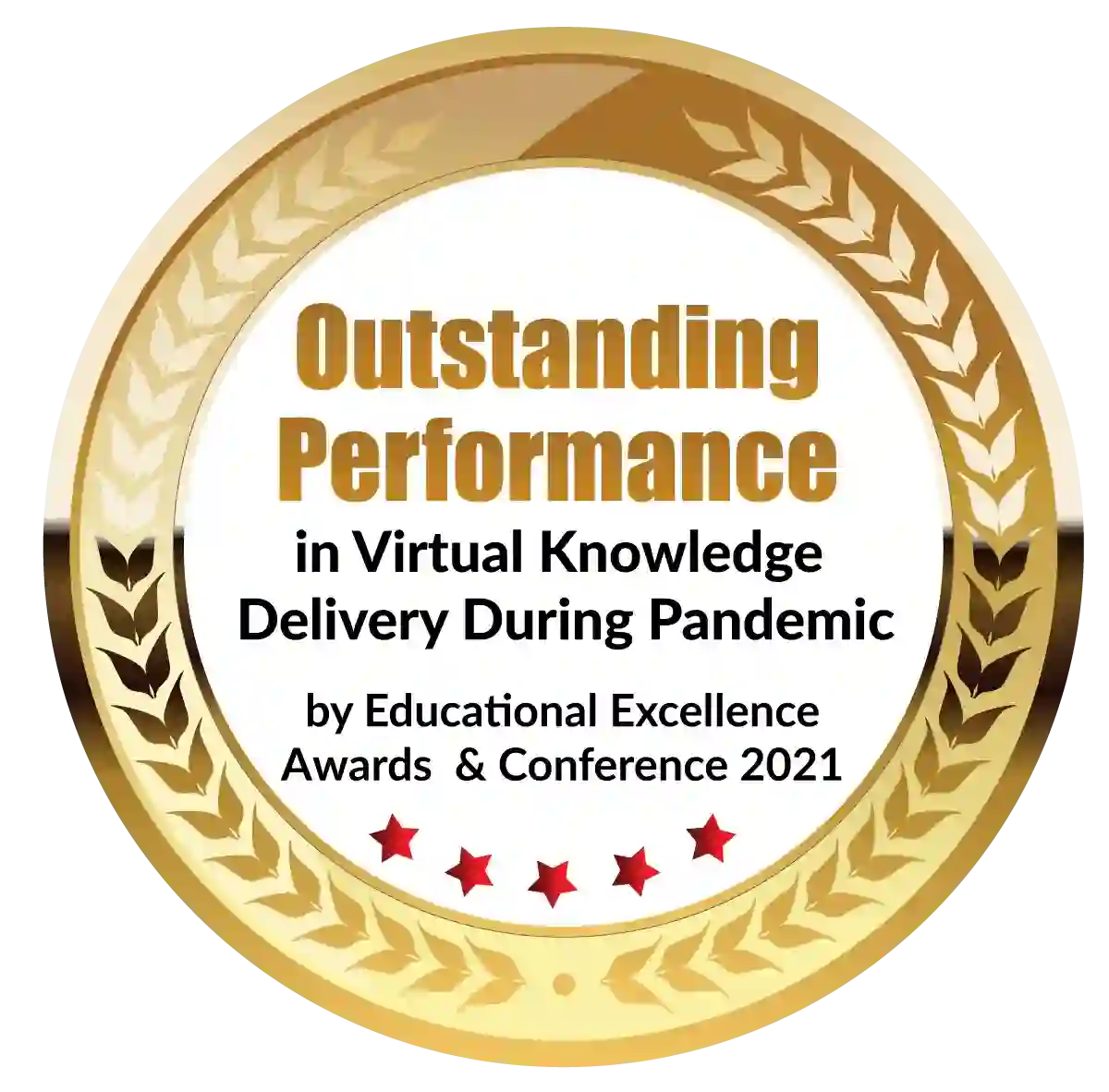 Outstanding Performance in Virtual Knowledge Delivery During Pandemic by Educational Excellence Awards & Conference 2021