Students Trained & Placed
Kitchen Training Facility
International & National Internships only at 5-star Properties
One to One Corporate Mentorship
An Entrepreneurial Culture at the Campus
Dignified with Rankings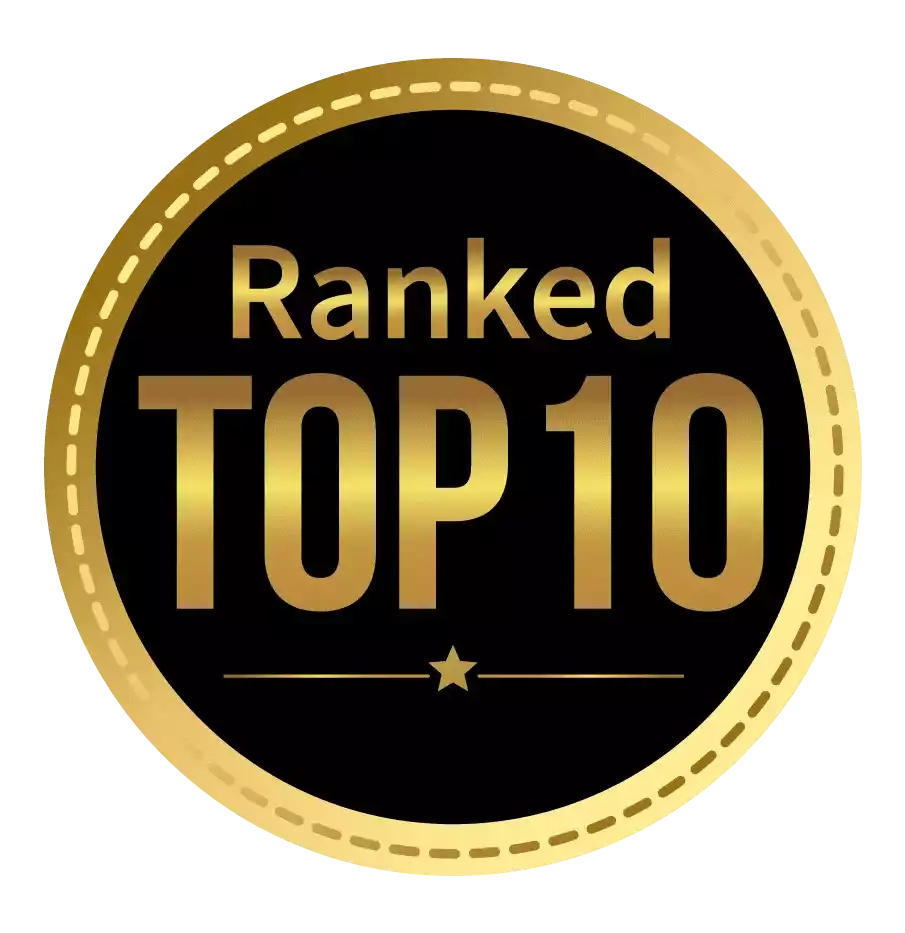 Amongst India's most promising Hotel Management Institute by Higher Education Review 2022
---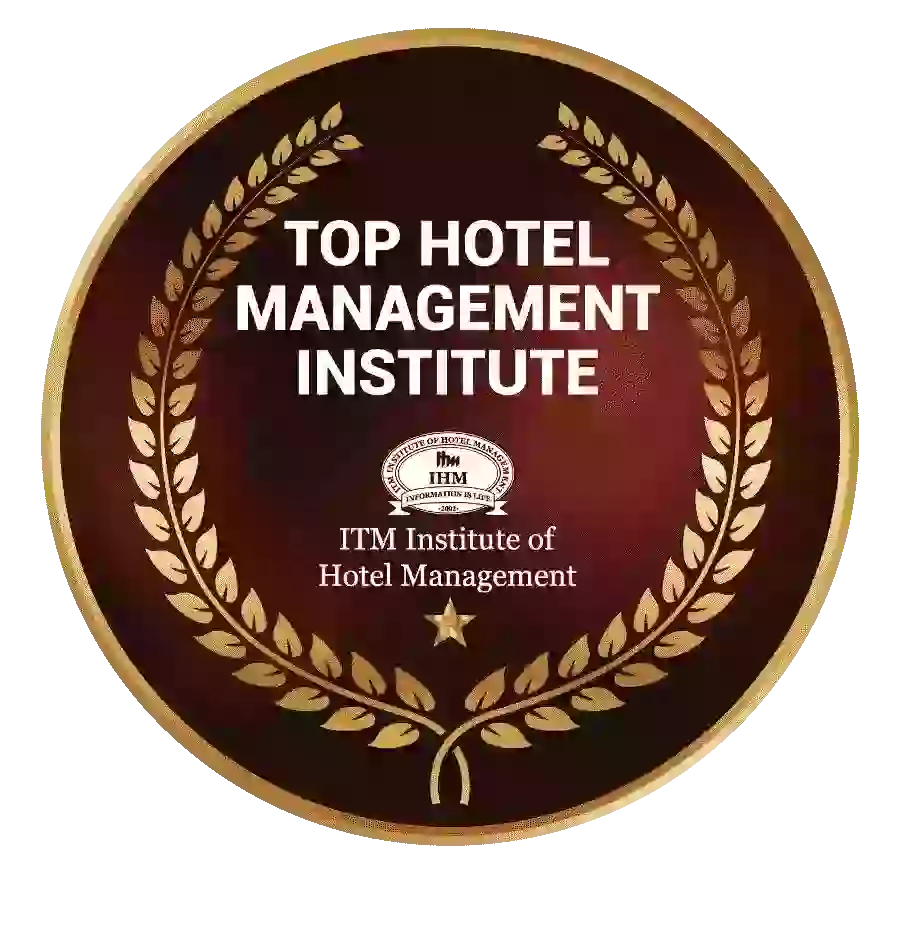 Ranked Top Hotel Management Institute awarded by Times Education Icon 2022
---
Quality Education, Outstanding Administration & Leading Infrastructure by Educational Excellence Awards & Conference 2021
---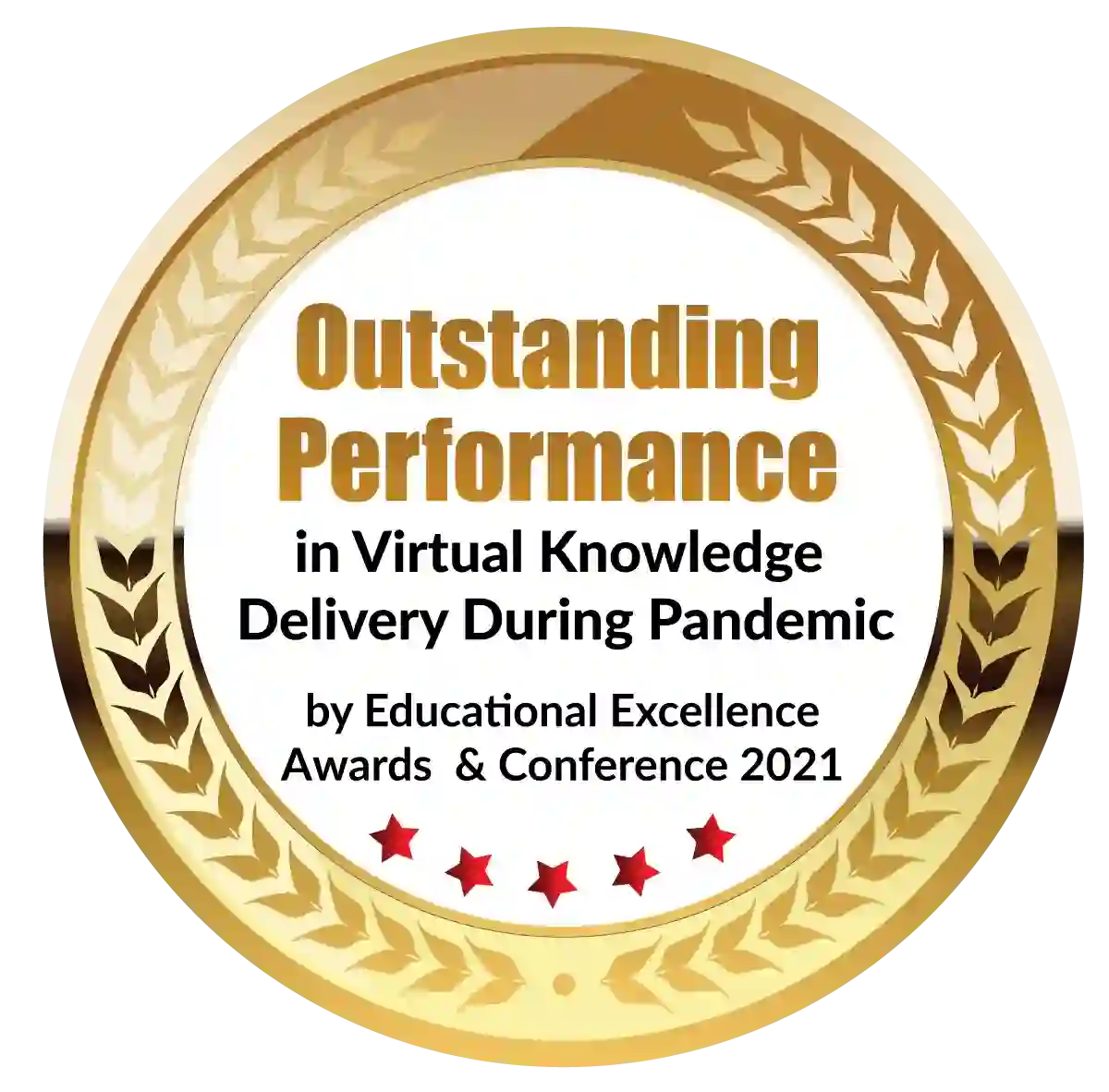 Outstanding Performance in Virtual Knowledge Delivery During Pandemic by Educational Excellence Awards & Conference 2021
Section-by-section technique for XAT 2023
Let's have a look at the 3 distinct sections of the exam and devise an exam strategy for each.
1. XAT Verbal Ability Preparation and Strategy
The XAT Verbal Ability section is one of the most difficult areas on the exam in terms of difficulty. You can expect questions from the following topics if you read through the topics:
- Reading Comprehensions: This component takes up nearly half of the time. The paragraphs range in length from 500 to 600 words and are difficult to read. Furthermore, the majority of the questions are inferential. A poem was also included in the exam last year. As a result, be prepared for such situations in the exam.
- Critical Reasoning: You should be familiar with the fundamentals of CR, as the exam will include a range of CR questions.
– Fill in the Blanks (sentence completion): These are usually multiple-choice questions with, sometimes, ambiguous words/homonyms as answer alternatives. Before the exam, make sure you go over the essential, confusing word pairs. The distinction between affect and effect was examined in the exam last year.
Grammar/Sentence Correction: The XAT exam you on a wide range of grammar rules. Make sure to go over your Grammar notes at least once.
Para jumbles: Last year's questions were challenging and time-consuming. As a result, make sure you employ answer alternatives to solve para-jumbles and keep an eye out for questions you shouldn't answer.
Vocab questions: Questions on analogies, pronunciation, cloze tests, and other vocab topics are likely to appear on the exam.
Solve the non-RC problems first as a general exam strategy. You can start with vocabulary questions, sentence completion questions, and para-jumbles and work your way up to CR and grammar questions. The RCs should be saved until last. In comparison to other tests, you should expect the exam to have a higher number of inference-based questions. As a result, you'll need to read the paragraphs carefully, and skimming isn't recommended for the XAT exam.
For this portion, your overall goal should be 14-16 questions. If the part is your strong suit, you should aim for 18-20 questions in it.
You should make the following goals part of your study plan:
– Reviewing critical thinking and key grammar principles 
– Reviewing key, confusing terms
– Complete as many advanced RCs as you can.
2. XAT Preparation and Decision-Making Strategy
This is the portion that distinguishes the XAT exam. There are two types of questions in it:
- Questions based on behavior
- Based on Mathematical/Analytical Reasoning
15 behavioral questions and six mathematical/analytical thinking related questions were included in the exam last year.
The behavioral questions are the only ones in the exam that are unique. These questions are essentially small case studies in which you are given situations and the situation of the major protagonists/stakeholders is outlined. The events presented have multiple views, and you are presented with these various situations in which you must make a decision, or choose a course of action.
These questions have a tendency to feel like a mix of CR and RC questions at times. If we had to give you some guidance on how to answer these issues, it would be to keep in mind that whatever option you choose should be fair, lawful, and practical. You must not be influenced by your own personal preferences or biases, and you must remain focused on the matter at hand. 
This section's mathematical element comprises primarily of questions that are similar to DI or AR sets. You should have a lot of practice with these by now. However, one thing to keep in mind for this type of question is that they can be extremely time-consuming, so you should consider whether or not to attempt them.
Overall, you should plan on spending 50 to 55 minutes on this portion and attempting to answer 15-18 of the 21 questions. Remember that I'm presuming the pattern and amount of questions are the same as last year.
3. Strategy and Preparation for the XAT Quantitative Ability and Data Interpretation Exam
The XAT Quantitative Ability and Data Interpretation exam sections are equivalent to the CAT levels in terms of difficulty (some will say that is slightly tougher). There is a solid representation of all topics in the exam in terms of question mix. Last year, 8 of the 27 questions in the section were Data Interpretation questions (2 sets), with the rest questions being mathematics-based.
Overall, you should go over the fundamentals of all topics and tackle some advanced-level problems in this section. Remember that it's more necessary to familiarize yourself with the exam and understand how to perform well on it at this point than it is to just memorize more and more problems. If you look at the last few XAT tests, you'll notice that even if your QA-DI score is ordinary, you'll be able to answer 12-15 questions in the exam. So, in the end, it's all about question selection and exam awareness. Make sure you go over past year's papers to fine-tune your approach to this area.
Now that all of the important examinations for the season have been completed, you should be concentrating on the final challenge of the season: XAT 2023. Before we get started on the actual strategy piece for XAT 2022 preparation, keep the following points in mind:
CAT, IIFT, and SNAP will have been completed by this time. 
You've given it your all, and now it's time to concentrate only on XAT. Regardless of whether the results of these exams are released before or after XAT 2022, you must remain focused. Remember that these results have no bearing on how you approach XAT-2022.
Make sure you remember what you learned from these three examinations. 
Examine yourself to see how you handled the situation (more emphasis on the mental side of your effort).
Don't put yourself under unnecessary stress by assuming that this is a make-or-break exam: 
It isn't. After these checks, you continue to live/breathe normally. So take it for what it is: a test!
So, let's get into the important points to remember for the exam.
Preparing for the XAT 2023 Exam: Key Factors to Consider
Make sure you've completed the XAT Exams from the previous five years.
XAT past year exam papers include a plethora of information. Seriously! These papers, for example, are the best source for authentic decision-making issues that are up to par. Where are you going to receive these papers? Do a fast search on Google. These can be downloaded as PDFs.
The XAT often assesses your knowledge rather than your speed.
Knowledge and accuracy, not speed, are the most important factors here.
The XAT will include questions that are impossible to answer.
Remember that the exam is designed in such a way that some questions will always be unanswerable. So, don't become too connected to particular issues; accept that there will be questions you won't be able to answer and keep researching.
For certain prestigious universities, sectional cut-offs are crucial.
Cut-offs for the XAT are complicated and vary by XAT college. Sectional cut-offs exist while most other institutions take the aggregate score.
You might expect roughly 96 percentile calls for XLRI BM. However, keep in mind that XAT scores account for 65 percent of the final result. To be on the safe side, you should aim for the 98 percentile. The following is the general breakdown for XLRI: 
– 65 percent for XAT score
– 10% for GD and interview 
– 5% for work experience 
– 10% for Academics, essays, and GK
Remember that this break-up is merely suggestive, and things could alter this year.
Two significant modifications
These are two significant changes that will influence your exam strategy:
1. The four portions of the exam will be given 180 minutes each. There will be no sectional time constraints; there will only be overall time limits.
2. The essay writing element of the exam has been removed, and the GK section is now part of the overall exam (which means 180 minutes for 4 sections).
Effective time management is essential.
Keeping the foregoing in mind, and the fact that you must pass sectional cut-offs to be considered for top XAT colleges, it is critical that you balance your time across sections. The following is a good exam strategy:
50 minutes for Verbal Ability
65 minutes for Quantitative Ability and Data Interpretation
55 minutes for Decision making
10 minutes for General knowledge
Remember that this is just a suggestion; you can tweak it to fit your specific strengths and shortcomings. Depending on your abilities and weaknesses, you can add or subtract 5 to 7 minutes from these portions.
Dignified with Rankings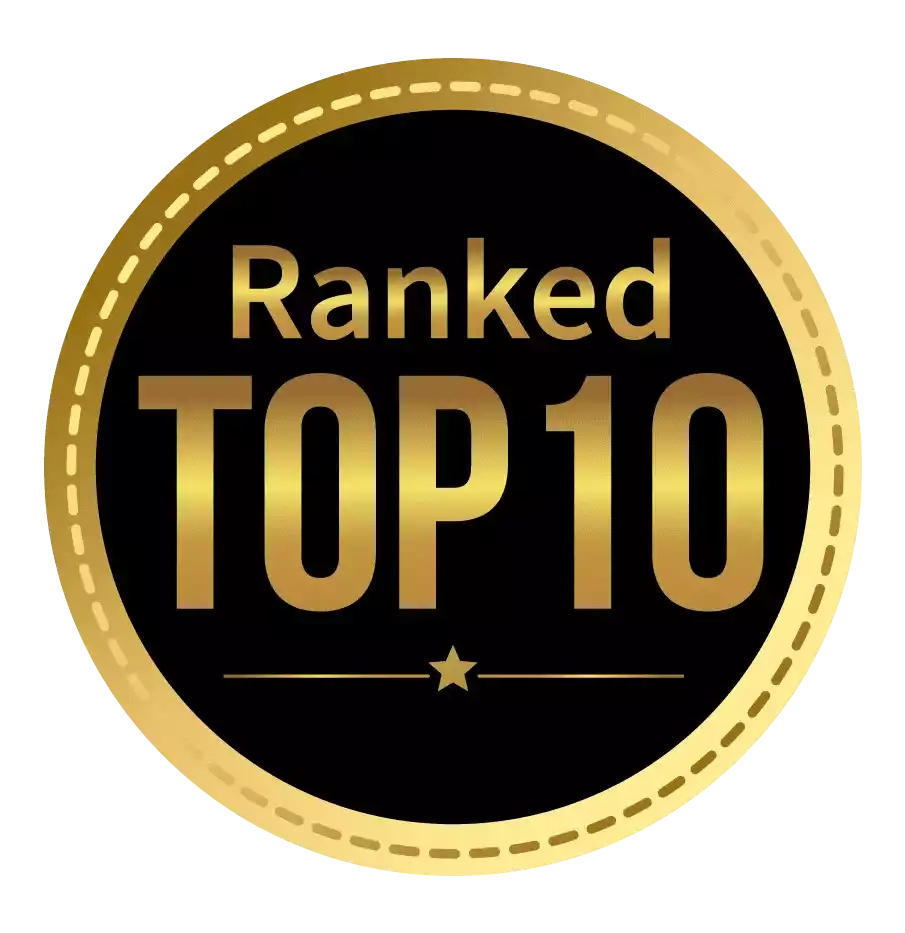 Amongst India's most promising Hotel Management Institute by Higher Education Review 2021
---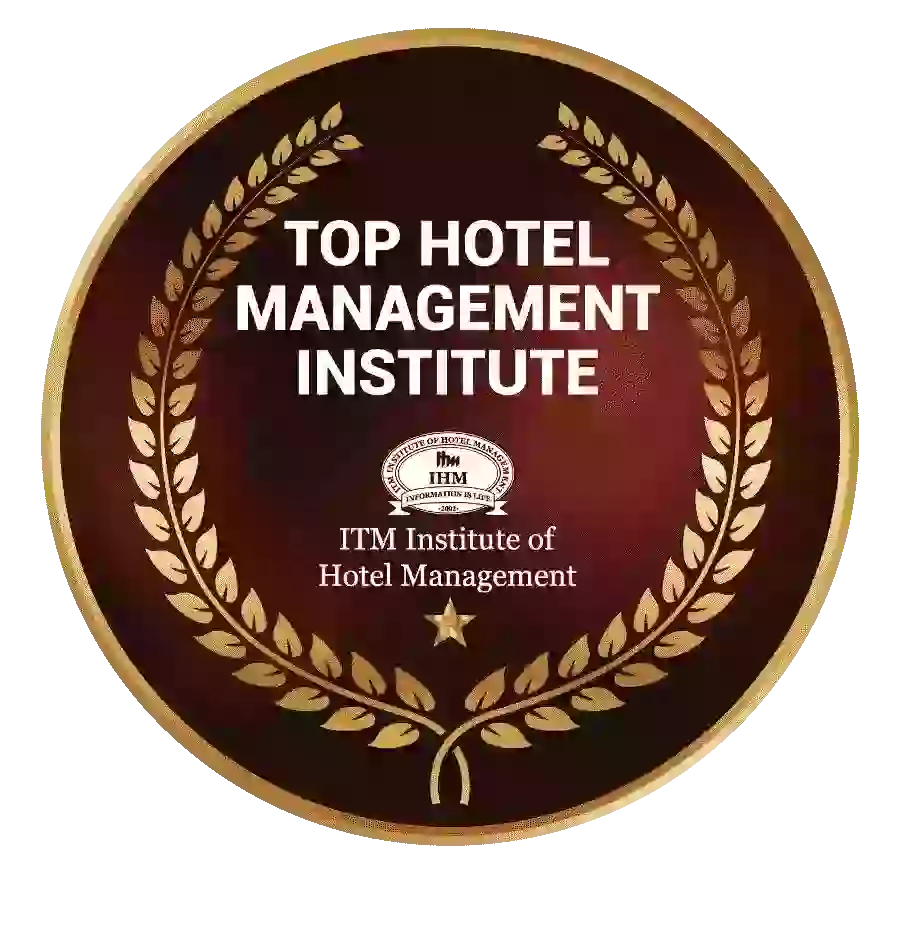 Ranked Top Hotel Management Institute awarded by Times Education Icon 2022
---
Quality Education, Outstanding Administration & Leading Infrastructure by Educational Excellence Awards & Conference 2021
---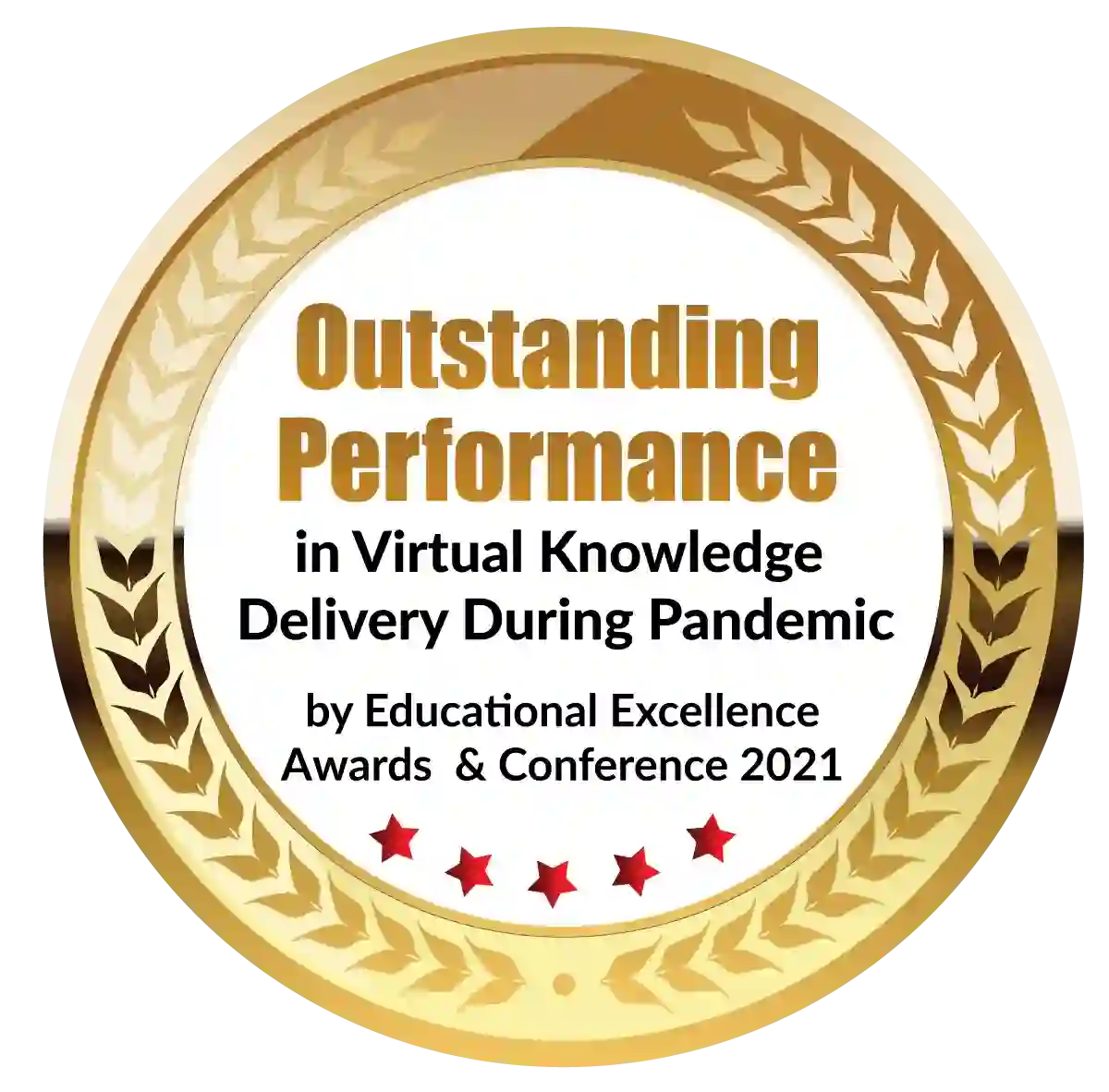 Outstanding Performance in Virtual Knowledge Delivery During Pandemic by Educational Excellence Awards & Conference 2021