Students Trained & Placed
Kitchen Training Facility
International & National Internships only at 5-star Properties
One to One Corporate Mentorship
An Entrepreneurial Culture at the Campus
Dignified with Rankings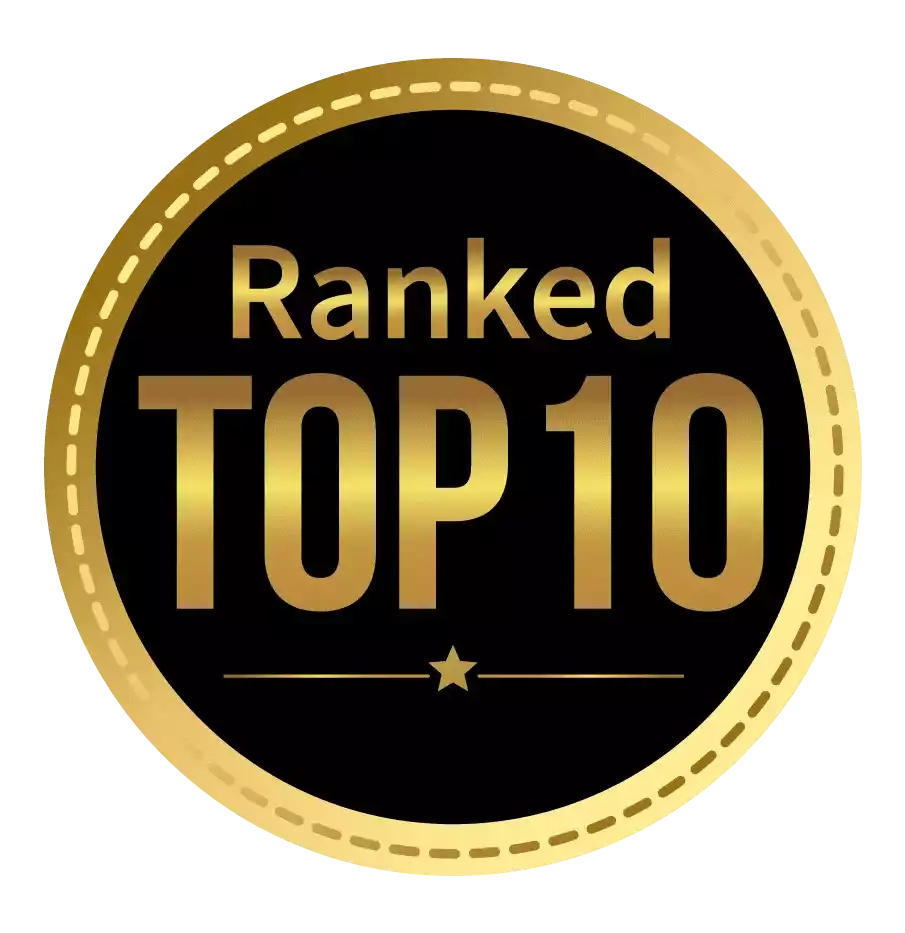 Amongst India's most promising Hotel Management Institute by Higher Education Review 2022
---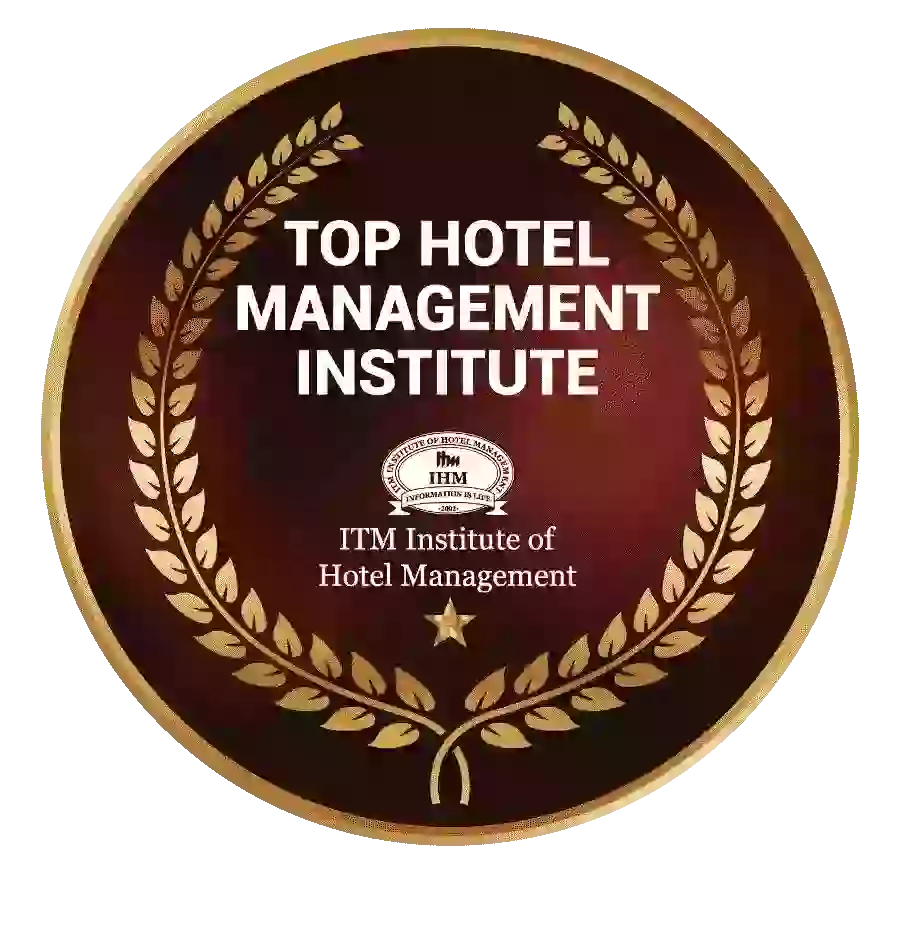 Ranked Top Hotel Management Institute awarded by Times Education Icon 2022
---
Quality Education, Outstanding Administration & Leading Infrastructure by Educational Excellence Awards & Conference 2021
---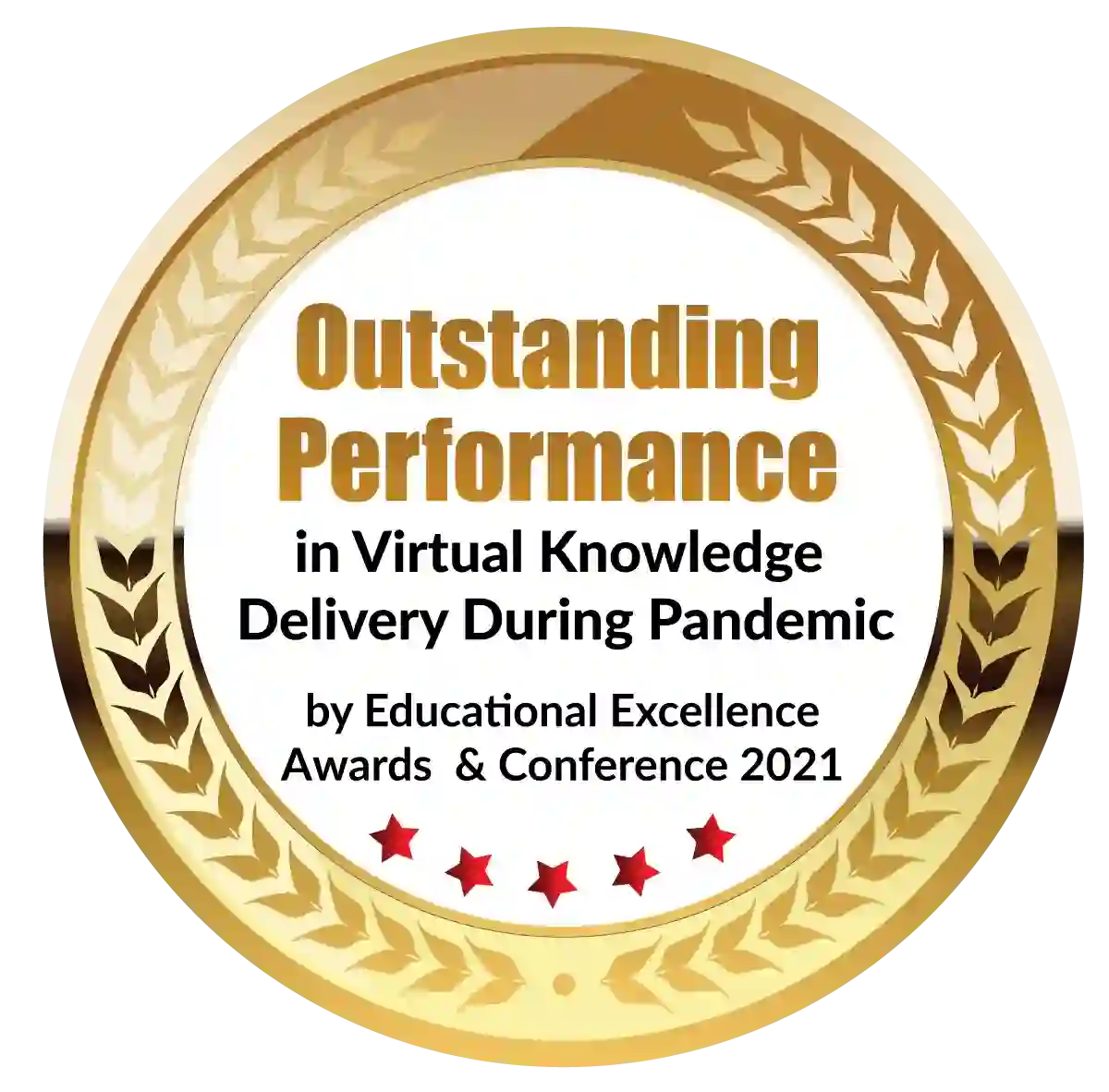 Outstanding Performance in Virtual Knowledge Delivery During Pandemic by Educational Excellence Awards & Conference 2021
XAT exam, offered annually at Xavier School of Management (XLRI Jamshedpur), serves as a gateway to MBA programs at some of the country's top business schools. The exam is considered the most difficult of the MBA examinations since it includes a Basic General Knowledge section. Candidates must have a three-year bachelor's degree in any area from a recognized university to take this test. There is also no upper age limit for taking the exam. This is one of the most open MBA entrance tests, publishing question papers and answer keys and allowing students to request a score recount. Exam registration is an online process that can be completed on the XLRI official website. Here is a blog that provides information on how to apply online for XAT 2023 for all candidates.
Xat 2023 Applications Must Know These Terms
Candidates must be aware of the following terminologies to fully comprehend each stage and avoid any potential errors during Registration:
New User Registration:  This only applies to new user registrations. You must submit your name, email address, phone number, and password to begin the application process.
Candidates who have previously provided the needed information can log in and apply using their credentials at any time.
Dos and Don'ts for XAT Registration 
Keep the following aspects in mind before filling out the application form online.
Use a trustworthy browser's most recent version (Google Chrome, Firefox, or Microsoft Edge).
Before beginning the application procedure for the exam, clear your cache.
Use a computer or a laptop. Avoid using your phone or tablet to fill out the application form.
To complete registration without any issues, make sure your internet is reliable and running at maximum speed. There will be no option for form correction.
Do not wait until the last minute to apply to avoid technological issues.
How to Apply Online for XAT Registration?
Candidates should be aware that the entire Application Form filling process will be conducted online. To ensure a successful registration for the exam, a few steps must be followed. The steps for filling out the Application form are outlined below.
Step 1:
Create a username and password
Visit the XAT's official website, online. in.
Select the "Registration" tab.
To generate a user ID and password, provide your name, contact information, and email address, then click submit.
For future correspondence, write down your provisional ID and Password delivered by email and SMS.
If applicants do not receive their  ID and Password, they must follow the processes outlined below:
In the email, look in the spam folder.
Call 1800 267 4008, which is available from 8:00 a.m. to 8:00 p.m.
Write to xat2021@xlri.ac.in about the problem.
Step 2: Complete the  Application Form
Use the login credentials generated in the previous step to access the official website. During the Registration of xat 2023, candidates will be expected to fill in a lot of relevant information such as personal details, academic qualifications, work experience, exam city preferences, program details, and so on.
Personal information:
Enter your XAT ID and password in the Login box.
Now the candidate must fill out all of the required fields, which include personal information such as name, date of birth, parents' names, category, and nationality.
Candidates must supply valid contact information, including a Permanent Address
Current Residence
State and District
Emergency Contact Details
Documents to be uploaded:
During this step of the XAT 2023 Application Form, candidates must upload the following documents in the dimensions and sizes specified:
Document
Photograph
Dimension and Size 
30 mm x 45 mm
200 x 230 pixels
20kb-50kb
Format
JPG/ JPEG
Details
The photograph must have a white background.
The photo should be recent, no more than 6 months ago.
Accessories such as caps, hats, and sunglasses should be avoided when photographing.
Document
Signature
Dimension and Size 
30 mm x 45 mm
140 x 60 pixels
10kb-20kb
Format
JPG/ JPEG
Details
The signature must be written on white paper in black ink.
Throughout the application process, candidates should only utilize one signature.
Information on education
Candidates will be brought to a new window to fill in their academic details after clicking on the 'Save and Submit' option after uploading the documents indicated above.
candidates must indicate the aggregate percentage of marks, marks earned, maximum marks, board name, and year of passing.
10th standard
12th standard
Graduation
Post-graduation, if any.
A candidate's other academic qualifications and professional degrees, such as CA, CS, and others, must be disclosed.
Complete the remaining essential fields and click Save and Continue.
Candidates can use this formula to convert their CGPA into percentages.
CGPA * 9.5 Equals percentile rank age
Work Experience Specifications
Work experience information is not required on the Registration form. Candidates with relevant work experience after graduation, on the other hand, must include it.
Fill up the blanks with your work experience
Only full-time work experience following graduation will be accepted.
Industrial training, workshops, part-time jobs, and other forms of work experience will not be accepted.
Choosing a Program
Choose one of the following programs from the list:
Business Management (BM)
Human Resource Management (HRM)
Fellow Management Programme.
This phase can be skipped by candidates who are not interested in applying to XLRI programs.
Candidates must specify the desired Campus for each program in addition to selecting the programs.
Preferences for the XAT Test City
For the exam, candidates must choose their preferred exam city.
Candidates will have the option of selecting two cities from a list of  Test cities for 2023.
Candidates should keep in mind that they can only change their test city option once before the  Registration process closes.
Step 3: Application Fee Payment
Candidates are urged to review their forms before completing an online fee payment.
Candidates can pay online using their preferred methods, such as credit card, debit card, or internet banking.
Candidates will receive confirmation of the successful submission of the Registration form after successfully paying the Application fee.
During the online payment procedure, a candidate should never hit the back or refresh button.
Important Notes on the Application Fee Payment
An e receipt will be generated after the successful payment of the application fee. If it is not generated, it means that the Application cost was not paid.
Candidates must log in again using their credentials and pay the price once more.
Along with the application form, a printout of the fee receipt should be preserved as proof.
It is vital to print the confirmation page for future correspondence.
Step 4: Verification of XAT Registration Success
This is the final step in the registration process. Candidates will receive a confirmation message on their respective phone numbers and email id regarding the successful completion of Registration after successfully paying the application fee. Candidates should save this email for future correspondence and should not delete it under any circumstances.
Document Scanning Guidelines
Document Scanning Guidelines for Registration:
Set the camera resolution to at least 200 dpi (dots per inch). True color should be selected.
The shot should be taken against a light-colored background, ideally white.
Crop photos in the scanner to the edge of the photograph/signature, then crop the image to the final size in the upload editor.
For example, image01.jpg or image01.jpeg should be in JPG or JPEG format.
Using MS Paint or MS Office Picture Manager, candidates can quickly create appropriate image sizes of up to 80kb.
Using the "save as" option, scanned photos can be saved and cropped or scaled using the specified choices.
Important Reminders for Registration 
Candidates will be allowed to log in with the generated ID and Password only after a successful registration.
XAT results will assist you to gain admission to MBA programs at XLRI, XIME, and other business schools.
Examine the application form thoroughly for any problems before submitting it. Once the form has been submitted, no modifications can be made.
An e-receipt will be created for the candidate's reference after the online fee payment.
Do not use the back or refresh buttons during the payment procedure.
The photographs must adhere to the guidelines set forth by the authorities. You will not be able to post your image if it does not meet the requirements.
Candidates should prepare the relevant information and documents ahead of time.
Only one time before the last xat exam date registration can you change your exam city option.
City preferences cannot be changed once the application portal is closed.
Those interested in attending XLRI should apply to the programs of their choice. Please keep in mind that each institution determines the weighting to be assigned to each of the exam components based on its own needs. In these xat colleges, XLRI has no part in the selection of candidates. This is a popular test for admission into XLRI academic programs for XAT Associate Member Institutes (refer to XAT Associate Institutes webpage).
Dignified with Rankings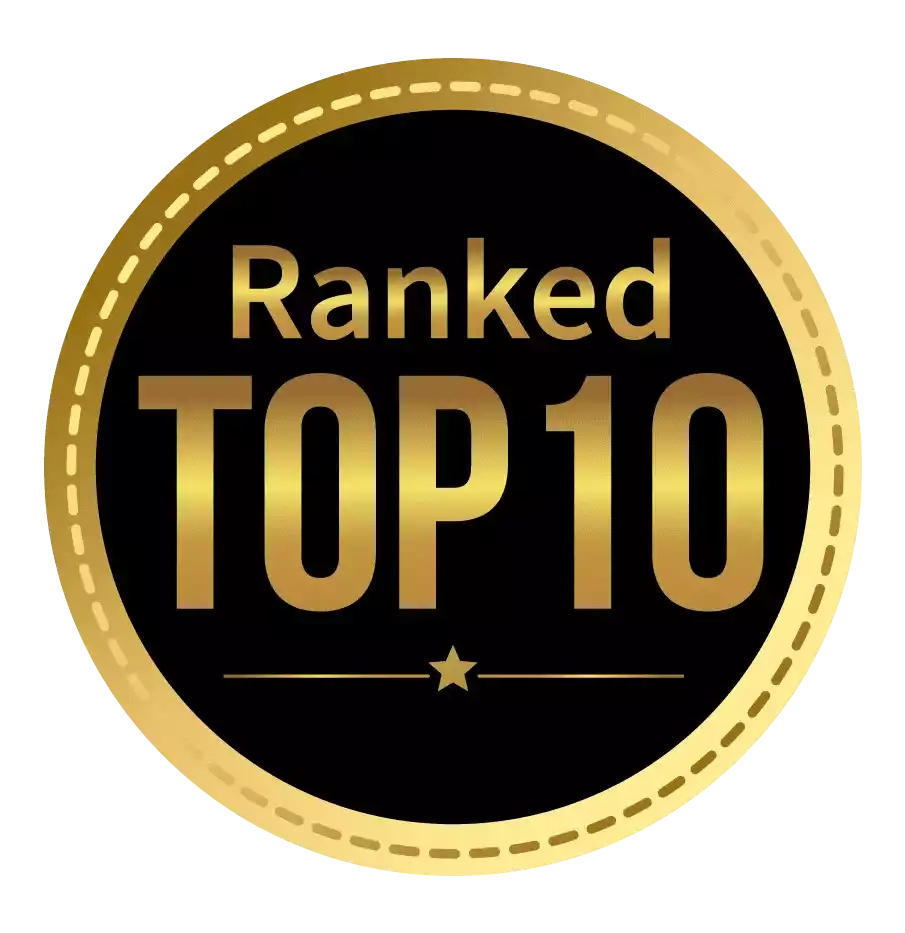 Amongst India's most promising Hotel Management Institute by Higher Education Review 2021
---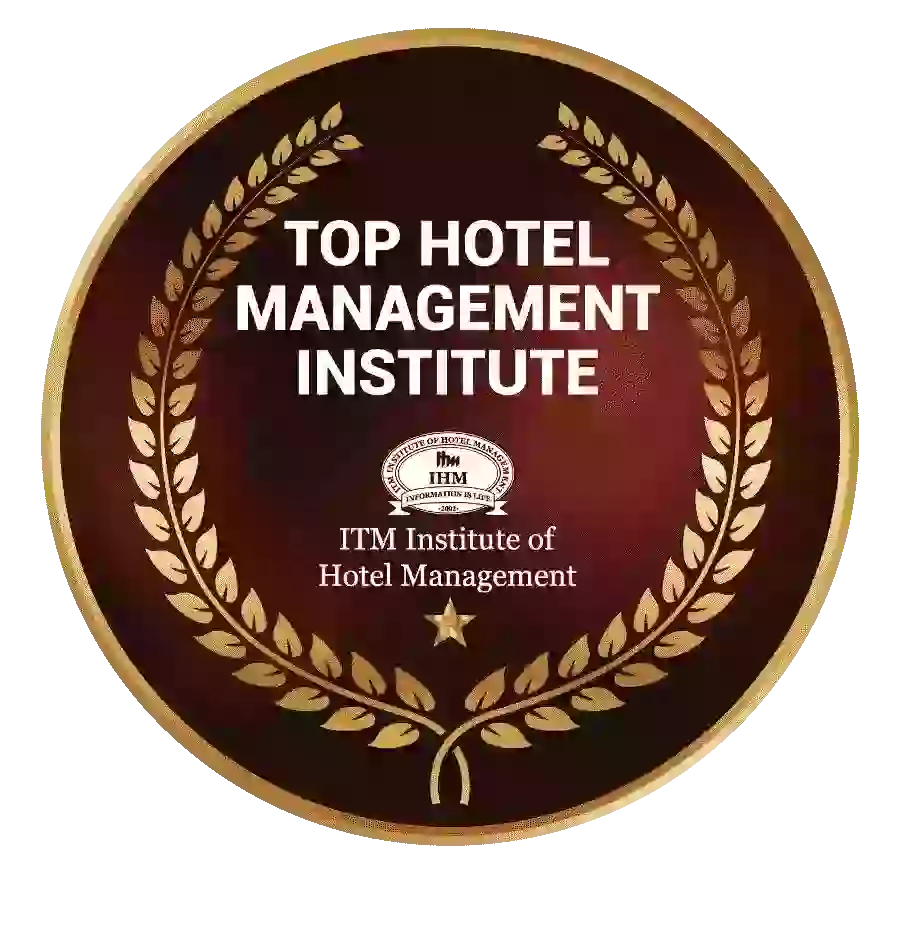 Ranked Top Hotel Management Institute awarded by Times Education Icon 2022
---
Quality Education, Outstanding Administration & Leading Infrastructure by Educational Excellence Awards & Conference 2021
---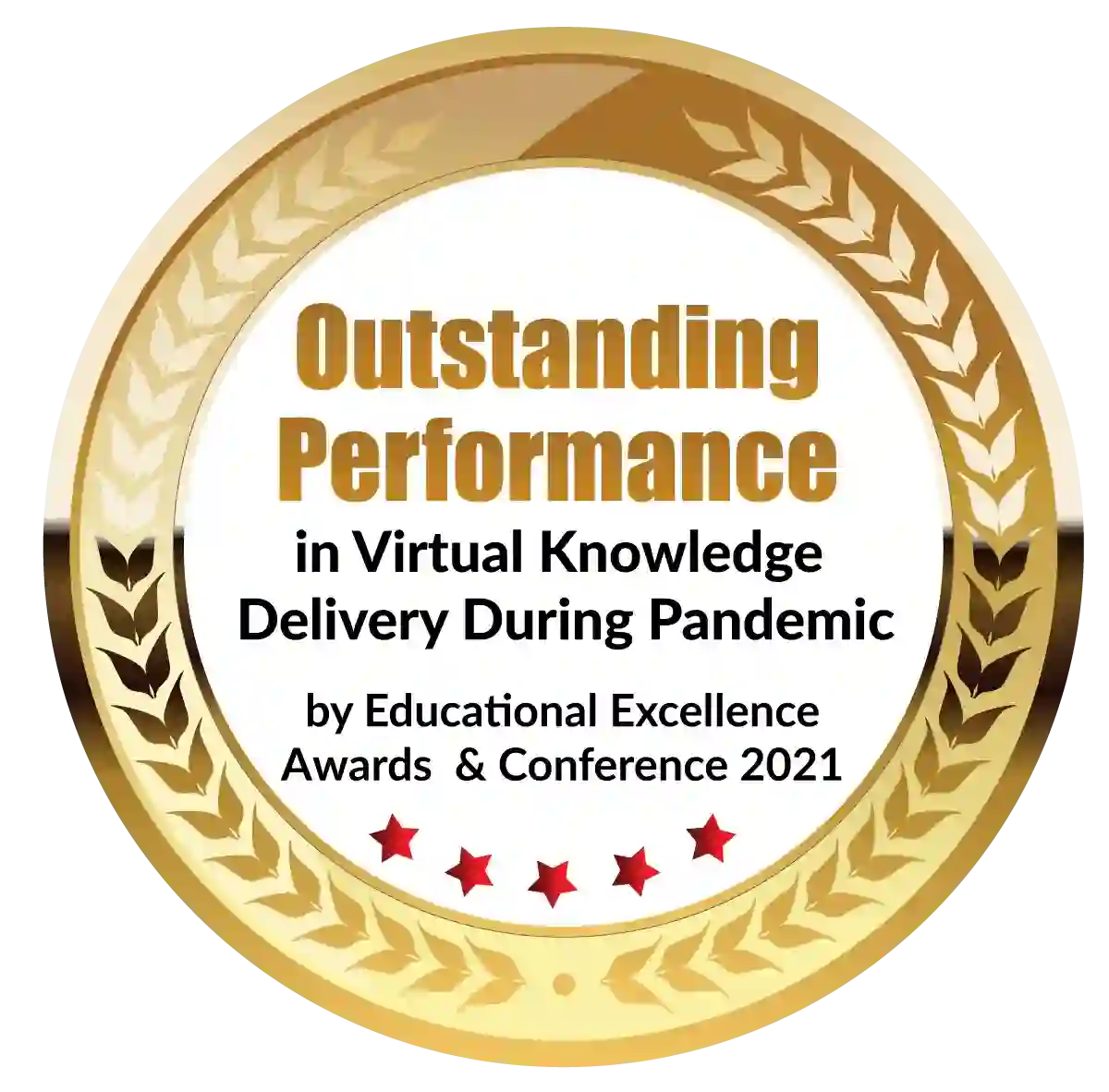 Outstanding Performance in Virtual Knowledge Delivery During Pandemic by Educational Excellence Awards & Conference 2021