Students Trained & Placed
Kitchen Training Facility
International & National Internships only at 5-star Properties
One to One Corporate Mentorship
An Entrepreneurial Culture at the Campus
Dignified with Rankings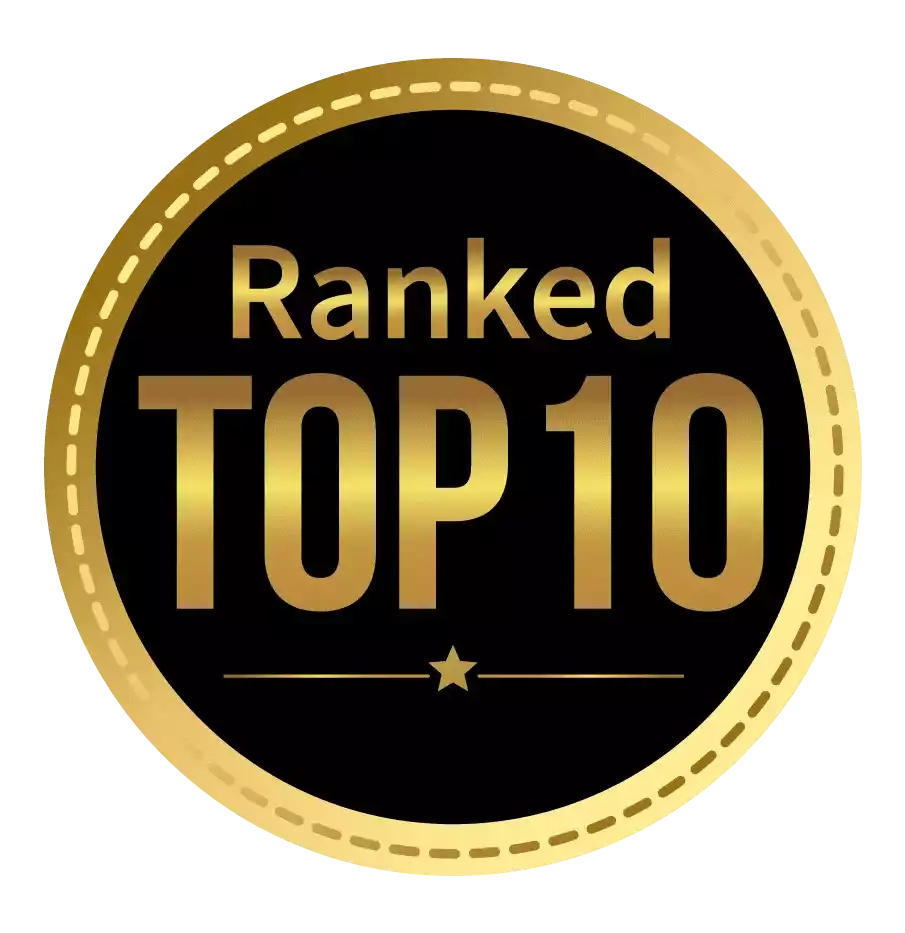 Amongst India's most promising Hotel Management Institute by Higher Education Review 2022
---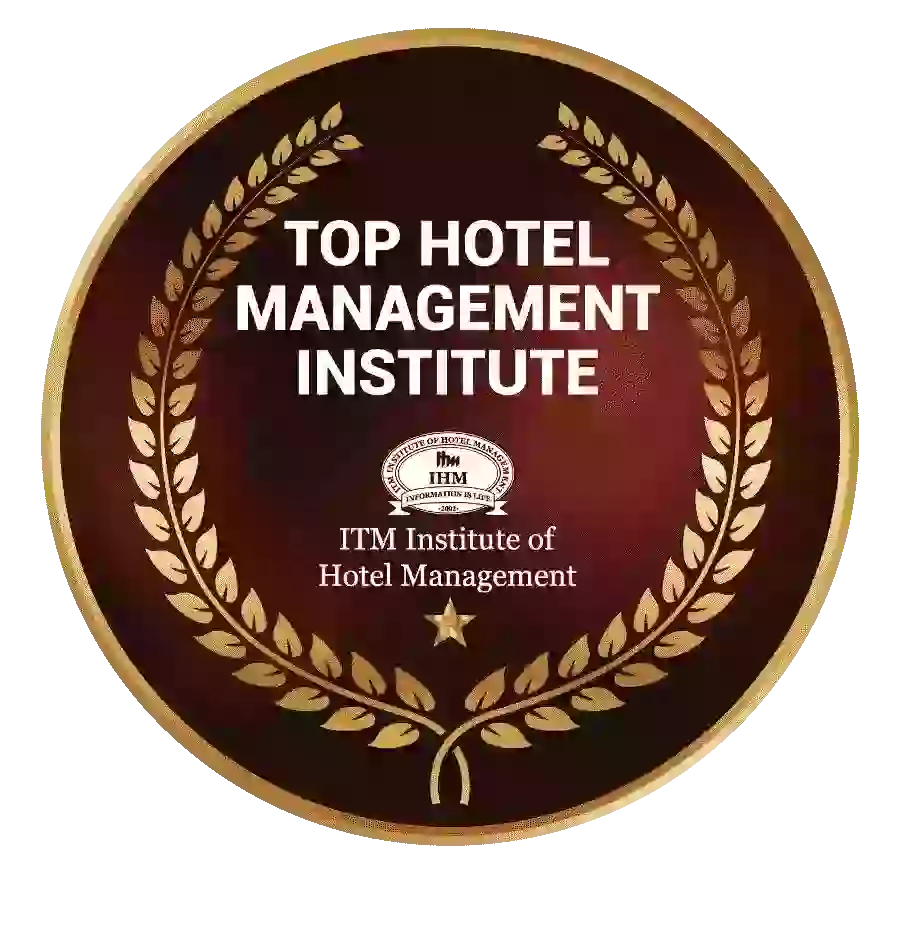 Ranked Top Hotel Management Institute awarded by Times Education Icon 2022
---
Quality Education, Outstanding Administration & Leading Infrastructure by Educational Excellence Awards & Conference 2021
---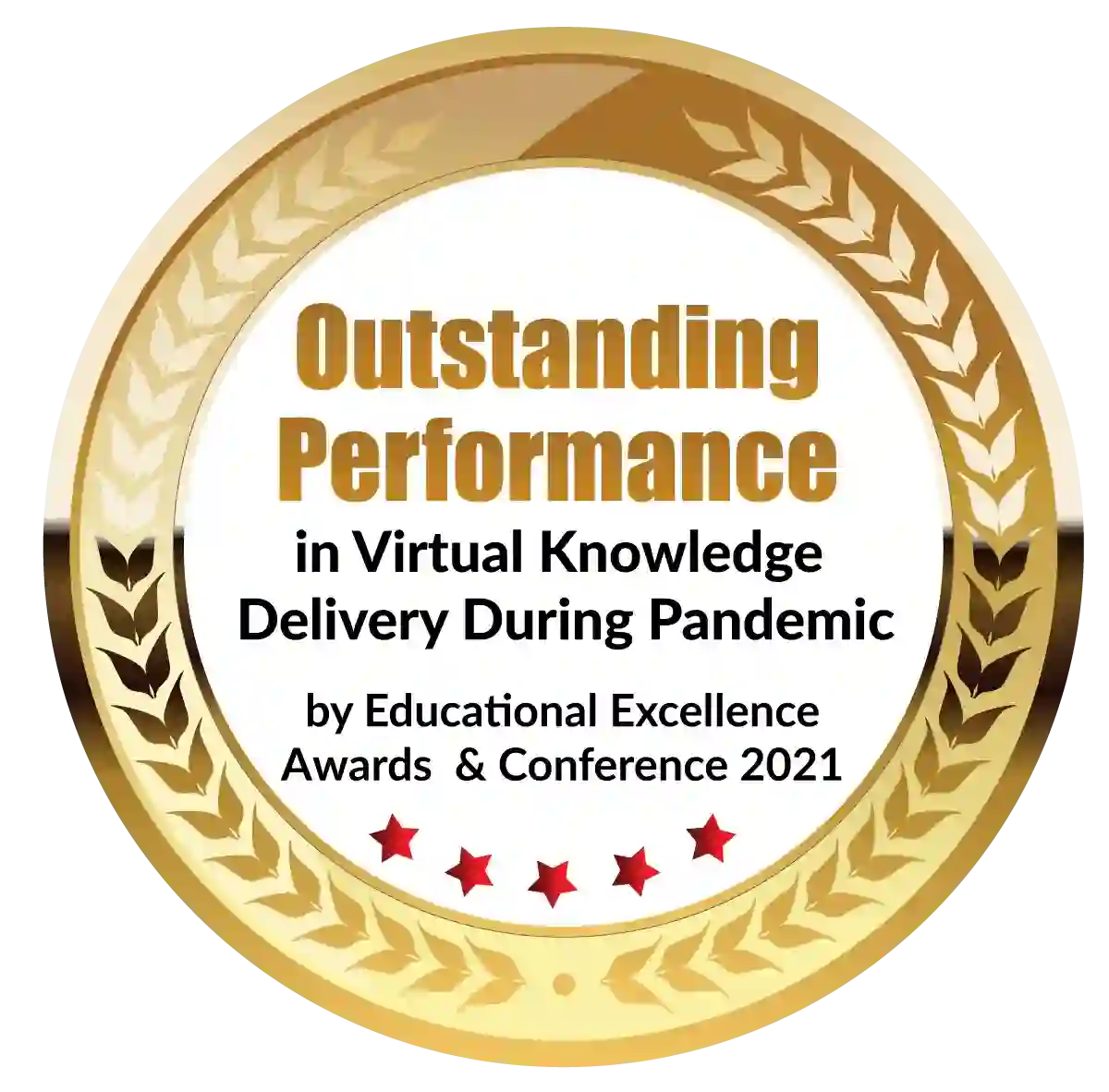 Outstanding Performance in Virtual Knowledge Delivery During Pandemic by Educational Excellence Awards & Conference 2021
The Xavier Aptitude Test is a national-level aptitude test administered by XLRI Jamshedpur. The scores will be utilized for admissions at XLRI Jamshedpur and other XAT colleges, as well as over 160 B-schools throughout the country. The 2022 exam will be held on January 2, 2022. It is a national-level test administered by XLRI to choose the best candidates for management education from throughout the country. The institute is skilled at organizing exams and selecting the top applicants for management studies. XAT results are also used in the selection process at a number of additional institutes. There are around 150 management institutes that accept scores for admission.
It is a three-hour exam that serves as the first step in applying to XLRI and XAT Associate Institutes. Applicants applying to Associate Institutes other than XLRI must submit separate applications. The questions are computer-based and cover Verbal and Logical Ability (VA & LR), Decision Making (DM), Quantitative Ability & Data Interpretation (QA & DI), and General Knowledge (GK). The most significant change for this year is that there will be no Essay Writing part in XAT 2022.
Final Tips: How to Crack XAT?
If there were a priority list for MBA entrance examinations, XAT would come in second place by a hair's breadth. Before you can learn "how to prepare for XAT 2022," you must first understand what XAT is. Students who want to ace the XAT must spend their full attention this year on how to prepare for the XAT 2022 with low error and great precision. XAT has no age restrictions and is administered annually in an online format, similar to CAT but with a shorter time limit. So, in this section, we will explain our streamlined strategy for preparing for the XAT 2022.
Xavier's Aptitude Test is a flagship entrance examination administered on behalf of the Xavier Association of Management Institutes by XLRI (Xavier's Labor Relations Institute) (XAMI). scores are accepted by 100+ other XAT colleges in addition to XLRI, which is one of the most prestigious and prominent B- Schools that almost all MBA students strive for.
To understand how to prepare for XAT 2022, the aspirant's initial and primary focus should be attracted to the exam format and sectional composition.
To ace the exam with a high percentile, you need to have a well-planned approach for improving your accuracy and be on top of your time management strategy.
After years of being administered by pen and paper, the Xavier aptitude test finally went online in 2019. XAT 2022 is scheduled to take place in the first week of January 2022. The most common question that applicants have after learning about the Xavier aptitude test 2022 Exam is how to prepare for the Exam.
Top points to remember before going on the XAT exam date
We entirely understand the feelings and stress you must be feeling at this point, but keep in mind that in order to pass Xavier's aptitude test, you must keep your cool and stay focused throughout the following three days. Just remember the following:
Concentrate on revising key concepts.
Cover over as much GK content as possible, but remember that overburdening yourself will not assist. Cover only what you feel comfortable with.
Definitely go over the previous year's papers (this is a must for Decision making at least)
Understand the exam structure and be clear about your exam strategy.
1 or 2 Mocks are more than sufficient.
More than mastering concepts, you should concentrate on getting in the correct mental frame for the test. You can enhance your results just by being prepared for the various patterns that Xavier aptitude test employs. Most of you have completed numerous Mock CATs and are not prepared for the shift. Remember to keep this in mind.
Determine your strong and weak points: Make two separate lists of the units involved after analyzing your strong and weak points. Work on your areas for improvement to help you get more points.
Revise your ideas: Try to brush up on your mathematical concepts and solve as many numerical problems as you can. QA (Quantitative Ability) is one of the most difficult areas to pass and has a high total weightage in the exam. Make it a habit to read every day, focus on your grammar to improve your enunciation and grasping speed, and keep up with current events to broaden your horizon.
Perform daily mocks Because the Xavier aptitude test has a native marking system of 0.25 percent, it is critical that you focus on your accuracy to avoid the same. Mock analysis to help you spot your mistakes before the actual exam and imitate the same way the exam is done to instill a sense of peer pressure in the hearts of all candidates, reminding them of the serious competition and enriching their problem-solving skills.
Download and complete the sample papers and mock tests from prior years.
Make a schedule for preparation.
How to Prepare for the XAT exam date
The first step in 'How to Prepare for Xavier aptitude test is to begin early. Candidates who have already begun preparing for the XAT exam date or plan to join within the next two months have a considerably greater chance of finishing the program than those who wait until the critical months of October or November. Candidates who wish to start later must either take a crash course or be updated with mock revisions in order to pass the exam. Keep in mind that the exam has a stricter grading scheme than the CAT, and some of the portions of the entrance exam are substantially tougher. Because there will be a lot to cover in a short period of time, here is a list of critical measures that an aspirant should do to conquer the difficulty level and level up with other candidates in terms of speed and efficiency.
Candidates who wish to join any of the Associate Institutes must take the following steps:
Register for the exam at http://www.xatonline.in and pay the fee. Candidates interested in applying to XLRI and other Associate Institutes may visit the appropriate institute's website for further information. 
Examine their registration/application process. 
Please be aware that XLRI does not certify the quality of the degrees or programs offered by Associate Institutes. 
Each institute determines the weightage assigned to each of the test components based on its own needs. 
XLRI has no involvement in the selection of candidates for these institutes.
Exam Analysis 
The most crucial thing candidates should think about when preparing for the Xavier Aptitude Test is exam analysis. 
The exam analysis will reveal critical facts such as section weightage and important topics to cover first. 
This year, the organizers removed the essay-writing part. The exam is more difficult than in prior years. 
There are 26 questions in the verbal and logical abilities areas. 
The decision-making and quantitative abilities & data interpretation parts each have 21 questions. 
Criteria for Eligibility
Candidates must meet the eligibility criteria in order to take the XAT exam on the selected date. The following are the eligibility requirements for 2022:
Candidates must have a bachelor's degree in any discipline that takes three years or more to finish from a recognized Institute.
Candidates that make it to the final round are also eligible to take the exam.
The exam does not have a pass percentage requirement.
NRI students may apply by taking the GMAT exam.
If a candidate meets the eligibility standards, they are eligible to apply and take the exam.
Dignified with Rankings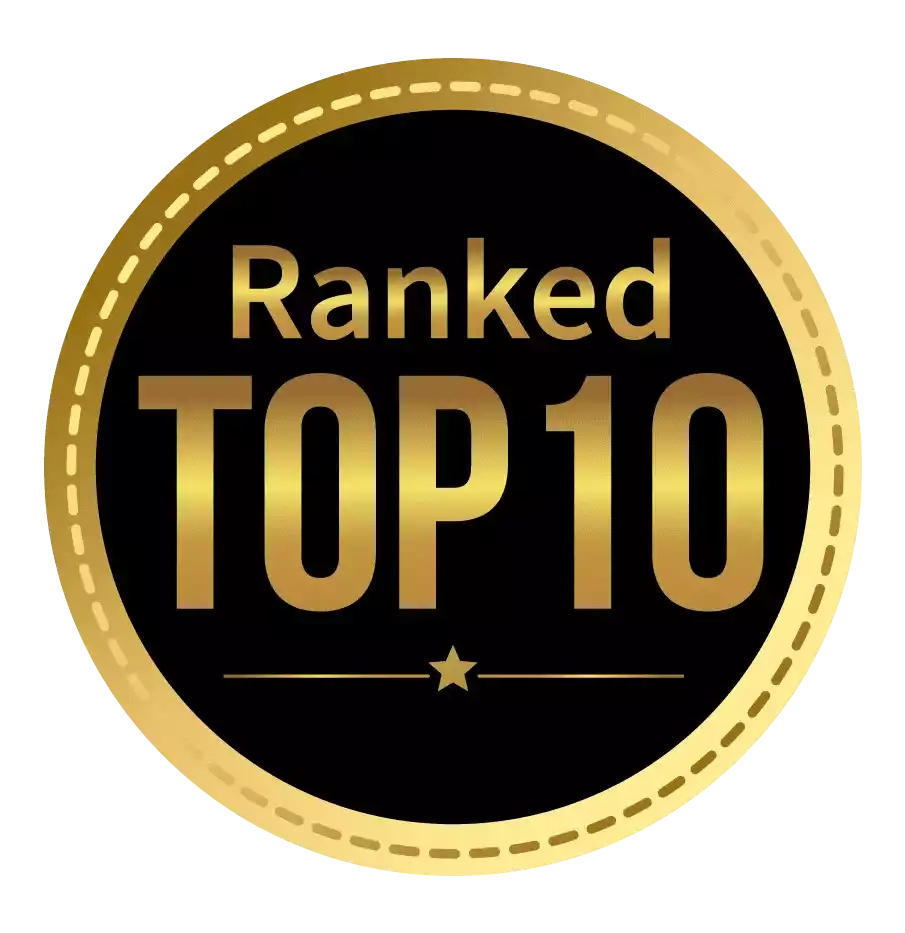 Amongst India's most promising Hotel Management Institute by Higher Education Review 2021
---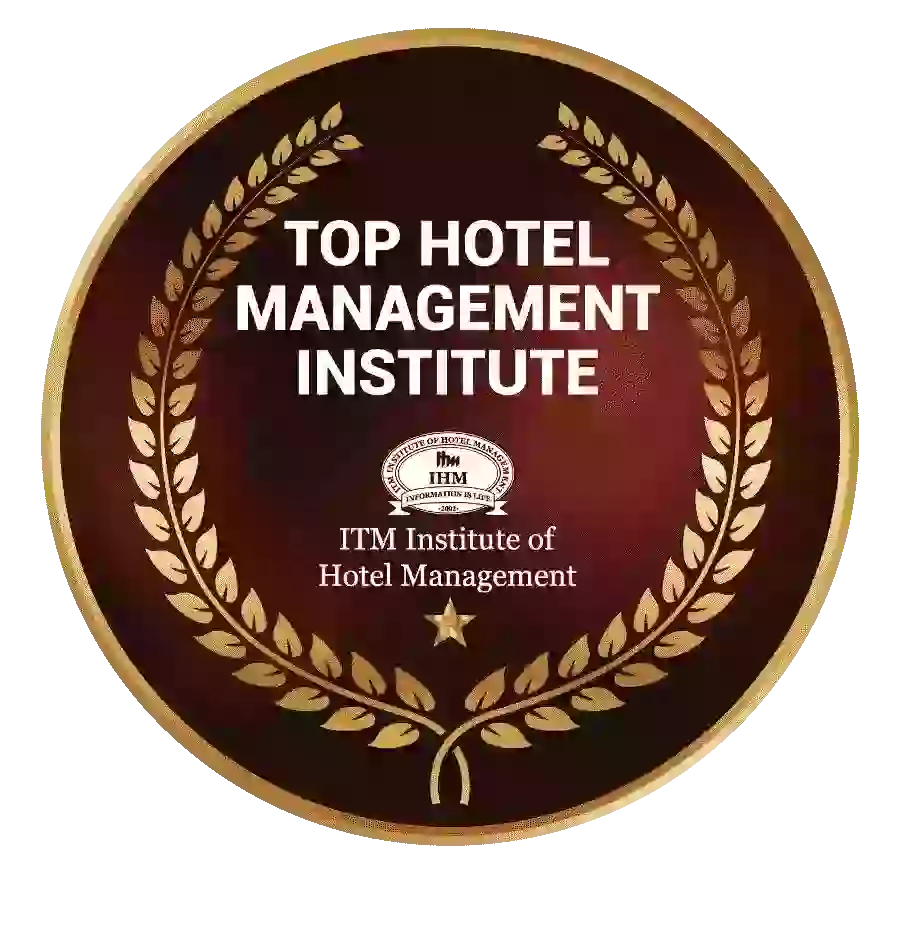 Ranked Top Hotel Management Institute awarded by Times Education Icon 2022
---
Quality Education, Outstanding Administration & Leading Infrastructure by Educational Excellence Awards & Conference 2021
---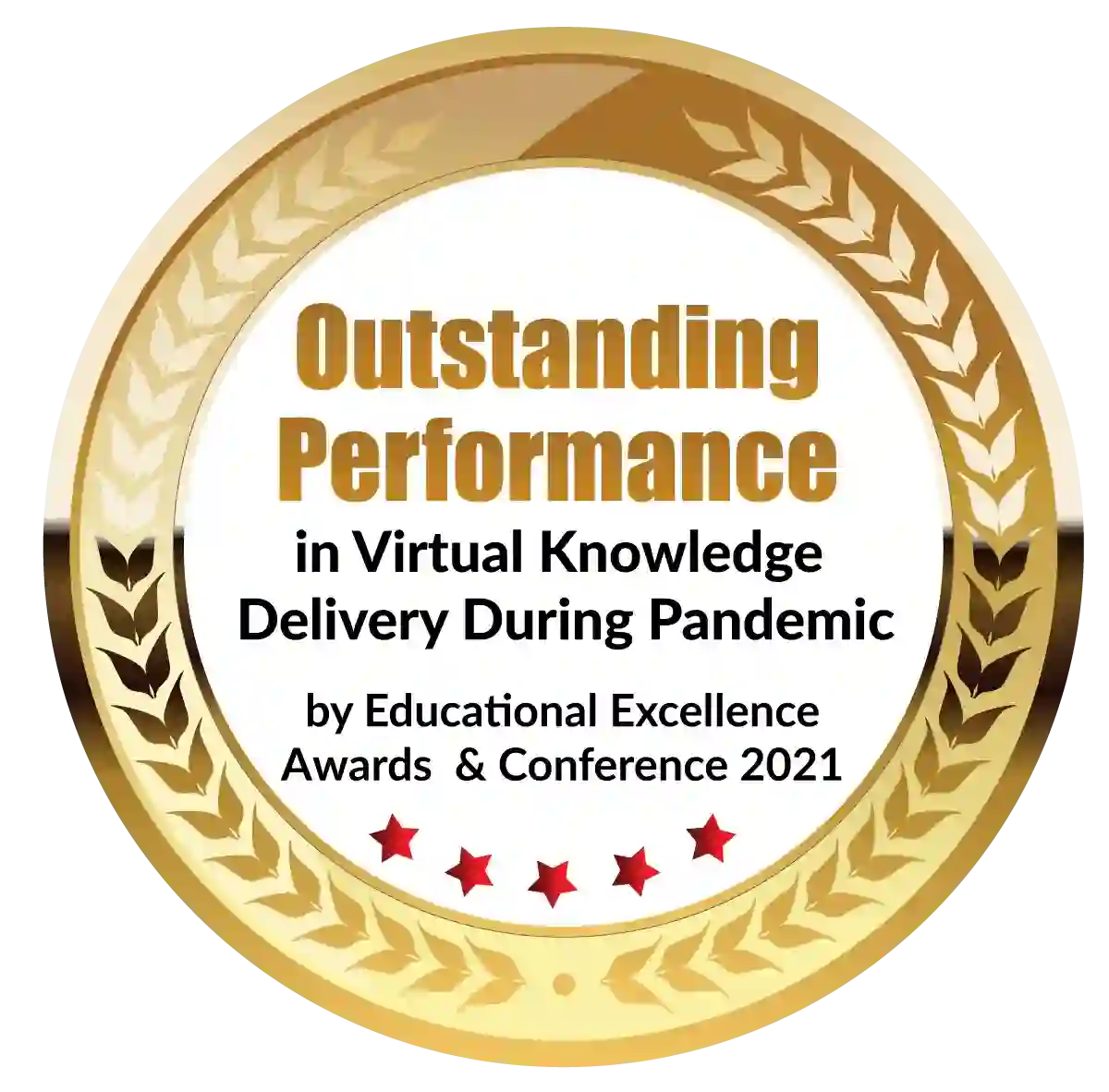 Outstanding Performance in Virtual Knowledge Delivery During Pandemic by Educational Excellence Awards & Conference 2021