Students Trained & Placed
Kitchen Training Facility
International & National Internships only at 5-star Properties
One to One Corporate Mentorship
An Entrepreneurial Culture at the Campus
Dignified with Rankings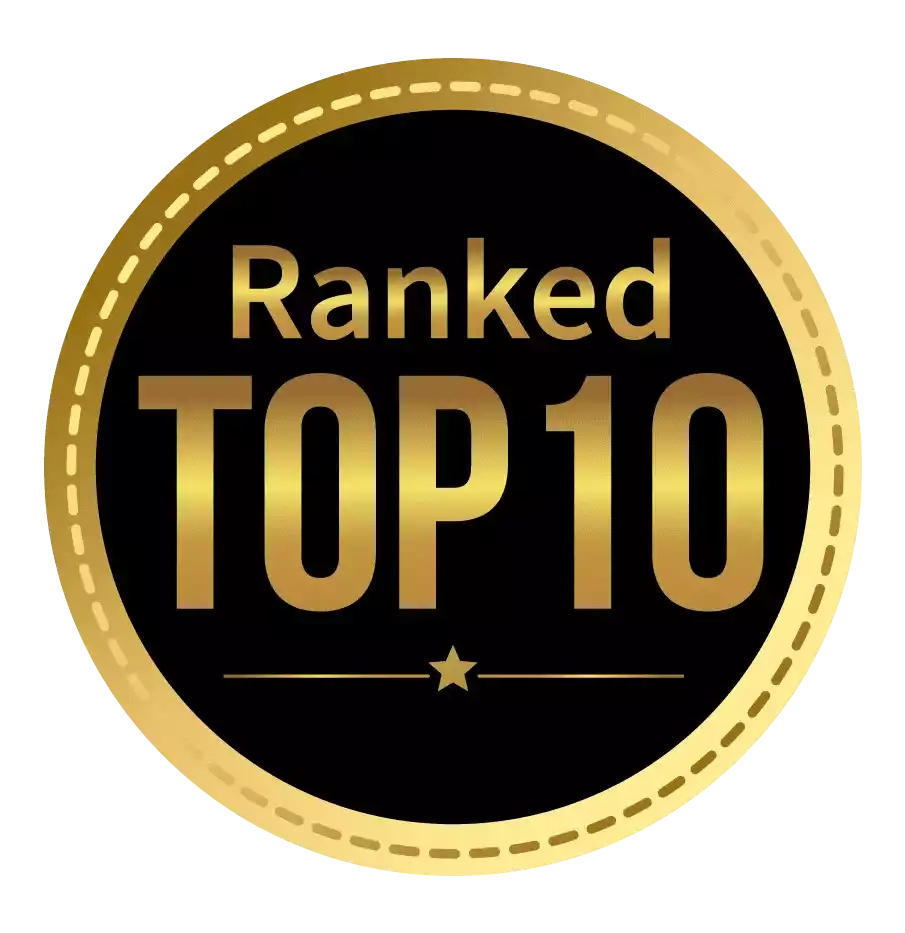 Amongst India's most promising Hotel Management Institute by Higher Education Review 2022
---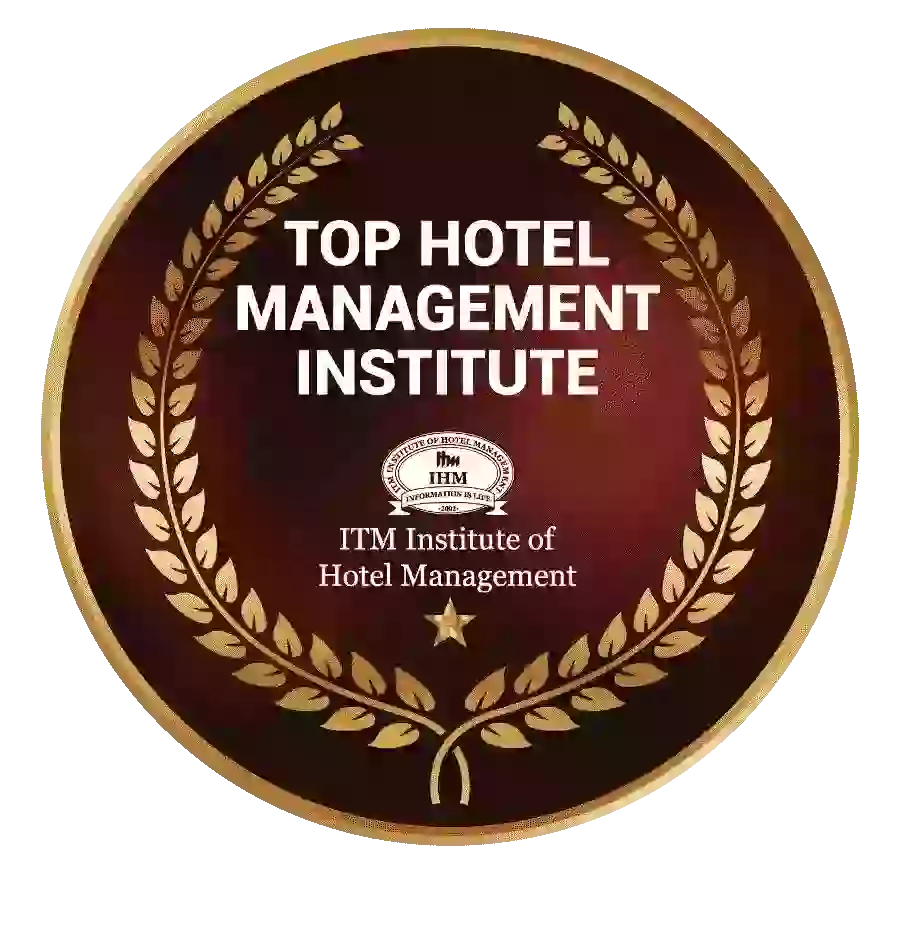 Ranked Top Hotel Management Institute awarded by Times Education Icon 2022
---
Quality Education, Outstanding Administration & Leading Infrastructure by Educational Excellence Awards & Conference 2021
---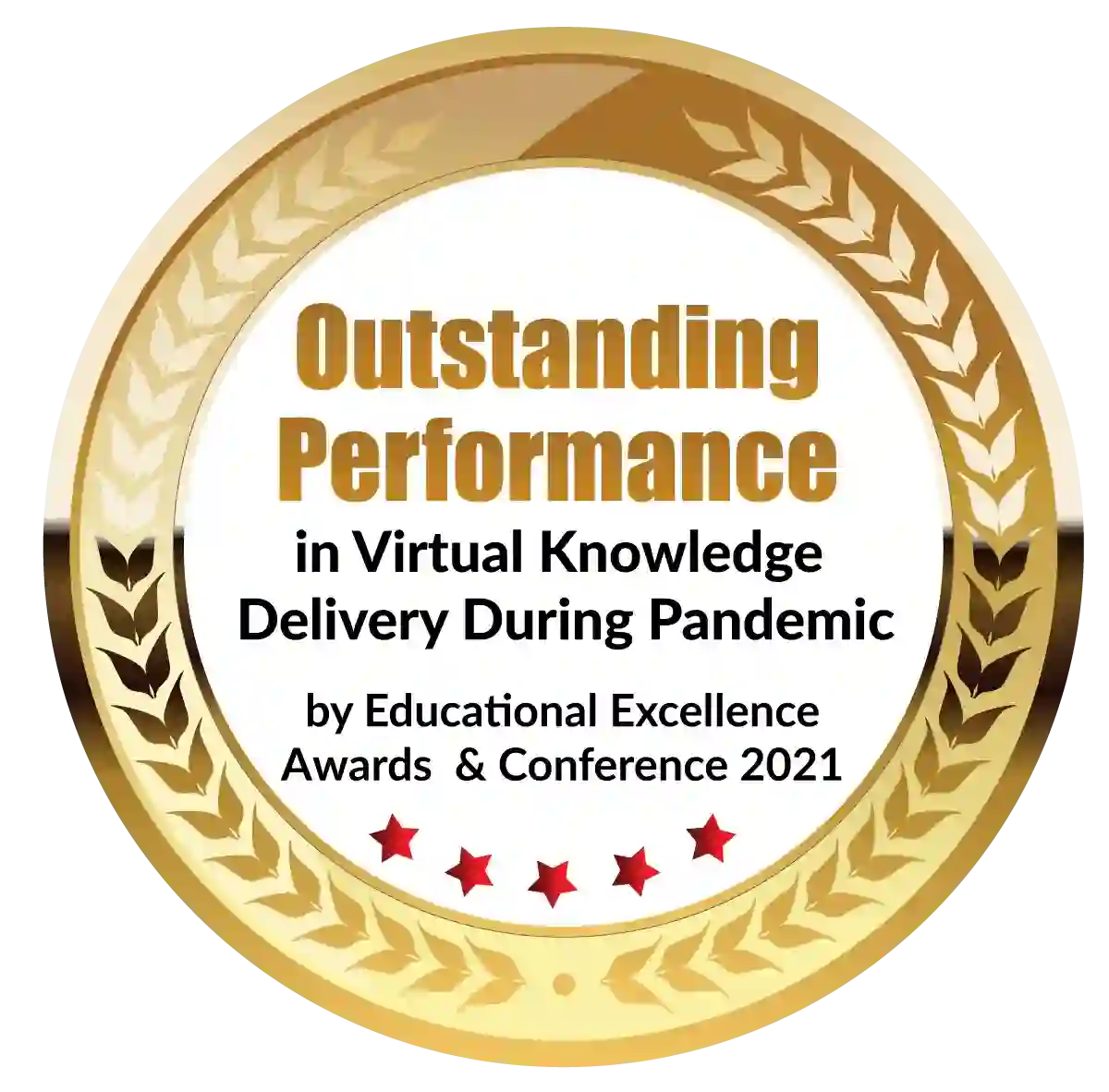 Outstanding Performance in Virtual Knowledge Delivery During Pandemic by Educational Excellence Awards & Conference 2021
Nowadays, we rarely hear about people who are simply graduates. Having a postgraduate degree is a universal expectation that qualifies certified students for the most attractive job roles.
A candidate with a PG Diploma in management is immediately noticed, and recruiters consider this qualification when identifying him or her as a potential employee for top companies.. In India, there are approximately 4400 colleges offering postgraduate programmes in management. 82 percent of these colleges offer full-time PG programs in management and the remainder offer part-time course options.
The PGDM course, also known as the Post Graduate Diploma in Management, is a two-year diploma course in management that can lead to a plethora of job opportunities. With the ever-changing world, the requirements of organisations, institutions, businesses, and government agencies are also changing. Managers, leaders, functional heads, and specialised executives are in high demand all over the world. PGDM courses meet this demand. A PGDM course is sought after and recommended by many industry professionals to adhere to market demand and provide students with a promising career.
Any institution affiliated with or recognised by the All India Council for Technical Education may offer a PGDM course (AICTE). It falls under the heading of technical courses. Many students, office executives, new hires, and banking/insurance personnel are choosing this course to help them achieve their objectives. 
Let us take a look at 7 reasons why you should choose PGDM:
1. It increases your career opportunities: 
In general, the more education you have, the more career opportunities and choices you get. A PGDM graduate is a tremendous asset to any organisation. Because of the high level of competition in today's business world, you may find that a Management degree is required just to get the first job interview. PGDM students learn various techniques and skills that can help businesses grow. Some businesses hire Management graduates and even sponsor current employees to pursue PGDM courses. 
You need to understand that if a company is willing to pay for employees to obtain a degree, it is undoubtedly an asset. Many companies offer their employees the opportunity to obtain PG course certificates in order to update the employee's knowledge and benefit the company. These professional courses are paid for by these companies. 
Obtaining a Management degree will improve your chances of landing a great job with any company, due to the high value most companies offer it. 
2. It increases your salary package: 
You can actually command a higher salary if you have a Management degree.  
A 2007 Corporate Recruiters Survey suggests that employers are willing to pay significantly more to job candidates with a Management degree. According to the survey, companies will pay up to 84 per cent more. Today, the hike may be considerably more. 
Earning a PGDM degree signifies that you have put in a lot of work and effort, and are in tune with the best and latest industry knowledge, tools and techniques. Your salary will reflect this.
3. It helps you in widening your network:
The networking opportunities provided by the PGDM courses are extremely valuable. When you study management, you are surrounded by people from all walks of life who are all attempting to achieve the same goal. These are the people who will lead the world's businesses in the future. You have the opportunity to network with people who may one day lead corporations and departments within organisations. Hence, these connections are extremely valuable, not only as a professional but also in your future endeavours. The relationships you form in the PGDM classroom will place you in groups and organisations that will undoubtedly benefit you in the future.
4. Knowledge gained in PGDM courses lasts for a lifetime: 
Success and failure are the two sides of the same coin. The true Management student is one who balances success and failure and learns from both. 
A PGDM provides students with essential industry knowledge and skills that will be useful in the long run. This course is known for instilling real-life values in students through modern teaching practises, which they can apply in all aspects of their careers, whether in organisations or in their businesses.
Career Opportunities After PGDM
The PGDM is more than just a course; it polishes and grooms your entire personality, from sharpening your interpersonal effectiveness to honing your talents. Furthermore, one learns better presentation skills, is exposed to real-world business scenarios and develops a problem-solving mindset. After successfully graduating from PG courses, students can look forward to campus placements with attractive pay packages from reputable companies. Following completion of the course, you may wish to consider the following career paths.
Private Sector – If you are looking for a job that is both growth-oriented and lucrative, the private sector can provide you with your dream job after completing your PGDM. Aim for positions such as Management Trainee, Business Development Manager, Finance Executive, Marketing Assistant, HR Executive, or Client Relationship Manager in large corporations.
Public Sector – PGDM courses prepare students in a unique way by covering most subjects from various fields, which are required for competitive exams in public sector jobs. Students can keep track of government job openings and apply with proper preparation.
Research Organizations – PGDM can lead to a variety of research-related career opportunities. Management postgraduates who are good with computation and numbers are frequently recruited by research organisations for the roles of business analyst or analytical expert.
Advisor or Business Consultant – Students may choose to work for banking and financial institutions as Business Consultants, Financial Advisors, or in Information Technology firms. This job area is frequently found to be interesting and unique because one can work as a full-time consultant or an outsourced consultant.
Teacher/Professor – PGDM students can also remain open to offering mentorship when they have gained knowledge and expertise. As a professor, one can choose to teach at coaching institutes that prepare students for management entrance exams or business schools that teach a variety of subjects. You may also advance to teaching in management institutes as permanent or visiting faculty. 
Entrepreneurship – For those who want to start their own business and prefer to be the boss rather than the employee, this is the path to take. There are numerous opportunities for Startups in our country. Entrepreneurship will necessitate managerial, leadership, problem-solving, and good communication skills, so pursuing PGDM courses can be the first step in the right direction. 
In Conclusion:
As a result, there are numerous opportunities for a PGDM student to build a career. It is critical to conduct thorough research and introspection before deciding on a career path. If you want to surf the waves without drowning in the ocean, a PGDM is the right surfboard for you.
Dignified with Rankings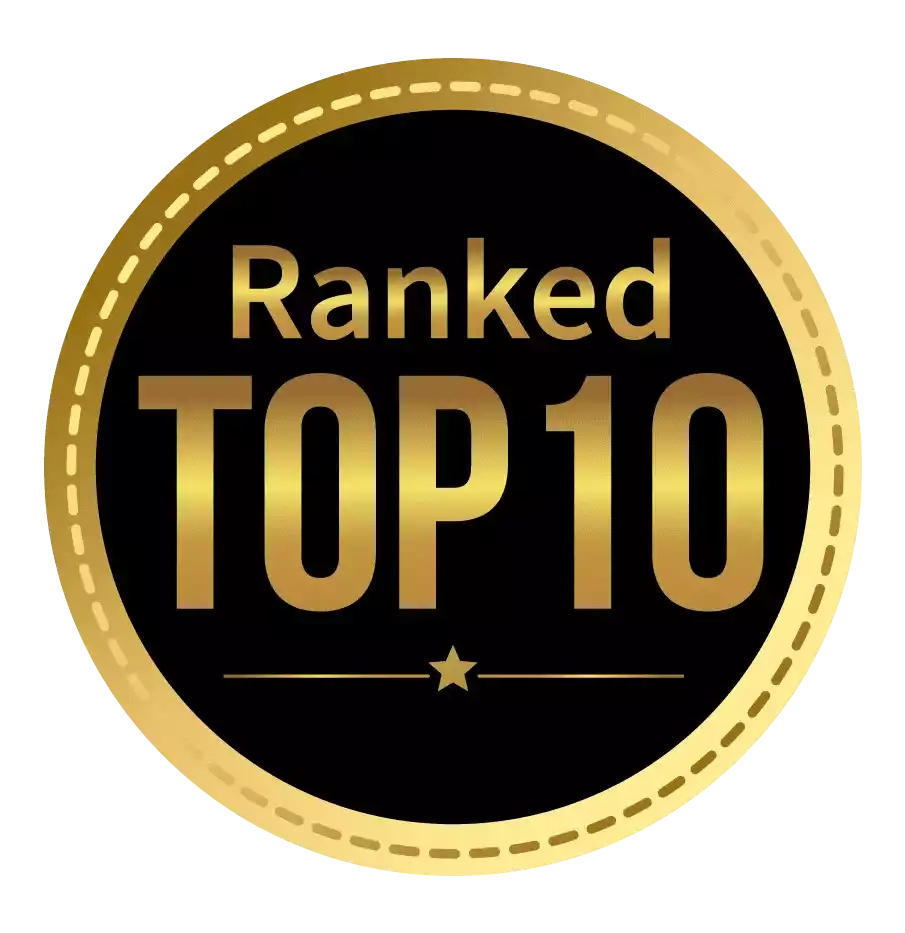 Amongst India's most promising Hotel Management Institute by Higher Education Review 2021
---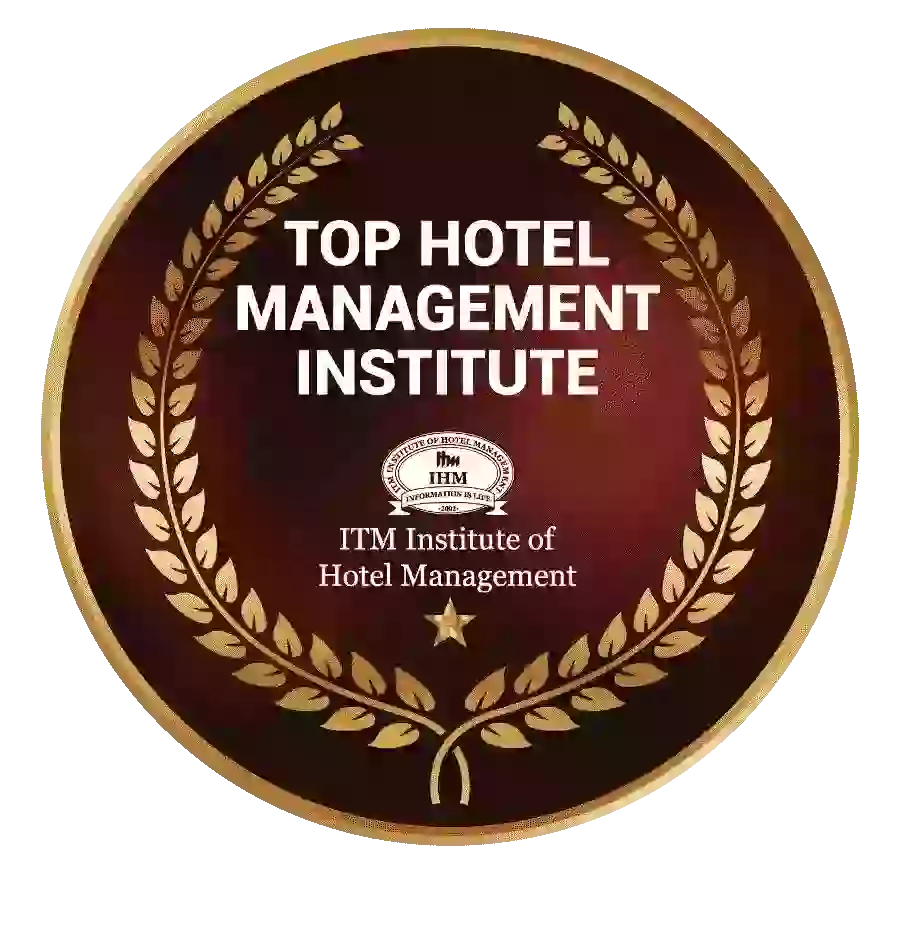 Ranked Top Hotel Management Institute awarded by Times Education Icon 2022
---
Quality Education, Outstanding Administration & Leading Infrastructure by Educational Excellence Awards & Conference 2021
---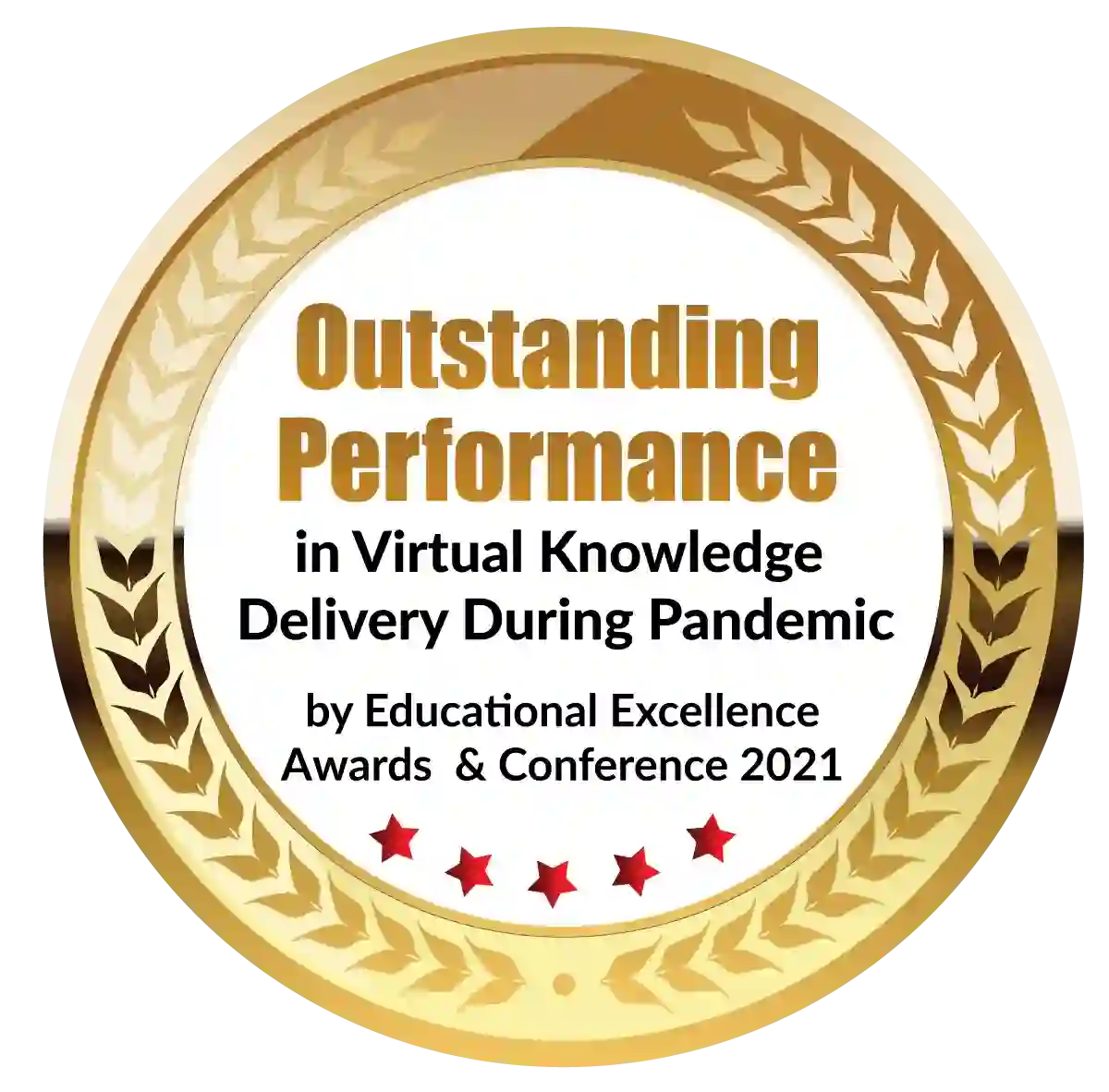 Outstanding Performance in Virtual Knowledge Delivery During Pandemic by Educational Excellence Awards & Conference 2021