Students Trained & Placed
Kitchen Training Facility
International & National Internships only at 5-star Properties
One to One Corporate Mentorship
An Entrepreneurial Culture at the Campus
Dignified with Rankings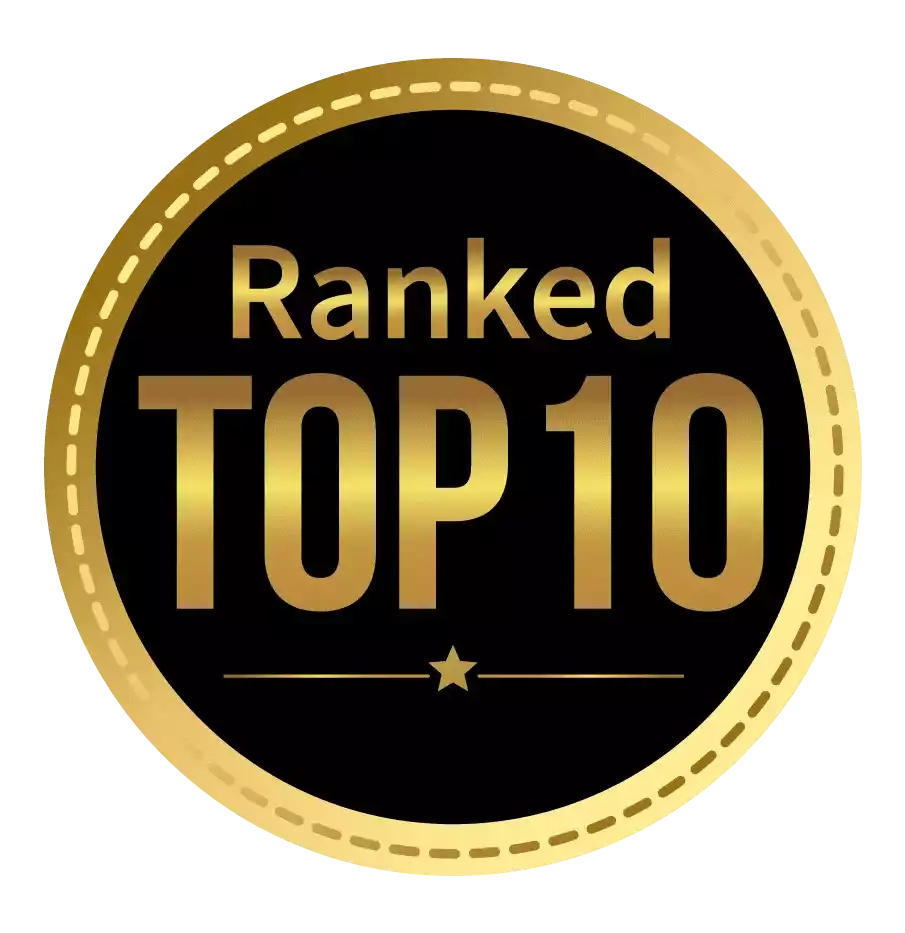 Amongst India's most promising Hotel Management Institute by Higher Education Review 2022
---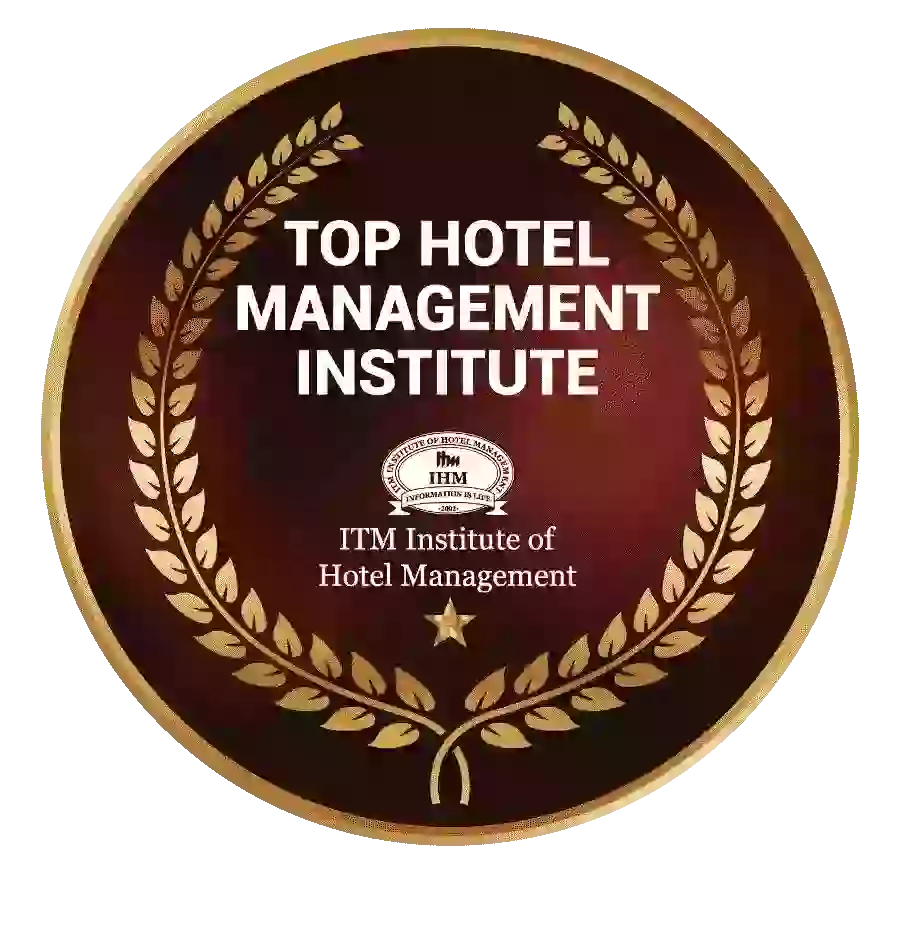 Ranked Top Hotel Management Institute awarded by Times Education Icon 2022
---
Quality Education, Outstanding Administration & Leading Infrastructure by Educational Excellence Awards & Conference 2021
---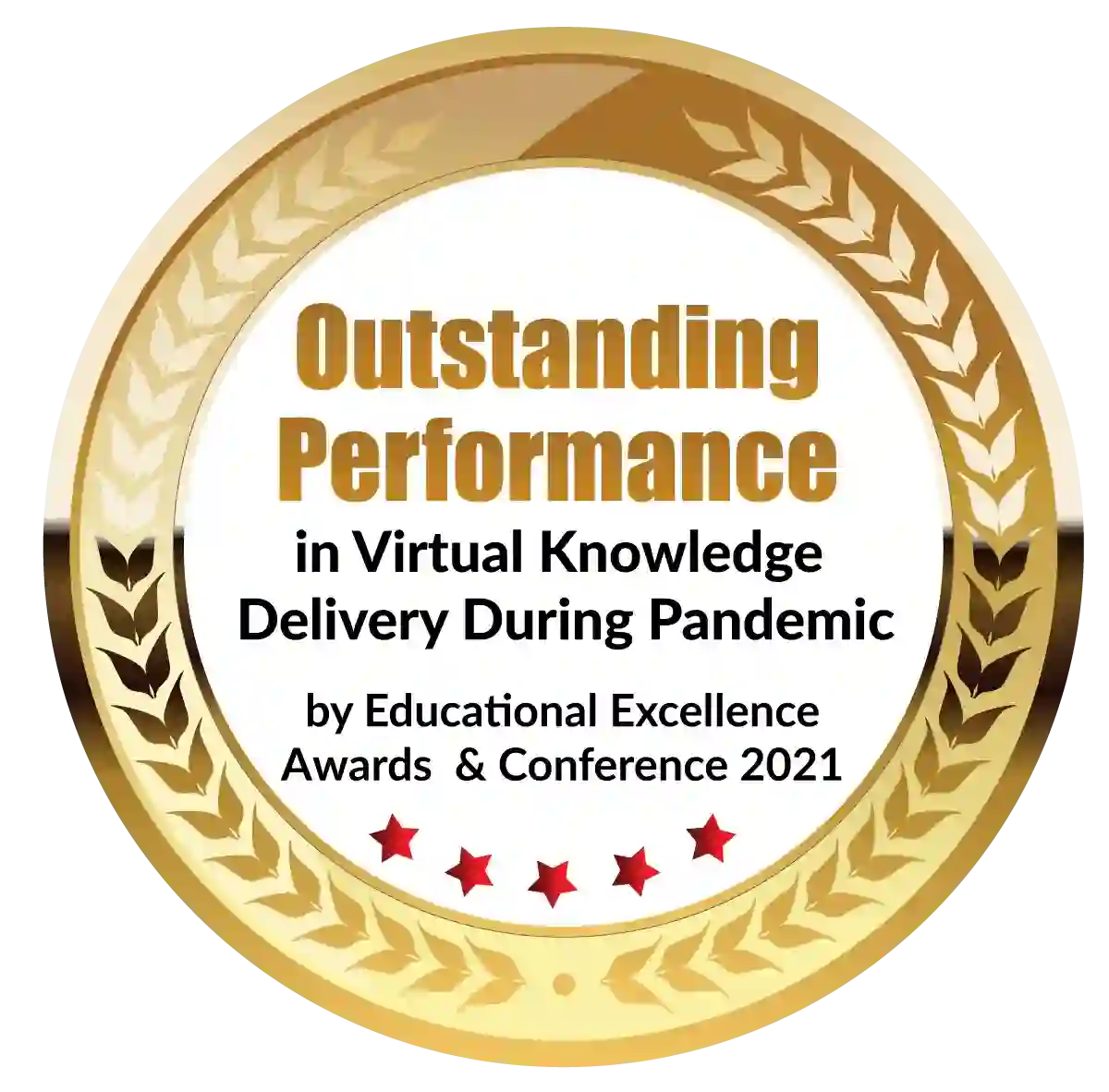 Outstanding Performance in Virtual Knowledge Delivery During Pandemic by Educational Excellence Awards & Conference 2021
Mumbai is one of the world's largest and most bewildering cities, full of colour, vibrancy, and noise. It is India's cultural capital and the fourth most populous city in the world, with more than 20 million inhabitants sprawled across its seven islands. Fashion, Film, Nightlife, Bazaars, and Industries; amidst all this, Mumbai is a great center for education too.
Your education is not limited to your institute, university, or college you go to, you learn more when you are out and about in the city. PGDM is one of the few courses that offer practical knowledge through interactive sessions in addition to its extensive textual content taught in PGDM colleges in Mumbai. Classroom sessions, debates, seminars, guest lectures, role play, workshops, industry visits, and personality development programs are just a few of the engaging experiences. These hands-on courses help candidates learn the critical information they need to succeed in their careers.
If you ever thought of studying in Mumbai and wanted to know what's in it for you, then here are the Top Reasons Why You Should Study In PGDM colleges in Mumbai :
1. The City Of Opportunities
Do you aspire to be an actor, singer, dancer or even a tattoo artist? Or maybe more? The city embraces your hobbies and dreams, no matter how small or big they are. With so many industries established, the opportunities are plenty in number too.
2. Knowledge Hub
Apart from being a business and trade metropolis, Mumbai has great Institutes and Universities, which makes it the best place to study. Being home to more than 80 Universities and Research Institutes, students can seek quality education in all fields and according to their own interests.
3. Weekend Getaways
Pack your bags and visit the hill stations with your friends over the weekend. Trek the hill, take a boat ride or have a sleepover by the tents and enjoying the night alongside a campfire. Being surrounded by the spectacular Western Ghats, there are numerous weekend getaways from Mumbai with incredible scenic beauty.
4. A City That Never Sleeps
The city that never sleeps, the city that makes you feel safe at night, and the city that makes every dream come alive, is also the city that parties all night! The city gives you ample opportunities for you to be part of theatre groups, camping clubs and meet-ups over the weekend, which can help you gain experience and network.
5. Established Industries
Mumbai has been the hub of Industries across all sorts of domains. Be it technology, telecom, health, real- estate, manufacturing or even entertainment, Mumbai has got it all. The opportunities are ample, more so for the people who are getting their education degree and internship from here.
6. Festive Vibe
Diwali, Holi, Janmashtami, Navratri and especially Ganesh Chaturthi is celebrated here with great enthusiasm and sheer joy. You could hear the chants of thousands of people chanting and singing for the Visarjan. One gets lost in the beats and music of the grand event.
It gives you a great opportunity to immerse yourself deep into the culture of India.
7. Great Street Food
Mumbai has the best street-food options. The food served is of every kind that you can think of and sustains quality with taste. And of course, it is cheaper on the students pocket too.
8. Immigrants From All Across The Country
About 1.7 million people come to Mumbai every year to be something, to do something or to become someone. Similarly, you get to see students all across the country coming to Mumbai for their under-graduation, post-graduation and even part-time diploma courses.
Why ITM's PGDM in Mumbai
Multidisciplinary program
This course combines multiple disciplines, including accounting, management, and economics. In order to suit the industries' ever-evolving demands, it was completed. The PGDM Mumbai degree equips students with the knowledge and skills necessary to succeed in worldwide business, as today's students require a variety of skills.
Develops Leadership Capabilities
The PGDM Mumbai program not only caters to the demands of aspiring managers, but also cultivates future leaders. It satisfies the requirements of affluent top-level executives or those who can be further qualified to fill the position. The curriculum prepares students with the necessary reasoning and confidence to excel and lead others with ease.
Company Exposure
As stated previously, PGDM Mumbai is an industry-integrated degree with extensive opportunities for on-the-job training, internships, fieldwork, and industrial exposure as part of the curriculum. This allows students to get a substantial amount of experience by the time they earn their diploma. In addition, the majority of PGDM Mumbai courses are taught by high-level executives, entrepreneurs, and business leaders, from whom students can obtain direct, one-on-one company insights. Learning directly from these notable experts through engaging classroom sessions, Institute-sponsored management training, etc. can provide them with the type of exposure that is absent from a standard MBA.
Skills for Entrepreneurship
A major advantage of a PGDM colleges in Mumbai is that it fosters entrepreneurial qualities in students and motivates them to act independently and boldly from the start. Students learn a great deal about working in and engaging with the business world, which can encourage an early sense of entrepreneurship. Students choose the ability to effectively use resources to bring ideas to life, opening up a variety of professional opportunities for others in addition to helping them get employment. Millions of people have benefited from India's startup culture during the past ten years in a variety of ways, and the government has also financed various MSMEs programs. This makes choosing to pursue a PGDM colleges in Mumbai an excellent professional move.
It is always the right time when you decide and take action on it. Mumbai has world-class education centers where you can learn and enjoy the most vibrant life.
ITM is located in Mumbai. It has a wide array of undergraduate and postgraduate courses. The college gives you the right edge you need with its industry tie-ups and global certifications programs to keep you ahead of others. To know more about the college and its programs, log on to ITM's website. 
Dignified with Rankings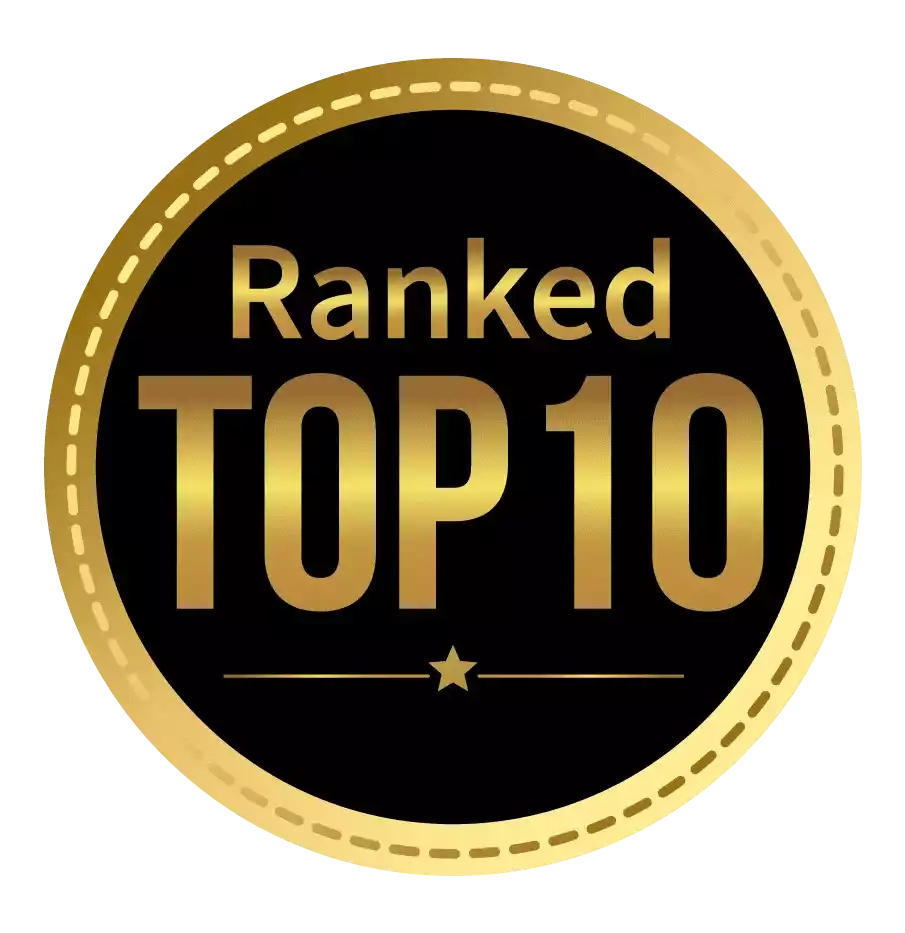 Amongst India's most promising Hotel Management Institute by Higher Education Review 2021
---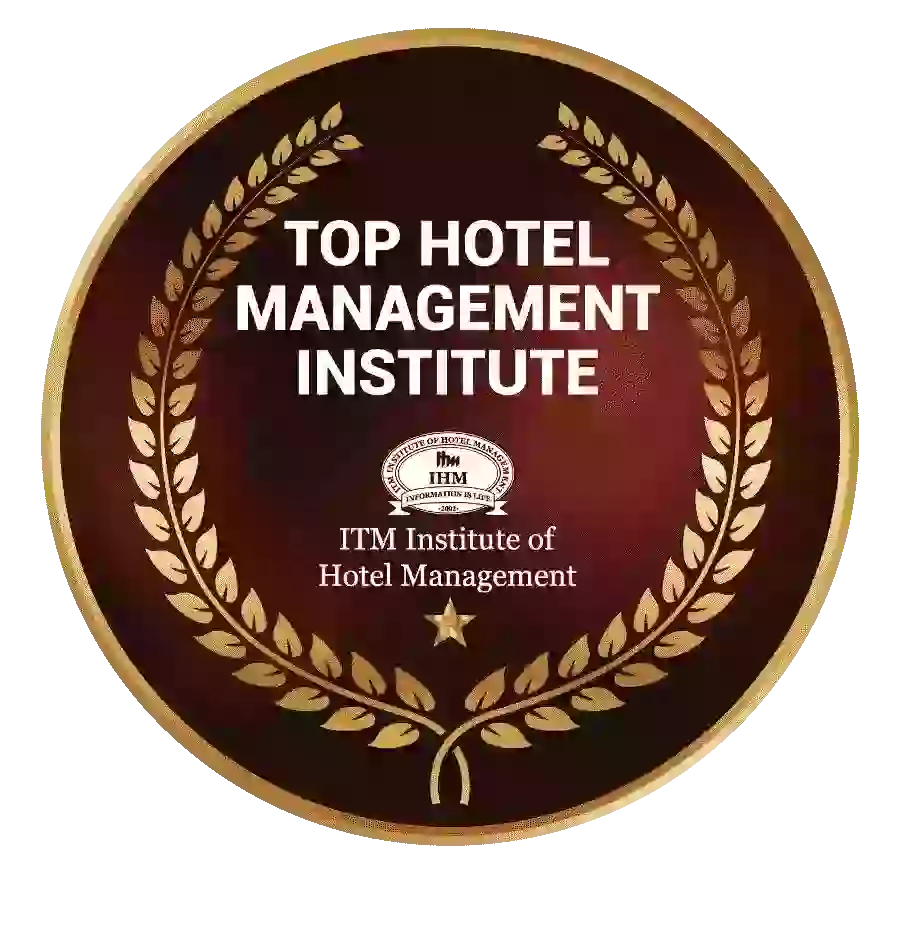 Ranked Top Hotel Management Institute awarded by Times Education Icon 2022
---
Quality Education, Outstanding Administration & Leading Infrastructure by Educational Excellence Awards & Conference 2021
---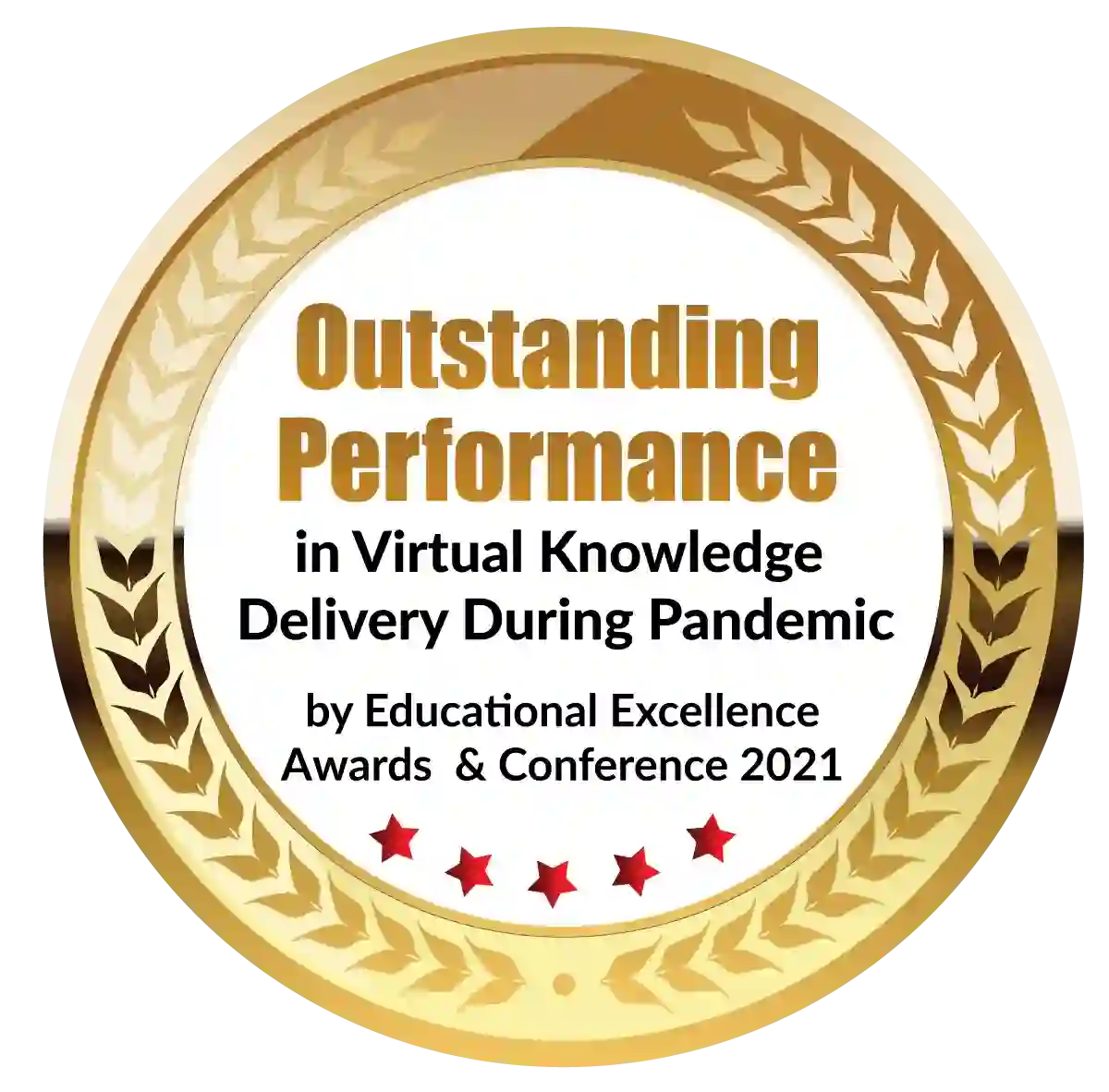 Outstanding Performance in Virtual Knowledge Delivery During Pandemic by Educational Excellence Awards & Conference 2021