Students Trained & Placed
Kitchen Training Facility
International & National Internships only at 5-star Properties
One to One Corporate Mentorship
An Entrepreneurial Culture at the Campus
Dignified with Rankings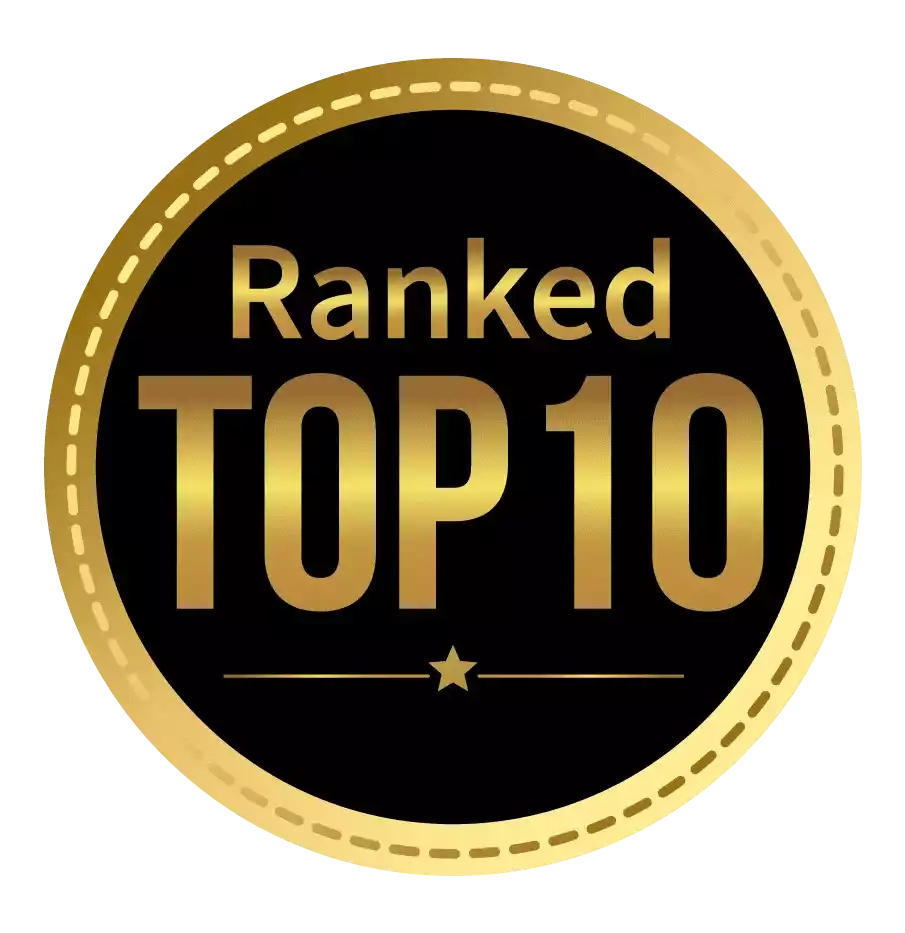 Amongst India's most promising Hotel Management Institute by Higher Education Review 2022
---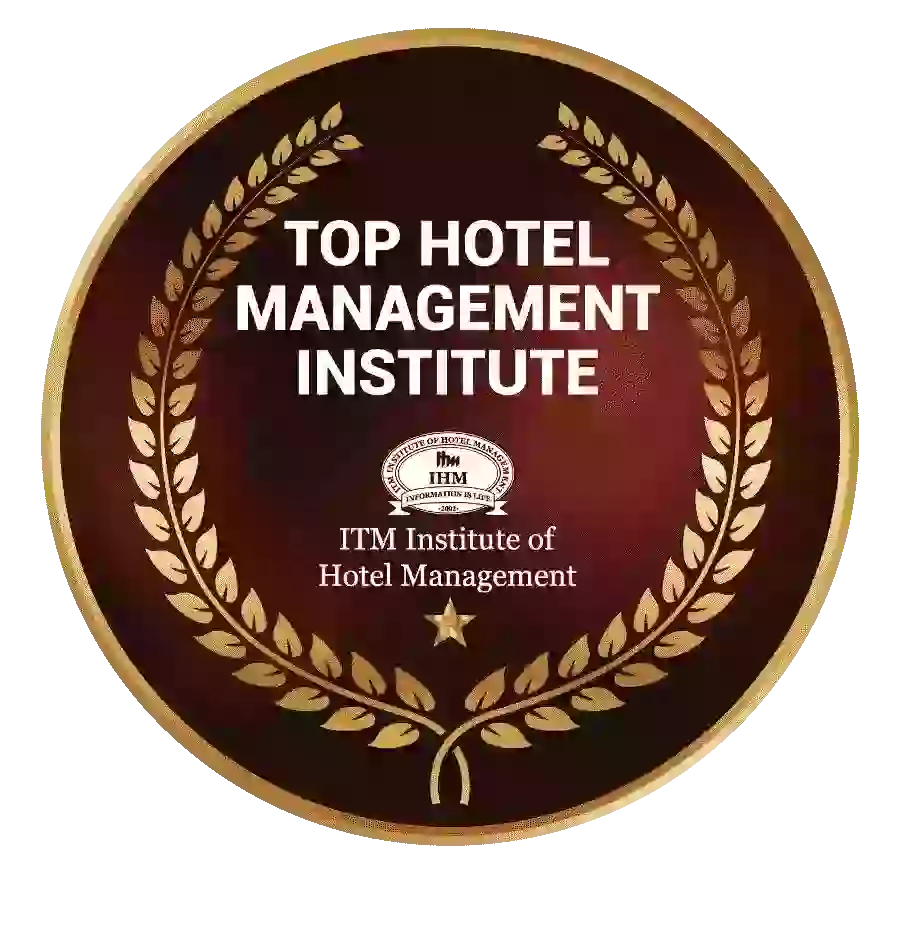 Ranked Top Hotel Management Institute awarded by Times Education Icon 2022
---
Quality Education, Outstanding Administration & Leading Infrastructure by Educational Excellence Awards & Conference 2021
---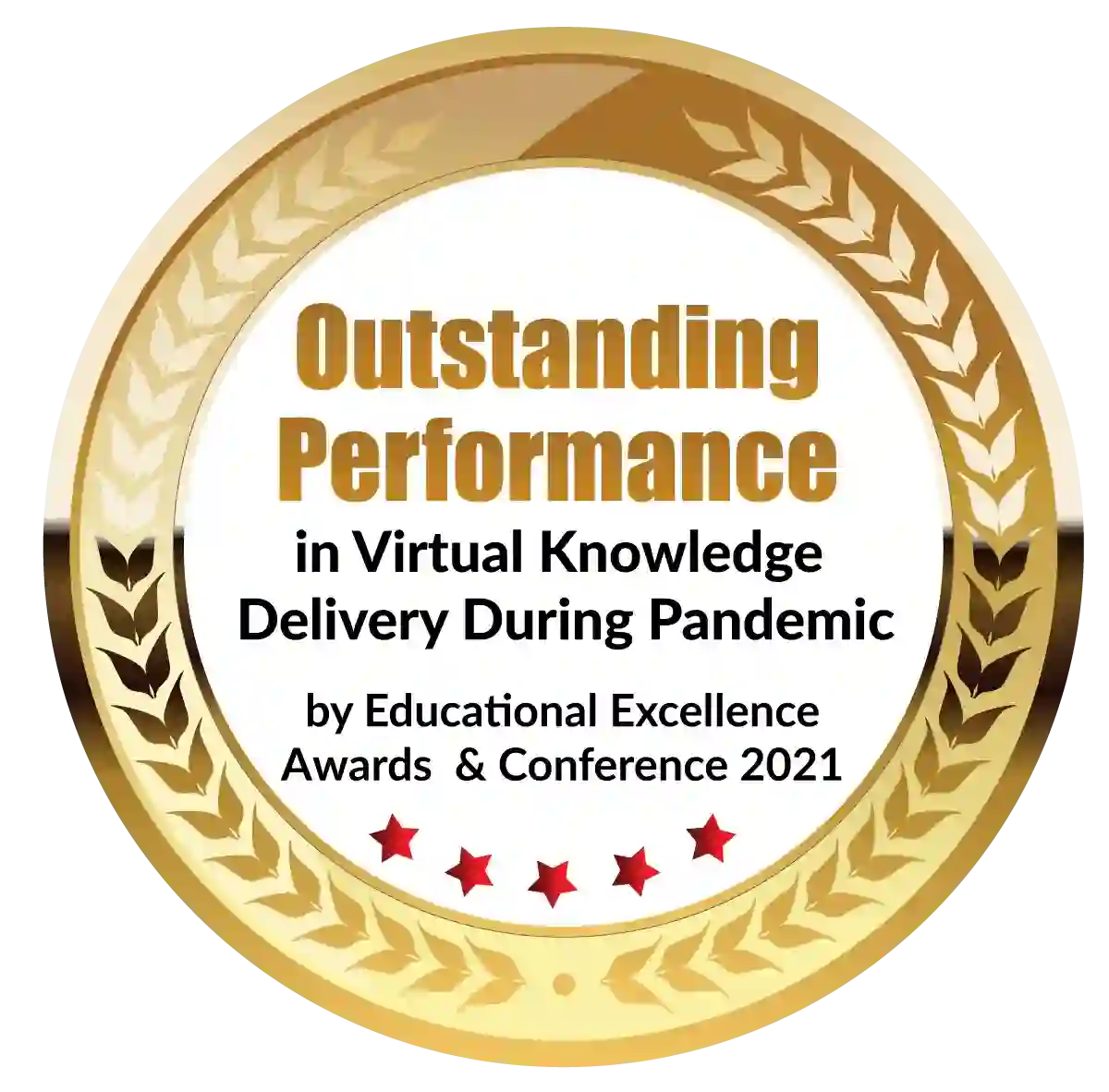 Outstanding Performance in Virtual Knowledge Delivery During Pandemic by Educational Excellence Awards & Conference 2021
ITM Group of Institutions is a leading educational institute in India with several campuses nationwide. One of its well-known campuses is situated in Navi Mumbai, Maharashtra. ITM Bombay (Navi Mumbai) was established in 1991 and has become a popular choice for higher-education students.
ITM Bombay offers a range of undergraduate and postgraduate programs in fields such as management, engineering, hospitality, computer applications, and more. The campus boasts state-of-the-art infrastructure, including modern classrooms, well-equipped laboratories, a well-stocked library, and other facilities necessary for students to excel in their chosen fields.
Key facts about ITM college
To meet the needs of students, the institution has 15 modern campuses.
ITM currently has over 10,000 students pursuing their dreams.
They have over a million alumni worldwide.
The university provides global exposure and has collaborations with top international universities.
ITM employs over 1500 people, including faculty and staff.
Over 5000 students are enrolled in 'Skill-Based' courses.
About ITM Bombay's faculty
The faculty at ITM Bombay is highly experienced and qualified, with many holding doctorates in their respective fields. They strive to create a conducive learning environment for students and provide them with practical exposure through industry visits, internships, and guest lectures from experts in the industry.
ITM Bombay also provides ample opportunities for students to showcase their skills and talents through various co-curricular and extracurricular activities. The campus has several clubs and committees organising events and competitions, enabling students to develop leadership and team-building skills.
ITM Bombay has an excellent placement record, with students being placed in some of the top companies in India and abroad. The campus has a dedicated placement cell that provides career guidance, conducts mock interviews, and connects students with potential employers.
Highlights from ITM Bombay
In 2019, ITM Kharghar received a 3 Palm rating in a global B-School Survey and was ranked second in Mumbai by the All India-Times B School Survey.
They have over 600 companies in their industry network.
ITM Bombay is located in the intellectual capital of Navi Mumbai.
They are in modern urban settings with easy access to roads, city centres, restaurants, and shopping malls.
Programs at ITM Bombay
PGDM
Marketing
Business Analytics
FinTech
Operations & Supply Chain Management
Finance
Digital Marketing & Transformation
Retail Management & Marketing
International Business
Human Resource Management
Financial Markets
Fellowship in Managemen
IDM
Bachelor of Design in Fashion Design
Bachelor of Design in Interior Design
Bachelor of Design in Visual Communication
Bachelor of Design in Animation and VFX
Bachelor of Science in Animation & VFX
Hotel Management
Bachelor of Science in Hospitality Studies
Bachelor of Arts in Culinary Arts
Bachelor of Arts in International Hospitality & Tourism Management
Bachelor of Arts in International Culinary Arts
Health Science
Bachelor of Optometry
Bachelors Of Science in Medical Lab Technology
Basic Bachelor of Science in Nursing
Programs offered at ITM Bombay Business School
PGDM iConnect Finance
PGDM iConnect Marketing
PGDM iConnect Human Resource Management
PGDM iConnect International Business
PGDM iConnect Operations & Supply Chain Management
PGDM iConnect FinTech
PGDM iConnect Digital Marketing & Transformation
What are the benefits of studying PGDM at ITM Bombay?
A PGDM (Post Graduate Diploma in Management) course is a management program designed to equip students with the required skills and knowledge to become successful managers in various industries. This course allows students to explore and develop their leadership, communication, problem-solving, and decision-making skills. Here are some benefits of pursuing a PGDM course from ITM college-
Career Advancement- It is one of the most significant benefits of a PGDM course from ITM Bombay is that it can help individuals advance their careers. The course is designed to give students a deep understanding of business and management principles essential for success in any industry. After completing the course, individuals can pursue higher-level positions and take on more organisational responsibilities.
Industry Relevance- PGDM courses from ITM college provide students with practical, hands-on experience in real-world situations. This exposure helps students to gain a better understanding of the industry and the challenges that come with it. It also enables students to stay up-to-date with the latest trends, technologies, and top practices in the industry, which can help them to be more competitive in the job market.
Networking Opportunities- ITM courses provide students with an opportunity to build their professional network. Students can interact with their peers, faculty, and industry experts, which can help them make valuable connections useful in their future careers. Networking can also help students to learn about job opportunities, industry events, and other helpful resources that can help them to advance their careers.
Specialisation: These courses offer students an opportunity to specialise in a particular area of business management. Students can choose from various specialisations such as Marketing, Finance, Human Resources, Operations, and more. Discipline can help students gain a deeper understanding of their chosen field and make them more competitive in the job market.
Soft Skills Development- Courses from ITM Bombay develop technical and soft skills such as communication, teamwork, leadership, and problem-solving. These skills are essential for any industry and can help individuals become more effective managers and leaders.
Entrepreneurship- PGDM courses can also help individuals to develop the skills necessary to start and run their businesses. The course gives students a solid foundation in business management principles, which can be applied to various industries. It also provides students practical experience in business planning, financial management, and other essential areas.
Global Exposure- Many PGDM courses offer students an opportunity to gain global exposure. It can include international study tours, exchange programs, and international internships. Global exposure can help students to gain a better understanding of different cultures and business practices and can help them to become more globally competitive.
Personal Growth- PGDM courses are not just about academic and professional development but also about personal growth. The course challenges students to step out of their comfort zones, think critically, and develop self-awareness. It can lead to personal growth and help individuals become more confident, resilient, and adaptable.
A PGDM course from ITM college is an excellent option for individuals seeking to advance their careers in management. The course provides a comprehensive understanding of business and management principles, offers practical experience, and helps students to develop essential skills necessary for success in any industry.
ITM Bombay (Navi Mumbai) is a great choice for students seeking quality education and practical exposure in their chosen fields. With its modern infrastructure, experienced faculty, and strong industry connections, ITM Navi Mumbai has established itself as one of the top educational institutions in the country.
Dignified with Rankings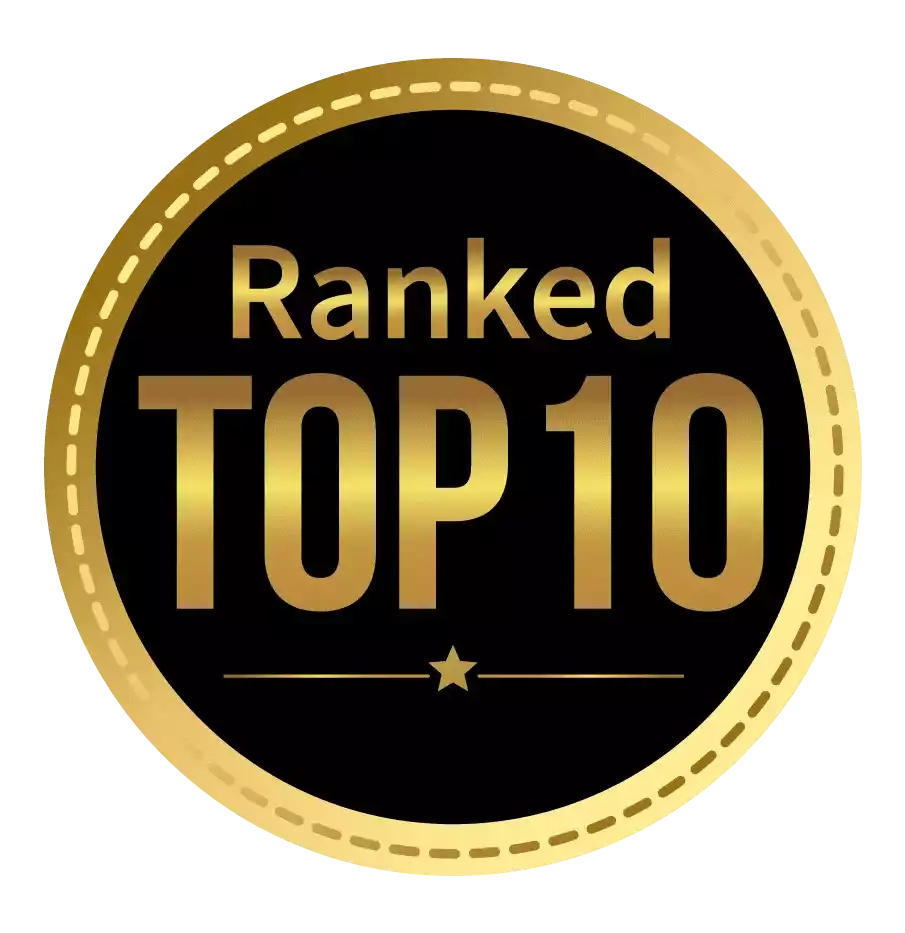 Amongst India's most promising Hotel Management Institute by Higher Education Review 2021
---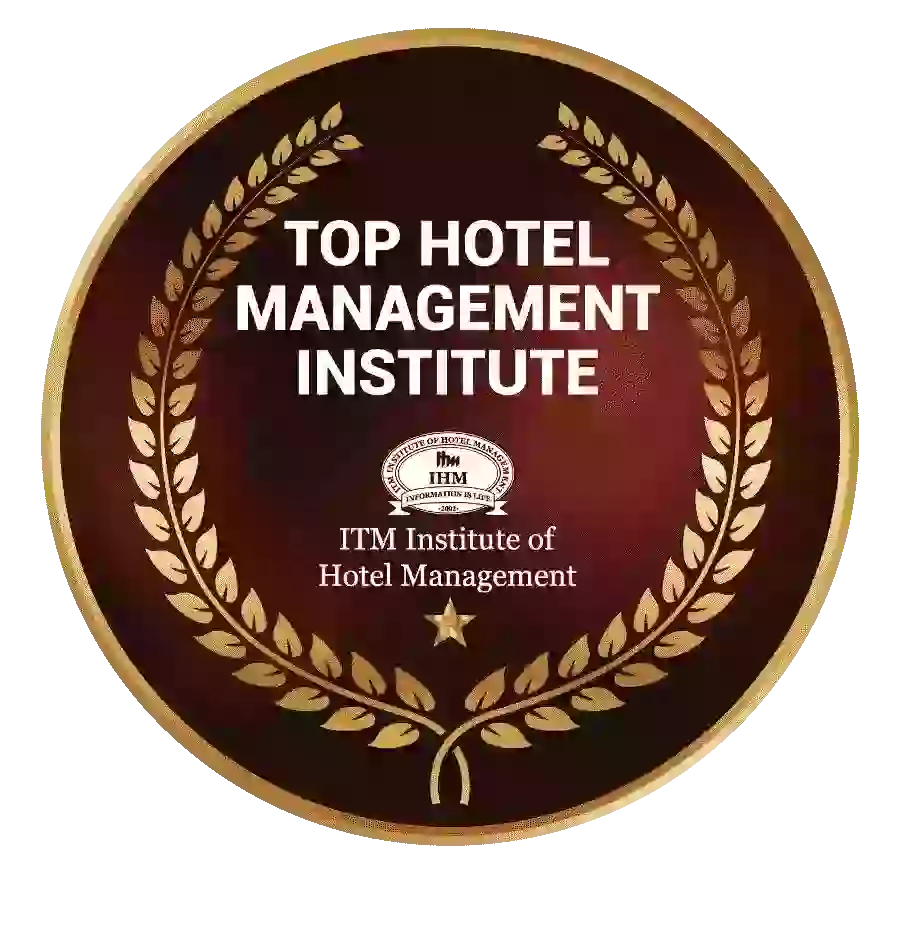 Ranked Top Hotel Management Institute awarded by Times Education Icon 2022
---
Quality Education, Outstanding Administration & Leading Infrastructure by Educational Excellence Awards & Conference 2021
---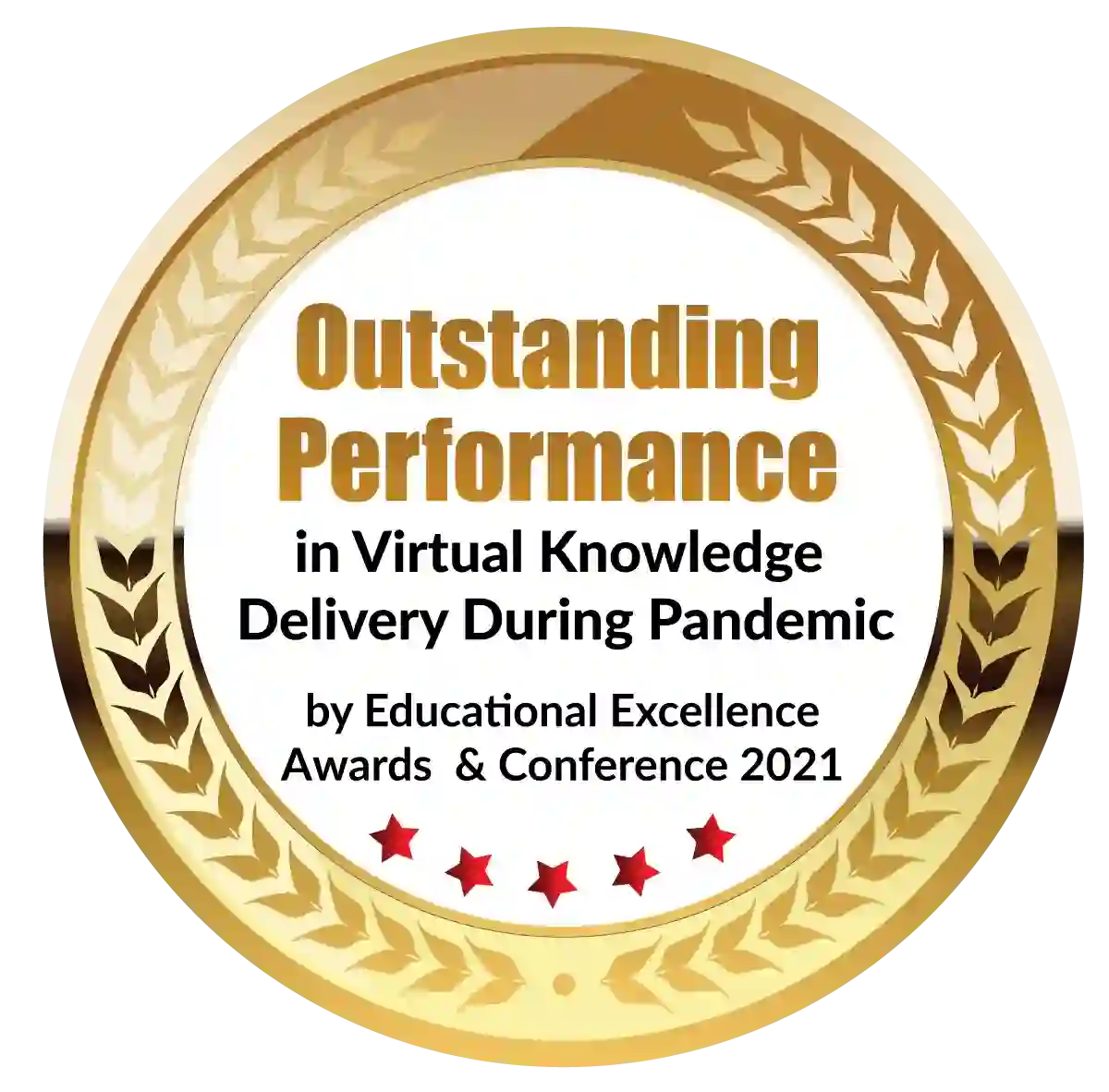 Outstanding Performance in Virtual Knowledge Delivery During Pandemic by Educational Excellence Awards & Conference 2021