Students Trained & Placed
Kitchen Training Facility
International & National Internships only at 5-star Properties
One to One Corporate Mentorship
An Entrepreneurial Culture at the Campus
Dignified with Rankings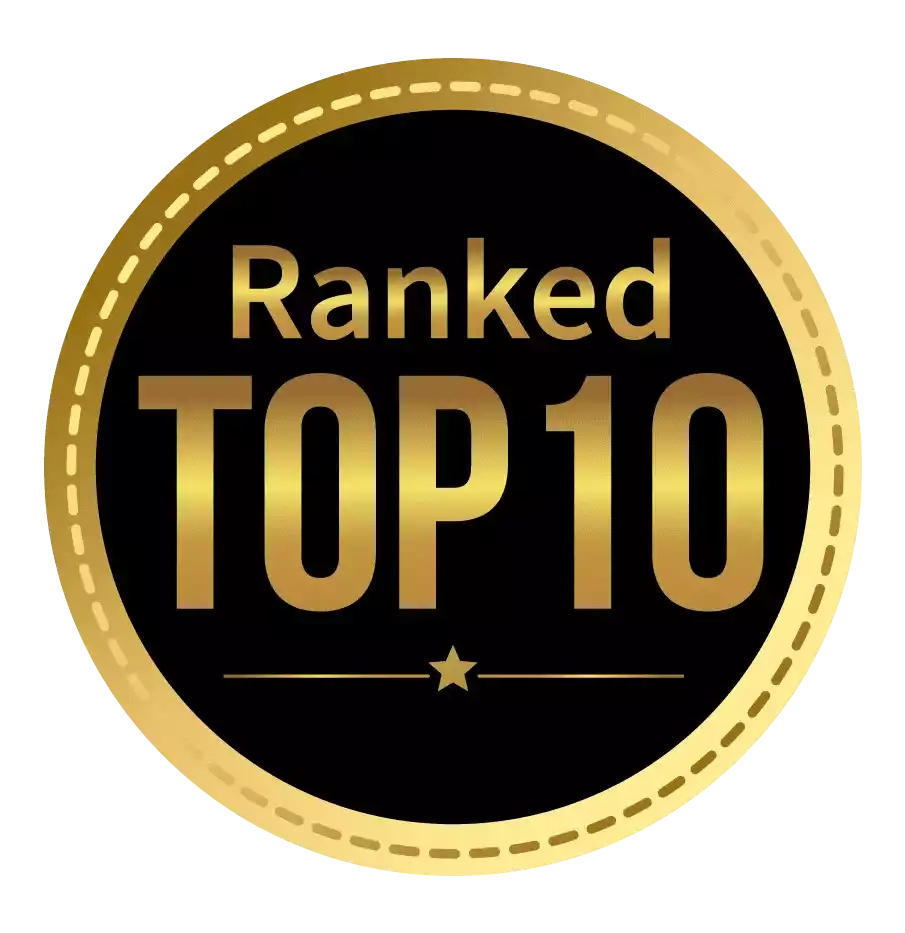 Amongst India's most promising Hotel Management Institute by Higher Education Review 2022
---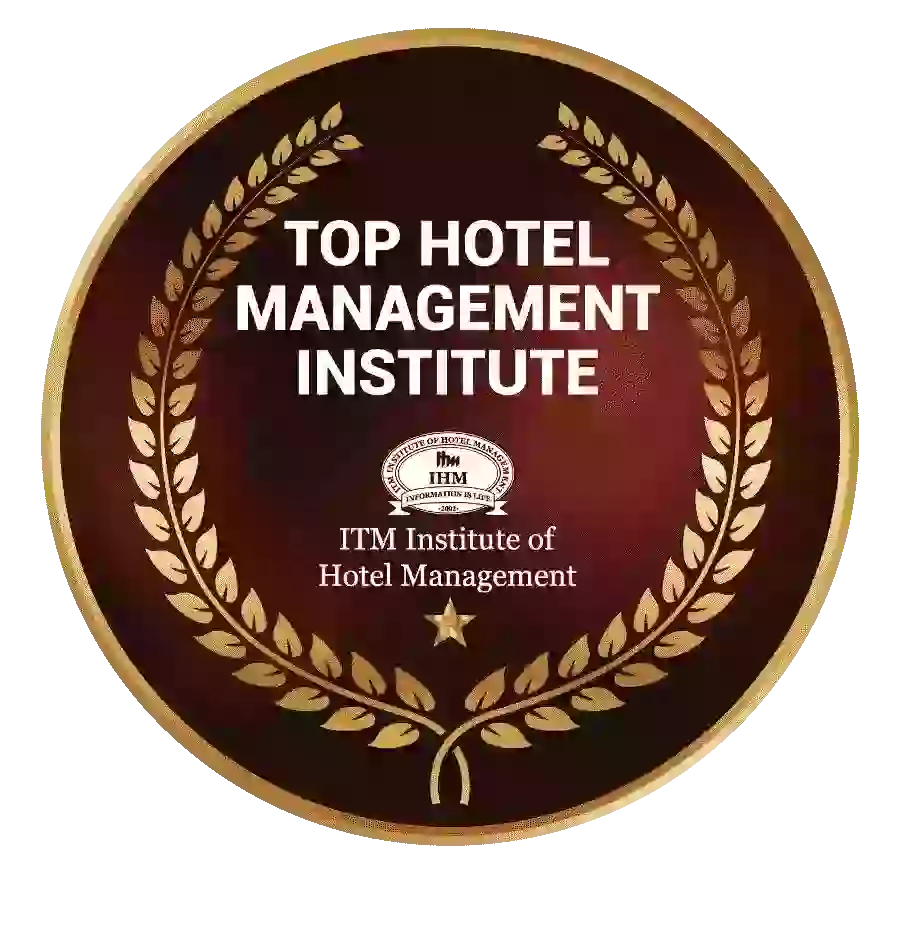 Ranked Top Hotel Management Institute awarded by Times Education Icon 2022
---
Quality Education, Outstanding Administration & Leading Infrastructure by Educational Excellence Awards & Conference 2021
---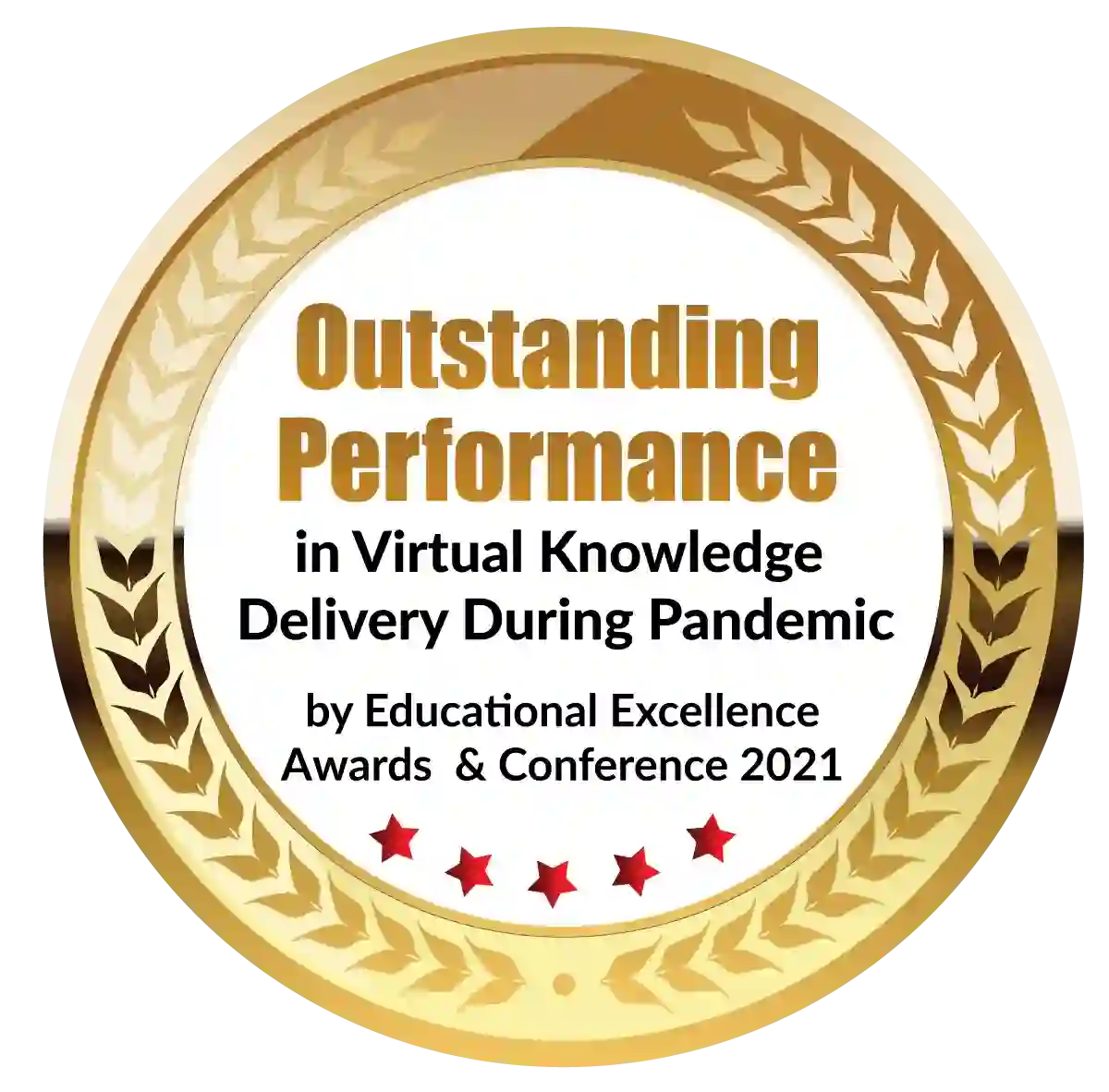 Outstanding Performance in Virtual Knowledge Delivery During Pandemic by Educational Excellence Awards & Conference 2021
The Post Graduate Diploma in Management in top b schools in tamilnadu(PGDM) is an industry-oriented management course with a more practical approach. The Postgraduate Diploma in Management in top b schools in tamilnadu is a two-year diploma program that is very popular among students interested in pursuing a career in management. The purpose of the PGDM program in top b schools in tamilnadu is to improve skills and meet the needs of the industry by providing a practical approach. The requirements of organizations, institutions, companies, and other entities are constantly changing in response to the ever-changing world.
This course in top b schools in tamilnadu is open to students from any discipline: For their overall development, students with a Bachelor's Degree in any discipline with the required percentage can enroll in the PGDM program. The pgdm courses in chennai Syllabus is designed to help students of all fields shape their careers. There is a lot of demand for pgdm courses in chennai courses because they are so rewarding.
The pgdm course in chennai program lasts two years, and candidates must have completed a bachelor's degree, preferably in management, to be eligible. This course, however, is open to graduates from any field. Entrance exams such as the MAT, CAT, XAT, and others are used to determine pgdm course in chennai admission.
The full-time Post Graduate Diploma in Management (PGDM) program offered by best b schools in chennai  lasts two years. Academic input is divided into two parts during these two years: compulsory package and elective package. Both packages serve a distinct purpose. The mandatory package by best b schools in chennai is mostly completed in the first year, while the elective package is finished in the second year. All managers must complete the mandatory package's input. The compulsory package and the elective package have almost no overlap.
The PGDM's main goal is to develop students into capable professional managers who can:
- The ability to adapt and learn in a national and international corporate environment.
- A path toward brilliance while adhering to high ethical standards.
- Ability to work effectively and efficiently as an individual and as part of a team.
Many people think of master's degrees when they think of continuing their education beyond their undergraduate years. This advanced qualification is, after all, the next step. However, it's not the only option, especially if you're short on time, money, or motivation. The good news is that if you're unsure whether a master's degree is right for you, there's some good news. Another appealing option are postgraduate certificates (PGCerts) and diplomas (PGDips).
Continue reading to learn about the differences between a postgraduate diploma and a master's degree, as well as the benefits of each option for furthering your knowledge and skills after completing your bachelor's degree.
What are the benefits of pursuing a post gradaute diploma degree?
A post graduate degree is the natural next step if you want to pursue a career in academia. After all, it, along with the PhD, is required for academic employment. post graduate degrees, on the other hand, have value outside of the academic space.
To begin, you might have heard the phrase "the post graduate degree is the best course after your degree." In today's increasingly competitive job market, post graduate degrees are increasingly seen as a must-have rather than a distinguishing factor among candidates. Even if you aren't sure if you want to work in the corporate space, a post graduate degree can help you position yourself for career success in any field by providing you with more job opportunities. A post graduate degree can help you advance your career if you already have the basic knowledge. Meanwhile, if you're considering a career change, a post graduate degree can help you make the best transition possible.
A post graduate degree can be viewed as a means to an end, but it can also be viewed as a unique opportunity. A post graduate degree is all about engaging with the material in a more comprehensive way if you have a personal interest or passion for a topic. The post graduate degree facilitates the acquisition of in-depth knowledge and sophisticated skills in the chosen area by encouraging students to engage with a subject from multiple perspectives.
A post graduate degree, on the other hand, isn't just about what you'll get out of it. It's also about what you're capable of giving. As a post graduate student, you not only join an elite knowledge chain, but you also become the next link in the chain, with the opportunity to contribute to world knowledge through your own insights and discoveries. Of course, the post graduate degree's credibility, recognition, and sense of accomplishment should be recognized as well.
Why should I pursue a postgraduate degree?
We've talked about why you should get a post graduate degree, but we haven't talked about why you shouldn't: Because you're at a loss for what to do. Advanced degrees are inherently purposeful, and you are the source of that purpose. Your degree loses its value if you don't have a clear goal in mind.
What's the takeaway? Other options may make more sense unless you're absolutely certain that a post graduate degree is right for you. Let's talk about postgraduate qualifications. Without requiring a dissertation, both postgraduate certificates and diplomas offer challenging content.
For students who wish to pursue a post graduate degree, these qualifications can often be applied toward it. However, it's also important to note that postgraduate qualifications are inherently self-contained.
Choosing a postgraduate degree has a number of benefits. Postgraduate qualifications are valued for their flexibility as well as the fact that they take less time than master's degrees. As a result, they are a viable option for students with jobs and families. We're shifting away from in-depth reading and lengthy theses and toward practical education and the development of a solution-oriented, problem-solving mindset.
How Does It Affect Your Professional Life?
Both MBA and PGDM courses are regarded as having equal value in terms of career prospects in India and abroad. Having a postgraduate diploma rather than a bachelor's degree is not seen as a disadvantage. What matters most is the reputation of your university or institute, and, more importantly, your professional abilities. Now that you know the differences between the two programs, you can look over the MBA and PGDM course descriptions, evaluate the courses, and choose based on your academic and professional goals.
The post graduate program lasts two years and is divided into six trimesters, with a three-month summer internship at the end of the first year.
A post graduate diploma in management course evaluates the design, content, and delivery of various courses on a regular basis to ensure that they are still relevant and need to be updated in light of changing business environments and management practices. As previously stated, there is a growing emphasis on project work and case studies as part of the Institute's regular courses.
Students have the opportunity to interact with practicing managers and gain insights into real-world problems while working on projects sponsored by organizations.
DURATION MINIMUM
The program leading to a Post Graduate Diploma in Management (PGDM) will last two years and will be divided into six trimesters, with three trimesters per academic year.
DURATION maximum
The candidate must complete all of the PGDM program's passing requirements in a maximum of four years (12 trimesters), with the time starting from the beginning of the trimester in which the candidate was first admitted.
ADMISSION TO THE PGDM PROGRAM
Candidates for admission to the Post Graduate Diploma in Management (PGDM) program during the 2022-24 academic year must have completed any degree examination or an examination equivalent to a degree recognized by the Association of Indian Universities.
1 year 
The first year focuses on laying the groundwork with a rigorous set of core courses in marketing, finance, operations, and human resources management, as well as disciplines like economics and organizational behavior. The first year provides a broad overview of the industrial environment, as well as a solid foundation for advanced and more specialized learning in the second year. The academic logic and learning difficulties of the students are balanced in the scheduling of various courses over the three trimesters.
Students must complete an internship in an organization for 6-8 weeks at the end of their first year, working on a project related to any functional area. The goal is for students to gain insight into how an organization works, its structure, systems, and processes, and to apply the tools and techniques they've learned to solve real-world problems in an organizational setting.
2nd year
This course aims to provide a diverse set of electives that allow students to specialize in areas such as finance, marketing, operations, analytics, and human resources management. The elective courses are designed to provide sharper insights and broader perspectives in the areas of specialization by focusing on the application of tools and techniques in a variety of managerial situations.
Dignified with Rankings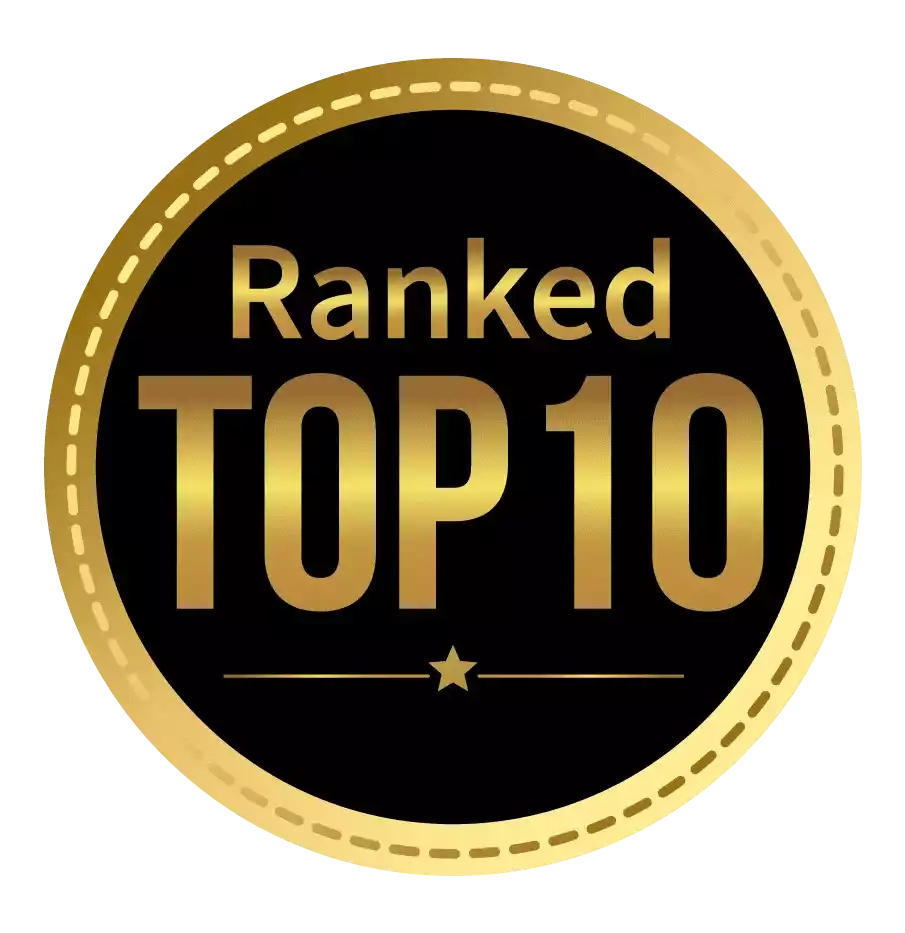 Amongst India's most promising Hotel Management Institute by Higher Education Review 2021
---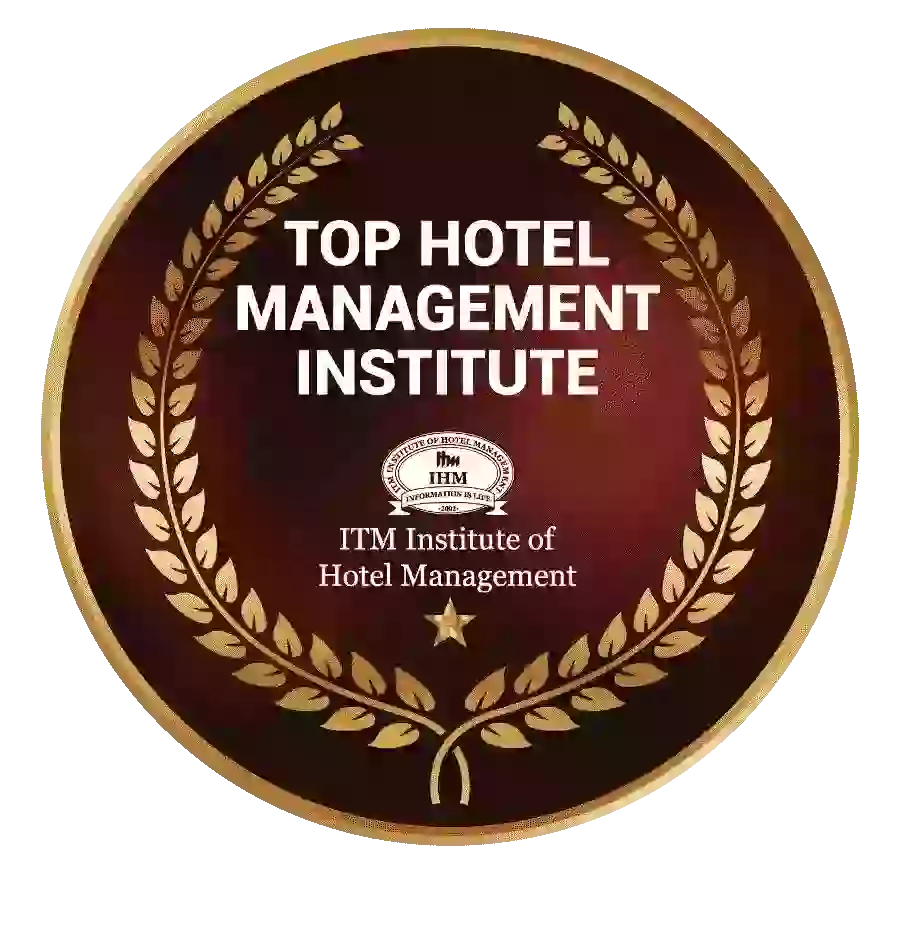 Ranked Top Hotel Management Institute awarded by Times Education Icon 2022
---
Quality Education, Outstanding Administration & Leading Infrastructure by Educational Excellence Awards & Conference 2021
---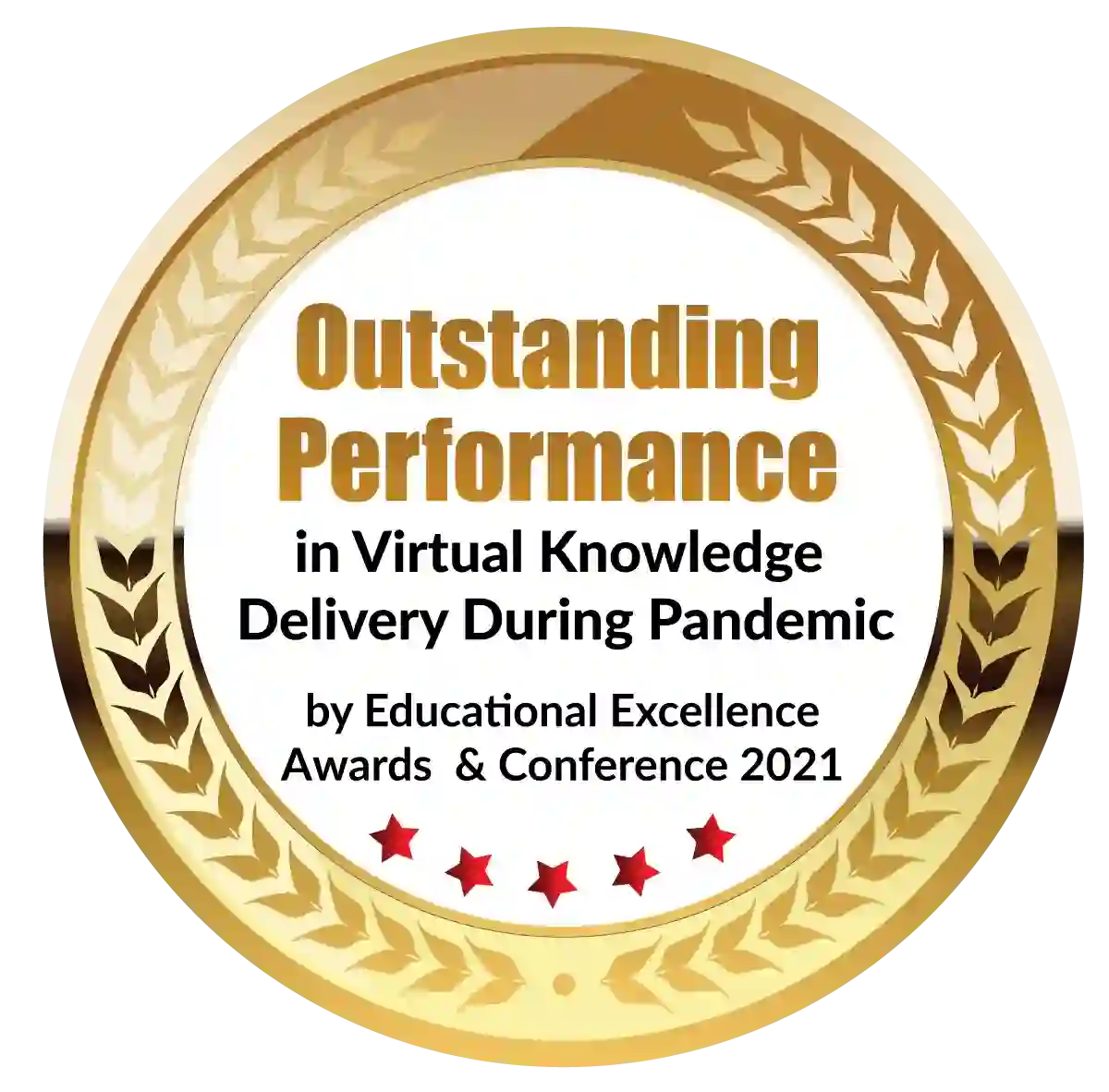 Outstanding Performance in Virtual Knowledge Delivery During Pandemic by Educational Excellence Awards & Conference 2021