Students Trained & Placed
Kitchen Training Facility
International & National Internships only at 5-star Properties
One to One Corporate Mentorship
An Entrepreneurial Culture at the Campus
Dignified with Rankings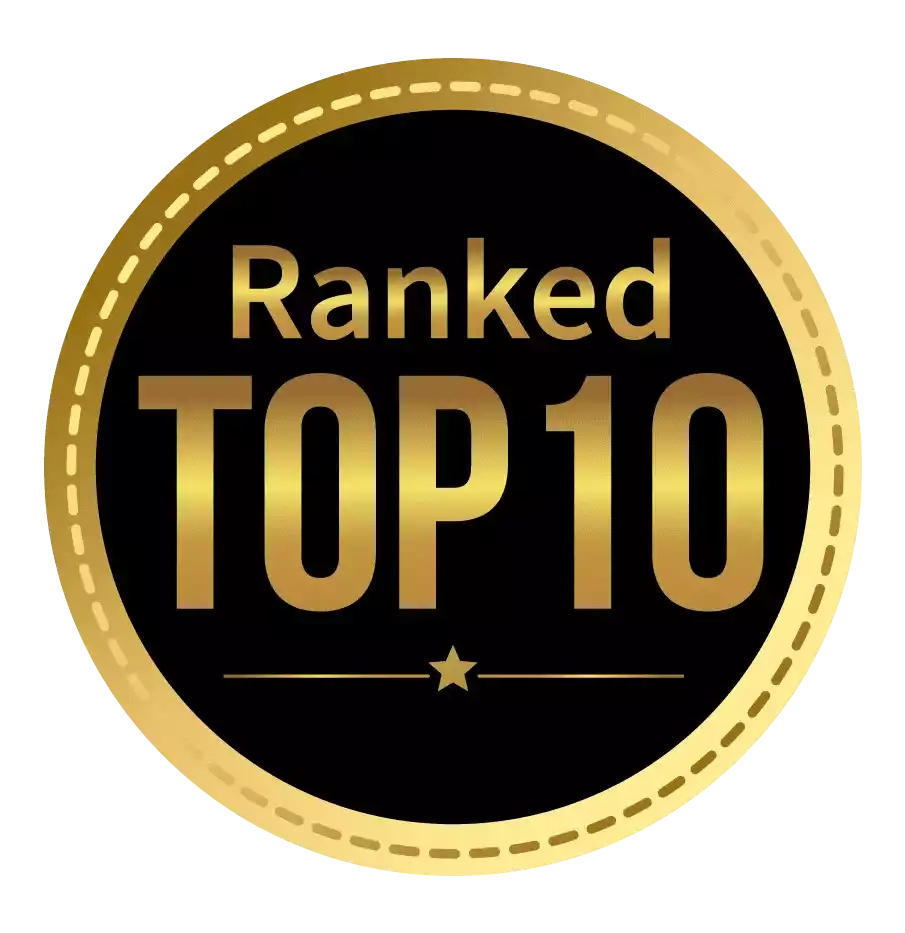 Amongst India's most promising Hotel Management Institute by Higher Education Review 2022
---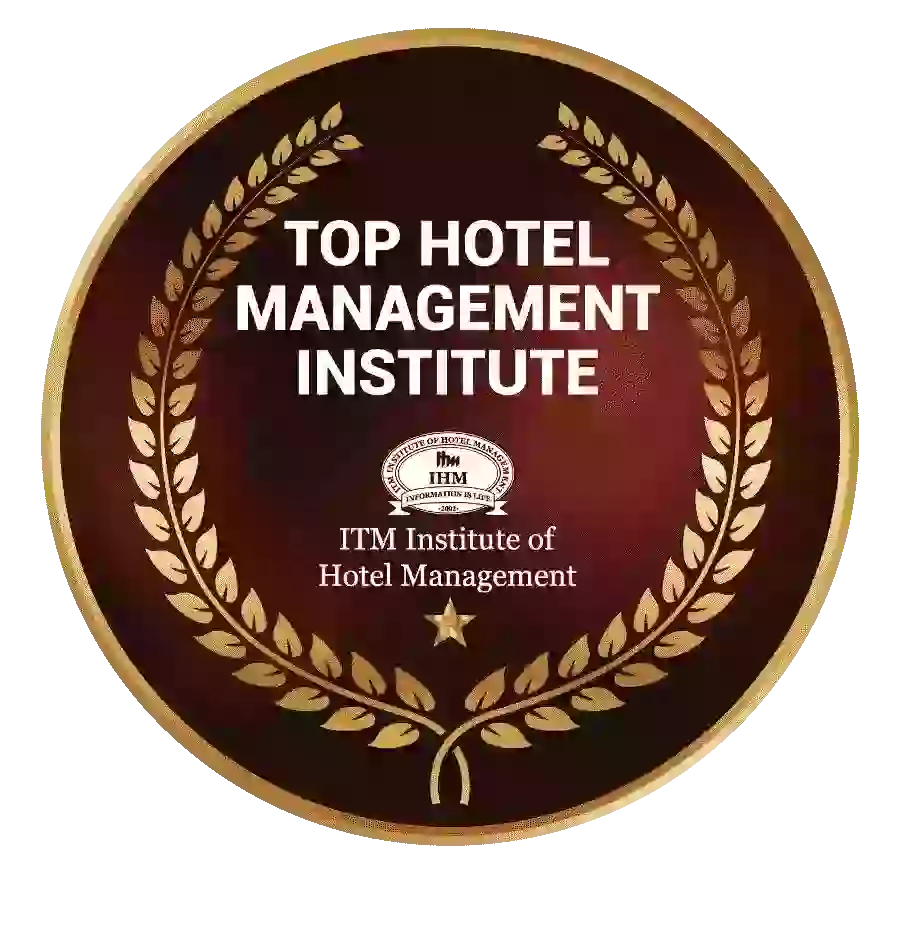 Ranked Top Hotel Management Institute awarded by Times Education Icon 2022
---
Quality Education, Outstanding Administration & Leading Infrastructure by Educational Excellence Awards & Conference 2021
---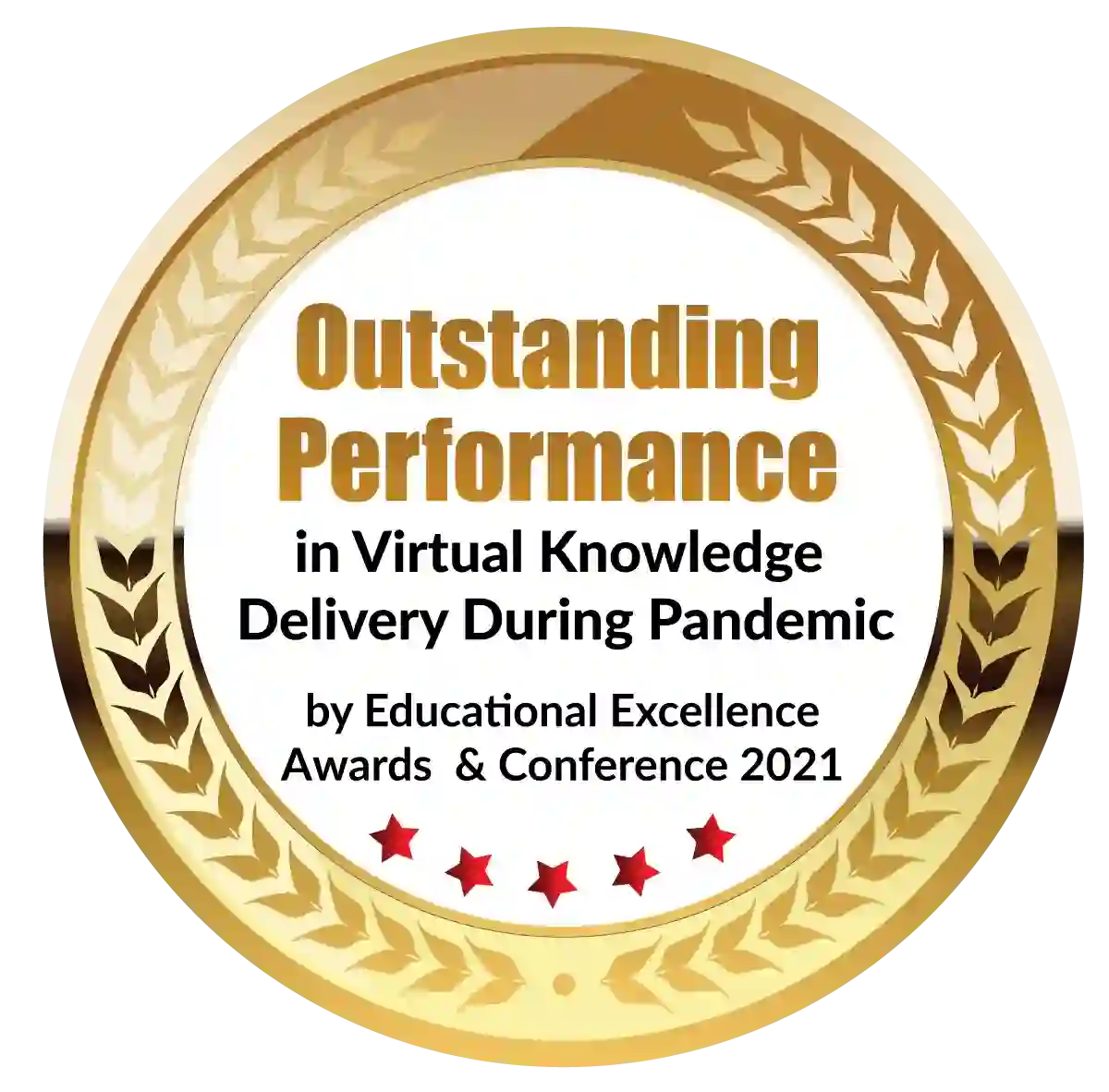 Outstanding Performance in Virtual Knowledge Delivery During Pandemic by Educational Excellence Awards & Conference 2021
The program includes a comprehensive curriculum. Students are taught everything from the fundamentals of human resource planning to HR courses auditing and organizational development.
The emphasis is on remuneration strategies, employee motivation through training and development, and strategies and processes for effective industrial conflict resolution. All of this is packaged to ensure that students learn all of the important aspects of human resource management. Students will be prepared for a variety of positions in human resources, including compensation/benefits, global human resources, employment relations, and employee development.
The PGDM in human resource management courses after graduation is a full-time postgraduate diploma program designed to equip young students and professionals with the critical skills and values required in today's fast-paced world. HR courses has changed the landscape today, and there are many exciting opportunities in this field.
The PG Diploma in HR courses Management allows students to explore core HR topics while also preparing them for the future and providing them with the skills they'll need to deal with a changing environment.
The PGDM human resource management courses after graduation consists of a combination of classroom sessions and a field engagement/placement/internship component that must be completed for two-thirds of the program period.
The classroom sessions will facilitate learning by allowing students to participate in lectures, discussions, case studies, presentations, assignments, and other activities that will help them understand the subject area's conceptual and theoretical clarity. The field engagement will highlight the practical dimensions of the course, allowing students to see the connections between the classroom inputs. The insights that emerge from theories and hands-on practical experiences are aimed at making students conceptually strong and successful in course practice and job placement.
Why should you participate in this program?
pgdm in human resource management-This program is designed to help students become professionally competent and socially sensitive managers who are prepared to lead in a variety of public and private sector institutions as well as the corporate world. The program will provide students with a critical lens through which to view Human Resources and Personnel Management in the modern world, as well as a thorough knowledge and understanding of management's key functions, human resources, and the importance of training, development, and institutional strengthening.
HR courses role is increasingly being seen as a true partnership with the company's leadership. The field is evolving into a more difficult job role. As a result, smart businesses are rethinking their hiring strategies in light of the new forecasts. Not only are vacant positions being filled, but new roles and skill sets are being evaluated in order to find candidates who can help the company grow.
For today's scenario, more specialized education in Human Resource Management is required to meet the demand of such companies. As a result, a PGDM in human resource management is critical for future executives' development.
Students who complete the PGDM Human Resource program have a variety of career options available to them, including jobs managing a variety of specialized roles in the private and public sectors. Their responsibilities include overseeing various HR functions in the corporate sector, consulting firms, the IT industry, and the insurance industry.
This program is beneficial to those who want a stable career, a suitable professional qualification, and the ability to achieve management excellence.
Students can also find work in academic institutions doing interdisciplinary research and teaching in sustainability studies, as well as in government civil and allied administrative services, development-facilitating organizations, the corporate sector, research consultancy firms, and development journalism.
Advantages of pursuing an MBA in HR Management
Do you want to make a good living as an HR manager? Still on the fence about pursuing an MBA in HR management? There is no need to be concerned. Let's take a look at some of the advantages of pursuing this diploma.
Developing Skills:
Employee dissatisfaction is at an all-time high due to a variety of factors. For smooth coordination between employers and employees, businesses require diligent HR teams. This program will assist you in the following areas:
Determine the best candidates and place them in effective positions.
Remarkable human resource management through rewards and recognitions
Skills for a Successful Career
This program will improve students' management skills, allowing them to succeed in the field of human resources management. The following are some of the outcomes of participating in this program:
Learn from reliable resources to build a world-class organization.
Employ effective strategies to bridge the gap between employer and employee expectations and results.
Various career options
This program will prepare you for a variety of HR management positions. The following are some of the professions:
Manager of Learning and Development.
Manager of Human Resources Operations.
HR professional.
Manager of Talent Acquisition.
Manager of Employee Relations.
Learning that is both flexible and dynamic
With this thoughtfully designed program, you can enter the world of Human Resource Management and learn at your own pace. Here are just a few of the incredible advantages of studying through the distance program:
Case studies will help you gain a better understanding of the concepts.
This program's EBooks and digital library will provide you with a dynamic learning experience.
Institutes provide 100 percent placement assistance.
How to Apply for an pgdm hrm in Human Resources Management:
To obtain a Registration Number, contact your respective Course Counselor.
Share the necessary documents and update the form using the provided registration link.
The student will be sent a Registration Link to complete the Admission Form.
Pre-filled values such as mobile, email, and so on should not be changed because they can be changed later by the back-end team.
Complete the online registration process and select the program details.
Proceed with the Payment Guidelines after paying the Admission Processing Fee and Program Fees.
REQUIREMENTS FOR DOCUMENTS:
Please submit the following documents as soon as possible (All the documents should be self-Attested)
Marksheet & Certificate of Completion for a Bachelor's Degree (Scored above 50 percent in Graduation Level)
Photo in two colors (Passport Size)
Proof of Address (Mandatory: AADHAAR CARD Color Copy)
Photo ID (PAN Card, Passport, Voting Card, or Driver's License)
a letter stating that you have worked for at least two years (If less than 50 percent marks at the graduate level)
Any Post-Graduate Certificate or Degree (if any)
Pattern of examination
Exam Pattern for a Human Resource Management Distance MBA:
Multiple Choice Questions (MCQs), Descriptive Questions, and Internal Assignments make up the question paper's structure.
Internal Assignment is worth 30 points, and the Term End Examination is worth 70 points (TEE)
30 Points Case-based assignments must be submitted online.
70 Points Term End Exam: 50 MCQ's + 20 MCQ's
100 points for the project report During the last semester of the program, a project will be submitted at the end of the program.
Exam Centers: Computer-based exams are held online at designated centers throughout India.
Exam Months: Select a date, time, and location based on the examination cycle.
Regular Exams: June & December (Fri, Sat, & Sun – Flexibility in Exam Slot Selection)
Retake Exams: September & April (Fri, Sat, & Sun – Flexibility in Exam Slot Selection)
In order to be declared a 'Pass' in a subject, the student must appear for both Assignments and TEE Exams and receive a minimum of 50% on an aggregate basis.
There are several financing options available.
At the time of registration, a sum of Rs.5000/- will be deducted from the program fee.
In addition, students must pay a Rs.600/- examination fee per subject.
The university provides special benefits to our armed forces, including a 20% discount on the program fee.
The fee structure mentioned above is subject to change at the University's discretion. Any demand draft payment should be made in the name of  the institute payable in Mumbai.
The following are important learning objectives for students in this course:
To achieve greater proficiency, they must reinterpret their personal and societal values, attitudes, and behavior.
To apply HR expertise to a variety of company issues and business situations.
They want to improve their coordination, teamwork, and leadership skills.
To succeed in multinational corporations, you must develop a holistic and global perspective on human resources.
The pedagogy of the PGDM HRM program varies depending on the subject, topic, and importance of professional development. Case studies, live experiments, research assignments, role plays, and simulations are used to supplement learning encounters. In this process, students play an important and positive role. Faculty receive ongoing feedback and stage-by-stage evaluation of assignments/projects to ensure that learning is continuous and improved. Guest lectures by company executives, workshops led by eminent experts, and field trips, among other activities, all contribute to the learning process.
Dignified with Rankings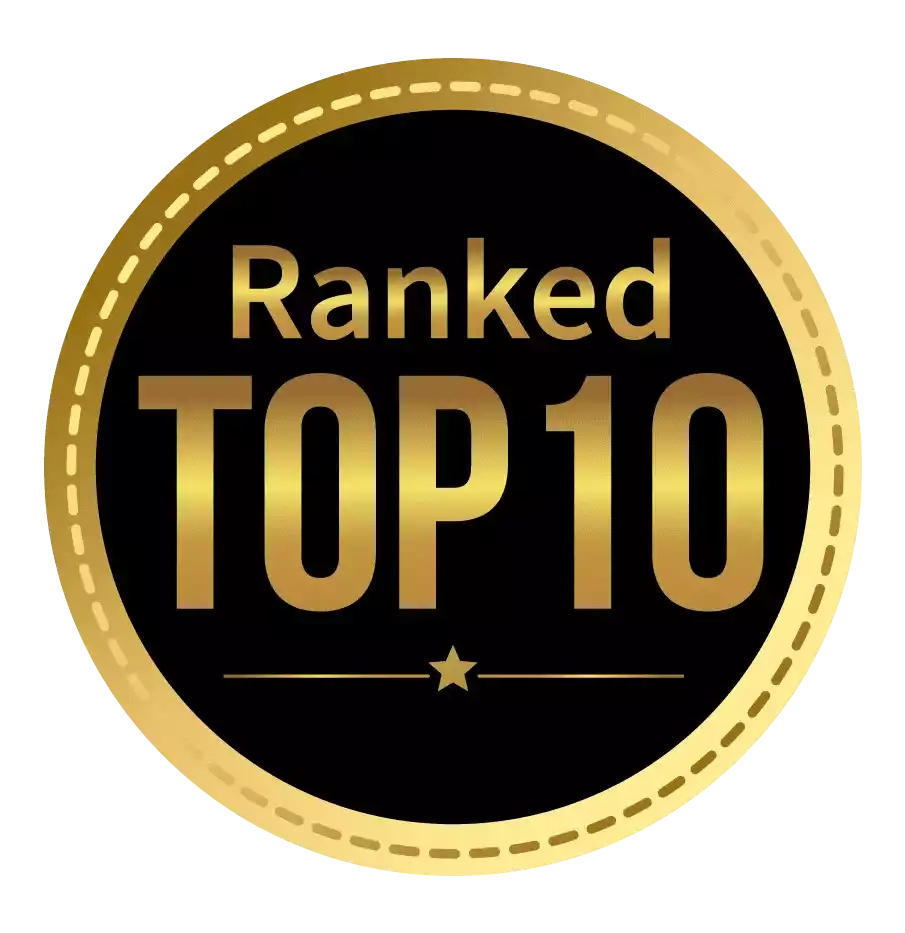 Amongst India's most promising Hotel Management Institute by Higher Education Review 2021
---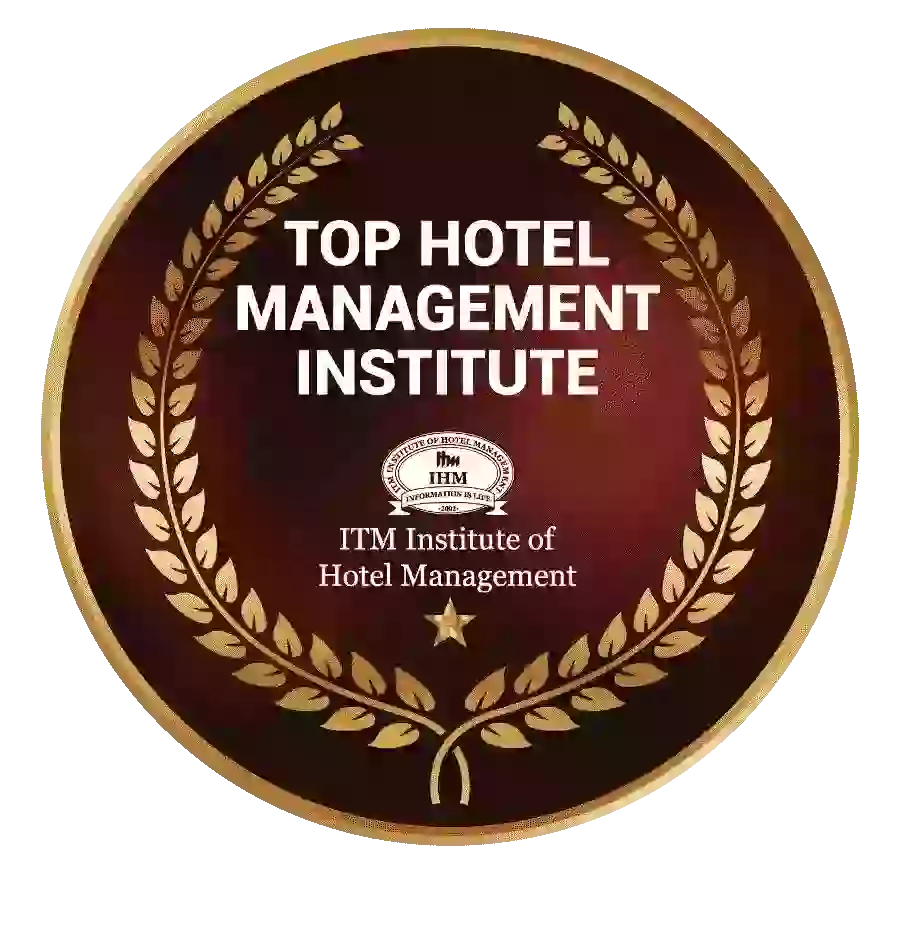 Ranked Top Hotel Management Institute awarded by Times Education Icon 2022
---
Quality Education, Outstanding Administration & Leading Infrastructure by Educational Excellence Awards & Conference 2021
---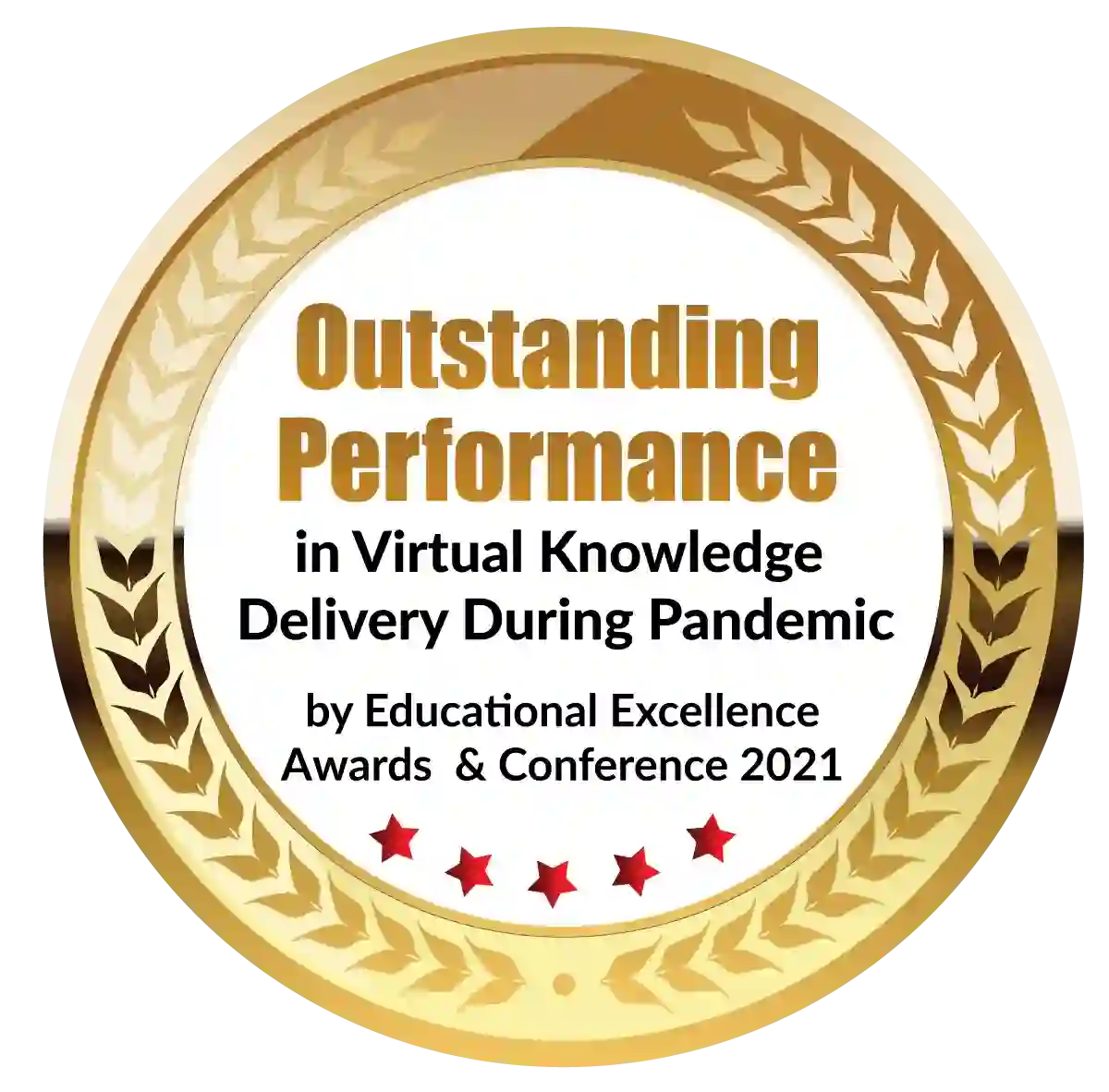 Outstanding Performance in Virtual Knowledge Delivery During Pandemic by Educational Excellence Awards & Conference 2021