Students Trained & Placed
Kitchen Training Facility
International & National Internships only at 5-star Properties
One to One Corporate Mentorship
An Entrepreneurial Culture at the Campus
Dignified with Rankings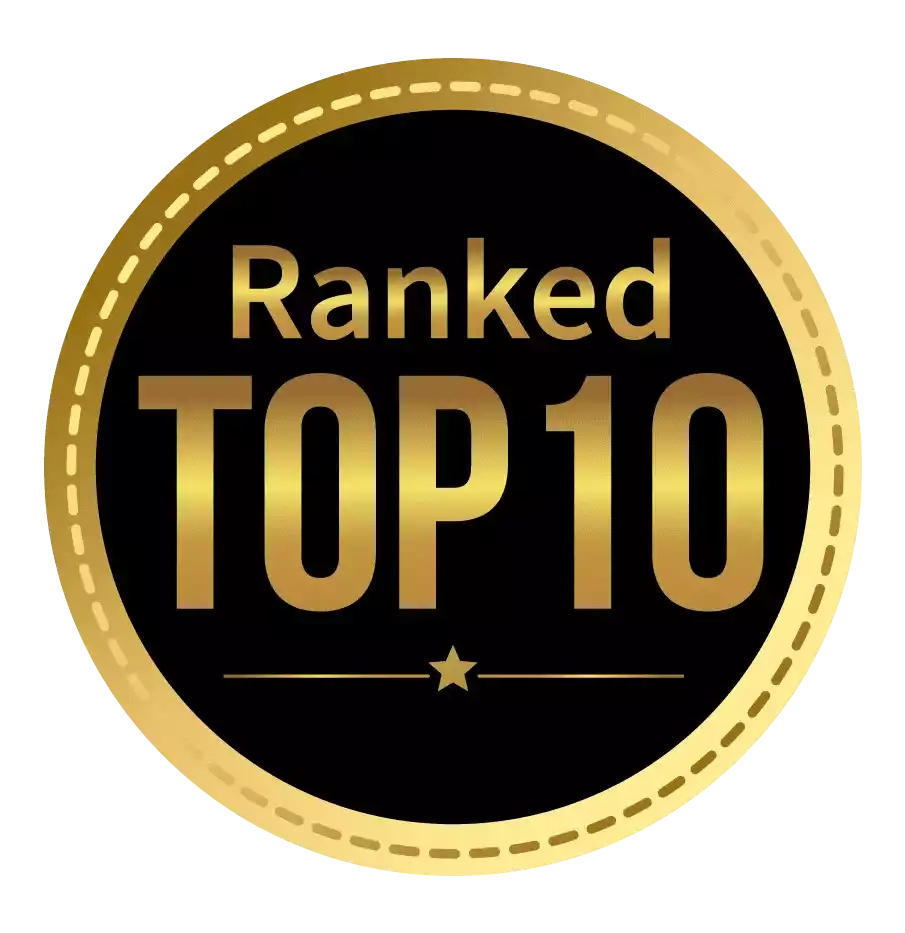 Amongst India's most promising Hotel Management Institute by Higher Education Review 2022
---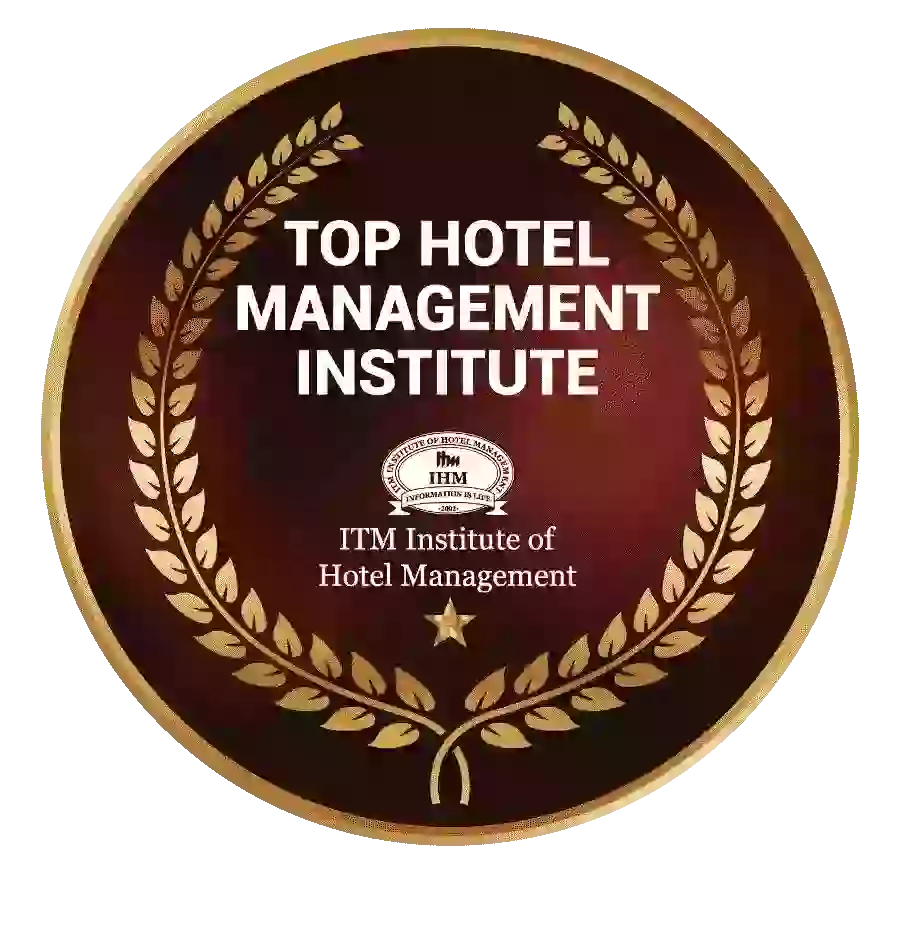 Ranked Top Hotel Management Institute awarded by Times Education Icon 2022
---
Quality Education, Outstanding Administration & Leading Infrastructure by Educational Excellence Awards & Conference 2021
---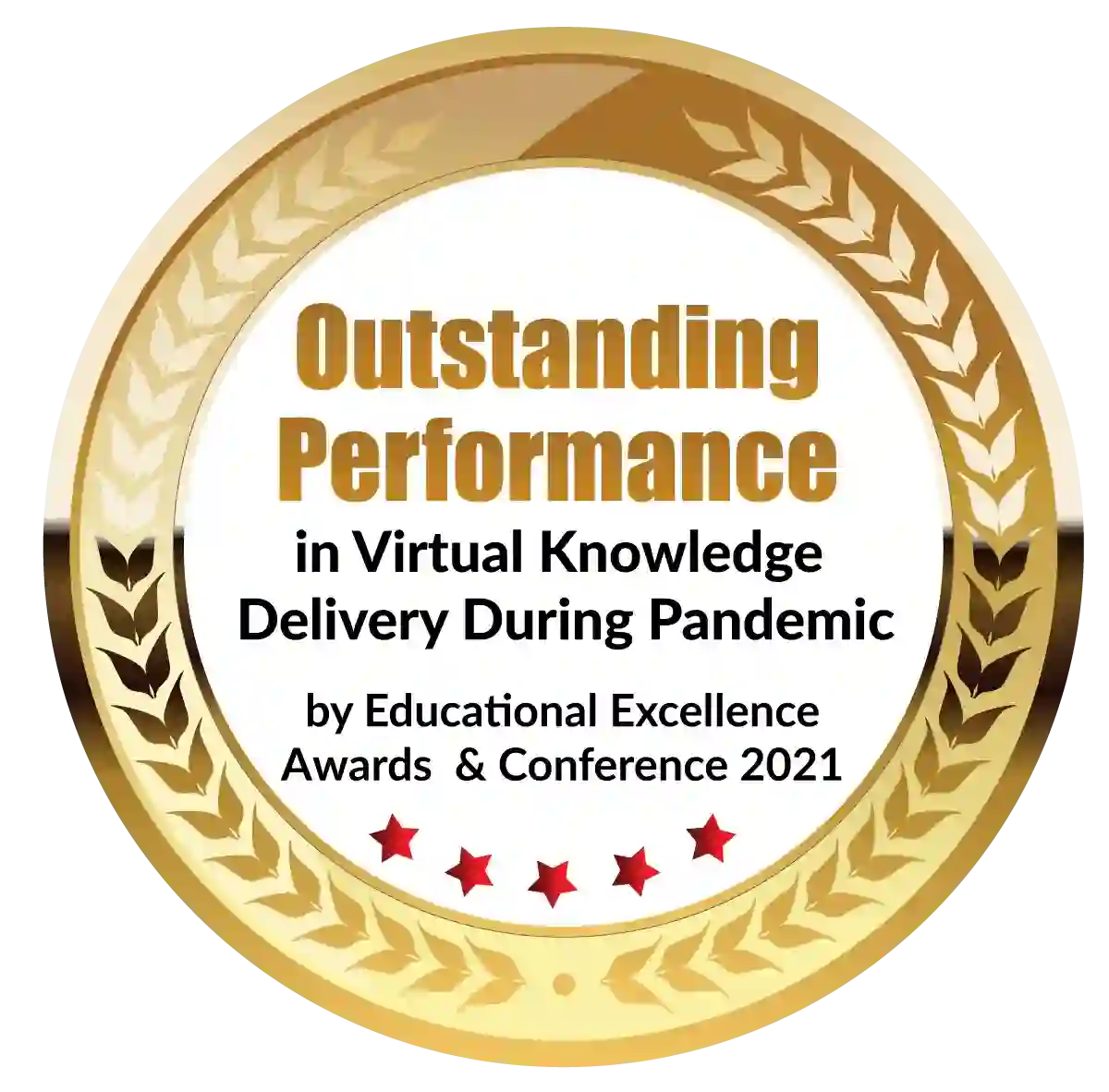 Outstanding Performance in Virtual Knowledge Delivery During Pandemic by Educational Excellence Awards & Conference 2021
Pune dubbed the "Oxford of the East," is quickly becoming the top choice for MBA and PGDM students. The city has a larger number of universities and institutes offering professional courses, which has a direct impact on the number of startups and business innovations. Not just for MBAs, but also for Great Career Opportunities, Quality Education, and Beautiful Weather, people have begun relocating from other states and countries. The finest PGDM college in Pune offers a practice management program that is industry-oriented. There are numerous reasons to enroll in PGDM programs in Pune. The majority of the arguments may be intellectual in nature in order for you to make better selections. Let's have a look at the Top Reasons.
Why Should You Choose Pune for Your PGDM?
Pune boasts some of the best PGDM colleges in India, which offer an international exposure abroad study tour program. The PGDM degree takes a more practical approach to management training, and the curriculum includes experiential learning through case studies to help students become more industry-ready.
Faculty and Education of High Quality:
Learning is crucial for career advancement and stability. Competencies and skills linked with the modern business world are required for PGDM and MBA courses. Recruiters appreciate applicants that have a high level of practical knowledge in addition to their academic credentials. We can find a large number of corporate leaders and academicians in this city who are offering quality education in the best PGDM college in Pune.
Corporate Reputation:
Corporate events and guest lecturers help to bridge the gap between classroom learning and real-world application. Every week, top management colleges have a large number of corporate meet-ups and ensure that every single student participates actively, giving students the opportunity to solve challenging problems and clarify their uncertainties. As one of India's main business hubs, colleges have developed strong corporate and industry contacts, allowing students to gain hands-on experience in the corporate sector. Networking with business executives is also beneficial.
Internships and on-the-job training:
Because Pune is a business hub with a large number of well-established organizations and start-ups, students have the opportunity to participate in Live Projects and Multiple Internships, where they can apply their classroom learning in business firms, as well as gain multiple work experiences and exposures during their campus placement.
Occupational Prospects:
Pune has experienced remarkable expansion since independence. We can observe a large number of start-ups in Pune that are providing consumers with really unique solutions. Mumbai, India's financial capital, is about 150 kilometers away.
Investment Return:
MBA and PGDM course fees are generally more expensive than other professional courses. Before making any decision, an MBA aspirant should assess the Return on Investment. Students that graduated from the best PGDM college in Pune have received competitively higher packages, with course prices that are relatively competitive in comparison to other cities.
Life on Campus:
Most of Pune's Top Management Colleges hold inter and inter-college extra-curricular events on a regular basis, providing an opportunity for mental health and refreshment. The candidate's interpersonal skills are also improved through active engagement and event planning.
Cultural Variation:
Management experts must meet a large number of new people from all around the world. Knowing about various cultures is always beneficial to anyone. Humans have a better personality and adaptability as a result of it. Pune has the highest number of students from all across the country as well as from overseas. As a result, MBA & PGDM Courses in Pune are among the top options.
Living Expenses:
This is most likely one of the main reasons for staying in Pune and enrolling in a PGDM program. Aside from the best courses with placement, the cost of living in Pune is lower than in other cities, whether it's for food, lodging, or commuting.
Convenience:
Pune is one of the most accessible cities in India. Pune may be reached from any part of India, including the north, south, and east. Pune is served by a railway station in the city's center, and the international airport is around 15 kilometers away. Aside from that, the Finance Capital of India is only 150 kilometers away from Pune. Instead of traveling to Pune, everything is so convenient, whether it's shopping, staying, committing, or traveling.
Safety:
Pune is considered one of India's safest cities. The city is also known as Maharashtra's social capital. For women, this is the fastest-growing and most coveted workplace. As a result, it is one of the safest cities to study in.
What is the Difference Between a PGDM, a PGPM, and an MBA?
What exactly is PGDM?
As previously stated, the Post Graduate Diploma in Management (PGDM) is a diploma program offered by institutes accredited by the All India Council for Technical Education (AICTE). They are self-contained and have no ties to any university.
What exactly is PGDM?
The Postgraduate Program in Management (PGPM) is a postgraduate study in business administration. PGPM, according to pioneers and cutting-edge researchers, is the science and art of achieving industry goals via the use and manipulation of financial, human, natural, and technological resources.
What exactly is an MBA?
The Master of Business Administration (MBA) is an internationally recognized degree that focuses on nurturing and developing the abilities needed for management and business positions. An MBA is usually beneficial for people seeking a managerial position in the public sector, government, private enterprise, or other relevant fields.
A  PGDM program will assist you in advancing your career in both the public and private sectors. You have a good chance of succeeding as an entrepreneur, consultant, or freelancer.
Tips for Getting Ready for a PGDM Admission
Expert preparation advice for students who desire to pursue a Post Graduate Diploma In Management from the best PGDM college in Pune is listed below:
Time Management: The applicant should be able to answer 180-200 questions in two hours or less, suggesting that each question should be answered in under a minute.
Reading Newspapers: In entrance tests, personal interviews, and group discussion rounds, questions concerning general knowledge and current events are regularly asked.
Analytical capabilities, data interpretation skills, verbal skills, general knowledge, and other talents are all included in the questions.
To prepare well in advance, aspirants should practice using example question papers, mock examinations, and quizzes. Examining one's mistakes can help aspirants develop a more successful strategy for taking admissions tests.
Career Opportunities After PGDM
Because the correct curriculum will ensure that you are employable and skilled. It's up to you how you use those skills to advance in your chosen field. Following are some of the career options available to you after completing your PGDM:
Data Scientist: Right now, this is the most in-demand job on the planet. With a specialized PGDM in Business Analytics, you'll land your dream job.
Consultant: Consultants are those who have a lot of knowledge in a specific sector. Students are hired and paid well by Mckinsey, BCG, Deloitte, PWC, E&Y, and a plethora of other firms.
Project Manager: Students in management are aware of resource allocation and utilization. In the IT industry, this role is in high demand, and a PGDM in Enterprise Management can help.
Auditor: An auditor examines the company's finances and balance sheets. They are critical in assisting firms in maintaining their financial sheets and avoiding IT-related issues. A PGDM in International Finance can guarantee you a career in this field as well as others such as:
General Accounting: mA general accountant is in charge of preparing financial statements, stock valuation, and tax returns.
Tax Accounting: You can work as a tax specialist, a sales tax specialist, or any other type of tax accountant.
CISA: The company's IT governance is overseen by a Certified Information System Auditor.
Teaching:  If you enjoy teaching students, you could become a faculty member at a reputable management institution.
Promote Yourself Within Your Organization: If you joined the PGDM as a lateral, you can return to your previous employer with a promotion at your current level.
Entrepreneurship: A reputable PGDM program will teach you how to grasp business and all of its elements. You'll be able to alleviate any fears you had about not being able to plan ahead due to domain knowledge constraints.
So there you have it. You now know everything there is to know about PGDM in Pune. If you're looking for a PGDM college in Pune, take your time, prepare a shortlist of what you want from a school, visit a few schools in person, look at their websites, read internet reviews, and talk to alumni, family members, and friends. This is a critical time in your life, and you should seek advice wherever possible.
Dignified with Rankings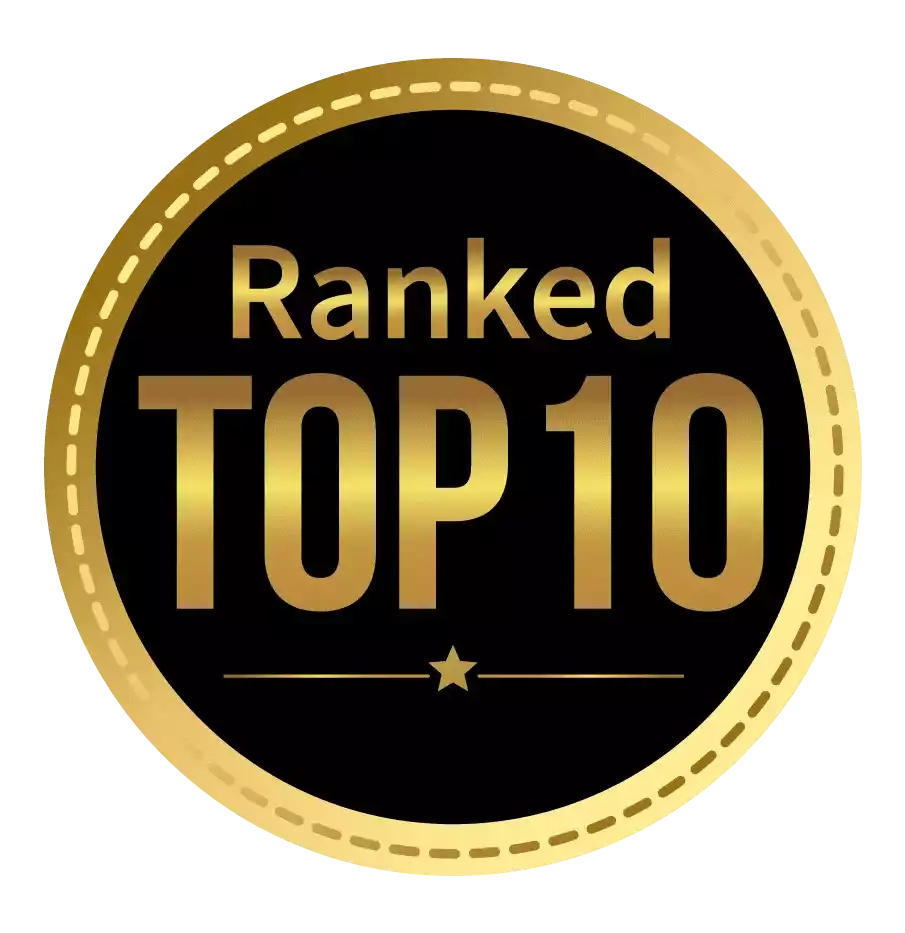 Amongst India's most promising Hotel Management Institute by Higher Education Review 2021
---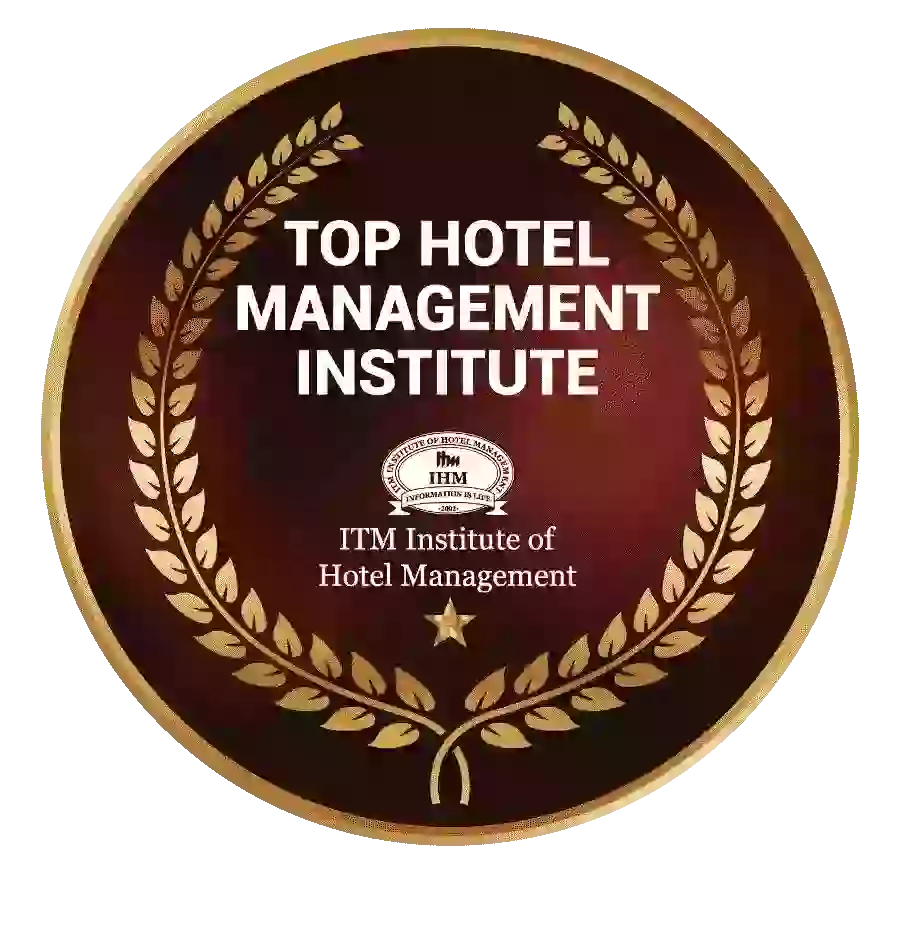 Ranked Top Hotel Management Institute awarded by Times Education Icon 2022
---
Quality Education, Outstanding Administration & Leading Infrastructure by Educational Excellence Awards & Conference 2021
---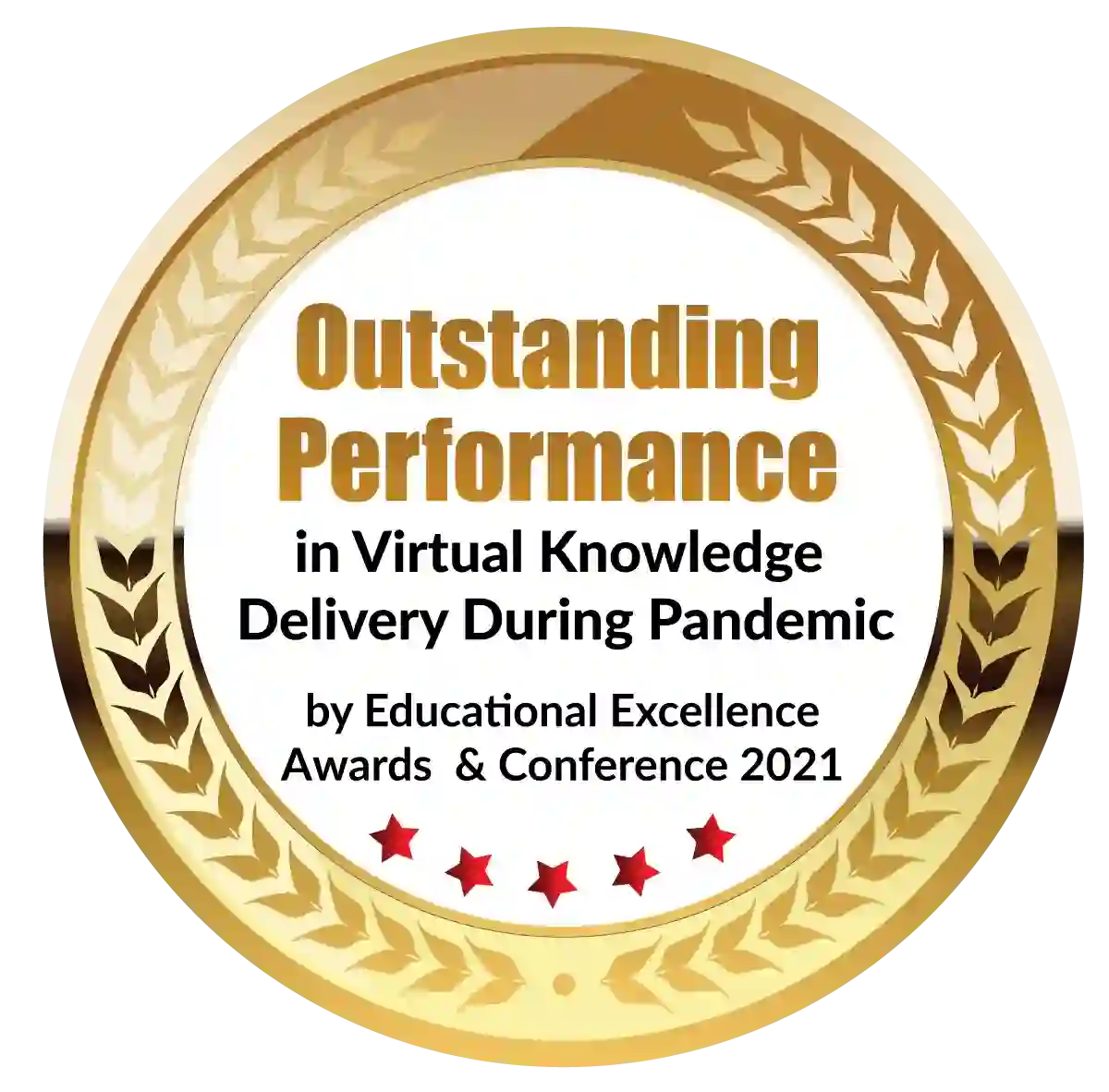 Outstanding Performance in Virtual Knowledge Delivery During Pandemic by Educational Excellence Awards & Conference 2021