Students Trained & Placed
Kitchen Training Facility
International & National Internships only at 5-star Properties
One to One Corporate Mentorship
An Entrepreneurial Culture at the Campus
Dignified with Rankings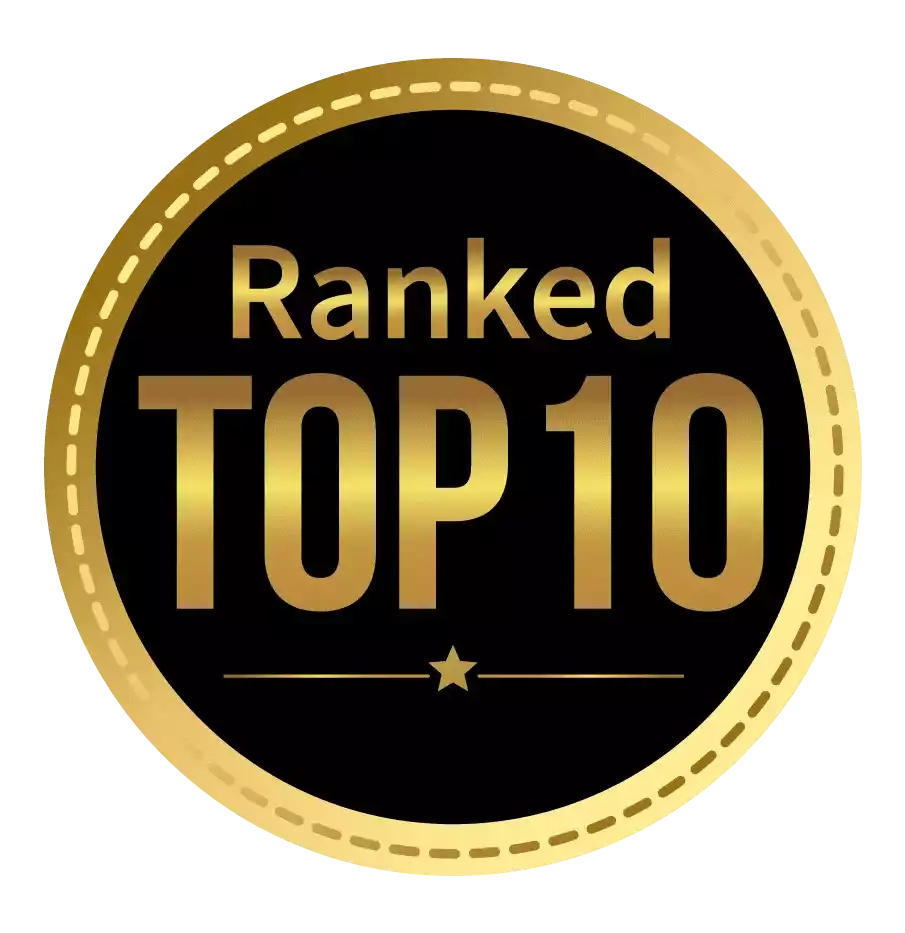 Amongst India's most promising Hotel Management Institute by Higher Education Review 2022
---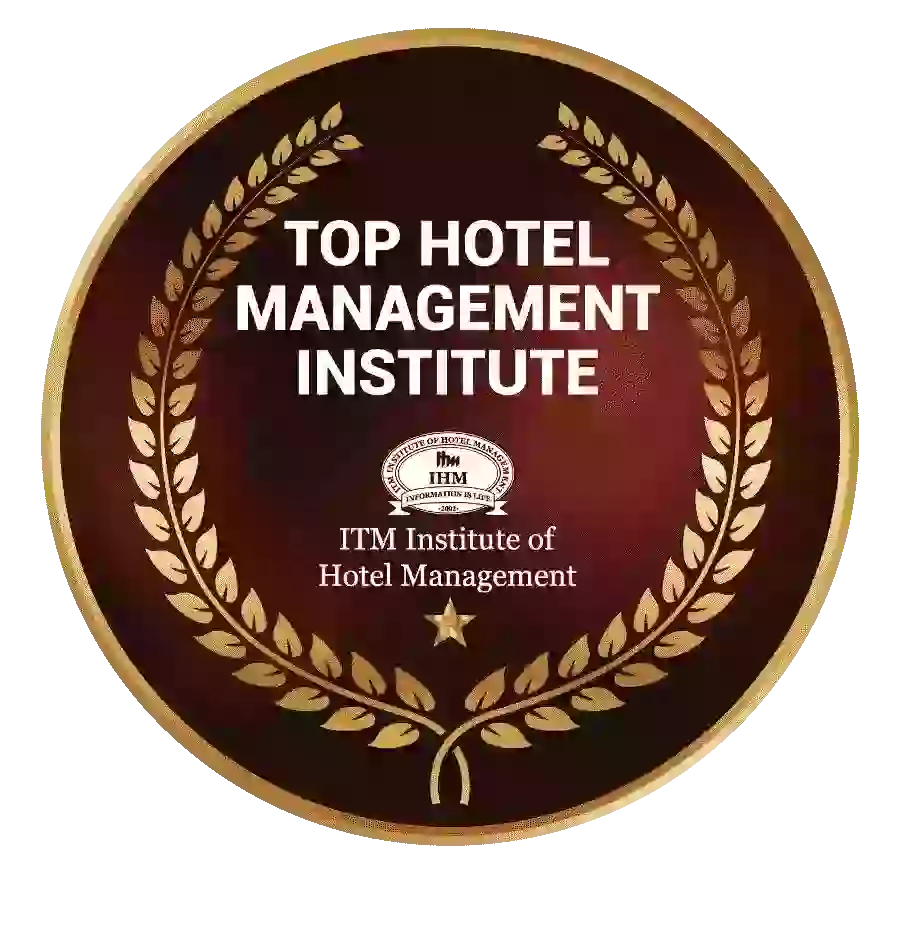 Ranked Top Hotel Management Institute awarded by Times Education Icon 2022
---
Quality Education, Outstanding Administration & Leading Infrastructure by Educational Excellence Awards & Conference 2021
---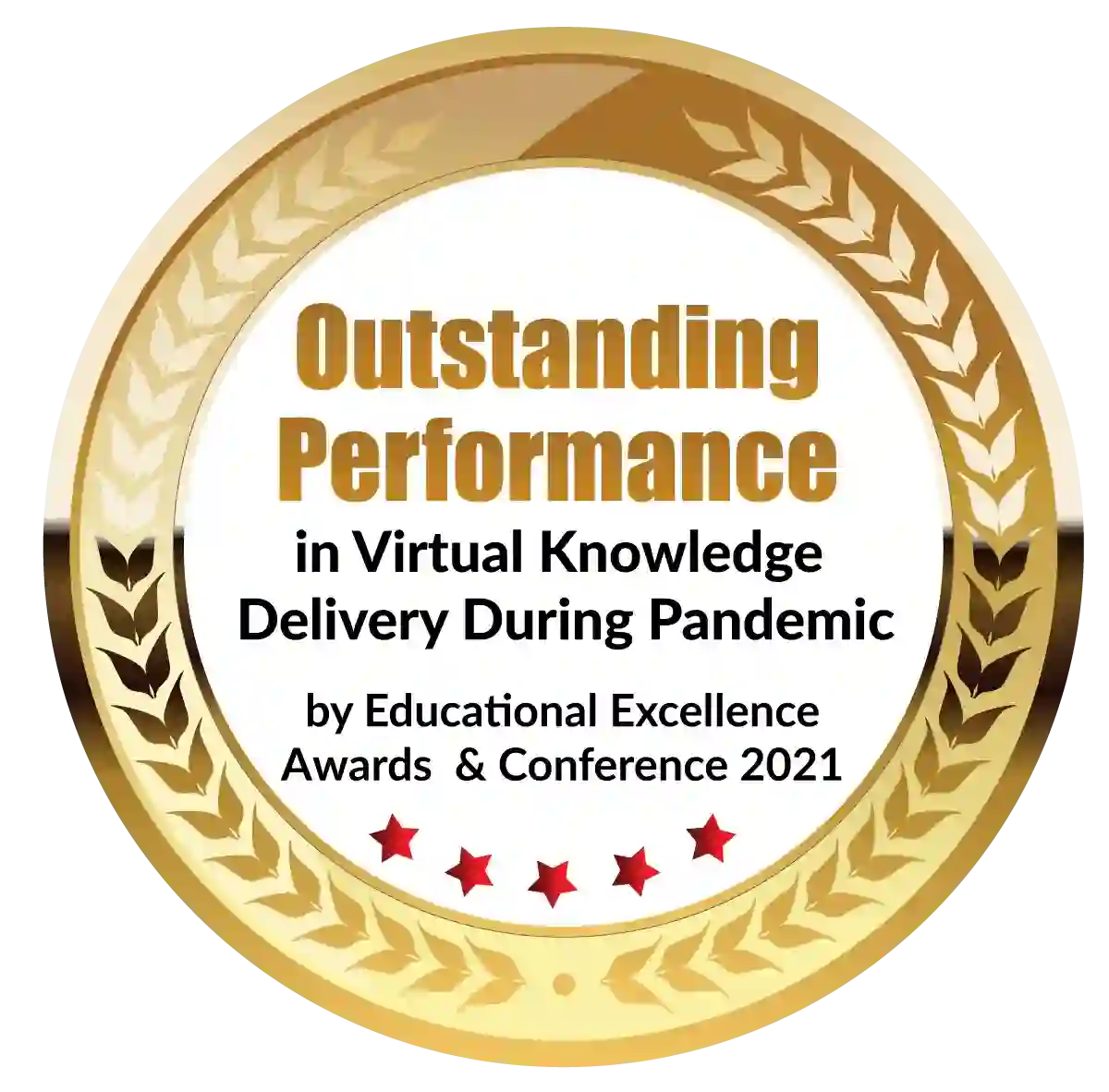 Outstanding Performance in Virtual Knowledge Delivery During Pandemic by Educational Excellence Awards & Conference 2021
In India, management is regarded as a respectable and rewarding career path. One of the main factors contributing to its popularity and demand is that, if the student has pursued it from a reputable B-school, organizations that hire management professionals frequently offer opulent pay packages. Students must weigh all available options when deciding which management degree is best for them among the many options available.
For students hoping to build out a management career in 2021, PGDM seems to be the best option. This is due to a number of factors that make it seem superior to a traditional MBA degree. The top 10 factors that make the PGDM Course the greatest and most appropriate diploma for securing jobs in the management field are discussed in this post.
Top 10 advantages for PGDM as Best Career in 2021
Course with High Specialization
Unlike regular MBA courses, PGDM degrees allow you to select the specific field of study you wish to pursue because these programs provide specializations in more than 50 areas. The Marketing Management, Financial Management, Business Analytics, Logistics and Supply Chain Management, PGDM in Human Resource Management, and several others are some of the popular diploma specialties. The PGDM diploma's concentration on specialization is due to the course structure's increased emphasis on practical learning inputs over solely theoretical study. PGDM is the greatest option among alternatives like MBA and MIM.
Evergreen Field with loads of opportunities
Management continues to be the functional foundation of every organization, necessitating highly skilled and adaptable personnel to keep operations in check. This makes management an evergreen career choice because there are always job openings in businesses, regardless of the sector you work in. Students that study PGDM acquire enduring skills including customer involvement, project management, leadership and operational capabilities, business development, planning skills, etc. that are essential in all business organizations today and in the future.
Conventional MBA degrees can feature out-of-date coursework, including papers that don't reflect the most recent industry developments. However, because the PGDM is a professional diploma program, it is constantly changed to include new knowledge that is skill-based and can be applied to industrial practices without any barriers or distinctions. These updates are frequently recommended by well-known business leaders from prestigious management schools to follow current market trends. When it comes to modifying the curriculum for the MBA degree, regulatory agencies at the federal and state levels must be consulted before any changes may be made.
A diploma with an industry focus
In contrast to the structure of MBA courses, the course structure of PGDM programs is always industry-specific, so you only acquire the material necessary to prepare you for the particular course. This is supported by the curriculum's integration of credit-bearing internships, on-the-job training, fieldwork, and practical experience earned over a two-year period.
As mentioned above, the diploma course integrates the business world and offers many opportunities for students to gain experience through fieldwork, internships, and on-the-job training. By the time students complete their degrees, they will have accumulated a substantial amount of experience thanks to this. Not only that, but the majority of PGDM courses are instructed by senior executives, business owners, and corporate leaders, giving students the opportunity to directly interact with them one-on-one and learn about the corporate world. Through engaging in classroom discussions, Institute-sponsored management training, etc., they can gain the kind of exposure that is lacking from a traditional MBA degree by learning directly from these esteemed experts.
Entrepreneurial Capabilities
Instilling entrepreneurial skills in students and encouraging them to be self-starters, trailblazers, and go-getters from the outset is one of the key benefits of a PGDM degree. Students get a wealth of information about operating in and interacting with the business world, which might result in a start-up mindset at a young age. Students choose the capacity to efficiently use resources to translate ideas into reality, which not only aids them in finding jobs for themselves but also opens up a variety of career prospects for others. Millions of people in India have benefited greatly from the start-up culture during the past ten years, and the government has also established numerous MSMEs-specific programs. As a result, earning a PGDM degree is a wise professional choice.
The advantages of taking these courses go beyond only building relationships with others and learning about business. There are numerous advantages. The program's ability to prepare you for employment in top-tier organizations is among its most significant benefits. You will study the fundamentals of contemporary business administration while working toward a degree. You will gain knowledge on subjects that will hasten your professional development. You will learn about the broader branches of management, such as corporate finance, entrepreneurship, marketing, leadership, etc., in any PGDM program, whether it is in human resources or in business analytics. By doing so, you'll be able to get ready for the rigors of the corporate world right away and advance your career.
The fact that graduates from any profession can choose to pursue a certificate to advance their careers is the most underappreciated benefit of this degree. Having a PGDM degree in hand will only increase your chances of landing a top leadership position in any firm, regardless of the subject domain to which you belong. The finest aspect of this situation is that you can pick a sector in which you have the most academic background thanks to your graduate degree and then obtain a managerial job in businesses that are involved in that particular industry.
Due to the fact that it emphasizes practical skills, PGD is increasingly favored by employers because the learning outcomes far transcend the conventional theoretical perspectives. Higher placement ranges result from a stronger grasp of practical skills. Most independent institutions that provide guaranteed support and enhanced placement services for students also offer PGDM courses. These institutions occasionally also have agreements, partnerships, and sponsorships with prestigious, well-paying businesses where students can find jobs.
A Postgraduate Diploma in Management focuses more on the student's real-world abilities and competencies and less on the academic structure, allowing the student to exercise flexibility in their practice. A PGDM holder learns not just the skills required for the selected specialty but also other crucial abilities for company growth, such as organizational skills, soft skills, communication skills, and much more. Students who accurately display these qualities unavoidably position themselves for a successful and fulfilling career in the management field.
With the aforementioned guidelines in mind, it is now established that a PGDM degree will assist candidates in developing into the kind of multidimensional professionals of the future. However, students must confirm that the Institute has AICTE approval before choosing a PGDM program. The standing and reputation of the college are directly correlated with the student's future employment opportunities.
Dignified with Rankings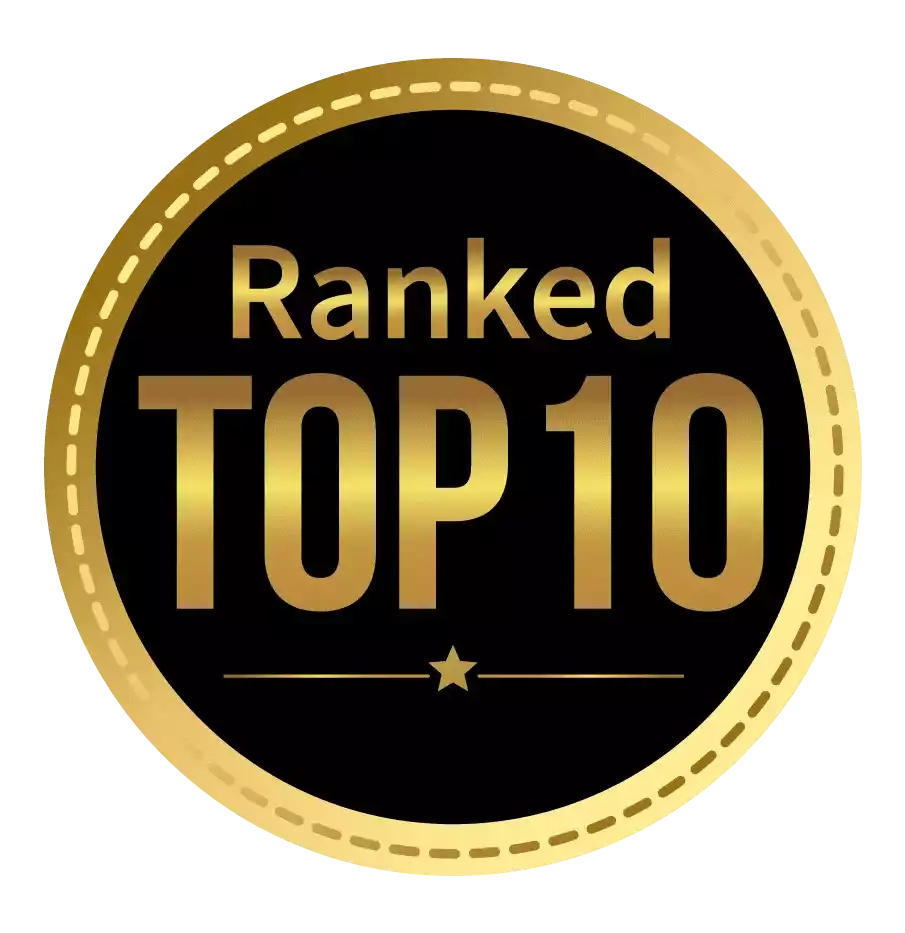 Amongst India's most promising Hotel Management Institute by Higher Education Review 2021
---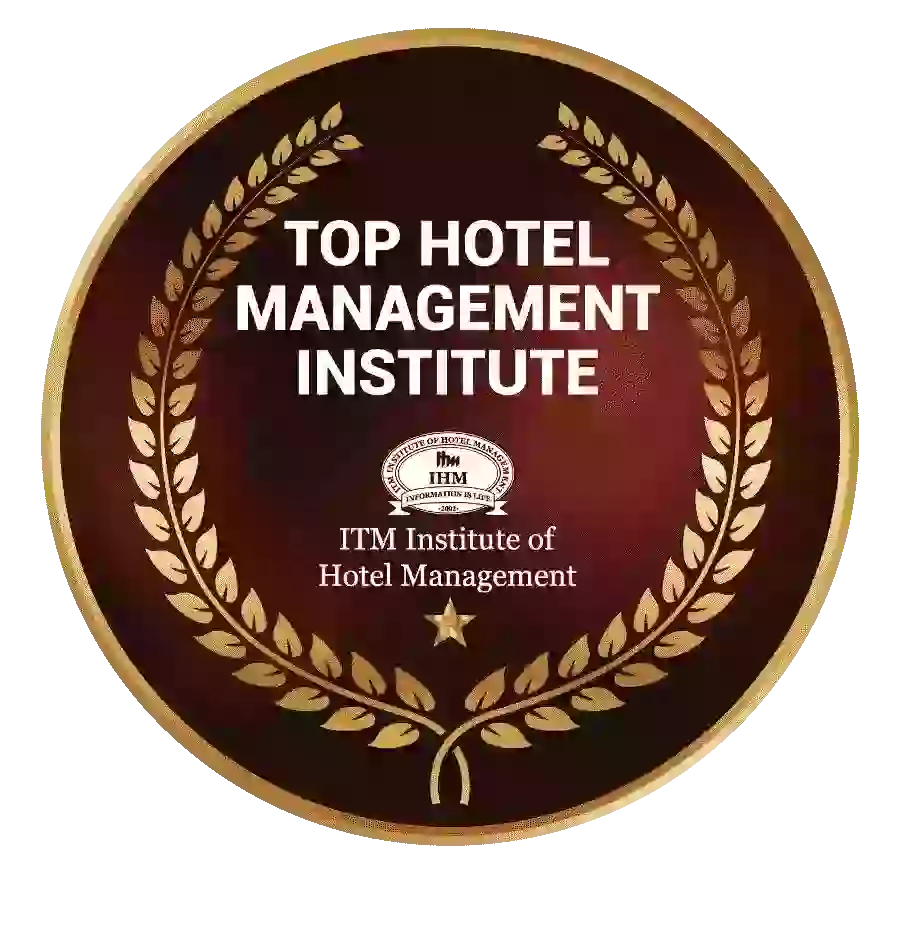 Ranked Top Hotel Management Institute awarded by Times Education Icon 2022
---
Quality Education, Outstanding Administration & Leading Infrastructure by Educational Excellence Awards & Conference 2021
---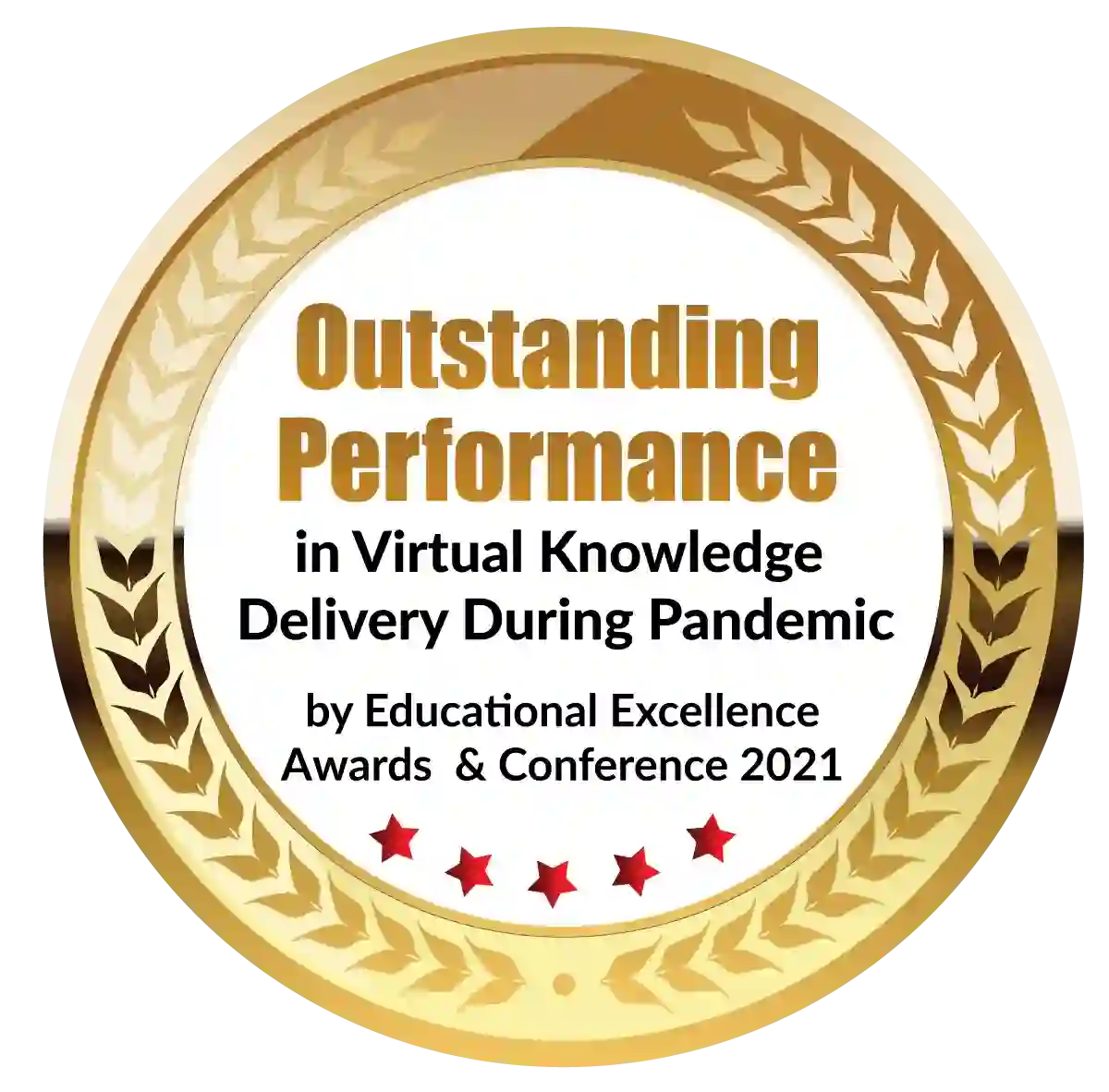 Outstanding Performance in Virtual Knowledge Delivery During Pandemic by Educational Excellence Awards & Conference 2021