Students Trained & Placed
Kitchen Training Facility
International & National Internships only at 5-star Properties
One to One Corporate Mentorship
An Entrepreneurial Culture at the Campus
Dignified with Rankings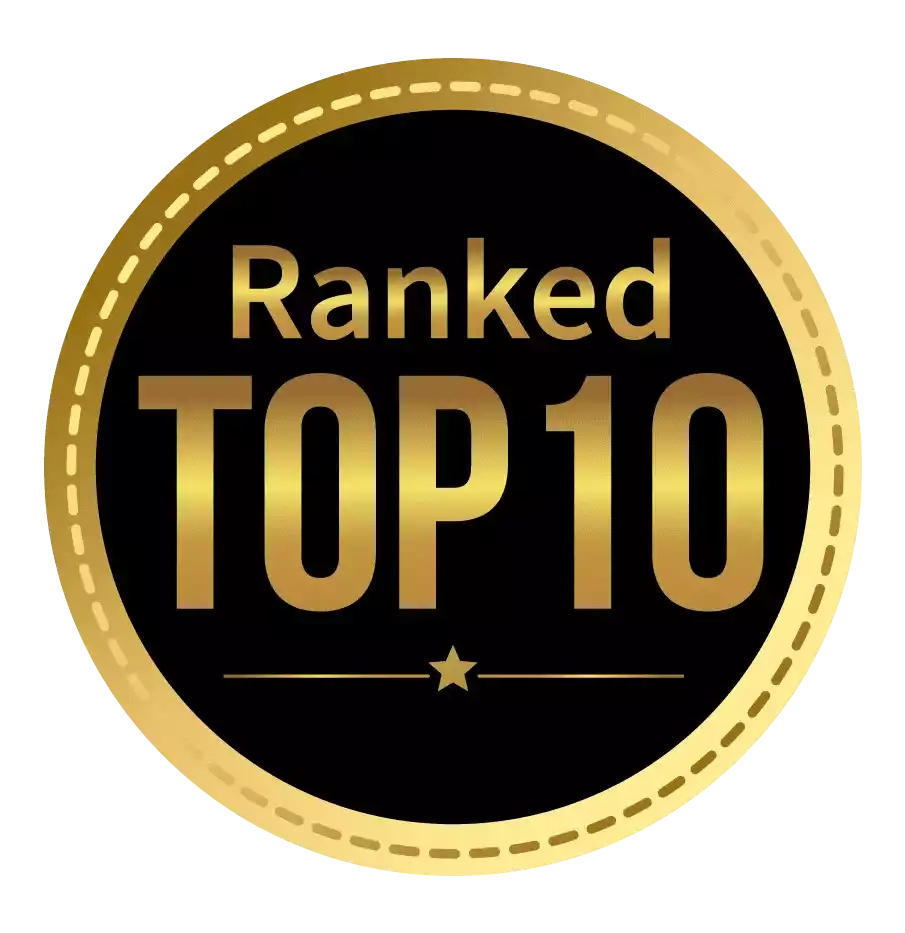 Amongst India's most promising Hotel Management Institute by Higher Education Review 2022
---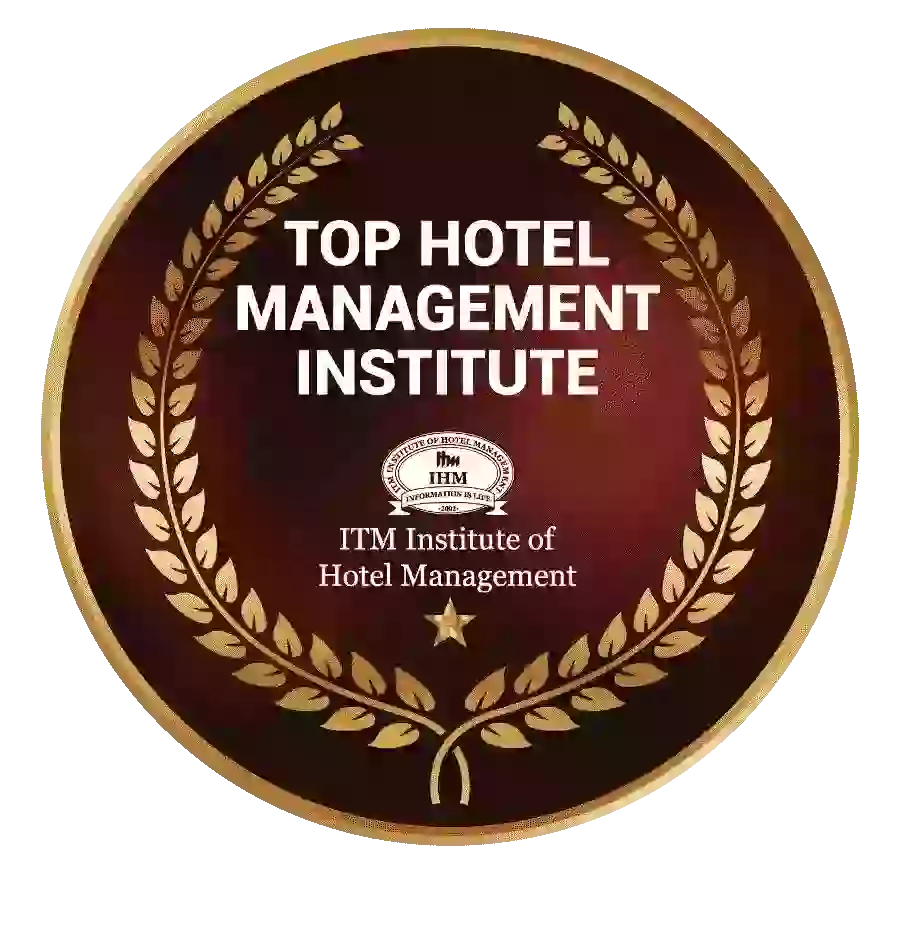 Ranked Top Hotel Management Institute awarded by Times Education Icon 2022
---
Quality Education, Outstanding Administration & Leading Infrastructure by Educational Excellence Awards & Conference 2021
---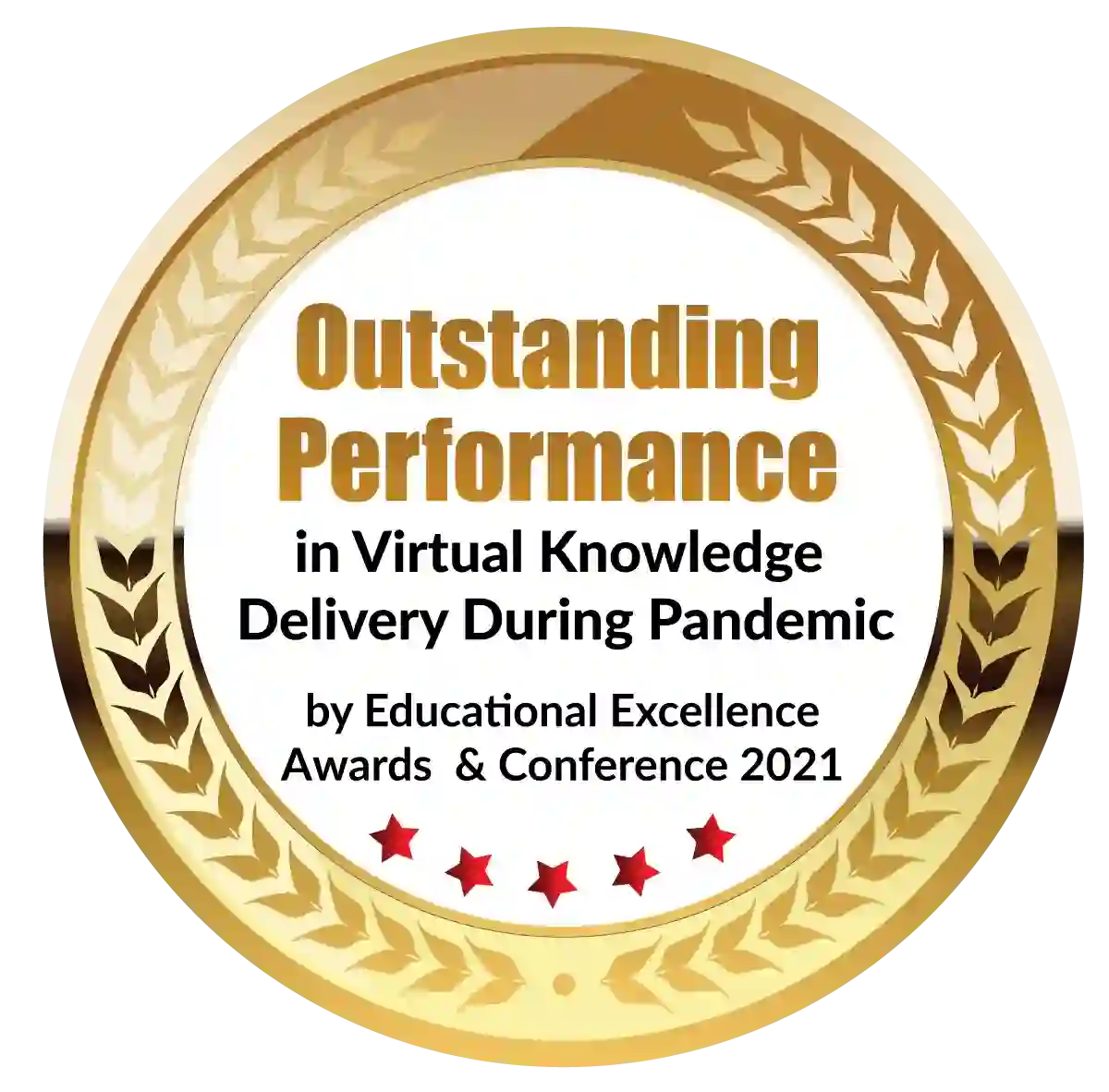 Outstanding Performance in Virtual Knowledge Delivery During Pandemic by Educational Excellence Awards & Conference 2021
Students who take management courses get theoretical and practical abilities that will be valuable once they are hired. Management courses teach students leadership, time management, and responsibility skills in addition to the practical abilities required for the course. Management courses are frequently required for a variety of job profiles and professions, making them a popular study option. Management courses, such as PGDM courses, are very significant since they help develop leadership skills. Every year, a large number of management aspirants come to Tamil Nadu to study in the top b schools in the state, as they do in most other Indian states. Continue reading to learn more about the top b schools in Tamilnadu, including their many types of PGDM degrees, placement opportunities, and career prospects.
Why Should You Attend PGDM Courses in Chennai?
This is due to the fact that management graduates have a wide range of career options as project managers for various professions. Aside from the theoretical and skill development that this degree provides, it should be mentioned that management careers are well-paying. Of course, this is only true if the student has earned their management degree from one of the top b schools in Tamilnadu, as there is stiff competition in the field. Let us first consider why one should complete their management course at one of the best b schools in Chennai: -
Since its inception, Chennai has placed a strong emphasis on education. Because of the state's strong emphasis on education, the state's educational institutions are of the greatest caliber. These institutions give high-level knowledge, making it a desirable place to study.
Because a large number of students choose top b schools in Tamilnadu, the institutions' amenities are modern and industry-relevant. The state also offers excellent job prospects, as it contains a number of big cities that are well-known for a variety of reasons.
The city is also very affordable for people from all walks of life. Lower- and middle-class students will find a plethora of universities that meet their course requirements without charging expensive fees.
PGDM Eligibility Criteria
Admissions requirements for a PGDM course in Chennai differ from one college to the next.
A bachelor's degree from a recognized university with a minimum of 45 percent is necessary.
Students must get a bachelor's degree from a recognized university in any discipline. Bachelor's degree holders in business administration (BBA) have an advantage because they have a basic understanding of the field.
A bachelor's degree is required, with a minimum grade point average of 45 percent. Though the percentage fluctuates from school to school.
Candidates must pass an entrance exam, as well as the institute's prerequisites, as well as a personal interview.
What are the Skills Required for PGDM?
Young people who want to pursue a Postgraduate Diploma in Management degree and succeed academically and in everyday life must cultivate a variety of characteristics.
Communication: Communication is a skill that all aspiring management professionals must possess. Management professionals should be able to communicate effectively one-on-one, in small groups, in large groups, via email, and via social media. Listening is the most important aspect of communication for great managers.
Strategic thinking is one of the most important skillsets for management students to have. Strategic thinking is a methodical and rational way of thinking that focuses on examining key factors and variables that will affect a company's, team's, or individual's long-term performance.
Leadership Skills: Having excellent leadership skills can help employees perform better and advance in their careers. To keep their workers motivated, management professionals must be able to develop goals. Self-awareness, self-discipline, social consciousness, and interpersonal control are examples of leadership skills.
The Admissions Process for The Best Management Institutions in Tamil Nadu
Although the admissions process for entrance into colleges varies by college, there are some fundamental criteria that all students must complete before they are eligible to enroll in top b schools in Tamilnadu. The following are some of these elements: -
In Tamil Nadu, every student interested in pursuing a career in management must have finished their matriculation. This matriculation must come from a reputable school or board. Students can only apply for further management studies after they have completed their matriculation.
In order to get admitted to the college of their choosing, students must achieve the required cutoff score. They must also take the management admission test that their college requires, such as TANCET, MAT, CAT, XAT, and so on.
Students from all educational backgrounds, including science, commerce, and the humanities, can usually apply for management courses in Tamil Nadu. However, it is critical for all of these individuals to take the entrance exam required by their chosen college. In other cases, matriculation marks are sufficient for admission to a college, and these tests are not required. Most universities, however, require management entrance examination scores in order to submit your application.
Specialisations in PGDM
Candidates interested in pursuing a management career can choose from a variety of disciplines available through the PGDM degree in Chennai. Finance, marketing, and human resource management are just a few of the disciplines available. Each college has a unique set of specialisations to offer. They have the option of choosing a specialism based on their personal interests in the field. Here are some of the most well-known.
Marketing Administration
Marketing Management is a course that focuses on a variety of marketing methods, procedures, and innovative techniques that vary as consumer expectations and demands change. Marketing management is typically provided as a specialisation within a management degree such as a BBA, MBA, M.Com, B.Com, PGDM, or PGPM, which might be an undergraduate, postgraduate, or diploma. The marketing process, which involves the planning, pricing, and promotion of goods and services to a target market, is covered in this course. By carefully analysing and projecting market situations, the Marketing Management course focuses on activities such as promotional strategies, cost-cutting mechanisms, as well as customer creation and retention.
Finance
Finance is the study and management of money and investments, as the name implies. Finance is primarily concerned with how money and investments are managed by individuals, businesses, and governments.
Finance is a broad phrase that encompasses activities such as banking, debit, credit, lending, capital markets, and a variety of other areas of finance. Finance is a broad term that requires careful study because it is mainly concerned with the management of money. After completing school, people in this profession are hired for good work positions. They can pursue higher education in the subject of education after finishing their bachelor's degree. Financial risk managers, finance managers, bank managers, and other positions are available for the candidates.
Supply Chain Management and Logistics
This course is meant to produce logisticians and Supply Chain Management professionals that are well qualified, knowledgeable, accountable, and ethical. These students would work in a variety of settings, including government, business, and private enterprises. This course was created to inform students interested in logistics and supply chain management about the course and provide them with the most up-to-date information. The logistics and supply chain management course manages, plans, and coordinates the flow of goods and services from one point to another. It allows students to obtain a thorough understanding of how goods and services move through a company's supply chain. Managers, logistic coordinators, business managers, and commercial managers are examples of occupations where the student could be placed.
Business Intelligence
Business Analytics is a course provided by a number of Chennai's best universities. Apart from these programs, there are several online and offline diploma/certification courses in Business Analytics accessible for professionals and job seekers who wish to improve their analytical skills as corporate professionals in order to cope with the present business environment. Business Analytics is a systematic process that is a combination of data analytics and business intelligence on the basis of which companies rely on their management process, i.e. planning for future goals, controlling the combination of capital and manpower, organising the process in the most efficient way possible, and dealing with future-originated problems.
Career Opportunities After PGDM course
Candidates who complete a PGDM program can work in a variety of settings around the world. Education, banking, finance, and insurance are among the most common occupations.
Manager of Marketing
Manager of Advertising
Manager of the Supply Chain
Manager of Sales
Manager of Accounts
The placement chances supplied by top b schools in Tamilnadu are an extremely essential aspect in obtaining positions in the management profession and earning well. These placements are frequently a student's first opportunity to get recruited and start a career.
Dignified with Rankings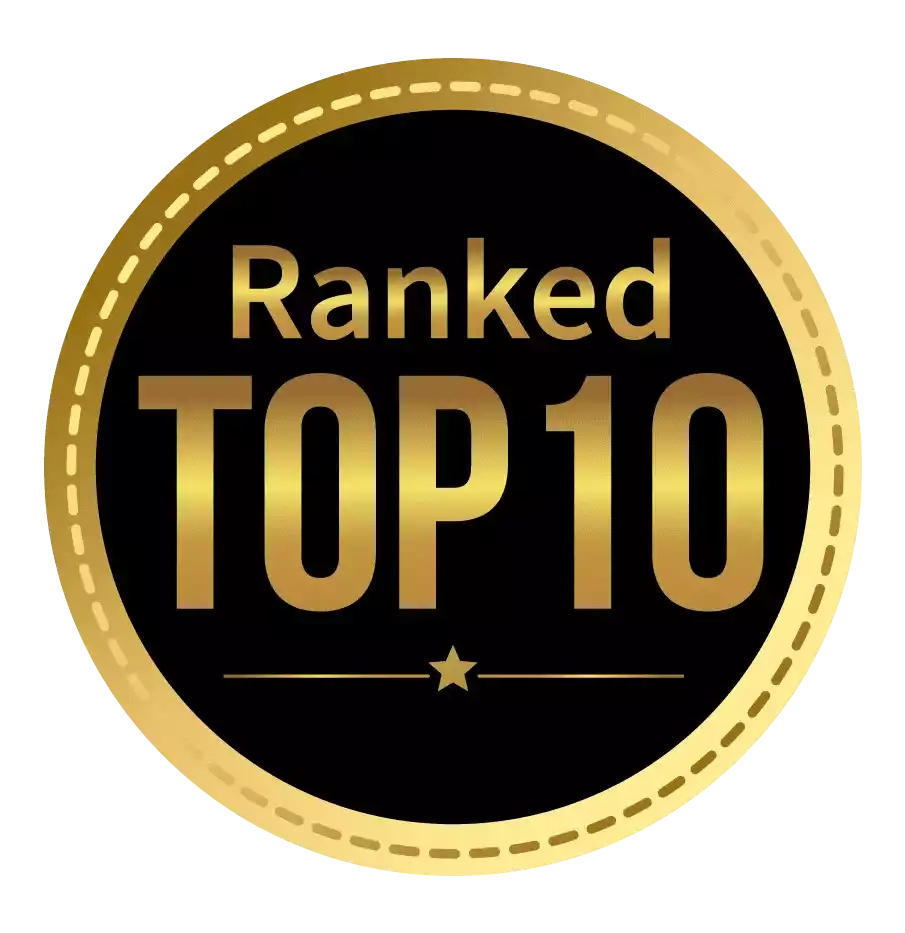 Amongst India's most promising Hotel Management Institute by Higher Education Review 2021
---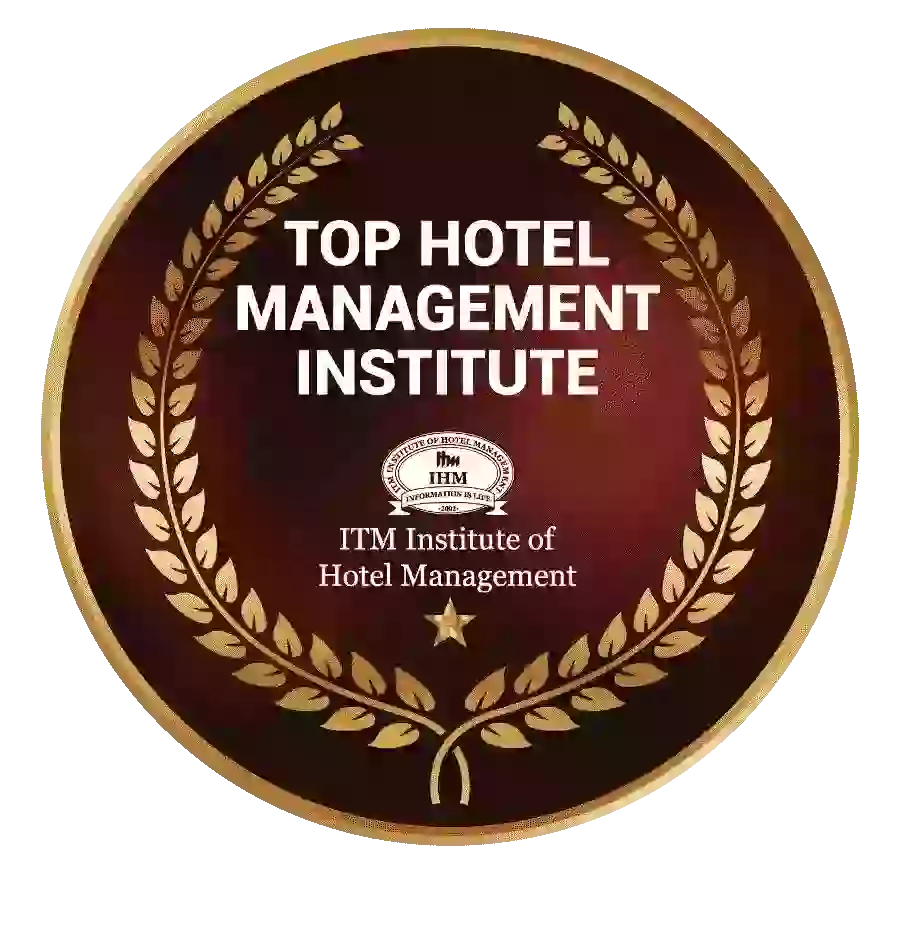 Ranked Top Hotel Management Institute awarded by Times Education Icon 2022
---
Quality Education, Outstanding Administration & Leading Infrastructure by Educational Excellence Awards & Conference 2021
---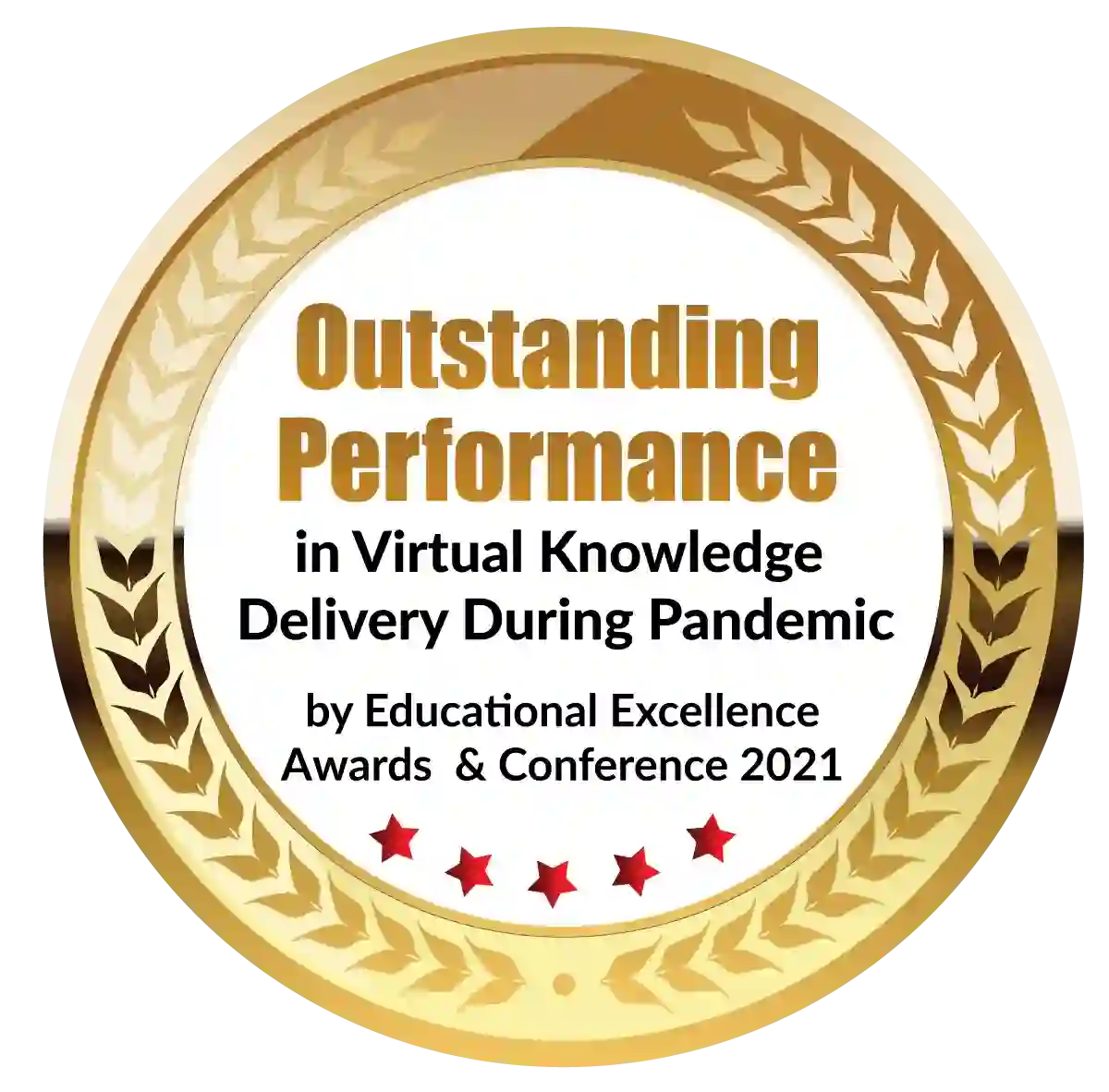 Outstanding Performance in Virtual Knowledge Delivery During Pandemic by Educational Excellence Awards & Conference 2021