Students Trained & Placed
Kitchen Training Facility
International & National Internships only at 5-star Properties
One to One Corporate Mentorship
An Entrepreneurial Culture at the Campus
Dignified with Rankings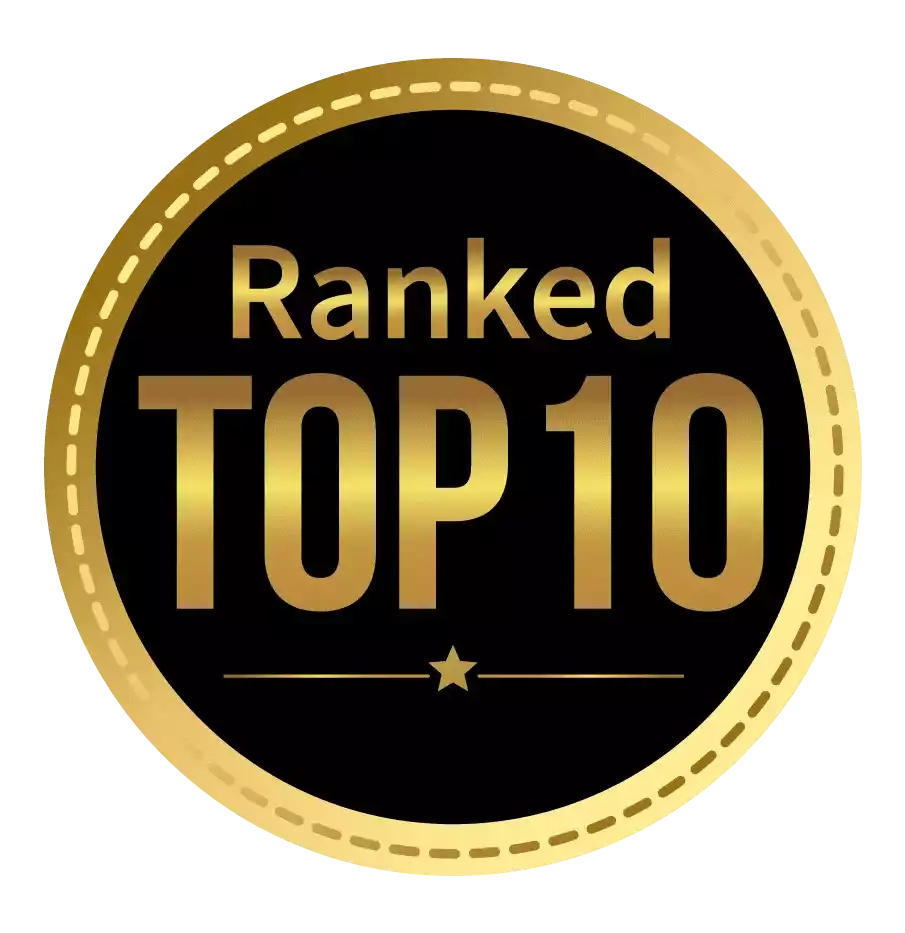 Amongst India's most promising Hotel Management Institute by Higher Education Review 2022
---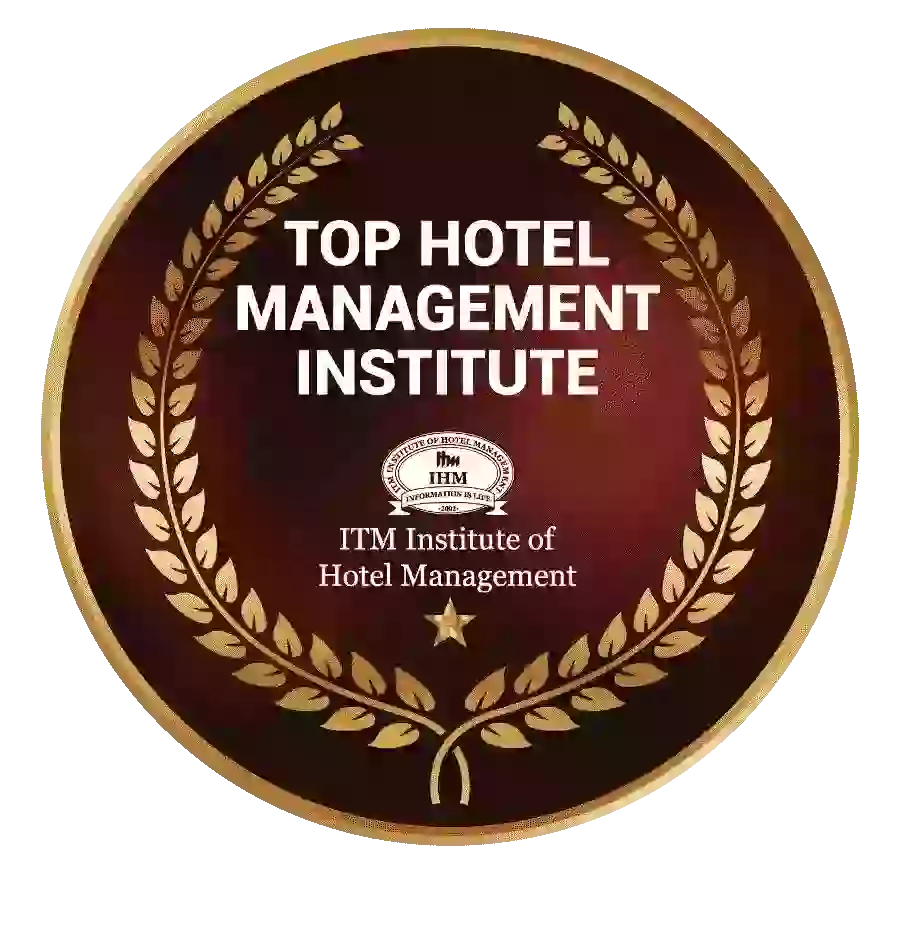 Ranked Top Hotel Management Institute awarded by Times Education Icon 2022
---
Quality Education, Outstanding Administration & Leading Infrastructure by Educational Excellence Awards & Conference 2021
---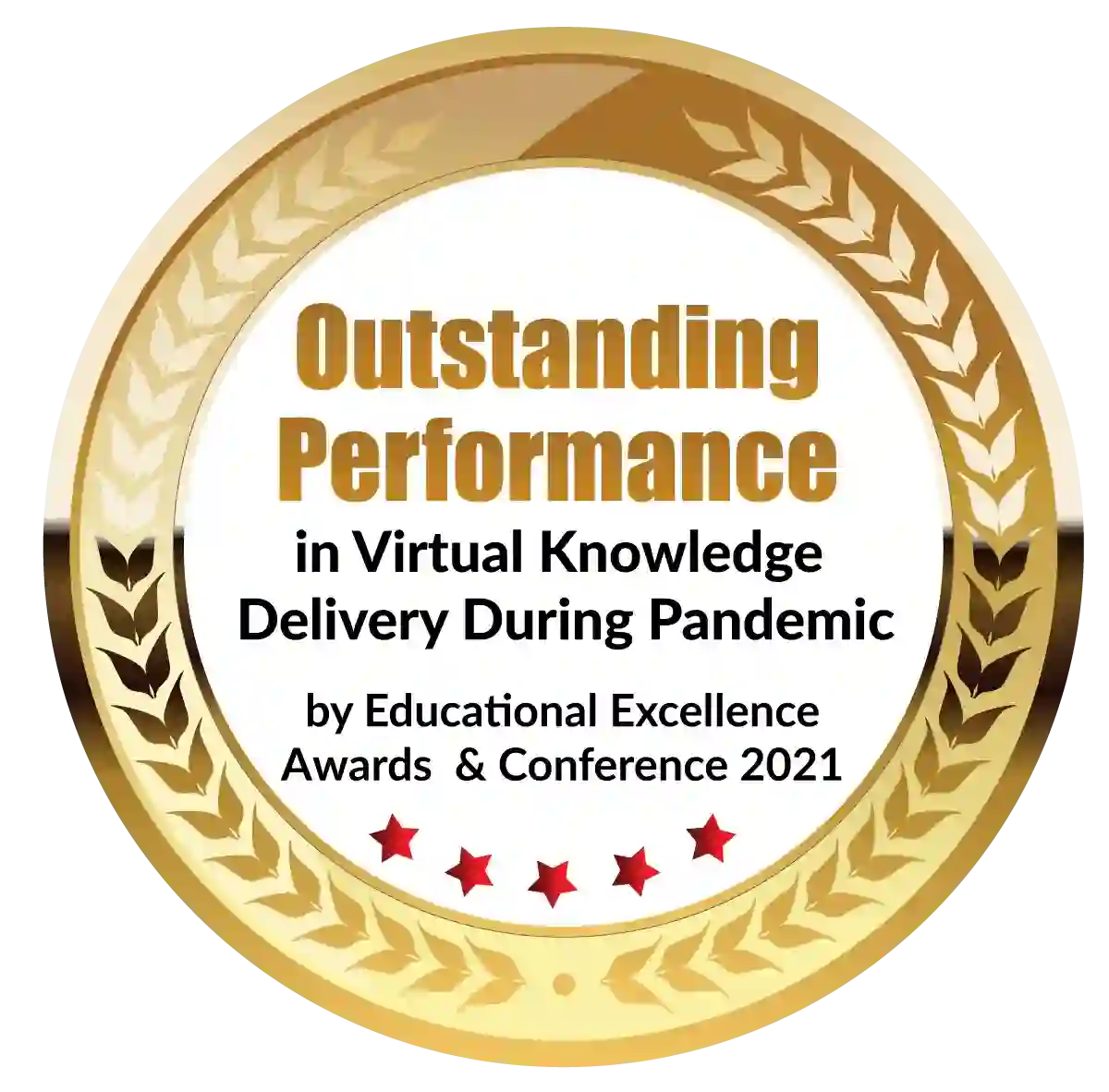 Outstanding Performance in Virtual Knowledge Delivery During Pandemic by Educational Excellence Awards & Conference 2021
Human Resources (HR) management is a critical aspect of any organization, and with the evolving business landscape, the demand for skilled HR professionals is growing rapidly. Pursuing a Post Graduate Diploma in Management (PGDM) in HR can help you gain the necessary skills and knowledge to thrive in this field. India is a country that values and invests in HR management, making it an ideal location to pursue PGDM in HR. This blog post will explore the benefits and career opportunities associated with pursuing a PGDM in HR in India.
Understanding PGDM in HR Programs in India:
PGDM in HR is a postgraduate diploma program that provides students with a comprehensive understanding of human resource management in various organizations. It is a two-year program covering theoretical and practical aspects of HR management.
The courses included in the PGDM in HR in India program may vary depending on the institute, but some common topics covered in the PGDM in human resource include:
Organizational Behavior and Management
Human Resource Planning and Development
Performance Management and Appraisal
Talent Acquisition and Management
Compensation and Benefits Management
Employee Relations and Labor Laws
Leadership and Team Management
One of the key features of PGDM in HR in India is their focus on practical training and industry exposure. Most institutes offer internship opportunities with PGDM course, industry projects, and guest lectures from experienced HR professionals to give students a hands-on experience in the field.
Another highlight of PGDM in HR in India is their emphasis on soft skills development, such as communication, teamwork, and leadership. These skills are essential for HR professionals to manage employees and foster a positive work culture effectively.
Overall, PGDM in HR in India provide students with a well-rounded education in HR management, equipping them with the skills and knowledge necessary to succeed in the field.
Benefits of Pursuing PGDM in HR in India
Pursuing a PGDM in HR in India can offer several benefits to students interested in building a career in human resources. Here are some of the advantages of pursuing this program:
Gain a competitive edge in the job market: In today's competitive job market, having a PGDM in Human Resource can set you apart from other candidates. Employers often prefer candidates with a specialized degree in HR as it shows their commitment to the field and ability to understand the complexities of the role.
Develop leadership and management skills: PGDM in HR in India is designed to equip students with the knowledge and skills necessary to lead and manage teams. These programs often include leadership, team management, and organizational behaviour courses, which can help students develop the skills needed to succeed in managerial positions.
Build a strong network: PGDM in HR in India often include networking opportunities with industry professionals and alumni. This can help students build connections in the field and learn about job opportunities, internships, and other career resources.
Explore a range of career paths: HR is a broad field that offers many different career paths, including roles in recruitment, compensation and benefits, employee relations, and more. PGDM in HR programs in India can provide students with a strong foundation in all aspects of HR, allowing them to explore a range of career paths and find the one that best suits their interests and skills.
Some potential career paths for PGDM in HR graduates in India include HR manager, recruitment specialist, compensation and benefits specialist, employee relations manager, and training and development manager.
Overall, pursuing a PGDM in HR in India can be a great way to gain a competitive edge in the job market, develop valuable skills, build a strong network, and explore a range of career paths in the exciting and dynamic field of human resources.
Career Opportunities in HR in India
India has seen significant growth in the HR industry in recent years, and it is expected to continue to grow in the future. With the expansion of IT, healthcare, retail, and manufacturing industries, the demand for HR professionals in India is increasing rapidly.
Here are some of the career opportunities available for PGDM in HR graduates in India:
HR Generalist: HR Generalists are responsible for managing various aspects of HR, including recruitment, performance management, training and development, employee engagement, and payroll. They work closely with managers and employees to ensure the company's HR policies and procedures are followed.
Talent Acquisition Specialist: Talent Acquisition Specialists are responsible for identifying, recruiting, and hiring top talent for an organization. They work closely with hiring managers to understand staffing needs and create effective recruiting strategies to attract and retain qualified candidates.
Compensation and Benefits Manager: Compensation and Benefits Managers are responsible for developing and managing the company's compensation and benefits programs. They work closely with senior management to ensure the compensation and benefits policies align with the company's goals and objectives.
HR Business Partner: HR Business Partners work closely with senior management to align HR policies and practices with the company's overall business strategy. They are responsible for driving organizational change, developing employee engagement programs, and creating HR policies that support the company's growth and development.
Regarding salaries, HR professionals in India can earn anywhere from Rs. 3 lahks to Rs. 20 lahks per year, depending on their experience level and expertise. The job outlook for HR professionals in India is also promising, with many companies looking to hire skilled and knowledgeable HR professionals to manage their workforce.
Overall, pursuing PGDM in HR in India can open up a range of career opportunities in a rapidly growing industry with a promising job outlook.
Factors to Consider When Choosing a PGDM in HR Program in India
If you have decided to pursue a PGDM in HR program in India, choosing the right program that suits your interests and career goals is essential. Here are some factors to consider before making your decision:
Accreditation: Accreditation ensures that the program meets certain academic standards and is recognized by employers and other academic institutions. Look for accredited programs accredited by recognized organizations such as AICTE, NBA, and UGC.
Program structure: Different PGDM in HR programs may have different structures, including the duration of the program, the number of courses offered, and the type of assignments required. Consider programs that have a curriculum that matches your interests and career goals.
Faculty: The quality of faculty can significantly impact the quality of education you receive. Look for programs with experienced and knowledgeable faculty members who can provide valuable insights into the HR industry.
Location: The location of the PGDM course can also play a crucial role in your decision. Consider programs located in cities with a thriving HR industry and offer opportunities for internships and networking.
Other factors to consider include the program's reputation, industry partnerships, and the availability of scholarships or financial aid.
When weighing these factors, take the time to research different programs, read reviews from current and former students, and talk to alumni to gain insights into the program's strengths and weaknesses. Making an informed decision can ensure that you choose a program that aligns with your career goals and provides valuable educational experience.
Conclusion 
Pursuing a PGDM in HR in India can offer numerous benefits, including gaining a competitive edge in the job market, developing leadership and management skills, and building a strong network. With the growing importance of human resources in organizations, various career opportunities are available for PGDM in HR graduates in India, such as HR generalist, talent acquisition specialist, compensation and benefits manager, and HR business partner. It is crucial to consider key factors such as accreditation, program structure, faculty, and location when choosing a PGDM in HR program in India. Individuals can maximize their potential and achieve their career goals by making an informed decision. We encourage readers to explore the opportunities available through PGDM in HR programs in India and take action toward their career growth.
Dignified with Rankings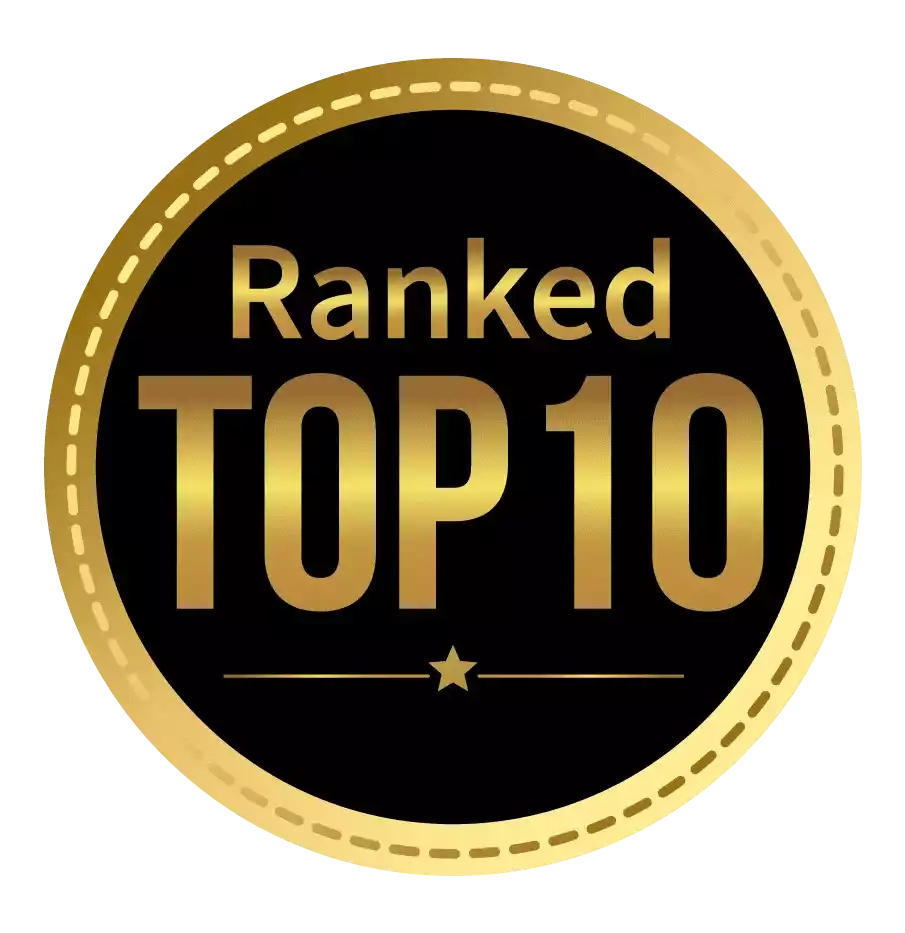 Amongst India's most promising Hotel Management Institute by Higher Education Review 2021
---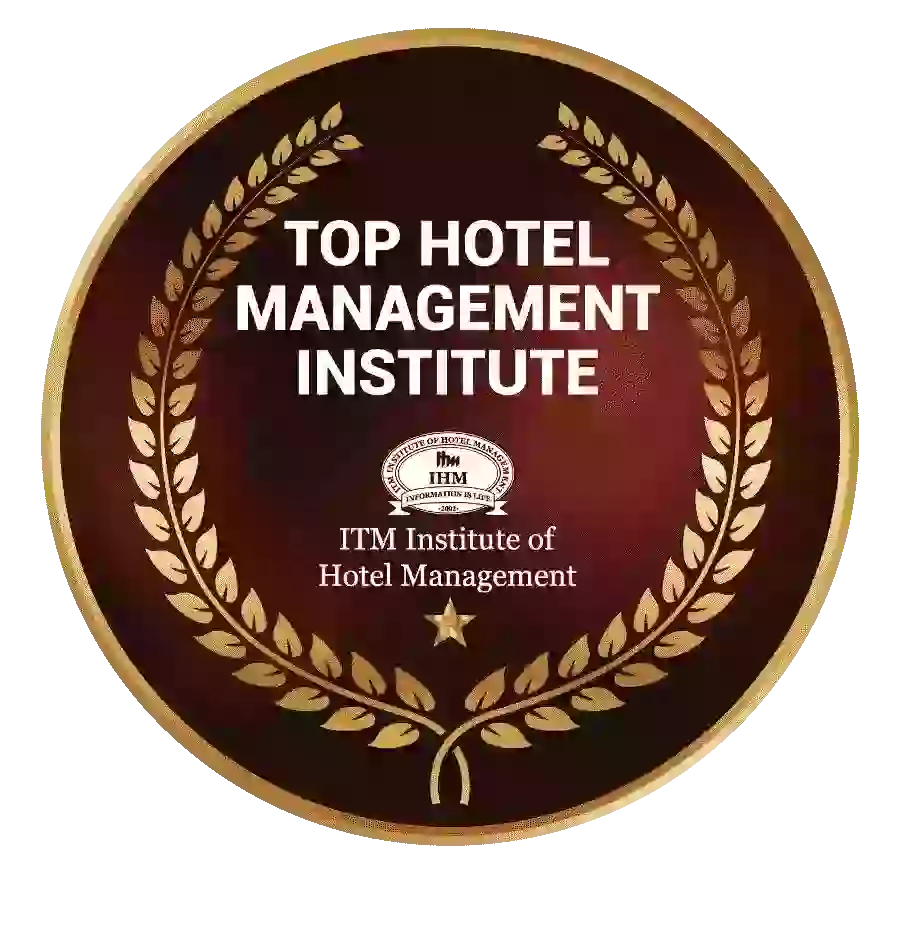 Ranked Top Hotel Management Institute awarded by Times Education Icon 2022
---
Quality Education, Outstanding Administration & Leading Infrastructure by Educational Excellence Awards & Conference 2021
---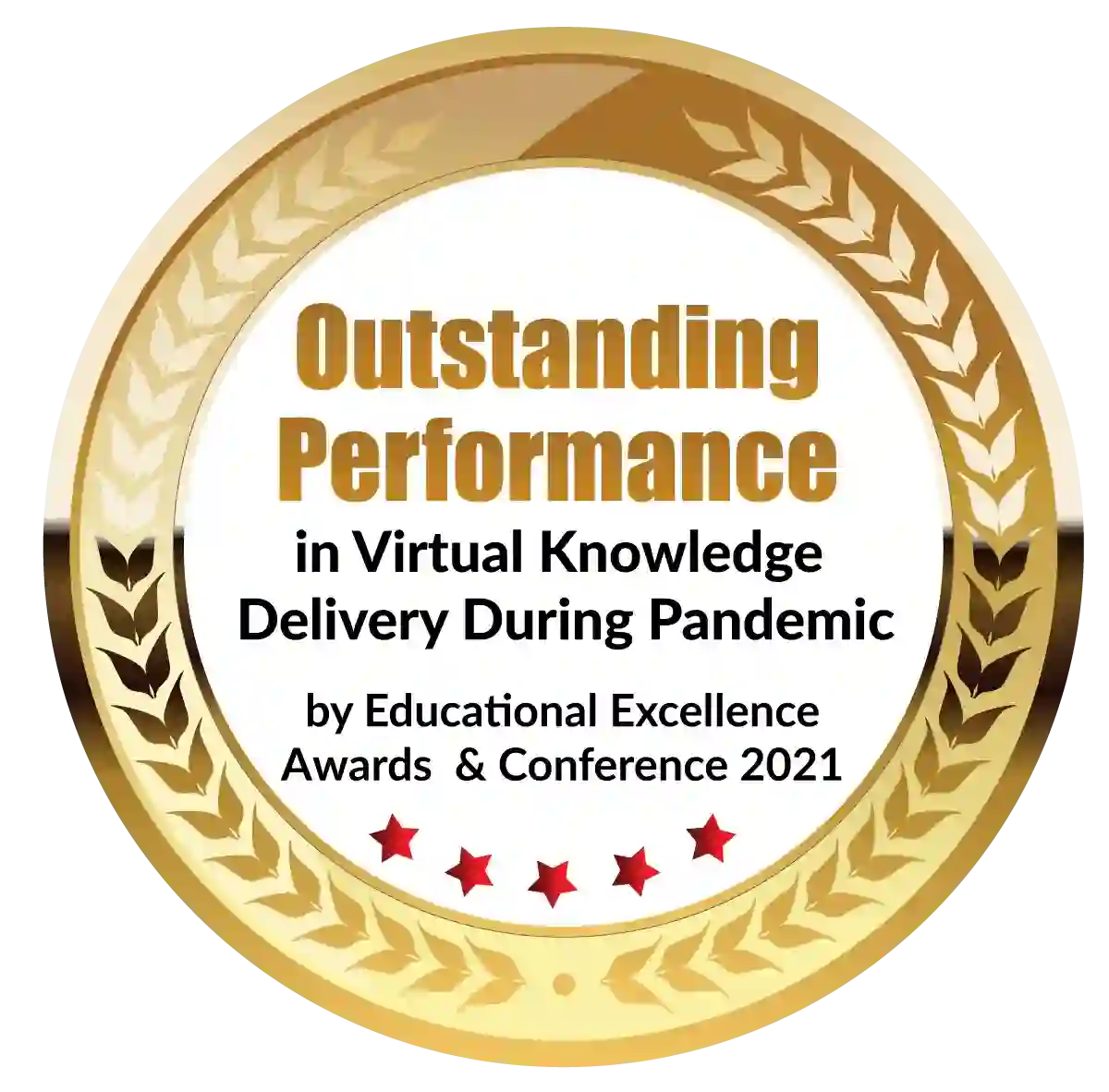 Outstanding Performance in Virtual Knowledge Delivery During Pandemic by Educational Excellence Awards & Conference 2021