Students Trained & Placed
Kitchen Training Facility
International & National Internships only at 5-star Properties
One to One Corporate Mentorship
An Entrepreneurial Culture at the Campus
Dignified with Rankings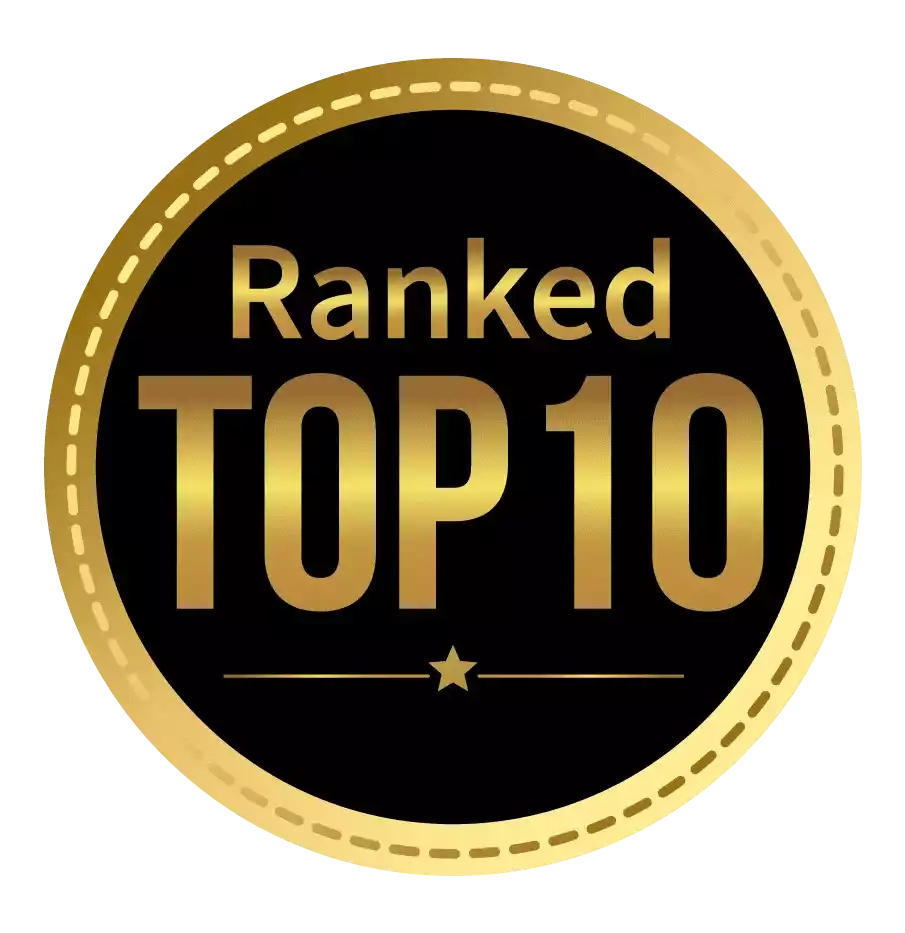 Amongst India's most promising Hotel Management Institute by Higher Education Review 2022
---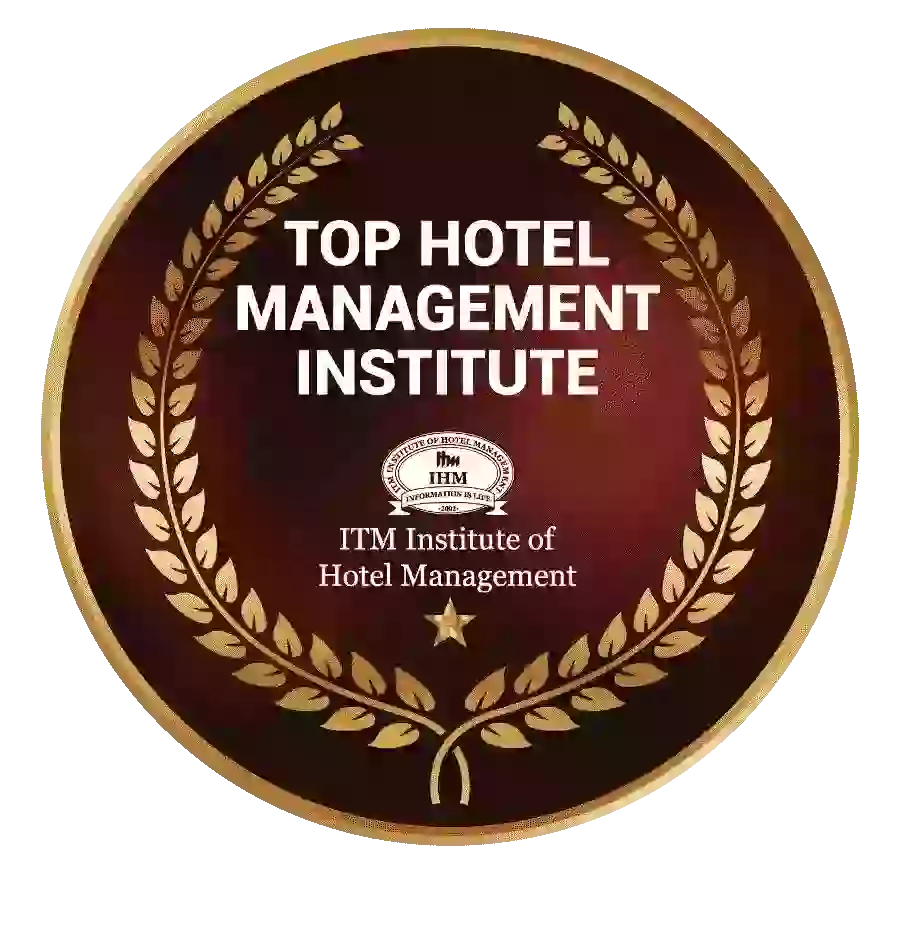 Ranked Top Hotel Management Institute awarded by Times Education Icon 2022
---
Quality Education, Outstanding Administration & Leading Infrastructure by Educational Excellence Awards & Conference 2021
---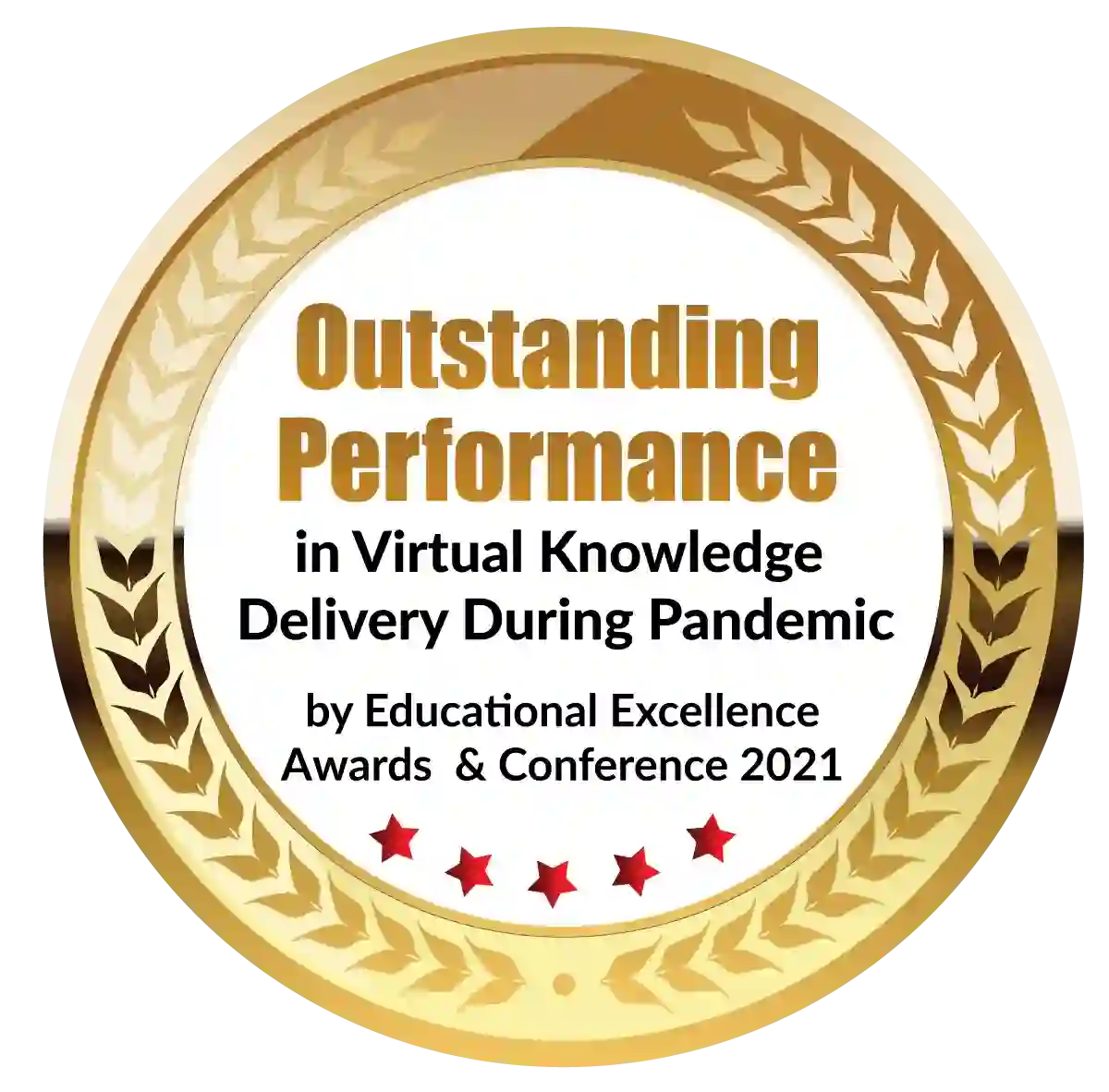 Outstanding Performance in Virtual Knowledge Delivery During Pandemic by Educational Excellence Awards & Conference 2021
After graduation, pursuing a Post Graduate Diploma in Management (PGDM) offers several advantages and benefits that can significantly enhance your career prospects. Here are some key reasons why pursuing a PGDM course after graduation is worth considering:
Specialised Knowledge and Skill Development: A PGDM program provides specialised knowledge and skill development in specific management domains. It offers a comprehensive curriculum that goes beyond the foundational concepts taught during undergraduate studies. Whether you choose to specialise in finance, marketing, human resources, operations, or any other field, a PGDM program deepens your understanding and expertise in that area, making you more competitive and marketable in the job market.
Career Advancement and Opportunities: A PGDM degree is highly valued by employers and can significantly enhance your career prospects. It opens up doors to higher-level positions and leadership roles within organisations. Many companies prefer candidates with a PGDM degree for managerial positions, which indicates a higher level of competence, knowledge, and readiness to take on managerial responsibilities. The specialised skills acquired during a PGDM program give you an edge over other candidates, making you attractive to potential employers.
Industry-Relevant Curriculum: PGDM programs are designed to be industry-focused and relevant to the current business landscape. The curriculum is regularly updated to align with industry trends, emerging technologies, and changing market dynamics. This ensures that the knowledge and skills you acquire during the program are up-to-date and in line with industry requirements. The practical and industry-oriented approach of PGDM courses prepares you to tackle real-world challenges and contribute effectively to organisations from day one.
Networking Opportunities: PGDM programs provide ample networking opportunities with faculty members, industry experts, and fellow students. Networking is crucial to professional growth, and a PGDM program allows you to build a strong professional network. Interacting with industry professionals, attending guest lectures, participating in workshops, and collaborating on projects with classmates can lead to valuable connections, mentorship opportunities, and access to job openings.
Practical Exposure and Internships: Many PGDM programs incorporate internships, industry projects, and practical learning experiences as part of their curriculum. These opportunities allow you to apply theoretical concepts to real-world scenarios, gain hands-on experience, and develop practical skills. Internships also provide a platform to build professional relationships, learn from industry experts, and explore potential career paths.
Personal and Professional Growth: Pursuing a PGDM course after graduation is about acquiring knowledge and skills and personal and professional growth. The rigorous academic environment, exposure to diverse perspectives, and the challenges faced during the program contribute to personal development, enhancing your critical thinking, decision-making, problem-solving, and communication skills. The program also helps you develop a strong work ethic, discipline, and the ability to work effectively in teams.
Global Perspective: Many PGDM programs offer international exposure through study tours, exchange programs, or collaborations with international institutions. This exposure provides a global perspective, expands your cultural understanding, and develops your ability to work in multicultural environments. In today's interconnected world, having a global outlook is highly valuable and can open up opportunities for international career assignments or working with multinational companies.
Entrepreneurship and Innovation: PGDM programs often foster an entrepreneurial mindset and provide opportunities to develop business ideas and start ventures. The knowledge, skills, and resources provided during the program can be leveraged to launch and manage your own business. Many programs offer entrepreneurship-focused courses, mentorship, and incubation support, empowering you to pursue your entrepreneurial ambitions.
Top PGDM Specializations 
These are some of the top PGDM specialisations that are highly sought after by students and offer promising career prospects:
Business Analytics: With the increasing importance of data-driven decision-making, a specialisation in Business Analytics equips you with the skills to analyse large data sets, identify patterns, and extract valuable insights. This specialisation focuses on statistical analysis, data mining, predictive modelling, and data visualization, enabling you to make informed business decisions based on data.
Operations & Supply Chain Management: This specialisation focuses on managing an organisation's operations and supply chain processes. It covers areas such as logistics, procurement, inventory management, quality control, and process optimisation. With this specialisation, you can pursue roles such as operations manager, supply chain analyst, logistics manager, or production planner.
Retail Management & Marketing: The retail industry is highly competitive, and this specialisation equips you with the skills to excel in this dynamic sector. It covers retail operations, visual merchandising, customer relationship management, retail analytics, and marketing strategies. Graduates can pursue careers in retail management, merchandising, brand management, or sales and marketing within the retail industry.
Digital Marketing & Transformation: In today's digital age, organisations increasingly leverage digital channels for marketing and customer engagement. This specialisation equips you with the knowledge and skills to develop effective digital marketing strategies, manage online campaigns, utilise social media platforms, and analyse digital marketing metrics. Graduates can pursue roles such as digital marketing manager, social media strategist, SEO specialist, or digital advertising executive.
Finance: A specialisation in finance focuses on financial management, investment analysis, risk management, and financial planning. It equips you with the skills to analyse financial data, make sound investment decisions, manage portfolios, and evaluate financial risks. Graduates can pursue careers in financial analysis, investment banking, corporate finance, or financial consulting.
Human Resource Management: This specialisation focuses on managing human resources within organisations. It covers topics such as talent acquisition, performance management, employee relations, training and development, and organisational behaviour. Graduates can pursue roles such as HR manager, talent acquisition specialist, training and development manager, or HR consultant.
International Business: This specialisation prepares you to navigate the complexities of the global business landscape. It covers topics such as international marketing, global supply chain management, cross-cultural management, international trade, and foreign market entry strategies. Graduates can pursue careers in international business development, global marketing, export/import management, or international trade consulting.
These specialisations cater to students' diverse interests and career aspirations and provide focused knowledge and skills in specific management areas. It's important to consider your own interests, strengths, and long-term career goals when choosing a PGDM specialisation to ensure that it aligns with your professional aspirations
Dignified with Rankings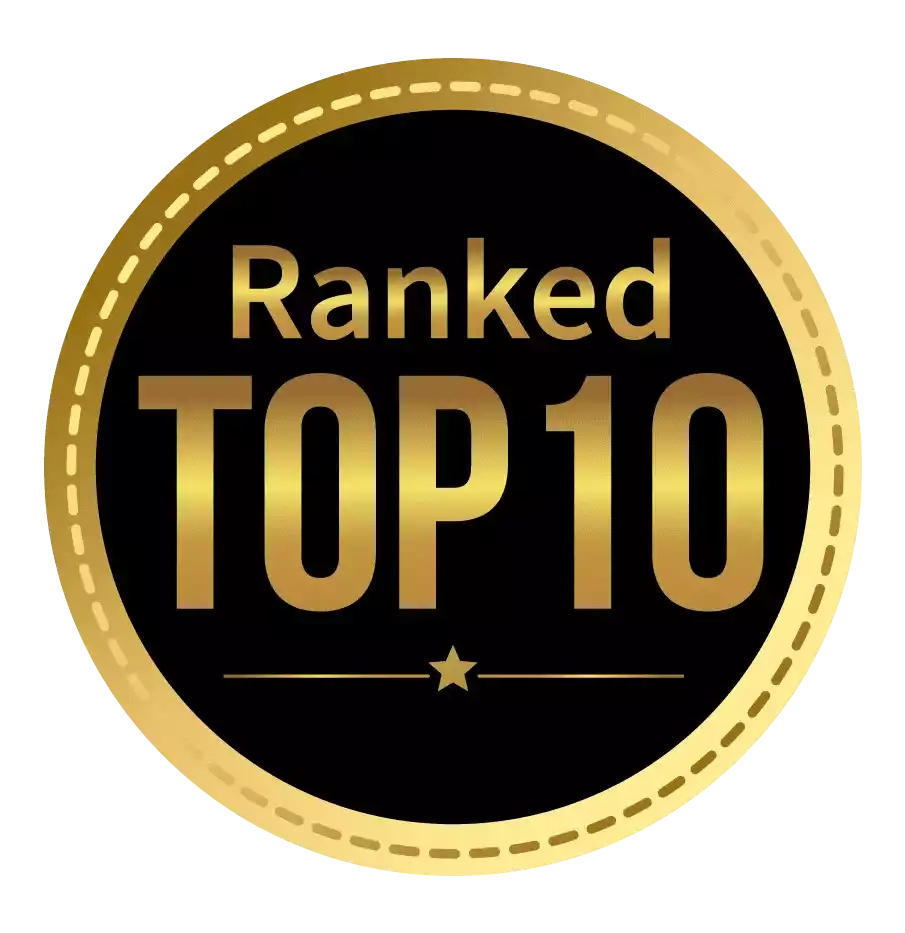 Amongst India's most promising Hotel Management Institute by Higher Education Review 2021
---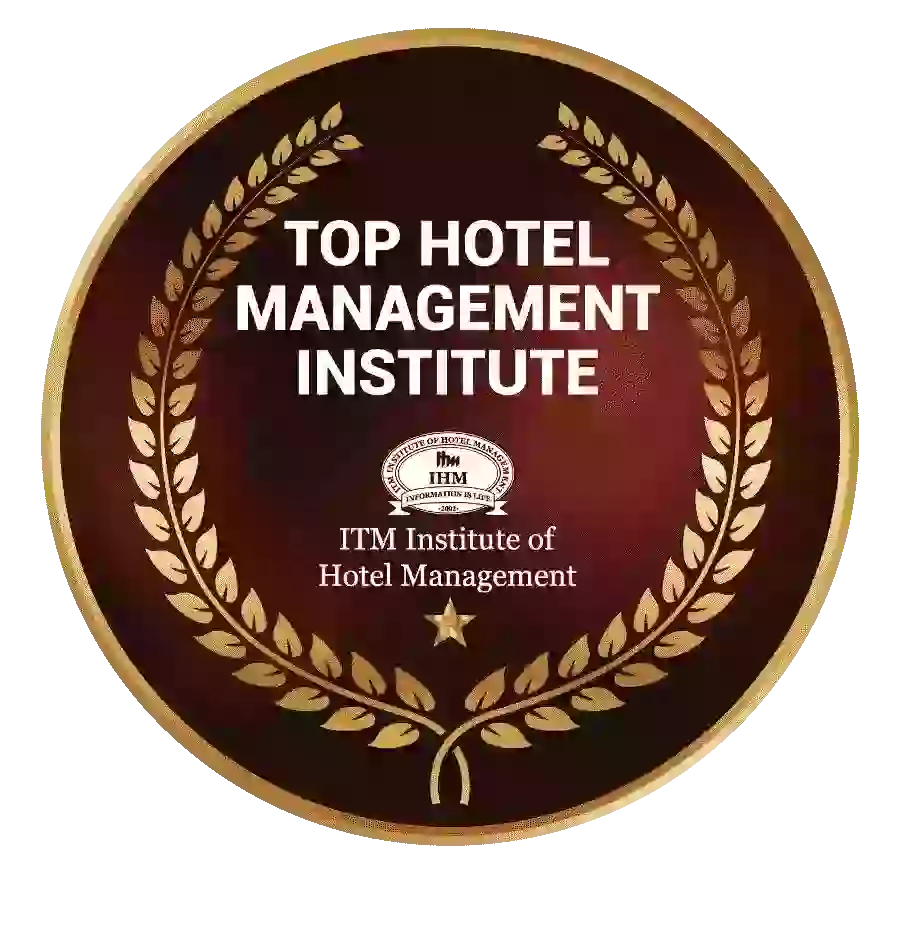 Ranked Top Hotel Management Institute awarded by Times Education Icon 2022
---
Quality Education, Outstanding Administration & Leading Infrastructure by Educational Excellence Awards & Conference 2021
---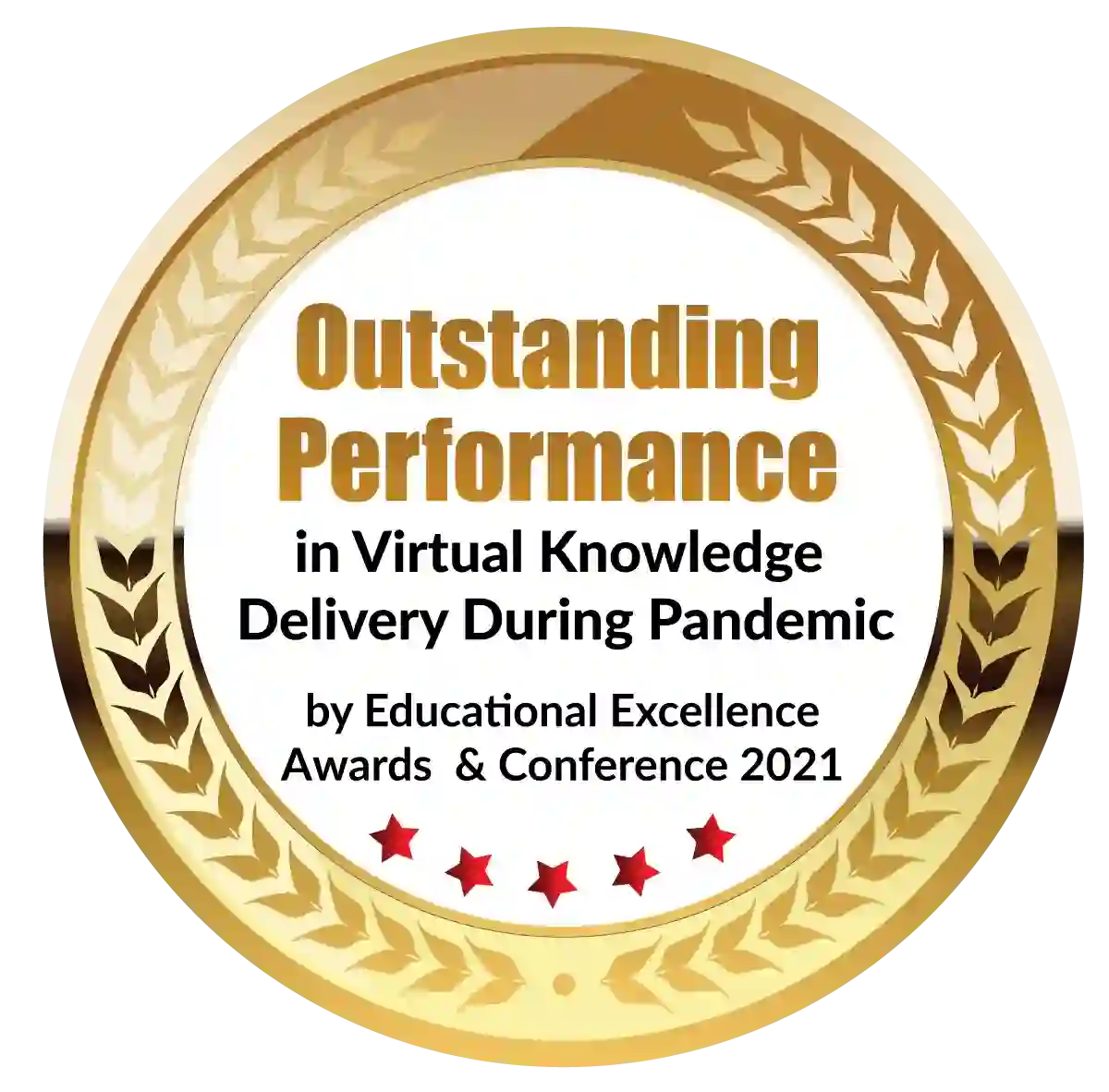 Outstanding Performance in Virtual Knowledge Delivery During Pandemic by Educational Excellence Awards & Conference 2021