Students Trained & Placed
Kitchen Training Facility
International & National Internships only at 5-star Properties
One to One Corporate Mentorship
An Entrepreneurial Culture at the Campus
Dignified with Rankings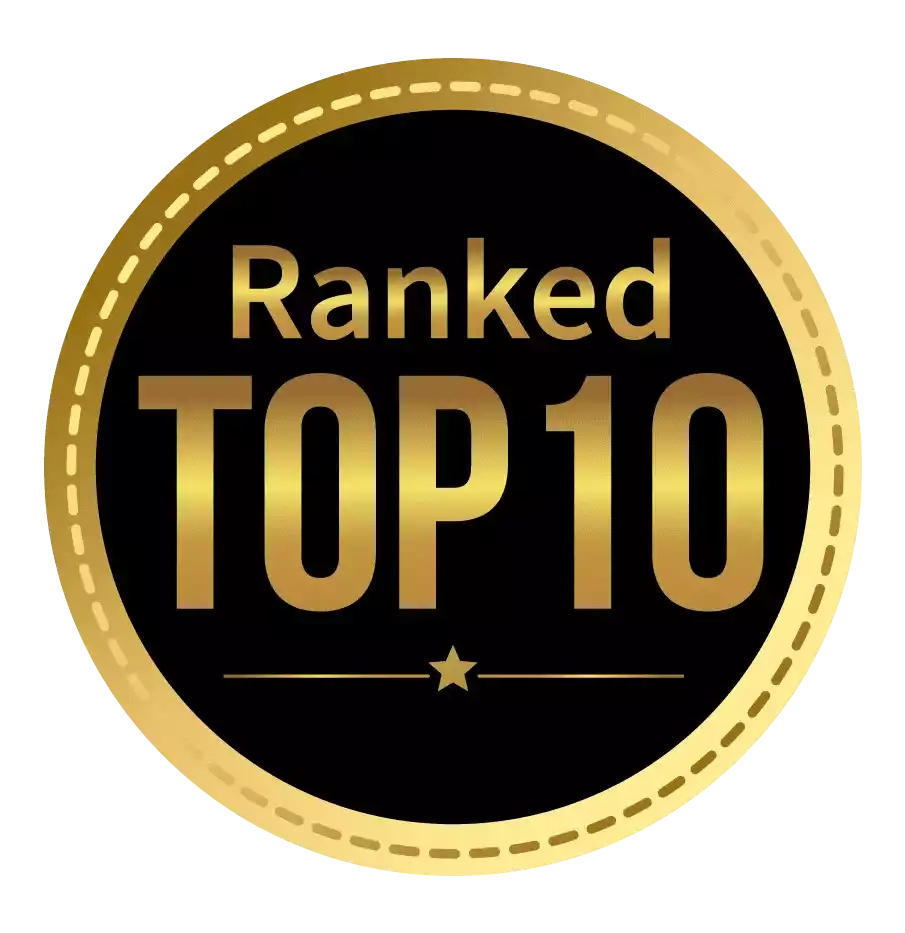 Amongst India's most promising Hotel Management Institute by Higher Education Review 2022
---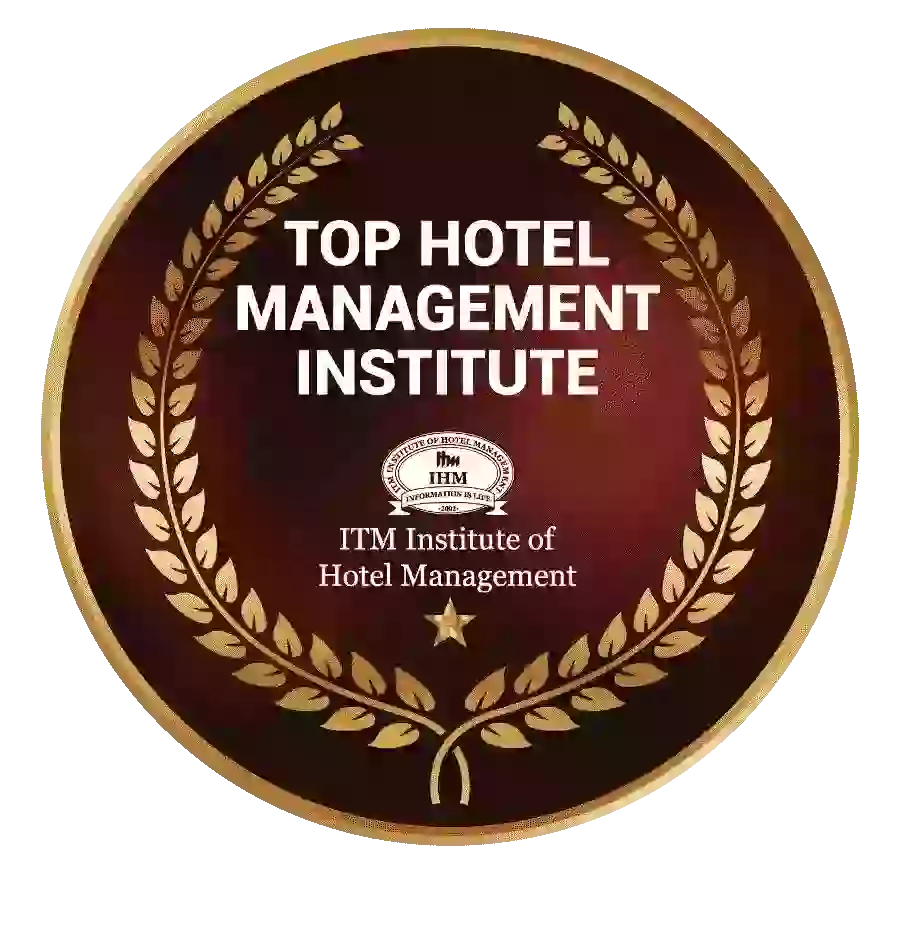 Ranked Top Hotel Management Institute awarded by Times Education Icon 2022
---
Quality Education, Outstanding Administration & Leading Infrastructure by Educational Excellence Awards & Conference 2021
---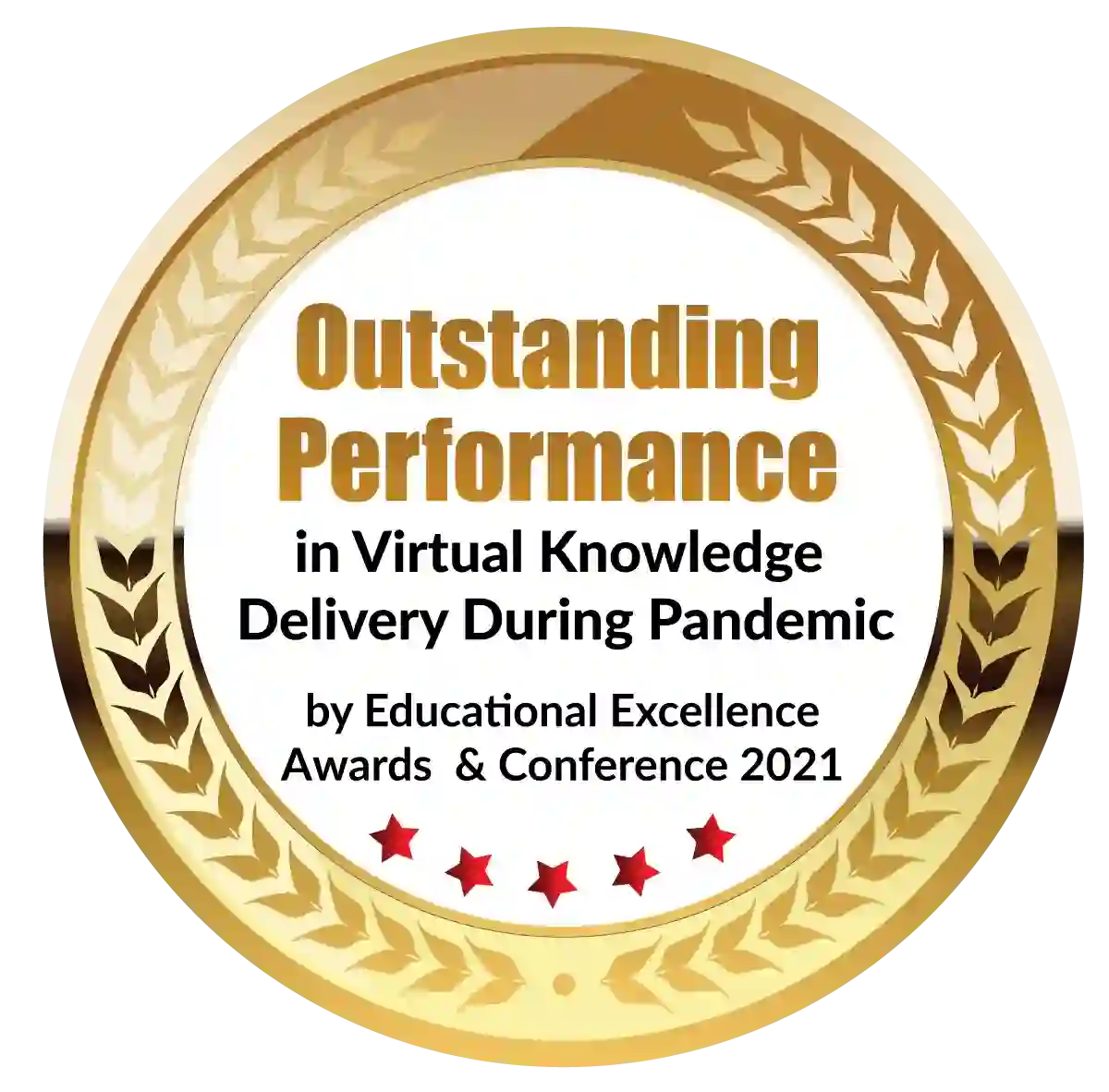 Outstanding Performance in Virtual Knowledge Delivery During Pandemic by Educational Excellence Awards & Conference 2021
In today's competitive job market, it has become increasingly important to enhance one's skills and qualifications to stand out among peers. Pursuing a Post Graduate Diploma in Management (PGDM) is a compelling option for individuals seeking to advance their careers, broaden their knowledge base, and gain a competitive edge in the business world. In this blog, we will explore the reasons why pursuing a PGDM course can be a transformative and rewarding experience for professionals looking to accelerate their career growth.
Pursuing a Post Graduate Diploma in Management (PGDM) course can offer several benefits:
Comprehensive Business Education: PGDM programs provide a comprehensive understanding of various business disciplines, including marketing, finance, human resources, operations, and strategy. The curriculum is designed to equip students with the knowledge and skills required to handle complex business challenges.
Industry-Relevant Curriculum: PGDM programs often have a curriculum that is regularly updated to align with industry trends and demands. This ensures that students receive an education that is relevant to the current business environment and prepares them for the practical aspects of their chosen field.
Practical Learning Approach: PGDM programs often focus on practical learning methodologies such as case studies, simulations, group projects, and industry internships. These approaches provide students with hands-on experience and help them develop problem-solving, analytical, and decision-making skills that are essential in the business world.
Networking Opportunities: PGDM programs often attract students from diverse backgrounds, creating an opportunity for networking and collaboration. Building a strong network with peers, faculty, and guest speakers can lead to valuable professional connections and future career opportunities.
Personality Development and Soft Skills: PGDM courses emphasise the development of soft skills such as communication, leadership, teamwork, and presentation skills. These skills are highly valued by employers and are crucial for success in the business world.
Specialisation Options: Many PGDM programs offer specialisations in specific business domains, allowing students to focus on areas of interest and expertise. Specialisations can provide a deeper understanding of a particular field, making students more marketable in that specific area.
Placement Support: Reputed institutes offering PGDM programs often have dedicated placement cells that assist students in securing internships and job placements. They may have tie-ups with companies, organise campus recruitment drives, and provide career counselling to help students launch their careers.
Entrepreneurial Skills: PGDM programs often foster an entrepreneurial mindset by providing knowledge and guidance on starting and managing businesses. They may offer entrepreneurship-focused courses, mentorship programs, and support for students interested in launching their own ventures.
Industry Exposure: Many PGDM programs offer opportunities for industry exposure through guest lectures, industry visits, seminars, and workshops. Such exposure allows students to gain insights into real-world business operations and build connections with industry professionals.
It's important to note that the specific benefits of a PGDM course can vary depending on the institute and program you choose. Researching and selecting a reputable institute with a strong track record, relevant curriculum, industry connections, and placement support can maximise the benefits of pursuing a PGDM course
Top 5 PGDM Specializations
The selection of the top 5 PGDM specialisations can vary based on individual preferences and industry trends. However, here are five popular PGDM specialisations that are highly sought after:
Financial Markets: This specialisation focuses on developing expertise in financial management, investment analysis, risk management, financial derivatives, and financial market operations. It prepares students for careers in banking, investment firms, financial consulting, and related sectors.
Business Analytics: With the increasing importance of data-driven decision-making, business analytics specialisation equips students with skills in data analysis, statistical modeling, predictive analytics, data visualisation, and machine learning. Graduates can pursue careers as business analysts, data scientists, data consultants, or analytics managers.
Operations & Supply Chain Management: This specialisation focuses on the efficient management of operations and supply chain processes within organisations. It covers topics such as logistics management, inventory control, quality management, supply chain optimisation, and project management. Graduates can find employment in operations management, supply chain management, logistics, or consulting roles.
Retail Management & Marketing: With the growth of the retail industry, this specialisation equips students with skills in retail operations, visual merchandising, customer relationship management, retail marketing strategies, and e-commerce. Graduates can pursue careers in retail management, store operations, brand management, or retail consulting.
Digital Marketing & Transformation: As digital marketing continues to play a crucial role in business growth, this specialisation focuses on digital marketing strategies, social media marketing, search engine optimisation (SEO), content marketing, digital analytics, and online campaign management. Graduates can find opportunities in digital marketing agencies, e-commerce companies, advertising firms, or as digital marketing consultants.
It's important to note that the popularity and relevance of specialisations can vary based on industry trends and individual career goals. It's advisable to research the specific requirements, curriculum, faculty expertise, and industry connections of each specialisation to make an informed decision based on your interests and career aspirations.
Dignified with Rankings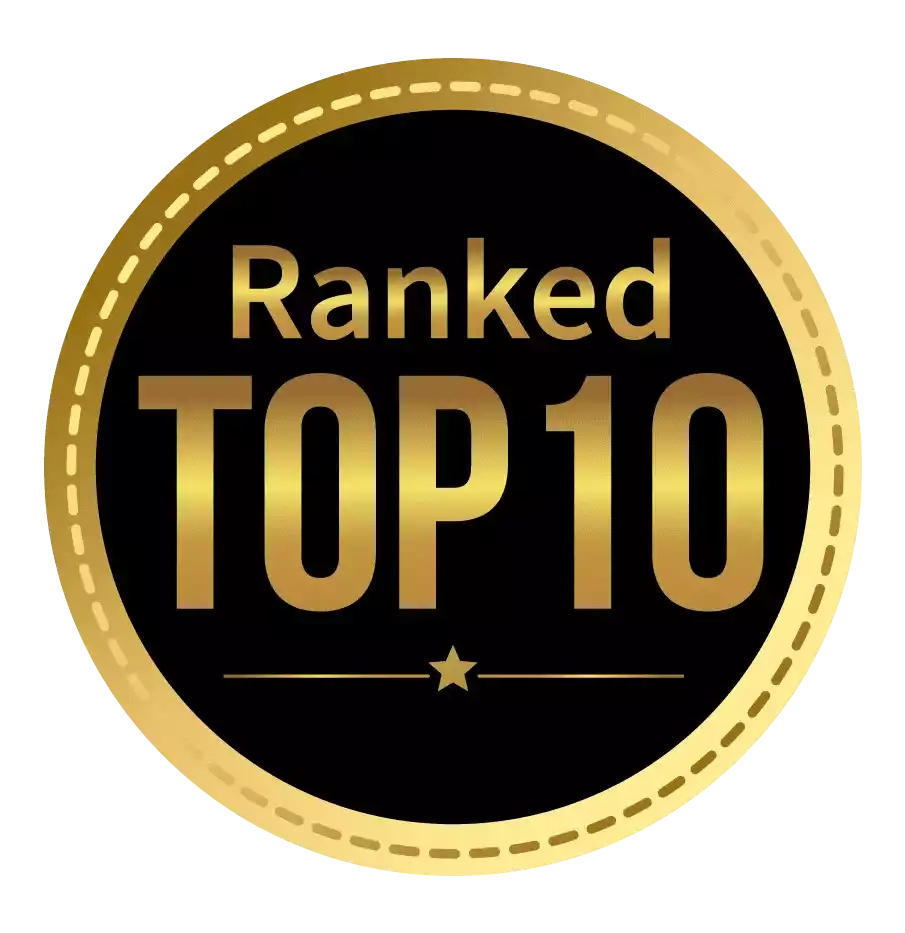 Amongst India's most promising Hotel Management Institute by Higher Education Review 2021
---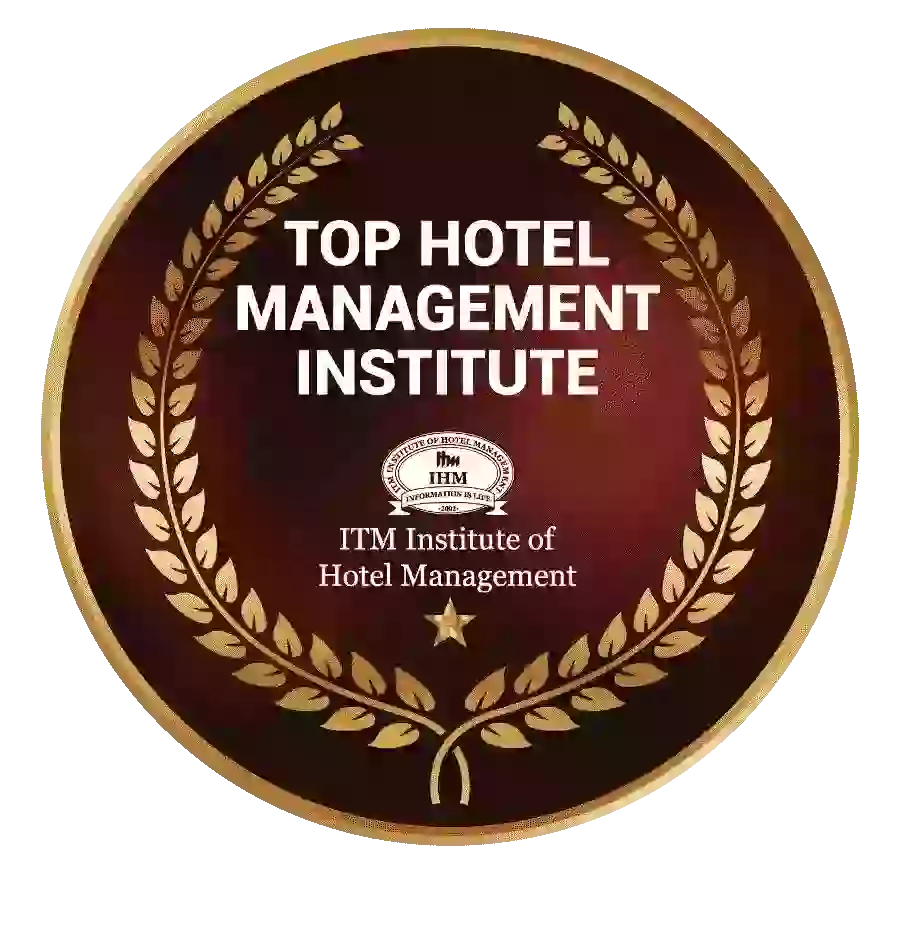 Ranked Top Hotel Management Institute awarded by Times Education Icon 2022
---
Quality Education, Outstanding Administration & Leading Infrastructure by Educational Excellence Awards & Conference 2021
---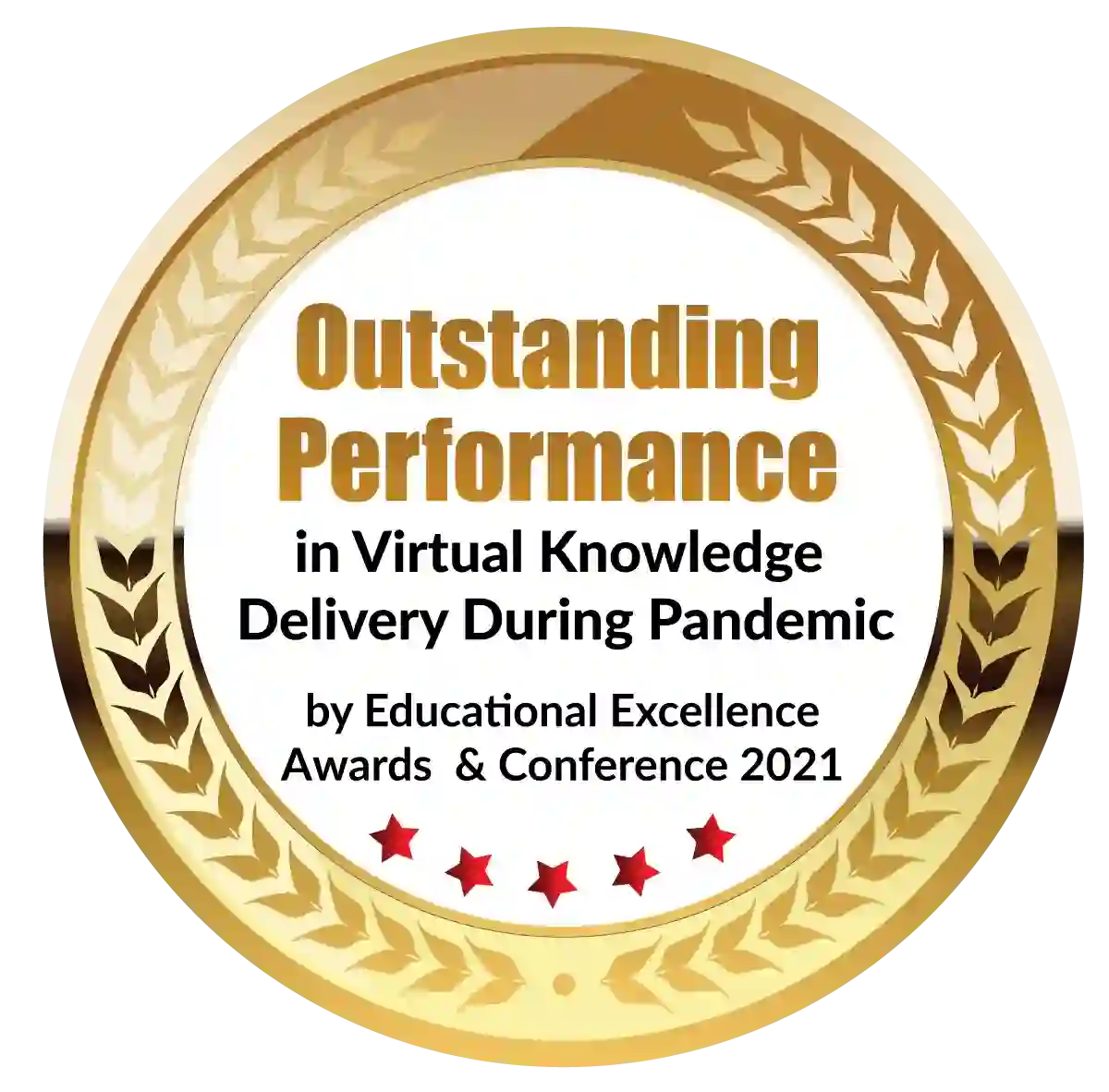 Outstanding Performance in Virtual Knowledge Delivery During Pandemic by Educational Excellence Awards & Conference 2021