Students Trained & Placed
Kitchen Training Facility
International & National Internships only at 5-star Properties
One to One Corporate Mentorship
An Entrepreneurial Culture at the Campus
Dignified with Rankings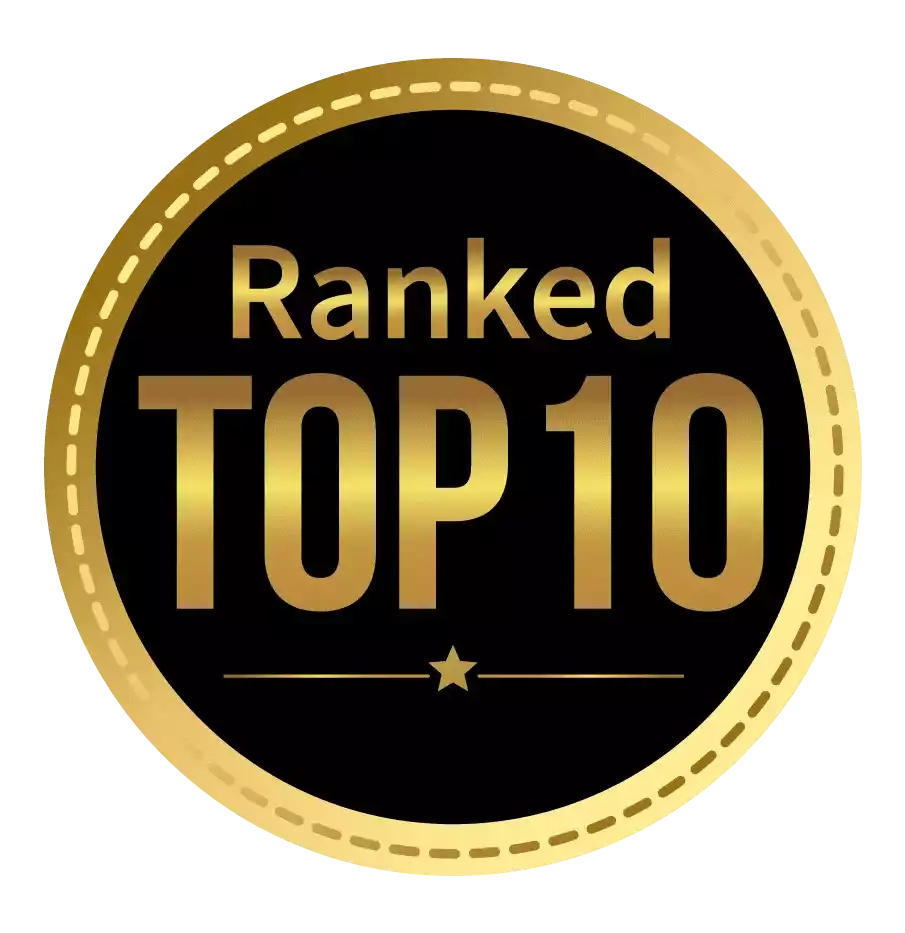 Amongst India's most promising Hotel Management Institute by Higher Education Review 2022
---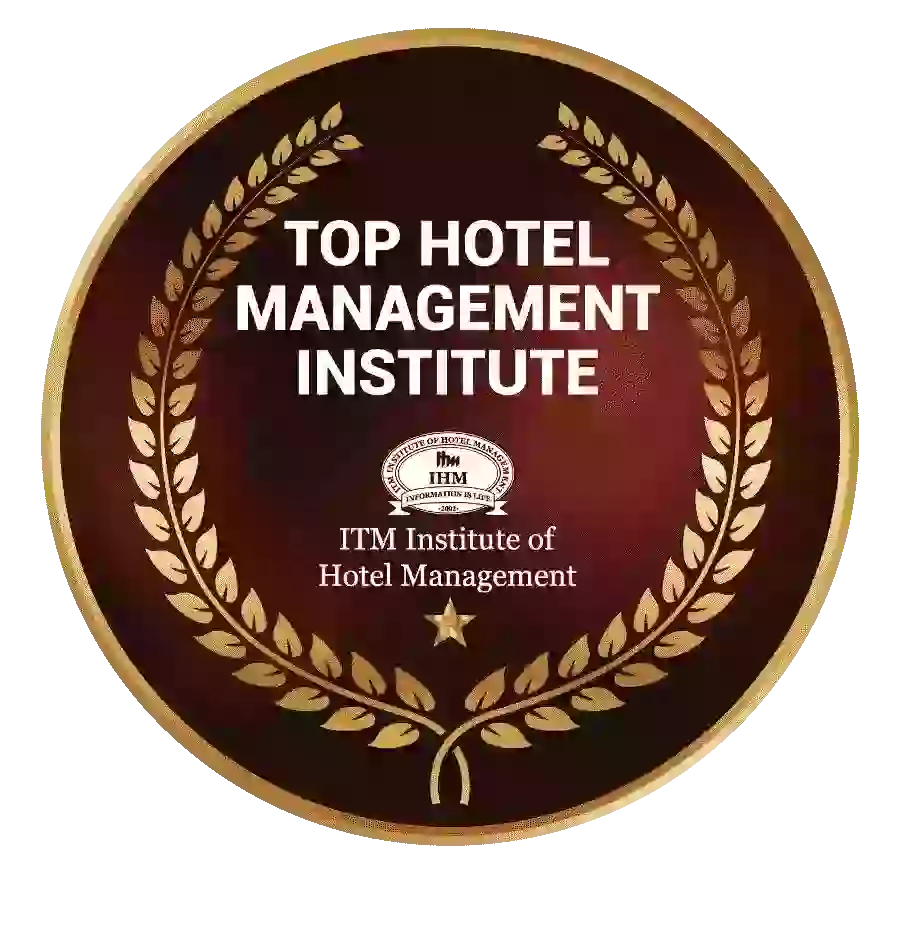 Ranked Top Hotel Management Institute awarded by Times Education Icon 2022
---
Quality Education, Outstanding Administration & Leading Infrastructure by Educational Excellence Awards & Conference 2021
---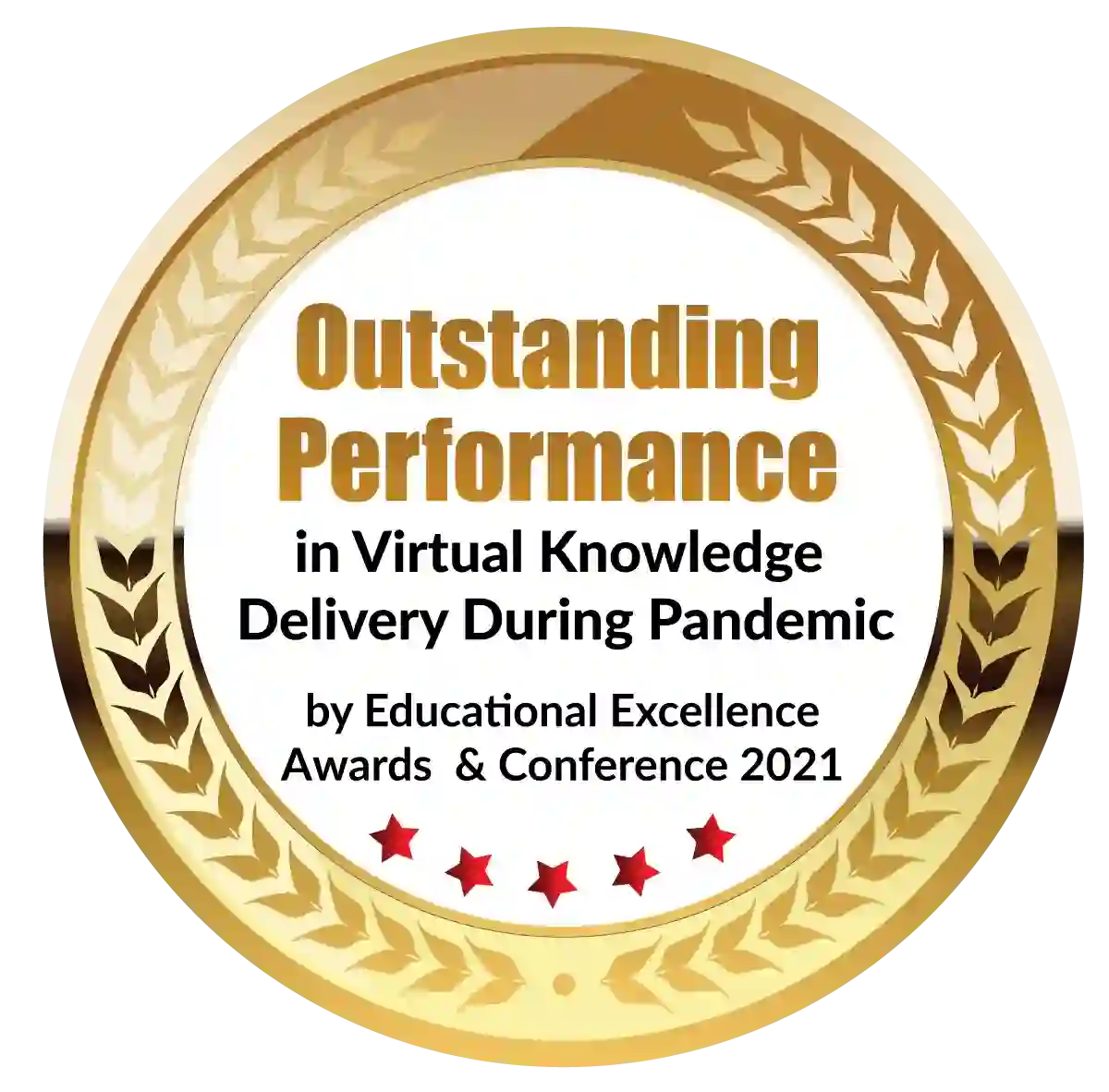 Outstanding Performance in Virtual Knowledge Delivery During Pandemic by Educational Excellence Awards & Conference 2021
The number of new Covid-19 patients is significantly down from its peak levels. It has led to the reopening of educational institutions and there is a greater hope that students will not have to miss yet another academic year. That's enough to feel good about after all the lockdown and Covid deaths throughout the world. As colleges are about to open their doors to new students, it's time to do a little analysis as to what courses are in demand in the post-pandemic era. PGDM courses that train students in various fields of business management are one of the most popular courses after graduation. It's hard to ignore the appeal and prospects of a management degree. So, it remains one of the most sought-after programs for students who have completed their bachelor's and are looking for a suitable professional course. But a PGDM or MBA has many layers of intricacies that you need to figure out to select the right course and institution.
For example, there are at least 10 specializations that ITM Business School offers. Besides, its programs have a strong component of industry links. All ITM Business School PGDM programs focus on giving the maximum industry time to students. This is achieved through having industry professionals as guest faculty, live projects with industry interface, and prolonged internship. All these components are vital for a fresh graduate to develop a holistic view of the industry. Without a practical knowledge of the kind of work expected from management professionals, fresh PGDM or MBA professionals can't live up to their roles.
Why PGDM after graduation?
Post Graduate Diploma in Management (PGDM) is a popular option after graduation. A PGDM course transforms a fresh graduate into fine management professional. How does this transformation take place?
A PGDM Course is an intensive multidisciplinary program that involves both classroom and practical training in various functions of management. PGDM professionals are expected to take up leadership roles after a few years of work experience. To that end, PGDM students are trained in many management tools and techniques. They are given suitable case studies to read, analyze, and relate to the present-day corporate and management problems. The entire approach of training is intensive and sophisticated. Management students are at the center of all the teaching and training that happens whether it's in the classroom or practical/mock training sessions. To be successful as management professionals, they need to develop suitable problem-solving skills and characteristics.
Can any other 2-year program bring about so many changes in a student and transform him into a robust yet refined professional? A young graduate may come from an ordinary academic background but after completing a PGDM program he is definitely not an ordinary professional. Given this capacity to transform a student into a fine professional, many students with engineering and IT backgrounds undergo PGDM or MBA programs. They may do well enough even without a management degree, but many of them make it a point to earn a postgraduate business management degree before entering the job market. It's because a PGDM degree helps them throughout their career.   
What should you specialize in?
You may be convinced that a PGDM course is one of the best courses after graduation. But how do you decide which of the many specializations available is the best for you? Should you select one of the basic specializations such as HRM, Marketing, Finance, or International Business? But there are many other specializations such as retail management, PGDM in Fintech, Financial Markets, Business Analytics, and Digital Marketing that have excellent career prospects. As a young graduate, you may have an idea about your favorite courses. But that may not be enough for you to decide the best specialization for you.
Let's understand one thing very clearly that a PGDM course prepares you to handle a lot of hard work with ease. It offers you suitable tools, techniques, and a problem-solving attitude to perform difficult tasks and overcome difficult problems on your way to success. PGDM is not a substitute for hard work. It's a degree that testifies that you are capable of hard work. It doesn't offer you an option to turn your back and look away from the problems that your organization is facing. Your institution and faculty expect you to approach difficult tasks with all the management techniques and knowledge that you have. A management professional will not choose a path that's confrontationist or controversial. He will choose a path that ensures the goals and objectives of his organization are achieved without hurting anyone's feelings or interests.  
Whether you want to do retail management, marketing management, or digital marketing, as a management professional your career will excel on your ability to work hard and inspire others by your example to put in their best. Time management, critical thinking, and constant learning are some of the common traits of successful management professionals.  
ITM Business School
One of the top-ranked Business Schools in India, ITM Business School has five campuses – Navi Mumbai, Warangal, Chennai, Raipur, and Vadodara. The Navi Mumbai campus at Kharghar is the flagship institution for management education of the ITM Group of Institutions. It offers specializations in 10 different management functions. Here are the different PGDM courses available at ITM Business School Navi Mumbai:
1. PGDM iConnect Finance
2. PGDM iConnect Marketing
3. PGDM iConnect Human Resource Management
4. PGDM iConnect Retail Management & Marketing
5. PGDM iConnect Business Analytics
6. PGDM iConnect Financial Markets
7. PGDM iConnect International Business
8. PGDM iConnect Operations & Supply Chain Management
9. PGDM iConnect FinTech
10. PGDM iConnect Digital Marketing & Transformation
What is iConnect?
iConnect signifies the industry training component of the curriculum. ITM PGDM programs pay special emphasis on practical training with industries. ITM students benefit in terms of practical training from industry professionals, live projects with industries, and prolonged internships at leading business organizations.
Dignified with Rankings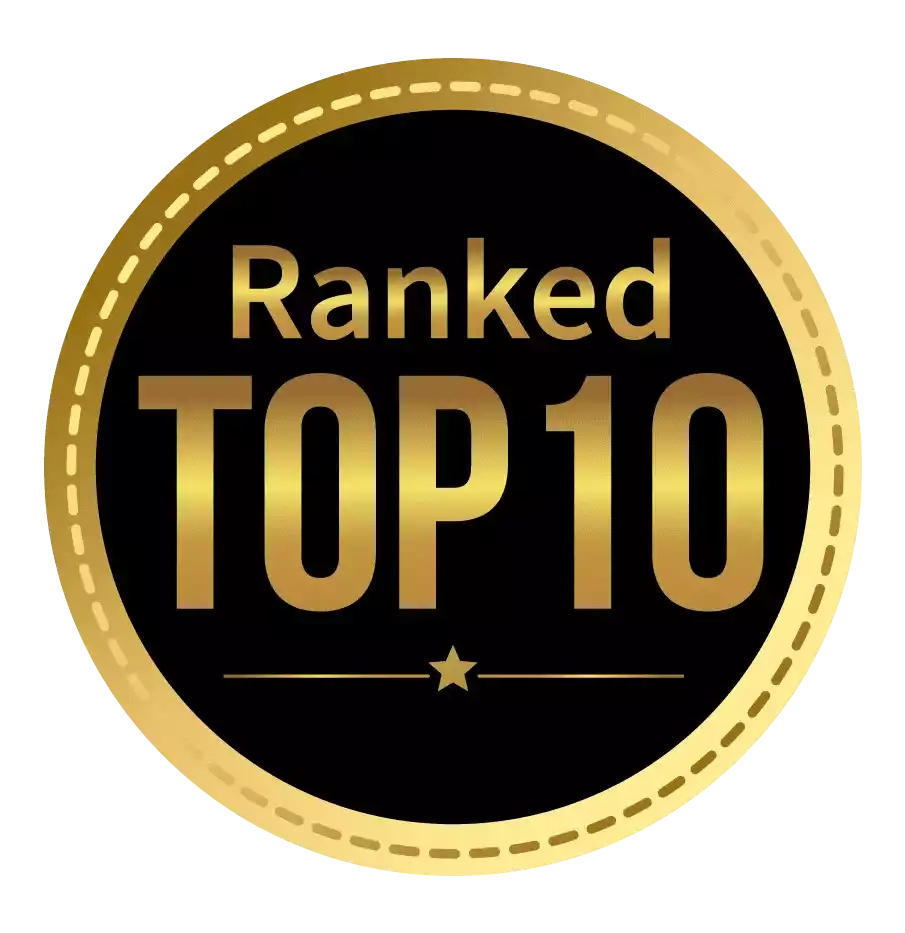 Amongst India's most promising Hotel Management Institute by Higher Education Review 2021
---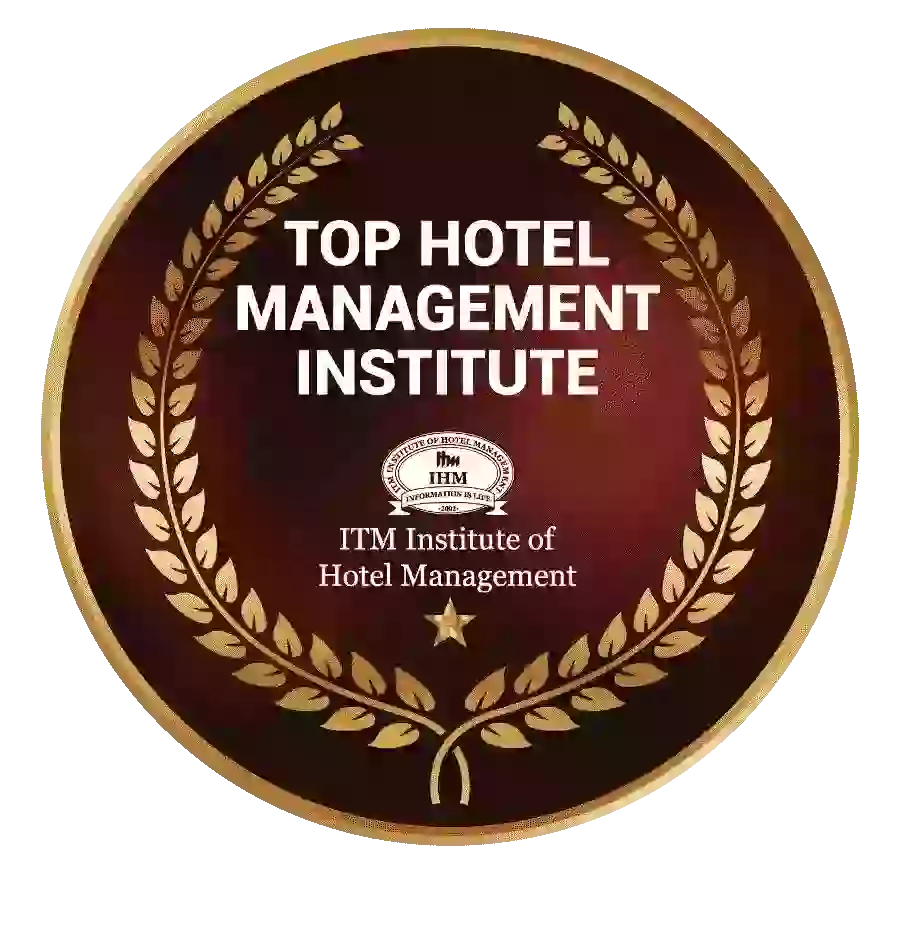 Ranked Top Hotel Management Institute awarded by Times Education Icon 2022
---
Quality Education, Outstanding Administration & Leading Infrastructure by Educational Excellence Awards & Conference 2021
---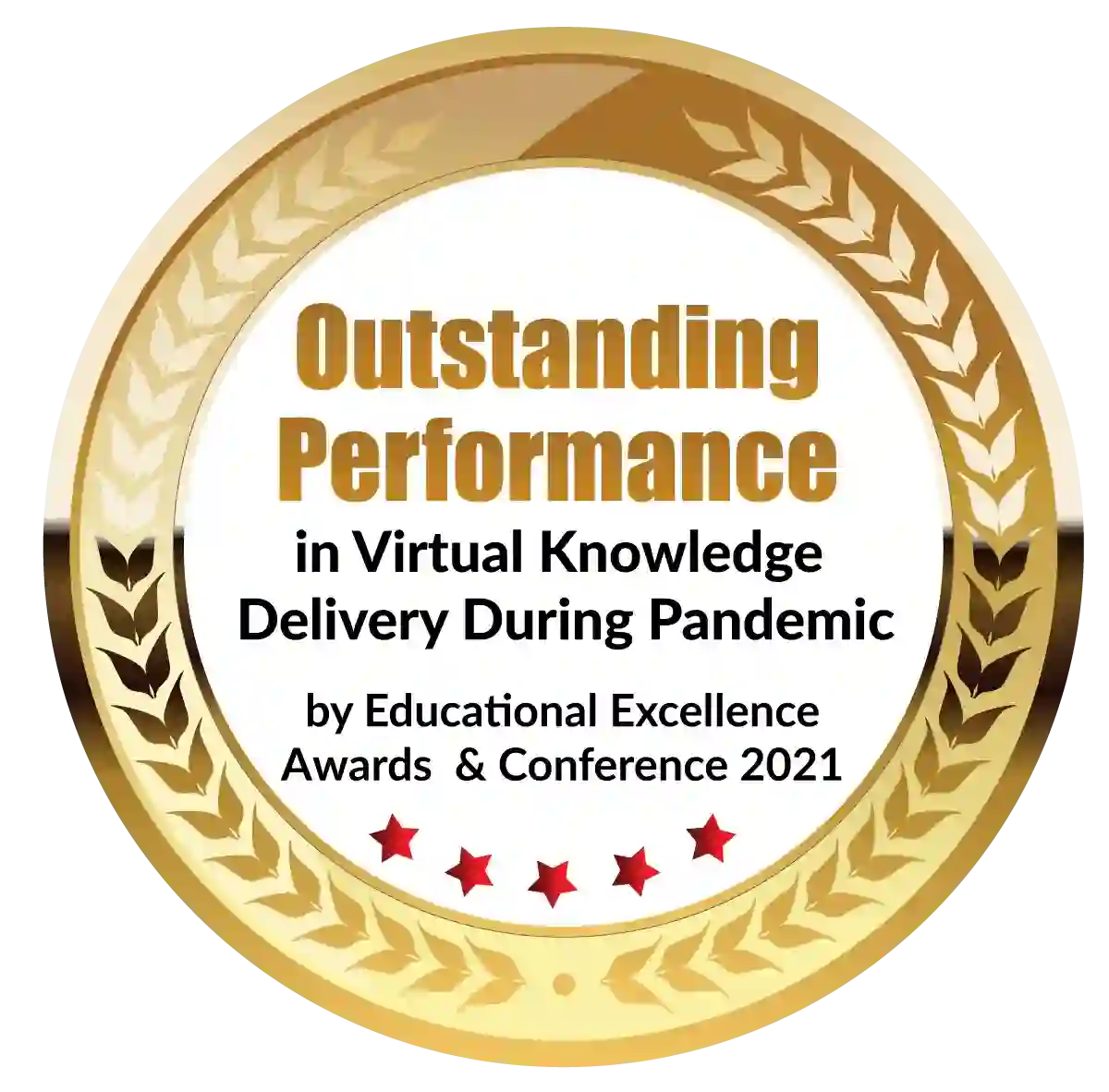 Outstanding Performance in Virtual Knowledge Delivery During Pandemic by Educational Excellence Awards & Conference 2021