Students Trained & Placed
Kitchen Training Facility
International & National Internships only at 5-star Properties
One to One Corporate Mentorship
An Entrepreneurial Culture at the Campus
Dignified with Rankings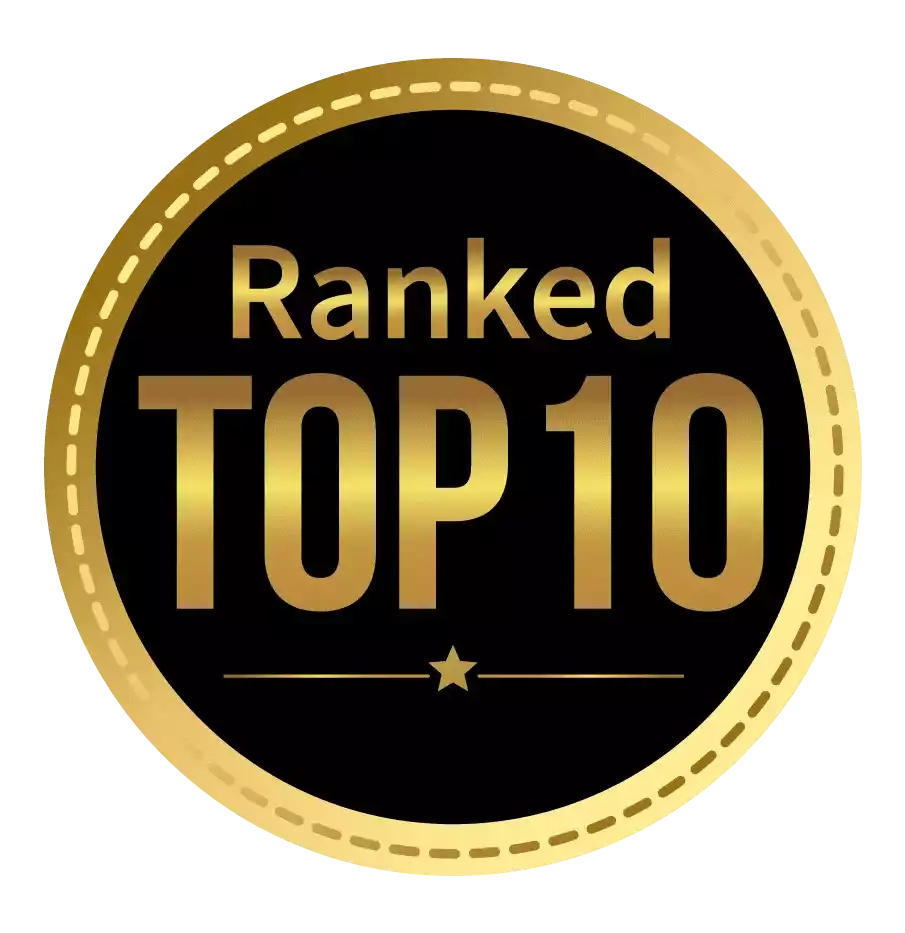 Amongst India's most promising Hotel Management Institute by Higher Education Review 2022
---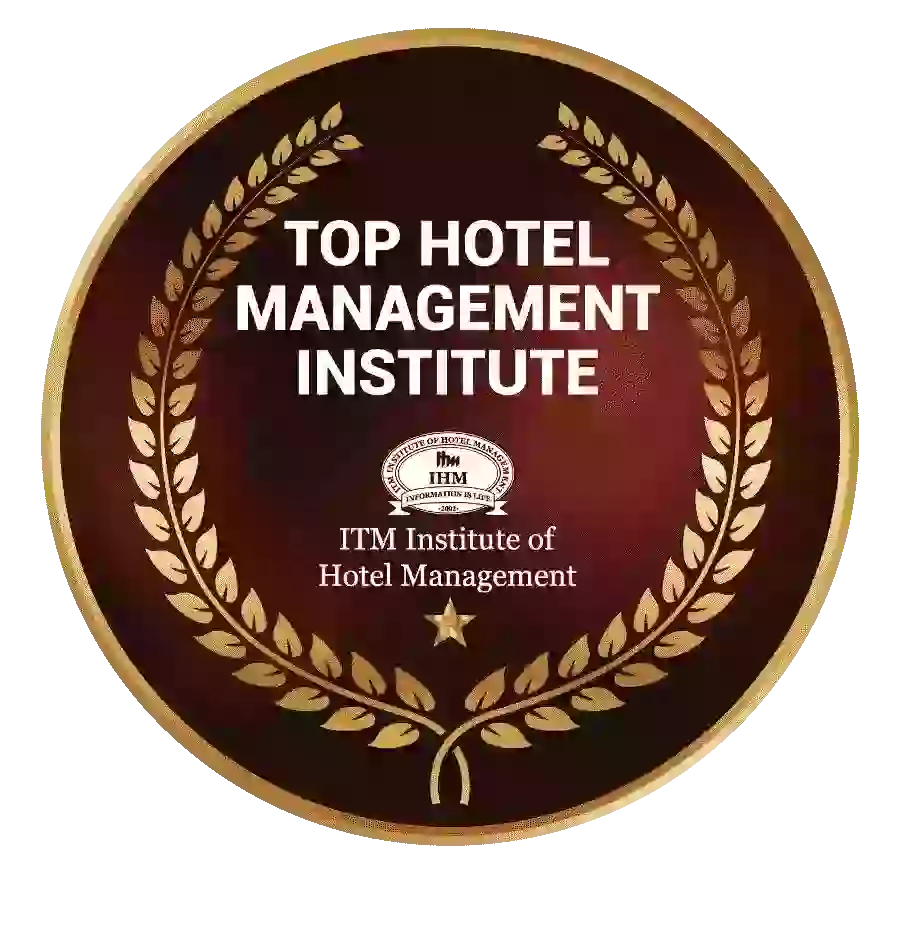 Ranked Top Hotel Management Institute awarded by Times Education Icon 2022
---
Quality Education, Outstanding Administration & Leading Infrastructure by Educational Excellence Awards & Conference 2021
---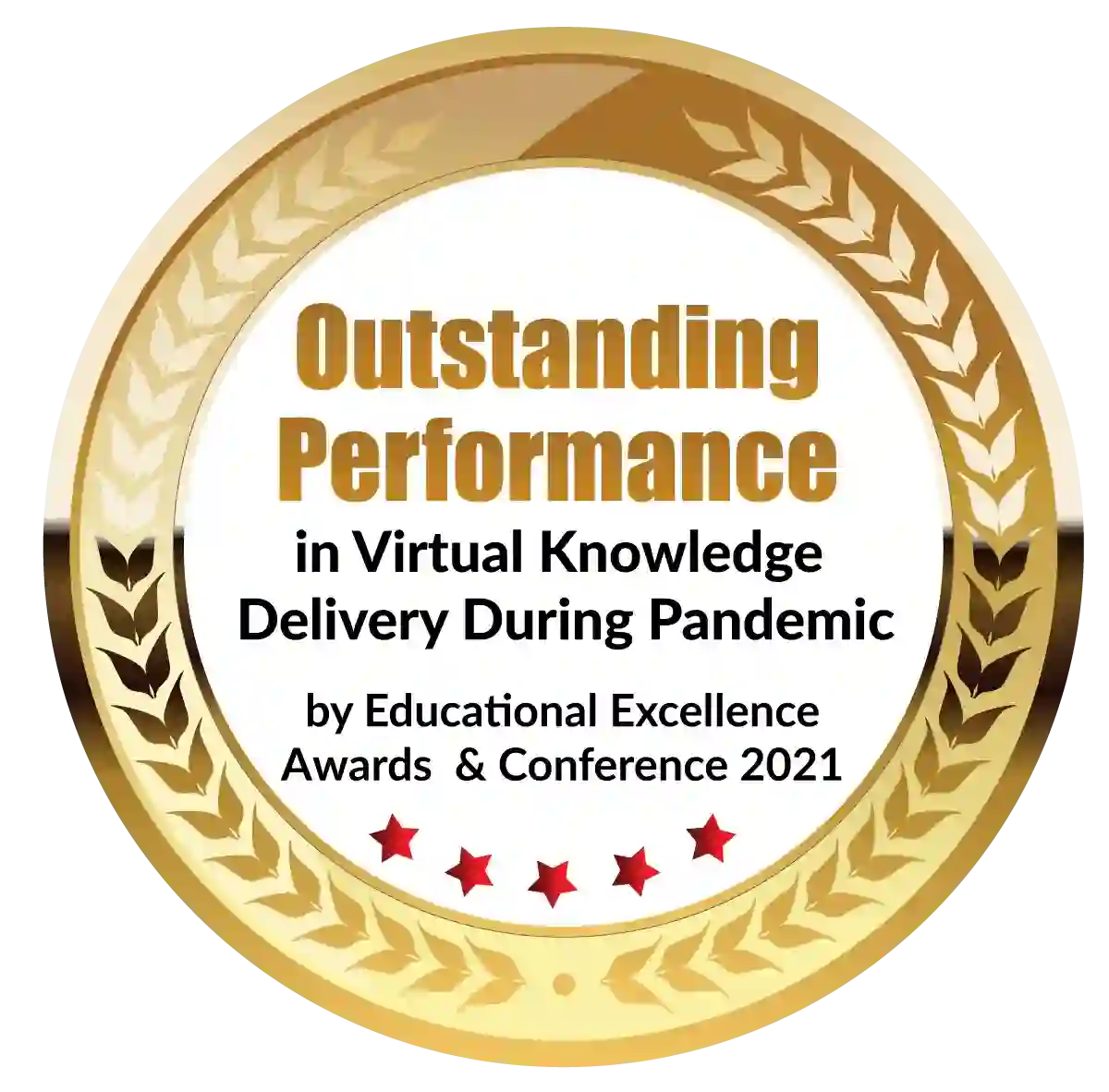 Outstanding Performance in Virtual Knowledge Delivery During Pandemic by Educational Excellence Awards & Conference 2021
It is time to enrol in the PGDM programme at ITM University Mumbai. According to research, the demand for PGDM graduates has increased by 120%. This is due to globalisation trends, in which companies seek diverse and skilled professionals who can bring something new to the table.
Why PGDM course is in Trend?
PGDM (Post Graduate Diploma in Management) courses  at ITM University Mumbai have gained popularity in recent years for several reasons:
Industry-Oriented Curriculum: PGDM courses at ITM University Mumbai are designed to offer industry-specific knowledge and skills that are in high demand by employers. The curriculum at ITM University Mumbai is regularly updated to reflect the latest industry trends and practices, providing students with practical knowledge and exposure to real-world scenarios.
Specialization Options: PGDM courses at ITM University Mumbai offer a wide range of specialization options, allowing students to choose a specific area of interest and focus their studies accordingly. These ITM University Mumbai courses help in developing expertise in a particular domain, making students more employable and relevant to the industry.
Flexibility: PGDM courses at ITM University Mumbai are flexible in terms of duration, delivery mode, and timing. They can be completed in one or two years, and students can choose between full-time, part-time, or online learning options at ITM University Mumbai. This makes it easier for students to balance their studies with their work or personal commitments.
Placement Opportunities: PGDM courses at ITM University Mumbai have a strong focus on practical learning and often offer internships, projects, and industry collaborations, which provide students with hands-on experience and exposure to the industry. This, in turn, increases their employability and job prospects.
Global Recognition: PGDM courses at ITM University Mumbai are recognized globally and are equivalent to MBA degrees. This means that students who complete a PGDM course at ITM University Mumbai have the opportunity to work in international companies and pursue higher education abroad.
In summary, PGDM courses at ITM University Mumbai are in demand because they provide students with practical skills and knowledge, offer a range of specialization options, are flexible in terms of delivery mode and timing, and have strong placement opportunities and global recognition.
What is a PGDM course?
A PGDM, or Postgraduate Diploma in Management, is a two-year diploma programme offered by AICTE-accredited autonomous B-Schools of ITM University Mumbai that focuses on providing practical management knowledge. It is similar to an MBA programme, but it is more hands-on.
So, if you want to know how a PGDM course at ITM University Mumbai can be a better career option for you, keep reading until the end to get your questions answered. Are you prepared?
7 reasons why PGDM course should be considered as a career option
Specialised and Lucrative Course
PGDM courses at top ITM business schools are much more specialised to meet market demands and assist you in meeting industry standards. This allows students to gain knowledge in various aspects of business that are not covered in MBA courses. You can study PGDM in Financial Management, Human Resources Management, Supply and Logistics, Marketing Management, Business Analytics, and other fields.
These courses are also profitable because they provide students with skill training, increasing their chances of finding work. The PGDM skill-based courses help students stand out from the crowd and create a demand for themselves in the job market.
Industry Centric
PGDM courses at ITM Kharghar are much more industry-centric than traditional MBA programmes because their curriculum is constantly updated to reflect changing industry trends. MBA programmes, on the other hand, adhere to their standard course curriculum for years. Thus, the PGDM at ITM Kharghar prepares students to deal with market deviations and trends. Industrial exposure helps students develop horizontal and vertical skills.
Higher Salary Packages
The most appealing aspect of pursuing a PGDM course is the outcome - high salary packages ranging up to 20 lakhs per annum. Because PGDM candidate has a broader skill set than other management professionals, they have a competitive advantage in securing the best remuneration packages.
Corporate Readiness
The advantages of PGDM courses are multifaceted. It prepares you for your corporate journey by teaching you about interpersonal relationships and business knowledge. While pursuing your PGDM, you will learn the fundamentals of modern business administration and gain practical experience through internships in various fields. This will prepare you for the corporate world and provide you with the confidence and skills you need to succeed.
Skill-Based Program
The PGDM allows students to concentrate on their practical skills and competencies rather than their theoretical knowledge. They learn critical skills for surviving the corporate race, such as strategic thinking, problem-solving, teamwork, organisational, communication, and soft skills, among others. Students who can improve in these areas will have a bright and rewarding career ahead of them.
Build Strong Network
Professional management courses assist students in developing a strong network of diverse professionals they meet during their college studentship, internship, or participation in extracurricular club activities. A strong network can lead to unexpected opportunities and increase the likelihood of employment for PGDM students.
Open For All
The most overlooked benefit of a PGDM diploma is that any graduate can apply. You can easily apply for the PGDM course regardless of the subjects you studied during your graduation. You can also choose your specialisation and create your own career path.
Wrapping Up
To summarise, a PGDM course is more than just a classroom-based course; it is designed to help students build careers and reach the pinnacle of professional development. So, if you want to go the extra mile and increase your chances of being hired for a top leadership position in your company, you know what to do!
Dignified with Rankings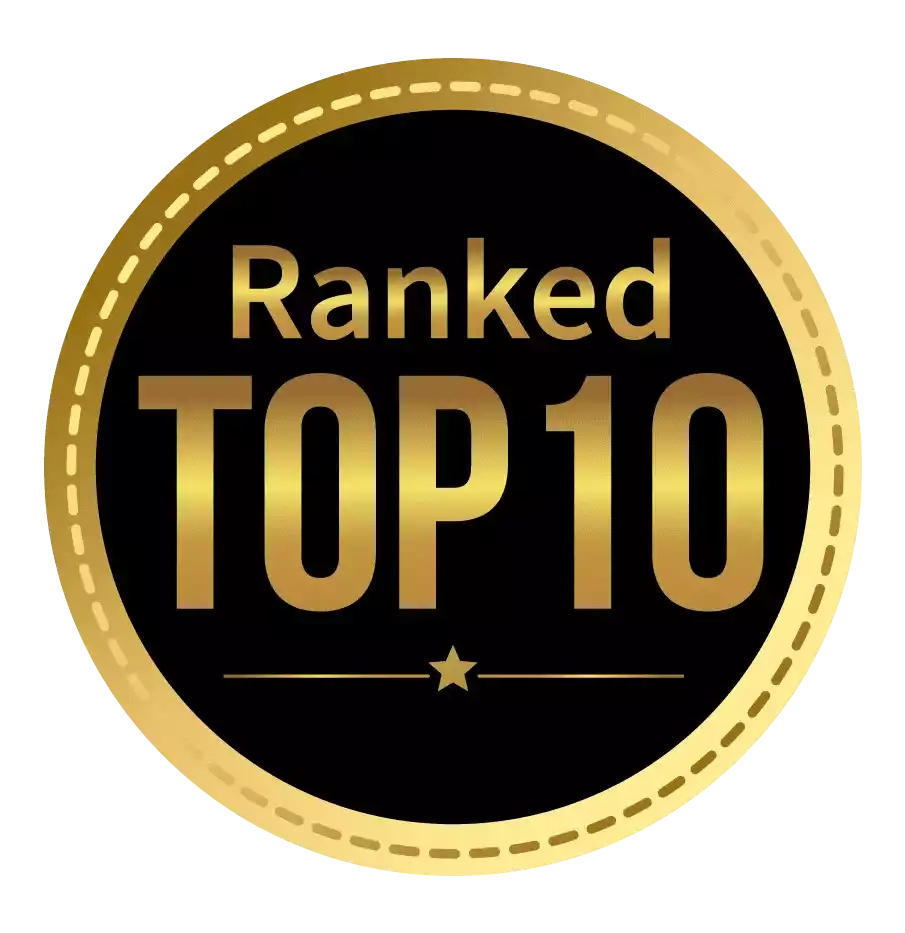 Amongst India's most promising Hotel Management Institute by Higher Education Review 2021
---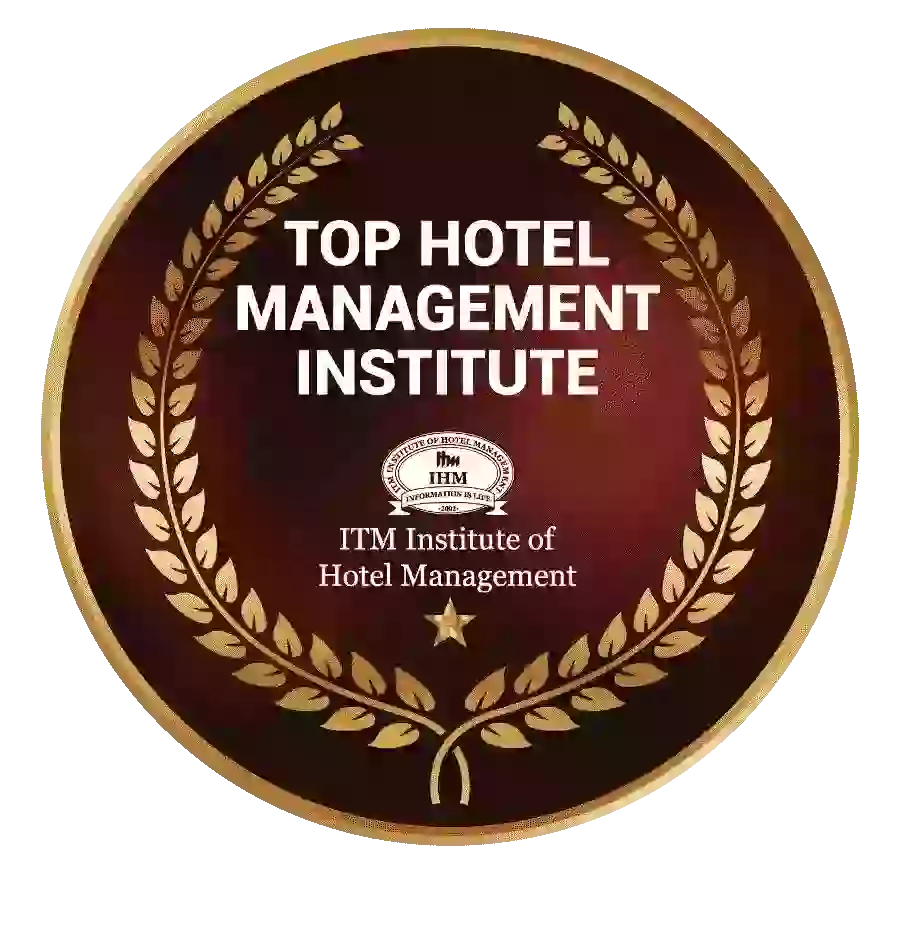 Ranked Top Hotel Management Institute awarded by Times Education Icon 2022
---
Quality Education, Outstanding Administration & Leading Infrastructure by Educational Excellence Awards & Conference 2021
---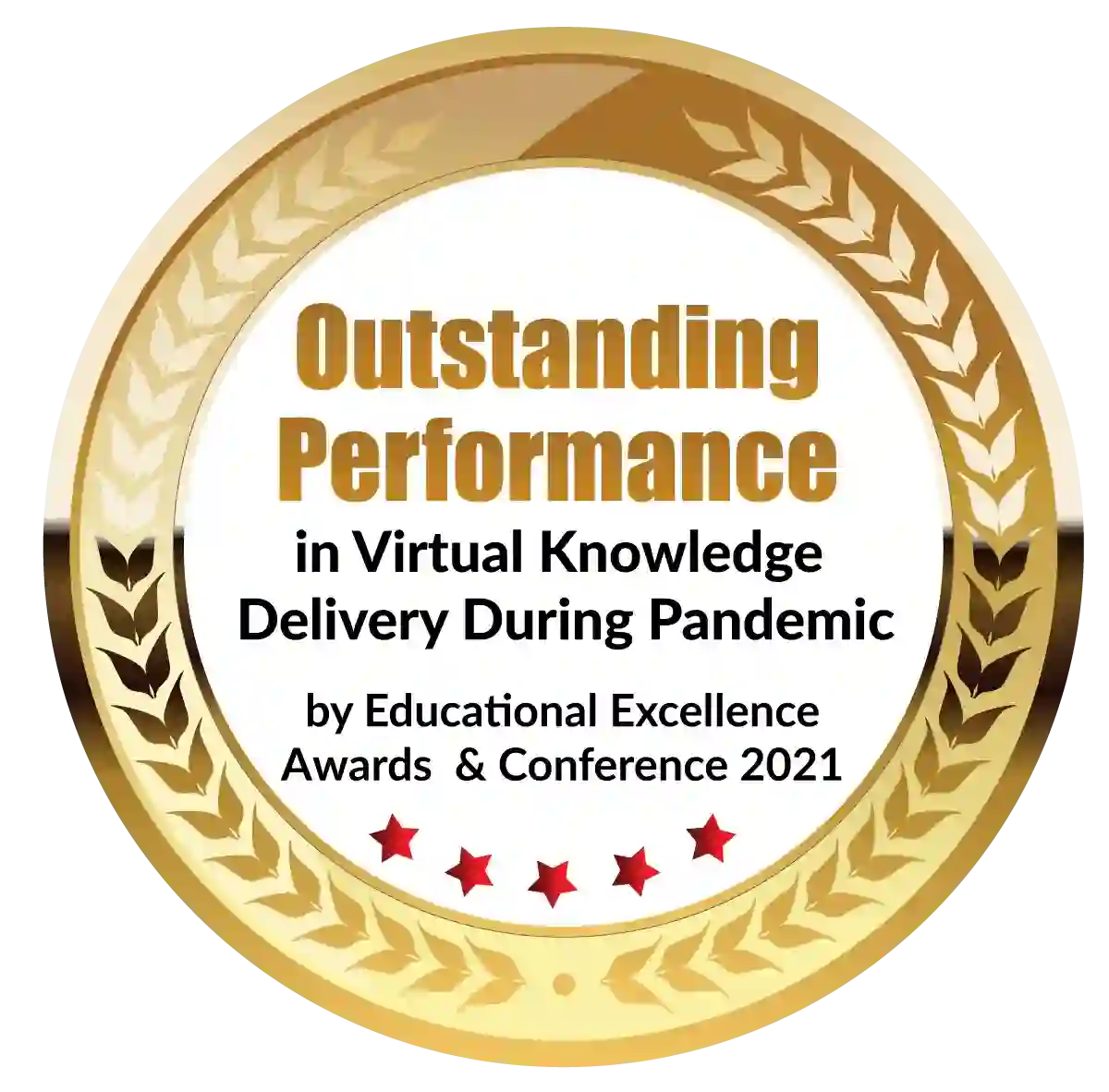 Outstanding Performance in Virtual Knowledge Delivery During Pandemic by Educational Excellence Awards & Conference 2021