Students Trained & Placed
Kitchen Training Facility
International & National Internships only at 5-star Properties
One to One Corporate Mentorship
An Entrepreneurial Culture at the Campus
Dignified with Rankings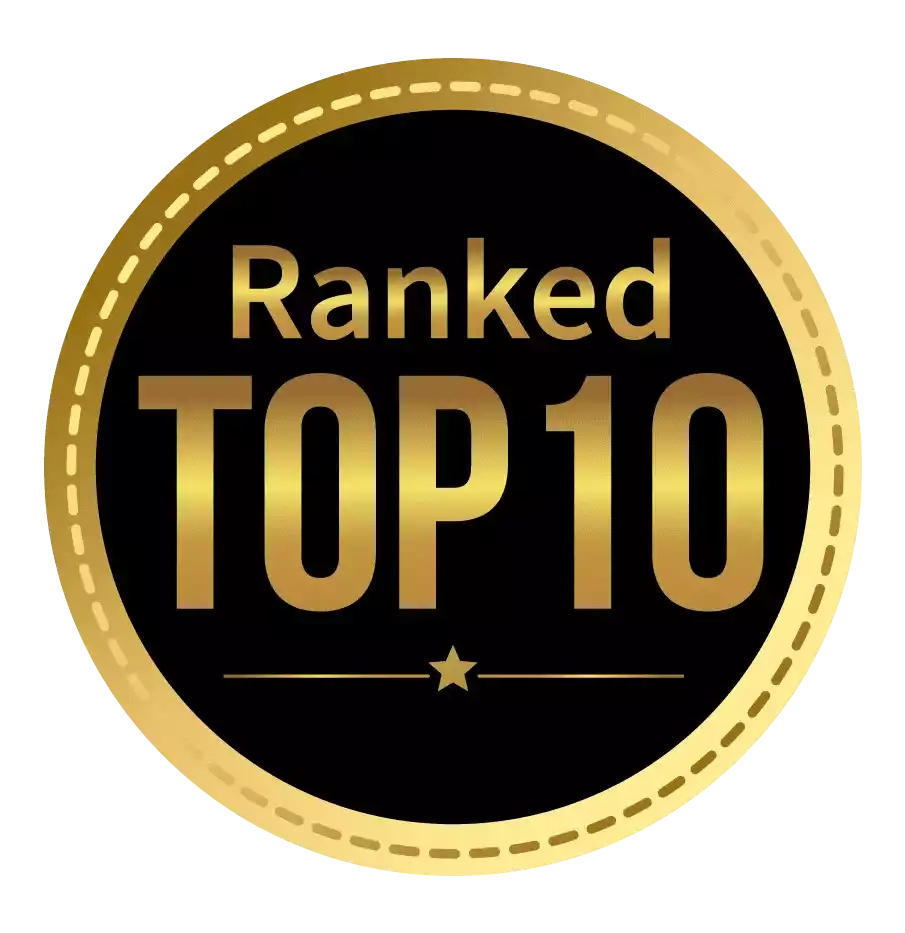 Amongst India's most promising Hotel Management Institute by Higher Education Review 2022
---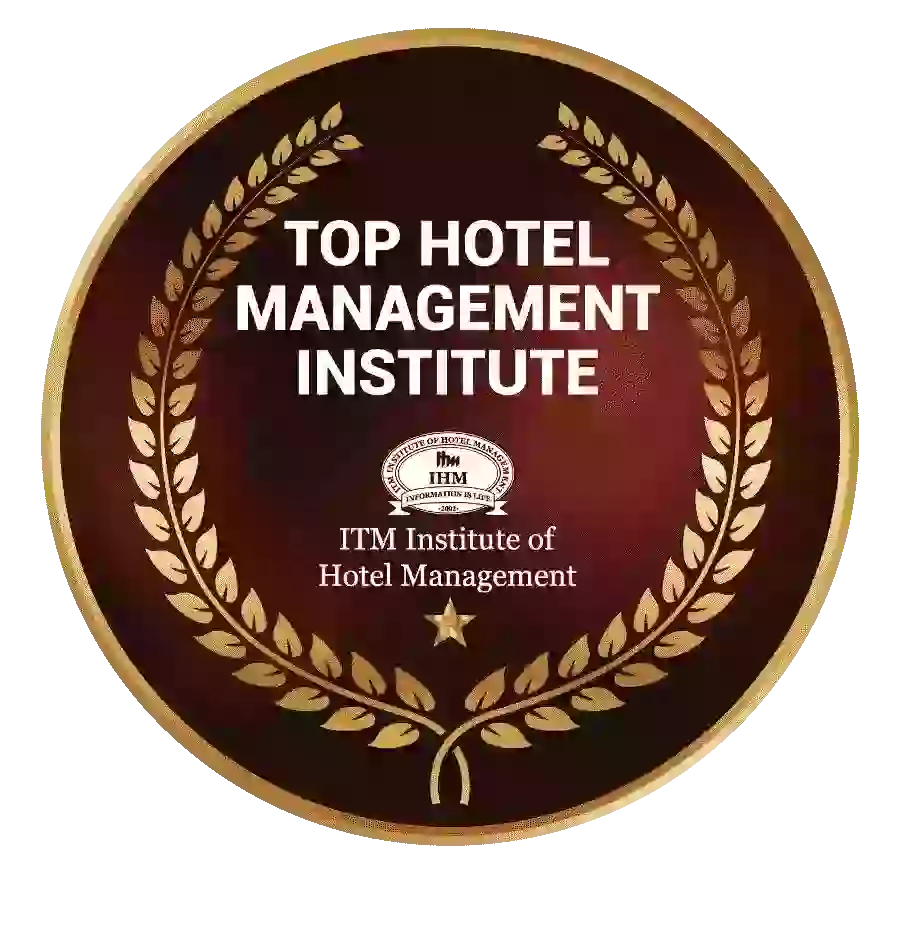 Ranked Top Hotel Management Institute awarded by Times Education Icon 2022
---
Quality Education, Outstanding Administration & Leading Infrastructure by Educational Excellence Awards & Conference 2021
---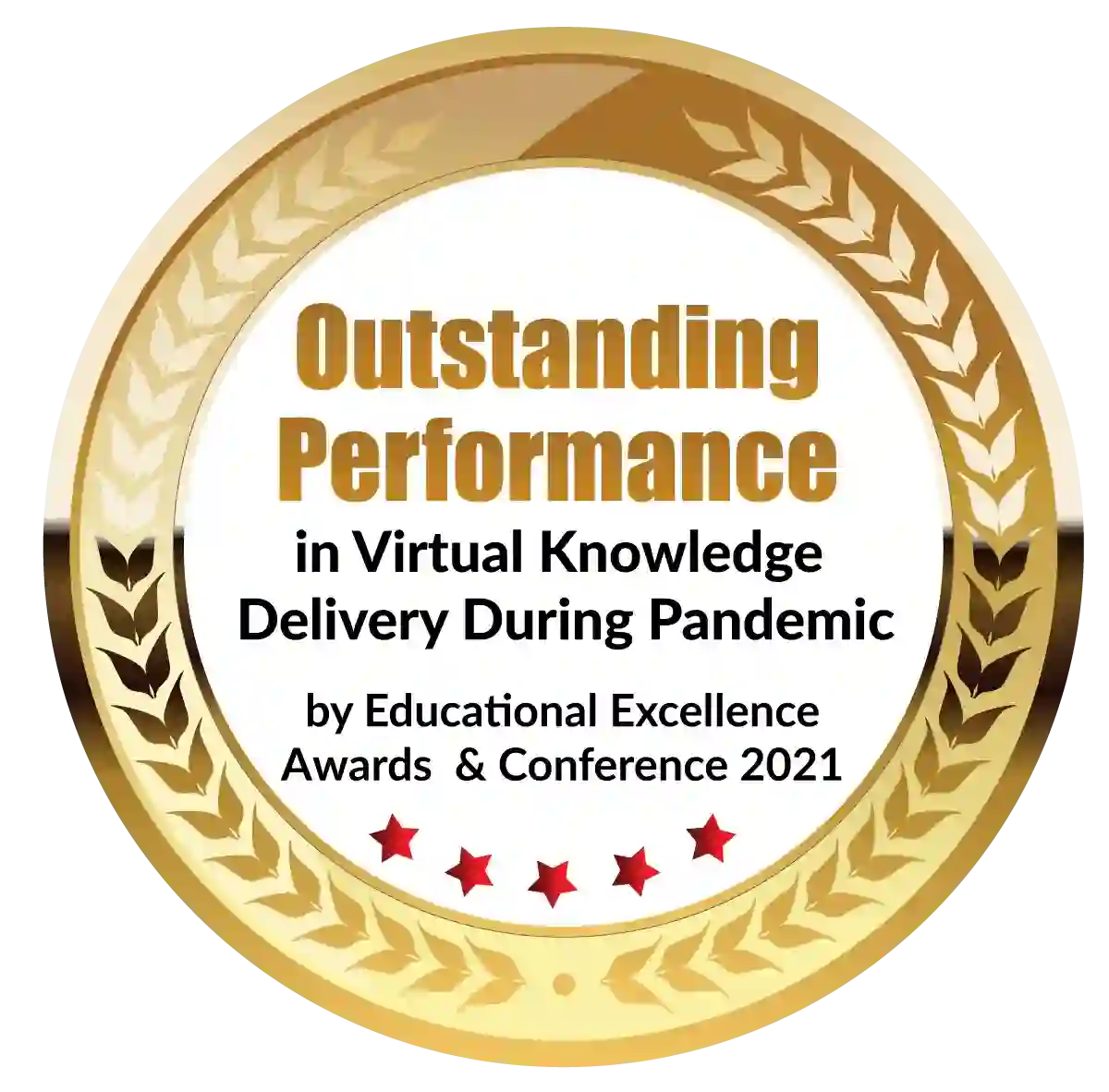 Outstanding Performance in Virtual Knowledge Delivery During Pandemic by Educational Excellence Awards & Conference 2021
Business Analytics is all about providing value to the firm's stakeholders by evaluating data in order to move the organization forward. A good business analyst must be familiar with analytical tools and procedures, data visualization techniques, forecasting approaches, and business process analysis.
The Post graduate diploma in Business Analytics is designed to provide you with knowledge of the most up-to-date Business Analytics tools and approaches. This course will prepare you for the job market by providing hands-on training with real-world case studies. You will be given explicit instructions on how to apply analytical approaches throughout the course, and this course will demystify data analysis and provide you with practical skills to use in the job.
What is PG in Business Analytics?
This short definition accurately summarizes what business analytics is all about: data-driven business. However, a more detailed definition of business analytics would be the use of technology to collect, sort, arrange and analyze data. Based on the data, the system also gives reliable business insights. Due to its ideal blend of technology and business, as well as the accuracy of business insights, business analytics is one of the fastest-growing specializations among PG in Business Analytics students.
Business analytics is the way of the future, and many companies are starting to incorporate technology into their daily operations. As a result, now is the ideal time to learn business analytics in order to secure a bright and prosperous future. You will learn all about elements and issues linked to business management and the use of business analytics for management in a PG in Business Analytics degree.
You can find all of the necessary information about the PGDM program in Business Analytics in the following article. You'll find all the information you need to decide if a PGDM in Business Analytics is right for you.
Course Highlights for the PGDM in Business Analytics
The PGDM in business analytics is a professional course that is gaining traction among students interested in pursuing management careers following graduation. Technology is rapidly infiltrating the business world, and students with a PGDM in business analytics will be at the forefront of this trend.
Here are some highlights from the PGDM in Business Analytics curriculum that will offer you a deeper insight.
Level of Study - This Post graduate diploma Business Analytics program can be completed after graduation.
2 years in length
Semester-based examinations are the most common type of examination.
Students must have completed a government-approved bachelor's degree from a recognized university to be eligible.
Admissions Process - You may be admitted on the basis of merit or you may be required to take an entrance exam.
Salary ranges from 3 lakhs to 5 lakhs on average as a starting salary.
Dell, Hitachi, IBM, Tata Consultancy, and Accenture are among the top recruiting firms.
Top Recruiting Sectors: IT, Finance, and Multinational Corporations
Business analyst, market research analyst, quantitative analyst, data analyst, and IT system analyst are the top job profiles.
 
Learning Objectives
Statistical Tools & Techniques are used to quantify business values.
Data mining techniques are used to mine and analyze raw data in order to find intriguing patterns, extract relevant information, and aid decision-making.
Using various data interpretation and data visualization approaches, you can gain detailed information.
Predictive modeling is a technique that allows a company to forecast future market patterns based on historical data.
Analytics is used in a variety of fields, including human resources, finance, marketing, and supply chain management.
 
After completing the program, you will be prepared to work in a variety of business analytics roles in a variety of industries. There are a few exceptional job opportunities:
Big Data Analyst
Research analyst
Data Scientist
Data Visualization Analyst
Financial Analyst
Marketing Analyst
Business Intelligence and Analytics Consultant
Eligibility for the PGDM in Business Analytics Course.
Before you think of pursuing a PGDM in business analytics, you must first determine whether you are eligible for admission. To enroll in a PGDM in business analytics program, you must meet the following requirements.
You must have completed a government-approved and recognized degree program.
You must have a degree percentage of at least 50% or higher.
This program is mostly for BA graduates, however, many universities also accept arts, science, commerce, and graduates from other disciplines.
 
Why do you want to pursue a PGDM in Business Analytics?
This is the first question you should ask yourself before contemplating a PGDM in business analytics. Why do you want to pursue a PGDM in business analytics? Along with the responses that you receive.
Here are some additional benefits of enrolling in this PGDM in Business Analytics program.
Trend – This is a topic that is now popular in the business world. Why should business be any different? Technology is now a vital element of many industries.
Future Perspectives - Data, according to many experts, is the future of everything, and business analytics is the process of using data to make business choices.
Different Course - The PGDM in Business Analytics is not your typical management program. It is quite adaptable; students must be proficient in technology, mathematics, analysis, and decision-making.
Professional Prospects - Students with a PGDM in business analytics are in high demand in the workplace. This is a specialist profession that is rapidly expanding, and students can apply their skills in a variety of ways.
PGDM Business Analytics syllabus.
The PGDBA course is a semester-based professional program. There are several subjects in the course that you can choose from to explore your interests. The following is a list of the course's topics and Business Analytics syllabus. This will help you decide whether or not to pursue a PGDM in business analytics for your education.
Sem I
Management Information Systems
Statistical Analysis
Organizational Behaviour
Data Modeling
Quantitative Methods
Financial Accounting
Managerial Economics
Marketing Management
Sem II
Optimization Analytics
Research Methods
Business Intelligence
Computational Methods
Financial Management
Human Resource Management
Operations Management
Financial Analytics
Stochastic Modeling
Managerial Communication
Sem III
Analytics Systems Analysis & Design
Risk Management
Simulation Modeling
Industry Internship Programme
Predictive Analytics
Marketing Analysis
Data Mining
Sem IV
HR Analytics
Big Data Analytics
Analytics Capstone Project
Project Management
Professional Development
Strategic Management
Elective Paper
Operations and Supply Chain Analytics
Ethical and Legal Aspects of Analytics
After completing a PGDM in Business Analytics, there are numerous career and job opportunities available.
The main reasons we pursue higher education are jobs and professions. Those considering a PGDM in business analytics can look forward to a bright future. They have a wide range of options for vocations and jobs. These positions offer competitive pay and benefits, as well as plenty of room for advancement.
Following are the top career opportunities you can pursue after earning your PGDM in BA:
Business Analyst — 
A business analyst is a person who performs an in-depth examination of a company. They present reports on improvement, projections, and future action plans based on their findings.
Data Scientist - 
This is a specialist field that demands you to apply a variety of scientific and mathematical approaches to extract information from unstructured data.
Market Research Analyst - 
A market research analyst conducts research on financial markets and gives reports and recommendations on investments and divestitures.
Healthcare Analyst — 
One of the fastest-growing industries is healthcare. In the healthcare industry, a healthcare analyst provides specialist insight into all facets of the industry.
IT Analyst - 
Students with a technical bent may want to consider working as an IT analyst. IT analysts are professionals who examine a company's IT infrastructure and IT business and offer recommendations for improvement.
In India, the PGDBA course has a bright future.
So, how does the PG in Business Analytics look in the future? Is it a worthwhile vocation to pursue in India, or should a student learn it and look for work elsewhere? There are a lot of issues like these that need to be answered, and here's a look at the extent of PGDM in business analytics.
In just over a year, the amount of data available for analytics has doubled.
By preventing project overruns, business analytics will save 20 percent to 30 percent of project expenditures.
The market for business intelligence is currently worth more than $22 billion.
The major drivers of the business will be business analysts, marketers, and salespeople.
The majority of business analytics specialists will be employed by small businesses.
Data departments will be present in 90% of businesses.
85 percent of businesses will change their operations as a result of data findings.
The industries that will profit the most from business analytics include business services, technology, and insurance.
Dignified with Rankings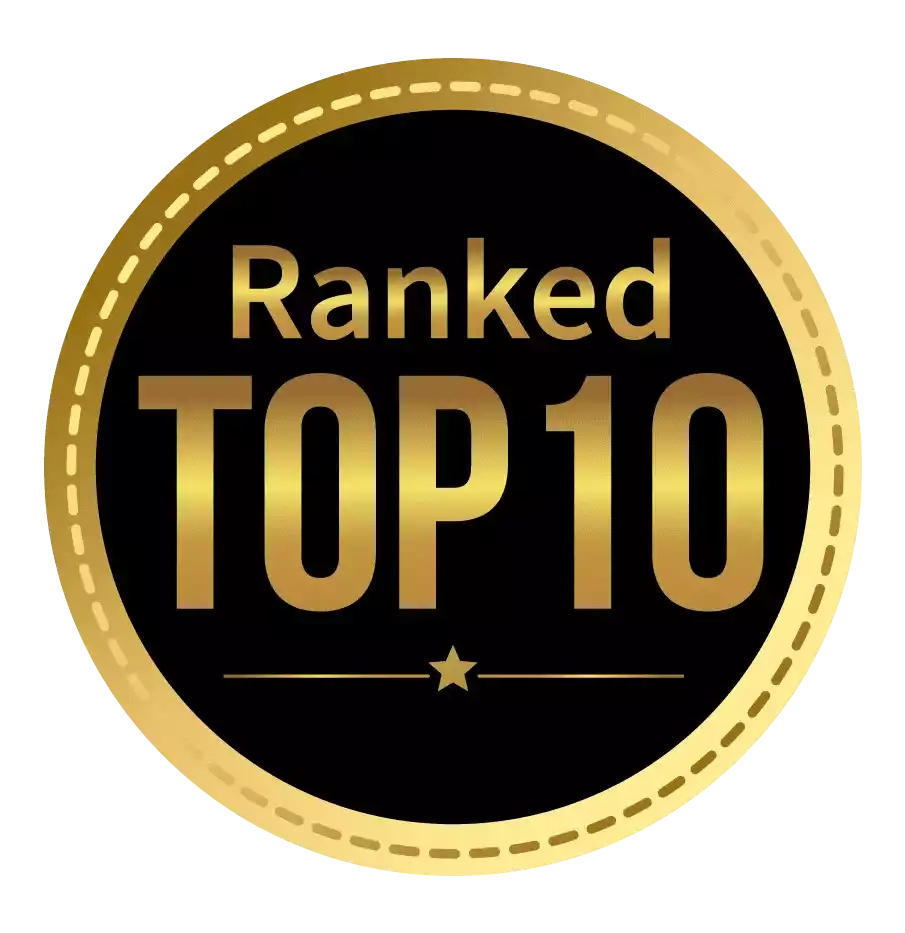 Amongst India's most promising Hotel Management Institute by Higher Education Review 2021
---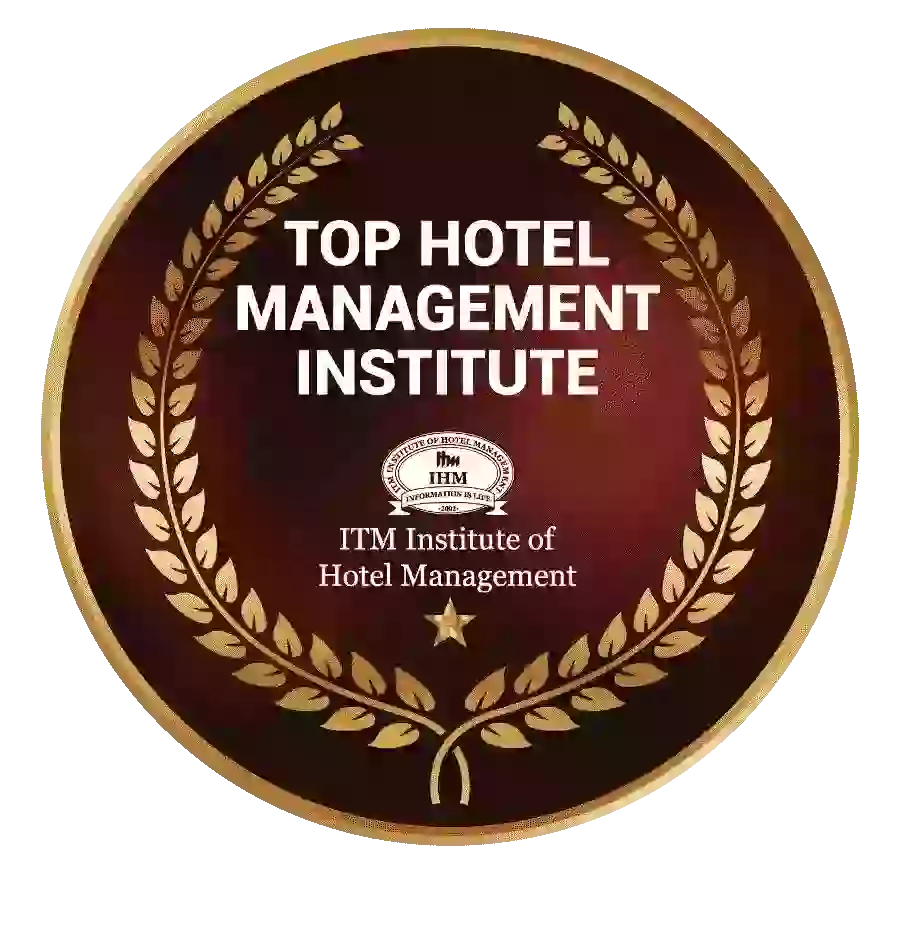 Ranked Top Hotel Management Institute awarded by Times Education Icon 2022
---
Quality Education, Outstanding Administration & Leading Infrastructure by Educational Excellence Awards & Conference 2021
---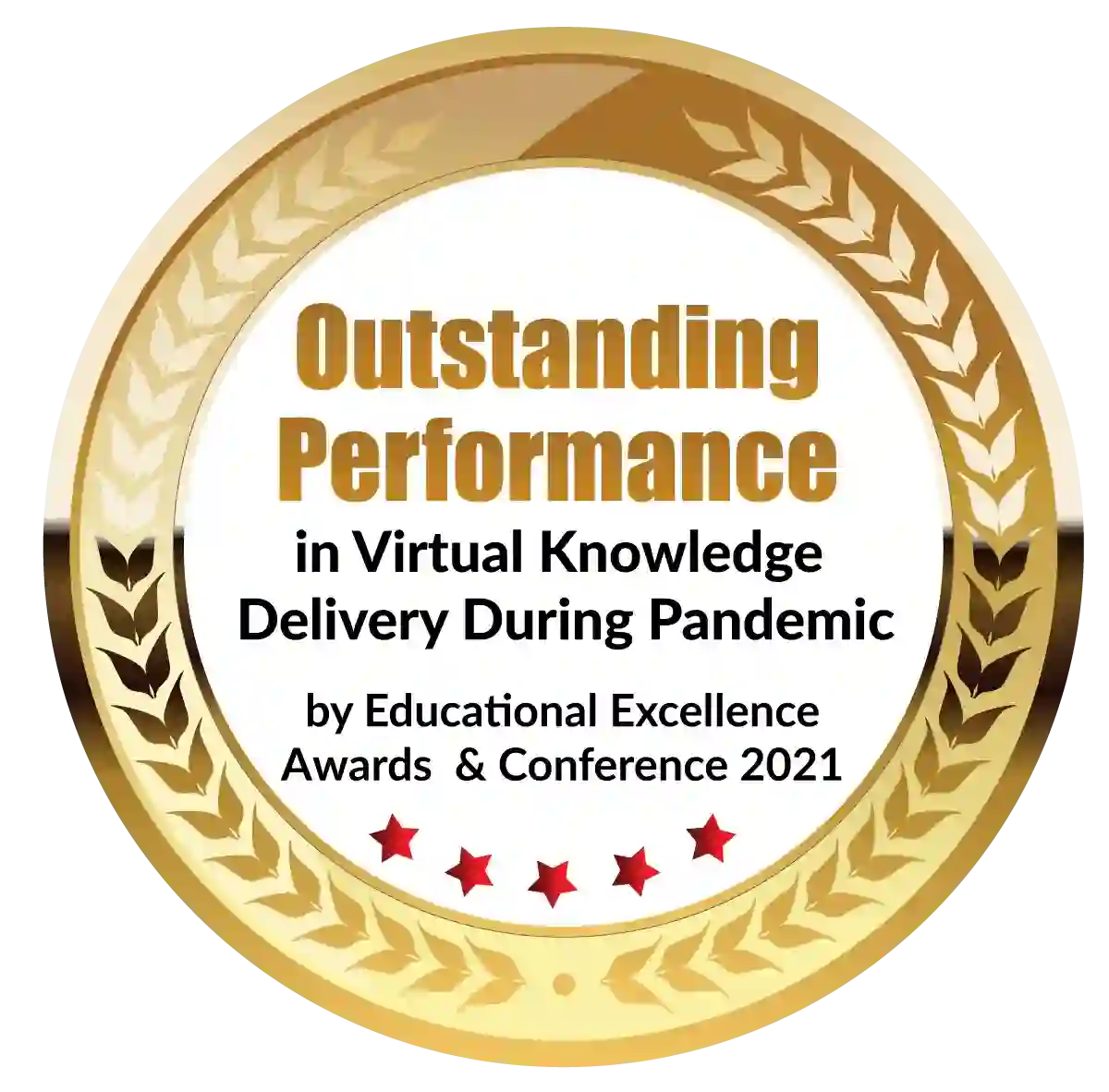 Outstanding Performance in Virtual Knowledge Delivery During Pandemic by Educational Excellence Awards & Conference 2021