Students Trained & Placed
Kitchen Training Facility
International & National Internships only at 5-star Properties
One to One Corporate Mentorship
An Entrepreneurial Culture at the Campus
Dignified with Rankings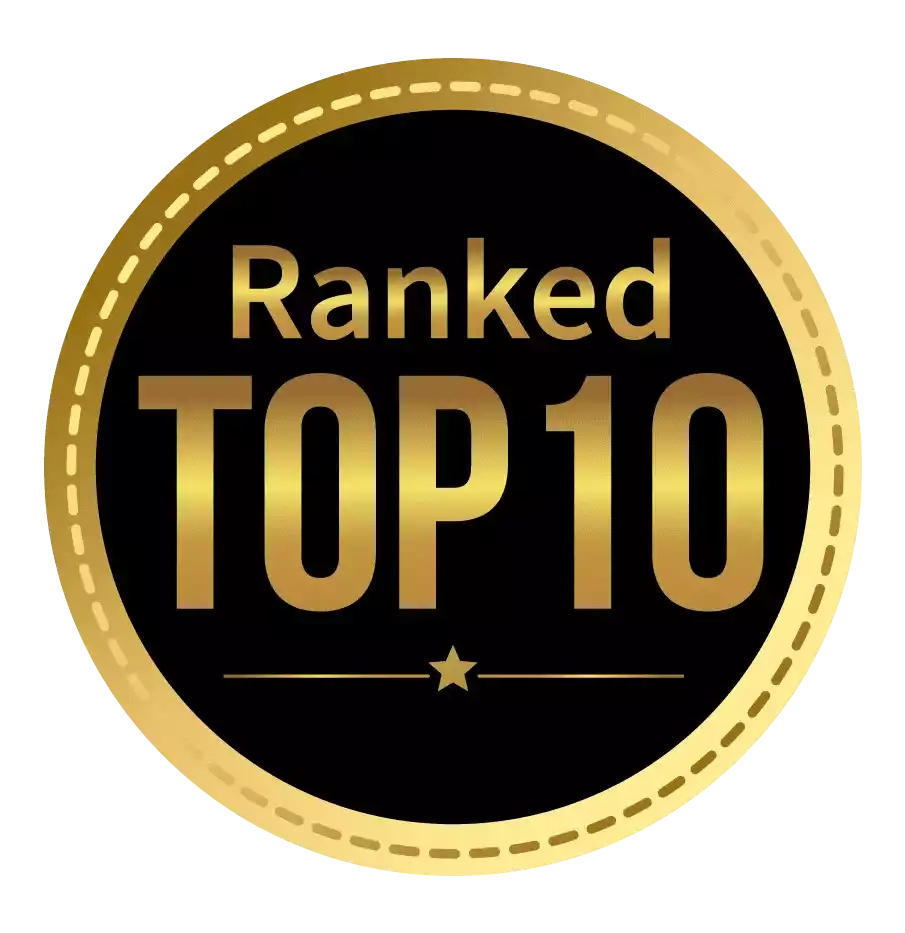 Amongst India's most promising Hotel Management Institute by Higher Education Review 2022
---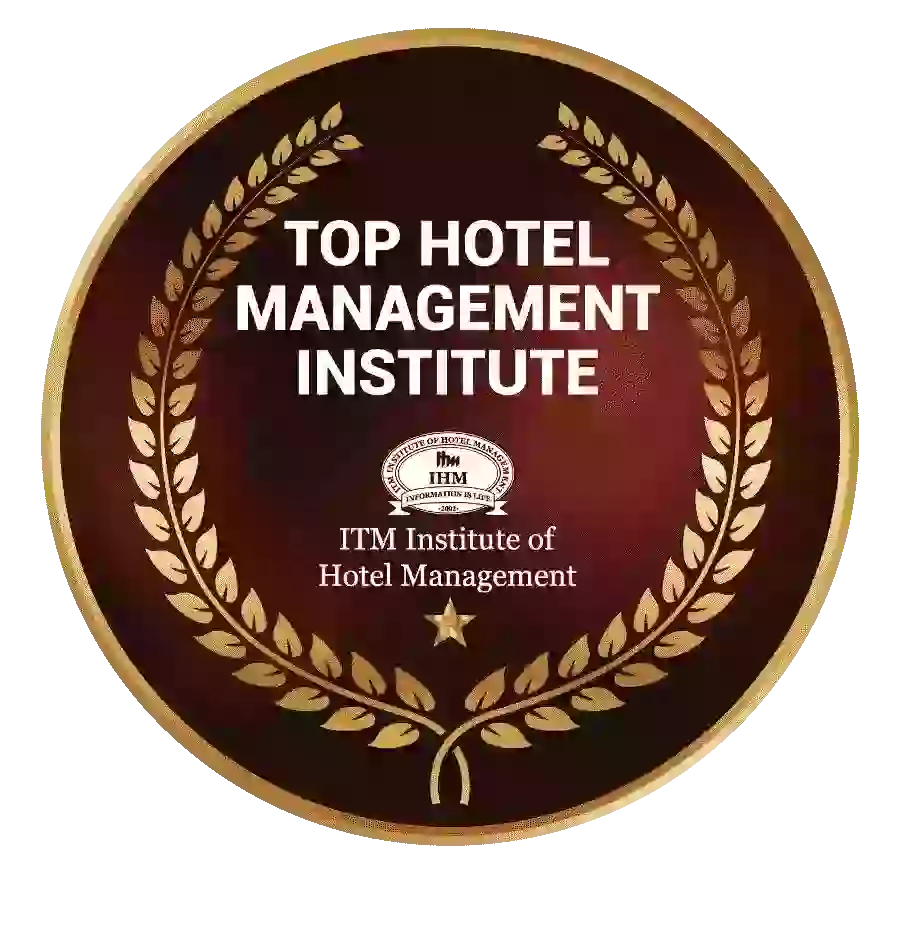 Ranked Top Hotel Management Institute awarded by Times Education Icon 2022
---
Quality Education, Outstanding Administration & Leading Infrastructure by Educational Excellence Awards & Conference 2021
---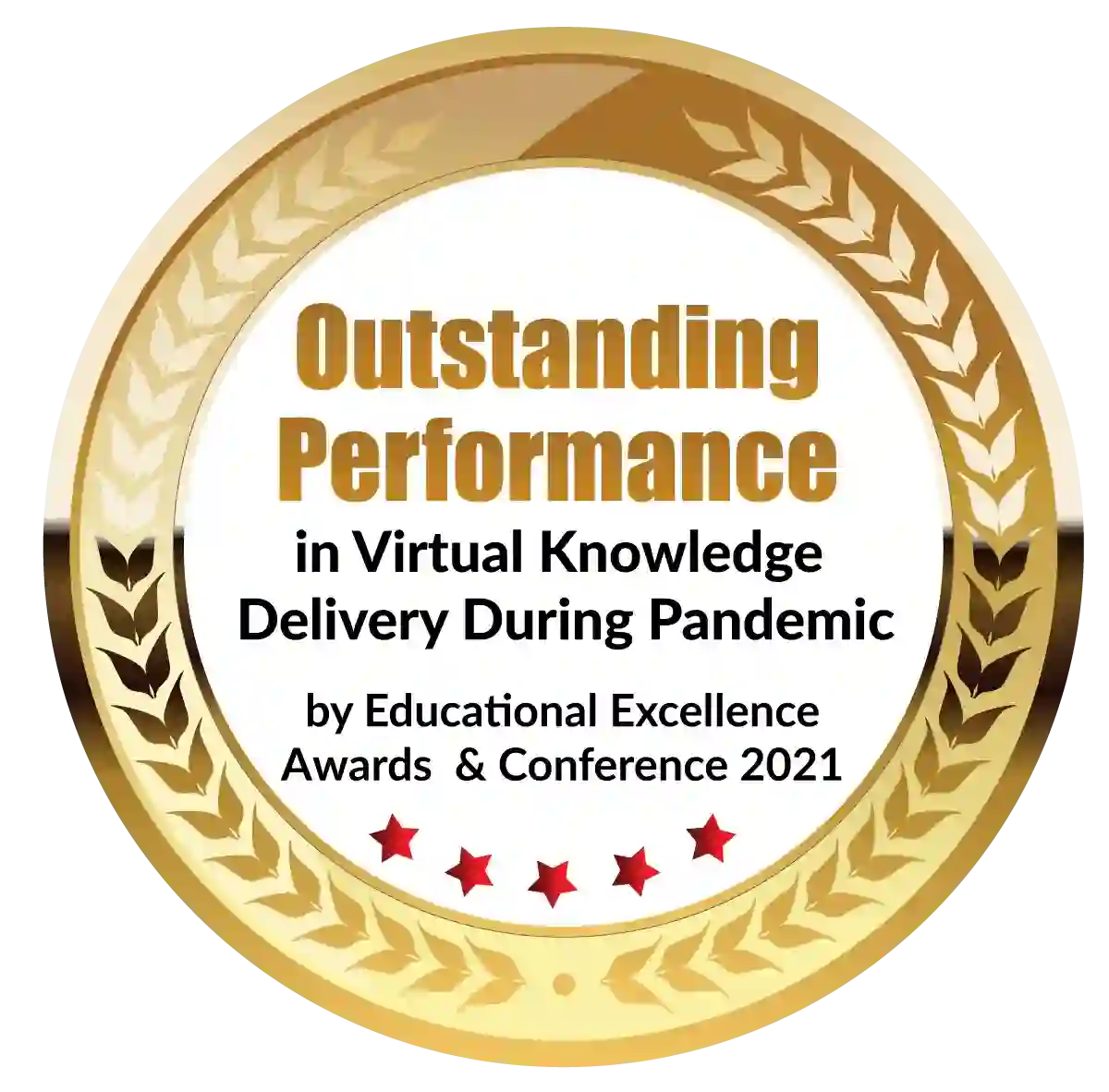 Outstanding Performance in Virtual Knowledge Delivery During Pandemic by Educational Excellence Awards & Conference 2021
The PGDM is a highly sought-after professional degree that will prepare you for a career in management. It's similar to an MBA, which can only be granted by accredited universities, however, a PGDM can only be granted by an AICTE-regulated PGDM college in Pune. An MBA degree is frequently believed to be more industry-focused than a PGDM program. Like MBAs, PGDMs can concentrate on a variety of management topics, including finance, marketing, human resource management, international business, and so on.
You should, however, select an appropriate Business School for your Postgraduate in Finance. Updated courseware and appropriate industry engagement are required for a successful career in business finance.
When it comes to the PGDM Finance course in PGDM college in Pune, some of the books and chapters covered in numerous disciplines that fall under the umbrella of Money, Banking, and Finance are included in the PGDM Finance syllabus. You should not be concerned, however, that the PGDM Finance subjects would be too challenging for you. With a little effort, you can succeed in any PGDM college in Pune.
Why is PGDM college in Pune so popular for finance?
Among all the courses provided, marketing and finance are the most popular specialties. Management experts with expertise in these areas are in high demand.
The Postgraduate Diploma in Finance (PGDM in Finance) is a business management program that teaches students financial skills, insights, tools, and wisdom. A PGDM in Finance provides management professionals with a comprehensive understanding of business administration, as well as financial products, processes, and intricacies.
Finance's importance in a commercial organization cannot be emphasized; it is the driving force behind any business. For the typical person, however, financial concerns in large organizations are quite complicated and jargonized. Anyone without a proper understanding of or exposure to financial issues will be unable to comprehend the complexities. The best PGDM colleges in India are meant to assist firms in overcoming these obstacles by equipping business management professionals with the necessary skills to deal with them.
Finance
The AICTE-approved Post Graduate Diploma Program in Management is a two-year program. Students can choose between two specializations. PGDM with a Finance concentration can be combined with another specialization from Marketing, HR, IB, Operations, or IT. To your credit, having a dual specialty expands your career scope and options. A PGDM Finance graduate gains a greater understanding of financial activities such as review, collection, and investment, among others, as a result of an intensive study of the management and control of Finance in an organization.
PGDM in Finance as a beneficial postgraduate degree program ensures you get the most out of your time and money. It is an excellent job choice that allows you to earn large earnings that are ten times higher than what you spent while studying. This training offers a secure future and financial fulfillment by providing a solid profession and good earnings.
Advantages of a PGDM with a Finance specialization
A Successful Career in Finance
The advantages of pursuing a PGDM in Finance through the best PGDM colleges in India are enormous. This course is a kick-start to your profession that involves ultimate devotion and hard work, provided that time and money are the most crucial investments that you need to make.
Industry expansion
The financial industry is rapidly expanding. With minor market ups and downs, the financial industry has reached a point of stability where it is safe to predict positive growth. Companies like SBI, Barclays, and McKinsey are some of the best examples of companies that recruit the best PGDM finance graduates around the country and promise them significant career potential.
Various Financial Industries
Graduates will be able to pursue a variety of careers in the finance industry. The banking and insurance industries are at the top of the list. With companies creating exciting job profiles such as Financial Advisor, Investment Banker, Financial Manager, Bank Manager, Portfolio Manager, and so on, you can focus on your most dedicated one.
The highest-paying jobs
Let's be honest. When it comes to picking a degree, high earnings are a major motivator. As the name implies, the PGDM in Finance is all about money. You may relax because finance competence leads to the highest-paying employment in the world. Finance is one domain that guarantees a good income based on your knowledge and talents.
Why get admission to PGDM Finance Specialization?
Finance is one of the most widely studied management disciplines. Finance can be defined as a company's capital in basic terms. Finance management and control are the subjects of a thorough investigation. A deeper grasp of financial activities such as evaluation, collection, and investment, among others, assists a company is continually growing and expanding. The finance industry is eager to hire PGDM graduates who can assist them in building a strong financial portfolio. Finance, without a doubt, holds the throne-like no other.
With a diverse range of work opportunities, a PGDM in Finance promises a bright future. This course gives you the best employment options if you are looking for an evergreen profession that never fades and provides you with amazing perks.
Future Prospects of a PGDM with a Finance Concentration
Students from all around the world are pursuing a PGDM in Finance because of its broad scope and high-paying professions. Taxation, insurance, and NBFCs have all attained their full potential and are now the best places to work for PGDM Finance graduates. The finance sector has risen to its full potential in recent years, mainly to financial reforms that have aided this growth.
Banks, without a doubt, provide the best chances for financial graduates. PGDM graduates from PGDM college are highly encouraged to expand their services by helping their clients finance enterprises, businesses, and other investments. Every business has a large amount of capital and financial activities to manage. It is simple to get into managing these organizations' vast budgets.
Finance Students' Career Options
Finance is the lifeblood of any company and managing, planning, and regulating financial activities necessitates a wide range of specialized abilities. Investments and financial decisions have become increasingly important for all firms as technological improvements and market shifts continue. Revenue development, capital budgeting, risk management, and balancing profits and liquidity are all priorities.
In comparison to other degrees, a PGDM in Finance now provides a wide range of job options. This finance technology course covers a variety of topics in accounting and finance, as well as their practical application. It is a popular degree that many people pursue after graduation because of the numerous opportunities for a well-paying and long-term job.
A PG in Finance student supports smooth corporate operations by working successfully on capital management, fund adequacy, cost reduction, fund acquisition, and optimal utilization. As a result, organizations choose to hire PGDM Finance students for their expert assistance.
Now that you've learned more about the advantages, course structure, scope, and eligibility requirements of pursuing a PGDM with a Finance specialty let's look at the various job opportunities available to you. Let's take a look at some of the most common job roles that you might pursue after completing your Finance degree.
Almost every sector, regardless of size or organization, requires a financial manager. Asset management, financial advisory, retail banking, and planning, corporate finance, taxation, personal finance, insurance, and other related vocations are all covered in finance management.
The five primary career options after a PG in Finance are shown below.
Financial Advisor: A financial advisor is a professional in managing a client's financial portfolio, and their job demands them to provide the finest investment advice and have extensive market knowledge. Through return on investments, the advisor is expected to get the most out of the investor's money.
Equity Analyst: This work entails reviewing and reporting on bonds and stocks on a regular basis, as well as developing a determined strategy to increase profits. This necessitates a significant amount of guesswork and market insight.
Investment Banker: PGDM Finance experts are recruited by a variety of banks and financial institutions. These specialists assist merchants, corporations, and individual clients with a variety of financial goods and guidance.
Treasurer: A treasurer's job entails managing a company's daily financial activities, such as cash management, financial risk management, financial planning, corporate finance policies management, liquidity management, and other related functions. Overall, the primary responsibility is to efficiently manage the fund's inflow and outflow.
Manager of Credit Risk: A Credit Risk Manager's responsibilities include dealing with defaulters and managing credit risk. In order to operate, a professional in this industry must be very calculative in order to grasp reserves, losses, and how to implement a risk management framework.
Finally, the PGDM in Finance course from PGDM colleges is a curriculum that aims to improve in-depth understanding and prepare students for proactive financial implementation. The candidate's candidacy status for the firms is highlighted to such a high degree.
Dignified with Rankings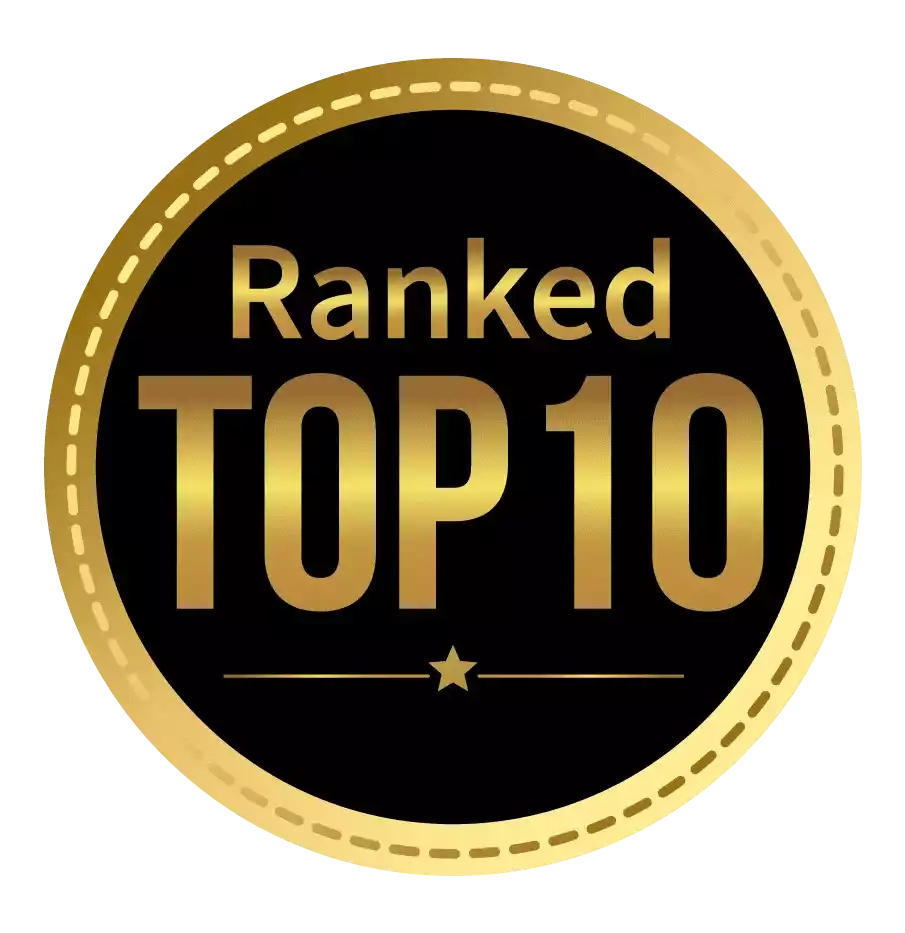 Amongst India's most promising Hotel Management Institute by Higher Education Review 2021
---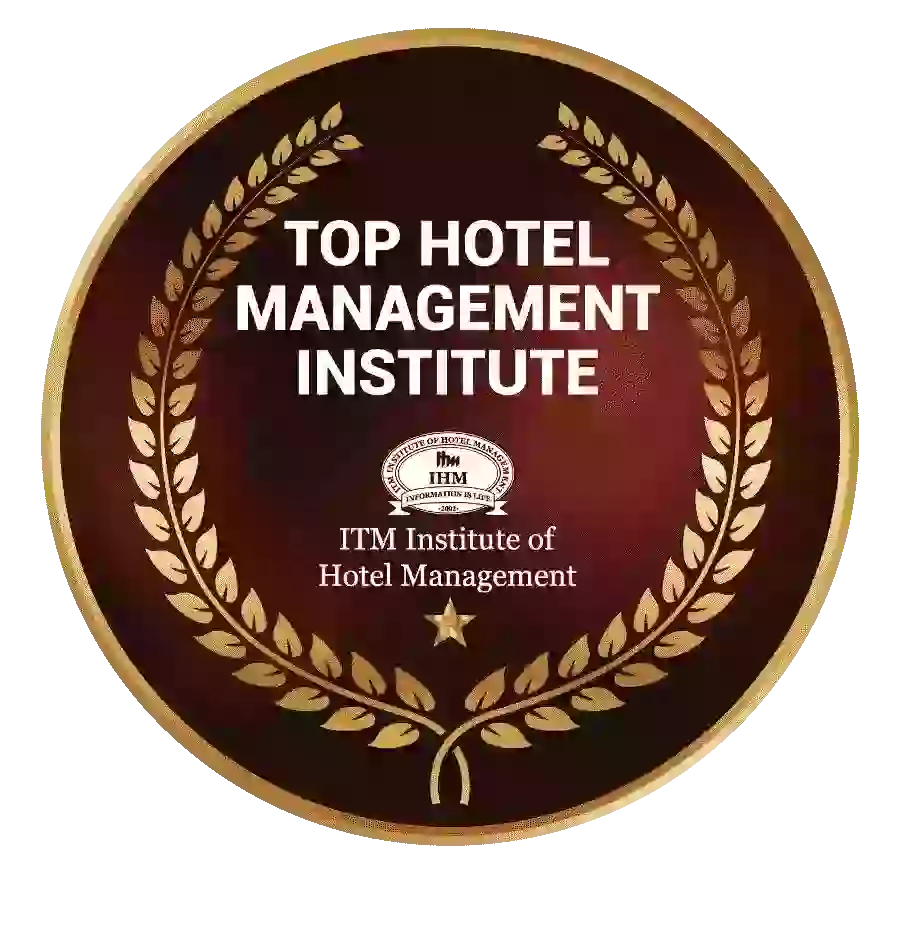 Ranked Top Hotel Management Institute awarded by Times Education Icon 2022
---
Quality Education, Outstanding Administration & Leading Infrastructure by Educational Excellence Awards & Conference 2021
---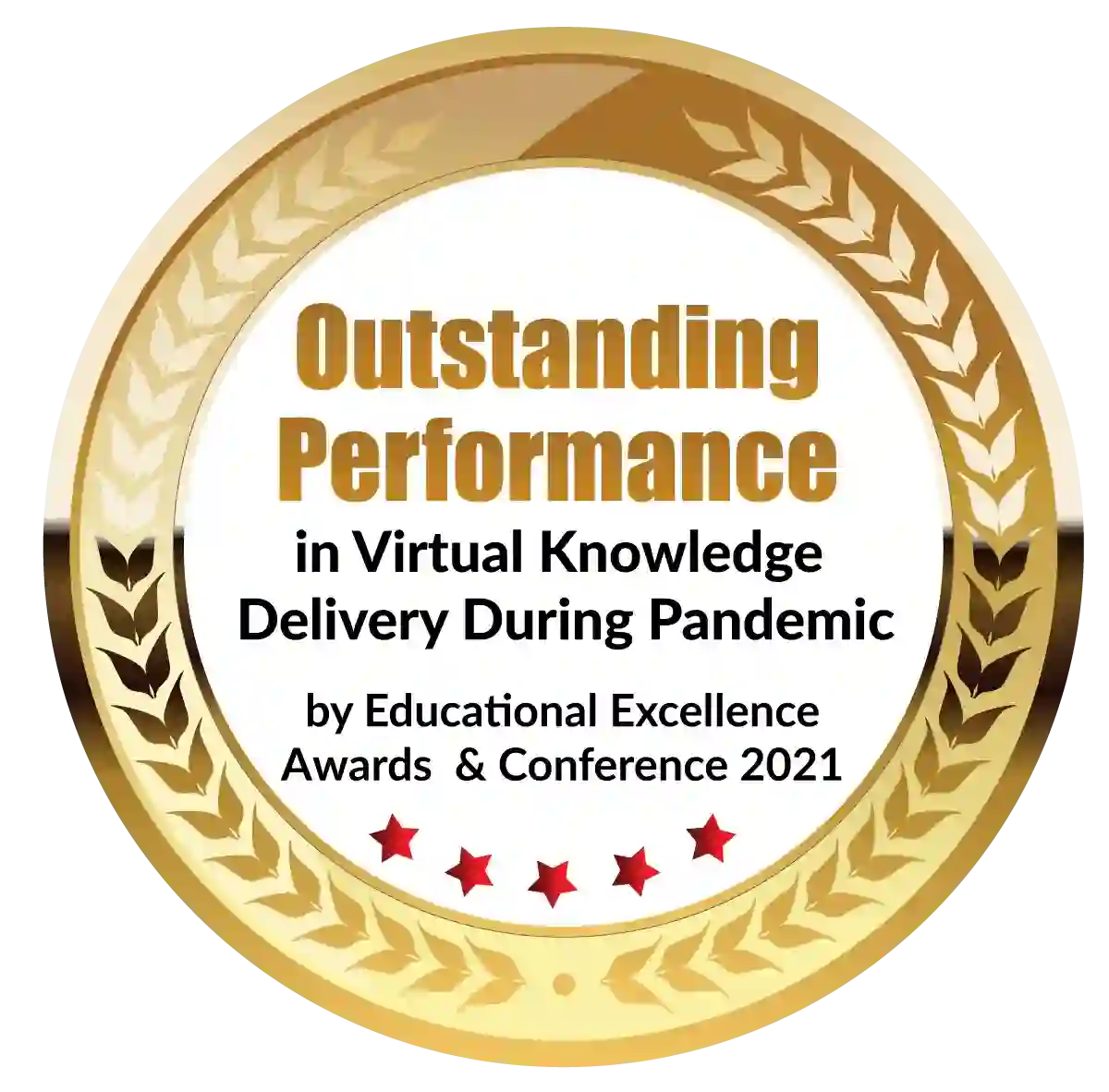 Outstanding Performance in Virtual Knowledge Delivery During Pandemic by Educational Excellence Awards & Conference 2021