Students Trained & Placed
Kitchen Training Facility
International & National Internships only at 5-star Properties
One to One Corporate Mentorship
An Entrepreneurial Culture at the Campus
Dignified with Rankings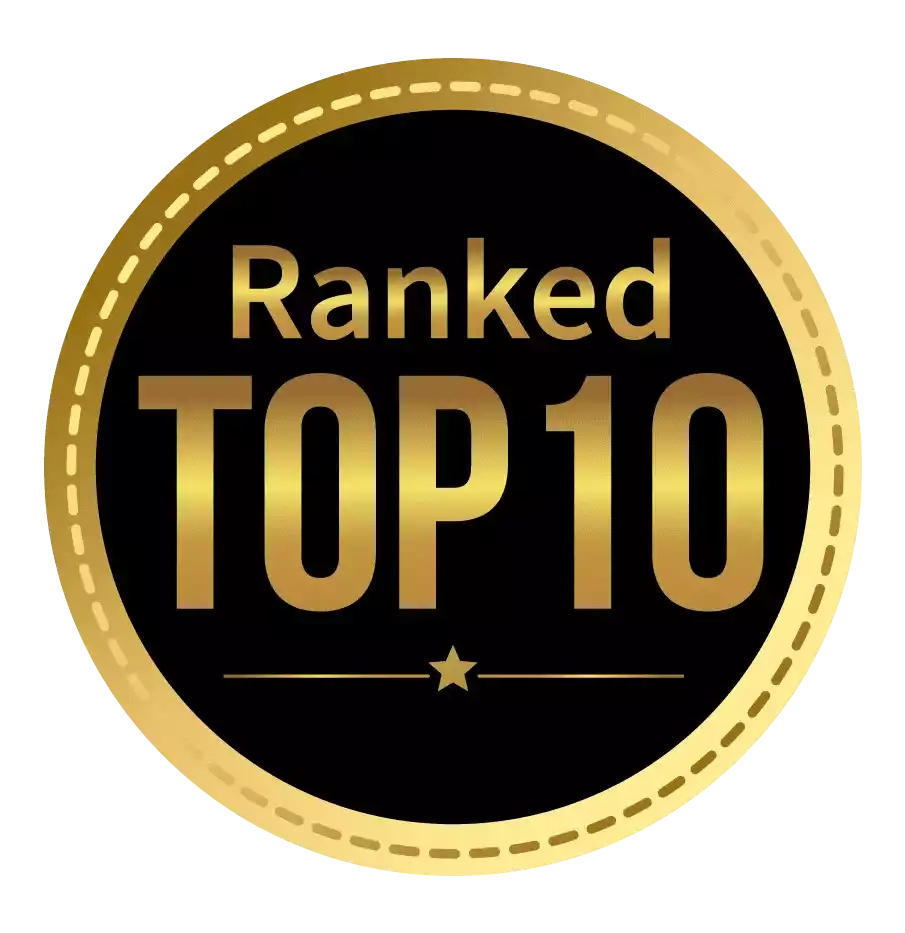 Amongst India's most promising Hotel Management Institute by Higher Education Review 2022
---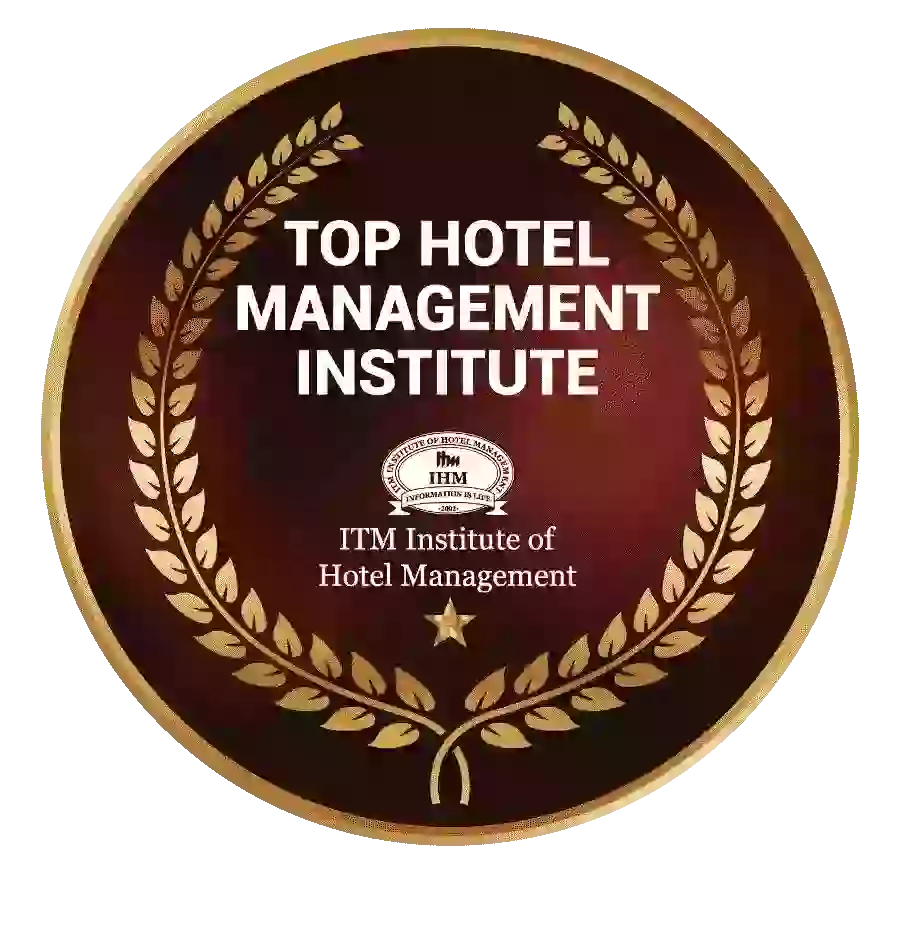 Ranked Top Hotel Management Institute awarded by Times Education Icon 2022
---
Quality Education, Outstanding Administration & Leading Infrastructure by Educational Excellence Awards & Conference 2021
---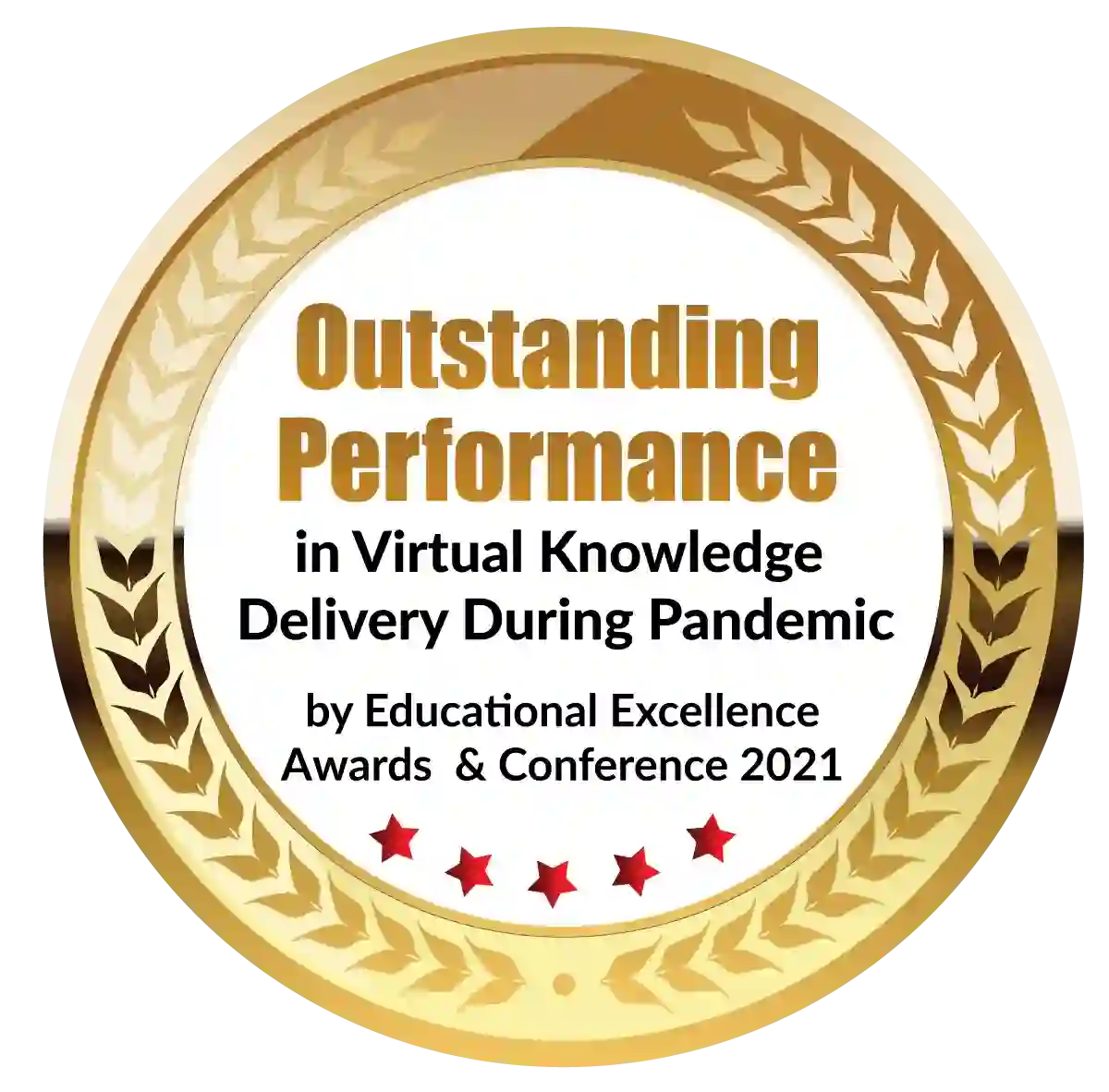 Outstanding Performance in Virtual Knowledge Delivery During Pandemic by Educational Excellence Awards & Conference 2021
The PGDM course, also known as the Post Graduate Diploma in Management, is a two-year diploma course in management that can lead to a plethora of job opportunities. With the ever-changing world, the requirements of organisations, institutions, businesses, and government agencies are also changing. Managers, leaders, functional heads, and specialised executives are in high demand all over the world. The PGDM course meets this demand admirably. The PGDM course is sought after and recommended by many industry professionals to meet this demand and provide students with a promising career.
PGDM in finance
Financial management is a popular specialisation not only in India but around the world. When you pursue a PGDM in finance from a reputable management college, you will learn about financial markets, financial statement analysis, accounting systems, investment management, and other topics. By the end of this two-year post-graduate diploma program, you will have learned everything there is to know about financial management.
Any institution affiliated with or recognised by the All India Council for Technical Education may offer a PGDM in finance course (AICTE). It falls under the heading of technical courses. Many students, office executives, new hires, and banking/insurance personnel are choosing this course to help them achieve their objectives.
This article will provide you with seven reasons why you should pursue a PGDM in finance degree:
Students from any discipline or field can choose this:
Students from science, commerce, arts, or any other field can enrol in the PGDM in finance program and shape their careers. Students with a bachelor's degree in any stream and the required percentage can enrol in the PGDM program or post-graduation in finance for further development and growth.
It's an interdisciplinary course: 
The PGDM in finance program is interdisciplinary. This course was created by combining various fields such as economics, management, accounting, and so on.
It was done to meet the industries' ever-changing needs. The PGDM course provides students with a broad range of knowledge needed to compete in today's world because students need much more than just being proficient in one subject.
It aids the student's overall development:
Aside from studies, the PGDM in finance program includes a variety of industry-based training programs and internships to support students' overall development and provide them with first-hand industry experience. The PGDM finance syllabus gives them a platform to investigate the reality of working environments and prepare for the future.
It is a benefit to any individual's current package or job position: 
The PGDM in finance course allows one to advance in their authority ladder. It can help you get a promotion, raise your salary, add value to your skills, and improve your CV. Essentially, the PGDM course or post-graduation in finance assists individuals in taking the next step in their careers.
There are endless possibilities:
Finance is a career field with limitless opportunities. This is due to the fact that without finance, no organisation can exist. Organisations of all sizes, regardless of industry or domain, are always on the lookout for qualified and competent finance professionals.
Whether a company is new or well-established, it requires finance professionals who can manage finances, plan expenditures, and provide financial forecasts to help the company make profitable decisions. So, if you want to make a career out of it, you should pursue a PGDM in finance from a reputable management college.
High-paying jobs:
High salaries are another factor that makes a PGDM in financial management a good career move. Qualified finance professionals are well compensated regardless of where they work or what industry they work in. Salaries will vary depending on the organisation, but finance professionals are generally well compensated. Aside from obtaining a financial management credential, you must keep up with current trends in order to remain competitive and claim higher salaries than your peers, and this is true in almost every domain.
It prepares future managers: 
There is a high demand in the country for tactful managers today. Due to a lack of competent managers, many organisations have felt compelled to spend millions on the development and training of their incompetent managers. PGDM in finance course that assists students in aligning themselves with current market requirements.
It provides students with leadership qualities: 
In addition to meeting the demand for future managers, the PGDM in finance course develops future leaders. It meets the needs of good leaders in top management or those who can be trained further to fill the position. The PGDM program equips students with the rationale and confidence to outperform themselves and lead others in harmony.
Various job profiles:
Candidates can choose from a variety of job profiles in the field of finance. You will be able to work as a financial manager, investment banker, bank manager, accounts manager, financial advisor, portfolio manager, financial planner, equity analyst, and other positions after completing your PGDM in finance. If you successfully complete the course, you will have numerous opportunities to choose and work in your preferred job profile.
A career that is always in demand:
As an evergreen management specialisation, there is no shortage of opportunities for qualified candidates. And it is for this reason that studying finance is a wise career choice. As your experience and exposure in this field grow, you will become a valuable asset to potential employers. As a result, your demand will rise, and employers will be willing to pay you more to have you on their team.
It offers specialisation in various fields such as human resources, finance, and so on: 
Students can choose from a variety of streams and subjects in which they want to specialise or grow as individuals. Some of the specialisations available to students include PGDM in Human Resources, PGDM in Finance, PGDM in Marketing, PGDM in Operations, PGDM in Enterprise Management, and PGDM in Information and Technology.
Conclusion
These are some of the factors that support the decision to pursue a career in finance.
Enrol in a prestigious institution to study PGDM in finance. However, when selecting a management college, ensure it has a good reputation for providing quality education, qualified and experienced faculty, excellent infrastructure, and a good placement track record.
Dignified with Rankings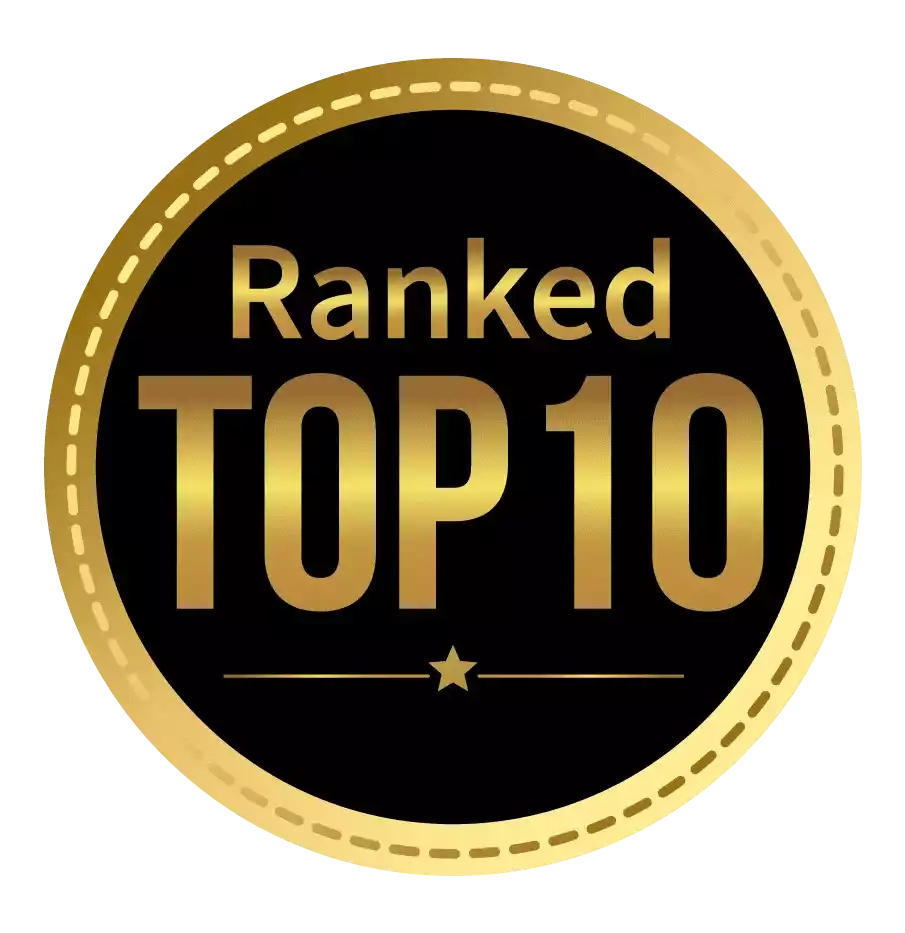 Amongst India's most promising Hotel Management Institute by Higher Education Review 2021
---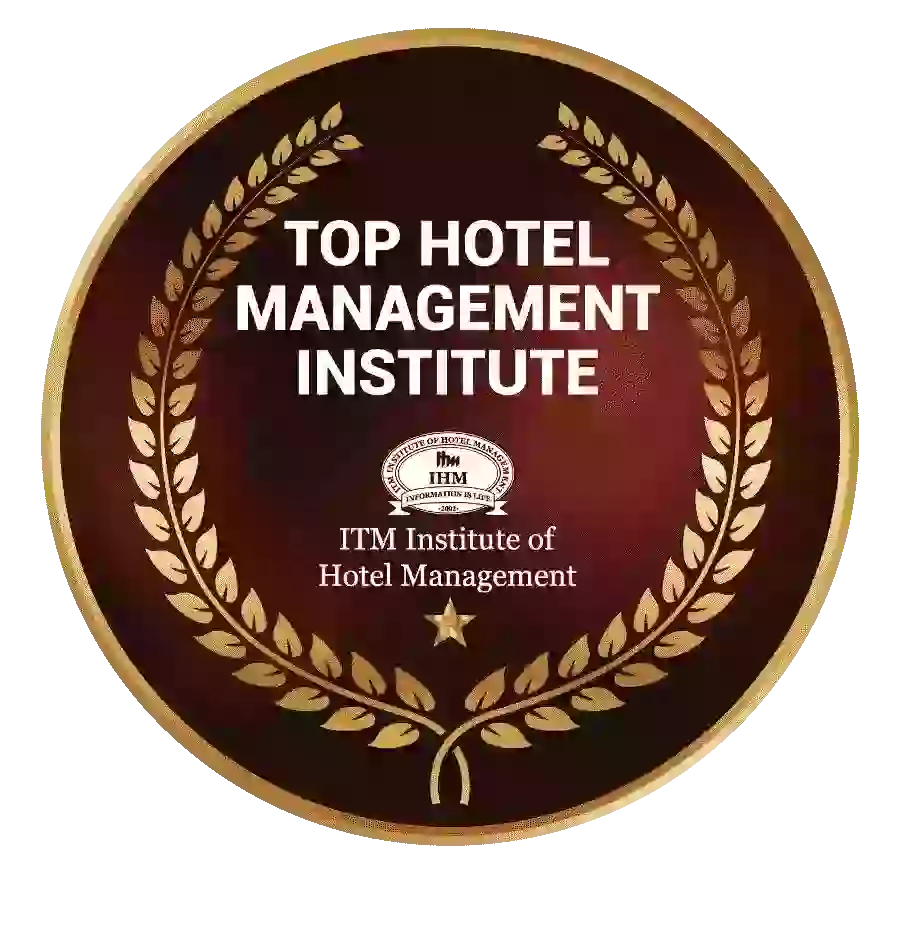 Ranked Top Hotel Management Institute awarded by Times Education Icon 2022
---
Quality Education, Outstanding Administration & Leading Infrastructure by Educational Excellence Awards & Conference 2021
---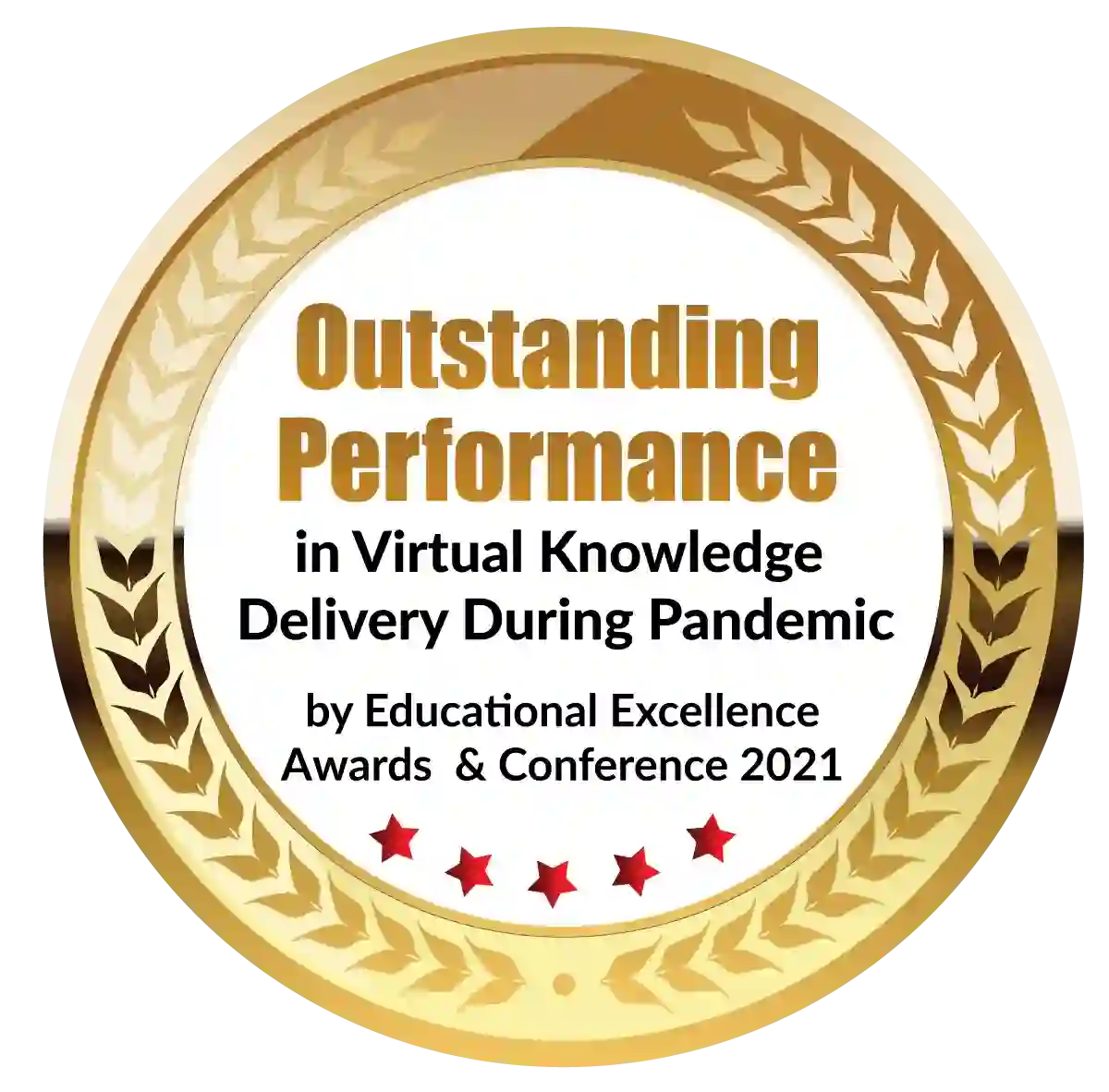 Outstanding Performance in Virtual Knowledge Delivery During Pandemic by Educational Excellence Awards & Conference 2021