Students Trained & Placed
Kitchen Training Facility
International & National Internships only at 5-star Properties
One to One Corporate Mentorship
An Entrepreneurial Culture at the Campus
Dignified with Rankings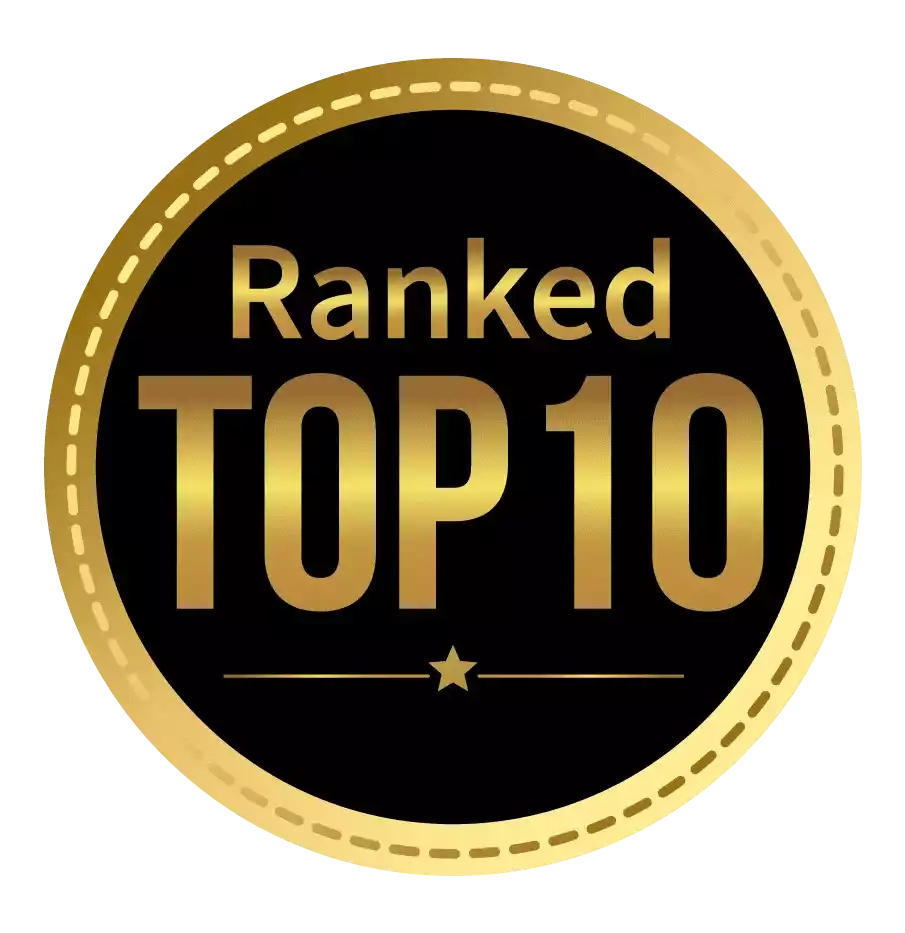 Amongst India's most promising Hotel Management Institute by Higher Education Review 2022
---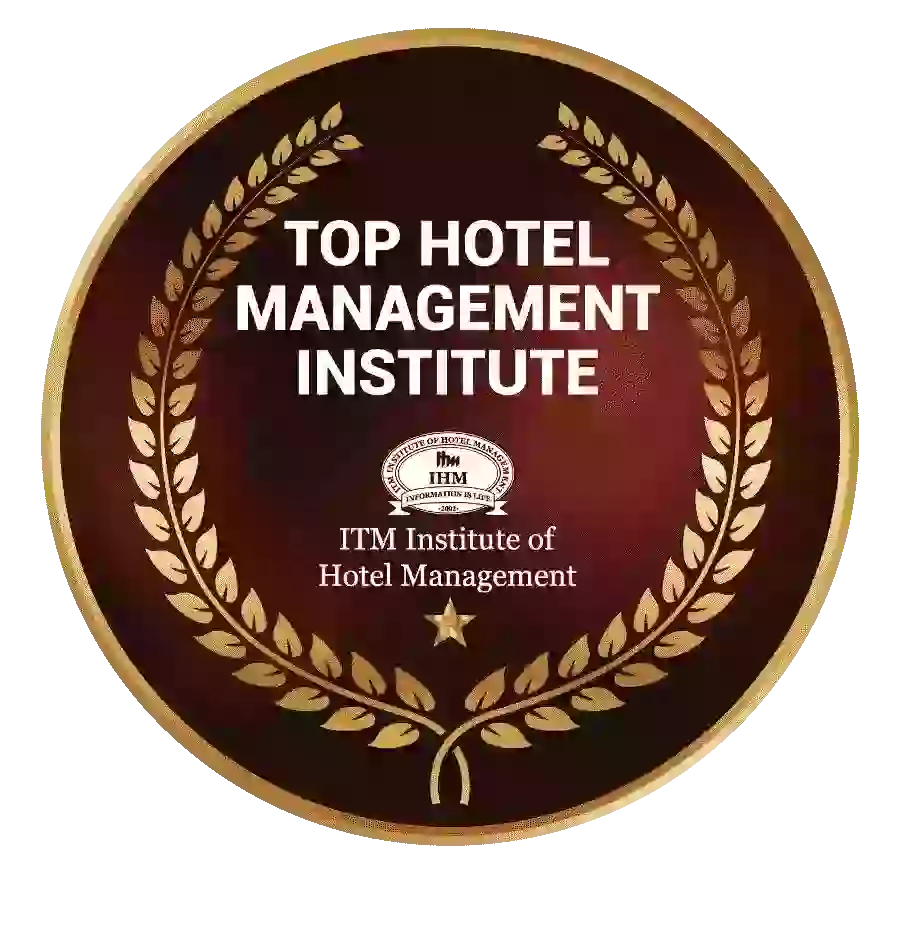 Ranked Top Hotel Management Institute awarded by Times Education Icon 2022
---
Quality Education, Outstanding Administration & Leading Infrastructure by Educational Excellence Awards & Conference 2021
---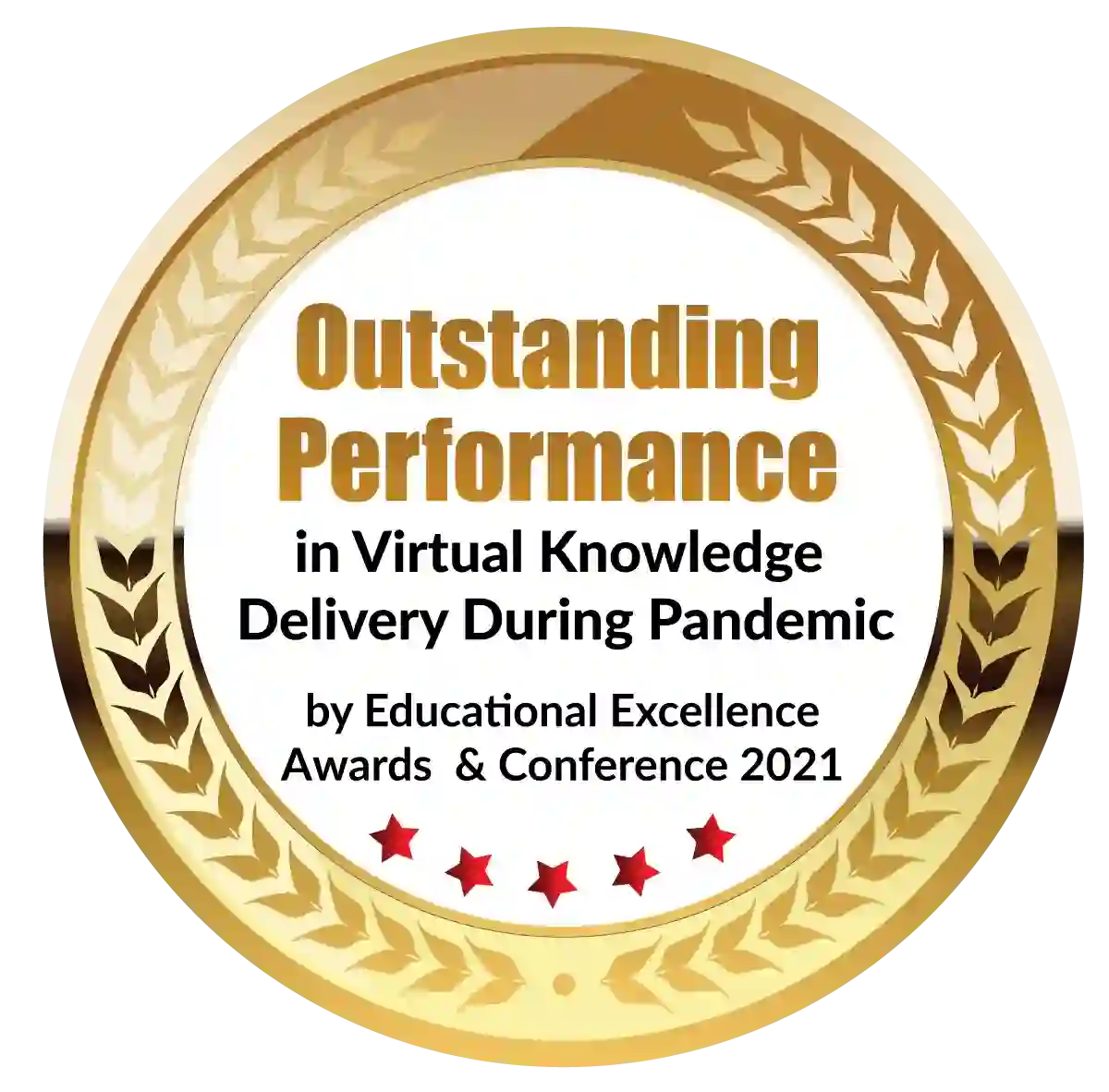 Outstanding Performance in Virtual Knowledge Delivery During Pandemic by Educational Excellence Awards & Conference 2021
A career in finance, which is defined as the study of money, investments, risks, debit and credit, and market trends, is one of the most profitable options available. Every organisation aims to increase earnings and revenues by developing effective financial strategies and policies, and financial management professionals play a critical role in conceiving and drafting these plans and policies. With so many career options, many young aspirants have begun to pursue a PGDM in Finance degree to improve their financial management skills and get the necessary skills to pursue a promising career in this industry. Let's take a look at what you should know about the PGDM in Finance programme.
Overview of PGDM in Finance
The Post Graduate Diploma in Management (Finance), also known as the PGDM in Finance, is a one- or two-year full-time graduate programme that aims to develop a cadre of professionals with strong critical thinking and problem-solving skills when it comes to managing the financial affairs of a company, large or small. This programme has an interdisciplinary approach, as it covers major aspects of various subfields such as economics, cost accounting, corporate finance, human relations, information technology, and other quantitative techniques. It is one of the most popular PGDM courses and one of the most sought-after short term courses in Finance. Essentially, a PGDM in Finance provides students with a deeper understanding of cost analysis, balance sheets, cost minimization, and revenue maximisation, among other topics.
Admissions to the PGDM in Finance
The requirements for admission to the PGDM in Finance programme vary by institution. The majority of admissions decisions are based purely on entrance tests. The various sorts of admissions are as follows:
Candidates are picked and advanced to the next step of the selection process based on their performance on the admission exam.
Short-listed students may be required to attend an interview in order to be admitted to this postgraduate finance degree.
Eligibility Criteria for a PGDM in Finance
PGDM in Finance: Eligibility Criteria
Candidates interested in pursuing a PGDM in Finance should be aware of the following requirements:
A bachelor's degree in any subject of study is required, such as BA, BSc, BBA, BCom, BCA, BA, and so on.
The exam is also open to students in their last year of study.
To be considered, the individual must pass the admissions exam. Otherwise, the candidate's admission will be rejected.
In addition to academics, work experience and internships play an essential part in shortlisting individuals.
Types of Courses in PGDM Finance
Candidates for the PGDM in Finance can choose from a variety of learning alternatives based on their preferences and degree of comfort. People who are unable to attend a full-time course can take advantage of online or distance learning possibilities.
Full-time
The PGDM in Finance is a postgraduate diploma programme that focuses on improving financial management skills. The course might last anywhere from one to two years, depending on the institution.
To apply for the PGDM in Finance, you must have a relevant bachelor's degree in any discipline from a recognised college or university. Finance knowledge gained at the undergraduate level will surely be beneficial, despite the fact that no emphasis on the subject is required..
Online
Online courses in the PGDM in Finance's areas of interest can be available on the internet. This pg in finance programmes assists candidates to improve their skills and increase their employability.
Distance Learning PGDM in Finance
A few universities and colleges across India provide distant learning PGDM Finance programmes. When doing this course via correspondence, the course time is extended, and it usually takes a maximum of three years. Working professionals who don't have time to enrol in a full-time programme will benefit the most from this course.
Distance Learning Admissions Process for PGDM in Finance
The vast majority of admissions decisions are made solely on the basis of entrance exams. The following are the numerous types of admissions:
Some colleges provide direct admission to this postgraduate finance
programme.
Applicants are carefully selected based on their qualifications as determined by their performance on the qualifying exam.
Course Syllabus & Subjects for the PGDM in Finance
Knowing the syllabus and subjects is another excellent technique to learn about the PGDM in finance and decide whether or not to pursue it. This is a two-year programme separated into two semesters. The topics are listed below.
Semester 1
Accounting System
Financial Statement Analysis
Financial Markets
Cost and Management Accounting
Semester 2
Investment Management
Taxation (Direct and Indirect)
International Finance
Financial Management
Why is a PGDM in Finance a good career choice?
Financial management is a popular specialisation not only in India but all throughout the world. When you get a PGDM in finance from a reputed management school, you can study financial markets, financial statement analysis, accounting systems, investment management, and more. This two-year post-graduate diploma programme teaches you everything you need to know about financial management.
There are countless possibilities.
Finance is a field that offers a wide range of options. This is due to the fact that no organisation can function without money. Organizations of all sizes, regardless of industry or subject, are always on the lookout for qualified finance professionals. Finance personnel are required in any organisation, whether it is a start-up or a well-established one, to manage finances, plan to spend, and offer financial predictions in order to assist the organisation in making profitable decisions. So, if you're serious about making a career out of it, a PGDM in finance from a recognised management school is required.
High-paying jobs
High pay is another factor that makes a PGDM in finance management a good career choice. Qualified finance specialists are well compensated no matter where they work or what industry they operate in. Of course, incomes vary depending on the industry, but finance professionals are generally well compensated. In order to stay competitive and claim a better salary than your peers, you must keep up with current developments in addition to acquiring a financial management certificate, and this applies to nearly every domain.
Various job profiles
Candidates can choose from a number of career profiles in the subject of finance. You can work as a financial manager, investment banker, bank manager, accounts manager, financial advisor, portfolio manager, financial planner, equities analyst, and more after earning your PGDM in finance. As a result, if you complete the course successfully, you will have a variety of options for choosing and working in your chosen professional profile.
Career sector that is always in demand
There are many chances for suitable applicants in this evergreen management area. And it is for this reason that studying finance is an excellent career choice. Your experience and exposure to this field will develop over time, making you a valuable asset to future employers. As a result, your demand will rise, and companies will be willing to pay you more to have you on their team.
So, these are some of the arguments in favour of pursuing a career in the financial sector. Enrol in a renowned college and seek a financial degree. When selecting a management college, look for one with a good reputation for providing high-quality education, as well as competent and experienced faculty, excellent infrastructure, and a track record of successful placement.
PGDM in Finance: Scope
Asset management, retail banking, financial advice, taxation, corporate finance, investment banking, risk management, equity analyst, business analyst, and other finance jobs were all considered. Job opportunities are accessible in India's major cities, such as Delhi, Mumbai, Bangalore, and Hyderabad, as well as in international countries. Aside from that, you can enrol in a finance technology course.
PhD Management Research: This curriculum helps applicants to broaden their management knowledge and abilities while also giving extensive work opportunities in finance, accounting, marketing, and public relations principles.
PhD in Finance and Accounting: A PhD in Finance and Accounting is a three-year full-time programme that can be extended to five years in advanced finance and accounting.
Recruiting Areas 
Because finance is such a huge and successful industry, graduates with a PGDM in finance can work for a range of firms. So, if you prefer working with numbers and software to meeting people and providing financial advice, you may choose your choice. The following are the most prevalent industries in which PGDM finance graduates are employed.
Financial Services
Banks
Insurance
IT
Taxation
Many people pursue a PGDM in finance after graduation since it offers many opportunities for high-paying, long-term employment. A PGDM in finance is a fantastic time and money investment. As a result, pursuing a PGDM in finance is a prudent decision that will enhance both your professional career and your personal finances.
Dignified with Rankings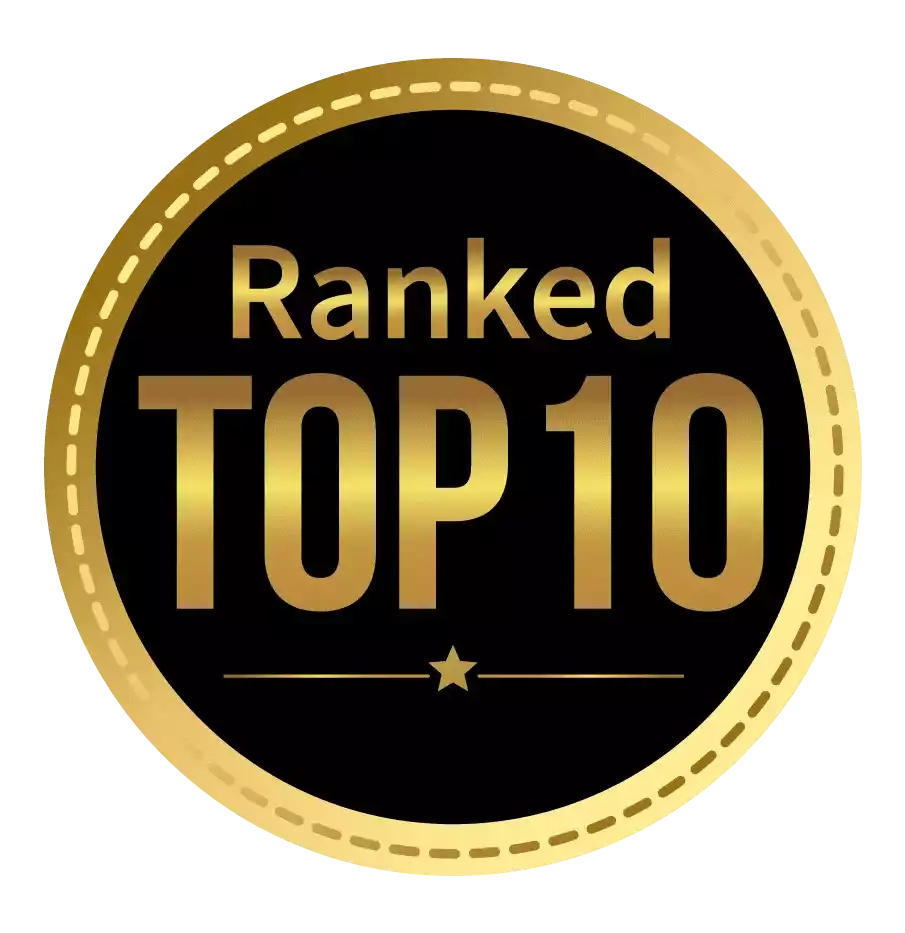 Amongst India's most promising Hotel Management Institute by Higher Education Review 2021
---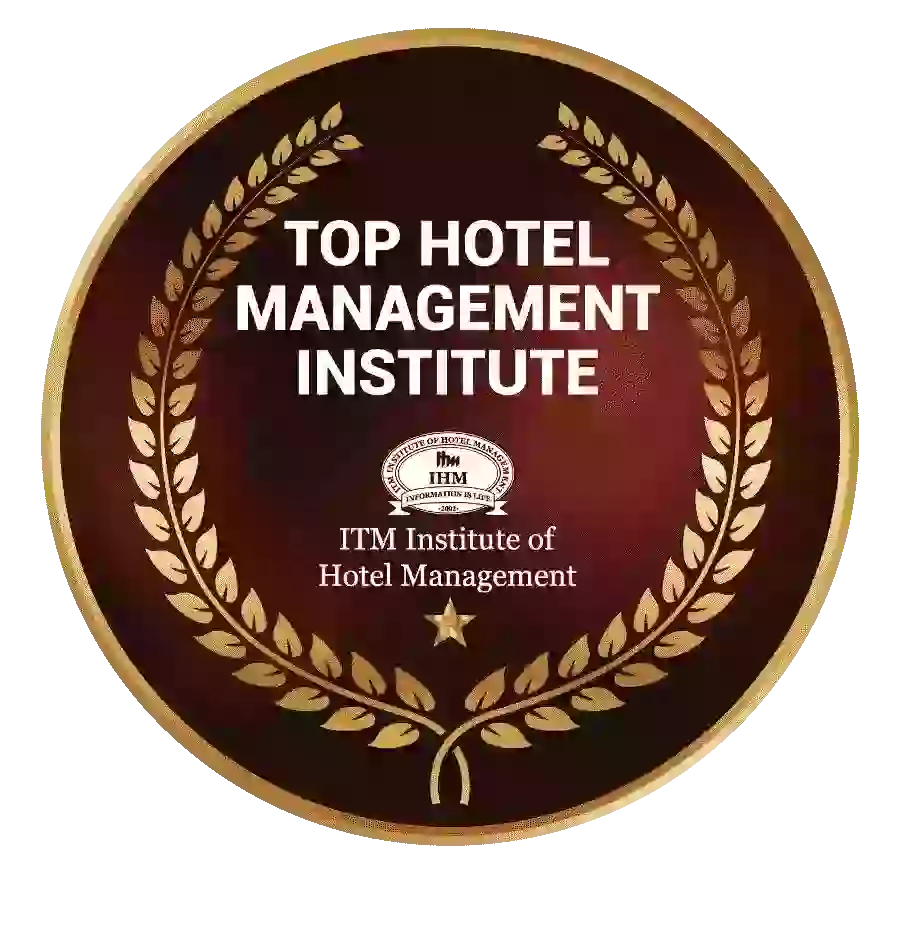 Ranked Top Hotel Management Institute awarded by Times Education Icon 2022
---
Quality Education, Outstanding Administration & Leading Infrastructure by Educational Excellence Awards & Conference 2021
---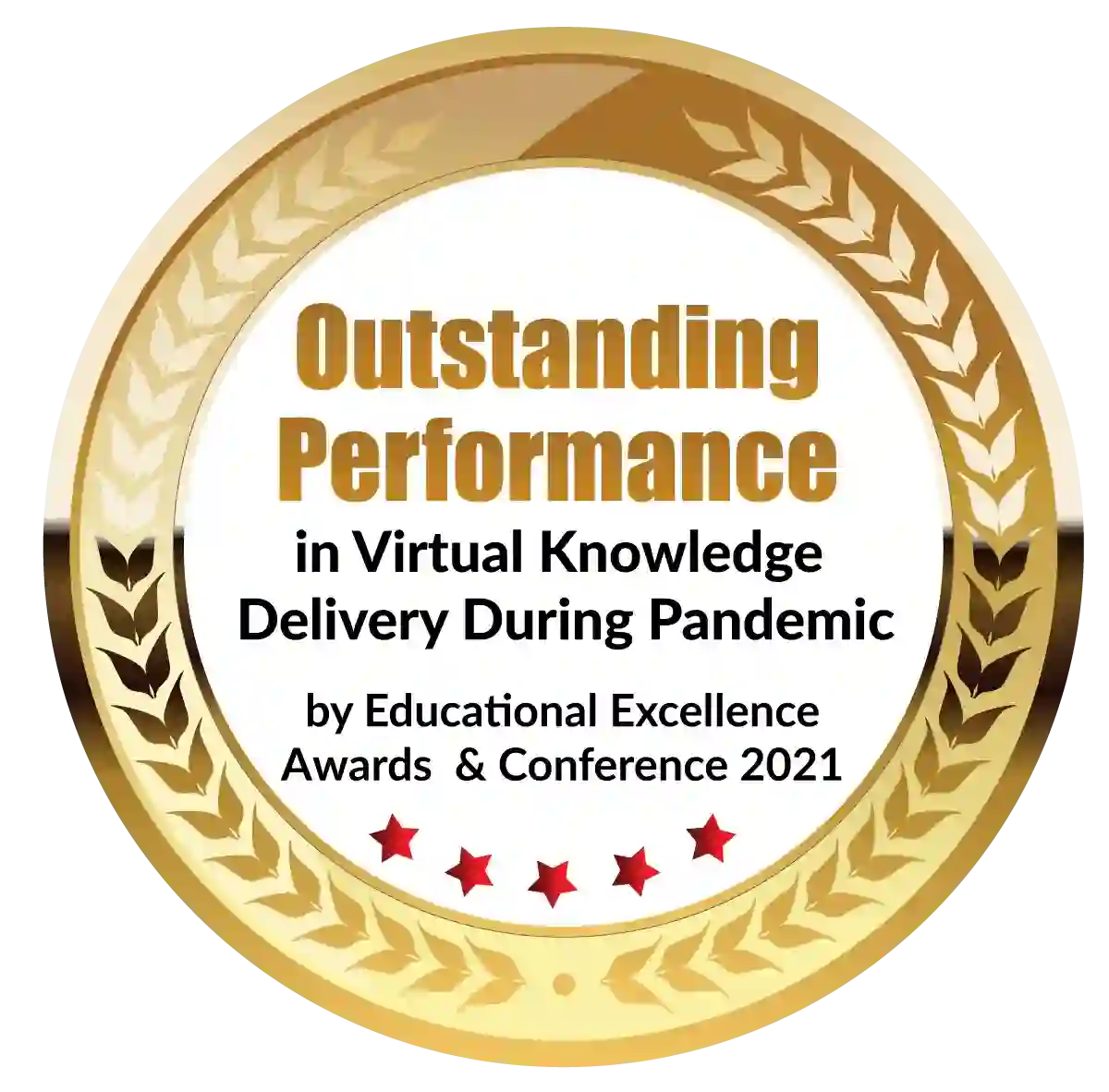 Outstanding Performance in Virtual Knowledge Delivery During Pandemic by Educational Excellence Awards & Conference 2021