Students Trained & Placed
Kitchen Training Facility
International & National Internships only at 5-star Properties
One to One Corporate Mentorship
An Entrepreneurial Culture at the Campus
Dignified with Rankings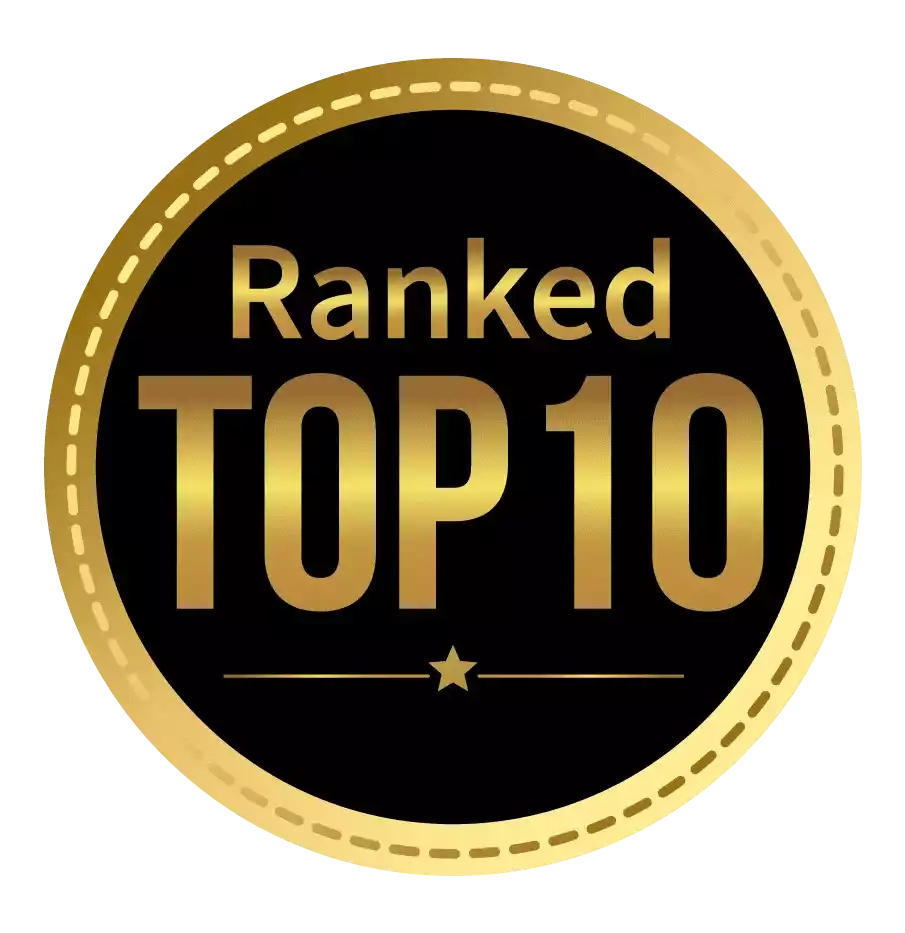 Amongst India's most promising Hotel Management Institute by Higher Education Review 2022
---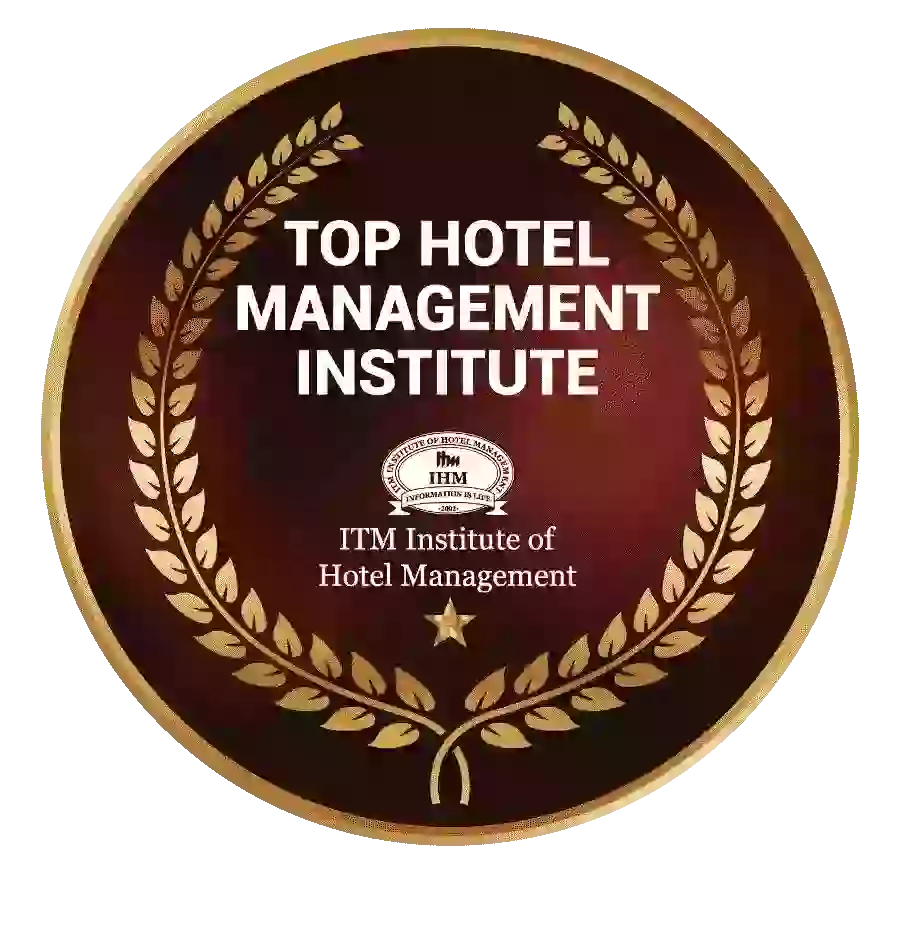 Ranked Top Hotel Management Institute awarded by Times Education Icon 2022
---
Quality Education, Outstanding Administration & Leading Infrastructure by Educational Excellence Awards & Conference 2021
---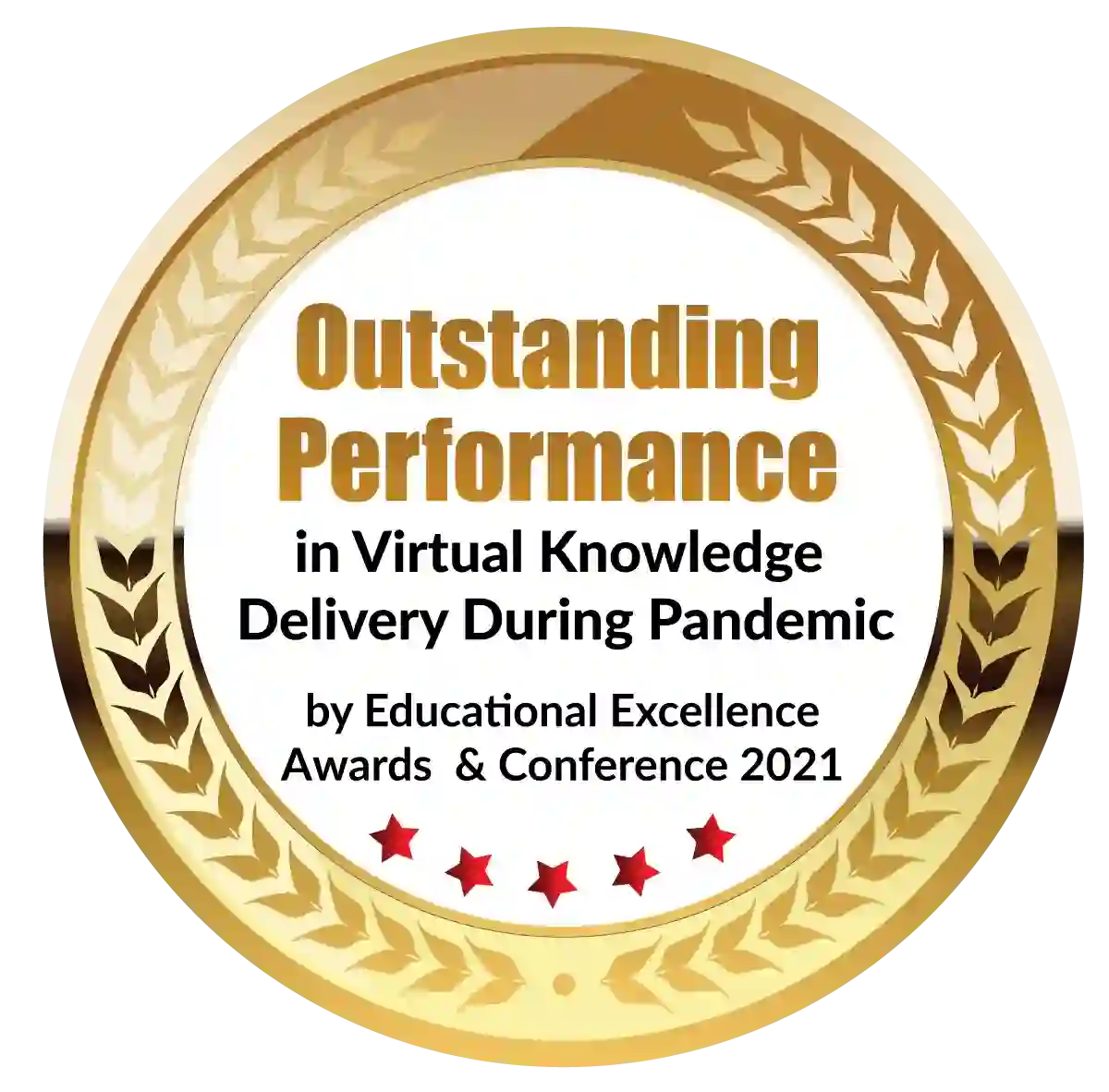 Outstanding Performance in Virtual Knowledge Delivery During Pandemic by Educational Excellence Awards & Conference 2021
It takes a lot of theoretical and rational thought to choose a career path for yourself in postgraduate courses. A strong foundation for advancing your career is provided by selecting the best post-graduation curriculum.
To understand your passions and desires, you must consider all of your options and get to know yourself well.
Your life could change and soar to new heights if you pursue a postgraduate degree in business administration and management.
The advantages of earning a postgraduate diploma in management and how it can advance your career are discussed in this blog.
The benefits of enrolling in PGDM in Pune include:
Development of the self
The post-graduation courses program aids students in enhancing their communication and leadership skills as well as their academic performance.
Students develop their critical thinking abilities, decision-making skills, and personalities through classroom lectures, role plays, guest lectures, business trips, summer internships, and personality development programs.
Possibilities for Networking 
Leaders are incredibly resourceful individuals. They must do this in order to succeed at their jobs.
During your PGDM in Pune program, you'll quickly come to understand how crucial it is to establish relationships and networks with other professionals from various verticals, sectors, and industries. They both assist you professionally, so you start to build networks that connect you in other areas as well.
More Career Possibilities
The consistency and quality of your qualifications will dictate the kinds of employment opportunities and course options that are open to you after graduation.
A graduate of postgraduate coursework can be a huge asset to a business. However, you'll discover that you'll need a management degree just to get an interview because of the intense workplace competition of today.
The Prospect of a High Salary
After graduation, the best thing about PGDM in Pune programs is that they can help you make a ton of money, especially if you get them from a reputable business school. Some PGDM graduates will earn annual packages of more than Rs 20 lakh, even at the entry-level. The majority of employees do not receive paychecks.
Develop fresh skills.
By giving you the leadership and management skills that are currently in high demand, a PGDM in Pune program will assist you in developing your skills through a variety of qualification programs, prepare you for employment, and help you advance up the corporate ladder. Just a few of the many skills you'll acquire as you advance through your best PGDM colleges in India include planning, team management, organizational, and analytical abilities.
A multidisciplinary course
A variety of disciplines, including economics, management, and accounting, were combined to create this course. It was carried out to keep up with the industries' shifting needs. The best PGDM colleges in India that offer courses after graduation help students be competitive in the international market because today's students need a diverse range of skills.
Syllabus for Integrated Industry
Unlike most MBA programs, PGDM programs undergo revisions about once per year. It's because PGDM colleges in Mumbai frequently operate independently and don't need to wait for universities to update the curriculum for their MBA programs. The course material for PGDM programs that have received AICTE approval is examined and updated annually. The reforms are recommended and put into place by a committee made up of professors from prestigious business schools, including IIMs, and c-level executives from corporate houses. As a result of enrolling in such up-to-date courses, the students in these courses gain new and modern business management and entrepreneurship concepts and techniques.
Interpersonal Growth
In addition to introducing you to the complexities of management, a management education, like a PGDM in General Management or Marketing Management, also helps you develop your communication and interpersonal skills. Through in-class lectures, role plays, guest lecturers, company visits, summer internships, and personality development exercises, students enhance their analytical thinking and decision-making skills.
Prepared for the workplace
Beyond professional growth and knowledge acquisition in business management, a PGDM has many benefits. The advantages are numerous and varied. The fact that a PGDM program prepares you for the business world is one of the main benefits of enrolling in one.
You can advance in your career by attending a reputable B-School. The fundamentals of contemporary business management are taught at PGDM institutions in Mumbai. You pick up knowledge on subjects that will help you advance professionally. Every PGDM program, whether it is for Marketing Management or International Business, covers topics like human resource management, finance, marketing, entrepreneurship, statistics, and economics. And all of this information will help you immensely in developing a successful and fulfilling career as well as becoming corporate ready.
Opportunities for Positioning
MNCs favor PGDM more frequently than MBA. This explains why PGDM colleges in Pune draw in so many significant businesses. A postgraduate diploma in management studies can help a student learn practical techniques and improve their real-world problem-solving abilities. It can also help organizations by letting them know that their employees have first-hand experience managing unforeseen circumstances in top-level positions across all specialties. For the recruitment process, many companies come right to the campus.
Learnable abilities
Some of the most crucial skills required in the workplace are taught to students in PGDM colleges in Mumbai. This course equips students with the necessary skills for positions at the highest levels of management.
All managers need to be able to plan projects, coordinate staff, and motivate them successfully. Since they can help a business run more smoothly and students advance in their careers, management skills are essential. Some of the abilities taught in this course include the following:
Strengthens leadership skills
The PGDM colleges in Pune assists in the development of future leaders in addition to addressing the needs of aspiring managers. The needs of successful top-level executives and others who may be further qualified for the position are the focus of its design. Graduates of the PGDM program acquire the confidence and logic necessary to succeed and lead others with ease.
An increasing number of students are choosing management studies due to India's expanding corporate culture and encouragement of entrepreneurship. Postgraduate management programs are offered at many institutions and universities. There are actually close to 3,500 management institutes in India, and they all provide a wide variety of courses under the same general academic heading—MBA courses. However, MBA and PGDM are frequently the only two of these courses available to Indian students. The differences in titles and content frequently confuse candidates. This makes it difficult to know which course to take and why.
Dignified with Rankings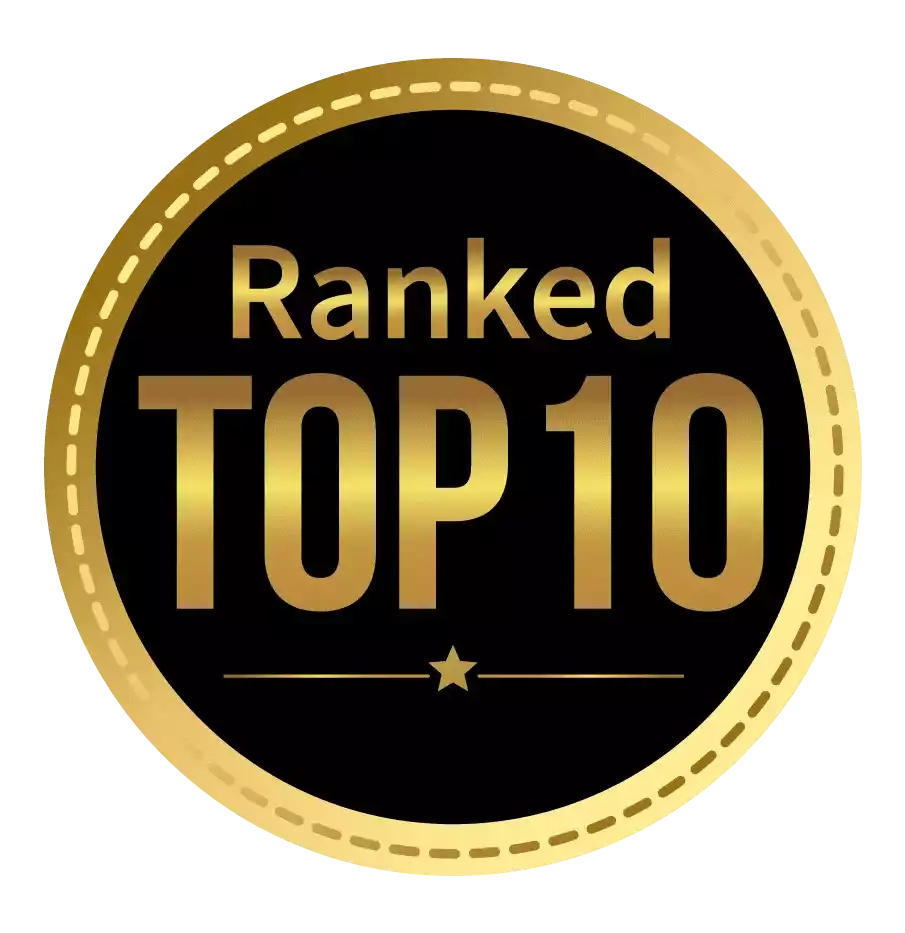 Amongst India's most promising Hotel Management Institute by Higher Education Review 2021
---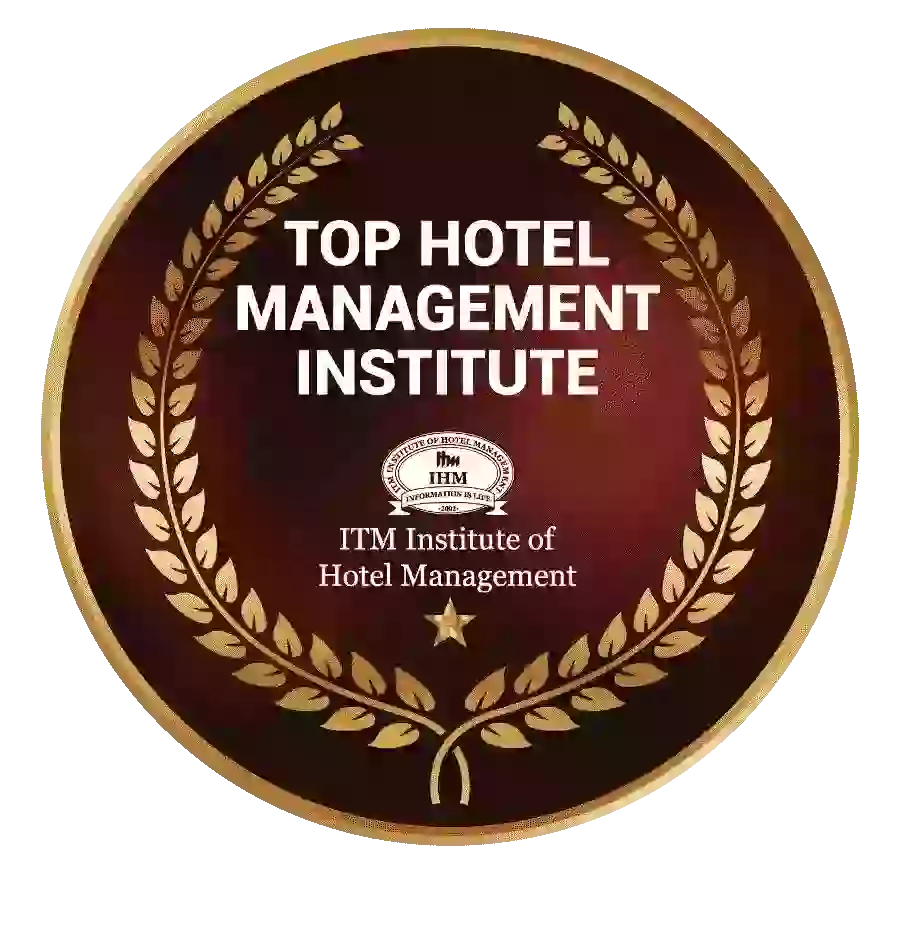 Ranked Top Hotel Management Institute awarded by Times Education Icon 2022
---
Quality Education, Outstanding Administration & Leading Infrastructure by Educational Excellence Awards & Conference 2021
---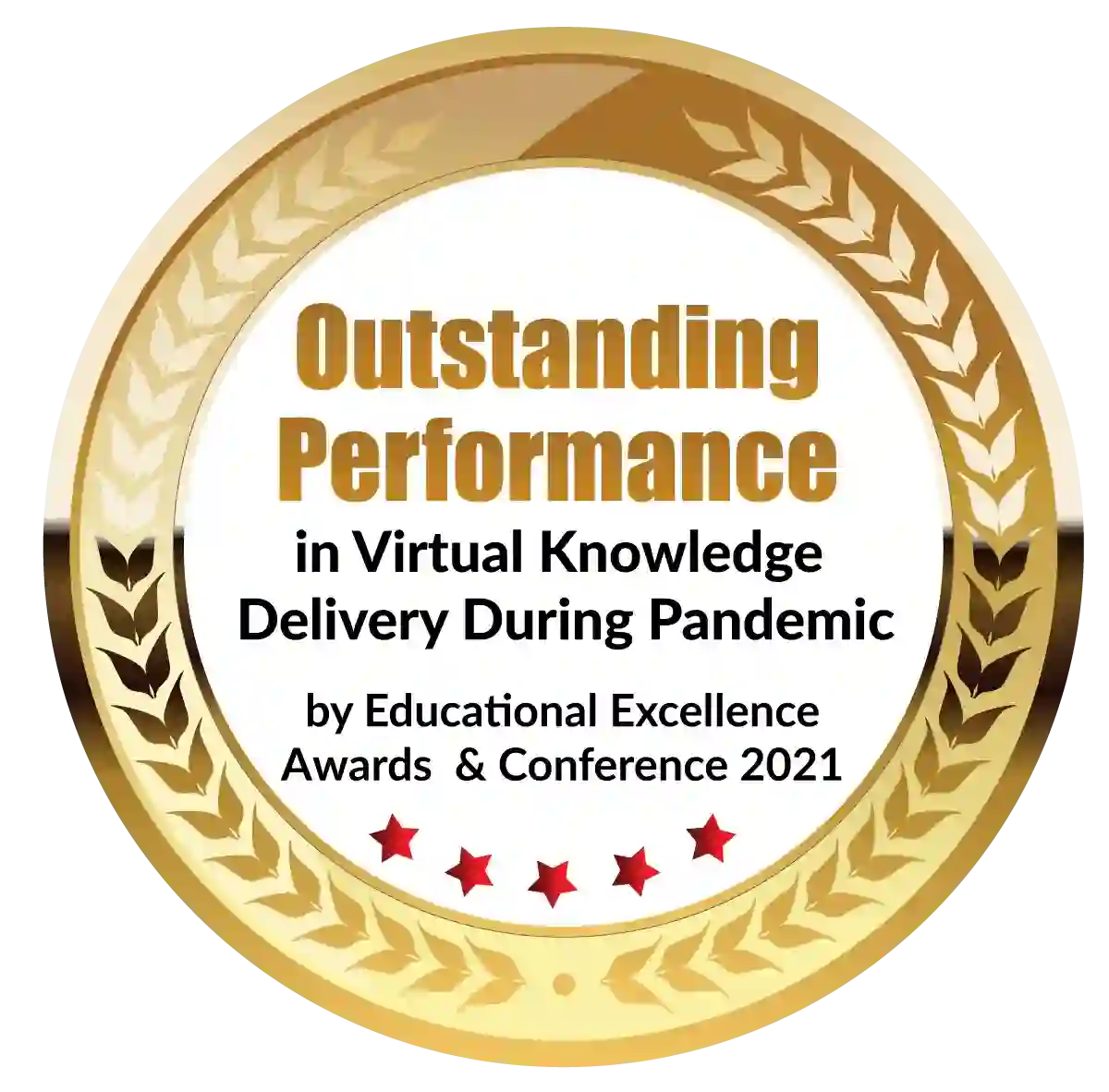 Outstanding Performance in Virtual Knowledge Delivery During Pandemic by Educational Excellence Awards & Conference 2021