Students Trained & Placed
Kitchen Training Facility
International & National Internships only at 5-star Properties
One to One Corporate Mentorship
An Entrepreneurial Culture at the Campus
Dignified with Rankings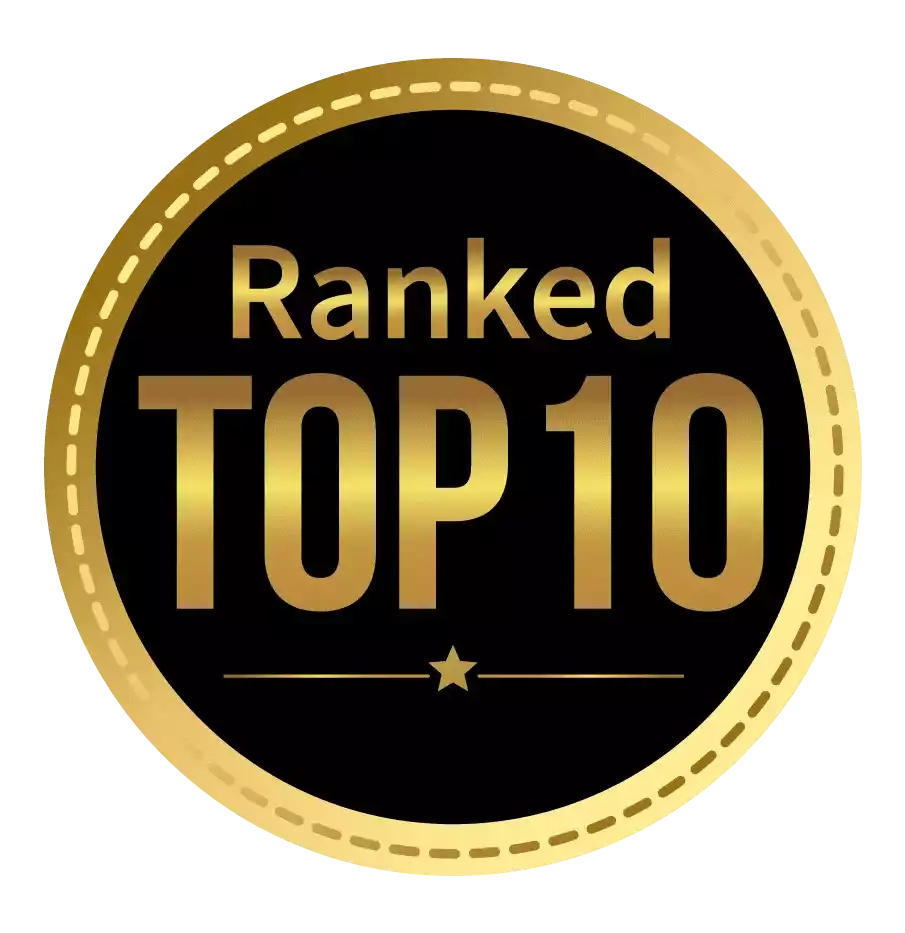 Amongst India's most promising Hotel Management Institute by Higher Education Review 2022
---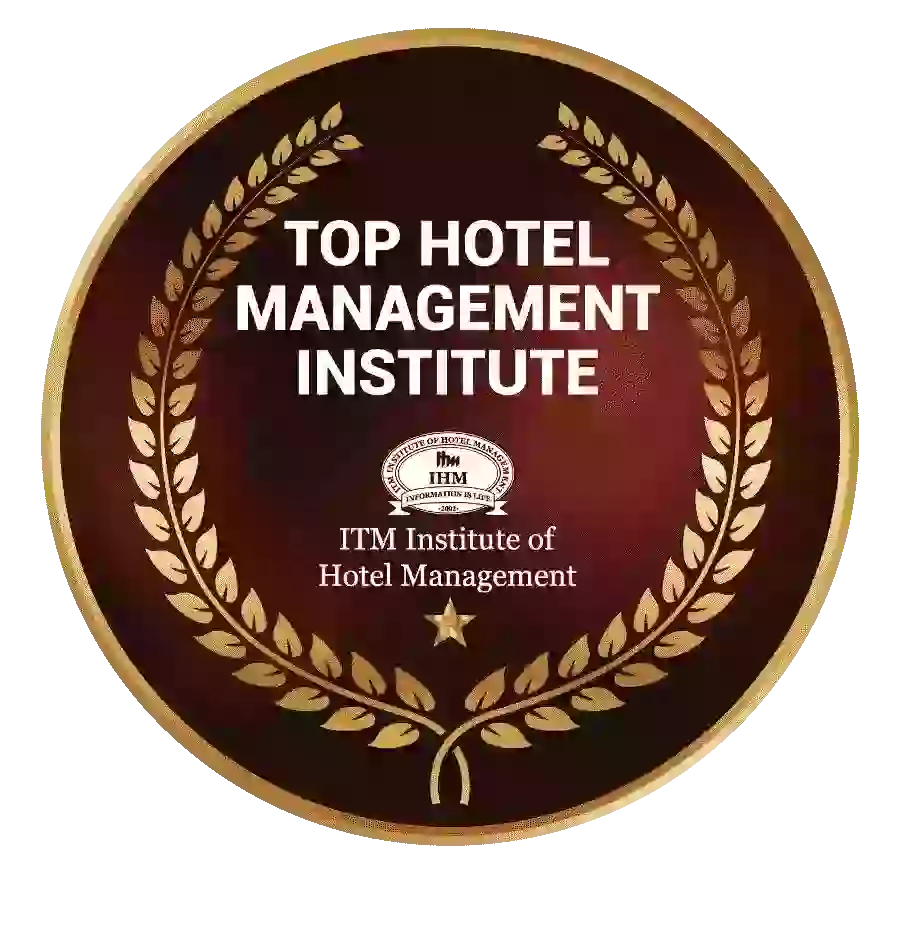 Ranked Top Hotel Management Institute awarded by Times Education Icon 2022
---
Quality Education, Outstanding Administration & Leading Infrastructure by Educational Excellence Awards & Conference 2021
---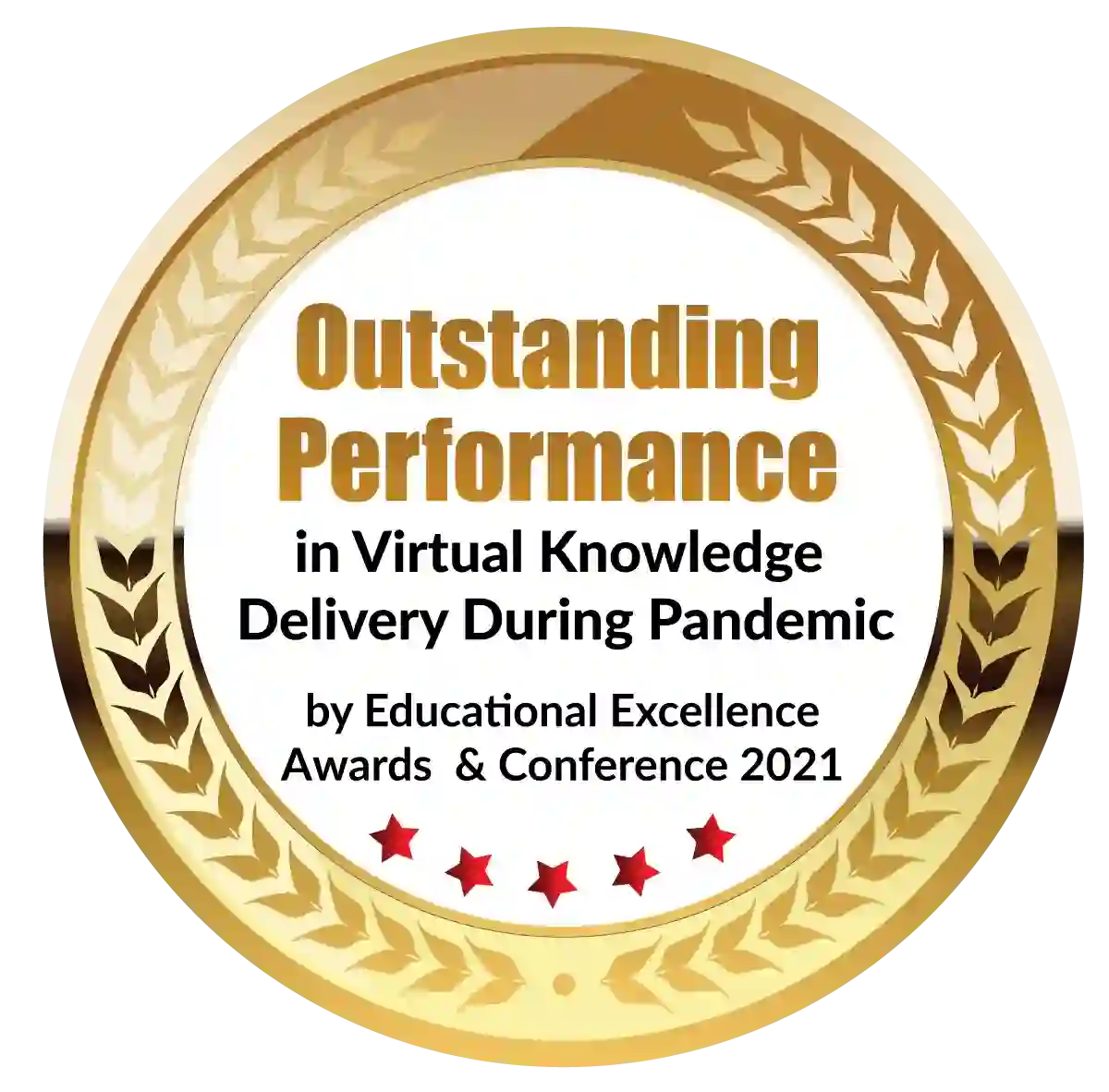 Outstanding Performance in Virtual Knowledge Delivery During Pandemic by Educational Excellence Awards & Conference 2021
One of the most popular management disciplines to study is finance. In its most basic sense, finance can be described as a company's capital. An extensive examination is conducted on the topics of financial management and control. 
A deeper understanding of financial processes including assessment, collection, and investment, among others, helps a business continue to grow and thrive. Graduates of Postgraduate Finance who can help the sector's clients create a solid financial portfolio are in high demand. Without a doubt, finance reigns supreme in today's world.
A PGDM in Finance offers a wide variety of employment prospects and a promising future. If you're seeking a career that will always be in demand and offer you incredible benefits, this course gives you the greatest possibilities.
Future for PGDM Finance Students 
A PGDM in Finance is being pursued by students from all around the world due to its broad breadth and high-paying professions. NBFCs, insurance, and taxation have all reached their full potential and are currently the finest industries for PGDM Finance graduates to work in. In recent years, the finance sector has grown to its full capacity, thanks largely to financial reforms that have facilitated this development.
Without a question, banks provide financial graduates with the best opportunities. Graduates of the PGDM in Finance program at PGDM colleges are strongly encouraged to broaden their clientele by assisting in the financing of ventures, firms, and other investments. Every business must oversee a sizable quantity of capital and financial operations. It is easy to get started with handling the huge expenditures of big enterprises.
Importance for Skills 
The management, planning, and regulation of financial activities require a wide range of specialized skills because finances are the lifeblood of any business. All businesses now place a greater emphasis on financial and investment decisions as a result of ongoing technological advancements and market changes. Priorities include increasing revenue, planning capital expenditures, managing risks, and striking a balance between profitability and liquidity.
The number of work alternatives for a PGDM in Finance has increased in comparison to other degrees. This finance technology course covers a wide range of accounting and finance topics, as well as how they are used in practice. After graduating, a lot of people choose to pursue this degree because there are so many options for long-term, well-paying employment.
How a PGDM Finance student contributes to an organization
A graduate student in finance contributes to the efficiency of business operations by achieving success in the areas of capital management, fund adequacy, cost control, fund acquisition, and optimal use. As a result, businesses select to employ PGDM in Finance students for their professional support.
Regardless of size or organization, almost every sector needs a financial manager. Finance management includes the fields of asset management, financial advising, retail banking, planning, corporate finance, taxation, personal finance, insurance, and other related professions.
Let's look at the numerous job prospects available to you now that you are more aware of the benefits, course structure, range, and eligibility requirements of pursuing a PGDM with a Finance technology course focus. Following a PG in Finance, the top five career opportunities are displayed below.
Manager of Credit Risk: A Credit Risk Manager is in charge of managing credit risk as well as dealing with defaulters. A specialist in this field needs to be extremely calculative in order to understand reserves, losses, and how to put a risk management framework in place.
Equity Analyst: This job requires routinely examining and reporting on bonds and equities as well as formulating a decided plan to boost profits. This calls for a large level of speculation and market knowledge.
Investment Banker: A range of banks and financial institutions hire PGDM Finance technology course specialists. These professionals offer a range of financial products and advice to businesses, organizations, and private clients.
Financial Adviser: A financial advisor manages a client's financial portfolio professionally, and as part of their duties, they are expected to offer the best investment advice and possess in-depth market knowledge. The advisor is required to maximize the investor's funds through return on investments.
Treasurer: Managing a company's daily financial operations, including cash management, financial risk management, financial planning, corporate finance policy management, liquidity management, and other related duties, is the responsibility of the treasurer. Overall, the main duty is to effectively manage the entry and outflow of the fund.
Last but not least, the Postgraduate Finance course offered by PGDM colleges is a program that attempts to enhance in-depth understanding and equip students for proactive financial execution. The candidate's status as a contender for the firm is prominently displayed.
Conclusion
In conclusion, the PGDM in Finance specialization is a highly sought-after course for students who wish to pursue a promising career in the finance industry. The finance sector has grown tremendously in recent years and provides a wide range of employment opportunities for PG in Finance graduates. 
The finance industry requires individuals with specialized skills in financial management, planning, and regulation, and this is exactly what the PGDM finance program prepares students for. 
A PGDM finance student contributes to an organization by being able to efficiently manage capital, funds, costs, and other financial aspects of a business. Graduates can pursue careers as Credit Risk Managers, Equity Analysts, Investment Bankers, Financial Advisors, Treasurers, and more. 
Ultimately, the PG in Finance course offered by PGDM colleges is designed to equip students with the knowledge and skills necessary to excel in the finance industry and make a positive impact in their chosen careers.
Dignified with Rankings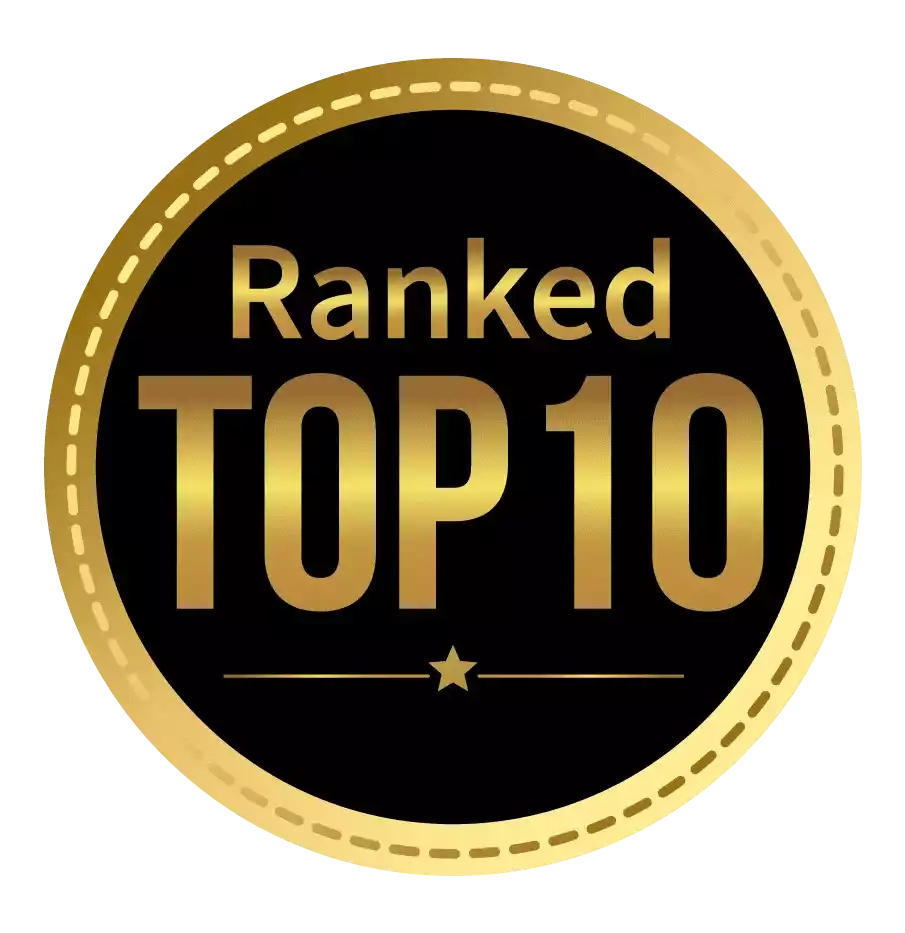 Amongst India's most promising Hotel Management Institute by Higher Education Review 2021
---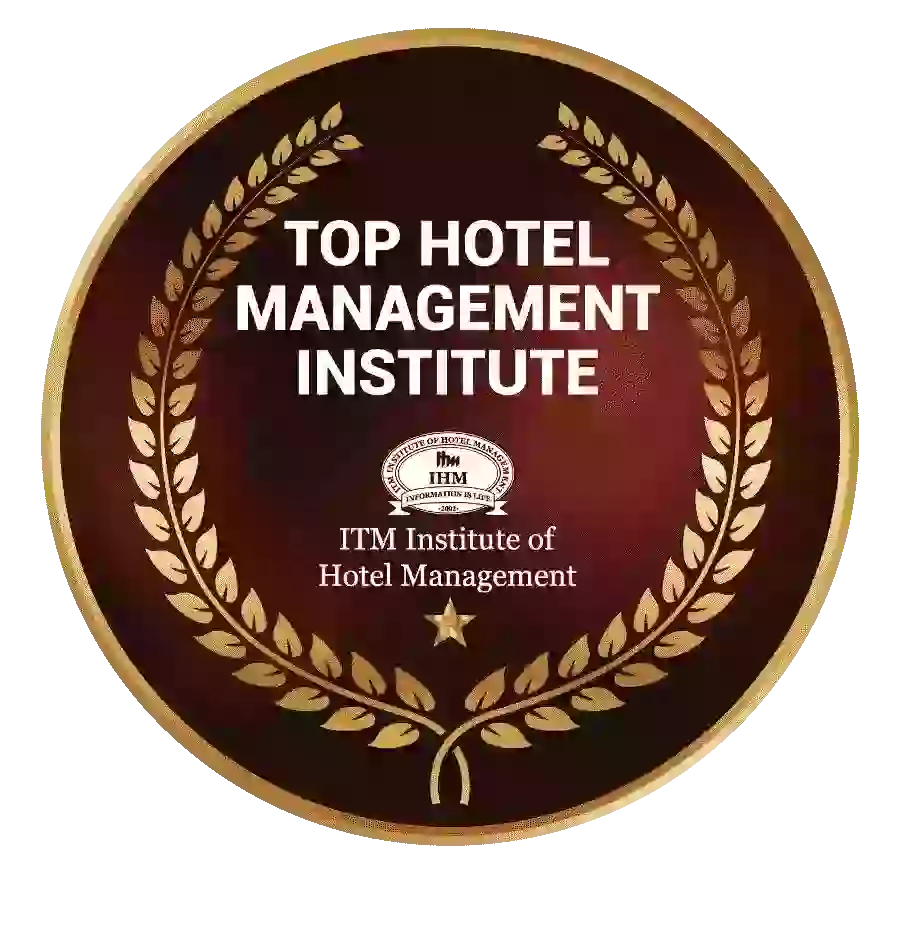 Ranked Top Hotel Management Institute awarded by Times Education Icon 2022
---
Quality Education, Outstanding Administration & Leading Infrastructure by Educational Excellence Awards & Conference 2021
---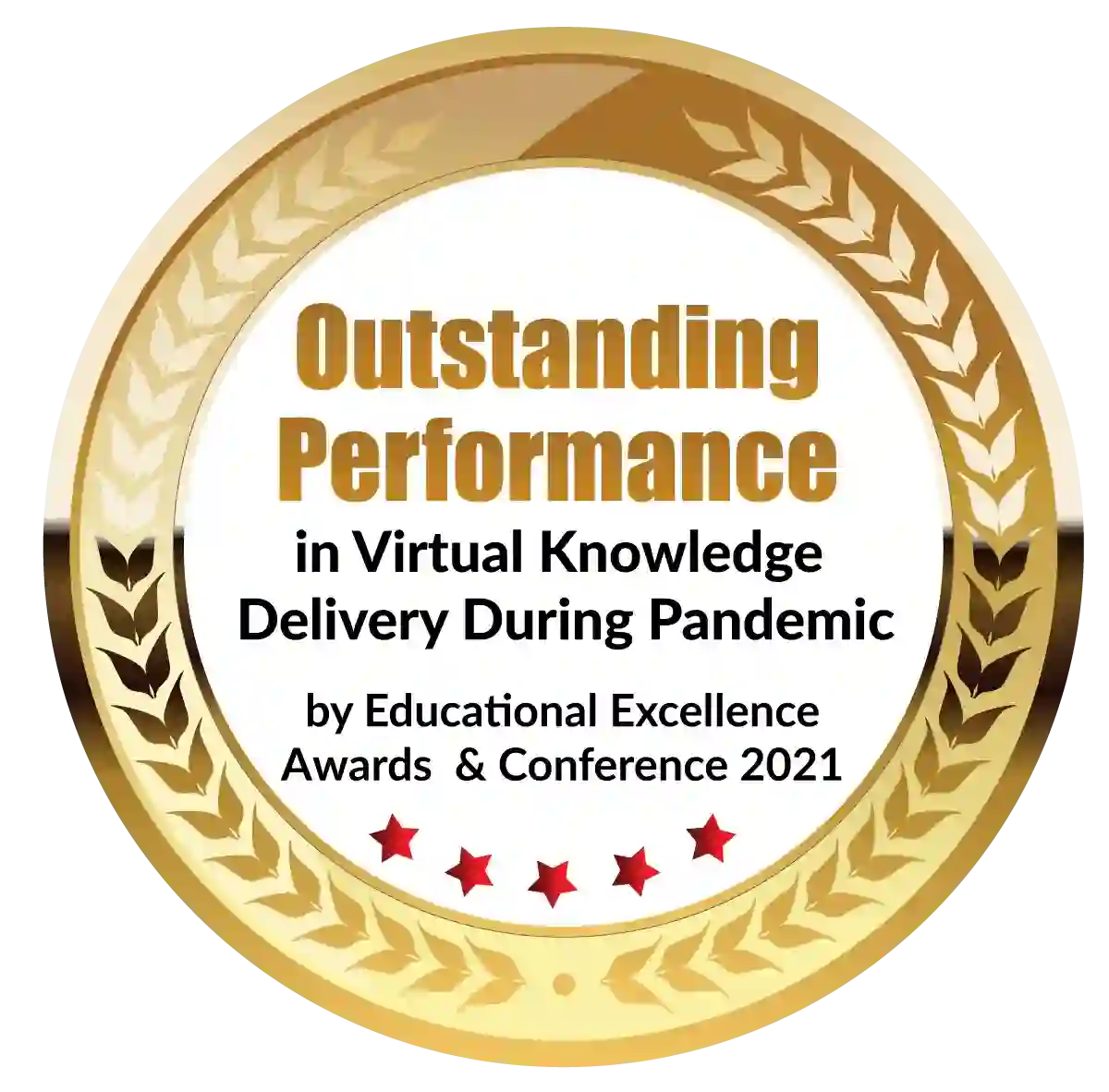 Outstanding Performance in Virtual Knowledge Delivery During Pandemic by Educational Excellence Awards & Conference 2021