Why do we always hear that PGDM courses are the best choice for a student who wants to make it big in the corporate
Students Trained & Placed
Kitchen Training Facility
International & National Internships only at 5-star Properties
One to One Corporate Mentorship
An Entrepreneurial Culture at the Campus
Dignified with Rankings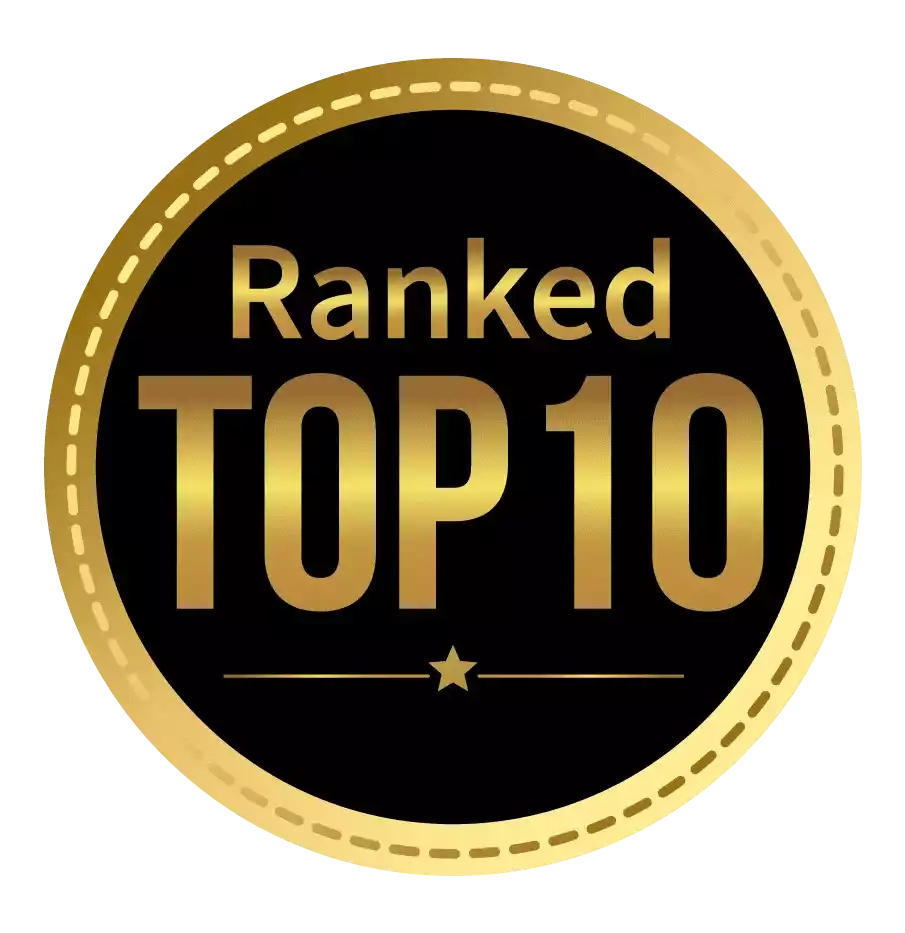 Amongst India's most promising Hotel Management Institute by Higher Education Review 2022
---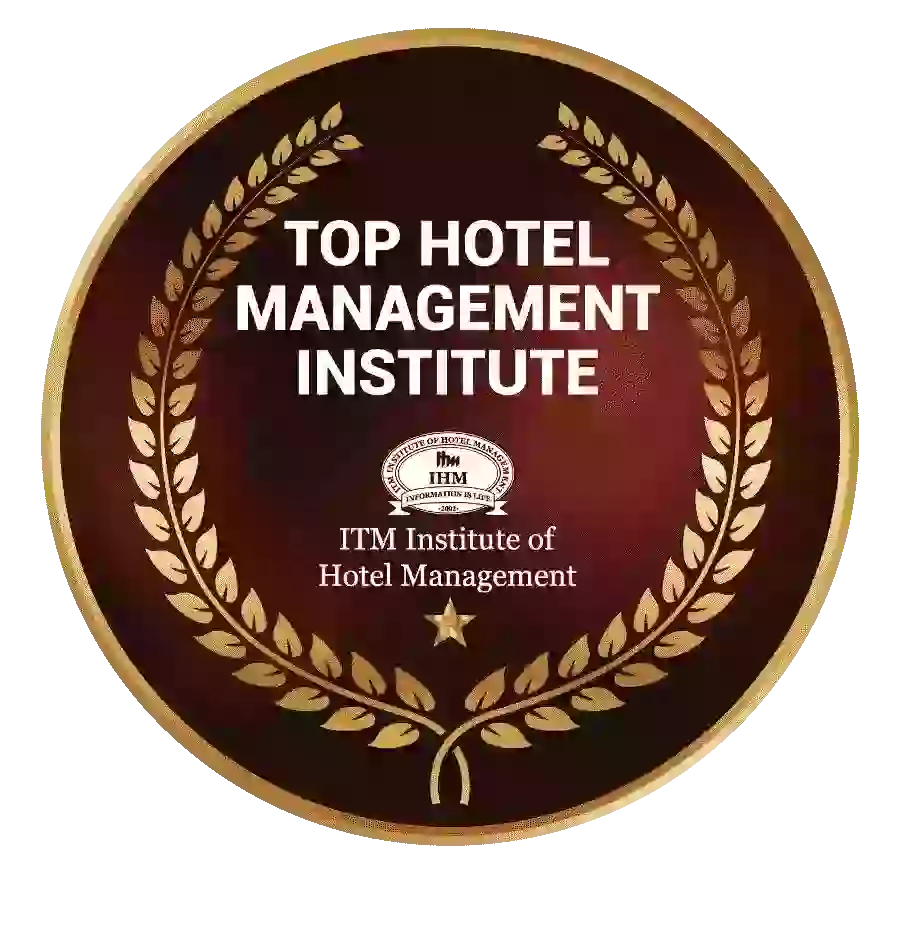 Ranked Top Hotel Management Institute awarded by Times Education Icon 2022
---
Quality Education, Outstanding Administration & Leading Infrastructure by Educational Excellence Awards & Conference 2021
---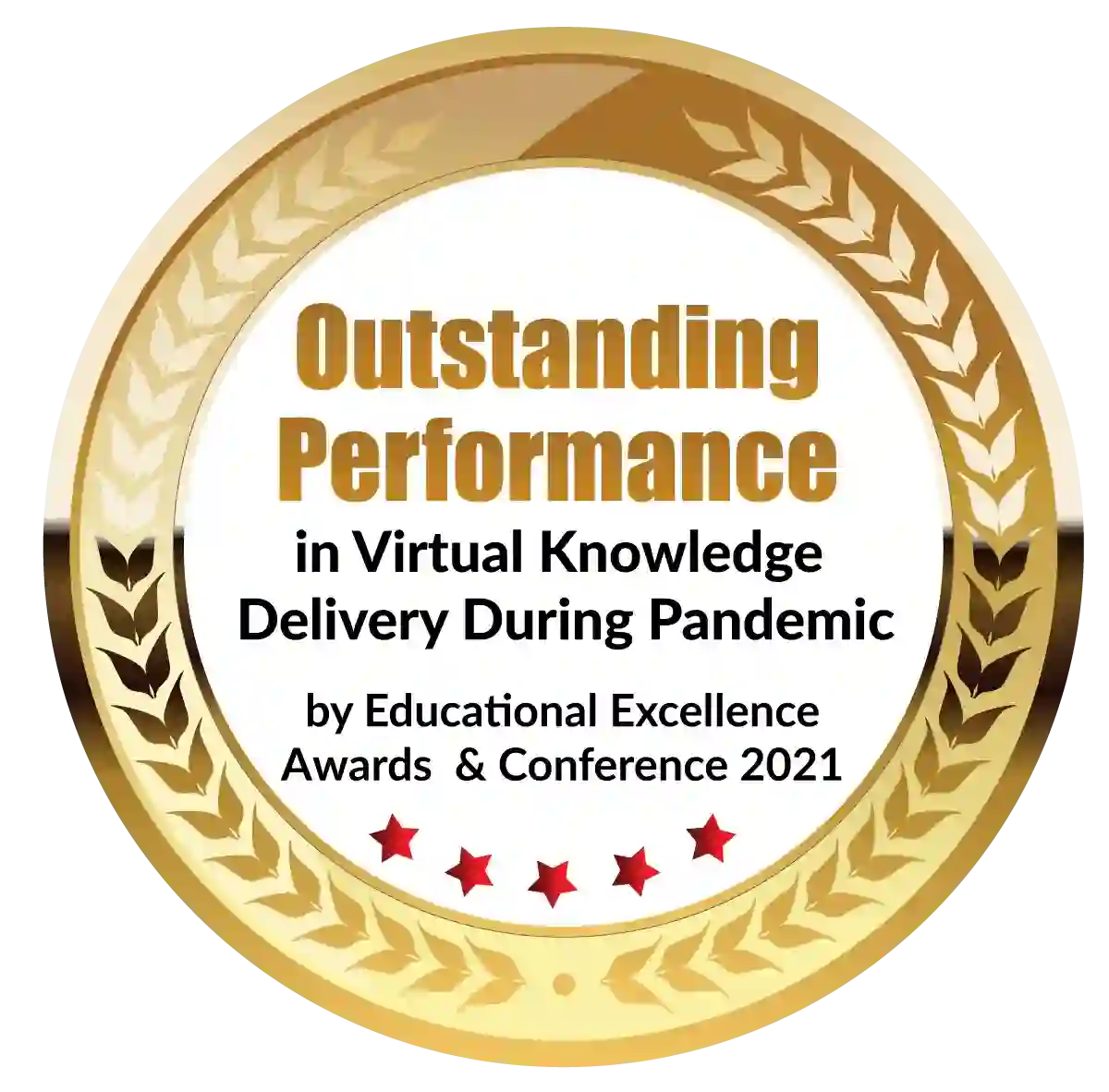 Outstanding Performance in Virtual Knowledge Delivery During Pandemic by Educational Excellence Awards & Conference 2021
The majority of PGDM institutes in Pune base their evaluations of their students' performance on the skills and knowledge they see them exhibit during the selection process. There is no denying that you must have a sufficient CGPA and pass an entrance exam in order to reach this stage.
Graduates of the PG diploma program must be able to address business problems and offer sensible, practical solutions. They should have the ability to think critically, solve problems, and make well-informed decisions for this reason.
Due to this, PGDM institutes in Pune are extremely picky in their selection procedures and frequently only shortlist candidates who exhibit the appropriate aptitude and attitude. The students must be capable of developing into successful and considerate corporate professionals.
Typically, the PGDM institutes in Pune admissions process are created to assess the candidate's motivations, self-awareness, skill, and knowledge levels.
The following are some of the most desired qualities that business schools look for in applicants:
Do You Actively Seek Knowledge?
The professional program known as PG diploma shapes you for the corporate world. As a result, you must always be on the lookout for new knowledge and information. This guarantees that you are well-versed in every nuance of the field you intend to work in. Therefore, all B-schools will anticipate that you have a foundational understanding of business, culture, people, politics, the environment, and technology. And by knowledge, we mean the most recent and foreseeable developments in each of these fields.
It is imperative for PG diploma aspirants to stay current on significant events in the political, environmental, and business spheres. Most importantly, a business leader should pay attention to those events.
Do You Have The Fundamental Skills?
After completing the program, PG diploma students should have a few fundamental skills that will help them get started in the corporate world. These abilities include teamwork, critical thinking, oral and written communication, and problem-solving. One way to assess students for these abilities is through micro presentations, group discussions, essay writing, and personal interviews, to name a few.
These abilities form the basis for a variety of other abilities to which you will be exposed during your PG diploma program. However, if the foundation is shaky, you are not prepared to handle the career's professional demands. These fundamental abilities are crucial for both your admission to the PG diploma program and a future management career.
Your understanding of yourself, including your motivations, decisions, and skills, is referred to as self-awareness. Self-aware students are aware of their strengths and weaknesses. They are able to develop the knowledge, skills, and mindset necessary for a successful management career as a result. These students who are aware of what they are doing and where it might take them are valued by PG diploma colleges.
Do You Really Have a Goal?
The motivation behind the applicant's participation in the application process for a PG diploma program can be summed up as purpose. An aspirant candidate is anticipated to be motivated by a specific set of factors when deciding whether to enroll in a PG diploma program. These motivations might have to do with managerial positions, entrepreneurship, corporate leadership, or business management. The seriousness with which a candidate approaches succeeding in the postgraduate diploma program can be seen through the clarity of their purpose. It reveals a candidate's aspirations for their career. By doing so, the PGDM institutes in Pune will be able to determine whether the candidate has a compelling reason for pursuing a PG diploma.
How to get a PG diploma degree after a bachelors degree
After receiving a bachelor's degree, you can choose from a number of options, including finding work, pursuing additional specializations, or returning to school to earn a master's degree to advance your knowledge in your field of interest. Despite the fact that many students would rather get a job than continue their education for a few more years, PG diploma programs offer the best balance of these factors. Indian short-term PGDM programs are created to provide students with both practical work experience and competence in their chosen fields of study. 
The Indian PGDM degree is regarded as a prestigious degree in many countries. A PGDM program in India is more advanced academically than a bachelor's degree but less advanced academically than a master's degree. A PGDM can typically be started and finished in one year or less after receiving a Bachelor's degree. Almost all fields have access to these programs.
In India, full Master's degrees, such as a Master of Science or Master of Arts, are frequently pursued after PGDM programs as a stepping stone. Because they are less expensive and take less time to complete than a Master's degree, PGDM certificates are becoming more and more popular.
The fact that "graduate diploma" in some countries refers to "postgraduate diploma" (Master's degrees, Ph.D. degrees), while it refers to "undergraduate diploma" (Bachelor's degrees) in others, may confound people.
PGDM studies are a special degree type that fall between a Bachelor's degree and a Master's degree, so keep that in mind. Always do your research on what each degree type means in the nation and institution where you wish to enroll in order to avoid applying for the wrong PGDM degree.
The following are some of the skills taught in the PGDM course:
Students in PGDM in Pune programs are instructed in some of the most important workplace skills. This course assists students in preparing for high-level managerial jobs by giving them the skills required for such positions. All managers must be able to successfully plan projects, organize their teams, and inspire their employees.
Management abilities are crucial because they can make a business run more smoothly and help students advance in their careers.
It's critical for candidates in the corporate sector to effectively manage their resources. The efficient management of an organization's resources, such as its finances, raw materials, and human resources, is known as resource organization.
Corporations place a greater emphasis on candidates who have a systematic approach to resource management because they ensure a business's smooth operation.
The process of developing specific business strategies, implementing them, and assessing the results in light of a company's overarching long-term goals or aspirations is known as strategic planning.
It is a PGDM in Pune theory that places an emphasis on uniting various departments to accomplish a company's strategic goals (such as accounting and finance, marketing, and human resources).
With the aid of PG courses, students can succeed in their current careers by incorporating the proper planning principles into their business concepts.
Dignified with Rankings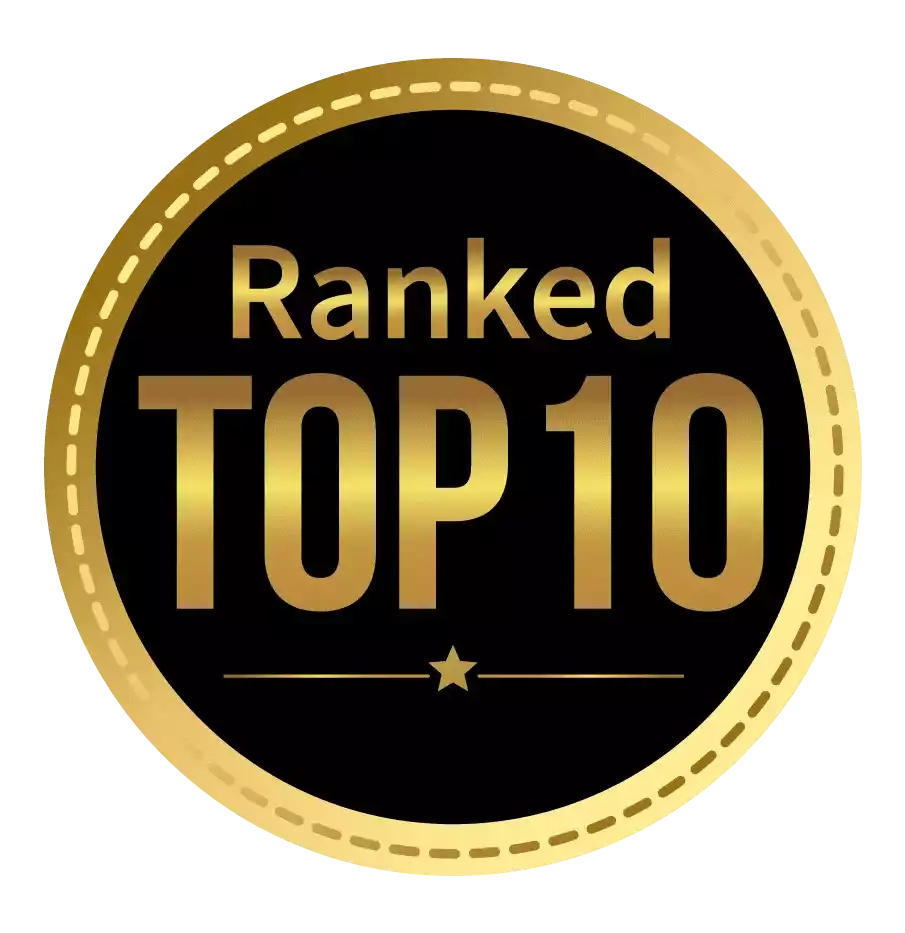 Amongst India's most promising Hotel Management Institute by Higher Education Review 2021
---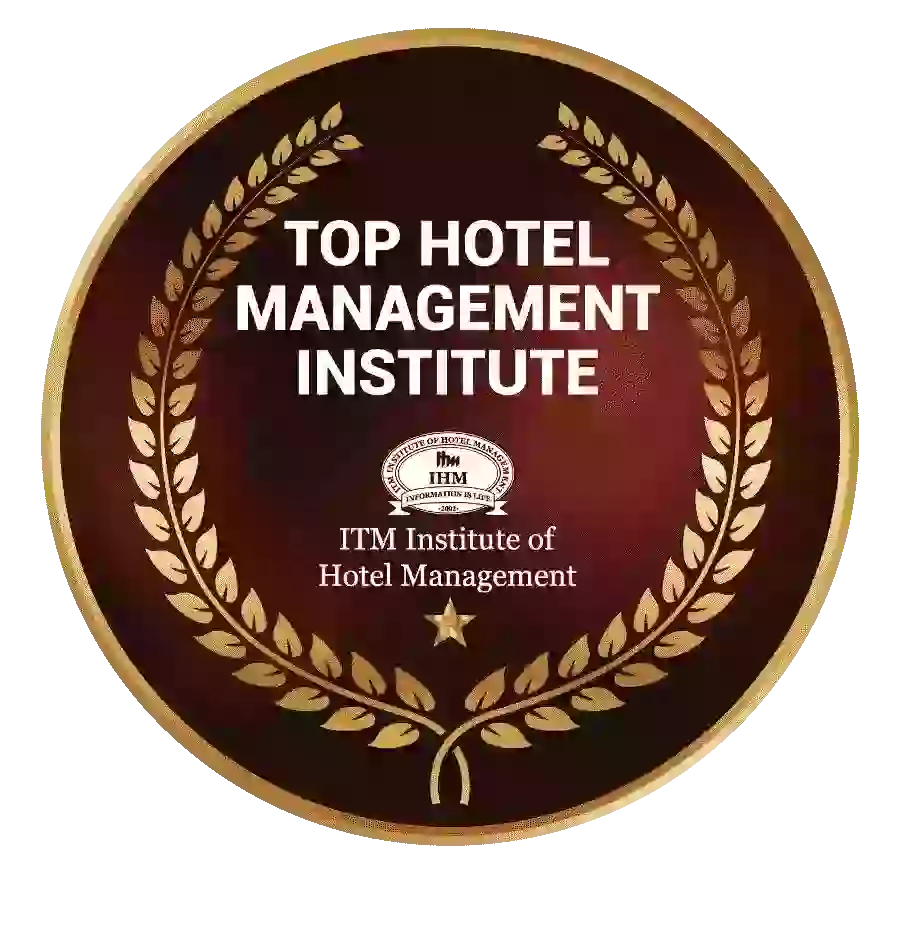 Ranked Top Hotel Management Institute awarded by Times Education Icon 2022
---
Quality Education, Outstanding Administration & Leading Infrastructure by Educational Excellence Awards & Conference 2021
---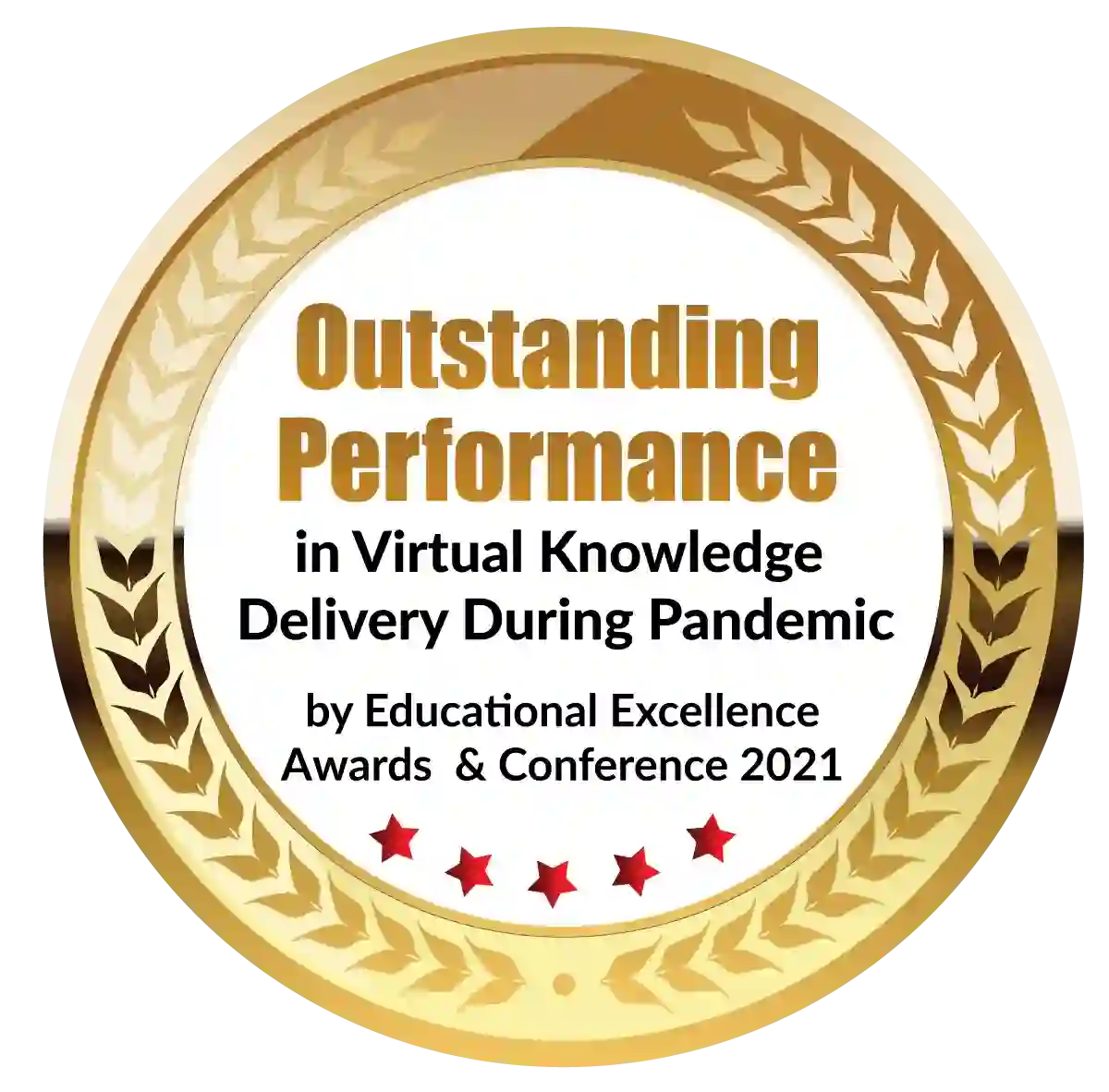 Outstanding Performance in Virtual Knowledge Delivery During Pandemic by Educational Excellence Awards & Conference 2021