Why do people choose to further their education at PGDM from ITM Navi Mumbai institutions in Navi Mumbai?
Students Trained & Placed
Kitchen Training Facility
International & National Internships only at 5-star Properties
One to One Corporate Mentorship
An Entrepreneurial Culture at the Campus
Dignified with Rankings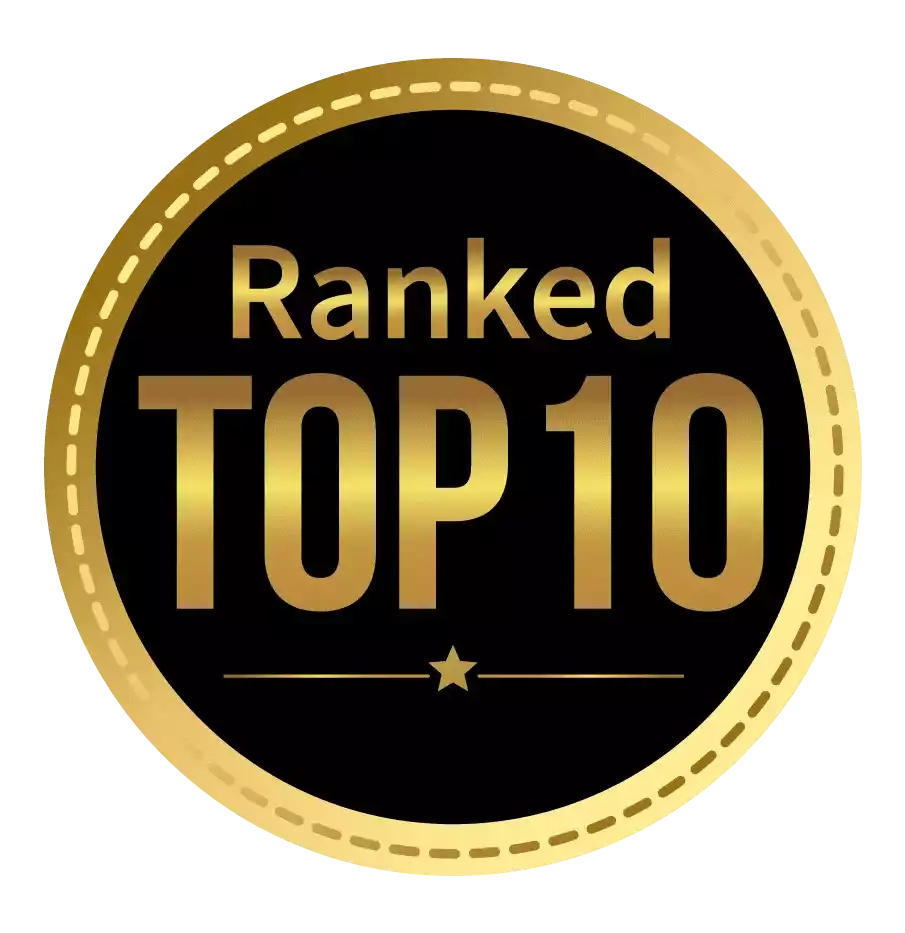 Amongst India's most promising Hotel Management Institute by Higher Education Review 2022
---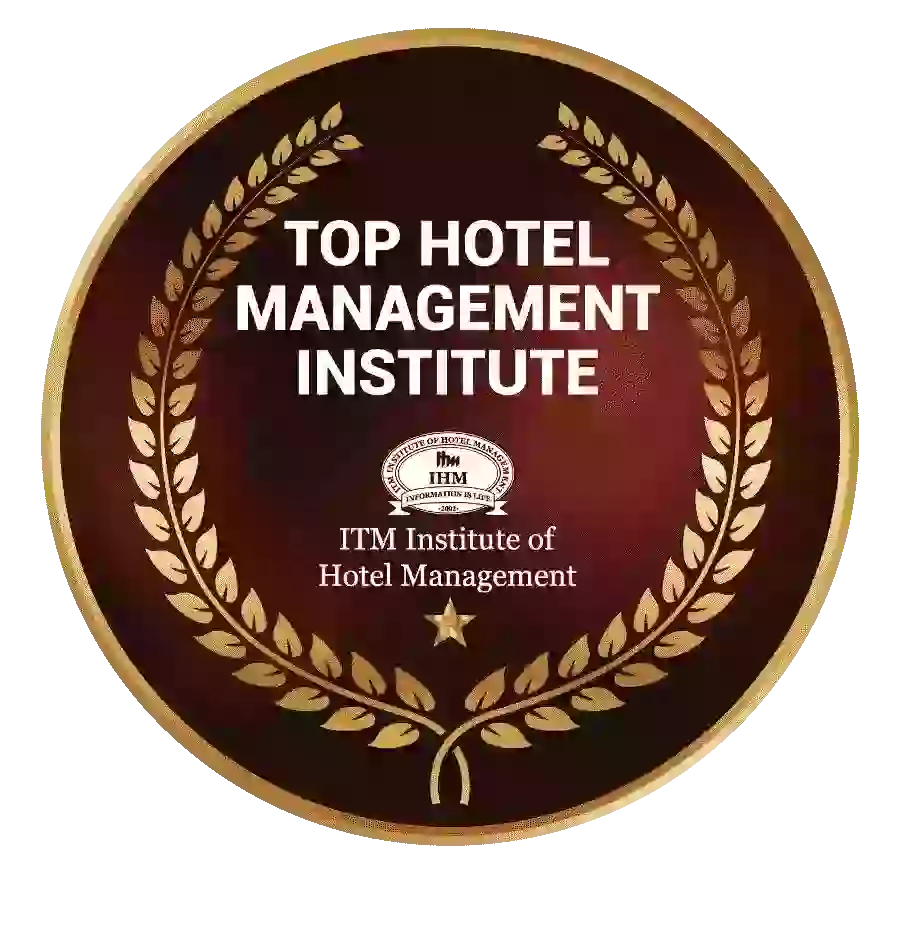 Ranked Top Hotel Management Institute awarded by Times Education Icon 2022
---
Quality Education, Outstanding Administration & Leading Infrastructure by Educational Excellence Awards & Conference 2021
---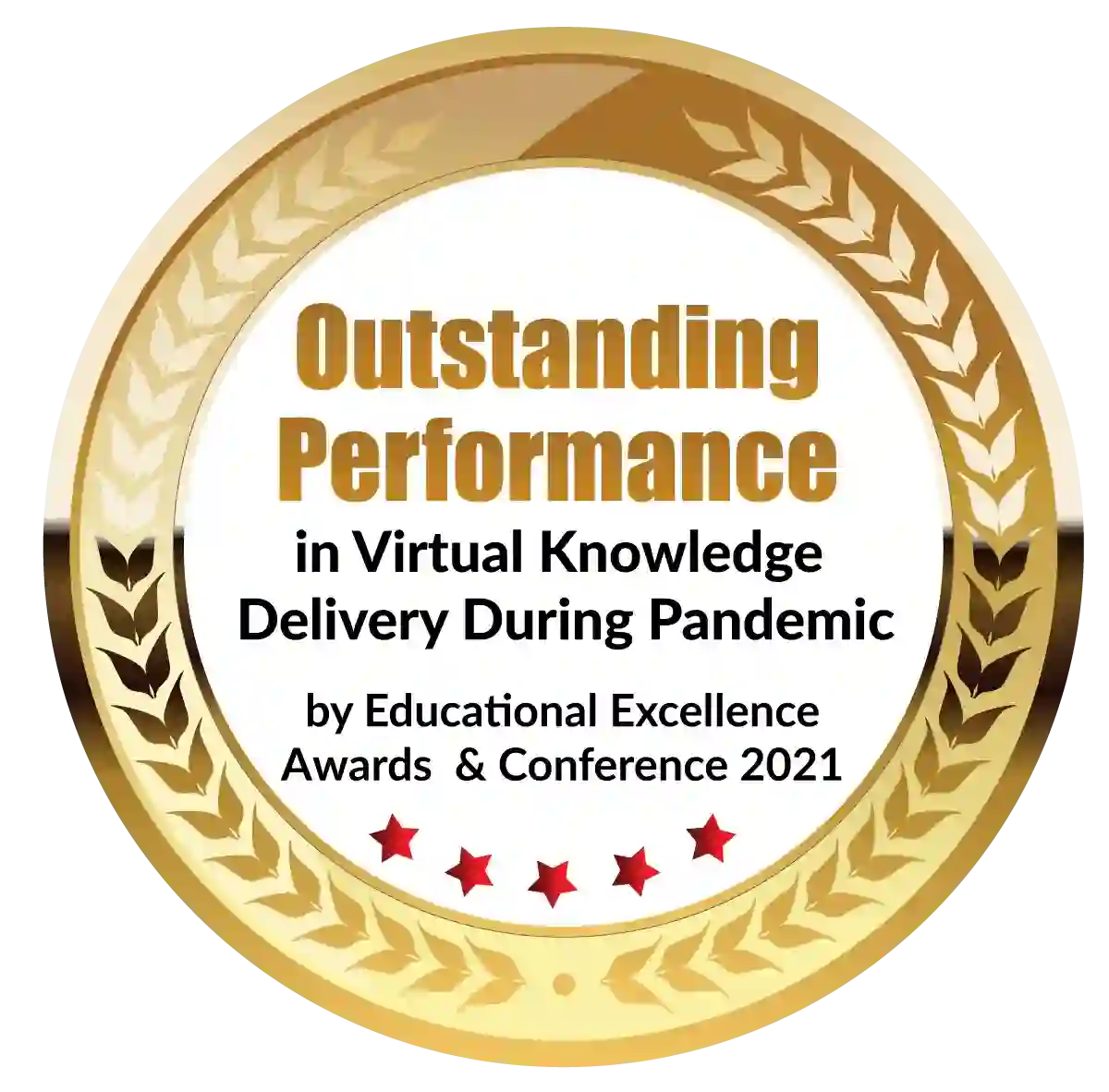 Outstanding Performance in Virtual Knowledge Delivery During Pandemic by Educational Excellence Awards & Conference 2021
ITM Navi Mumbai Candidates who want to pursue a career in management can benefit from a PG program. In order to give candidates a comprehensive understanding of the market, the program delves deeply into a number of fundamental and advanced management concepts. In order to help students understand how to apply what they have learned and deal with real-world business problems, PGDM from ITM Navi Mumbai programs also includes practical training.
Along with teaching you all the theoretical and practical management knowledge, a PG program from ITM Navi Mumbai also teaches you some of the most crucial management skills.
Organizational skills.
A manager may need to take on multiple hats, depending on the demands of the position. These tasks include outlining plans, scheduling meetings, gathering resources, putting policies into place, and working on various strategies, all with the aim of enhancing productivity and workflow. A PGDM from ITM Navi Mumbaiprogram can assist you in developing the excellent organizational skills that a manager needs.
Skills in communication
All professionals, regardless of their position, need to be proficient communicators. As a manager, you'll interact with customers, suppliers, team members, and senior management.
As the main point of contact, it will be your job to make sure that there is open, truthful, and transparent communication throughout the company. Your communication skills can be enhanced by participating in group discussions, role-playing exercises, industrial visits, industry interaction, and more in a PGDM from ITM Navi Mumbaiprogram.
Management abilities in a group.
Any manager needs to know how to manage a team, which is something that a PGDM from ITM Navi Mumbaiprogram teaches. The most valuable resource for any business is its workforce. To help the organization achieve its goal, employees must be aware of their roles and responsibilities as well as the shared objectives they must meet. In order to ensure that the workforce collaborates and has clearly defined goals in order to achieve goals, team building and good management are essential.
A capacity for planning.
In order to accomplish their long-term goals, employers today want their managers to be cautious, foresighted, and visionary. As a result, managers are expected to have excellent planning skills. Throughout your PGDM from ITM Navi Mumbaiprogram, you will not only learn these skills but also have the chance to put them into practice by working on projects.
Business Analytics
Businesses now take business analytics very seriously because it has grown to be so crucial to their operations. As a result, it is a skill that every manager needs to possess. Marketing efforts can be measured and subsequently improved with the help of business analytics.
To gain insights and enhance business processes, small, medium, and large businesses all use analytics in their campaigns. In a PGDM from ITM Navi Mumbaiprogram, you can study management and business analytics.
The city has a greater number of universities and institutions that offer professional ITM courses, which directly affects the number of startups and business innovations. In addition to moving for MBAs, people are now doing so for great career opportunities, top-notch education, and gorgeous weather. A practice management degree program with a focus on industry is available at colleges in Navi Mumbai. There are many reasons why PGDM from ITM Navi Mumbaiprograms in Navi Mumbai is appealing. The majority of the arguments may be intellectual in nature to aid you in making better decisions. Let's examine some of the most convincing arguments.
What Justifies Navi Mumbai for Your PGDM?
Some of India's top PGDM from ITM Navi Mumbai institutions are located in Navi Mumbai, and many of them provide programs for international study tours. With case studies and experiential learning, the PGDM from ITM Navi Mumbaidegree emphasizes a more practical approach to management education. This helps students become more employable.
Corporate gatherings and guest lecturers help students make the transition from academic study to practical application. The top management college in Navi Mumbai organizes numerous corporate meet-ups every week, making sure that every student takes part and contributes, enabling students to resolve challenging issues and clarify their uncertainties. As one of India's major business centers, postgraduate institutions have established solid corporate and industry relationships that enable students to gain practical experience in the corporate world. Developing a network with industry leaders is another smart move.
This is probably one of the main motives for staying in Navi Mumbai and enrolling in a PGDM from ITM Navi Mumbaiprogram. Navi Mumbai has a lower cost of living than other cities, whether it be for food, lodging, or commuting, in addition to offering the best courses with placement.
On-the-job training and internships are both possibilities.
Because Navi Mumbai is a business hub with a significant number of well-established organizations and start-ups, students can participate in Live Projects and Multiple Internships where they can apply their classroom learning in business firms and gain multiple work experiences and exposures during their campus placement.
Quality education and faculty.
For career advancement and job security, learning is essential. Competencies and skills relevant to the contemporary business world are required for the PGDM from ITM Navi Mumbai and MBA programs. Recruiters favor candidates with strong practical knowledge in addition to their academic qualifications. There are many business and academic leaders in this city who work at the top PGDM from ITM Navi Mumbai college in Navi Mumbai to deliver top-notch instruction.
The majority of the top PGDM from ITM Navi Mumbaicolleges in Mumbai regularly hold inter- and inter-college extracurricular events, offering a chance for mental health and refreshment. The candidate's interpersonal abilities are also enhanced by active participation and event planning.
In general, MBA and PGDM ITM course from ITM Navi Mumbai tuition is more expensive than that of other professional programs. Before taking any action, an MBA aspirant should consider the Return on Investment. With course costs that are competitive in comparison to other cities, graduates from postgraduate institutions in Navi Mumbai have received competitively higher packages.
Employment Possibilities.
Navi Mumbai has expanded significantly since gaining its independence. We can observe a sizable number of start-ups providing customers with genuinely distinctive solutions in Navi Mumbai. Mumbai, the financial center of India, is located some 150 kilometers away.
Management experts frequently interact with individuals from various cultures. Anyone can gain from understanding various cultures. Humans are therefore more adaptable and have better personalities. The largest concentration of students, both domestically and internationally, attend schools in Navi Mumbai. As a result, Navi Mumbai's MBA and PGDM from ITM Navi Mumbaiprograms are popular choices.
Dignified with Rankings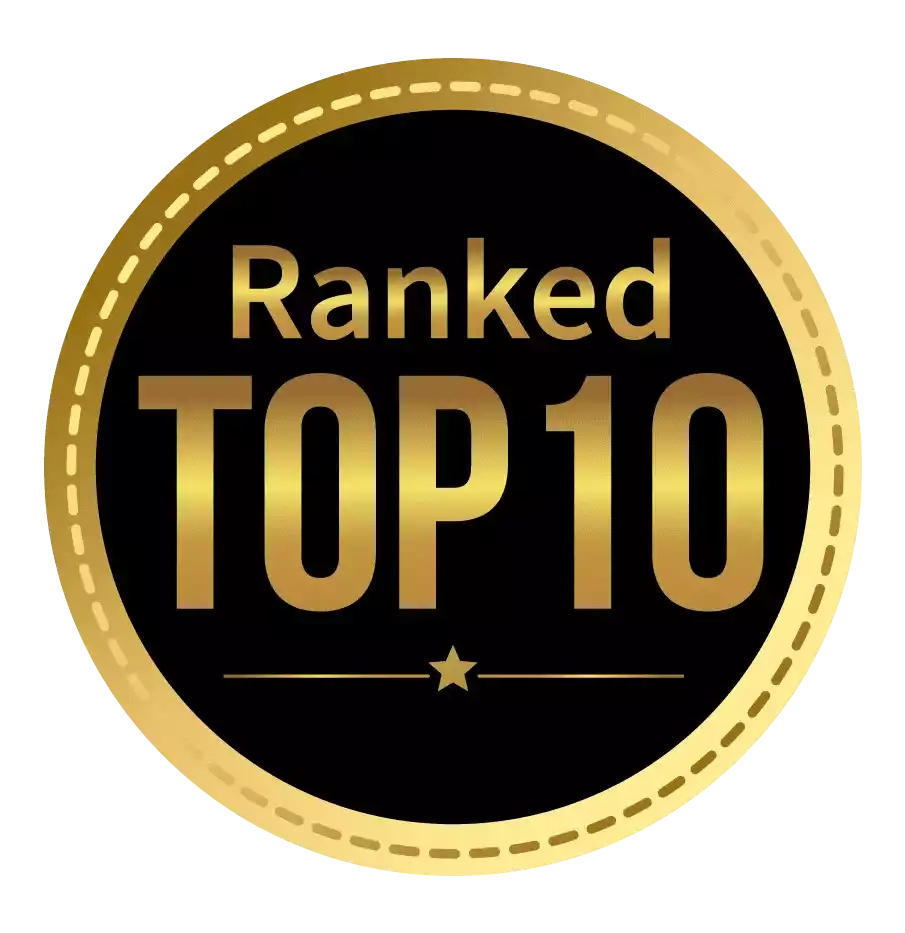 Amongst India's most promising Hotel Management Institute by Higher Education Review 2021
---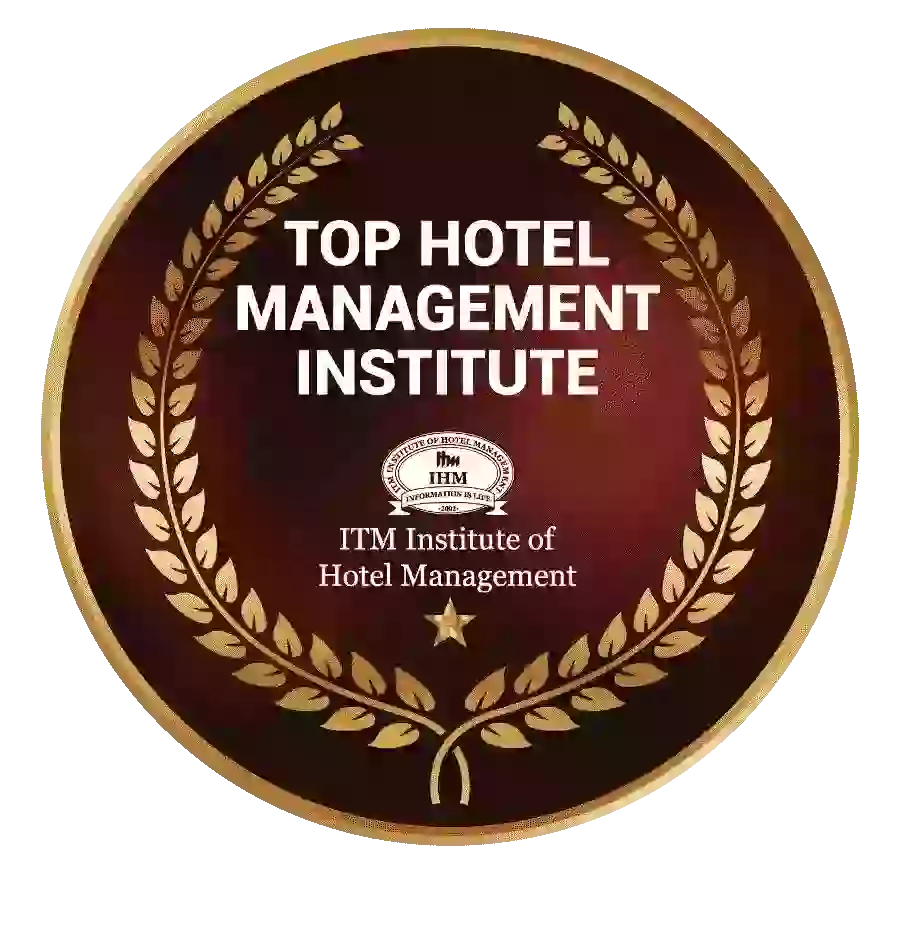 Ranked Top Hotel Management Institute awarded by Times Education Icon 2022
---
Quality Education, Outstanding Administration & Leading Infrastructure by Educational Excellence Awards & Conference 2021
---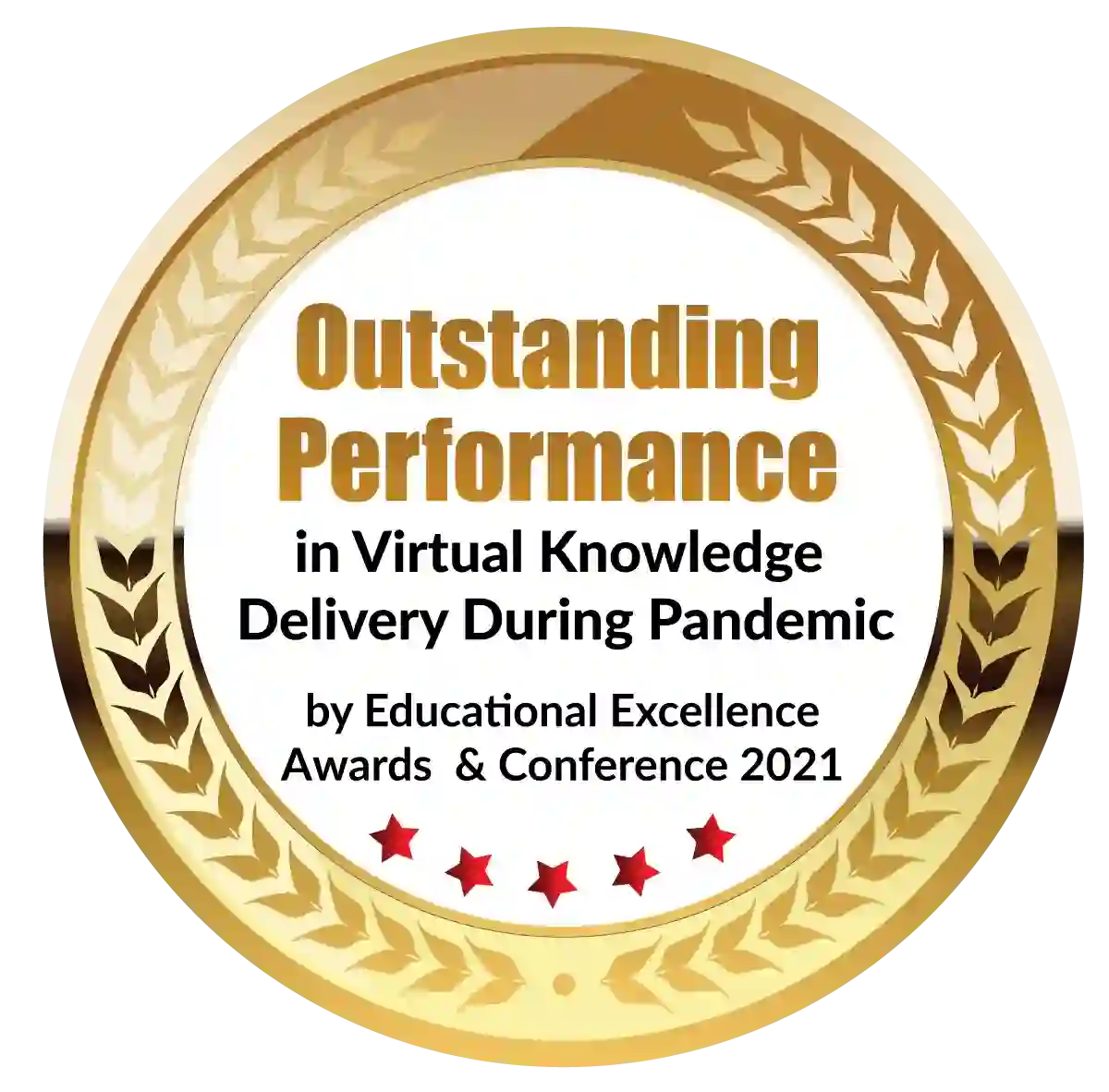 Outstanding Performance in Virtual Knowledge Delivery During Pandemic by Educational Excellence Awards & Conference 2021