Students Trained & Placed
Kitchen Training Facility
International & National Internships only at 5-star Properties
One to One Corporate Mentorship
An Entrepreneurial Culture at the Campus
Dignified with Rankings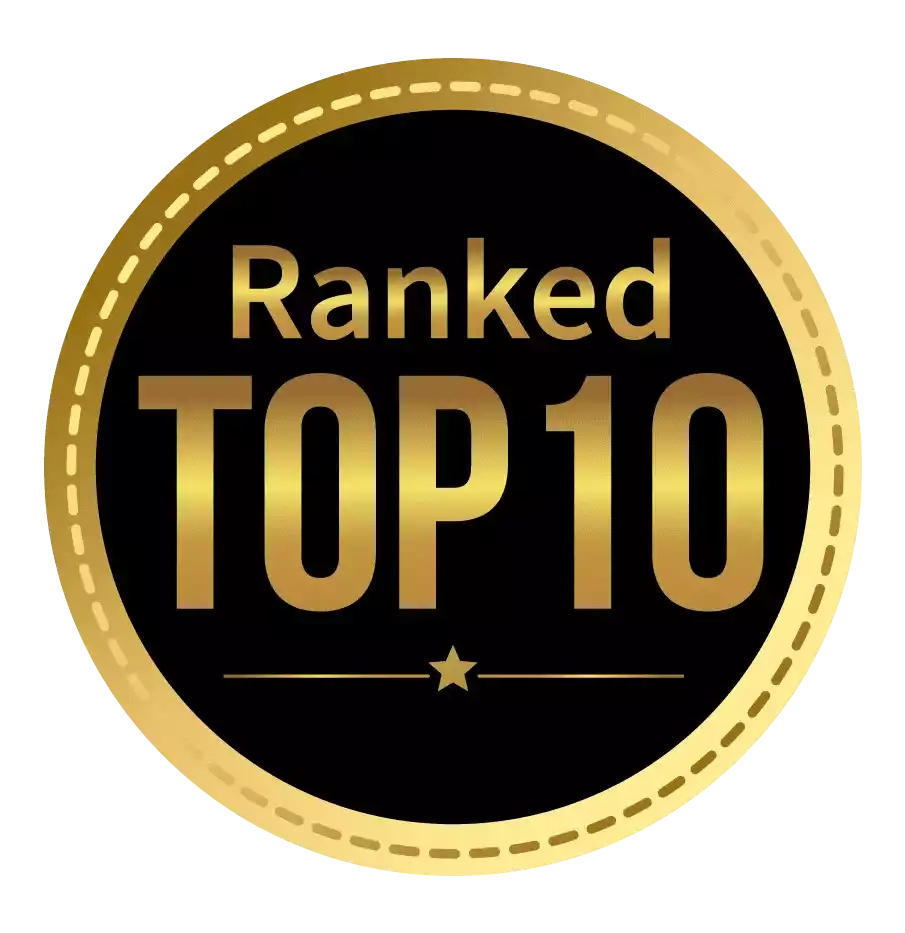 Amongst India's most promising Hotel Management Institute by Higher Education Review 2022
---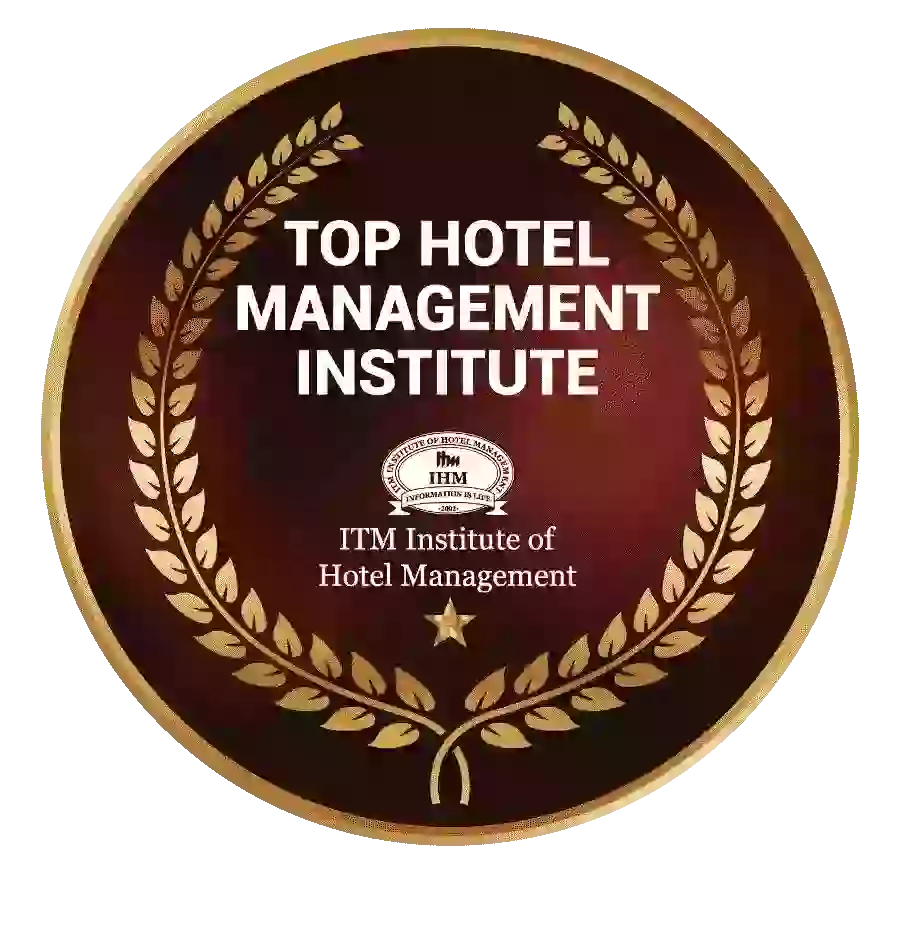 Ranked Top Hotel Management Institute awarded by Times Education Icon 2022
---
Quality Education, Outstanding Administration & Leading Infrastructure by Educational Excellence Awards & Conference 2021
---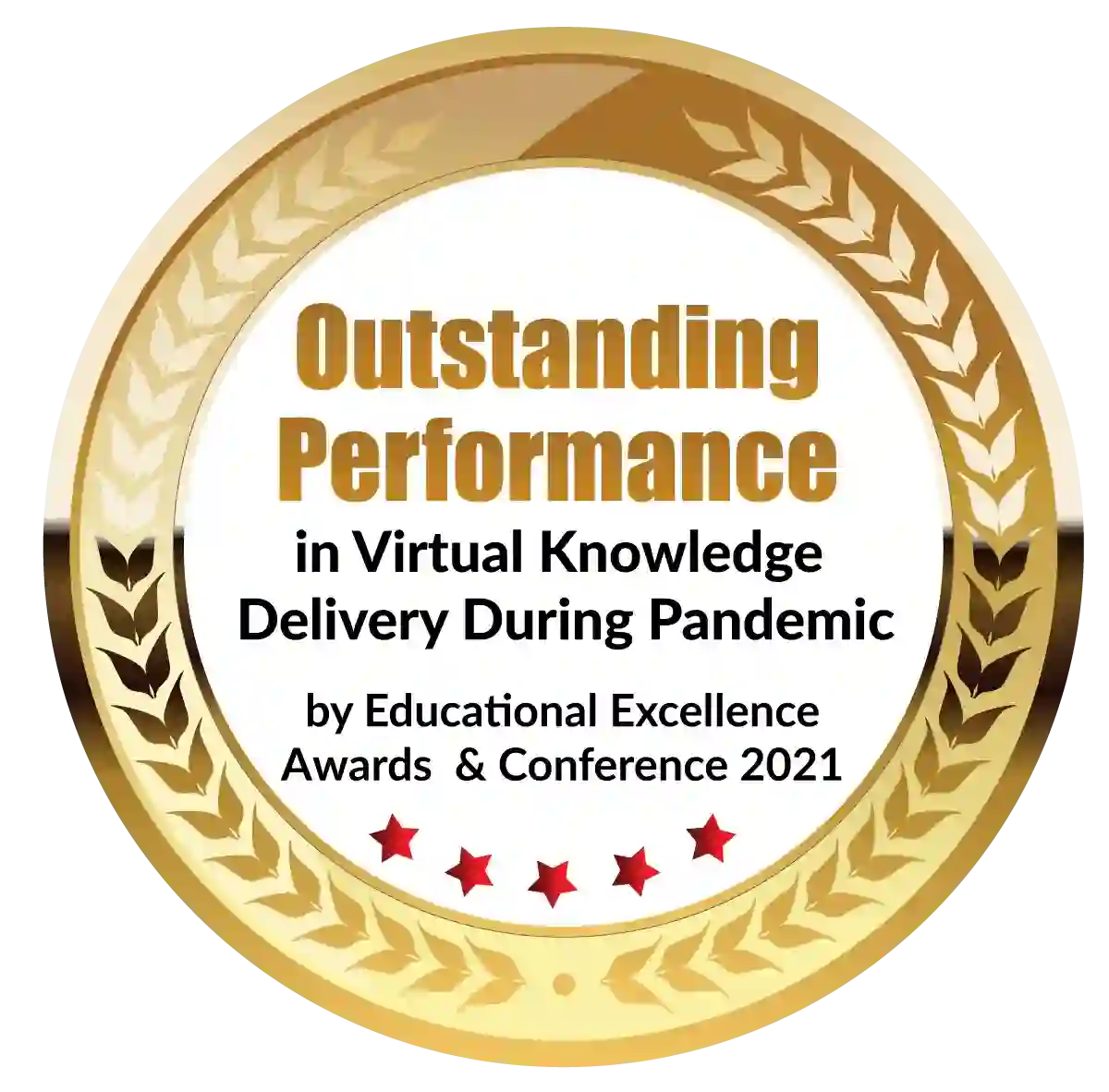 Outstanding Performance in Virtual Knowledge Delivery During Pandemic by Educational Excellence Awards & Conference 2021
PGDM courses in India have gained significant popularity and recognition among students aspiring for management education. With numerous institutions offering high-quality programs, India has emerged as a preferred destination for pursuing PGDM courses. In this response, we will explore why choosing PGDM courses in India can be a wise decision.
1. Academic Excellence: 
India is home to several prestigious educational institutions known for their academic excellence. Many business schools offering PGDM courses have consistently been ranked among the top management institutes globally. These institutions provide a comprehensive curriculum, industry-relevant programs, and experienced faculty members who impart the knowledge and skills necessary for a successful management career.
2. Specialisation Options: 
PGDM courses in India offer a wide range of specialisation options, allowing students to choose their area of interest. Whether it's finance, marketing, human resources, operations, or entrepreneurship, students can find a specialisation that aligns with their career goals. This flexibility enables students to acquire in-depth knowledge in their preferred field, enhancing their employability prospects.
3. Industry Integration: 
India's business schools maintain strong ties with the corporate sector, ensuring industry integration and exposure for students. Many institutions collaborate with leading companies, facilitating guest lectures, industry visits, internships, and placements. This integration bridges the gap between academia and industry, equipping students with practical skills and knowledge essential to the business world.
4. Global Recognition: 
Several PGDM courses in India are recognised globally and accredited by esteemed bodies such as the Association of Indian Universities (AIU) and the All India Council for Technical Education (AICTE). These accreditations ensure that the quality of education provided meets international standards. As a result, graduates of Indian PGDM programs are recognised and respected worldwide, enhancing their career prospects globally.
5. Diverse Student Community: 
India's diverse population and culture create a vibrant and enriching learning environment for students pursuing PGDM courses. Interacting with peers from different backgrounds and regions exposes students to varied perspectives, fostering cross-cultural understanding and collaboration. This diversity promotes the development of crucial skills like adaptability, communication, and teamwork, which are highly valued in today's globalised business landscape.
6. Affordability: 
Compared to management programs in other countries, PGDM courses in India are often more affordable while maintaining high-quality standards. This cost-effectiveness makes it an attractive option for students, especially those seeking quality education within a limited budget. Scholarships and financial aid opportunities are also available, making management education accessible to deserving candidates.
7. Entrepreneurial Focus: 
India has recently experienced a surge in entrepreneurial activity. Recognising this trend, many PGDM courses in India emphasise entrepreneurship and innovation, encouraging students to develop an entrepreneurial mindset. Business schools often offer incubation centres, mentorship programs, and networking opportunities to support budding entrepreneurs in launching their ventures. This focus on entrepreneurship equips students with the skills and knowledge required to navigate the dynamic business landscape and create their opportunities.
8. Networking Opportunities: 
India's business schools provide excellent student networking opportunities. Institutes organise seminars, conferences, industry conclaves, and networking events where students interact with professionals, industry leaders, and successful alums. These interactions broaden students' professional networks and expose them to diverse career paths and industry insights. Strong networks established during PGDM courses in India can prove invaluable in accessing job opportunities, mentorship, and industry collaborations in the future.
9. Emerging Market Exposure: 
India is one of the world's fastest-growing economies, offering vast opportunities for businesses and professionals. Pursuing a PGDM course in India exposes students to an emerging market, enabling them to understand the complexities and unique challenges associated with such economies. This exposure enhances their ability to adapt to changing business dynamics and culture.
Top PGDM courses in India
Here are a few PGDM courses in India that are pretty popular-
PGDM courses in India offer a range of specialisations to cater to the diverse career aspirations of students. Let's delve into each discipline and explore its significance in today's business landscape and some recent facts.
Financial Markets: 
The Financial Markets specialisation focuses on equipping students with the knowledge and skills required to navigate the dynamic world of finance. It covers investment management, financial risk analysis, portfolio management, and financial derivatives. India's financial market has grown substantially recently, with the Bombay Stock Exchange (BSE) and the National Stock Exchange (NSE) as prominent players. As of 2021, the combined market capitalisation of companies listed on the BSE exceeded USD 2.7 trillion, making it one of the largest stock exchanges globally. This presents immense opportunities for professionals skilled in financial markets.
FinTech: 
With the rapid advancement of technology in the financial sector, the FinTech specialisation has gained significant relevance. This specialisation focuses on the intersection of finance and technology, covering digital payments, blockchain, artificial intelligence, and data analytics in finance. India has emerged as a global FinTech hub, with a thriving ecosystem of startups and established players. According to a NASSCOM report, India's FinTech market is expected to reach USD 150-160 billion by 2025, indicating the tremendous growth potential in this sector. Pursuing a PGDM in FinTech equips students with the knowledge to leverage technology and innovate in the financial services industry.
Business Analytics: 
The Business Analytics specialisation equips students with data analysis, statistical modelling, and data-driven decision-making skills. In today's data-driven world, organisations across industries are leveraging analytics to gain insights, improve operations, and drive strategic initiatives. According to a report by NASSCOM and CRISIL, India's analytics industry is expected to reach USD 7.8 billion by 2025, creating a demand for skilled professionals. PGDM courses in Business Analytics provide students with the expertise to analyse complex data sets, derive meaningful insights, and make data-backed recommendations.
Operations & Supply Chain Management: 
The Operations & Supply Chain Management specialisation focuses on optimising processes, managing logistics, and ensuring efficient supply chain operations. With the rise of e-commerce and globalisation, organisations increasingly emphasise the importance of effective operations and supply chain management. The COVID-19 pandemic has highlighted the significance of resilient and agile supply chains. Pursuing a PGDM in Operations & Supply Chain Management prepares students to tackle procurement, logistics, inventory management, and process optimisation challenges. This specialisation aligns with India's growing manufacturing and logistics sectors, contributing to the country's economic growth.
Retail Management & Marketing: 
The Retail Management & Marketing specialisation focuses on understanding consumer behaviour, retail operations, brand management, and marketing strategies in the retail sector. India's retail industry has witnessed significant growth, driven by rising disposable income, urbanisation, and changing consumer preferences. According to a report by IBEF, India's retail market is expected to reach USD 1.1 trillion by 2025. Pursuing a PGDM in Retail Management & Marketing equips students with the skills required to succeed in the dynamic and competitive retail industry, enabling them to contribute to the growth of organised retail in India.
Digital Marketing & Transformation: 
The Digital Marketing & Transformation specialisation focuses on leveraging digital platforms and technologies to reach and engage customers, drive brand awareness, and facilitate business growth. Organisations increasingly invest in digital marketing strategies with the proliferation of digital channels and social media. According to a report by Dentsu Digital, India's digital advertising market is expected to reach INR 50,000 crore by 2025. Pursuing a PGDM in Digital Marketing & Transformation equips students.
We hope this blog was helpful to make you aware that PGDM courses in India.
Dignified with Rankings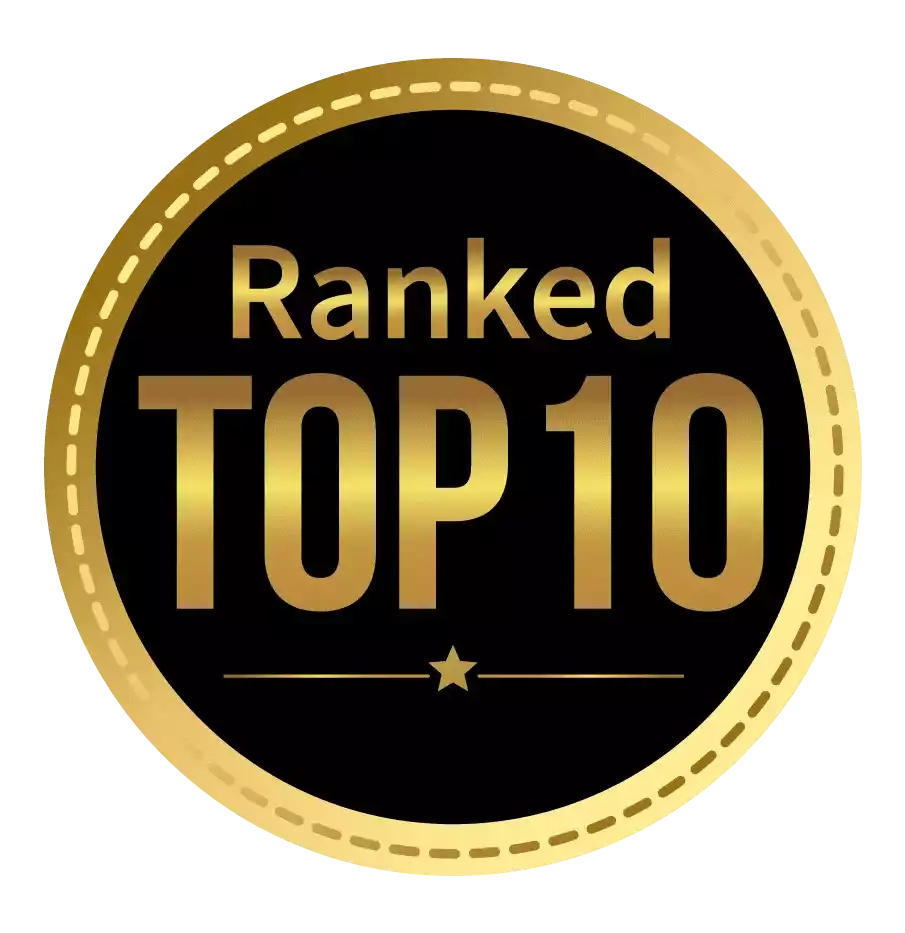 Amongst India's most promising Hotel Management Institute by Higher Education Review 2021
---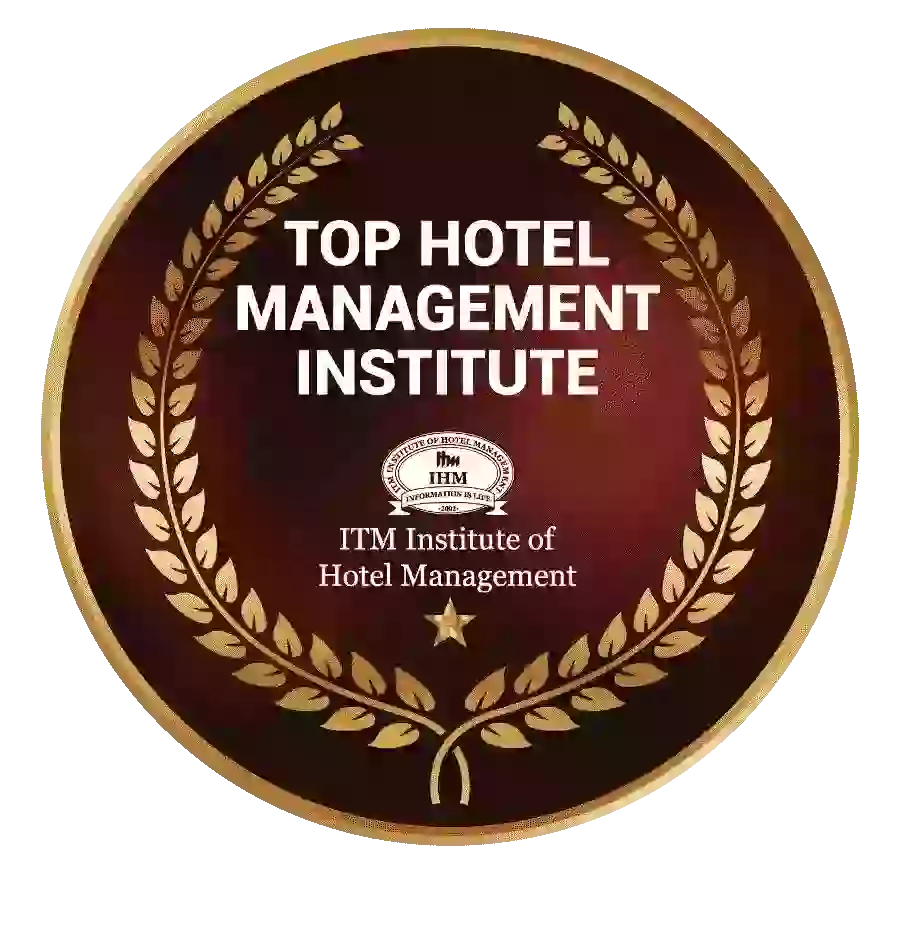 Ranked Top Hotel Management Institute awarded by Times Education Icon 2022
---
Quality Education, Outstanding Administration & Leading Infrastructure by Educational Excellence Awards & Conference 2021
---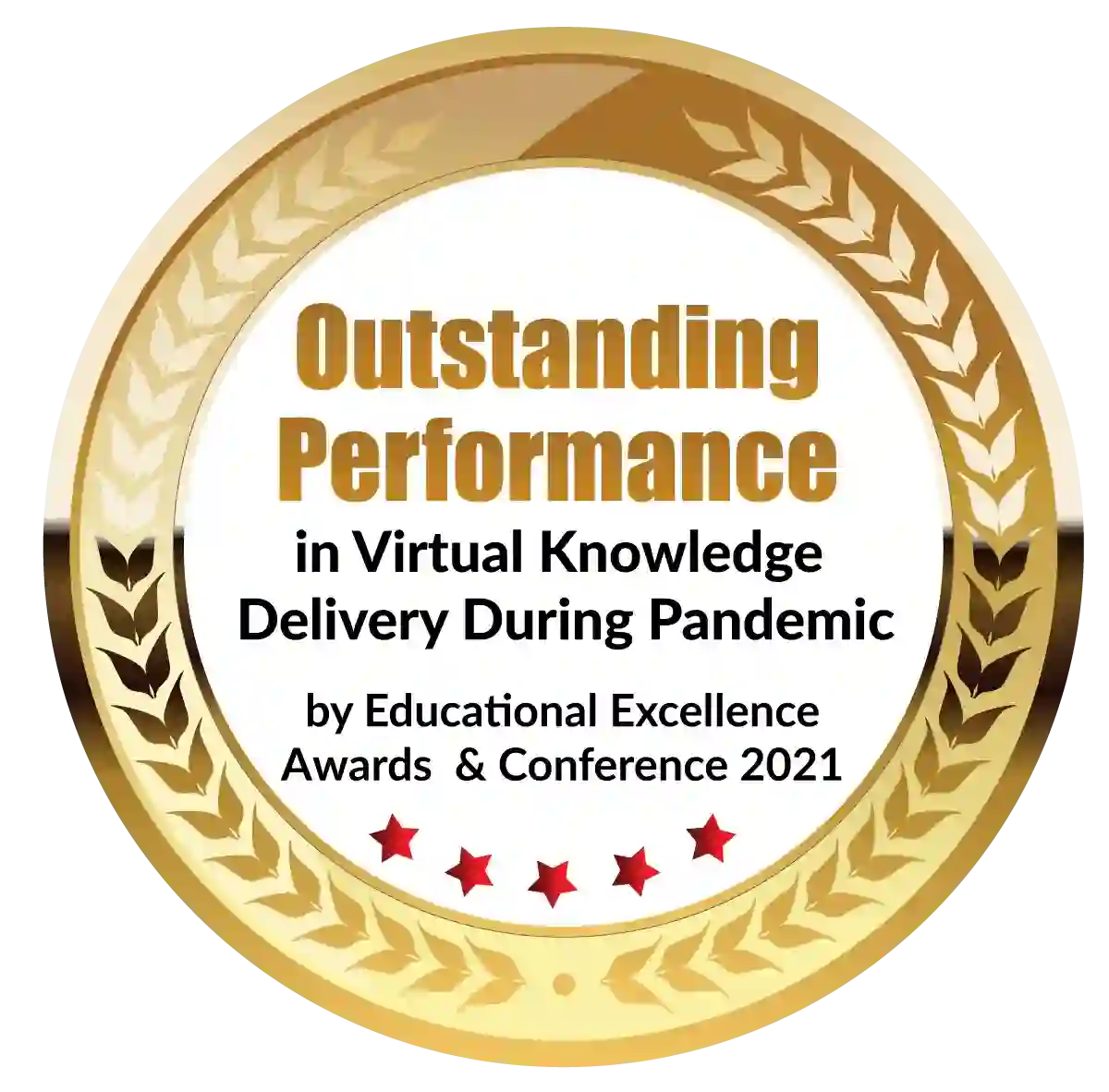 Outstanding Performance in Virtual Knowledge Delivery During Pandemic by Educational Excellence Awards & Conference 2021