Students Trained & Placed
Kitchen Training Facility
International & National Internships only at 5-star Properties
One to One Corporate Mentorship
An Entrepreneurial Culture at the Campus
Dignified with Rankings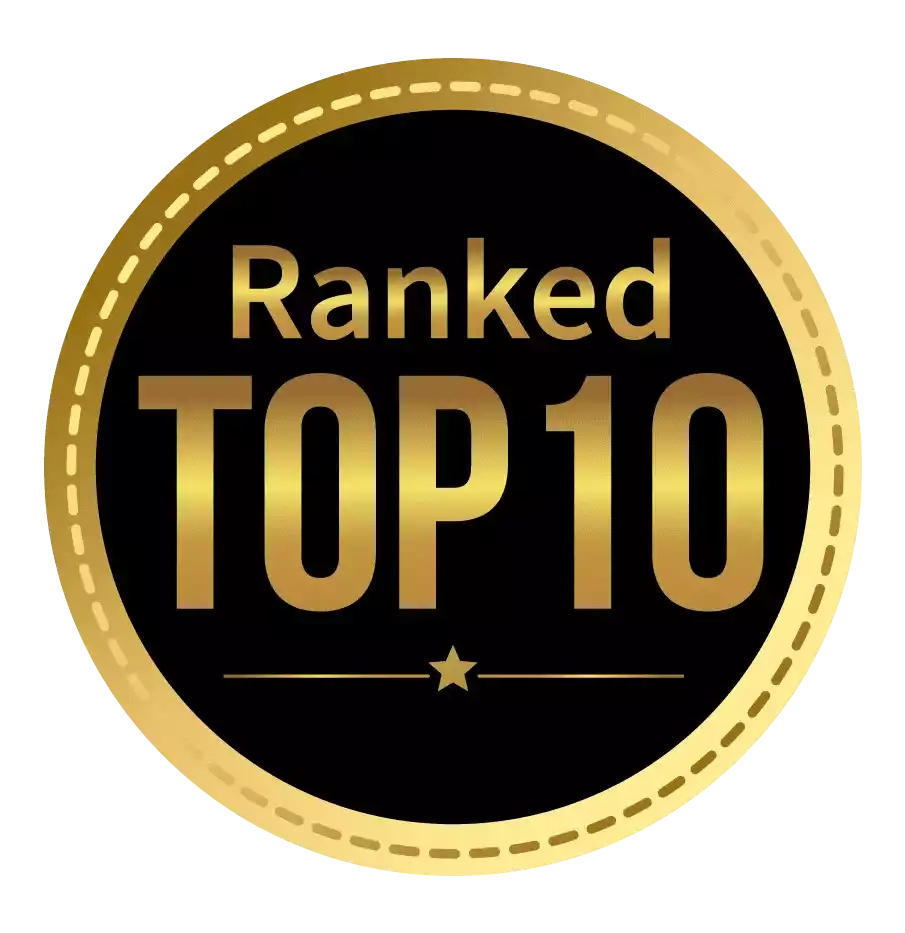 Amongst India's most promising Hotel Management Institute by Higher Education Review 2022
---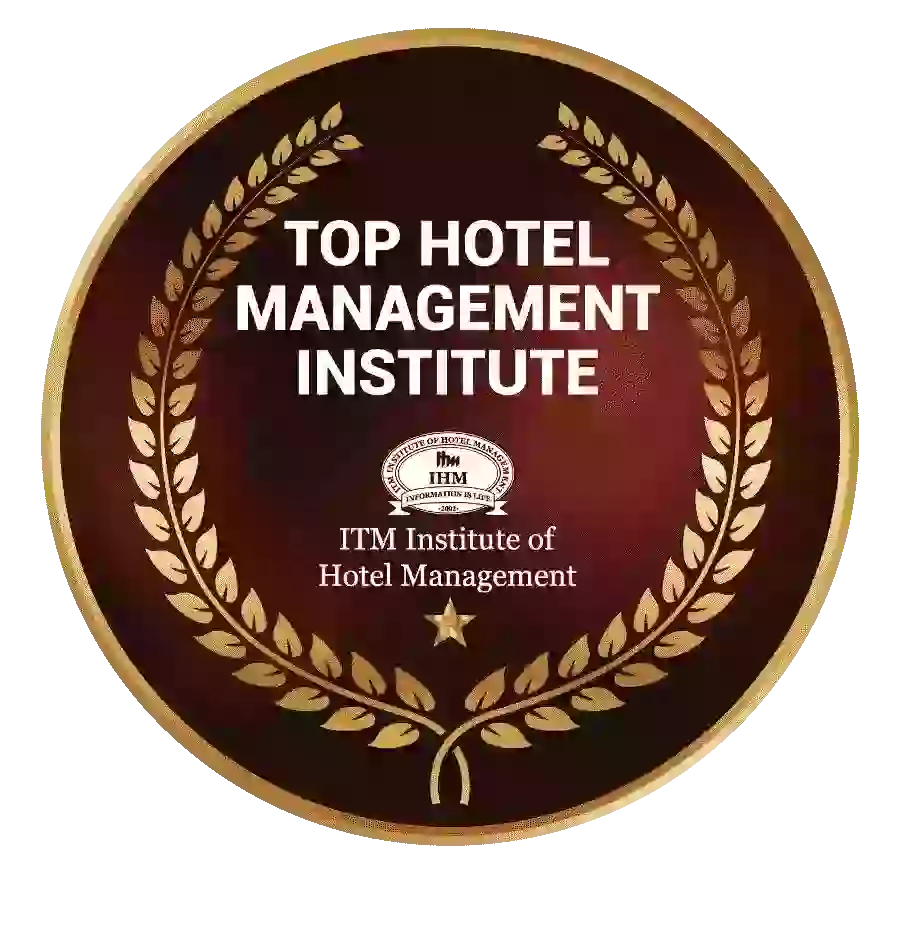 Ranked Top Hotel Management Institute awarded by Times Education Icon 2022
---
Quality Education, Outstanding Administration & Leading Infrastructure by Educational Excellence Awards & Conference 2021
---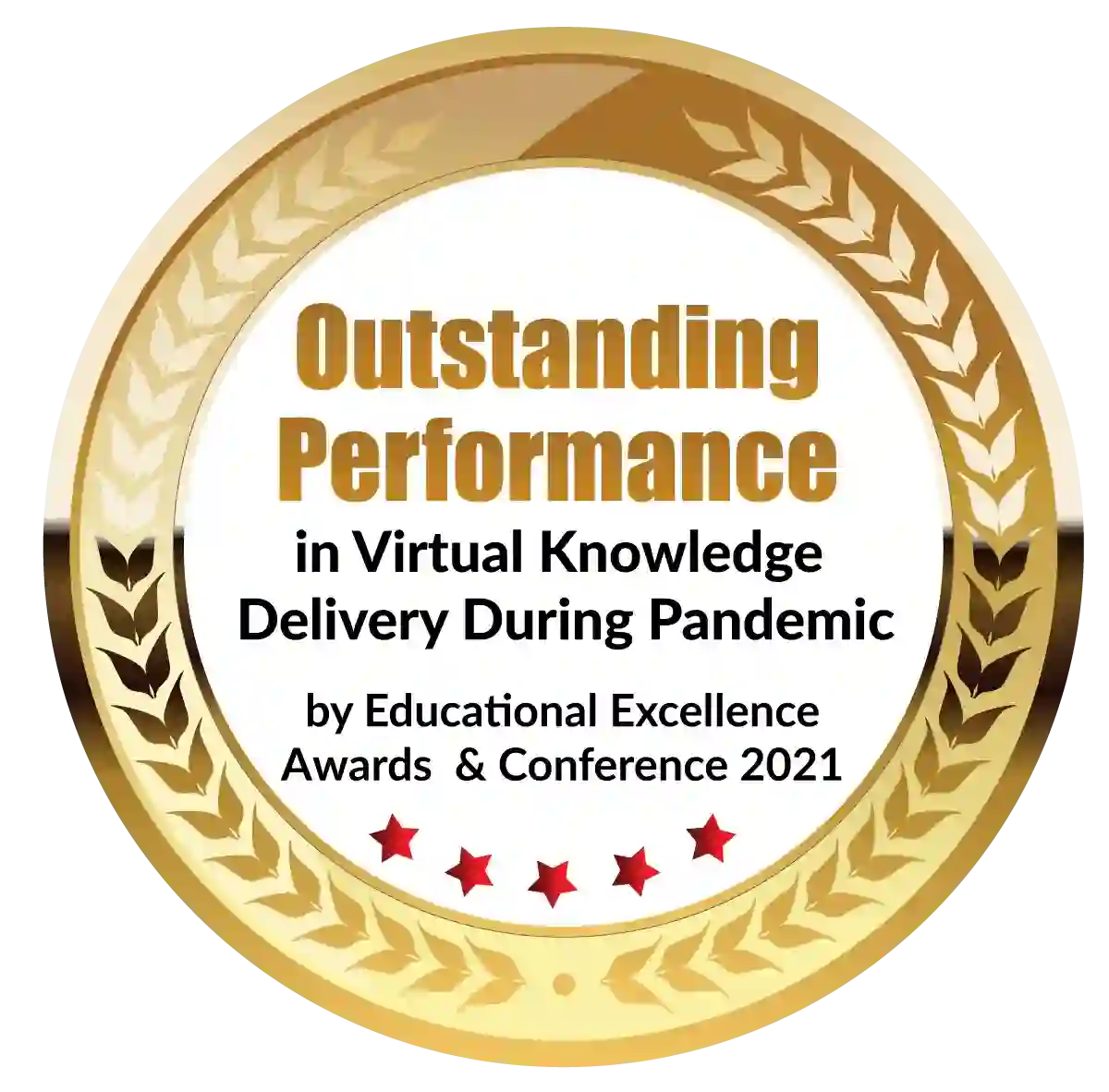 Outstanding Performance in Virtual Knowledge Delivery During Pandemic by Educational Excellence Awards & Conference 2021
Every company's most crucial part is finance. While any management student should have a good understanding of financial management, a specialisation like the PGDM in financial management qualifies a candidate for decision-making jobs. The course teaches you how to use the tools and procedures needed to make business decisions. All businesses require candidates with a background in finance. The individual is qualified to work as a finance professional in any organisation. Institution You can discover a wealth of useful information about the PGDM in Finance degree programme in the accompanying blog. You will get a deep insight into the PGDM course, from the eligibility criteria to the companies that hire PGDM in finance graduates. After graduation, You will have the opportunity to decide whether or not to continue with this course.
What is a PGDM in Financial Management?
Finance could be needed for a start-up, a new business, the acquisition of another firm, or a company investment. Finance is the capital of a firm, and a PGDM in financial management will teach you everything you need to know about it.It is one of the most significant components of running a business because all firms have plans to grow and expand on a regular basis.
Many people pursue a PGDM in financial management after graduation since it offers a lot of opportunities for a high-paying, long-term career. Its MBA version is also popular, but firms prefer the PGDM in finance management since it is more industry-focused. Many more variables combine to make the PGDM in Finance one of the best programmes available.
The PGDM in financial management is a one- to two-year diploma programme that focuses on the development of financial management skills. A PGDM in Financial Management seeks to build a comprehensive approach to management in all disciplines of finance, as well as an awareness of the global financial environment.
Eligibility for the PGDM in Financial Management Program
Make sure you're eligible for a course before settling on one for your post-graduation. Varied postgraduate programmes have different requirements, which plays a role in your decision to pursue the course.
The following are the requirements for a PGDM in financial management:
You must have finished a degree programme that has been approved by the government.
A final graduation percentage of greater than 50% is required.
Students from many professions are welcome, however, management graduates are given special consideration by a few institutions.
Merit-based admission is available at a few colleges. You can immediately apply for college admission.
The majority of universities will need you to take a tough entrance exam. To be considered for admission, you must score in the top 5% of your class.
Admissions to the PGDM in Financial Management
The requirements for admission to the PGDM in financial management programme vary by institution. The majority of admissions decisions are based purely on entrance tests. The various sorts of admissions are as follows:
Depending on their performance in the admission exam, candidates are chosen and moved to the next stage of the selection process.
In order to be admitted to this programme, short-listed candidates may be needed to attend an interview.
Why Choose PGDM in Financial Management? 
You must first question yourself why you want to pursue a PGDM in financial management. Because this is the course that will determine your career and future, You should have some compelling reasons to devote your time and money to it.
Here are some reasons why pursuing a PGDM in financial management is a good idea.
1. Scope of Careers –
In the finance field, there are a variety of job opportunities. It is one of the most important industries in the world. As a result, if you work in this industry, your career will take off right away.
2. A Constantly Growing Industry –
Finance is growing all around the world, particularly in India. This indicates that favourable growth will continue for the foreseeable future. The market will see ups and downs, but it will quickly rebound. Furthermore, the finance industry is well-regulated, resulting in a secure environment.
3. A Wide Range of Professions –
There are many different finance careers to select from. You will be able to select whatever field most interests you during the course and then decide whether or not to pursue a career in that field.
4. Lucrative Salaries –
Because this degree is all about money, you may be confident that you will be able to earn a good salary with great perks.Of course,It all depends on the company you work for and your negotiating skills, but you're already on your way to a nice wage with a PGDM in finance.
5. Changing Careers –
The financial industry benefits from a high level of competition and a large number of major firms. As a result, you'll have a slew of employment openings as well as offers to move jobs for a greater wage.
 Career Opportunities Following a PGDM in Financial Management
One of the key reasons why students pursue a PGDM in financial management is the job opportunities it provides. Here are a few possibilities to consider. Each of these positions is distinct from the others and pays handsomely.
Following are the top 5 career and job opportunities in financial management following a PGDM:
1. Manager of a bank-
You can work your way up to becoming a bank manager, even if you don't start as one right away. Your work would entail managing a bank branch's day-to-day operations.
2. Investment Banker -
Most banks and financial organisations have now entered the market for investments and trade. Investment bankers provide a wide range of financial services to banks and financial institutions.
3. Accounting Manager –
The persons in charge of an organization's financial health are known as financial managers. They are in charge of creating reports, investing, and establishing and accomplishing financial goals.
4. Portfolio Supervisor –
A portfolio manager is responsible for assembling and managing an investment portfolio that includes a variety of financial instruments. They can work for a company or freelance for other companies and people.
5. Financial Advisor -–
Clients seek financial advisors for help with investing and other financial matters. Financial advisors may work for a corporation full-time or offer consulting services to individuals and enterprises.
PGDM in Financial Management Future Prospect
It is critical to understand the future scope of any degree programme. This will once again assist you in deciding on a course of study.
Career: Asset management, retail banking, financial advisory, taxes, corporate finance, investment banker, risk management, equity analyst, business analyst, and other finance occupations were all taken into consideration. Jobs are available in India's major cities, such as Delhi, Mumbai, Bangalore, and Hyderabad. Foreign countries offer employment prospects as well.
PhD Management Studies: This programme allows applicants to broaden their management knowledge and skills while also providing complete positions in finance, accounting, marketing, and public relations.
PhD in Finance and Accounting: A PhD in Finance and Accounting is a three-year full-time programme in advanced finance and accounting that can be extended to five years.
Recruiting Hubs
Because finance is such a large and profitable field, PGDM in financial management graduates can pursue careers in a variety of businesses. So, if you prefer dealing with figures and software or meeting people and giving financial advice, you may make your decision accordingly. The most common industries in which PGDM finance graduates work are listed below.
Financial Services 
India is predicted to become one of the world's wealthiest countries, supporting the country's fast-growing financial services industry. Mid-sized businesses will grow into larger businesses, while new businesses will develop.
2. Financial Institutions -
Banks have progressed beyond simply providing loan services. Large banks currently provide financial and investment services. Banks can also help with business financing. Graduates with a PGDM in financial management are needed to advance these services.
3. Insurance –
India's insurance industry has yet to realise its full potential. They, too, hire PGDM in financial management graduates for their expanding service portfolio, which includes financial services such as mutual funds and insurance.
4. Information Technology -
In the IT industry, mergers and acquisitions are frequent. They're also dealing with a significant amount of cash. Graduates with a PGDM in financial management are in high demand in this field. They effectively manage IT corporations' vast financial resources.
5. taxation -
The taxes sector requires skilled assistance, and as a result, a slew of taxation services firms have sprung up, many of which were founded and are managed by PGDM in financial management and other finance-related degree holders.
A PGDM in financial management is an excellent investment of both time and money. You will make 10 times the money you pay in fees, and you will have a fantastic job at one of the numerous exceptional organisations listed above. As a result, if you have decided to pursue a PGDM in financial management, you have made a wise option that will benefit both your profession and your finances.
Dignified with Rankings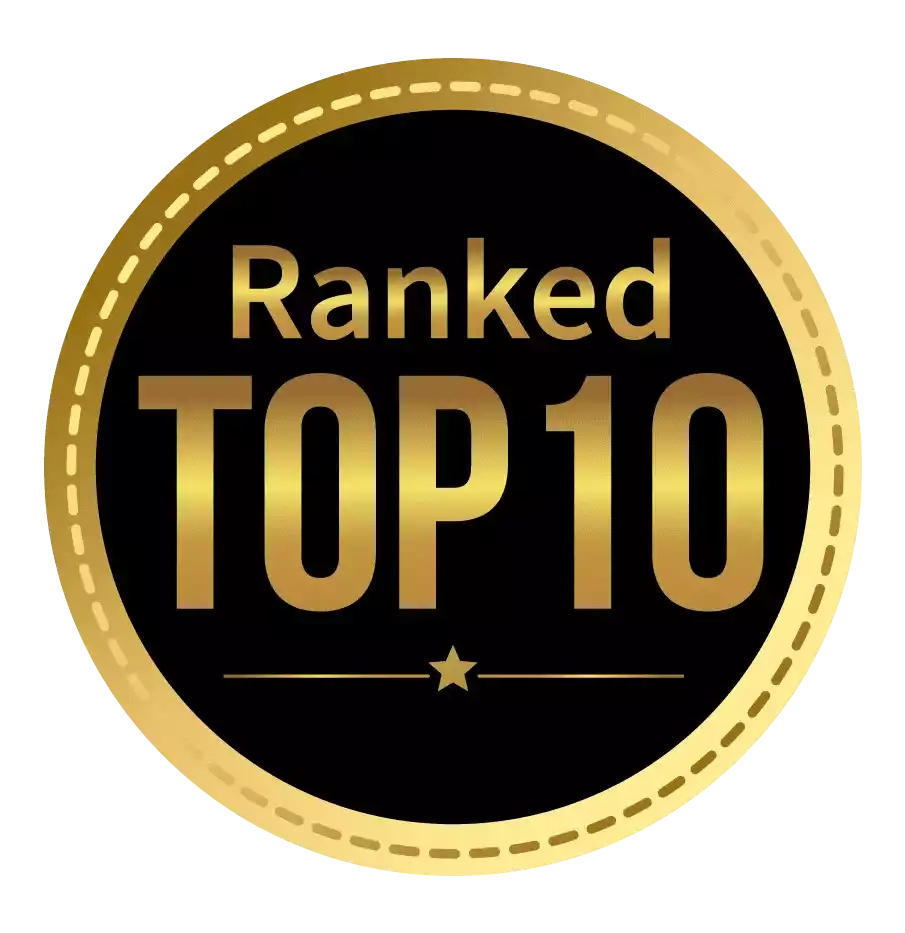 Amongst India's most promising Hotel Management Institute by Higher Education Review 2021
---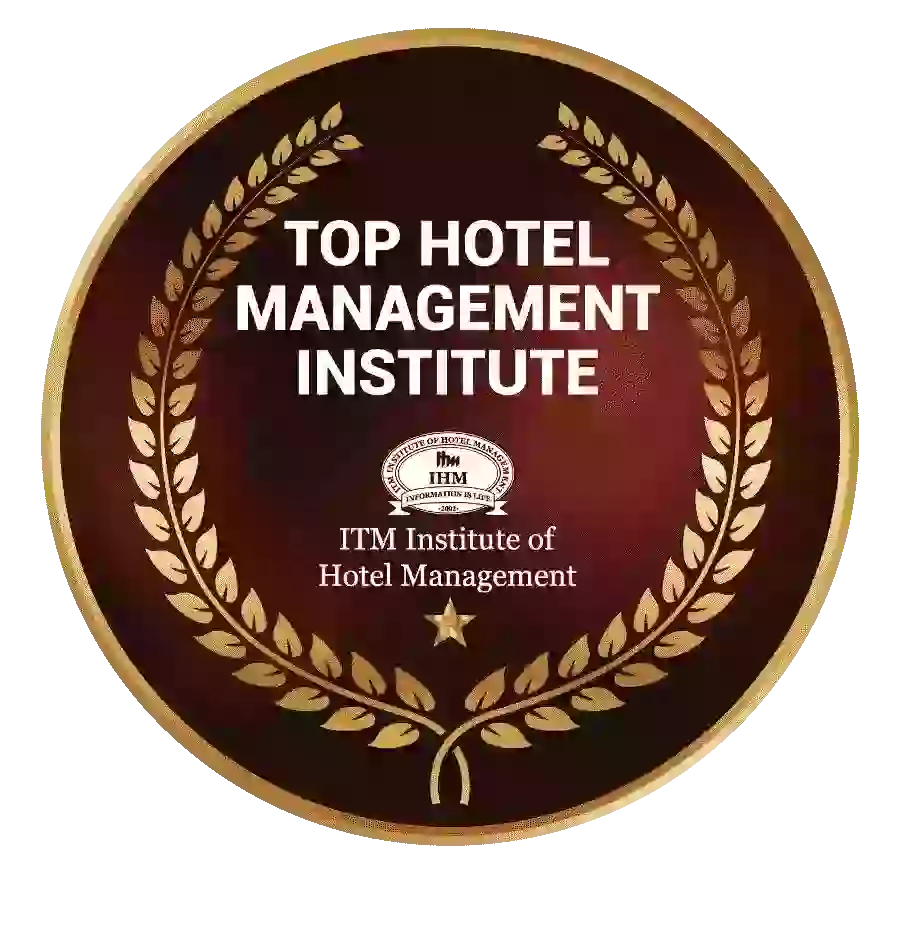 Ranked Top Hotel Management Institute awarded by Times Education Icon 2022
---
Quality Education, Outstanding Administration & Leading Infrastructure by Educational Excellence Awards & Conference 2021
---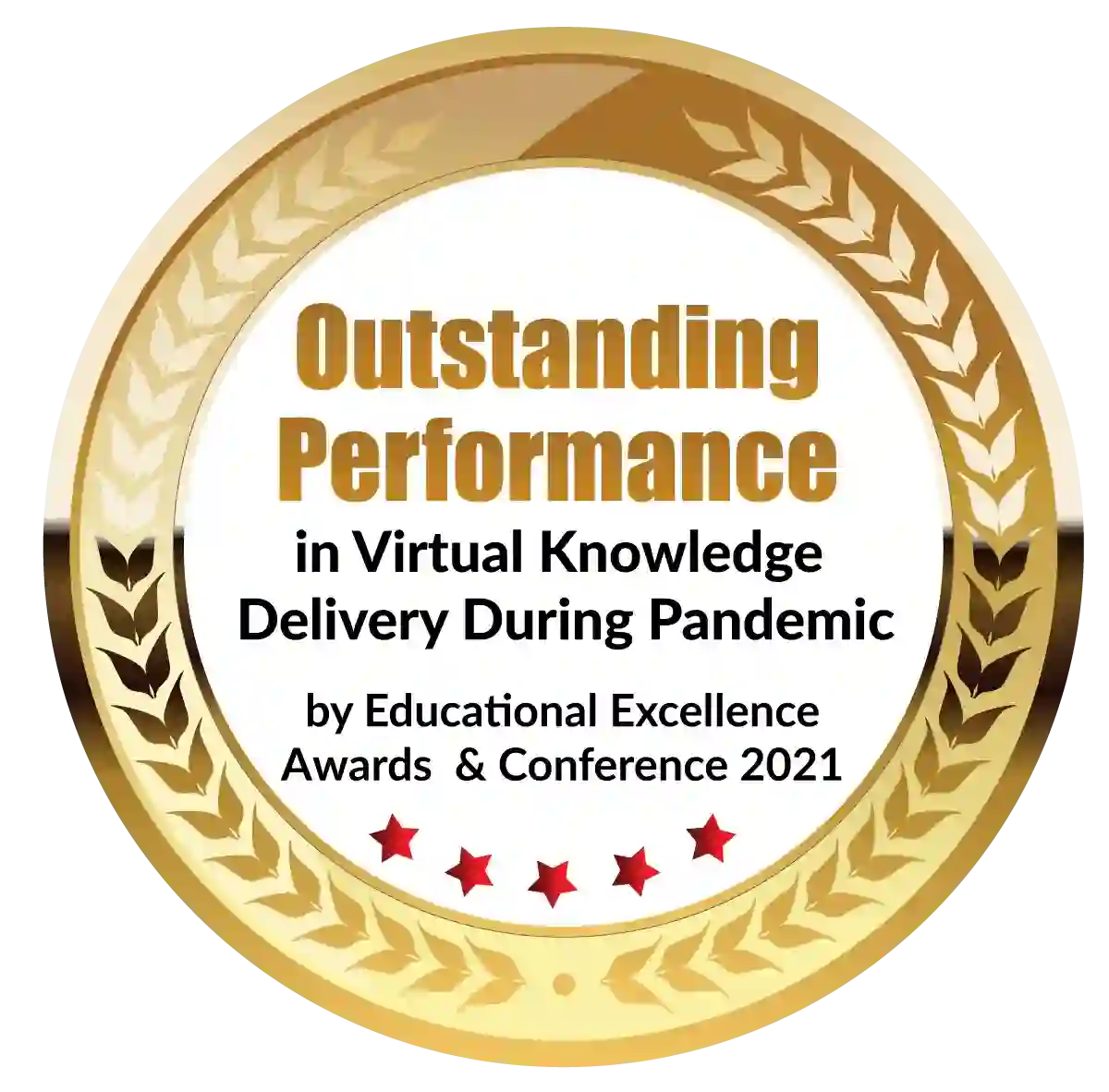 Outstanding Performance in Virtual Knowledge Delivery During Pandemic by Educational Excellence Awards & Conference 2021