Students Trained & Placed
Kitchen Training Facility
International & National Internships only at 5-star Properties
One to One Corporate Mentorship
An Entrepreneurial Culture at the Campus
Dignified with Rankings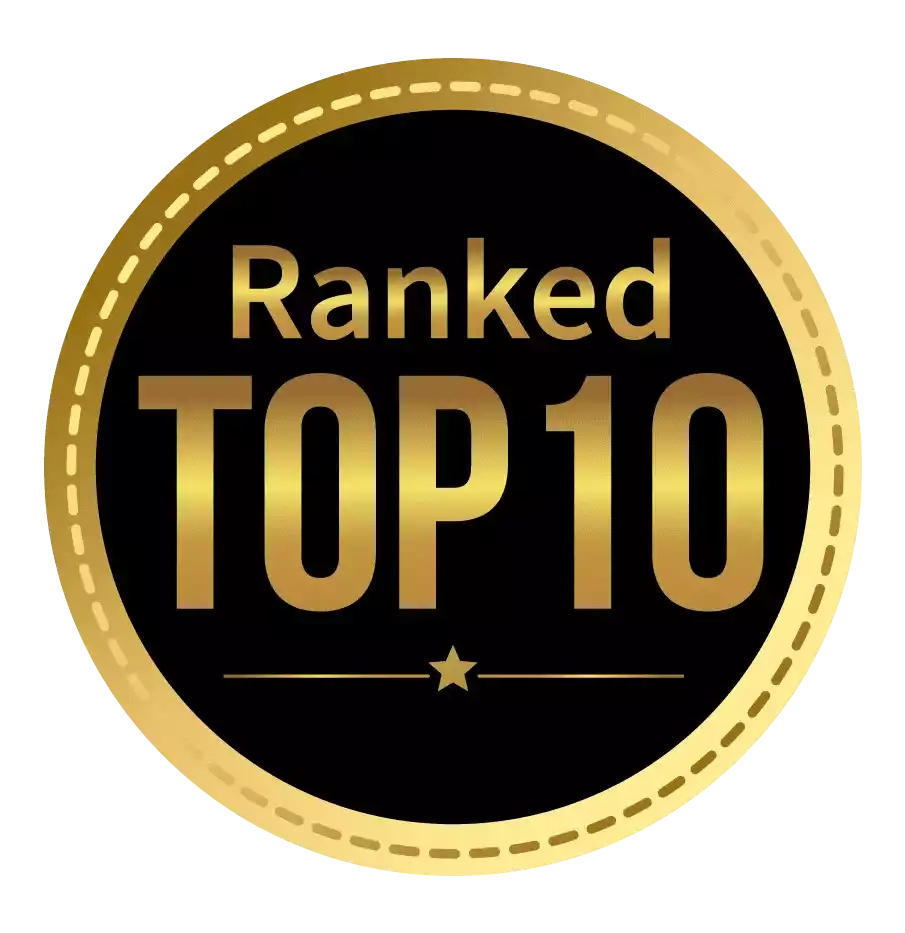 Amongst India's most promising Hotel Management Institute by Higher Education Review 2022
---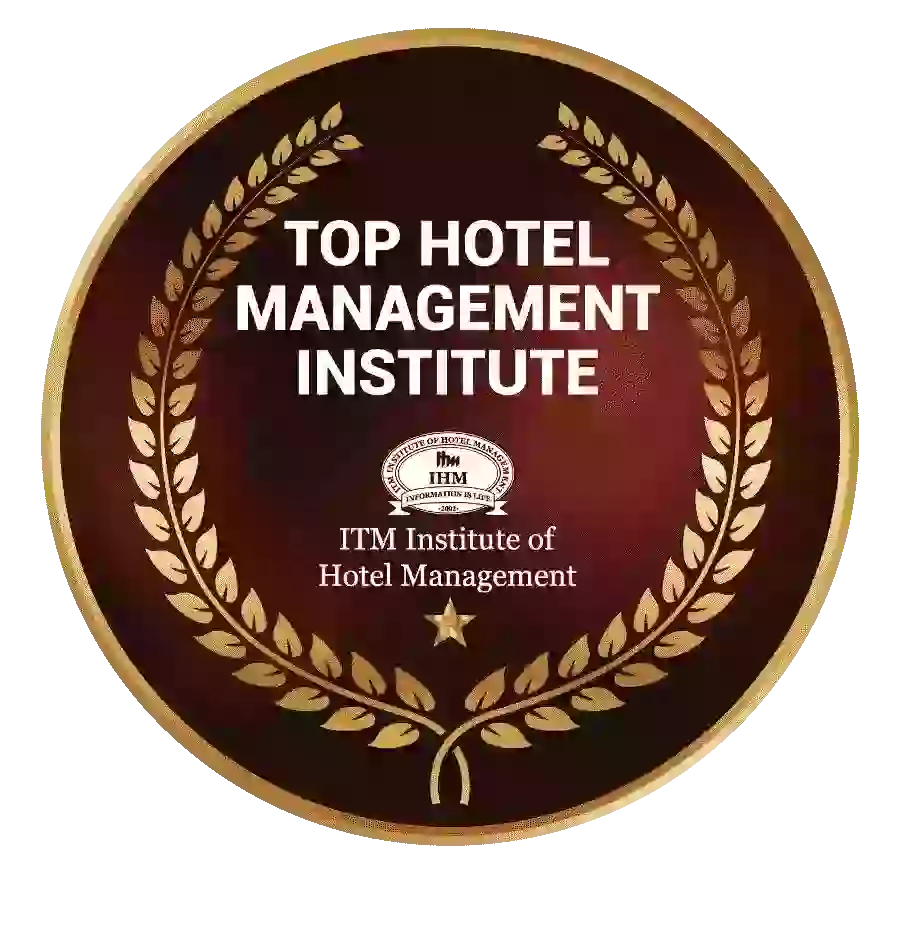 Ranked Top Hotel Management Institute awarded by Times Education Icon 2022
---
Quality Education, Outstanding Administration & Leading Infrastructure by Educational Excellence Awards & Conference 2021
---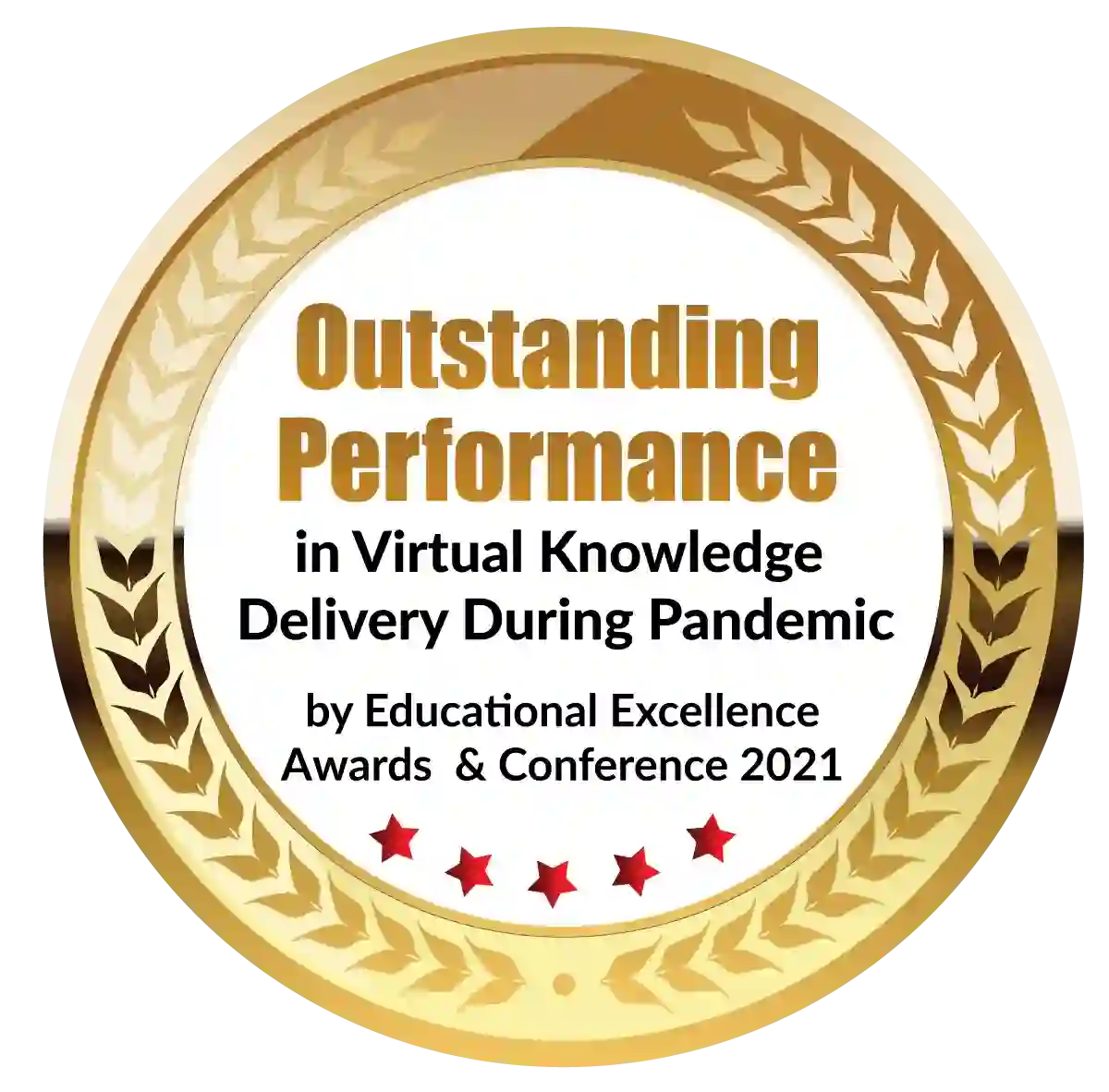 Outstanding Performance in Virtual Knowledge Delivery During Pandemic by Educational Excellence Awards & Conference 2021
A PG program is designed to help candidates who want to pursue a career in management. The program covers the intricacies of several basic and advanced management concepts in order to provide candidates with a thorough understanding of the industry. A PGDM program also includes practical training to help students understand how to apply what they've learned and dealt with real-world business problems.
A PG program teaches you some of the most important skills needed to be an effective manager, in addition to providing all theoretical and practical management knowledge.
Communication skills
Professionals, regardless of their job title, must be able to communicate effectively. You'll be dealing with clients, vendors, team members, and senior management as a manager.
You will be the primary point of contact and will be responsible for ensuring that communication is clear, honest, and transparent throughout the organization. Through group discussions, role-playing in activities, industrial visits, industry interaction, and more, a PGDM program can help you improve your communication skills.
Organizing abilities
Depending on the demands of the job, a manager must wear multiple hats. Outlining plans, scheduling meetings, organizing resources, implementing guidelines, and working on various strategies are all examples of these tasks, all with the goal of improving workflow and increasing productivity. As a result, a manager must have excellent organizational skills, which a PGDM program can help you develop.
Ability to plan ahead
Employers today want their managers to be cautious, foresighted, and visionary in order to achieve their long-term objectives. As a result, great planning skills are expected of managers. You will not only learn these skills during your PGDM program, but you will also have the opportunity to apply them while working on projects.
Management abilities in a group
A PGDM program teaches team management skills, which are essential for any manager. Every company's most valuable asset is its employees. Employees must be aware of their roles and responsibilities, as well as the common goals they must achieve, in order to assist the organization in achieving its goal. As a result, team building and proper management are critical in ensuring that the workforce works in concert and with clearly defined goals in order to achieve the goals.
Business analytics 
Business analytics has become extremely important from a business standpoint, and businesses take this skill very seriously. As a result, it is a must-have skill for a manager. Business analytics aids in the measurement of marketing efforts and the subsequent improvement of those efforts.
Small, medium, and large businesses all use analytics in their campaigns to gain insights and improve business processes. You can learn about business analytics and management in a PGDM program.
The number of universities and institutes offering professional courses in the city is higher, which has a direct impact on the number of startups and business innovations. People have begun relocating from other states and countries not only for MBAs, but also for Great Career Opportunities, Quality Education, and Beautiful Weather. The colleges in Navi Mumbai offer an industry-focused practice management program. PGDM programs in Navi Mumbai are appealing for a variety of reasons. To help you make better decisions, the majority of the arguments may be intellectual in nature. Let's take a look at some of the most compelling points.
Why Should You Choose Navi Mumbai for Your PGDM?
College in Navi Mumbai is home to some of India's best PGDM colleges, many of which offer an international study tour program. The PGDM degree takes a more hands-on approach to management education, with case studies and experiential learning to help students become more industry-ready.
High-quality faculty and education:
Learning is necessary for advancement and stability in the workplace. For PGDM and MBA programs, competencies and skills related to the modern business world are required. Recruiters value applicants who, in addition to their academic credentials, have a high level of practical knowledge. In this city, we can find a large number of business leaders and academicians who provide quality education at the best PGDM college in Navi Mumbai.
Reputation Management:
Corporate events and guest lecturers aid in the transition from classroom learning to real-world application. Every week, the top management college in Navi Mumbai hosts a large number of corporate meet-ups, ensuring that each and every student actively participates, allowing students to solve difficult problems and clarify their uncertainties. Post graduate institutes have developed strong corporate and industry contacts as one of India's main business hubs, allowing students to gain hands-on experience in the corporate sector. It's also a good idea to network with business leaders.
Return on Investment:
The fees for MBA and PGDM programs are generally higher than those for other professional programs. An MBA aspirant should evaluate the Return on Investment before making any decisions. Graduates of Post graduate institutes in Navi Mumbai have received competitively higher packages, with course prices that are competitive in comparison to other cities.
On-Campus Life:
Inter and inter-college extra-curricular events are held on a regular basis at most of the best PGDM colleges in Mumbai, providing an opportunity for mental health and refreshment. Active engagement and event planning also improve the candidate's interpersonal skills.
Internships and on-the-job training are both options.
Students can participate in Live Projects and Multiple Internships, where they can apply their classroom learning in business firms and gain multiple work experiences and exposures during their campus placement because Navi Mumbai is a business hub with a large number of well-established organizations and start-ups.
Prospects for Employment:
Since its independence, Navi Mumbai has grown tremendously. In Navi Mumbai, we can see a large number of start-ups offering truly unique solutions to customers. About 150 kilometers away is Mumbai, India's financial capital.
Variation in Culture:
Experts in management must interact with a large number of new people from all over the world. Anyone can benefit from learning about different cultures. As a result, humans have a better personality and adaptability. Navi Mumbai has the most students from all over the country as well as from other countries. As a result, MBA and PGDM programs in Navi Mumbai are popular choices.
Expenses of Daily Life:
One of the main reasons for staying in Navi Mumbai and enrolling in a PGDM program is most likely this. Apart from the best courses with placement, Navi Mumbai has a lower cost of living than other cities, whether it's for food, lodging, or commuting.
Admissions eligibility
Admission to the PGDM Program in best PGDM colleges in Mumbai: Eligibility Criteria
The applicant must have a bachelor's degree or equivalent in any discipline.
Minimum of 50% aggregate marks or equivalent from an Indian or foreign university recognized by the University Grants Commission (UGC)/Association of Indian Universities (AIU).
Some universities were unable to conduct final year examinations for undergraduate courses or to announce results due to the closure of all educational institutions. In such cases, students may be admitted on a provisional basis, with the requirement that they produce proof of graduation before December 31, 2022.
Depending on the total number of applicants for the program, the final cutoff for selection may vary from year to year.
Before enrolling in the program, candidates should make sure they meet all of the academic requirements. Any discrepancy between the information provided by the applicant and the original documents will result in the candidature being canceled.
Profile of the participant
Both recent graduates and graduates with relevant work experience are eligible for admission.
Applicants for the PGDM program(s) can be from any discipline, such as engineering, humanities, commerce, economics, medicine, or any other field of study.
Final Thoughts
These are the most important skills you will learn during your PGDM program. To receive a quality education, however, you must enroll in a reputable college with well-trained faculty members and excellent infrastructural facilities.
Dignified with Rankings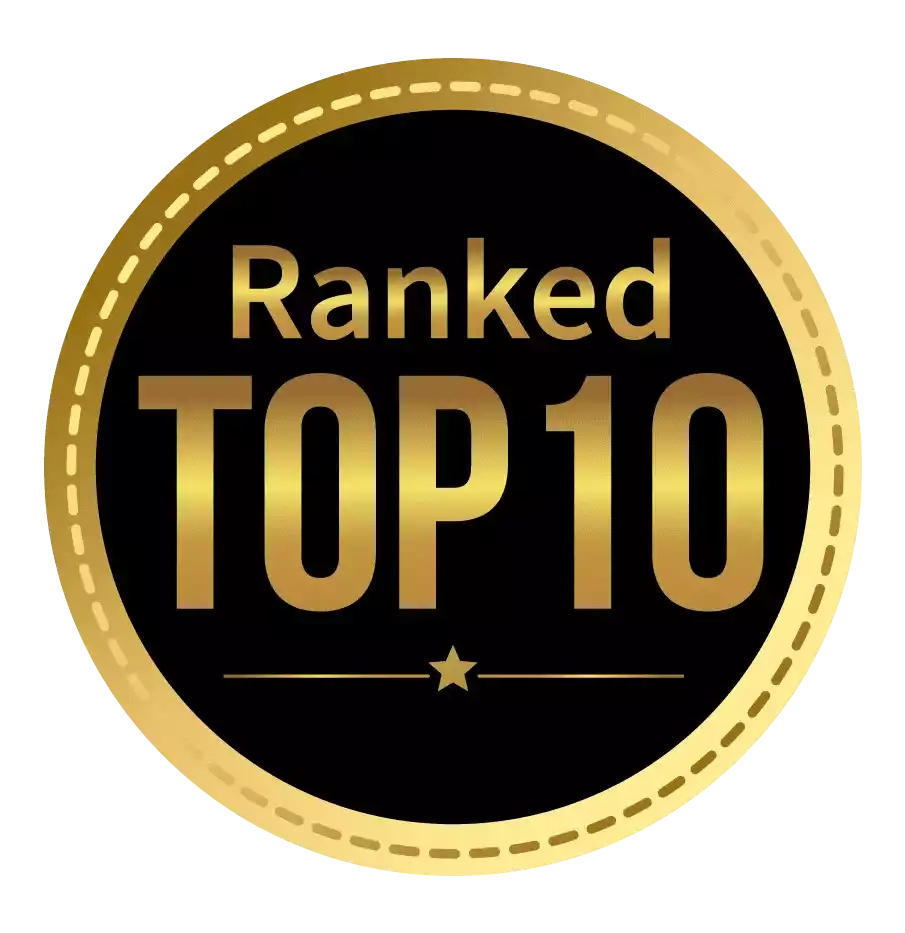 Amongst India's most promising Hotel Management Institute by Higher Education Review 2021
---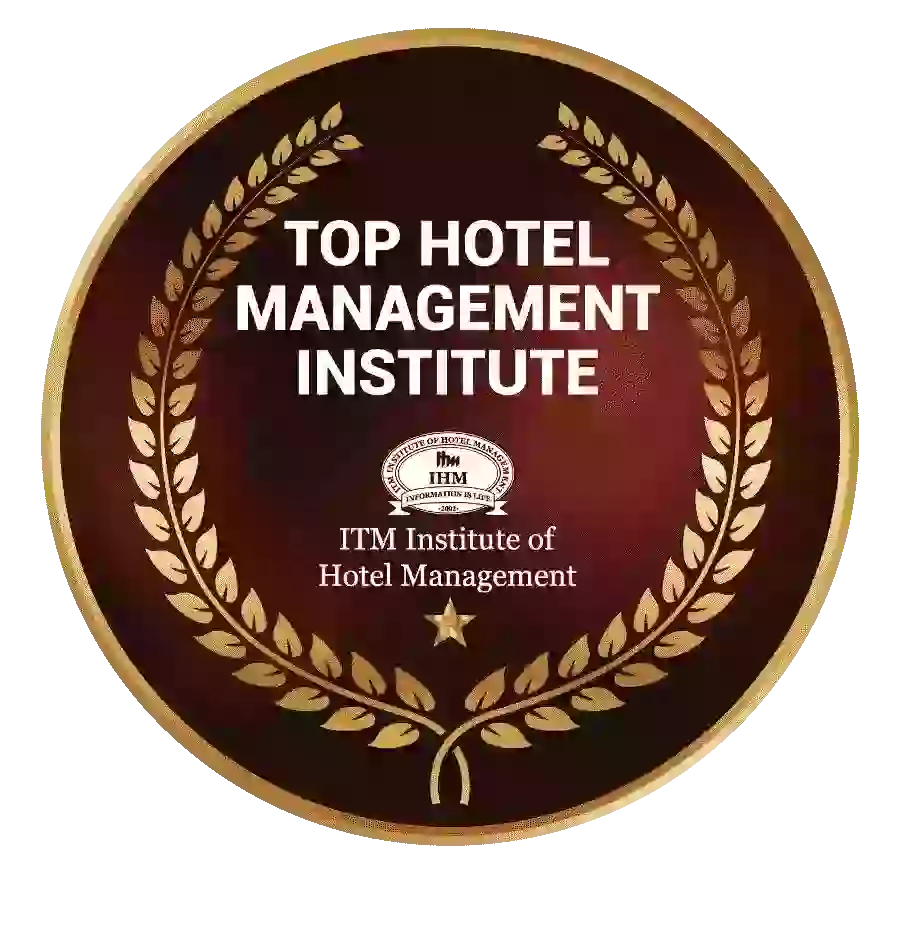 Ranked Top Hotel Management Institute awarded by Times Education Icon 2022
---
Quality Education, Outstanding Administration & Leading Infrastructure by Educational Excellence Awards & Conference 2021
---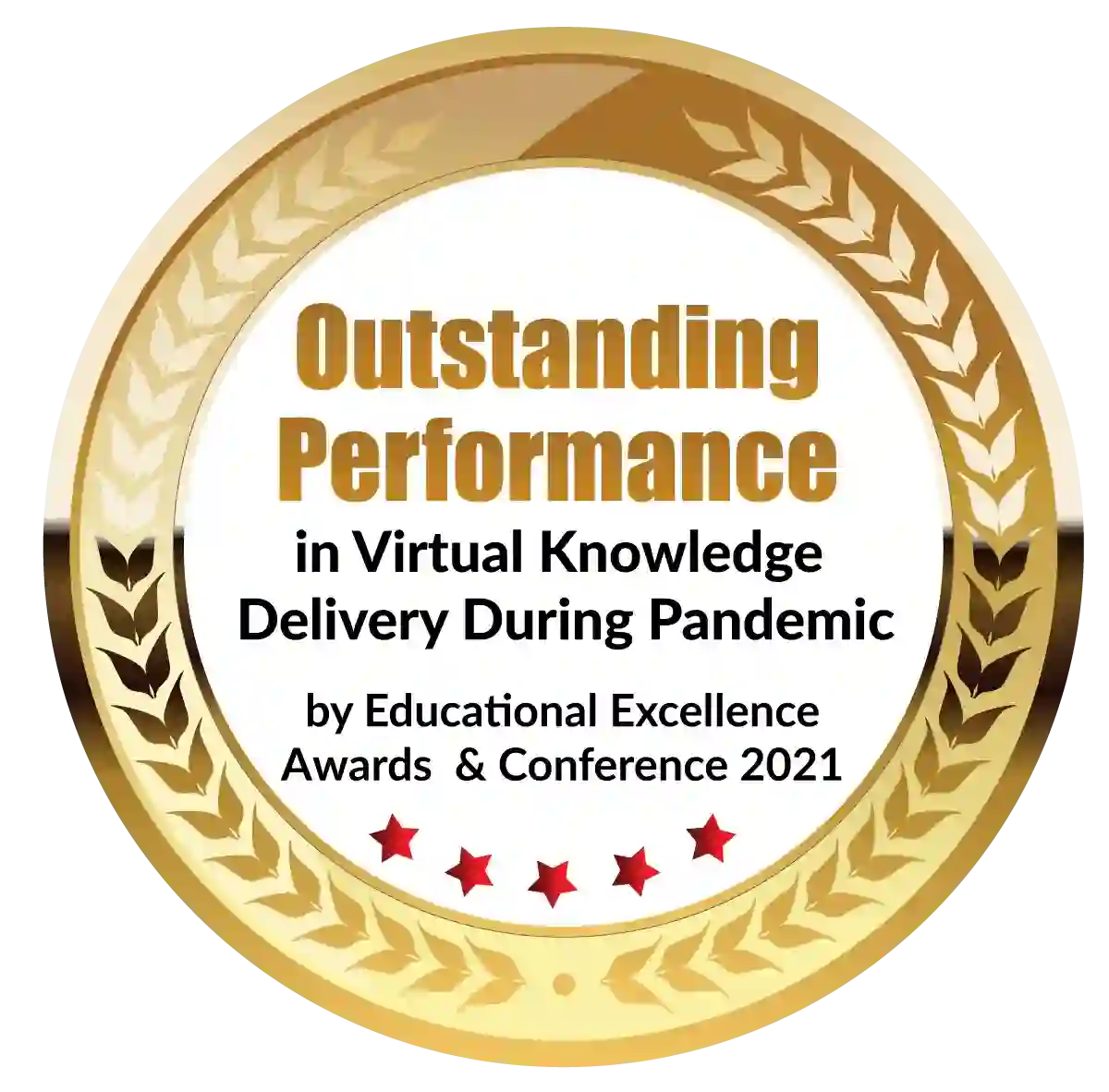 Outstanding Performance in Virtual Knowledge Delivery During Pandemic by Educational Excellence Awards & Conference 2021