Students Trained & Placed
Kitchen Training Facility
International & National Internships only at 5-star Properties
One to One Corporate Mentorship
An Entrepreneurial Culture at the Campus
Dignified with Rankings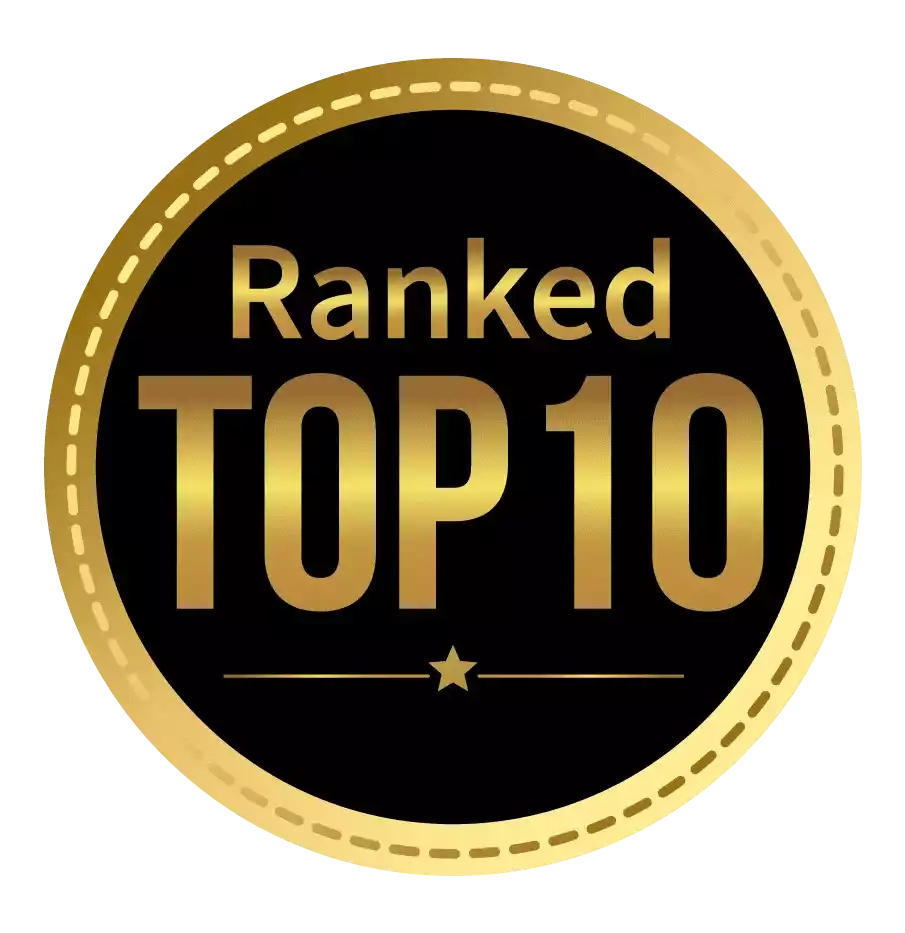 Amongst India's most promising Hotel Management Institute by Higher Education Review 2022
---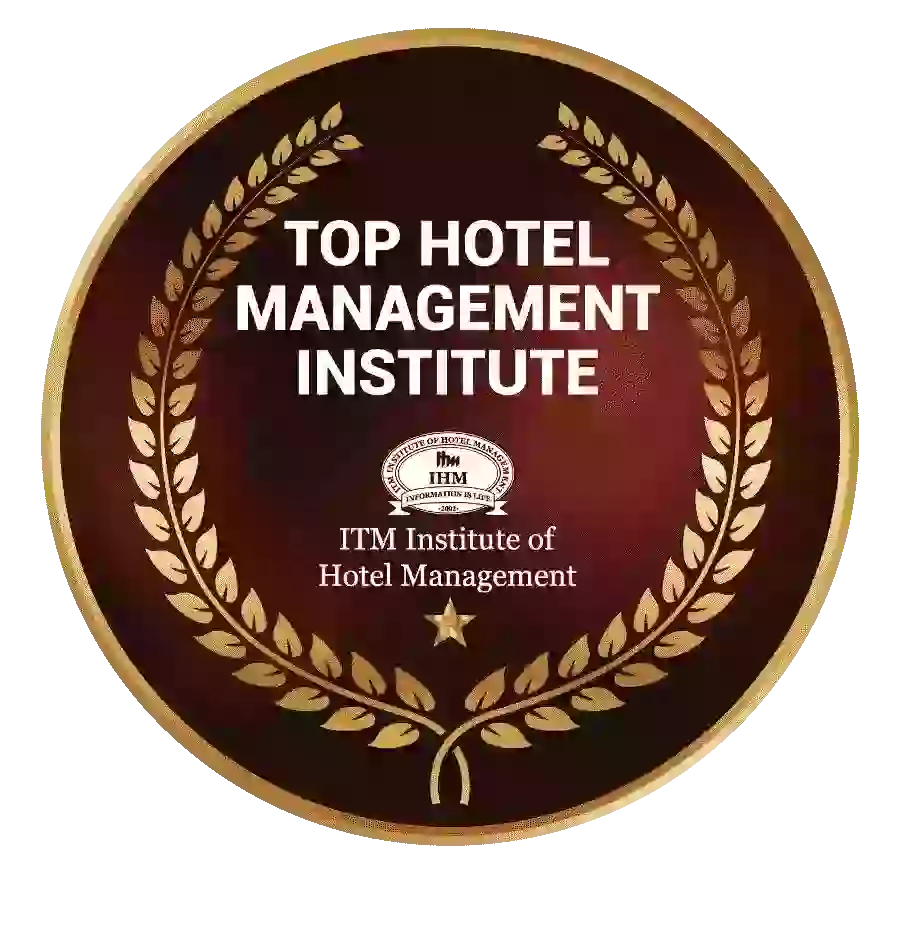 Ranked Top Hotel Management Institute awarded by Times Education Icon 2022
---
Quality Education, Outstanding Administration & Leading Infrastructure by Educational Excellence Awards & Conference 2021
---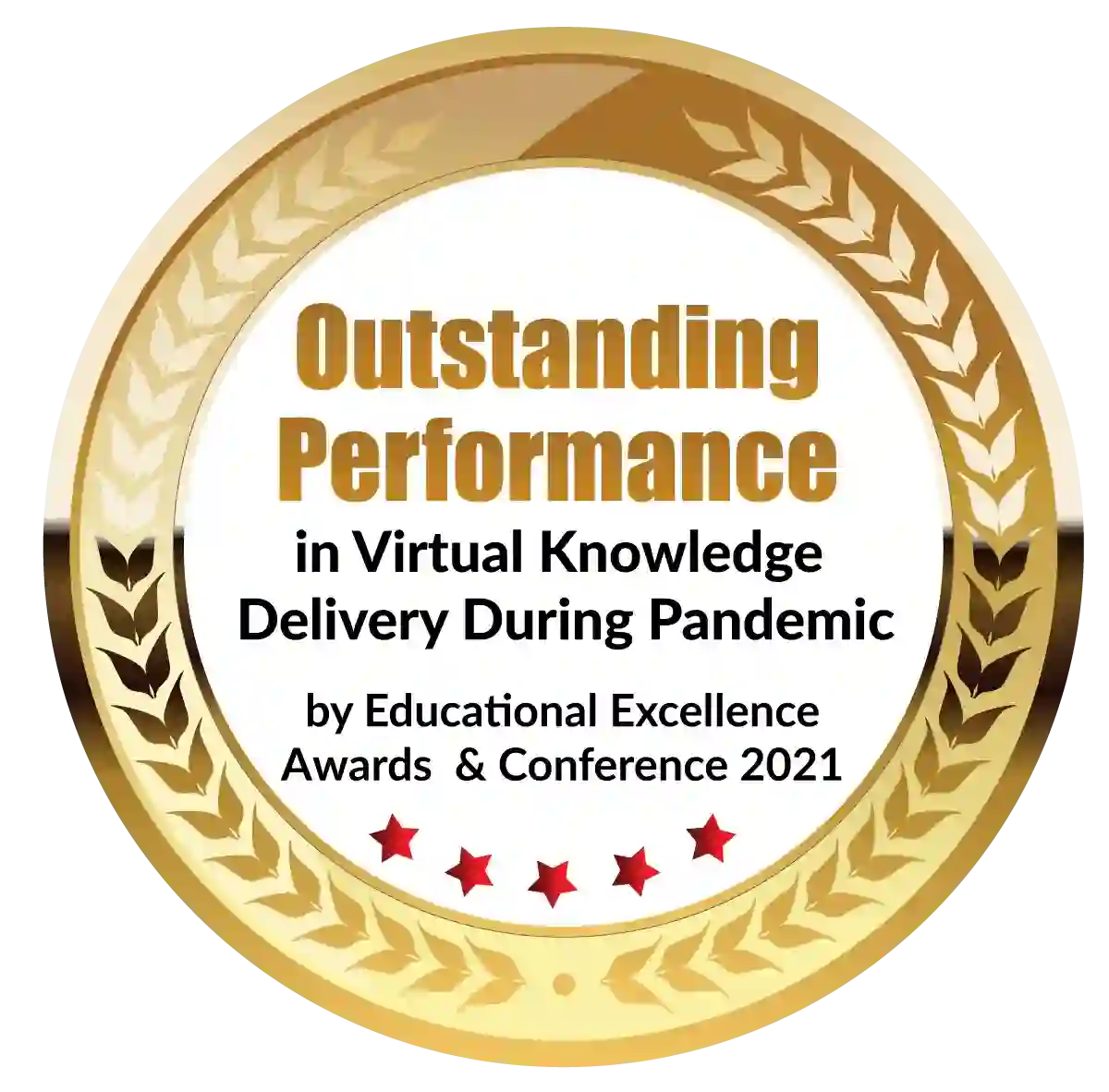 Outstanding Performance in Virtual Knowledge Delivery During Pandemic by Educational Excellence Awards & Conference 2021
Communication is now an interactive discourse between groups of people as well as organisations and communities thanks to web-based and mobile media technology.
Every marketing expert must have a basic understanding of digital marketing. In today's environment, it is a driver for a company's bottom line by utilising innovative tactics and platforms to sell items, acquire more customers, and capture a broader market share. An grasp of the foundations of the new digital marketing certification course landscape and the concepts and technologies that will assist organisations shift to the digital channels will be provided by PGCM [DM]. Development and planning a digital product, as well as establishing skill in social advertising and boosting consumer interaction via e-CRM are the main goals of the curriculum.
SEO Executive, Copywriter, ORM Executive, Content Writer, Digital Marketer, Paid Media Executive are some of the career prospects for PGD in Digital Marketing. Depending on the organisation, a PG Diploma in Digital Marketing can earn anywhere from INR 2.5 lac to INR 5 lac annually.
After earning a PG Diploma in Digital Marketing, students will be qualified for positions in top firms like Twitter, Facebook, Amazon, Accenture, Wipro, and WebFX, as well as Max Audience and Gozoop.
What are the eligibility requirements for PGD Digital Marketing?
A bachelor's degree in any discipline from a UGC-recognized university or college is required to be eligible for the program.
Candidates must have earned a bachelor's degree in the same discipline with a minimum of 60% marks.
There should be no candidate with an aggregate 10+2 grade point average below a mark of 55 percent from a recognised school.
PGD Digital Marketing Admissions Requirements
PGD in Digital Marketing Course admission requirements vary from college to college. Some colleges need applicants to take an entrance exam before they can be admitted, while others require applicants to have a personal interview before they can be admitted.
These are a few of the most popular college admissions tests, as outlined by the colleges:
CAT, MAT, XAT, ATMA
Exam Preparation Tips for PGD Digital Marketing
Students might refer to the following points in order to better prepare themselves -
Use the syllabus as a guide to create a schedule for each course. Adhere to the timetable and give each subject an equal amount of attention.
Make sure you understand the fundamentals before moving on to more advanced material. A solid grasp of the fundamentals will come in handy.
The entrance exam is all about practise, therefore practise as much as you can. Practice previous year's exam questions and take two mock examinations a day.
Toppers recommend NCERT textbooks for the 10+2 level, as well as works from other publications, for students preparing for graduation.
Before taking the exam, candidates should thoroughly review these books.
Digital marketing Course as a graduate specialisation: Advantages and disadvantages
This course taught us how to combine new strategies and plans with traditional marketing tactics in order to acquire new consumers' trust, provide excellent customer service, generate innovative ideas and new goods, and conduct thorough market research.
Customers' shop behaviour is included into your digital marketing certification course strategy through the diploma program.
Digital Marketers use automation to achieve their business goals, and the Diploma program introduces students to this important tool.
Admissions advice from the PGD Digital Marketing: The Best Colleges in the World
Here are a few things you may take to ensure that you get into a decent institution.
The importance of grades at the 10+2 level cannot be overstated.
Participate in both extracurricular and curricular activities during your time at school. Inspire yourself to become a leader. Develop a broader range of interests.
To avoid stress, begin searching for suitable institutions early on. Organize everything into a single folder.
Preparation for the entrance exam can be done with the help of NCERT textbooks and reference materials.
What are the Benefits of Pursuing a PGD in Digital Marketing?
PGD in digital marketing Course has a number of benefits, including the following.
Companies are willing to pay a lot of money to get the best digital marketing postgraduate expertise because the field is growing and there is a shortage of skilled workers. INR 1.5 lakhs to 3 lakhs is the average annual compensation for a successful postgraduate social media marketer; applicants with more expertise can earn up to INR 15 lakhs per year.
Flexibility is a plus for most job prospects in digital marketing. No matter where you are, your actual location has no bearing on your success in this business. It's possible for a digital marketer to come up with ideas and carry out tasks from any location.
Digital Marketing is a dynamic field, therefore you'll need to up your game in terms of originality and creativity. By the time you complete your education and graduate from a postgraduate digital marketing course, you will be well-versed in all the necessary skills and tactics for enhancing marketing campaigns.
The best thing about taking a digital marketing degree is that it doesn't limit you to a specific career path. Companies of all sizes are eager to hire someone with a background in digital marketing in order to grow their operations. A digital marketing certification course can open the door to employment in any industry.
Post-PGD Digital Marketing
Students who have completed the Executive PGD Management (Marketing) program can pursue a PhD afterward. It will help them improve their language abilities and learn new things. Those with postgraduate degrees can operate in both the public and commercial sectors.
It is a postgraduate degree program that lasts between three and twelve months. Working professionals who desire to advance in their careers and broaden their scope of knowledge enrol in the program. Check: India's Best MBA Marketing Schools
Ph.D.: The next logical step for students who desire to stay in the same field of study is a Ph.D. It's a three- to five-year program that requires an Executive Post Graduate Diploma Degree in a related field in order to be eligible.
Students who complete the PGD, or Post Graduate Diploma in Digital Marketing, will learn about content planning, SEO, SEM, and email marketing in a one-year program. There must be a Bachelor's degree or its equivalent from a recognised digital marketing postgraduate institute in order for students to apply.
Students are admitted on the basis of a mix of academic merit and the results of entrance exams. An interview may be required by some digital marketing postgraduate institutes before admission is granted. In addition to classroom study and computer lab work, the PGD in Digital Marketing program includes an introduction to digital marketing, website design and development, digital media planning and buying, art of pitching, and so on.
PGD in digital marketing certification course graduates have the opportunity to work in a variety of roles including SEO Executive, Copywriter, ORM Executive, Content Writer, Digital Marketer, and Paid Media Executive. The typical salary for a PG Diploma in Digital Marketing varies from INR 2.5 lac per year to INR 5 lac per year, based on the employer.
After completing a PG Diploma in Digital Marketing program, one can find employment at well-known companies like Twitter, Facebook, Amazon, Accenture, Wipro, WebFX, Max Audience, and Gozoop.
Dignified with Rankings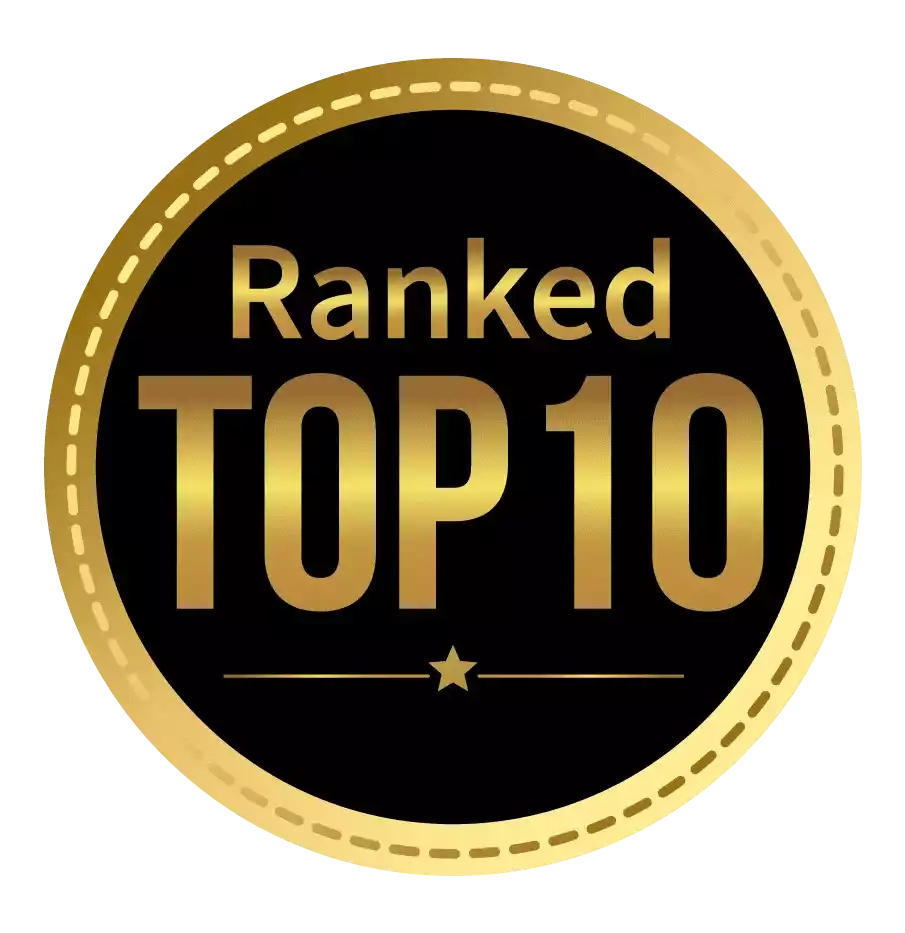 Amongst India's most promising Hotel Management Institute by Higher Education Review 2021
---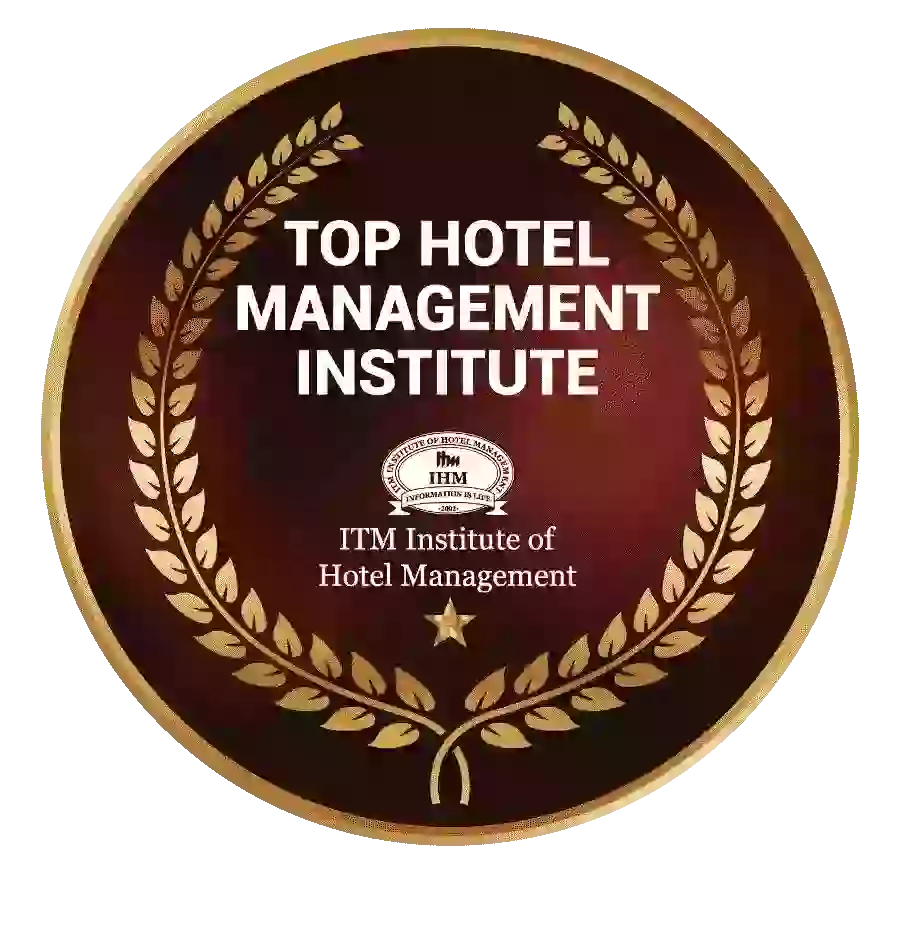 Ranked Top Hotel Management Institute awarded by Times Education Icon 2022
---
Quality Education, Outstanding Administration & Leading Infrastructure by Educational Excellence Awards & Conference 2021
---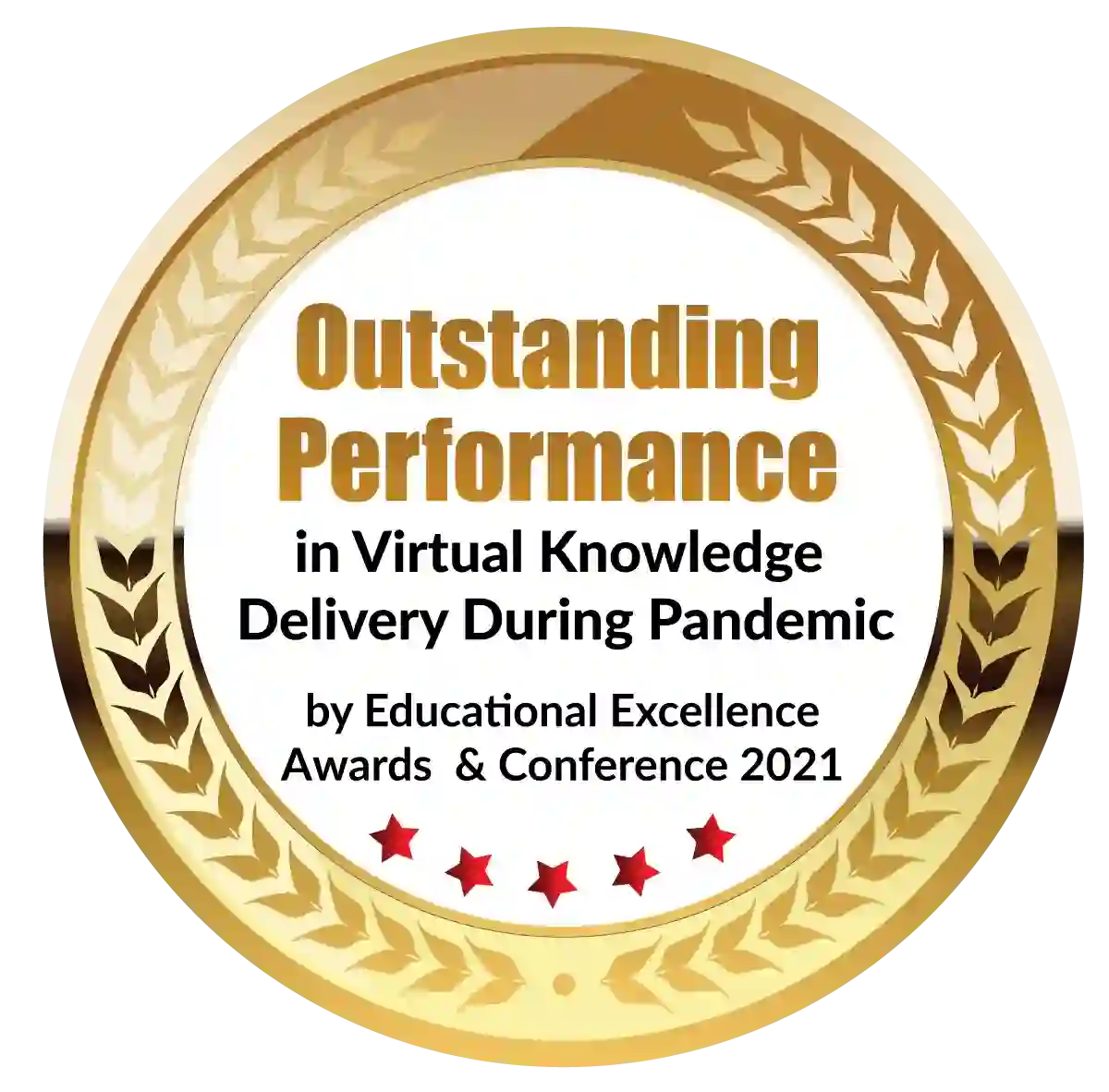 Outstanding Performance in Virtual Knowledge Delivery During Pandemic by Educational Excellence Awards & Conference 2021