Students Trained & Placed
Kitchen Training Facility
International & National Internships only at 5-star Properties
One to One Corporate Mentorship
An Entrepreneurial Culture at the Campus
Dignified with Rankings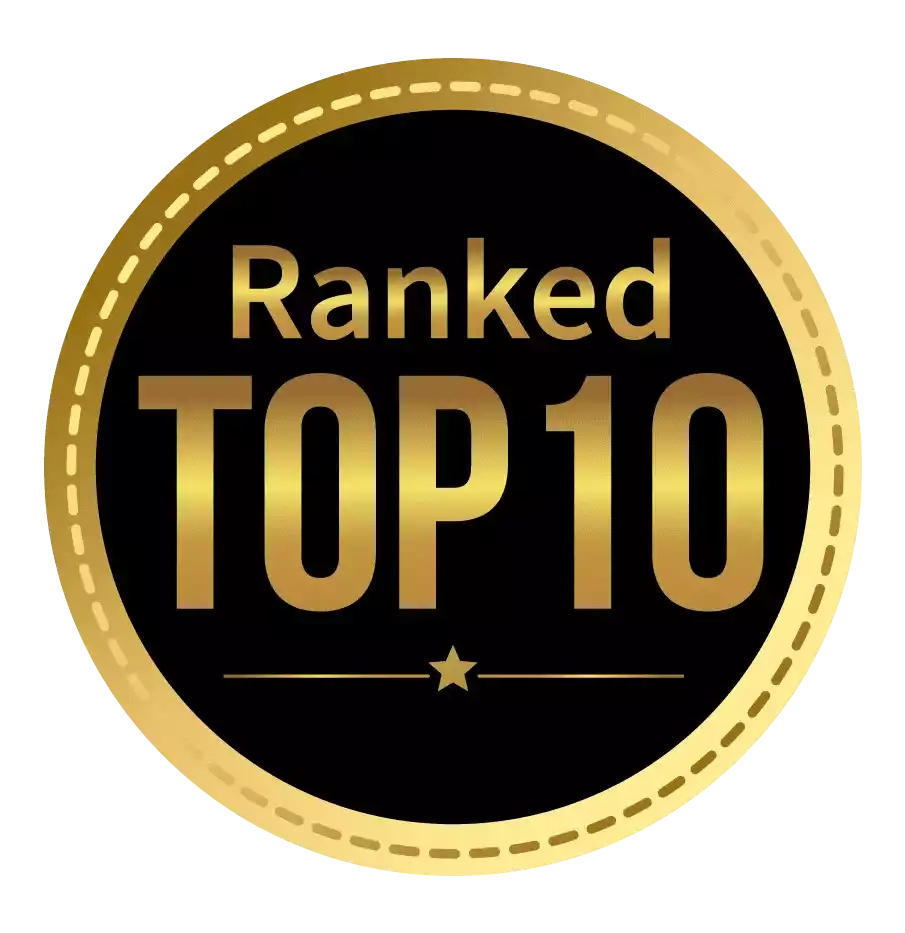 Amongst India's most promising Hotel Management Institute by Higher Education Review 2022
---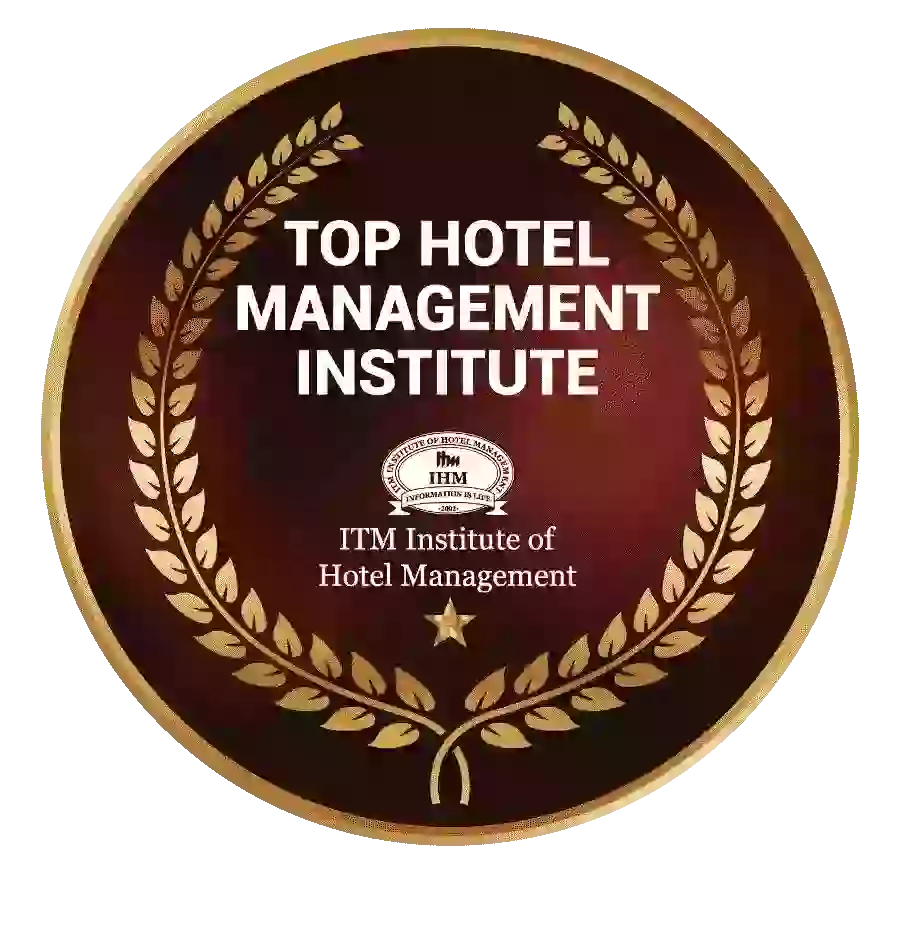 Ranked Top Hotel Management Institute awarded by Times Education Icon 2022
---
Quality Education, Outstanding Administration & Leading Infrastructure by Educational Excellence Awards & Conference 2021
---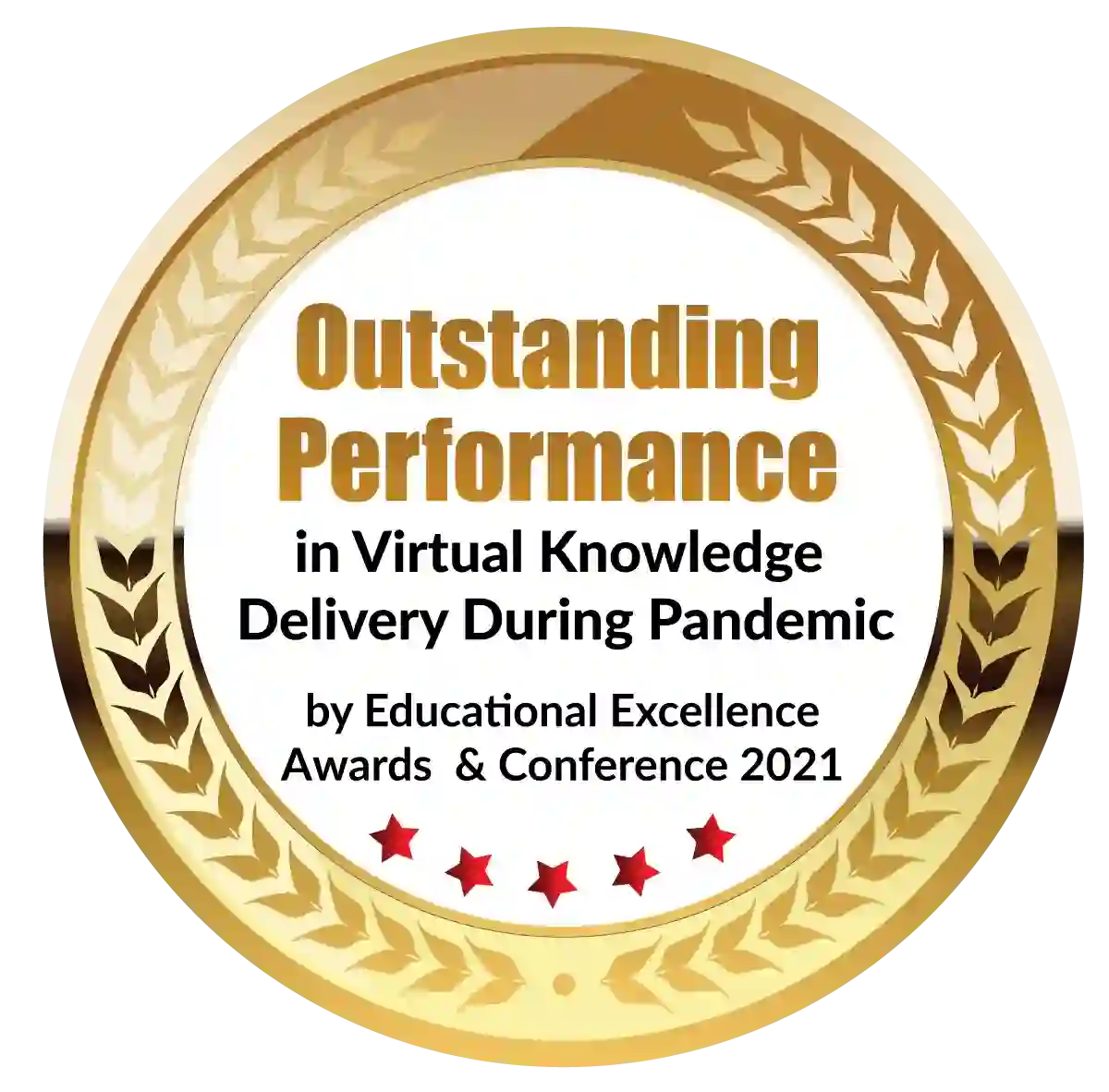 Outstanding Performance in Virtual Knowledge Delivery During Pandemic by Educational Excellence Awards & Conference 2021
A stable career with significant earning potential is available to human resource managers, who also have the chance to regularly help others and contribute to the management team of their company. Since almost every company in every industry needs HR managers, there is never a shortage of open positions in this field. You might be wondering how to become an HR manager if you're thinking about taking this rewarding career path. The combination of the proper PGDM HRM training programs, pertinent work experience, professional certifications, and transferable skills is the solution. Learn how to enter the HR courses field and obtain a position in human resources management by reading on.
Roadmaps for PGDM HRM
For employment at any level of HR courses, it is typically necessary to complete HR courses or obtain a business degree with a human resources concentration. Most entry-level jobs require a bachelor's or master's degree in HR courses management; however, master's degrees in HR management are preferred for higher-level positions. It will be important for employers looking to hire an HR manager to know that you have prior experience. To obtain industry credentials, you also need to have worked in the HR courses field for at least a year.
In order to increase your employment options, you can start your career with HR courses like an associate's degree in HR and gain experience while pursuing certifications and an online bachelor's degree in HR courses. You can also finish your bachelor's or master's degree before beginning your career. In this way, you can gain access to more job opportunities while gaining the experience necessary to earn certifications. In order to succeed in Human resource management courses after graduation, you must complete certain tasks and develop certain skills along the way, regardless of the route you choose.
Degree Options in HR
How do you determine which HR courses are right for you? A career in HR management may result from any of these paths. How soon you want to start working and how far you want to go in the HR field are entirely up to you. 
Learn more about the benefits of each type of HR degree by reading on.
Bachelor's degree
A bachelor's degree is a great place to start if you want to work in human resources management. A bachelor's degree in HR or a closely related field is frequently required by employers of applicants for HR management positions. A background in corporate management, education, or information technology may be necessary for human resource management. You can overcome a variety of workplace difficulties by taking conflict management and organizational psychology courses.
Compared to other HR courses, a bachelor's degree in HR offers a more comprehensive education. The majority of programs are designed to be finished in four years, though some online degrees permit completion sooner. It is frequently possible to transfer credits from an associate degree to a regular bachelor's or bachelor's completion program. Make sure to inquire about their transfer credit policies from any colleges you are thinking about.
A HR bachelor's degree program will include the following courses in addition to general education requirements:
Organizational Behavior Compensation and Benefits Employment Law
Planning Your Workforce: Selection and Recruitment
Education and Development
Personnel Management and Labor Relations
Management of Performance
HR Management on a Strategic Level
Associate degree
You can learn everything you need to know for entry-level jobs with an associate's degree in HR courses. You should plan on starting out by studying ethics, employment law, and theories and practices related to HR courses. After graduation, courses in HR management will cover topics like hiring, managing, and training employees. Finally, you will acquire vital abilities in the administration of payroll, benefits, and compensation.
As a result, after finishing an associate's program in HR courses, you might be eligible for the following jobs:
Clerk of records
Assistant to the recruiter
Human resources assistant
Assistant with payroll
Administrator of benefits
Assisting with compliance
An associate degree, which typically takes two years to complete, is a great way to get a jump on the job market. Through this HR course, you will be equipped with all necessary knowledge and abilities. The costs will be much lower than those for most bachelor's and master's degree programs. Furthermore, you can earn an HR courses bachelor's degree online while working and gaining valuable on-the-job experience.
Some companies will promote HR staff based on their work experience rather than just their academic credentials, making it possible to advance to management positions with only an associate degree. But this isn't always the case. A great way to improve your chances of career advancement is to continue your education after earning your associate degree.
Master's degree
If you want to work in HR management, earning a master's degree is the best course of action. A graduate degree in a subject like business administration or human resources is necessary for some positions (MBA). Developing your leadership skills is frequently a major focus of a master's degree in HR management.
MBA versus MS in HR
In addition, after graduating with an HR management concentration, should you pursue a master's degree in HR management or a HR courses management? The answer depends on two things: 1) your belief that a career in human resources is the best choice for you, and 2) the kind of undergraduate degree you have.
You will receive a comprehensive business education from an MBA. Most schools will require you to take courses in every aspect of business, including accounting, marketing, finance, management, and statistics. A maximum of four, possibly five, HR courses may be taken by you. An HR master's degree places a lot more emphasis on this subject. The majority of your courses will be in human resources or a related field.
PGDM in Human resource management
The PGDM in Human resource management might be the best choice for you after graduation if you enjoy talent scouting and have strong people management skills. Many students select this course because it is a favorite of those who enjoy teamwork and becoming an important member of the organization.
Managing an organization's human capital is the focus of the PGDM in human resource management. The job of an HR professional includes finding the best candidates, comprehending local laws and regulations regarding Human resource management courses after graduation, and bringing the business up to code. They must also uphold employee satisfaction and act as a liaison between lower management and the workforce.
Dignified with Rankings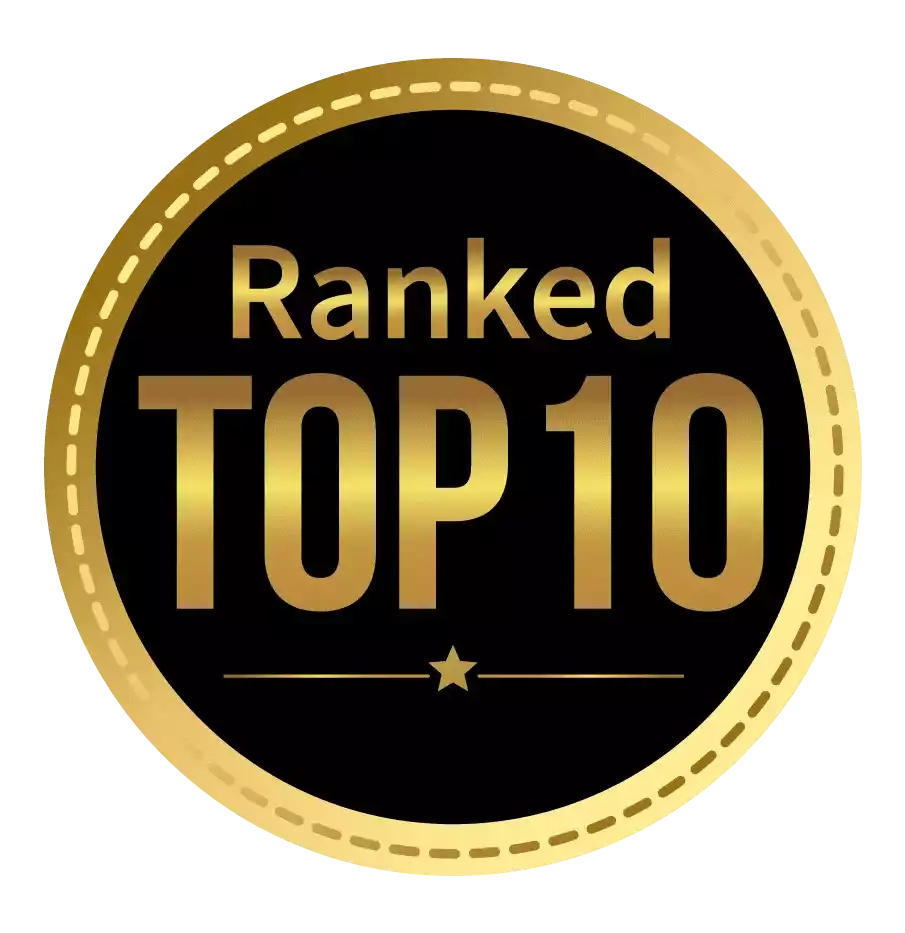 Amongst India's most promising Hotel Management Institute by Higher Education Review 2021
---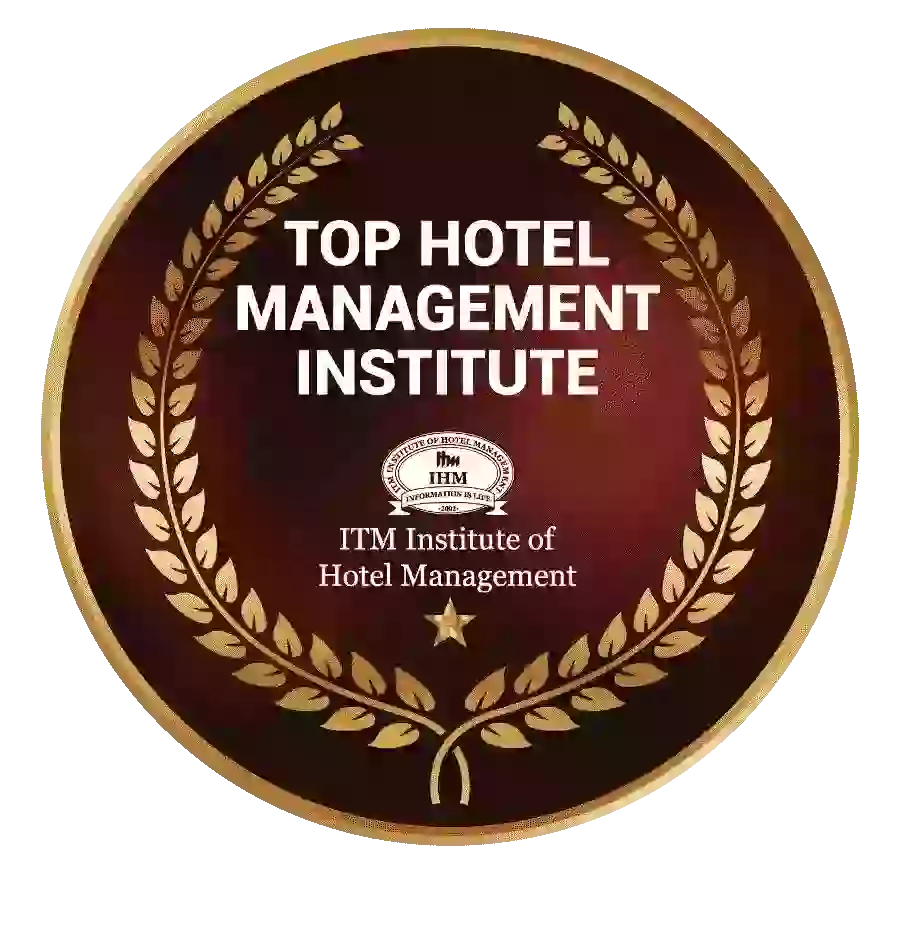 Ranked Top Hotel Management Institute awarded by Times Education Icon 2022
---
Quality Education, Outstanding Administration & Leading Infrastructure by Educational Excellence Awards & Conference 2021
---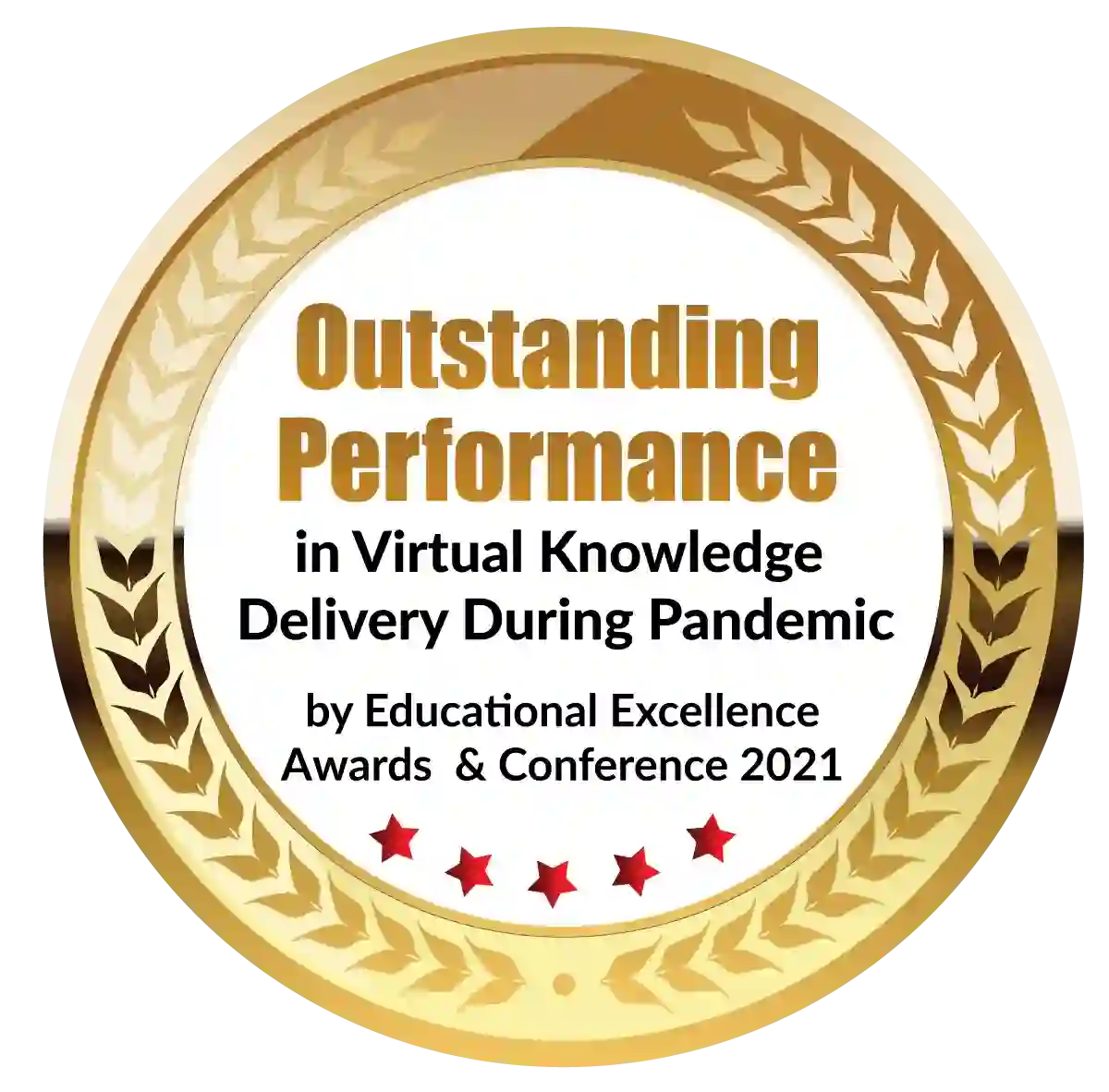 Outstanding Performance in Virtual Knowledge Delivery During Pandemic by Educational Excellence Awards & Conference 2021