Students Trained & Placed
Kitchen Training Facility
International & National Internships only at 5-star Properties
One to One Corporate Mentorship
An Entrepreneurial Culture at the Campus
Dignified with Rankings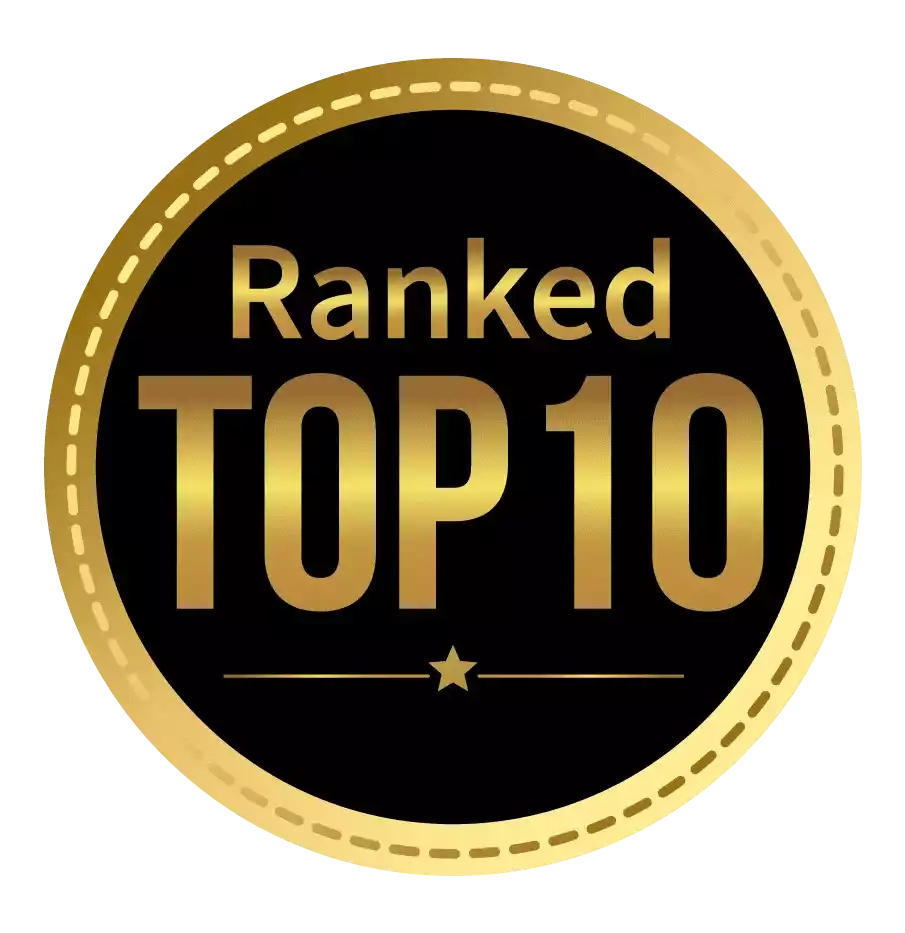 Amongst India's most promising Hotel Management Institute by Higher Education Review 2022
---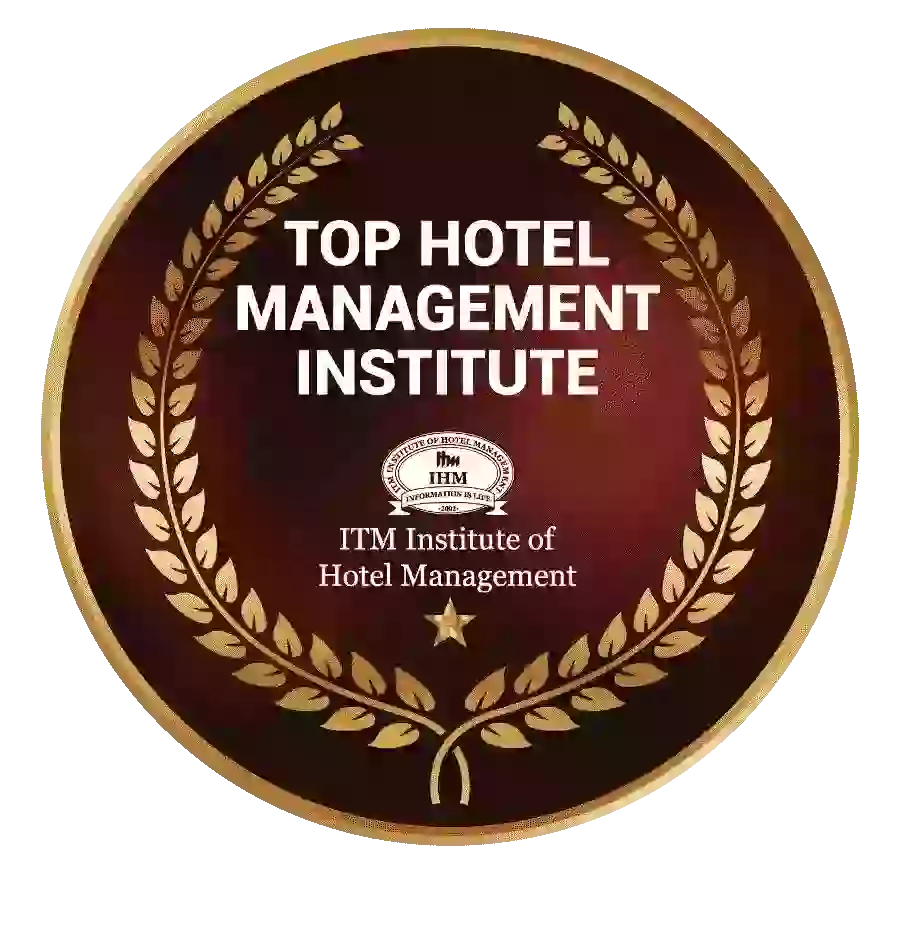 Ranked Top Hotel Management Institute awarded by Times Education Icon 2022
---
Quality Education, Outstanding Administration & Leading Infrastructure by Educational Excellence Awards & Conference 2021
---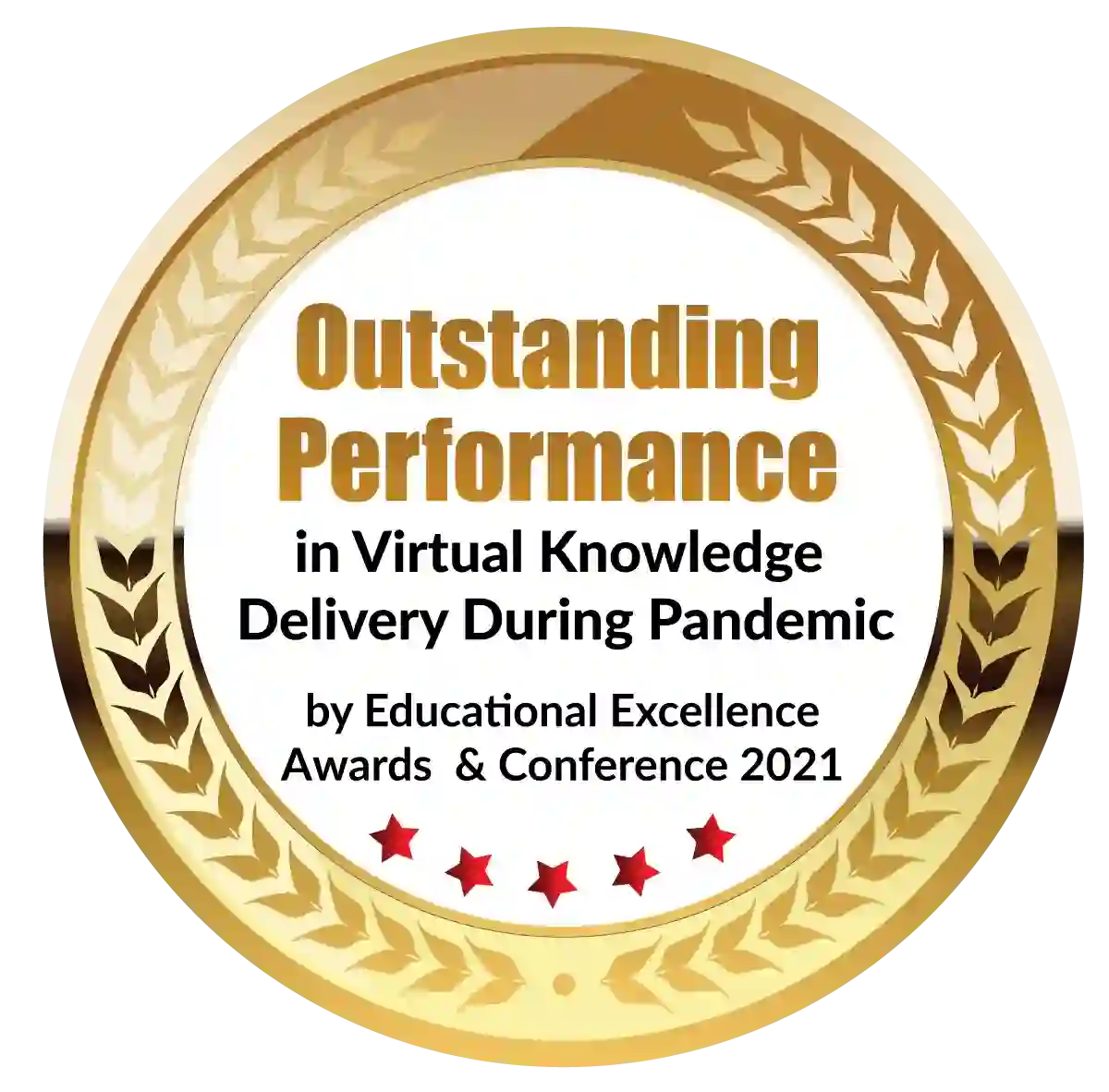 Outstanding Performance in Virtual Knowledge Delivery During Pandemic by Educational Excellence Awards & Conference 2021
Which PGDM Specialization is Best? is probably the next question on your mind if you've made the decision to enroll in a prestigious PG management colleges in Jaipur. You've reached the point where you must select from the many options that top-ranked b colleges have to offer. Finally, the specialization you select will affect a variety of factors, including your work profile, organization, pay scale, and others. As a result, you should choose your specialty with great care. Therefore, take into account the following factors before selecting a PGDM specialization from a top PGDM colleges in Jaipur.
Learn about your passions and strengths.
Think about your long-term goals.
Get ready for the market scenario.
Examine the positions that are offered.
Check out the specialization areas.
There are a total of seven specializations offered by the top business schools, with the option of dual specialization. You can anticipate being delighted and astounded by the entire experience when you enroll in top PG management colleges in Jaipur. There are many new things to learn and many choices to be made. Learning all subjects in the first year of PGDM is required; in the second year, you must select a specialty. The top PG management colleges in Jaipur guide you through all of the foundational topics and requirements in your first year before giving you a thorough examination of the specialization you've chosen.
The road to PG management colleges in Jaipur
Have you just finished your undergraduate degree and are you thinking about getting an MBA? Or maybe you've had a few years' worth of work experience and want to advance into management roles. You'll discover that some of the business schools you're interested in have MBA programs under a different name when you research your MBA options. Simply put, you discover the PGDM—a program that awards a Management Diploma—when what you really want is an MBA. You might be confused by the term and wonder if it really is the same as an MBA. So what precisely do PGDM programs in Mumbai teach? How does it compare to an MBA and how does it differ from it?
What does a postgraduate management diploma entail?
Post Graduate Diploma in Management (PGDM) is an abbreviation for a two-year business management program that you can do from top PGDM colleges in Jaipur that focuses on industry needs and helps management aspirants develop critical hard and soft skills to become managers who are prepared for the workplace. The fact that it is a diploma program rather than a degree program is due to the fact that only institutions governed by the University Grants Commission (UGC) are permitted to award degrees. Certificates rather than degrees may be offered by private business schools, many of which are governed by the All India Council for Technical Education (AICTE). Does it resemble an MBA? Absolutely! We can confidently state that PGDM programs add value above and beyond the conventional MBA curriculum, which is precisely what in-demand recruiters look for.
What qualities do MBA candidates seek?
The majority of MBA candidates hope to land a prominent management position with a multinational corporation. Many of them are seeking careers that will enable them to showcase their aptitudes and skills, challenge their intelligence and knowledge, and enable them to achieve their goals. By providing courses in marketing, operations, finance, business analytics, human resources, and organizational behavior, the PGDM program equips them for this. The curriculum also emphasizes the development of progressive and experienced leaders through the teaching of soft skills, teamwork, and communication.
Choosing the best PGDM program for you
It is crucial that you, as a candidate, choose the right course of study and business school to achieve your professional goals. You should try to get into a top B-school to make the most of the two years you spend there. An opportunity of a lifetime and a sizable investment is a full-time PGDM program. Therefore, it's imperative that you make a wise choice.
The top best PGDM colleges in Jaipur offer the following PGDM specializations:
MARKETING
Although PGDM from the best PGDM colleges in Jaipur is known for its high salaries, it also calls for a creative and imaginative skill set. Students who successfully complete the course may find employment with an advertising agency, a corporate marketing division, a digital marketing company, or a company's sales division.
FINANCE
If you enjoy the financial and banking sectors and are good with statistics, this is a great specialization for you. The fact that studying finance opens up a variety of lucrative career options in most companies is one of its most alluring features.
HR
The top business school in Mumbai offers a specialization in human resources management. It helps with organizational resource management, and it is a thorough PGDM specialty from PGDM colleges in Jaipur for someone with exceptional people skills who wants to help businesses utilize their workforce to the fullest.
OPERATING AND SUPPLY CHAIN MANAGEMENT
We are all aware that productivity is the foundation of any successful business. To increase output and operations, an organization needs managers who can plan, strategize, and carry out the major tasks. You will learn how to run a business, optimize the supply chain, reduce costs while boosting profits, and other skills as a result of this specialization.
INFORMATION TECHNOLOGY 
Even though everyone in the modern world is connected to technology, some students are eager to pursue a career in IT. This specialization focuses on a variety of IT techniques and tools that have the potential to revolutionize the theory and practice of IT management. Students who are interested in technology can develop advanced skills that enable them to produce superior output and comprehend tools, frameworks, and technological concepts through practical and simulation-based learning.
INTERNATIONAL BUSINESS 
This concentration covers a wide range of topics, including import and export, managing global corporate operations, working with foreign clients, and international business practices and laws. For someone who enjoys traveling and wants a job that permits them to do so, this is a fantastic alternative.
Conclusion 
We hope that we have solved all of your questions and queries regarding the PGDM course. However, if you want further details you can head over to your Institute website to gain additional information like the fee structure that they only will be able to provide you, the curriculum that is international and is available everywhere and also the details whether the courses available online or through offline mediums as well. Do your research well and make sure that PGDM colleges in jaipur bump up your career in a good way.
Dignified with Rankings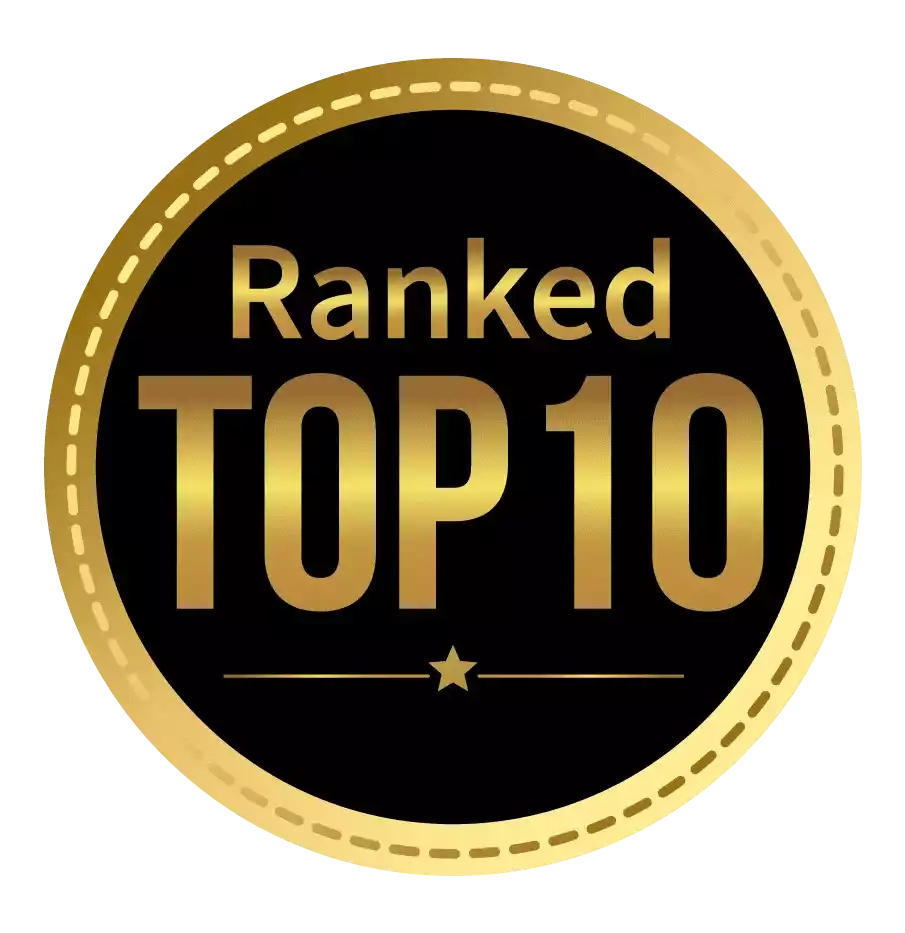 Amongst India's most promising Hotel Management Institute by Higher Education Review 2021
---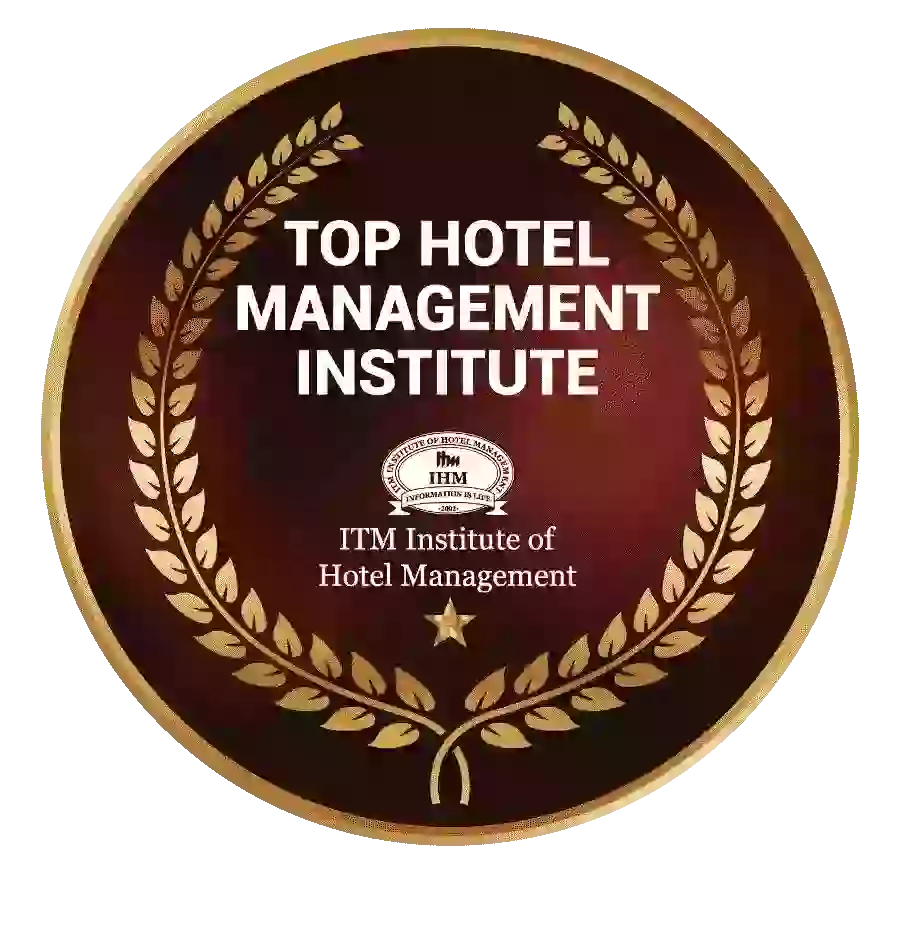 Ranked Top Hotel Management Institute awarded by Times Education Icon 2022
---
Quality Education, Outstanding Administration & Leading Infrastructure by Educational Excellence Awards & Conference 2021
---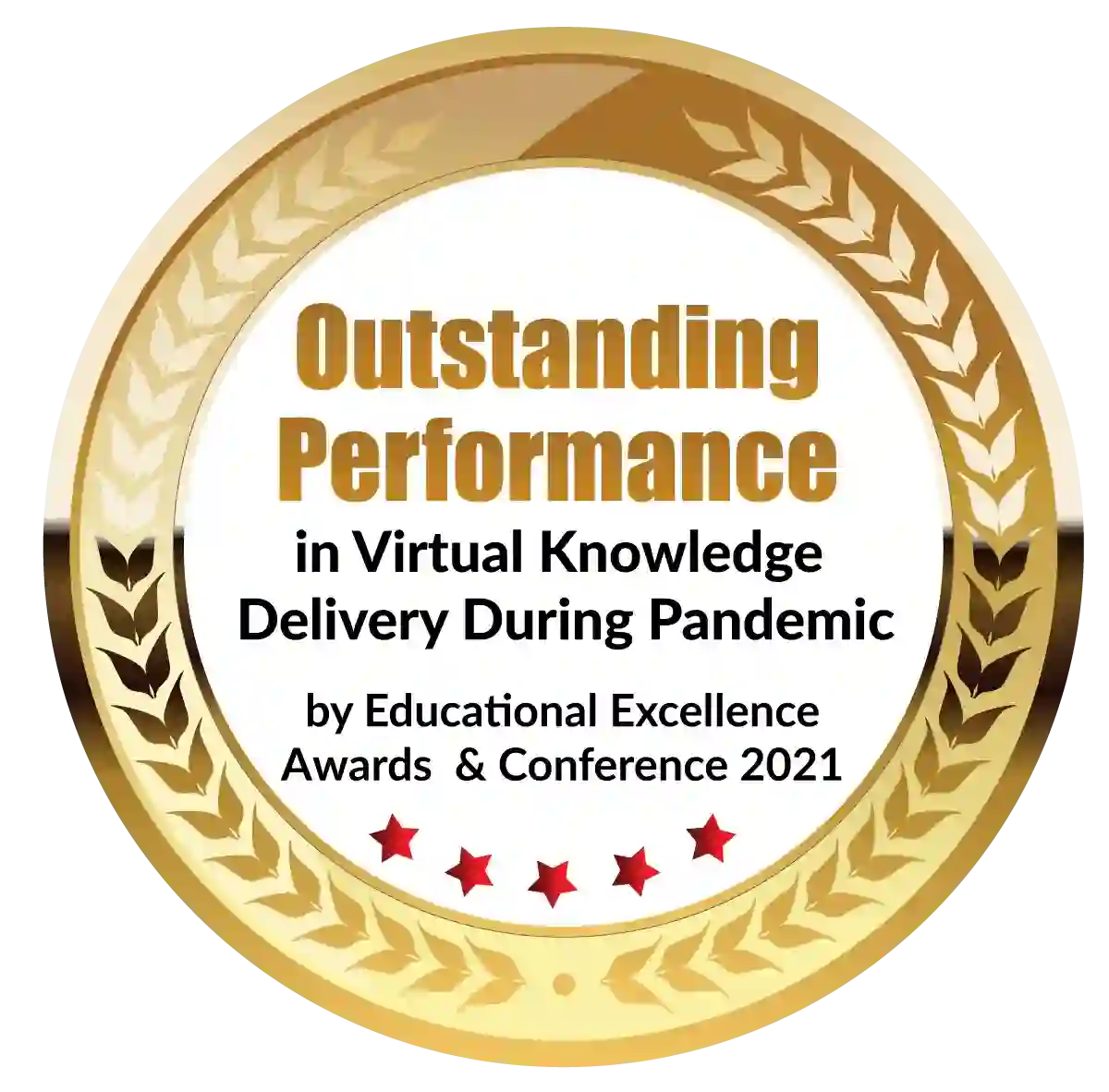 Outstanding Performance in Virtual Knowledge Delivery During Pandemic by Educational Excellence Awards & Conference 2021