Why are Post graduate diploma courses considered the best course after graduation for candidates with a focus on their career?
Students Trained & Placed
Kitchen Training Facility
International & National Internships only at 5-star Properties
One to One Corporate Mentorship
An Entrepreneurial Culture at the Campus
Dignified with Rankings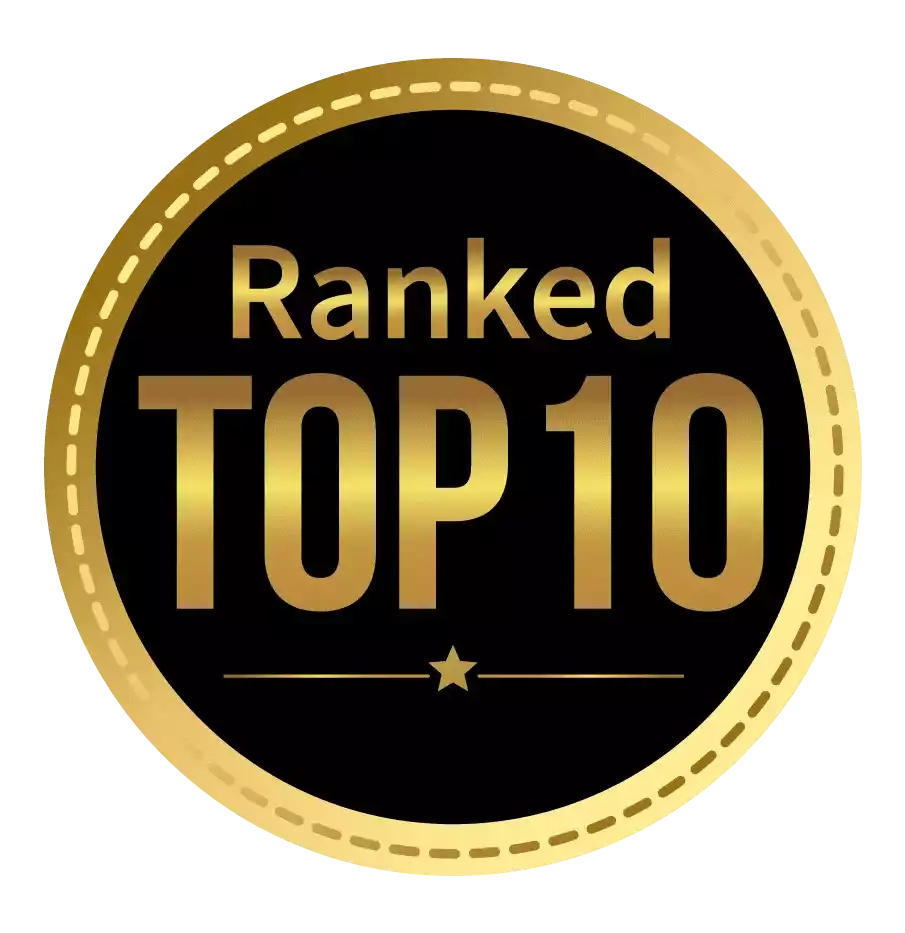 Amongst India's most promising Hotel Management Institute by Higher Education Review 2022
---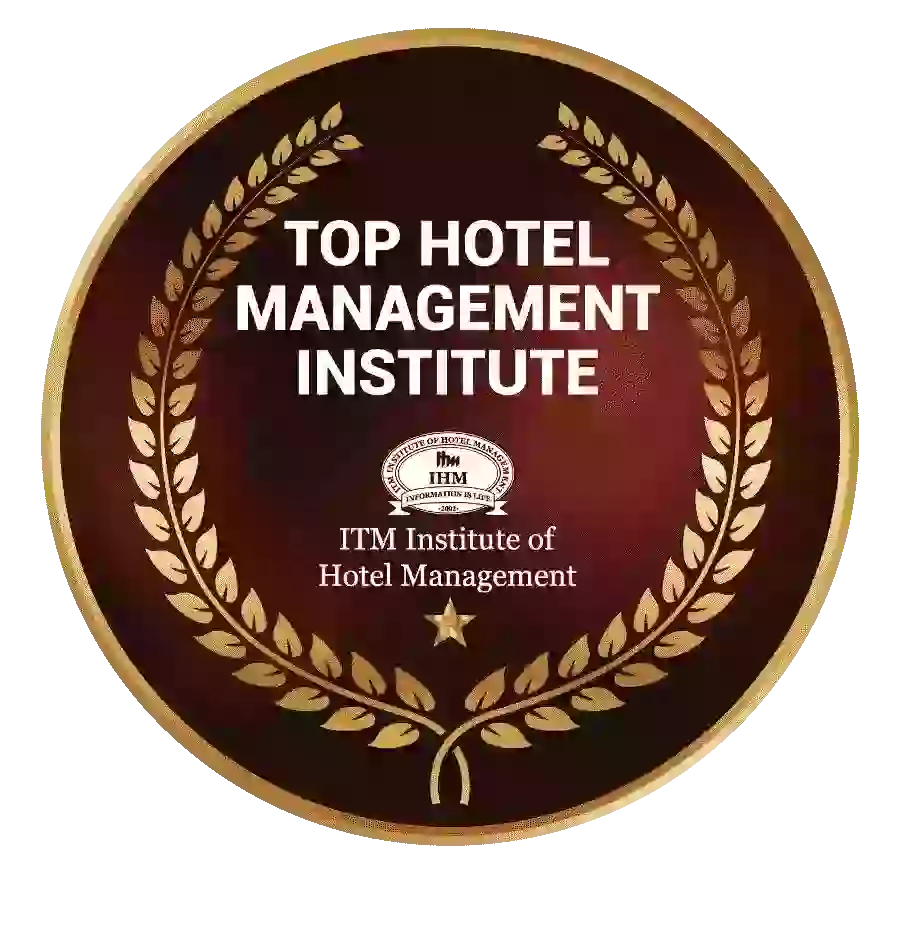 Ranked Top Hotel Management Institute awarded by Times Education Icon 2022
---
Quality Education, Outstanding Administration & Leading Infrastructure by Educational Excellence Awards & Conference 2021
---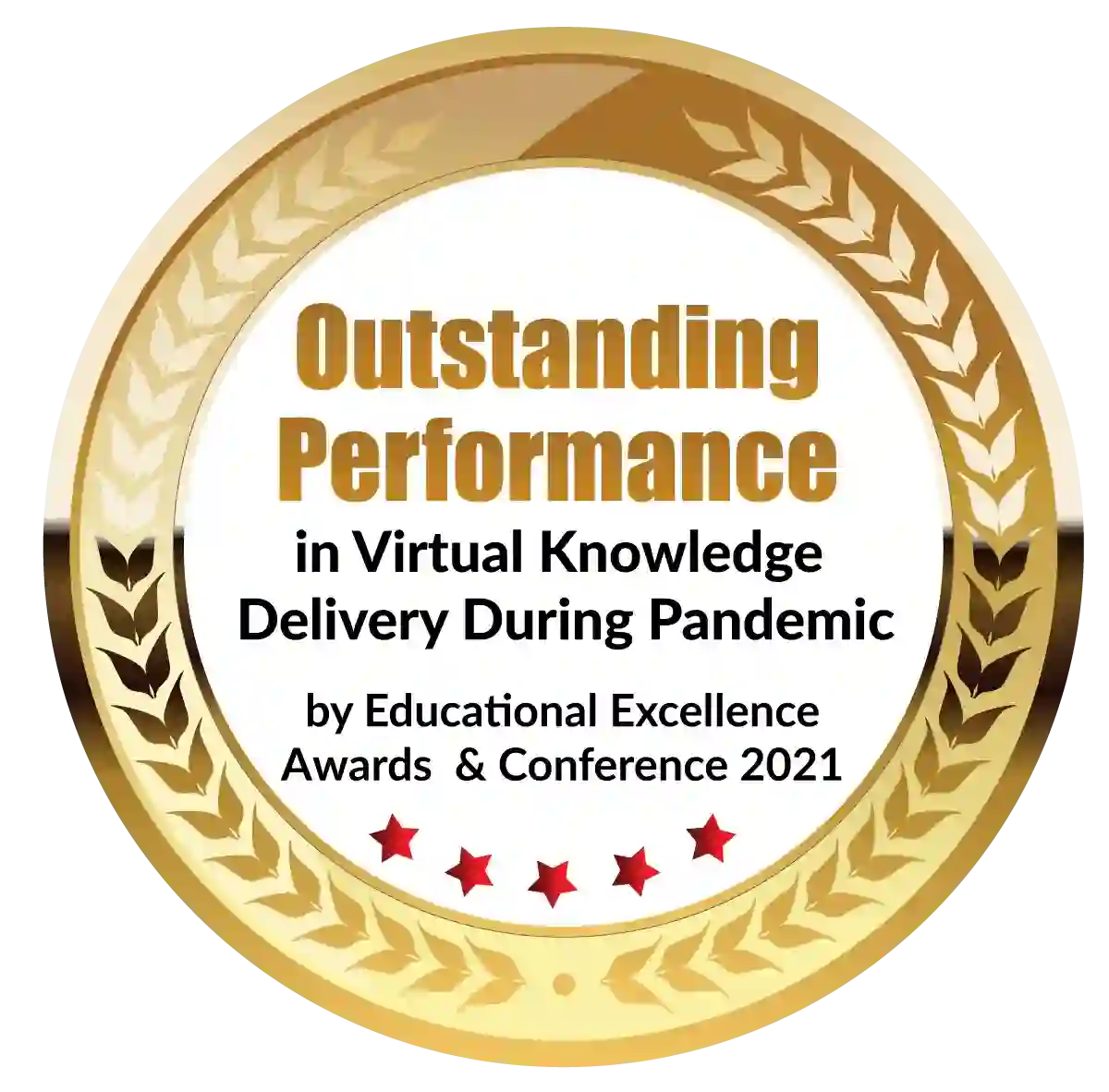 Outstanding Performance in Virtual Knowledge Delivery During Pandemic by Educational Excellence Awards & Conference 2021
Why should you pursue a PGDM?
Students nowadays experience a lot of difficulties and confusion when it comes to deciding on the best post-graduate program for them. Because the value of a simple graduation degree has been steadily declining in recent years, a meaningful post-graduation is essential to set oneself apart from the crowd. As a result, students must make an informed decision about continuing their education only after gaining a complete understanding of their interests.
Choosing a career path for oneself requires a great deal of analytical and critical thought, and selecting the correct post-graduation program serves as a solid basis on which to develop your career. You must consider all of your possibilities and get to know yourself well enough to recognize where your passions and interests lie.
A post-graduate degree has the power to change your life and propel you to new heights. This article examines the advantages of earning a Postgraduate Diploma in Management and how it can help you reach new heights in your profession.
What exactly is PGDM?
The acronym is Post Graduate Diploma in Management (PGDM) is an acronym for Post Graduate Diploma in Management. It is a curriculum designed to provide students with key practical skills and managerial competencies so that they can immediately begin working in senior management roles after completing the courses after graduation. This curriculum teaches students managerial, executive, and leadership abilities that they can use to advance their careers significantly.
Many students become puzzled when they read the word 'diploma' in PGDM and assume that this is a 'diploma' course after graduation rather than a 'degree' course after graduation. The institute that conducts the course after graduation is an autonomous body that is not associated with any university, which is why the postgraduate course is termed the best course after a degree. The All India Council for Technical Education (AICTE), which is part of the Ministry of Human Resource Development, has given its clearance to run the best courses after degree and award diplomas.
PGDM focuses on the practical components of business management, industry-specific training, and a curriculum that is grounded in the real-world business environment. This guarantees that students gain greater practical experience with the day-to-day operations of organizations, preparing them to deal with any challenges that may arise in their professional lives.
PGDM Specializations: 
A PGDM Course is available in a variety of specializations. Below are the names of the most common PGDM Specializations offered by Indian post graduate colleges:
Marketing Management: 
Marketing Management is one of the most prominent and widely pursued specializations nowadays. Candidates will learn about marketing strategies, advertising, sales, and establishing efficient business development and marketing campaigns in this specialty course.
Human Resource Management: 
Any organization's human resource (HR) department is crucial. Candidates in this discipline are taught how to manage an organization's structure, from hiring talented personnel to overseeing the fundamental amenities essential for a company's efficient operation.
Logistics & Supply Chain Management: 
The goal of this specialization is to develop theoretical and practical knowledge of logistics, inventory management, supply chain management, and other related topics. In other words, this course combines design, production, manufacturing, and goods and service export-import.
Event Management: 
As the name implies, this specialty focuses on the planning and management of events. This course will teach you about the complexities of event planning, event conceptualization, and event operations (such as food and technology, logistics venue selection and negotiation, room layouts, seating plans, design and décor, resource management budgeting, transportation, entertainment, set design and marketing, and so on).
International Business: 
Candidates will learn about international business operations, international commerce, and practices, international business work ethics, and global enterprise norms and regulations in this course specialization. This specialization is appropriate for applicants who desire to work as an entrepreneur or a company professional on a worldwide scale.
PGDM in Business Entrepreneurship: 
The PGDM in Business Entrepreneurship is a management specialty that administers knowledge about businesses, including how to start, manage, organize, and grow them. This specialization is for those who want to be entrepreneurs and want to establish their businesses in competitive markets.
Financial Management: 
Financial Management is another of the PGDM Course's most popular and in-demand specialties. This course will teach you about the financial market, accounting systems, financial statement analysis, investment management, and a variety of other topics that businesses require.
Foreign Trade: 
This course is aimed to teach students about international trading policies, capital exchange, and the exchange of products and services. The study and analysis of the international market are also part of this course's curriculum.
The goal of this course specialization is to develop individuals who can lead an organization's effective operations. An individual who completes a PGDM in operation management can work as an operation manager in a company, particularly in the manufacturing industry. An operation manager is in charge of overseeing and ensuring the smooth operation of a company's activities.
Eligibility and Admission Criteria for a PGDM Programme: 
The eligibility and admission criteria for a PGDM course may differ from one Institute to the next. Candidates should consult the post graduate colleges' official website for the most up-to-date information on the PGDM eligibility criteria. The following are the basic PGDM Course eligibility criteria that a candidate must meet in order to apply for admission to PGDM Colleges in India:
The candidate must have completed his or her education and hold a Bachelor's degree from a UGC-accredited university in any discipline.
The candidate must have received a Bachelor's degree exam score of at least 45 percent to 50 percent. The required minimum percentage may differ from one college to the next.
Admission Criteria for the PGDM: 
Each university or institute has its own set of admission criteria for the PGDM. We have listed all of the details pertaining to PGDM Admission Criteria / PGDM Admissions below. Please continue reading to learn more:
Admissions to PGDM programs are based on national or institute/university-level entrance exams. Some prestigious autonomous institutes, including as IIMs and XLRI, hold group discussions and personal interviews to choose the most qualified individuals for admission. Various PGDM entrance examinations are held on a national level in India, and candidates must acquire a valid score in the entrance exam to be considered for the GD and PI rounds. The main goal of the Group Discussion and Personal Interview rounds is to measure the candidate's communication and cognitive ability, which cannot be determined through a written test.
If you want to pursue a PGDM from a prestigious institute, you should be prepared for a rigorous competition. Every year, millions of students compete in PGDM entrance exams to get admission to prestigious B-Schools such as IIMs, XLRI, FMS, IIT, and others. According to data, over 2.27 lakh candidates took the CAT entrance exam, and the number is growing every year.
Subjects in the PGDM Course: 
The fundamental subjects in all PGDM Specializations are nearly the same; only the subjects relating to the specific specialty differ in each course after graduation. Only the specialized subjects of each PGDM Specialization are mentioned below:
Financial Management (FM)
Security Analysis & Portfolio Management
Corporate Finance
Management of Financial Services
International Finance
Human Resource Management (HR)
Performance Management
International Human Resource Management
Managing Change through Organizational Development
Training and Development
HRD for Competitive Advantage
Operations Management (OM)
Technology Management
Business Process Re-engineering
Supply Chain Management
Knowledge Management
Project Management
International Business (IB)
Import Export Documentation
International Marketing Management
International Finance
Indian Foreign Trade
International Human Resource Management
Information Systems (IS)
Software Engineering
Database Management
Management of Information Technology
Computer Networks
Fundamentals of E-Commerce
PGDM Course Syllabus
The PGDM Course Syllabus is organized into four semesters, with two semesters every year. These best courses after graduation may have different specialized subjects. The fundamental syllabus of it is listed below; please see the table below:
Sem I
Management Functions & Behaviour
Introduction to Information Technology
Business Ethics And Communication
Human Resource Management
Economic and Social Environment
Sem II
Operations Management
Managerial Economics
Strategic Management
Marketing Management
Quantitative Techniques for Managers
Sem III
Marketing Management (MM)
Operations Management (OM)
Information Systems (IS)
Insurance Management (IN)
Financial Management (FM)
International Business (IB)
Human Resource Management (HR)
Sem IV
Business Law & Corporate Governance
IT Skills Lab
Economics & Social Sciences
Project Work
International Business
Management Information Systems
Research Methodology
Dignified with Rankings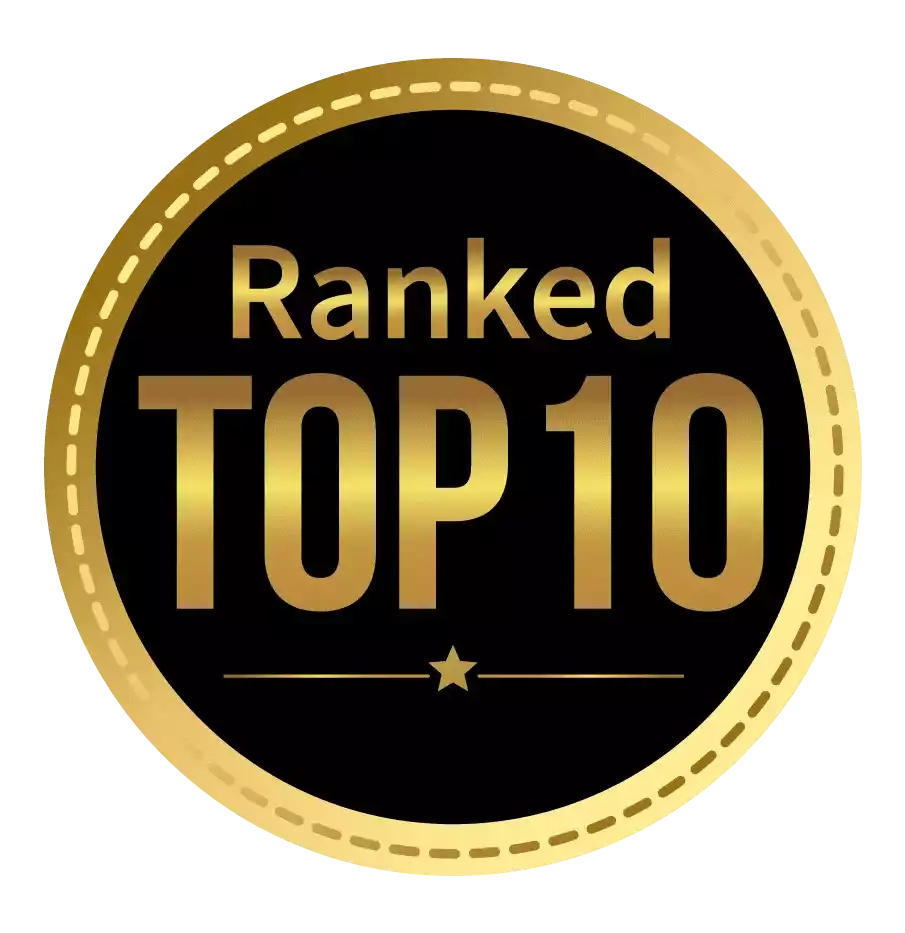 Amongst India's most promising Hotel Management Institute by Higher Education Review 2021
---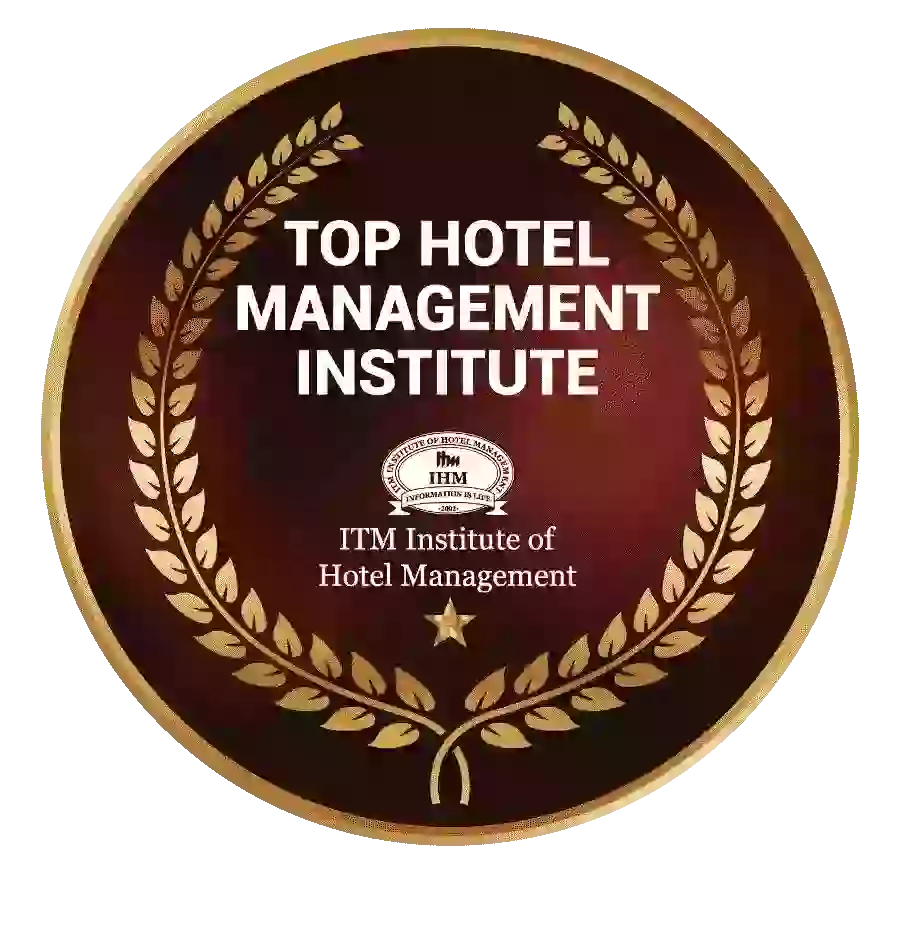 Ranked Top Hotel Management Institute awarded by Times Education Icon 2022
---
Quality Education, Outstanding Administration & Leading Infrastructure by Educational Excellence Awards & Conference 2021
---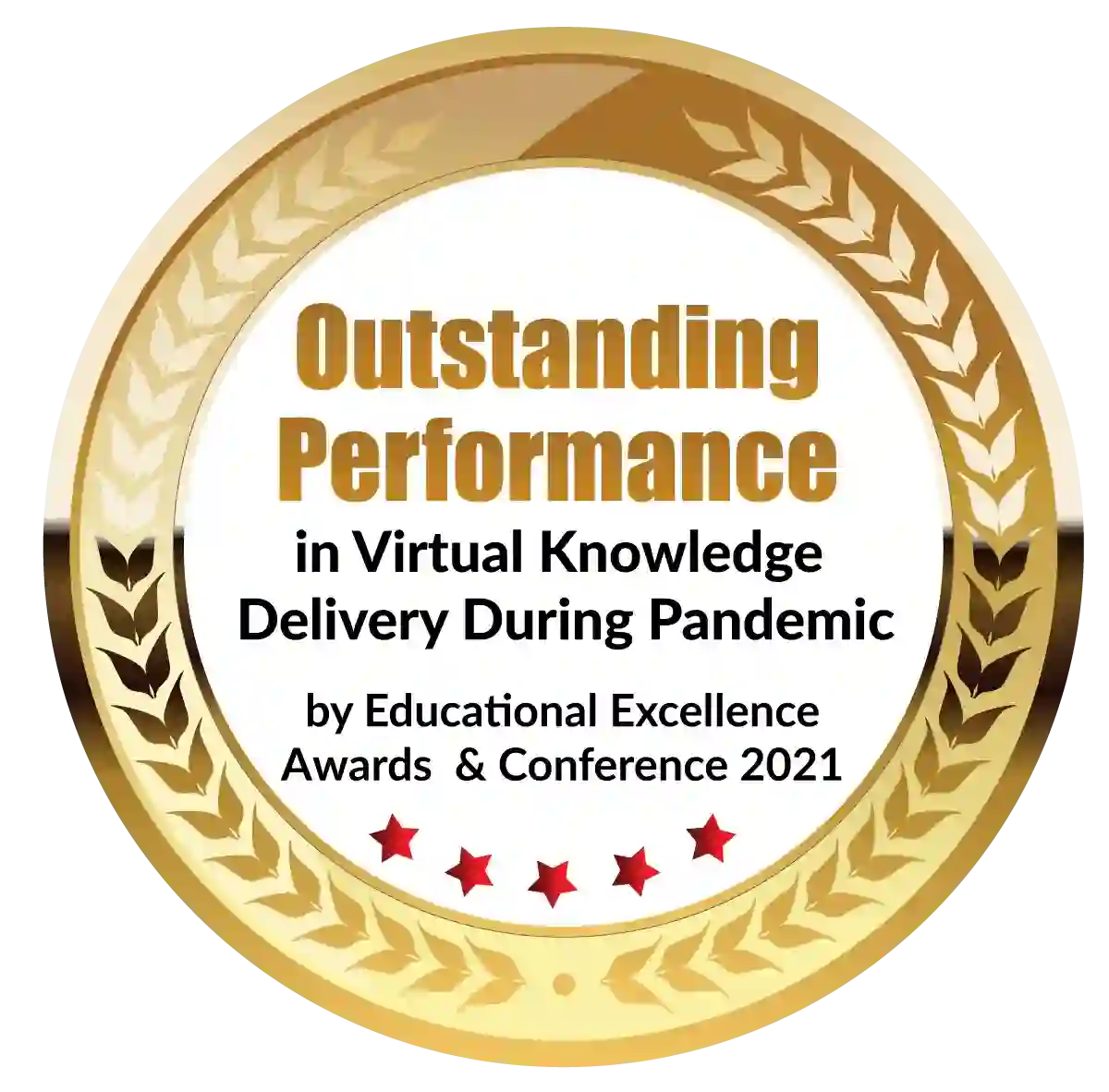 Outstanding Performance in Virtual Knowledge Delivery During Pandemic by Educational Excellence Awards & Conference 2021