Students Trained & Placed
Kitchen Training Facility
International & National Internships only at 5-star Properties
One to One Corporate Mentorship
An Entrepreneurial Culture at the Campus
Dignified with Rankings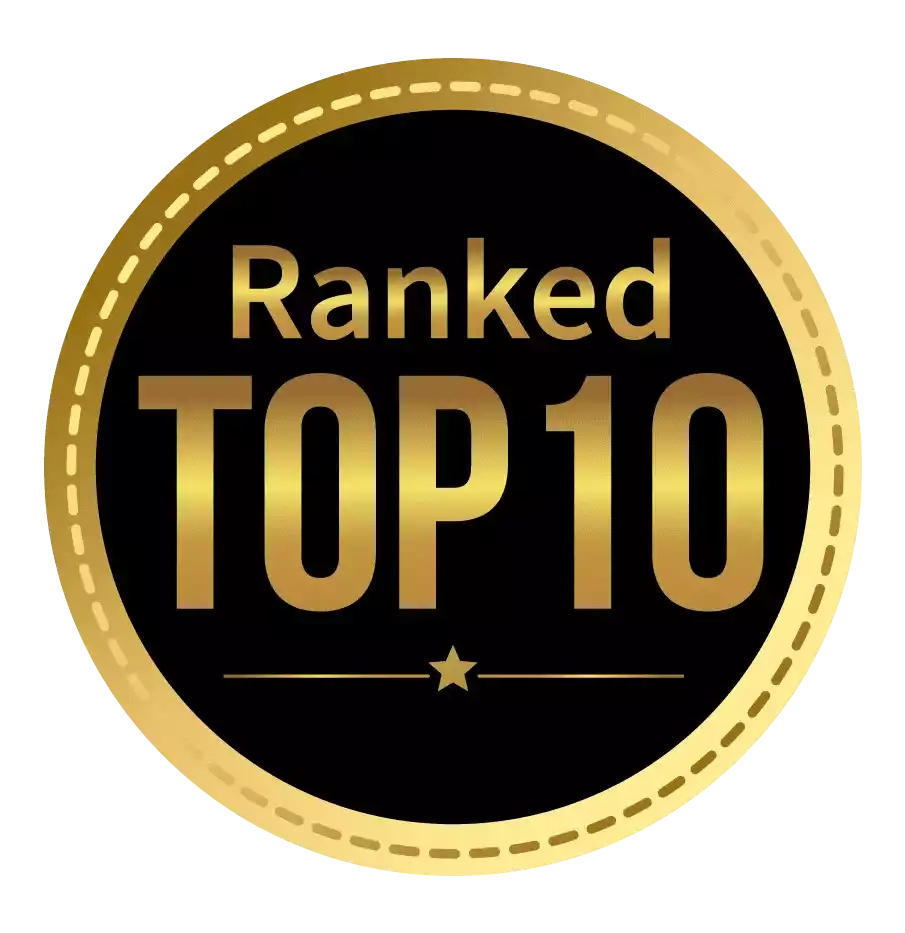 Amongst India's most promising Hotel Management Institute by Higher Education Review 2022
---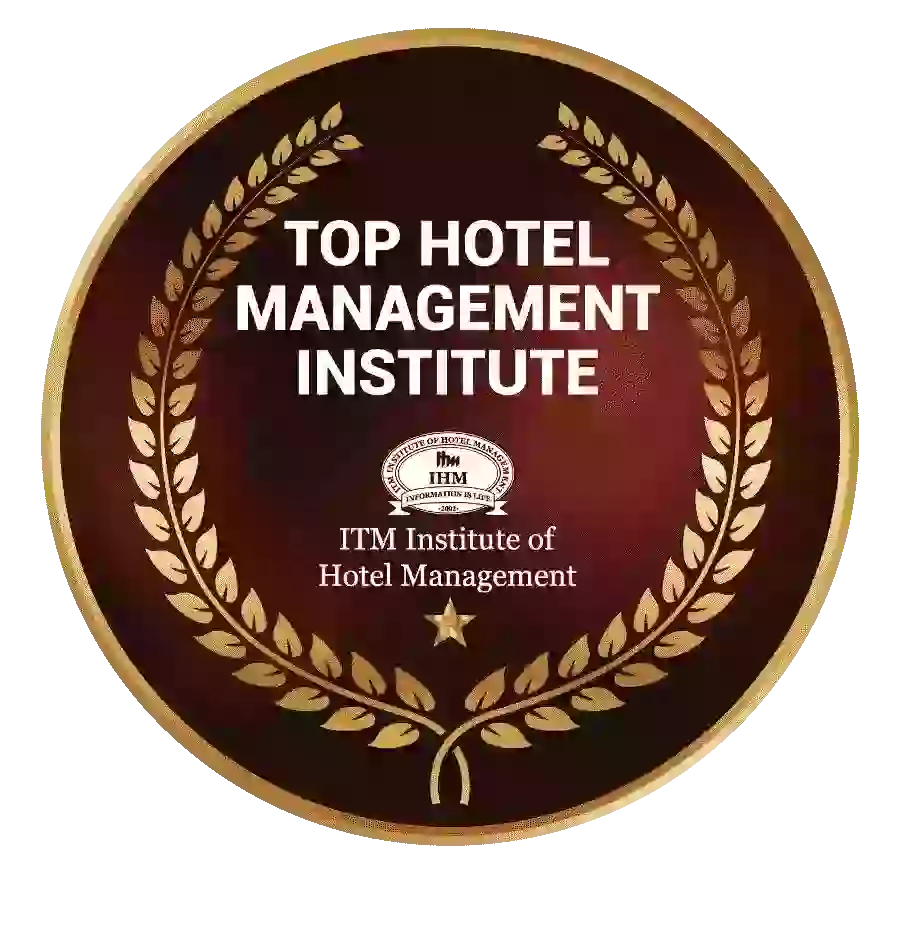 Ranked Top Hotel Management Institute awarded by Times Education Icon 2022
---
Quality Education, Outstanding Administration & Leading Infrastructure by Educational Excellence Awards & Conference 2021
---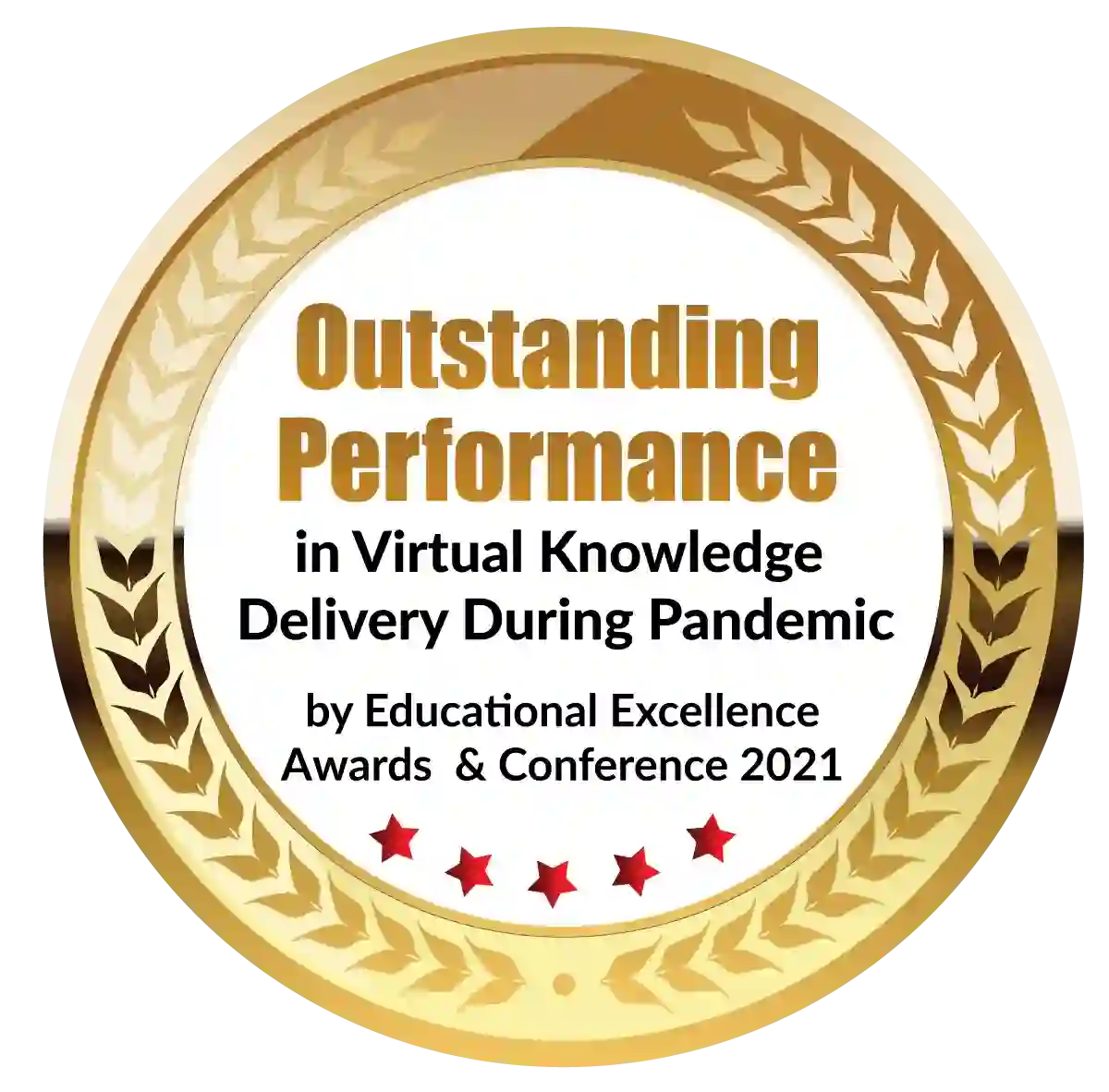 Outstanding Performance in Virtual Knowledge Delivery During Pandemic by Educational Excellence Awards & Conference 2021
Benefits of PGDM degree
Professional Development
With a PGDM, you can start a career in management that offers endless opportunities for learning and development. You get to collaborate with top-tier managers and business leaders. Most of the time, there are enough challenges to keep you intellectually and professionally motivated. You might occasionally have to complete a task by a specific deadline or under pressure. 
Other times, it might be a brand-new or ongoing project that puts your managerial abilities to the test. Overall, the work environment is demanding and calls for quick decisions. You can advance vertically to the top position in a business organization and go far with a degree from the best PGDM colleges in Mumbai.
Worldwide Business
One of the many specializations may be included with a degree from PGDM colleges in Mumbai. For instance, one of them is a global business. It can provide you with all the data, expertise, and know-how necessary to run an export-import company successfully. In normal circumstances, working at an export-import house can take years to learn the tricks of the trade internationally. 
However, if you pursue a degree from PGDM colleges in Mumbai with a focus in international trade, you can graduate in just two years and be ready for the workforce. Global careers are available and there is a huge volume of international business. Therefore, a PGDM degree can help you start an international career.
Expands Career Possibilities
Your employability will increase significantly if you study PGDM from the best PGDM colleges in Mumbai. Finding a managerial position as a recent Bachelor's graduate is difficult. However, pursuing PGDM enables the same graduate to launch their corporate careers on a high note. 
Many graduates with other professional degrees, including those in engineering and information technology, decide to complete a degree from PGDM colleges in Mumbai to improve their career prospects.
Placement Possibility
Campus placements are rarely organized with the same fervor and effectiveness in professional courses as they are in business management programs, including PGDM. Graduates of prestigious business schools often receive multiple offers.
As a result, they have the option to select the best offer and reject all others. Campus placement gives businesses the chance to evaluate each student's talents and make customized offers to them.
Builds Your Network
Professionals in management have a lot of creativity. They must do this in order to succeed at their job. When you start taking courses from PGDM colleges in Mumbai, you start learning how important it is to establish relationships with and networks among other professionals from various industries, verticals, and domains. 
The fact that they all ultimately benefit your professional life causes you to develop similar networks in other areas as well. Your life is made richer and your professional standing is strengthened by all these contacts and interactions.
Marketing (PGDM)
Students will gain a fundamental understanding of marketing management from these specialized PGDM colleges in India, including its methods, processes, and other subjects. One of the main topics covered in this PG diploma course is communication and business development. Other topics include different types of sales strategies, HR, Finance, and General Management. 
It's frequently cited as a fantastic substitute for an MBA in Marketing because it gives students the skills necessary to manage marketing campaigns effectively and aid in the expansion of businesses. This course covers a variety of subjects, including customer behavior, advertising management, brand management, and sales and distribution management.
Students today deal with a lot of difficulty and confusion when choosing the best PGDM programs in India. 
A meaningful post-secondary education is necessary to distinguish students from the crowd because the value of a straightforward high school diploma has been steadily declining in recent years.
Students must therefore wait until they have a solid understanding of their passions before deciding whether or not to continue their education.
Choosing the best Postgraduate Diploma program is a great place to start when deciding on a career path because it requires a lot of analytical and critical thought.
The possibility exists for a postgraduate certificate in management studies to change a student's life and take them to new heights.
Postgraduate Diploma in Management is what the abbreviation PGDM stands for. This program aims to give students the managerial and practical skills they need to begin working in senior management positions as soon as they graduate. The management, executive, and leadership skills that students acquire will significantly advance their careers.
Many students are perplexed when they see the word "diploma" in PGDM and believe that this is a "diploma" course rather than a "degree" course. The reason the institute that offers the PGDM program in India uses that name is that it is an independent organization that is not connected to any academic institution. The All India Council for Technical Education has approved the program and diplomas (AICTE).
The PG diploma program places a strong emphasis on practical business management skills, industry-specific training, and a curriculum built around actual business scenarios. This makes sure that students get more practical experience with business operations and better equips them to handle any problems that may come up in the future.
Eligibility
A student must fulfill a number of eligibility requirements in order to pursue PG diploma studies in India. The minimum requirement for students is a Bachelor's degree from an accredited Indian institution. 
Additionally, students must earn a bachelor's degree with at least a 50 percent grade point average. Some institutions conduct entrance exams to further evaluate a candidate's knowledge and expertise, even though the majority of institutions admit students based solely on merit.
A candidate must attend a personal interview with the institute after taking the entrance exam so that the institute can learn more about the student's skill set.
Performance in each of these three rounds will determine a student's eligibility for admission to a postgraduate diploma program. The likelihood that a student will be admitted to this class increases with their grade.
Conclusion
A PGDM course can be taken for a variety of reasons, which accounts for its popularity. The advantages of a PG program are numerous, ranging from campus placement to professional growth and creating a social and professional network. 
But it's crucially important to pick the right business school for your PGDM. You ought to conduct thorough research and earn your PG program from a reputable business school.
We hope that we have provided enough information regarding these courses. If you want to get more information regarding these courses you can head over to your institute's website where you will get sufficient information regarding the course curriculum, fee structure, and more.
Dignified with Rankings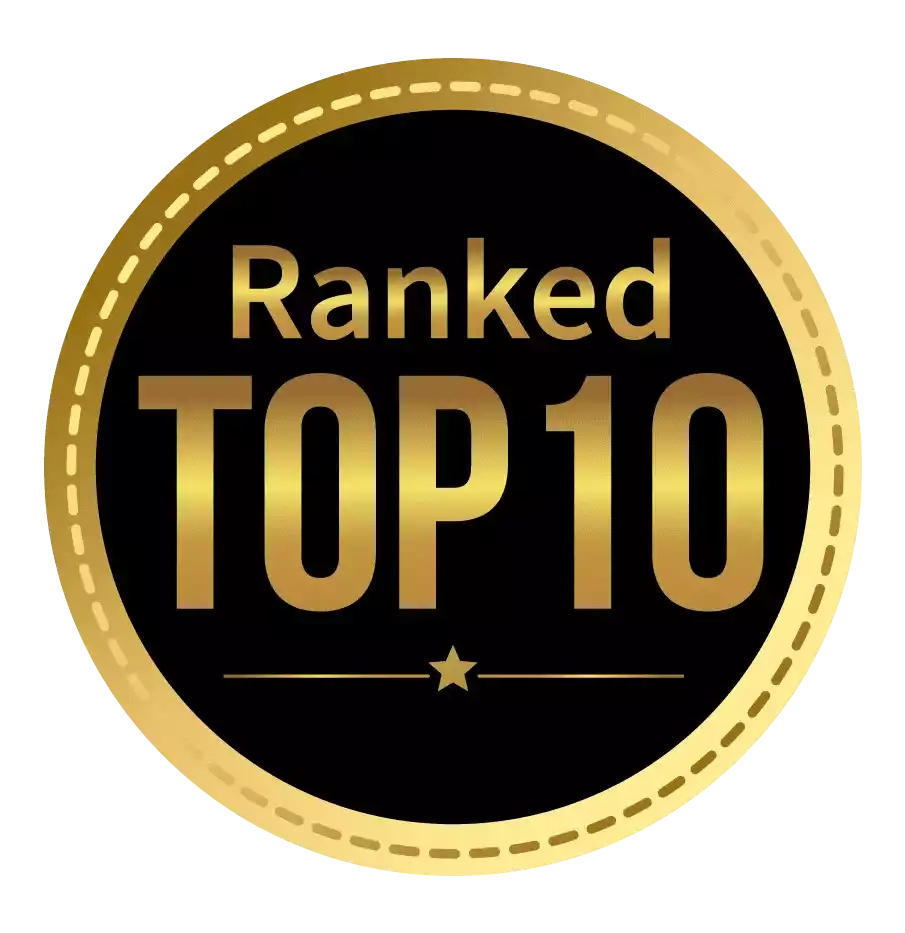 Amongst India's most promising Hotel Management Institute by Higher Education Review 2021
---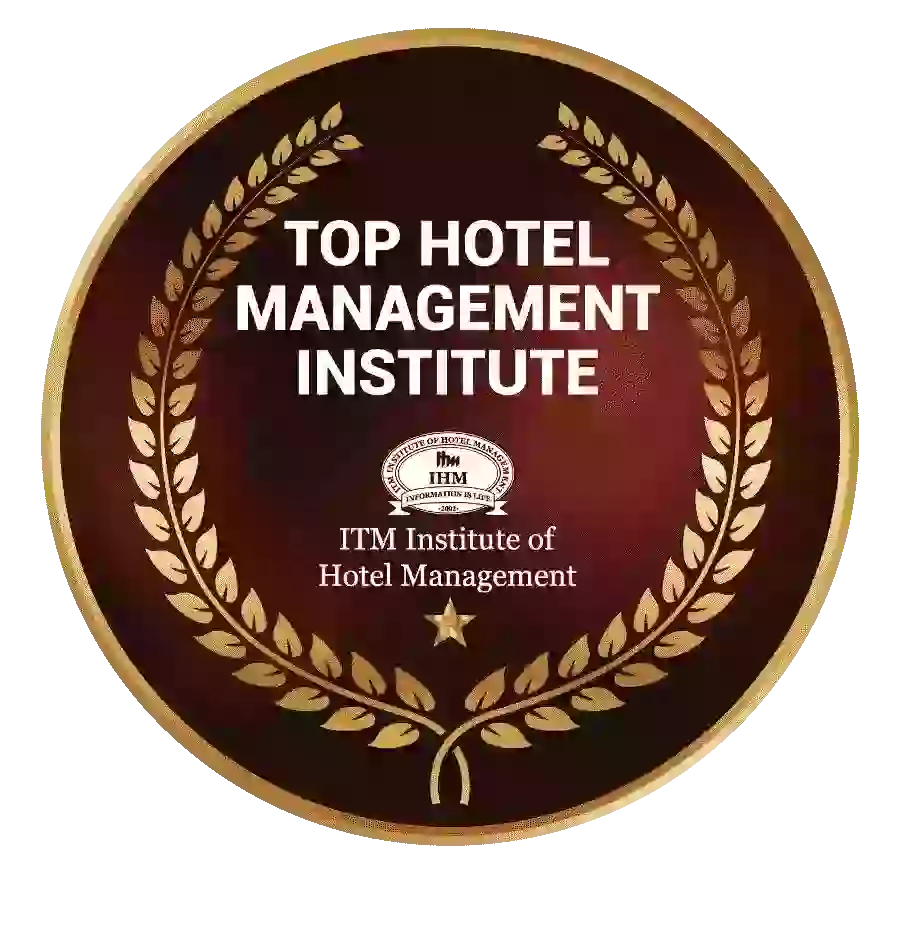 Ranked Top Hotel Management Institute awarded by Times Education Icon 2022
---
Quality Education, Outstanding Administration & Leading Infrastructure by Educational Excellence Awards & Conference 2021
---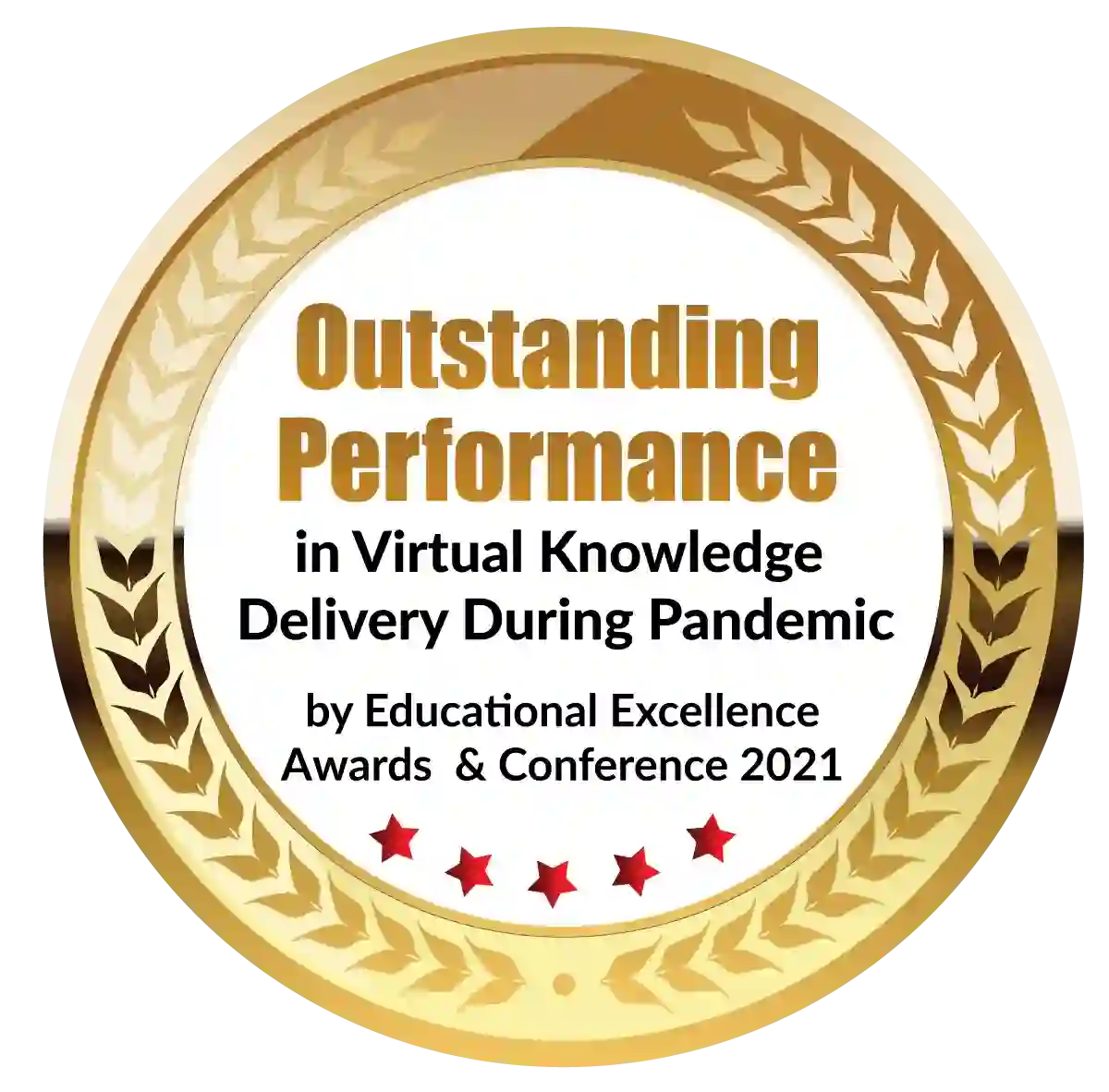 Outstanding Performance in Virtual Knowledge Delivery During Pandemic by Educational Excellence Awards & Conference 2021