Students Trained & Placed
Kitchen Training Facility
International & National Internships only at 5-star Properties
One to One Corporate Mentorship
An Entrepreneurial Culture at the Campus
Dignified with Rankings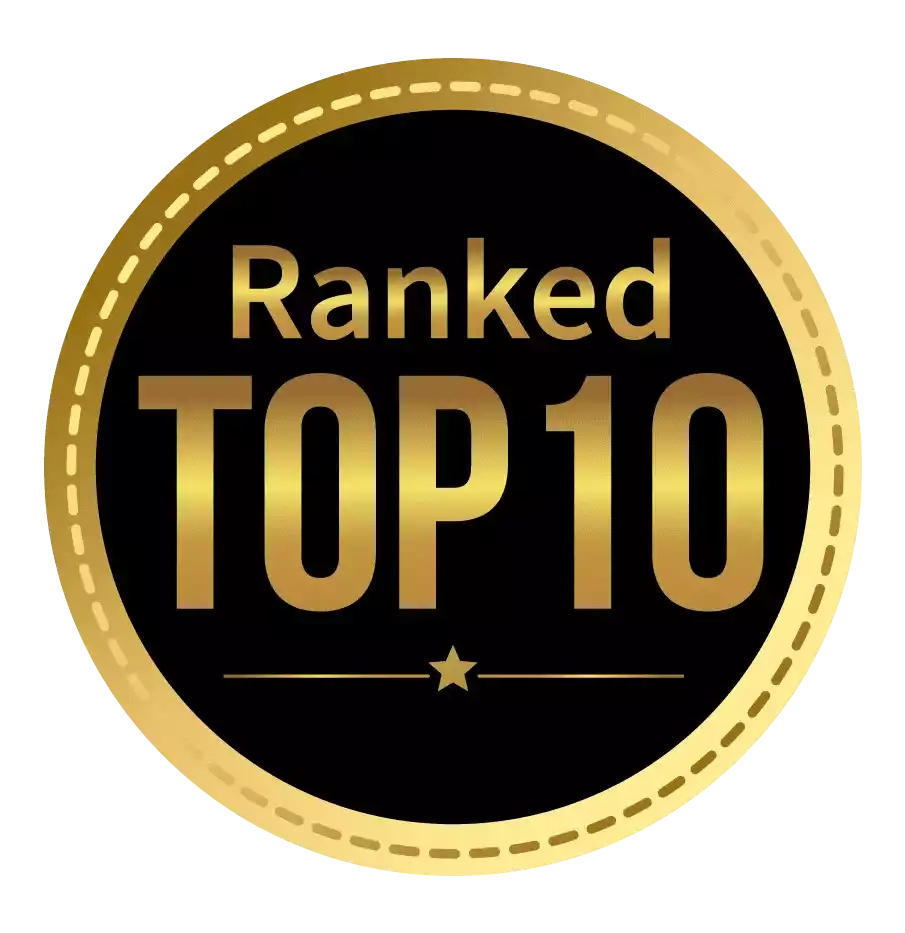 Amongst India's most promising Hotel Management Institute by Higher Education Review 2022
---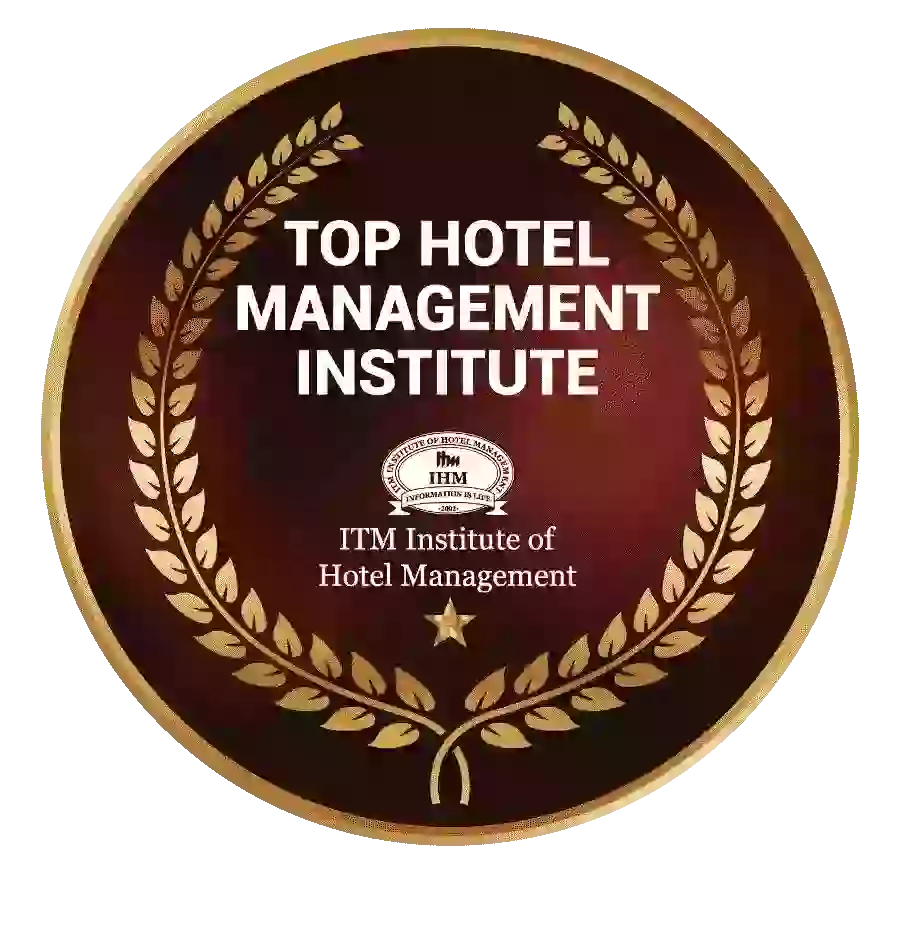 Ranked Top Hotel Management Institute awarded by Times Education Icon 2022
---
Quality Education, Outstanding Administration & Leading Infrastructure by Educational Excellence Awards & Conference 2021
---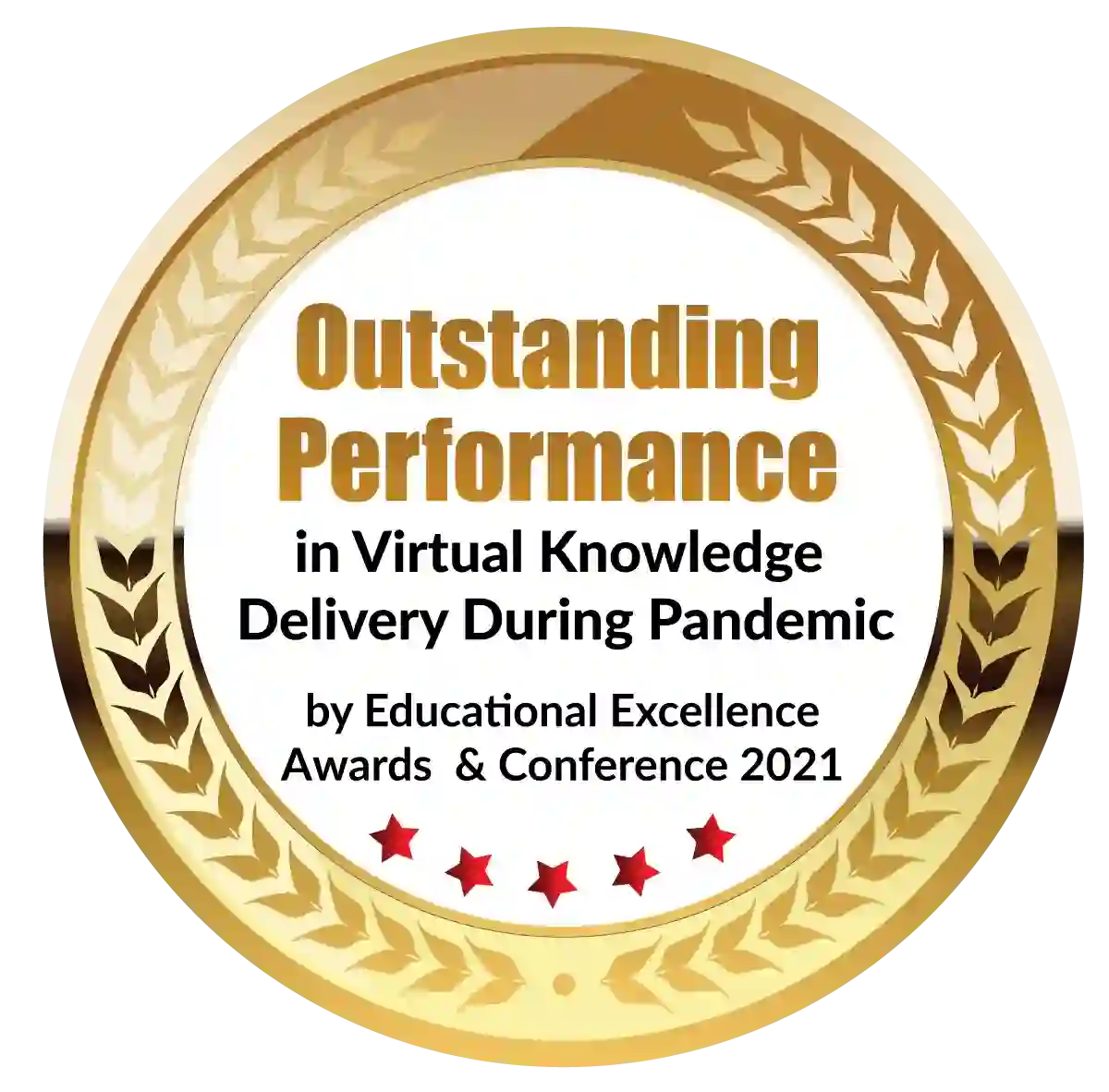 Outstanding Performance in Virtual Knowledge Delivery During Pandemic by Educational Excellence Awards & Conference 2021
Many people are opting for the pg courses rather than the traditional MBA program for obvious reasons. The Post Graduate Diploma in Management (PGDM) is an advanced version of the MBA that focuses on specific industries. Completing a pg courses is more likely to land a job at a higher level in a company, according to practical understanding. The diploma holder's path to stand out in the recruitment process is paved with a variety of teaching methods and skills imparted through a pg courses curriculum.
Here are some of the most important ways that PGDM skills can help you keep your job in the corporate world.
Higher Education is preferred.
Organizations all over the world prefer candidates with a PGDM degree over those with an MBA. The job role is offered based on the candidates' practical experience. As a result, a PGDM holder is a better choice in an interview. Management aspirants in India tend to choose PGDM as a pg courses because it offers more job opportunities. PGDM is pursued by aspirants for any (or all) of the following reasons.
Coaching from seasoned professors
Opportunities for Entrepreneurship
Classes in the PGDM program are never dull.
You'll have the opportunity to hone your professional skills.
Offers for better placement
Exposure from all angles
pg diploma courses that are tailored to the needs of industry
Specialization options
Program with a Strong Industry Focus
PGDM programs are not governed by a single body. The dynamic curriculum is industry oriented, which refers to an approach to learning from an industry perspective where traditional subjects are taught in an application context, due to the autonomous nature of the institutions offering pg diploma courses. Because he or she has already worked with industry leaders and corporations, a person who completes PGDM is fully prepared to face the dynamic industry environment.
A Practical Approach to the Program
The PGDM is one of those programs that aims to teach practical skills. You will be able to survive in the corporate world if you follow this practical approach. The PGDM curriculum combines theoretical and practical knowledge. While pursuing a PGDM program, students are expected to understand theoretical concepts and apply them in real-life situations. You will be more job-ready before you finish your higher education if you have more practical knowledge.
A PGDM from a reputable institution will help you develop the necessary skill sets to get you job-ready and advance up the corporate ladder. The program focuses on providing the leadership and management skills that recruiters are looking for.
Industry-experienced professors
In comparison to an MBA program, the faculty for a PGDM program is different. Faculty with industry experience can impart skills in the best possible way in pg programs courses. As a result, institutes that offer a PGDM program tend to host more guest lectures under the auspices of industry leaders. The professors who teach in a PGDM program are industry leaders (depending upon the institute you are studying in).
The majority of institutes faculty members are industry experts with extensive experience. Having practical industry knowledge will give you a better understanding of how things work and how to apply them. Both the teachers and the students benefit from the pg programs course design. Teachers prepare students by talking about their personal experiences as well as the practical skills needed in the industry.
Work-related abilities
The purpose of a PGDM is to provide practical knowledge. The most important factor in getting you ready for jobs is industry-ready training. As a result, it will lead you to success. Time moves on, and so do teaching methods. The teaching methods used in a PGDM program are intended to impart both theoretical and practical knowledge. The pedagogy is market-driven and prepares students for real-world jobs after they complete the course.
As a PGDM student, you'll learn managerial skills like leadership, teamwork, workflow improvement, resource organization, planning strategies, problem-solving abilities, and decision-making power, among others.
India is proving to be a management ecosystem, with a rapid increase in the demand for management professionals. Gone are the days when people thought about studying abroad to gain management skills. The  post graduate diploma in management course institutes offers several PGDM courses in response to the high demand for top-notch managerial professionals. The institutes are a stepping stone for aspiring managers. The institute has been approved and has received numerous accolades and awards. ISBR's PGDM program lasts two years and is divided into four semesters. The institute, for example, offers dual specializations in HRM, IT, Healthcare, Entrepreneurship, and other fields. Students can study abroad with the various partner institutes through the institute's semester exchange programs. You can advance in your career far ahead with the post graduate diploma in management studies. Students can even land jobs that offer high annual salary packages that can make students appear strong in the financial as well as the corporate field of work space.
Highlights of the PGDM Program:
Students would benefit from the curriculum in the following ways: To instill knowledge, skills, attitudes, and competence in future managers; to provide multi-, inter-, and cross-disciplinary modular management programs with an IT-enabled teaching learning process in order to produce market-driven managers; and to build a strong intellectual and ethical human capital base with a focus on industry and services.
Modern teaching methods are used, as well as the use of ICT in the classroom. For the pg program course, institutes have used the following new teaching methodologies in addition to the traditional blackboard method:
Case Study: Case Study analysis teaching methodology is a simulated effort to study about a problem of a company or companies, for which different solutions are enumerated, discussed and analyzed by students and shared with other students, and then faculty evaluates the best analysis and grades are awarded accordingly.
Debate: Debate is started in the classroom to help students develop public speaking skills and motivate them to defend contests on the subjects/topics that are discussed. Debate also helps students gain confidence in their ability to innovate and share their knowledge.
Group Discussions: Group discussions on topics of interest and current issues in business and society are started in classrooms. Group discussions instill group behavior and allow students to share knowledge, skills, best practices, team building, and leadership skills, all of which are necessary for corporate and business success.
Management Games: Having fun while learning philosophy, principles, and decision-making skills is a great way for students to learn. When students enjoy learning rather than believing that learning is painful, any learning process is successful. Management games allow students to participate voluntarily in business activities.
Outbound Training: Outbound training is included in the curriculum to help students develop their overall personality and develop life skills. Outbound program helps students engage in field activities and develop skills that are critical for corporate survival, such as managing events, sales, public relations, and stress through practical leadership training, self-development, confidence building, and developing stamina and stress on the job requirements when students join companies after completing their degrees.
Presentation: Assimilated knowledge is best assessed when students can express and exhibit talent when presented in the appropriate format and as required by companies and corporations. As a result, presentation skills allow students to practice their knowledge and lessons learned in class. Individual and group presentations are evaluated, and students are given feedback and training on how to present themselves in the best way possible.
PGDM Program Eligibility:
For admission to the pg program program, the prospective applicant must meet one of the following eligibility criteria.
A graduate degree from a recognized university in any discipline, following the 10+2+3 or 10+2+4 pattern, with a minimum of 50% in aggregate.
An honors degree in the 10+2+4 pattern from a UGC-accredited university with a minimum of 50% in the aggregate, including languages.
Candidates who have completed a Bachelor's or Master's degree through correspondence or the Open University System from a university or another lawfully recognized university are exempt from the 10+2 pattern. The degree program must last three years plus two years.
Important:
Candidates who complete a bachelor's or master's degree in a single sitting in any university system are ineligible for admission to Institutes' PGDM program.
There is a 5% relaxation in the aggregate of marks obtained in the University Exams for SC / ST / Category I candidates.
The valid score of the PGDM PGCET, CAT, MAT, ATMA, or any other state-approved admission test is used to determine PGDM admission criteria.
Prior to submitting their application forms to pgdm Institutes, students seeking admission to the PGDM program must meet the eligibility requirements. All applications that do not meet the above-mentioned PGDM selection criteria will be rejected.
Dignified with Rankings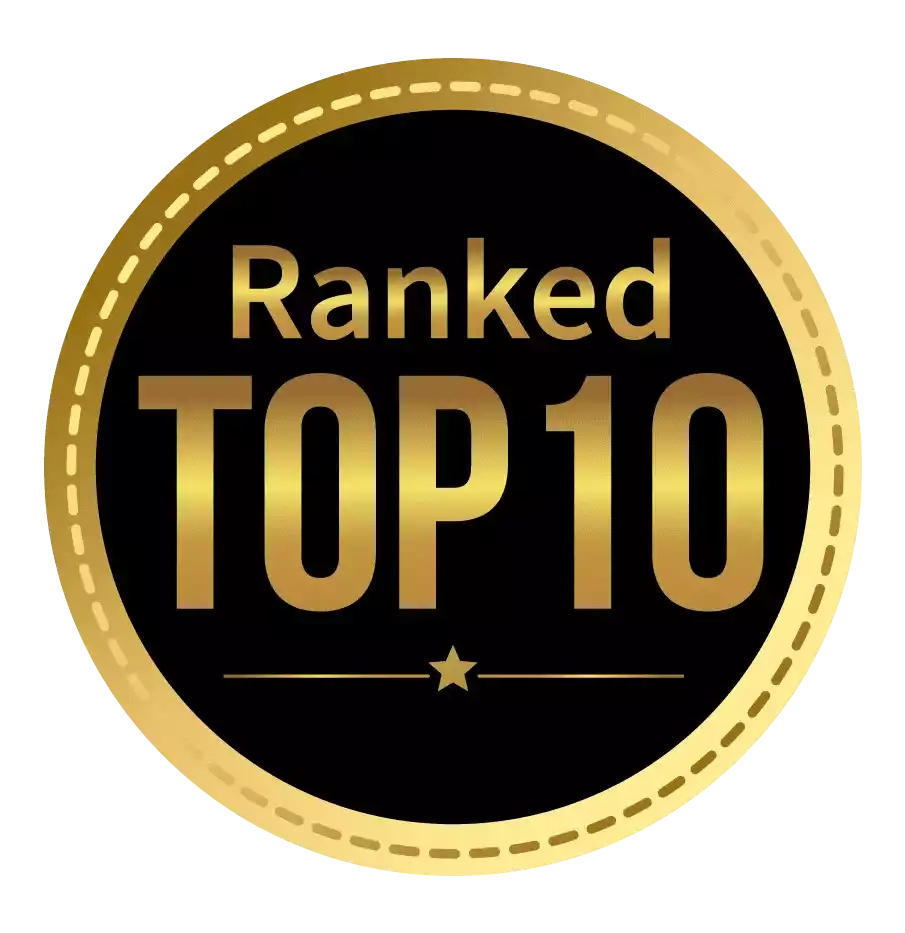 Amongst India's most promising Hotel Management Institute by Higher Education Review 2021
---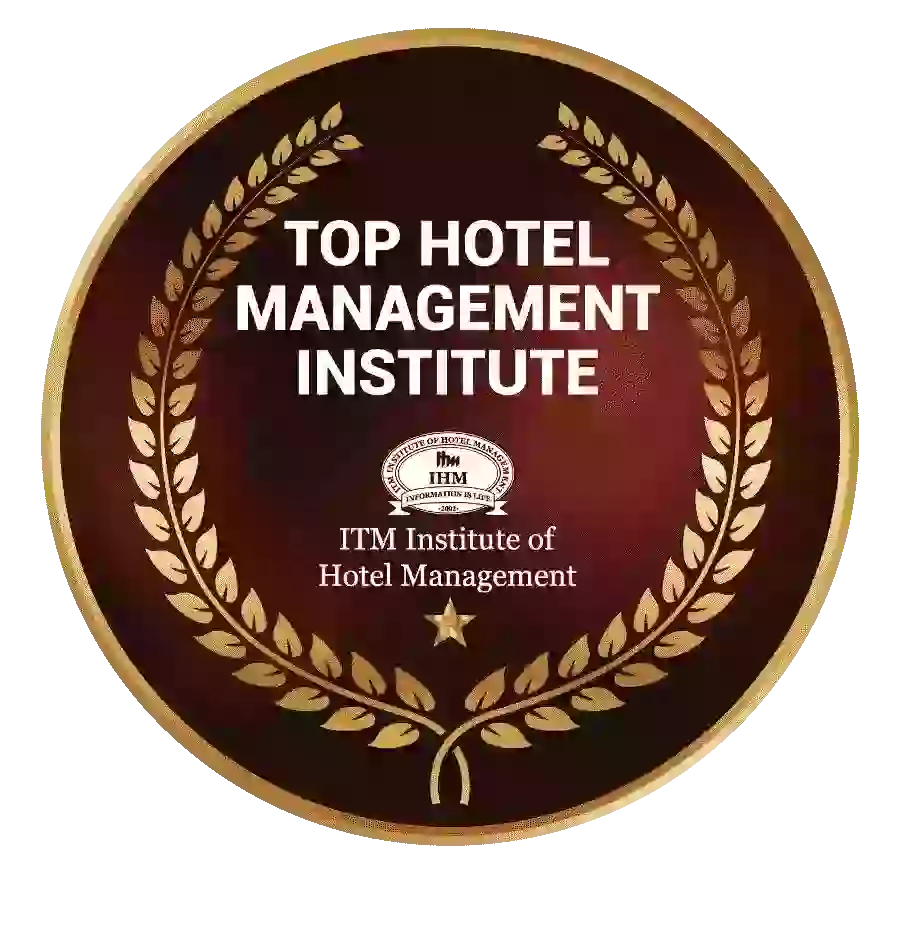 Ranked Top Hotel Management Institute awarded by Times Education Icon 2022
---
Quality Education, Outstanding Administration & Leading Infrastructure by Educational Excellence Awards & Conference 2021
---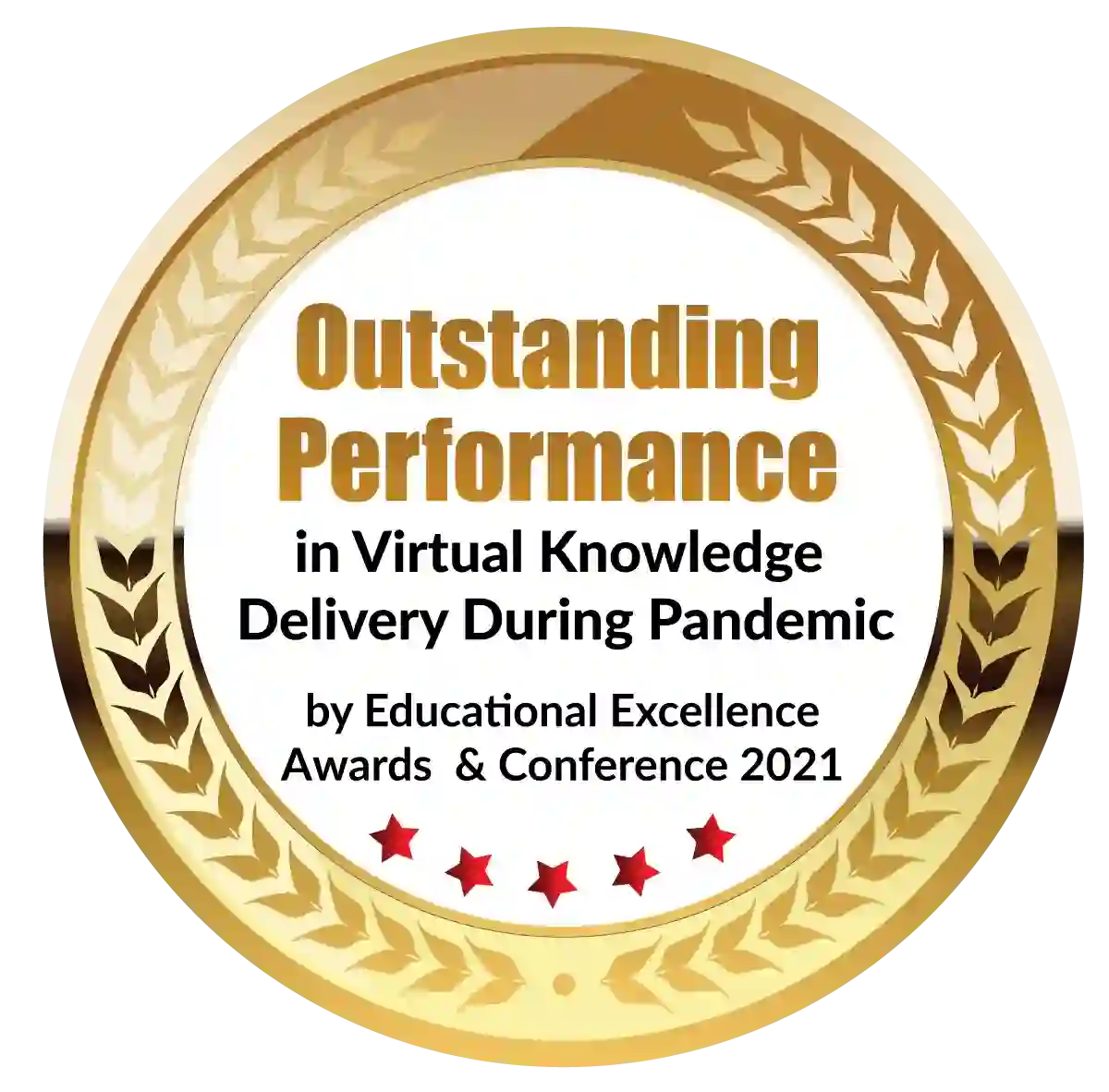 Outstanding Performance in Virtual Knowledge Delivery During Pandemic by Educational Excellence Awards & Conference 2021