Students Trained & Placed
Kitchen Training Facility
International & National Internships only at 5-star Properties
One to One Corporate Mentorship
An Entrepreneurial Culture at the Campus
Dignified with Rankings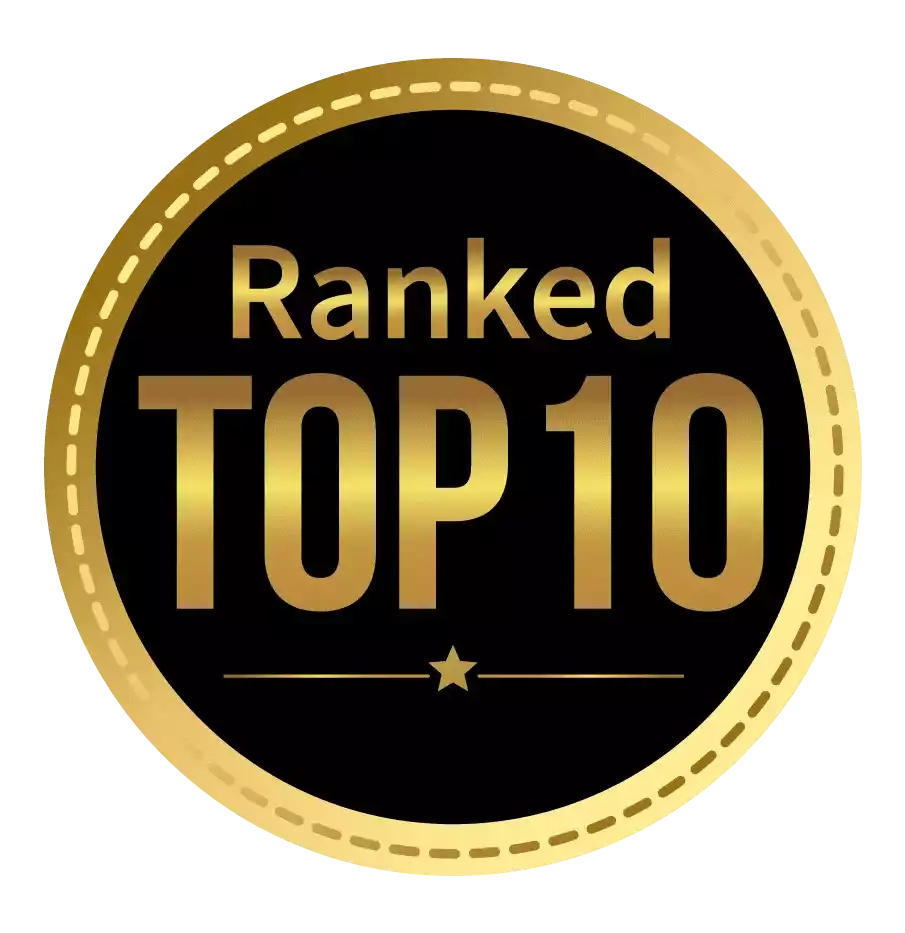 Amongst India's most promising Hotel Management Institute by Higher Education Review 2022
---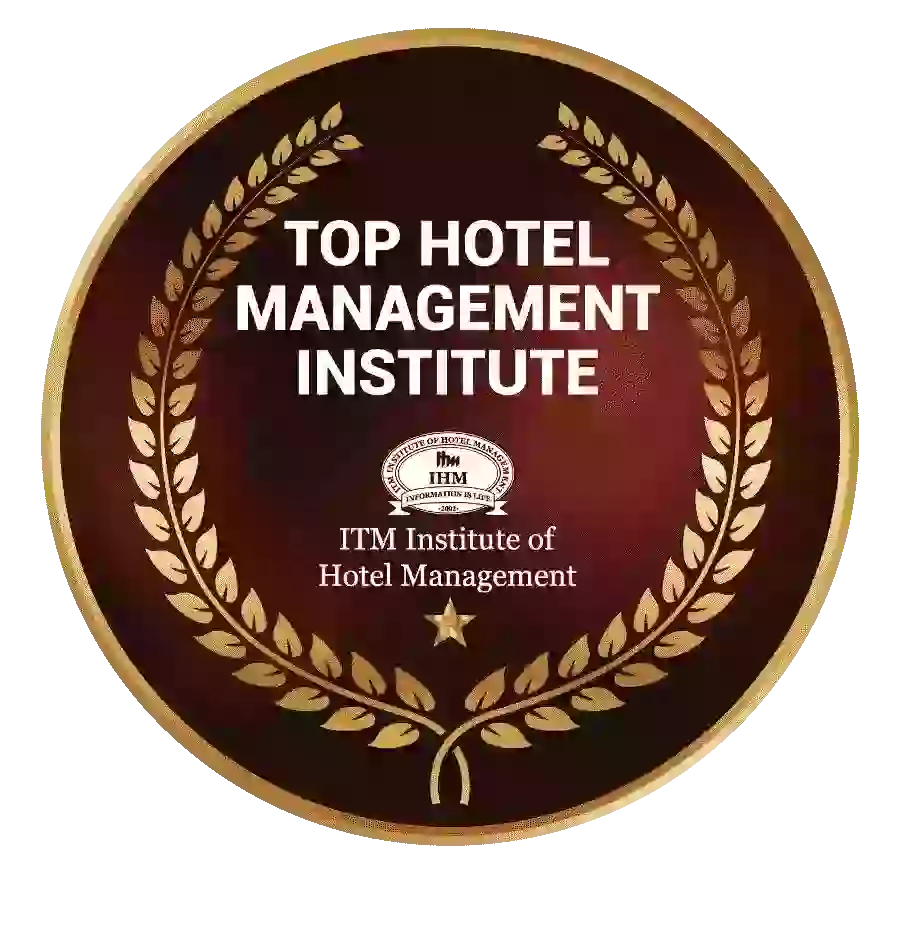 Ranked Top Hotel Management Institute awarded by Times Education Icon 2022
---
Quality Education, Outstanding Administration & Leading Infrastructure by Educational Excellence Awards & Conference 2021
---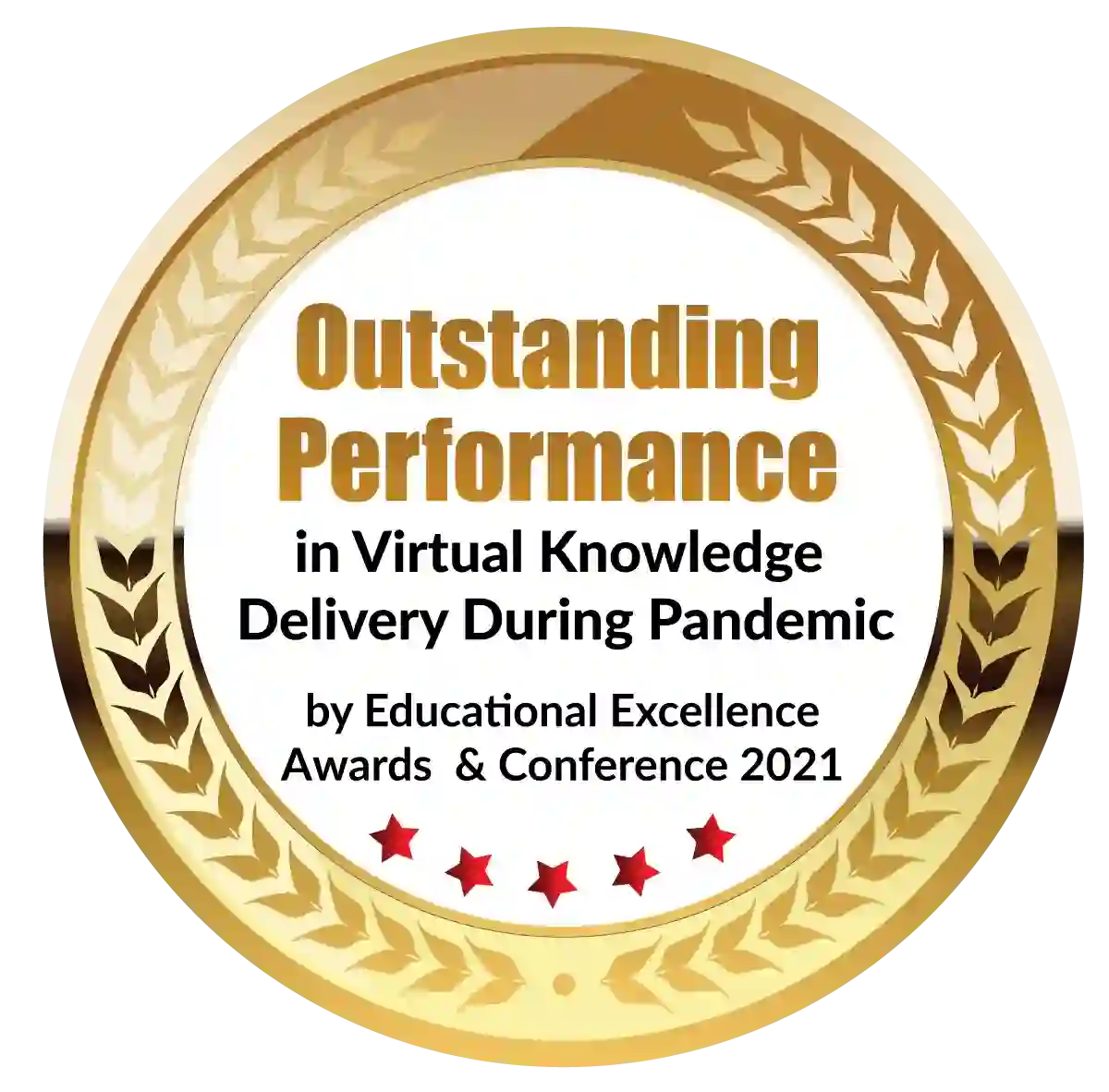 Outstanding Performance in Virtual Knowledge Delivery During Pandemic by Educational Excellence Awards & Conference 2021
One of the most difficult decisions that management education aspirants must make is which stream of management education to pursue. The first question that arises is: Should I pursue an MBA or a PGDM?
In our country, there is a widespread belief that MBA is superior to PGDM simply because PGDM is a diploma and MBA is a degree. Which one, however, is more widely accepted by the industry?
The eminent educationists explain the differences between the two streams of management education and offer advice on how to proceed in your career.
Have you recently completed your undergraduate studies and are considering pursuing an MBA? Or have you worked for a few years, gained some work experience, and now want to advance your career to management positions? When you look into your MBA options, you'll notice that some of the business schools you're interested in offer MBA courses after graduation under a different name. Simply put, you come across the PGDM, which is a Management Diploma program, when what you really want is an MBA. It's possible that the name makes you wonder if it's really the same as an MBA. So, what exactly is PGDM courses after graduation? And how does it differ from a master's degree in business administration? Let's take a look.
These days, we frequently come across the terms MBA and PGDM, which are frequently misunderstood. When you combine that with a taboo surrounding the term "diploma," you get a lot of confusion. And the ambiguity stems not from the word itself, but from what that word entails when offered by some of the country's best B schools. In this article, we will clarify the differences between MBA and PGDM, two of the most popular management degrees in India.
What qualities do MBA candidates seek?
Most MBA courses after graduation aspirants aspire to work in a high-profile management position in a global organization. Many of courses after graduation are looking for jobs that will allow them to show off their abilities and skills, test their intellect and knowledge, and fulfill their ambitions. The PGDM program prepares them for this by offering best courses after degree in marketing, operations, finance, business analytics, human resources, and organizational behavior. The program also focuses on developing progressive and mature leaders by providing soft skills, team building, and communication training.
MBA vs. Postgraduate Diploma in Management
MBA stands for Master of Business Administration and is a management postgraduate degree. Post Graduate Diploma in Management (PGDM) is an acronym for Post Graduate Diploma in Management. Many people are perplexed as to why some colleges and universities offer MBA programs while others offer PGDM programs. The solution is straightforward.
MBA stands for Master of Business Administration, and only recognized universities or colleges affiliated with such universities are permitted to offer the degree. These universities follow a single best courses after degree curriculum and offer other major degrees such as Bachelor's and Doctorate.
The Postgraduate Diploma in Management (PGDM) is a course offered by colleges that are not affiliated with recognized universities or are not authorized to award degrees. As a result, they offer Diploma programs that, in a broader sense, are equivalent to MBA programs.
What is the difference between a PGDM and an MBA?
Institutions are in charge of selecting students, designing course curriculum, training them, evaluating them, and finally placing them in PGDM programs. The course is designed by universities and taught by their affiliated colleges while an MBA. Here's where the hole is! Students begin an MBA course, such as an MA in history, with the goal of completing the program. Furthermore, universities do not change their curriculum for decades. 
MBA students find it difficult to respond to questions during job interviews because interviewers frequently ask about current events. The PGDM, as a single-window program, improves the student's skills and keeps them up to date on market trends.
MBA programs are more theoretical, whereas PGDM programs are more practical. This also gives PGDM students an advantage when it comes to job interviews.
MBA is offered by 5500 universities and colleges, while PGDM is offered by approximately 500 business schools. The demand for PGDM increases as the supply decreases.
PGDM is mostly offered by stand-alone institutions, which means they only offer one program, so they are focused, whereas MBA is mostly offered by universities and colleges that offer dozens of other best courses after graduation, so the focus is spread out over a large number of them.
If a student wishes, he or she can pursue a Ph.D. or any other best courses after graduation with a PGDM or MBA.
We then come to the conclusion that getting an MBA is always a good idea because it is more valuable.
This conclusion is based on the taboo surrounding the term "diploma," which is not considered equivalent to a degree in India. But almost no one realizes that there are major renowned colleges that are autonomous, not affiliated with any college, and offer PGDM or PGP programs. 
These independent colleges have their own set of advantages. Because they are not affiliated with any university, they are not obligated to follow any specific curriculum. As a result, they are kept up to date on current industry and management trends, thereby improving the quality of their education. The universities' curriculum is updated once every 3-5 years, and with the ever-growing industries, keeping up with month-to-month changes in the environment has become essential to stay current. As a result, autonomous colleges with a good brand name are preferred over other MBA-only colleges, even if they offer PGDM.
Benefits of  a post graduate diploma in management studies
Students who are industry ready
Students are better prepared for the corporate world because the programs are so industry-focused. They have excellent internship opportunities because they are working on real-world problems during their studies. Internships usually lead to permanent jobs within the same organization, or they move on to larger MNCs.
Offers for Better Positioning
Many people prefer PGDM courses to traditional MBA programs because they provide practical experience in the form of organizational study, internships, and on-the-job projects. Many of India's top PGDM colleges have partnerships with major corporations, which frequently send employees to these schools for campus placements.
Improved Skill Sets
The PGDM program helps students develop a variety of skills, including analytical, decision-making, communication, strategic, planning, and organizational skills, all of which are necessary for a career in management. PGDM courses don't just focus on classroom training; they also aim to improve your overall efficiency and skill sets so that you can solve any problems you encounter in the workplace.
Increased Possibilities of Employment
It is no longer possible to become a manager in multiple domains. Students who have been trained in post graduate college specific domains are sought after for challenging roles in the market. With a post graduate college, you can pursue a postgraduate degree in areas such as Business Analytics, Supply Chain Management, and Enterprise Management.
You can still work in a technical role after completing your PGDM, such as data scientist, SAP consultant, or Business Analyst. Overall, a PGDM will provide you with the best of both worlds, allowing you to pursue your passion without any hassle.
Self Driven 
Because PGDM institutes are self-driven, they work harder than universities that offer MBA degrees to place their students in various companies.
Because of their additional and updated skills, PGDM students have more job opportunities.
Universities are not allowed to change the syllabus more frequently than autonomous colleges, which have a cutting-edge syllabus that is updated with the times. Because the world is changing faster than ever before, syllabus books and textbooks must be updated frequently.
Industry-Specific Training
When compared to the design of MBA courses, PGDM courses are always industry-specific, which is why you will only learn the required syllabus to help you prepare for the specific course where you wish to build your career.
Specializations
You can choose from a variety of specializations in the PGDM program. You can choose from a variety of programs, including PGDM in Finance, PGDM in Marketing, PGDM in Human Resources, and PGDM in International Finance, as well as PGDM in Supply Chain, PGDM in Enterprise Management, PGDM in Logistics, and other related programs.
Exposure
PGDM colleges in Mumbai provide significantly more exposure than traditional MBA colleges. From internships and guest lectures to classroom sessions and industry visits, you will undoubtedly gain a better understanding of the types of learning you can gain from all of these professional experiences.
The PGDM is one of the few degrees that guarantees direct employment as a management professional in the corporate world. A recent PGDM graduate will typically begin with an entry-level managerial or supervisory position and work their way up to a higher level.
Dignified with Rankings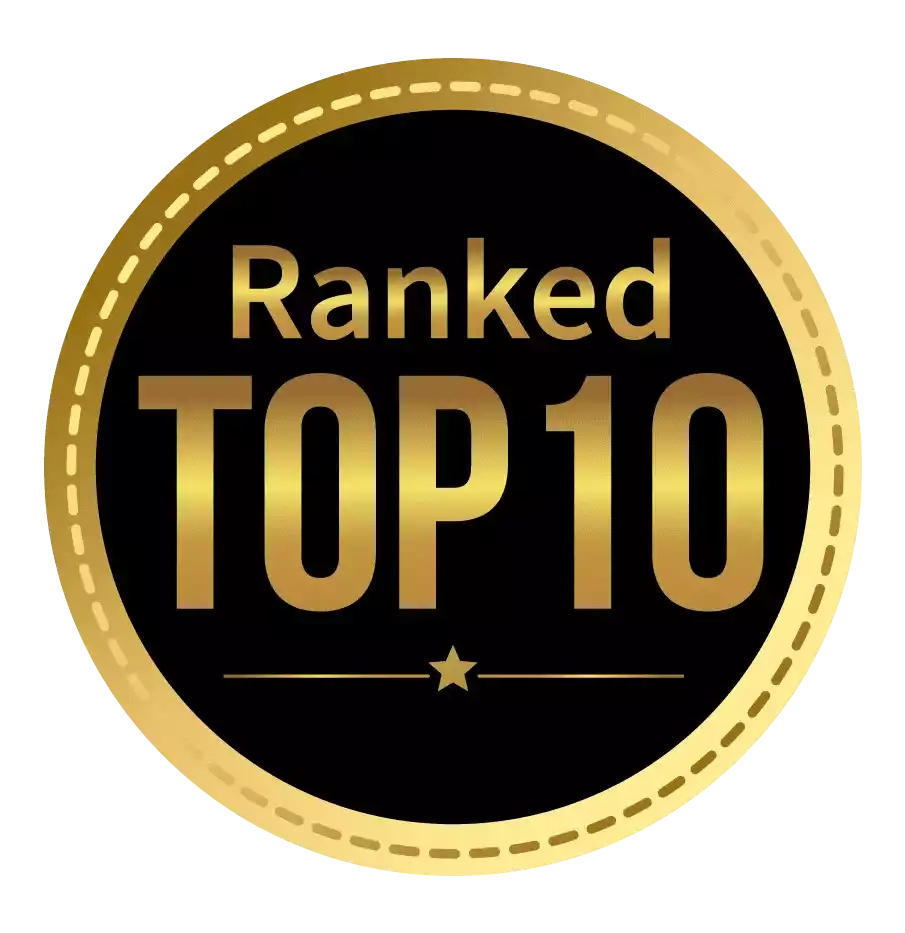 Amongst India's most promising Hotel Management Institute by Higher Education Review 2021
---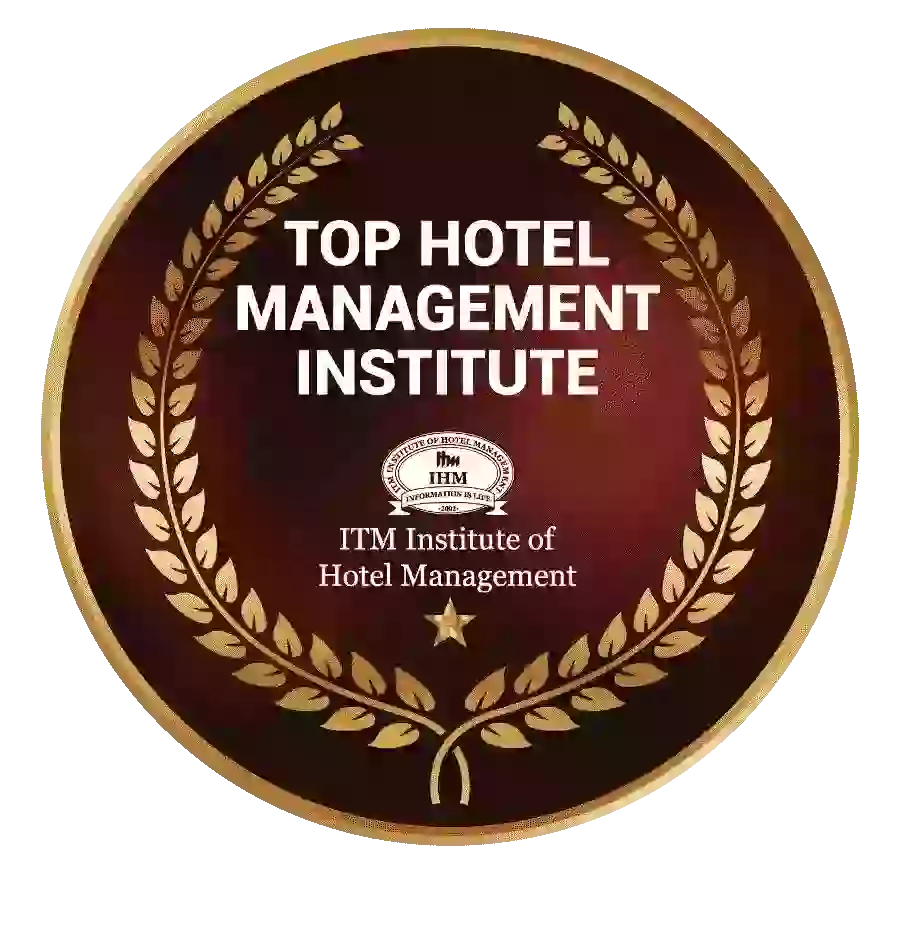 Ranked Top Hotel Management Institute awarded by Times Education Icon 2022
---
Quality Education, Outstanding Administration & Leading Infrastructure by Educational Excellence Awards & Conference 2021
---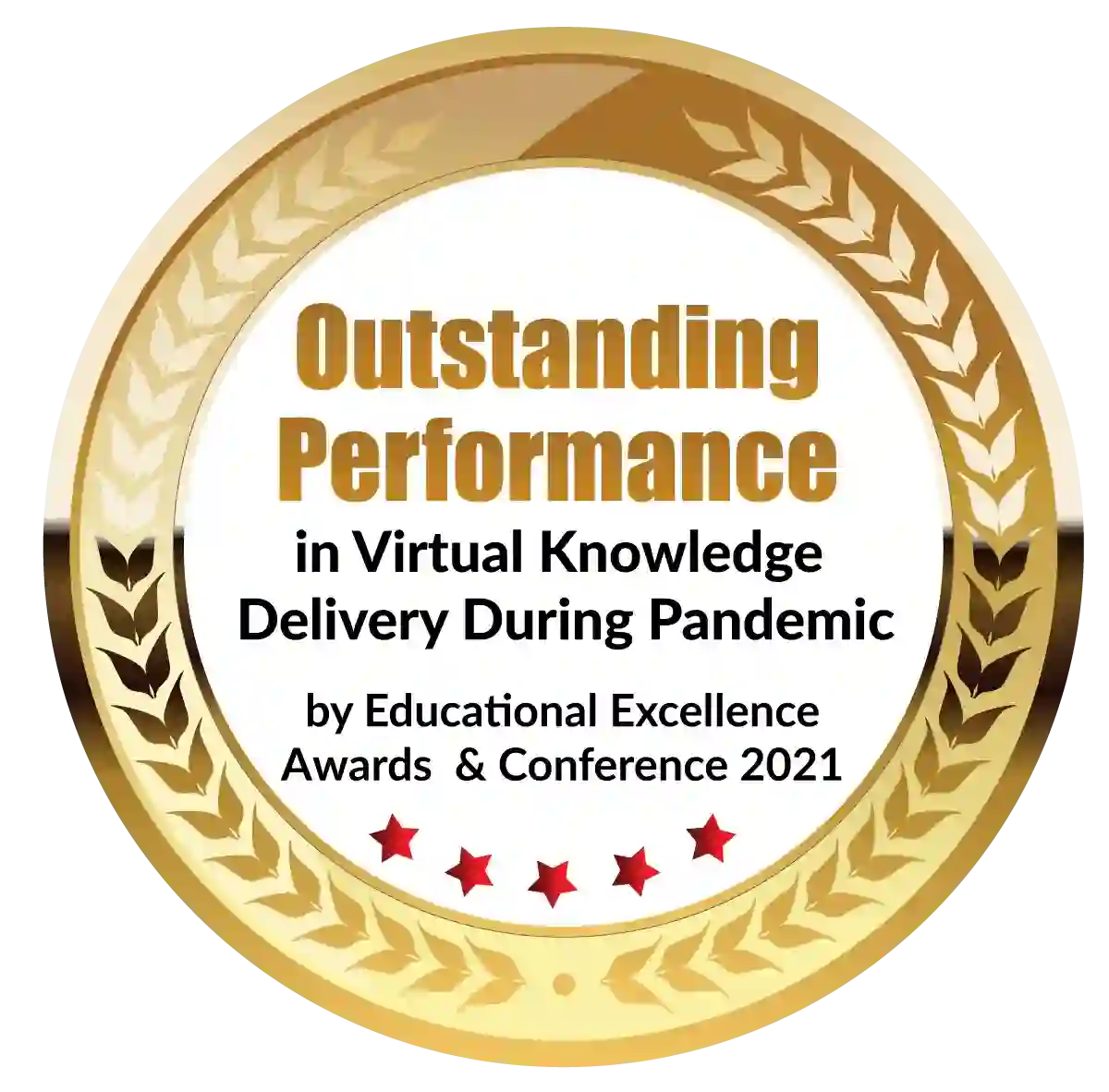 Outstanding Performance in Virtual Knowledge Delivery During Pandemic by Educational Excellence Awards & Conference 2021