Students Trained & Placed
Kitchen Training Facility
International & National Internships only at 5-star Properties
One to One Corporate Mentorship
An Entrepreneurial Culture at the Campus
Dignified with Rankings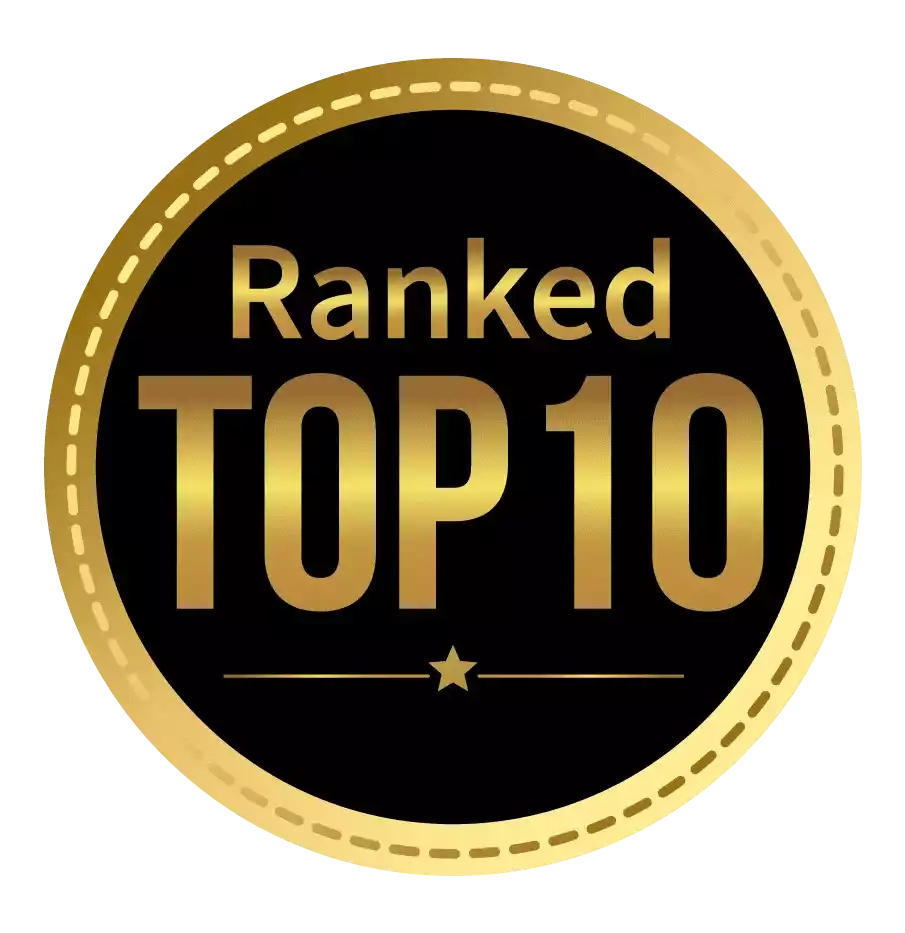 Amongst India's most promising Hotel Management Institute by Higher Education Review 2022
---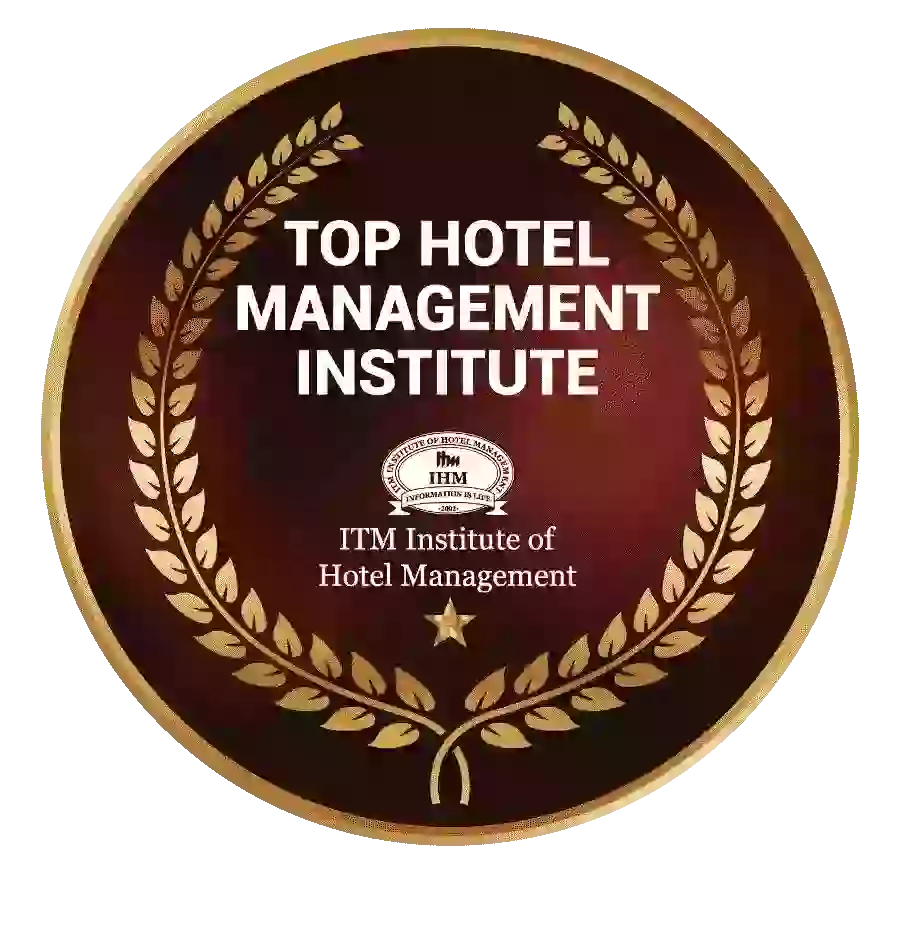 Ranked Top Hotel Management Institute awarded by Times Education Icon 2022
---
Quality Education, Outstanding Administration & Leading Infrastructure by Educational Excellence Awards & Conference 2021
---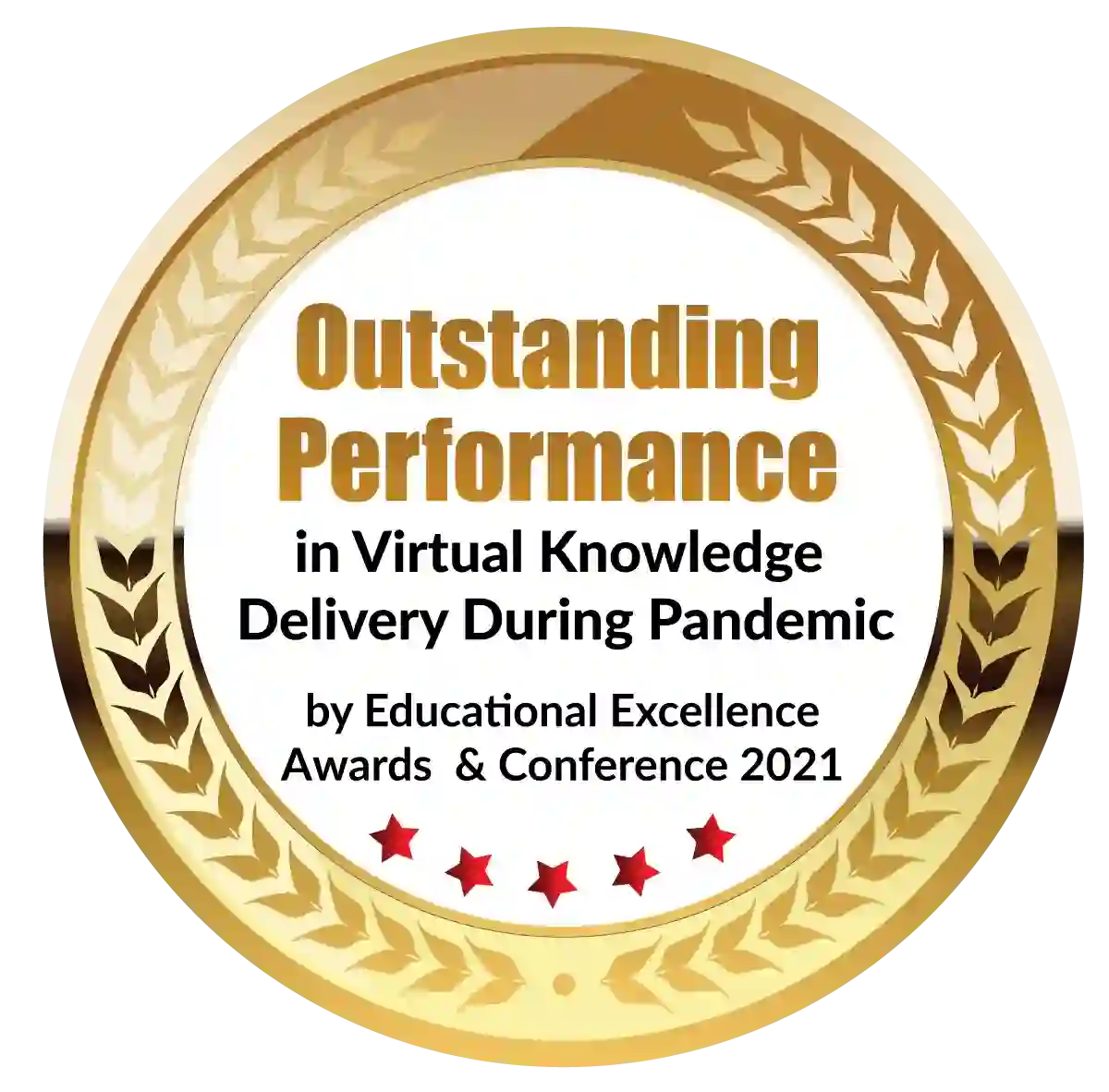 Outstanding Performance in Virtual Knowledge Delivery During Pandemic by Educational Excellence Awards & Conference 2021
Have you ever wondered how supermarket discount policies are implemented? What is the point of imposing such steep discounts? Why do they have so many offers?  The sole motive for doing so is to attract more and more customers while also increasing profitability. More customers will visit the store as a result of such timely offers and promotions. All of these tactics were developed with the assistance of retailing experts. They are in charge of running a store and managing each area, from sales to inventory, in order to make a profit.
The sale of various goods and services to consumers is referred to as retail. Retail management is a field of business administration that oversees and maintains an organization's retail department. Read the article below to learn everything there is to know about retail management and why you should seek a career in it.
Retail management is defined as a sales and merchandising process that attracts customers to a store, determines their needs, assists them in finding the proper product, and ensures that they leave satisfied. It's a customer-service-oriented job that focuses on brand naming and sales management.
Retail is one of India's fastest-growing businesses. It accounts for about ten percent of India's GDP. The retailing market has benefited greatly in recent years as people's desires for better and higher-quality items and services have increased.
"Customer is King" in a field like retail. Thus, the primary goal of retailing specialists is to satisfy clients in any case. They concentrate on developing professional relationships with customers, as well as sales and brand recognition. They want to make customers' shopping experiences more delightful.
Diploma in Retail management
The Indian people's ambition has always been to enjoy a wonderful shopping experience in a shopping mall in an Indian metropolis. Many malls, multiplexes, and retail centers have grown up across India since the liberalization of the economy. As a retail management specialist, providing customers with a memorable shopping experience while working in a multiplex is a really interesting job.
What is the definition of retail management?
A diploma in Retail management is the process of getting a better understanding of the consumers of a company's goods and services in order to increase sales and customer satisfaction. With India rising as one of the fastest-growing retailing locations in recent years, students with a Diploma in Retail management can benefit greatly.
Areas of importance.
As a professional path for management students, retail management deals with three domains: brick and mortar retailing, online retailing, and omnichannel retailing. Store management, commodities, sales markets, market segments, business diversification, advertising and campaigning, marketing research, and even e-business are all covered under the umbrella of retail management. However, because brick-and-mortar stores remain the primary emphasis of mainstream organized retailing, the themes of study typically revolve around store management, visual merchandising, customer interactions, and sales.
Eligibility
Admission to the PGDM in Retail management is based on a candidate's merit ranking in the CAT, MAT, NMAT, XAT, and CMAT, followed by a group discussion and a personal interview. Candidates will also have to take a written entrance test offered by their institute. 
The curriculum of the Retail management course
Sales Management, Marketing Research, Consumer Behaviour, Financial Management, Negotiation Skills, Selling, and Branding are just a few of the specific subjects covered in the PGDM in Retail management. Throughout the semester, students must complete regular practical projects and dissertations. Internships in various shopping malls, multiplexes, and showrooms are also recommended for students in their last year of study to gain on-the-job experience.
Sets of skills that are required.
In addition to people management, negotiation, and customer service skills, retail requires smart commercial acumen. Above all, it necessitates the proper attitude, which in this industry is more vital than aptitude. A person should be able to serve customers and willing to work hard to make sure they are happy.
E-Commerce as a Career
With online retail growing at the same time as brick-and-mortar stores, a career in E-Commerce could pay off handsomely in the long term. Within a decade, India's consumption GDP will be $2.5 trillion, with 10% of it being online, and e-commerce will play a critical part in closing the $250 billion consumption gap.
In the Retail management Diploma, there is a lot of scope.
The retail industry is increasing as a result of globalization. People are progressing and becoming more modern. In India, there are over 3800 malls, 8500 supermarkets, and over 14 million outlets. Every day, hundreds more are added to the list. The retail industry is clearly not going away. Every day, businesses will introduce new products and services, necessitating the need for retail professionals to keep track of them.
Retailers are in great demand now and will continue to be in the future. A career in retail management is a lucrative one since it provides job chances in a variety of areas across hundreds of corporations and their thousands of locations. One can also open their own store and become an entrepreneur.
However, pursuing a career in retailing is strongly encouraged if and only if you have an interest in retailing and possess the necessary attributes and talents to be a retailer. A job like retail management necessitates fast-paced work, and employees are frequently faced with irregular work shifts and massive workloads.
Specializations
A subject specialization aids in mastering a certain division of the overall Retail management course curriculum. One can choose from a variety of specializations in the world of retailing.
Store Management
Advertising
Sales
Operations
Supply Chain
Merchandising
Pricing
Accounting
Personnel
Inventory
Logistics
Customer Relations
Fashion Buying
HR Management
Quality Control
Exams for admission.
To get admitted to a retail management program, several Retail management courses in Mumbai require that you have passed national or state-level entrance tests. The following are some of the most common entrance examinations for this purpose:
CAT
MAT
GMAT
XAT
CMAT
MICAT
SNAP
IPU CET
Required Skill Set
To succeed in the world of retailing, candidates must take a customer-focused approach. The following is a list of some of the most important abilities to have if you want to work in retail.
Mathematical and Analytical Abilities: Strong mathematical and analytical skills are essential for retail professionals.
Active Listening: People who work in retail must be able to listen well in order to comprehend what the consumer wants and to provide for those needs.
Exceptional negotiating skills
Qualities of leadership
Patientience.
Retail Management Jobs and Careers
It is both gratifying and tough to pursue a career in retail. In this profession, there are numerous work opportunities. Aspirants in this sector should keep in mind that it is not a 9-to-5 job. They may be required to work on a tight schedule during odd work shifts. In addition, because customer satisfaction is so important in retail, employees must have strong interpersonal skills in order to advance in the sector.
The following are some of the most prominent roles in the field of retailing:
Manager of a retail establishment. - Every department and facet of the store is overseen by the retail manager. He supervises sales, inventory, and employees, as well as budgets and costs, in order to increase profit margins.
Manager of digital content. - The digital manager creates numerous digital marketing in order to increase the store's productivity and profitability.
Merchandiser. - The merchandiser keeps track of current sales trends, communicates with the sales and stock departments, and develops a marketing strategy to draw in more clients.
Assistant in Retail Sales - Customers are intimately tied to the retail sales assistant. He interacts with consumers to determine their needs and provide appropriate assistance. Also, inform them about the store's discounts and special offers.
Visual Merchandiser - The visual merchandisers are in charge of the store's layout and design. To attract more consumers to the store, they create and construct an aesthetically appealing window.
Employment Sectors.
Different employment sectors where retailers are employed in high numbers are-
Shopping Malls
Multiplexes
Airlines
Logistics
Fashion Industry
Advertising Agencies
Super Markets
Restaurants
Healthcare
Retail Management Salary
Salary packages in the field of retail management in India range from INR 1.5 lacs to INR 10 lacs per year. With the accumulation of work experience, remuneration tends to rise. The compensation packages supplied by the recruiting firm are heavily influenced by aspects such as:
Job Location
Educational qualifications
Specialization
Job Profile
Recruiting Company
Qualifying Institute
Dignified with Rankings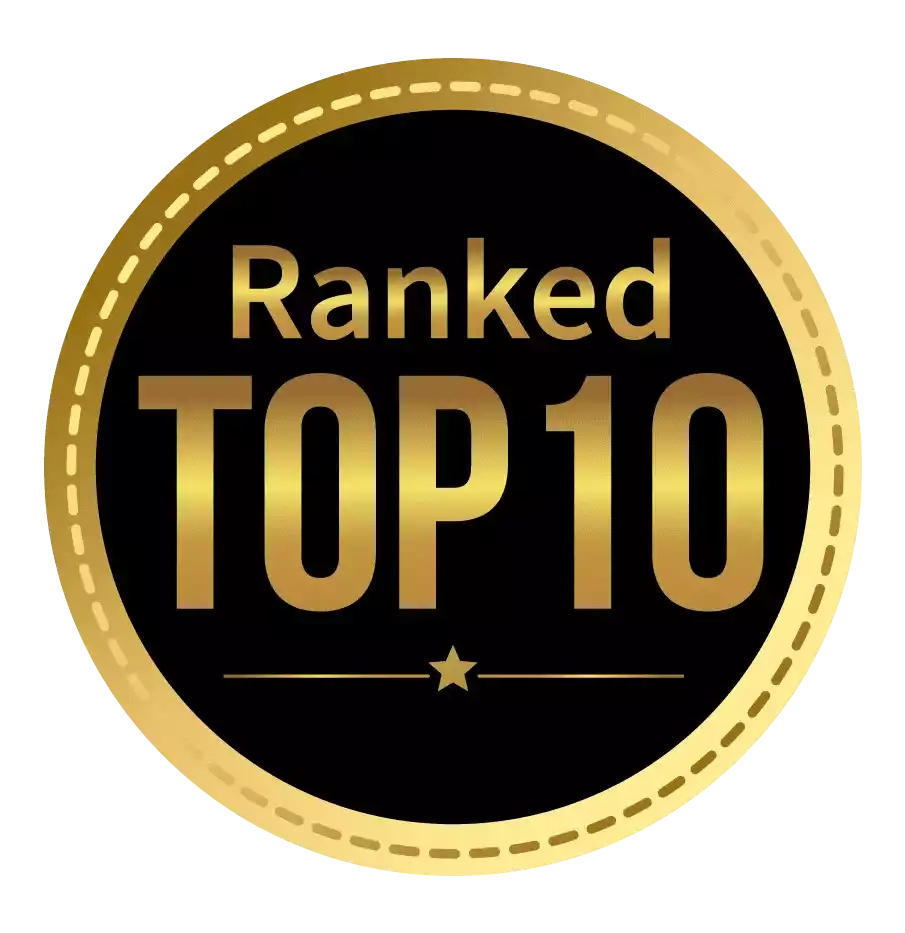 Amongst India's most promising Hotel Management Institute by Higher Education Review 2021
---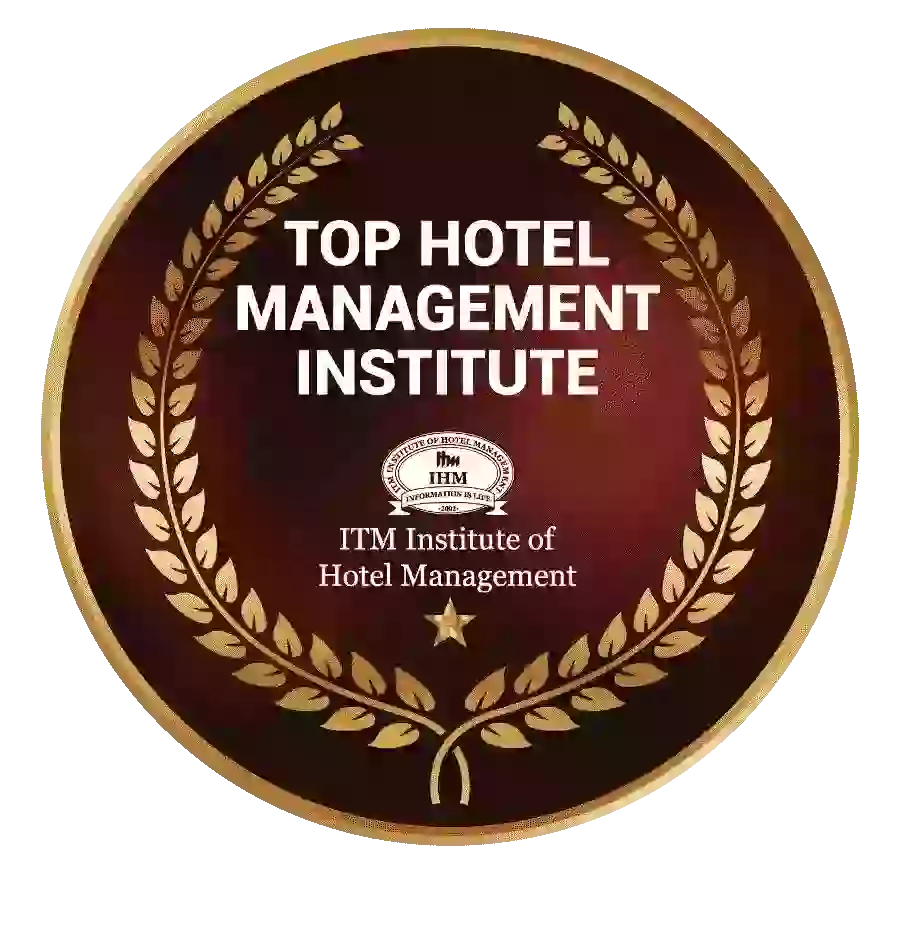 Ranked Top Hotel Management Institute awarded by Times Education Icon 2022
---
Quality Education, Outstanding Administration & Leading Infrastructure by Educational Excellence Awards & Conference 2021
---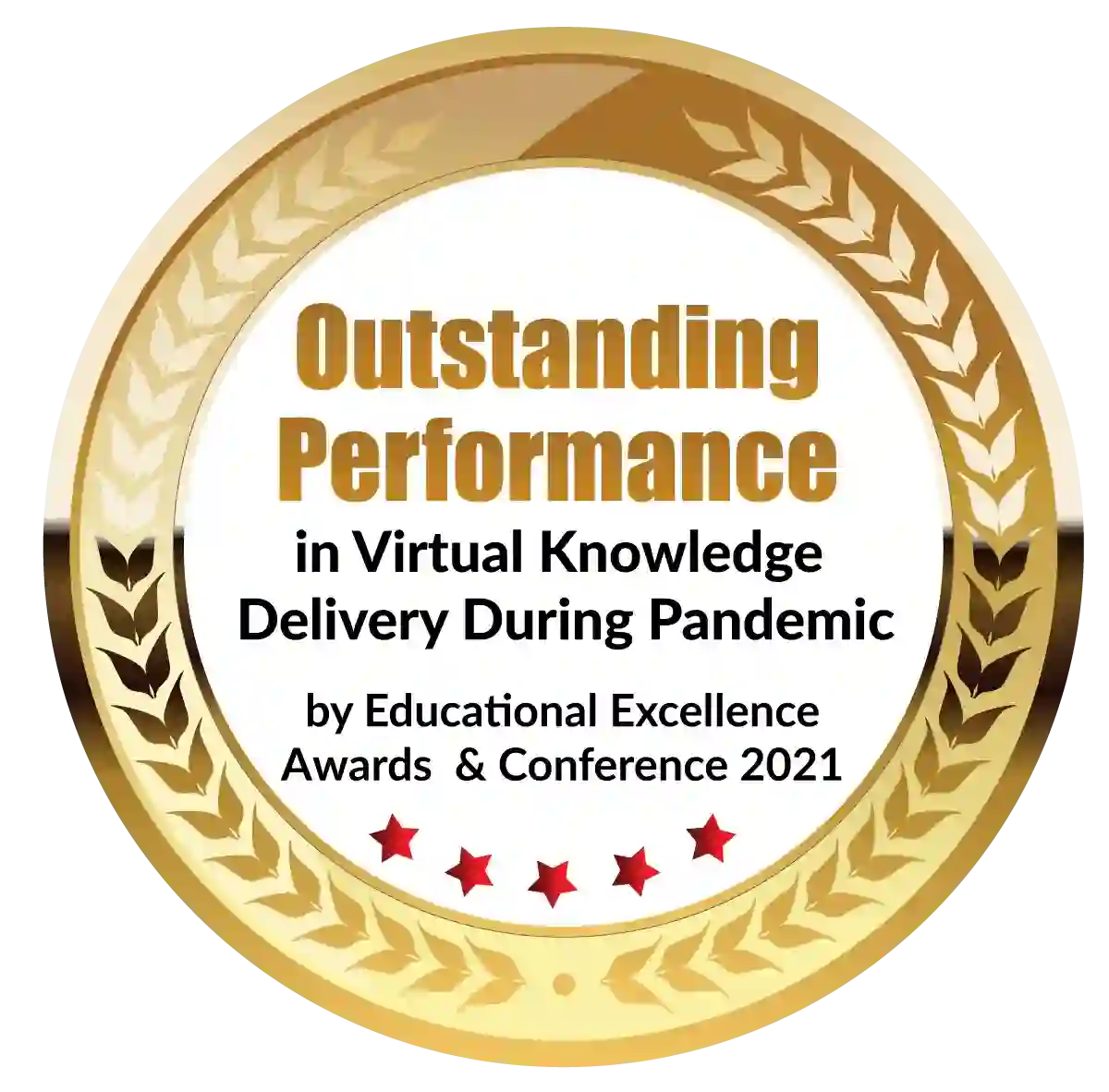 Outstanding Performance in Virtual Knowledge Delivery During Pandemic by Educational Excellence Awards & Conference 2021