Students Trained & Placed
Kitchen Training Facility
International & National Internships only at 5-star Properties
One to One Corporate Mentorship
An Entrepreneurial Culture at the Campus
Dignified with Rankings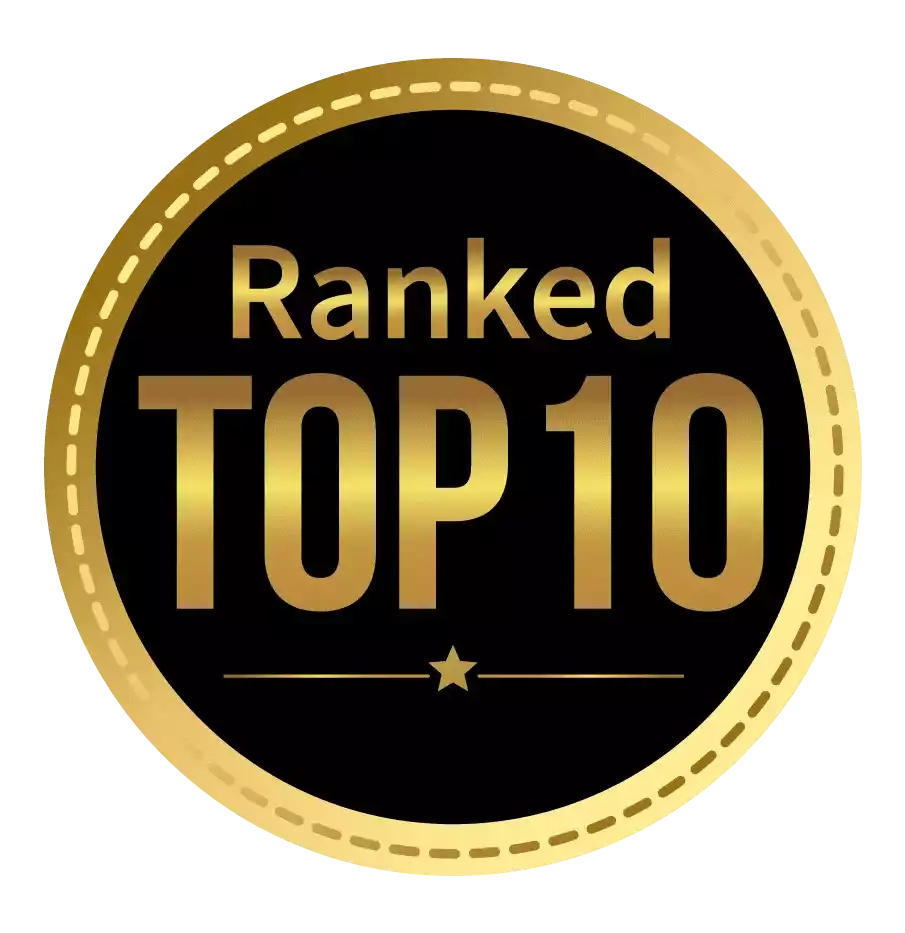 Amongst India's most promising Hotel Management Institute by Higher Education Review 2022
---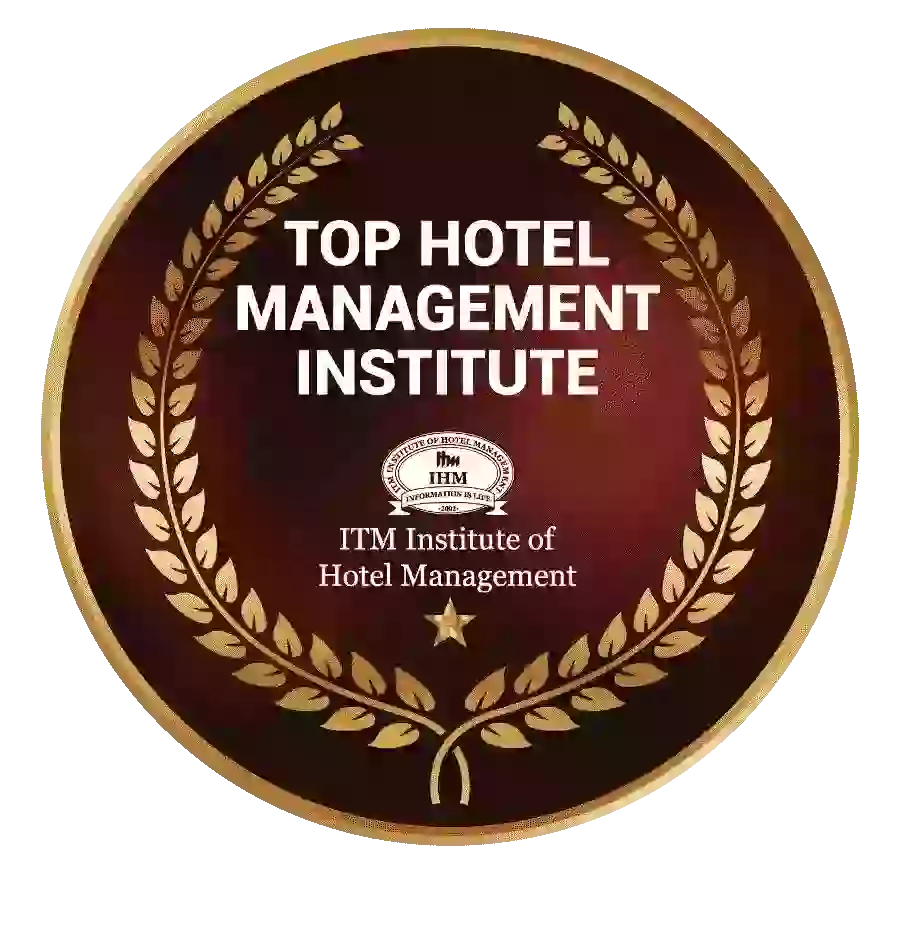 Ranked Top Hotel Management Institute awarded by Times Education Icon 2022
---
Quality Education, Outstanding Administration & Leading Infrastructure by Educational Excellence Awards & Conference 2021
---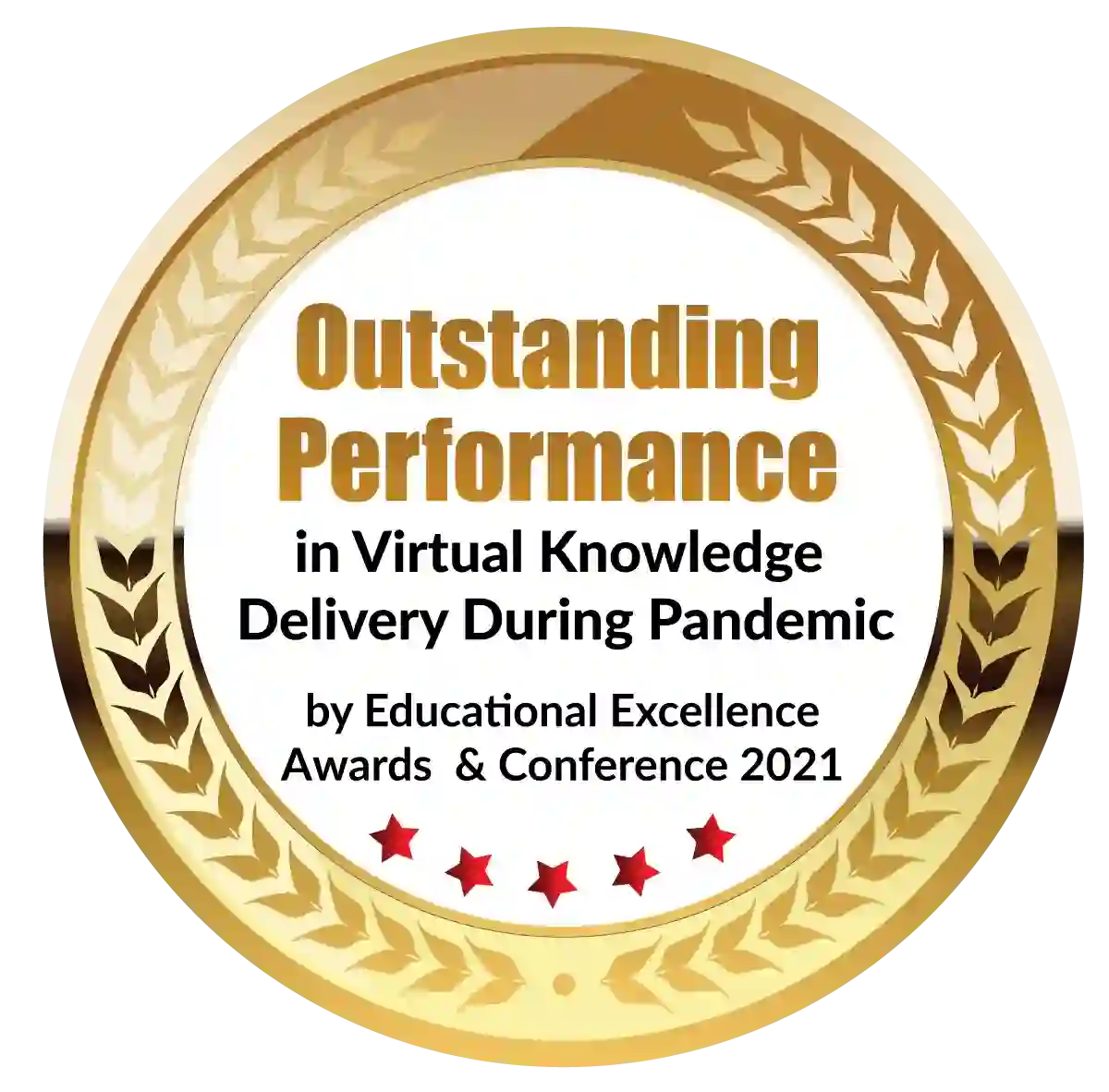 Outstanding Performance in Virtual Knowledge Delivery During Pandemic by Educational Excellence Awards & Conference 2021
Participants must have a bachelor's equivalent degree with a minimum of 50% aggregate marks or equivalent in any discipline from a recognized university in India or abroad (recognized by the UGC / Association of Indian Universities) to be eligible for admission to the PGDM course(s). However, depending on the total number of applicants for the program, the final selection may be based on a higher cut-off percentage.
After completing higher secondary schooling under the 10+2 system or equivalent, the candidate must obtain a bachelor's degree or equivalent qualification that entails a minimum of three years of education. Candidates in their final year of a bachelor's degree or equivalent are also eligible, as long as they can demonstrate that they meet the minimum eligibility criteria.
Candidates who do not meet this requirement will most likely be rejected from the program. Candidates should complete all academic requirements before enrolling in the program in order to keep up with the program's rigor and assessment parameters.
Profile of the participant
Fresh graduates and/or those with relevant work experience from any discipline, including Engineering, Humanities, Commerce, Economics, Medicine, or any other branch of education, are eligible to apply for the PGDM course(s).
Most students today make the mistake of enrolling in a PG program. In any case, they are debating whether an MBA or a PGDM course is a better way to advance in a profession. There is a distinction between the PGDM and MBA programs. Whatever the case may be, there are numerous advantages to a PGDM course.
The confusion begins when you see the term Diploma, which stands for Post Graduate Diploma in Management. Many students believe it is a diploma program rather than a degree program; you are correct to a degree that it is a diploma program. The main reason why postgraduate courses are called PGDM is that when a foundation is an independent body (meaning it isn't affiliated with any university) and conducts executive courses, such institutes are unable to award MBA degrees.
PGDM Information (Post Graduate Diploma in Management)
A postgraduate course in management studies is known as a PGDM course fees. The Post Graduate Diploma in Management program is designed to provide students with the skills and knowledge necessary to obtain dependable global executive positions. It revolves around the idea that world-class business pioneers are not mass-produced; instead, they are nurtured and developed with personalized care and attention, in small workgroups and gatherings, and is a viable, application-based, easy-to-understand environment.
The course is provided by institutions recognized by the All India Council for Technical Education (AICTE), which are self-contained and not affiliated with any college. Regardless, accreditation by the Association of Indian Universities (AIU) elevates a company's PGDM course fees program to the level of an MBA.
Some Specializations Offered by institutes
Operations Management
Human Resource Management
Financial Management
International Business
Information System
Marketing Management
Job opportunities
Tourism Manager
Accountant
Retailing Manager
Sale-purchase Assist. Manager
Teacher & Professor
Executive Director & Head
Hotel & Catering Manager
Public Relation Officer
Logistics
Manager
Publisher & Columnist
Qualification
Members must have a Bachelor's certificate or equivalent, with at least half total imprints or proportional in any control, as determined by the Association of Indian Universities (AIU) for admission to post-graduate projects, to be eligible for admission to the post graduate diploma courses. The competitor's four-year college education or equivalent capability must include at least three years of the instruction following completion of higher auxiliary tutoring under the 10+2 framework or equivalent.
The Benefits of Taking a PGDM Course
Self-sufficient schools typically maintain the most recent schedule in response to market demand, but it is unthinkable to expect colleges to change the prospectus on a regular basis. It will take three to five years, and in some cases, seven years. Because the college will be partnering with a number of schools, prospectus books and course readings will need to be updated, and personnel will need to be redesigned. Because of this, changing the prospectus will necessitate investment. In self-sufficient universities, however, they will continue to change in accordance with market trends. In order for understudies to have access to the most recent information.
The main skill, Leadership 
post graduate diploma courses are to form future managers and leaders. Therefore, many students enroll in the best courses after degree, the PGDM course, and even many professionals who want to climb the corporate ladder choose to take the best courses after degree, the PGDM course. 
A good manager needs to be able to lead a team, accelerate task completion, complete work efficiently, and give everyone a common direction. He can only be called an efficient manager if he can bring the team together towards a common goal. The PGDM curriculum includes many team projects to encourage students to become team players and learn how to teach.
For decades, soft skills have been at the top of recruiters' wishlists. Interpersonal skills are, of course, essential for those in leadership roles, so they are most focused on the PGDM curriculum. We encourage you to participate in discussions, debates, presentations and more. Interpersonal skills enable you to communicate your ideas efficiently and clearly to your clients and colleagues. This allows you to communicate effectively and meet with confidence. 
Apart from that, interpersonal skills are also important for networking. Only if you can successfully network will you be able to broaden your horizons and recognize the opportunities the market offers.
Strategic Thinking is the basis of the PGDM course. One of the main intended outcomes of the degree was to always support the transition from a functional role to a "big picture" role. This course trains you to think like a manager, not a functional level employee. This ensures that you are looking at everything that comes your way from an administrative point of view. Strategic thinking means developing long-term strategies for the future of your organization and actively dealing with competitors. The curriculum contains the highest level of practical knowledge, so the PGDM course will help you develop strategic thinking. Acquire these skills through case study analysis and solutions.
 Anyone can communicate, but is it always effective? Because that is the most important thing. Communication in the workplace varies from person to person. There are ways to communicate with your boss, colleagues, and with senior management. Unfortunately, recruiters have found that this ability is very lacking these days. Your way of communicating also tells a lot about how confident you are. Skills that help evaluate candidates at once with two parameters are invaluable. 
Therefore, communication is a skill that helps PGDM facilitate through interactive learning, presentations, speeches, and even written communication such as email labels.
Entrepreneurship skills analyze the market, fully identify and assess gaps in needs, whether it is worth filling them, and the creativity and resources needed to fill them, with dynamism. The ability to know if it is sufficient for a growth-focused organization?
The PGDM course will help awaken entrepreneurs with various startup contests, events of the best startup ideas and more.
The course's objectives
To raise awareness of the current economic situation, both at home and globally, as well as its implications for businesses.
To improve basic leadership skills by sharpening logical and critical thinking abilities using cutting-edge administrative devices.
To impart cutting-edge abilities and knowledge in practical areas of the board in order to prepare understudies for cross-practical jobs in the industry.
The Admissions Procedure
Various selection tests are held in India from time to time to apply for the Post Graduate Diploma in Management course. Individuals who have verified more than half of their stamps are exempt from taking placement tests and can receive immediate confirmation of their school choice. Those who have received less than half marks in graduation should take one of the following placement tests to be accepted into their preferred school.
Options for a Career
PGDM is an industry-based course that allows you to gain practical experience in a significant subject such as Human Resource Management while also choosing minor subjects such as Marketing, Finance, IT, and Project Management, giving you an advantage over your competitors. When all is said and done, the PGDM is a work-based program that imparts work-related abilities to understudies and offers better arrangement options than other expert courses. PGDM gives the constantly changing business world the truly necessary presentation. Understudies become acquainted with the business environment, which prepares them for employment.
Privately owned businesses hire board understudies for a variety of operational positions. By way of grounds arrangements, an understudy who has completed his PGDM from a prestigious institution can be effectively placed in top private firms. You can also work at a section level in fields such as advertising, finance, HR, and tasks.
Dignified with Rankings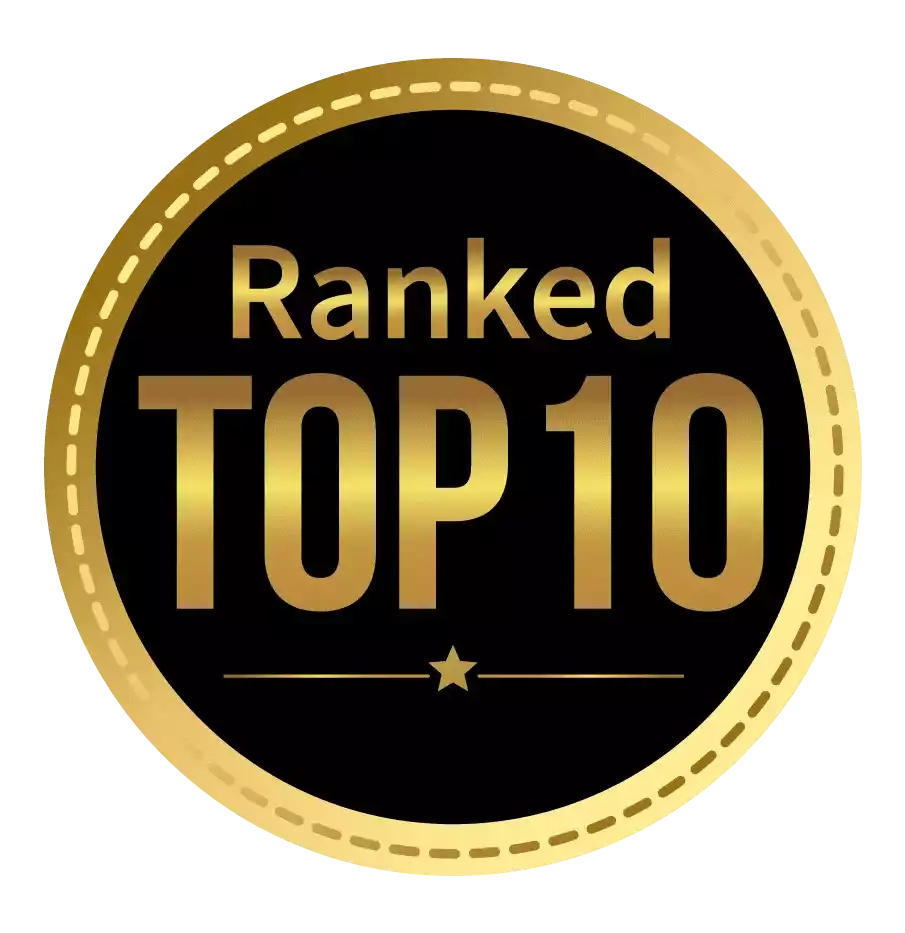 Amongst India's most promising Hotel Management Institute by Higher Education Review 2021
---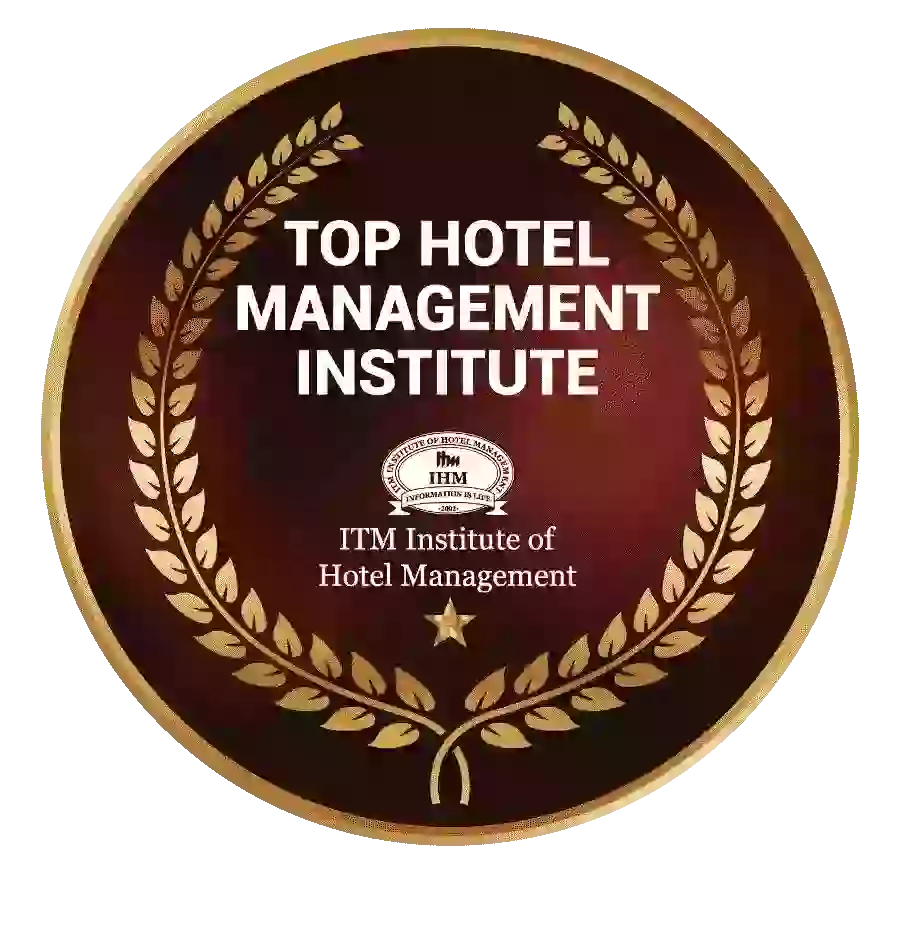 Ranked Top Hotel Management Institute awarded by Times Education Icon 2022
---
Quality Education, Outstanding Administration & Leading Infrastructure by Educational Excellence Awards & Conference 2021
---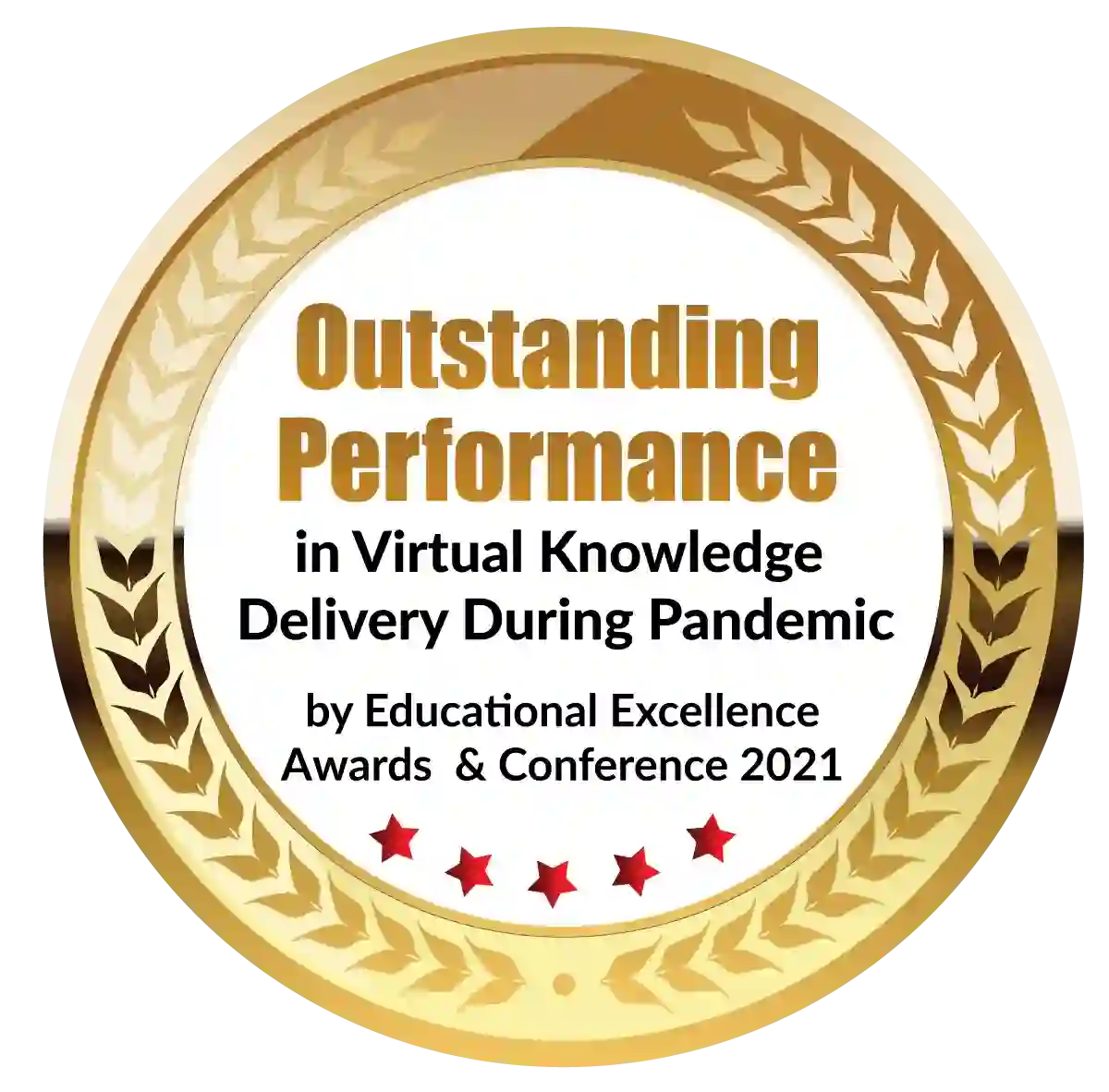 Outstanding Performance in Virtual Knowledge Delivery During Pandemic by Educational Excellence Awards & Conference 2021